Cavaliers were one of the most popular disposable heroes of the General Motors line up. Designed as a generic runabout they sold quite well from their first generation release in the 80s, up until the end of the line globally in 2005.
I'm not a J body fanatic by any means, but, I've seen my fair share, and I don't think it is a stretch to say that heavily modified examples are fairly uncommon. By heavily modified I don't just mean wheels, kit, bags etc (those are quite prevalent). I mean ones that have been converted from FWD uni-body cars to rear wheel drive v8 powered ones.
Putting that much time and effort into a chassis that many would say doesn't deserve it isn't for the faint of heart. But, there are always those who prefer to swim up-stream and I'd say this owner from British Columbia likes to fight the current.
He took his never winter driven pride and joy and transformed it into a real sleeper. Sleeper is a bit of an overused term these days, but looking at the car above would you expect it to have a Holley four barrel topped 5.7L v8 under the hood?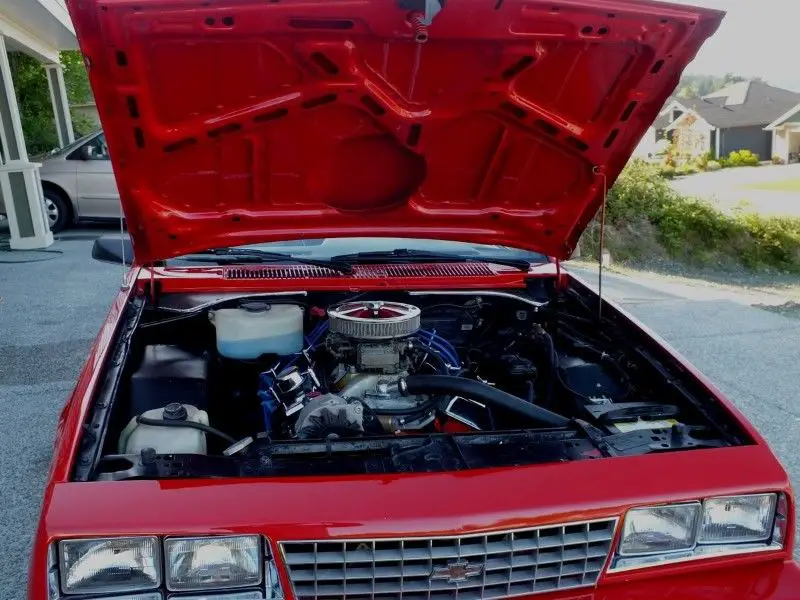 Sure, the cowl is a bit of a give away but for the most part the car holds its cards tight to the chest.
Tucked in a cleaned up black engine bay the small block is backed by a C700 four speed auto transmission fit with a 2200 stall torque converter.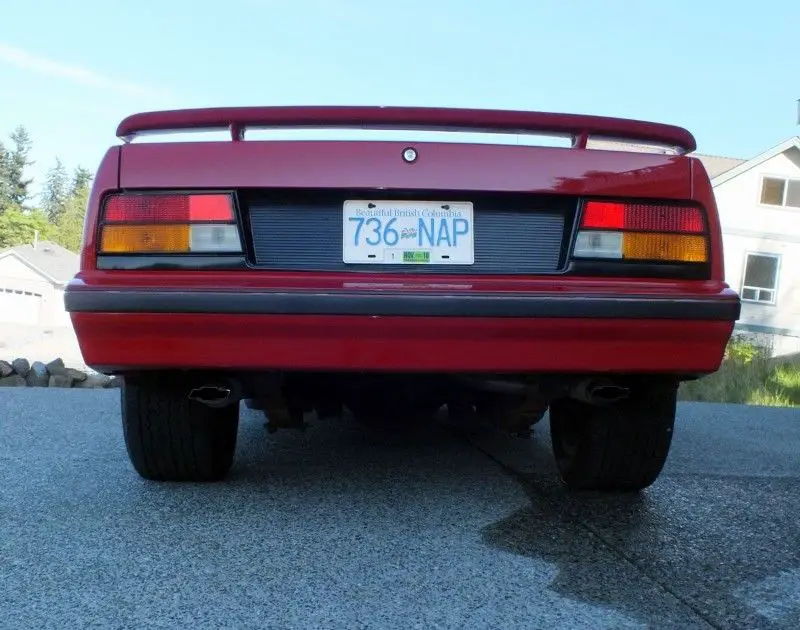 You can't really see it in the photo above but hung off the back of a custom frame is a Detroit 9″ posi rear end with a 2.75 gear ratio. At the front of the frame is a Mustang II suspension, aka, the hot rod front end swiss army knife.
The proportions of the body are unchanged, and the ride height even appears to be similar to that of a stock Cavalier, helping again reaffirm the sleeper status.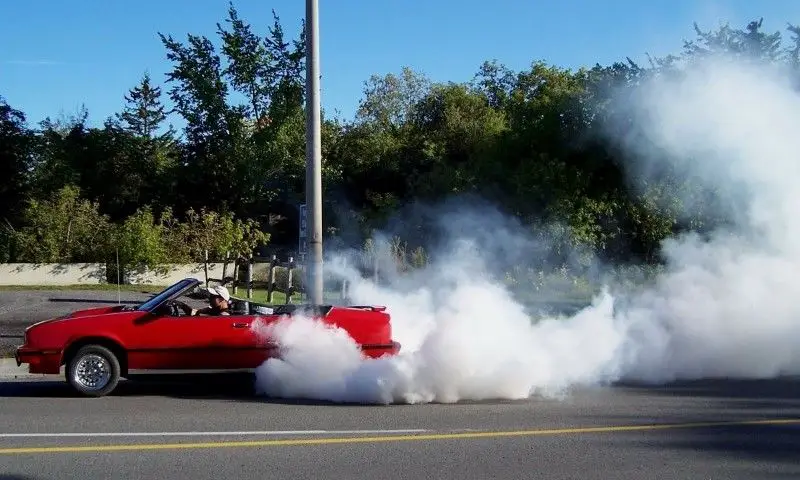 If the photo above tells the tale the combination works quite well, and the owner had the car appraised at a decent $16,000 Canadian a few years ago.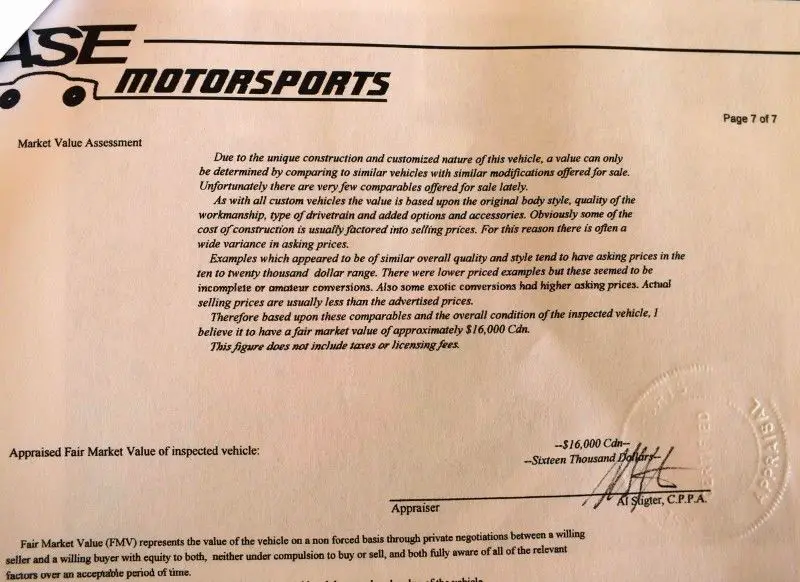 It is currently listed at best offer, though I can't possible fathom what a reasonable offer is for a car of this nature. It is after all still a Cavalier but, if you want to try your luck offer up on Kijiji.