Here we are, just shy of 365 days from where we began, at the end of 2017. 2017 marks Stance Is Everything's seventh full year in operation and seven years is a long time, practically eons, in internet terms.
In those seven years several similar sites have come and gone and the staying power of SIE is not something I take for granted. Be it stupidity, stubbornness, or both, I am not ready to let this site go the way of the Dodo. Standing strong and maintaining a loyal readership is something I am incredible proud of and therefore I'm in it for the long haul.
Each year has marked some sort of growth and change for Stance Is Everything and 2017 has been one of the most challenging so far. The blog life balance certainly skewed a bit more towards life this year, but because this blog has crossed over into so many parts of my life those scales tipping isn't necessarily a bad thing.
2017 served up several significant demands on my time, one of the most import (and fun) being this guy:
As any parent can tell you having 'threenager' is a challenge but I'm quite lucky that my son Ash is –at least currently– quite into cars. This means he's happily tagged along to a number of shows this year.
He's also begun to take quite an interest in the mechanics of the vehicles asking to see under the hood, or stay at certain cars a little longer to take in a detail or two.
Ironically his tastes seem to be skewing towards lifted vehicles… time will tell if that remains the case of course.
Another, significant, draw on my waking hours has been freelance work. I've contributed photography and text to a number of publications this year and it's looking like 2018 will continue this trend.
This is something I am certainly not going to complain about because that work directly contributes to funding the final time hog, Project Why Wait.
Be it time spent on the computer researching parts, working in the garage pushing past build milestones, or generating piles of scrap learning how to fabricate, one of the most popular post series on this site is at odds with the amount of time I can spend working on the site.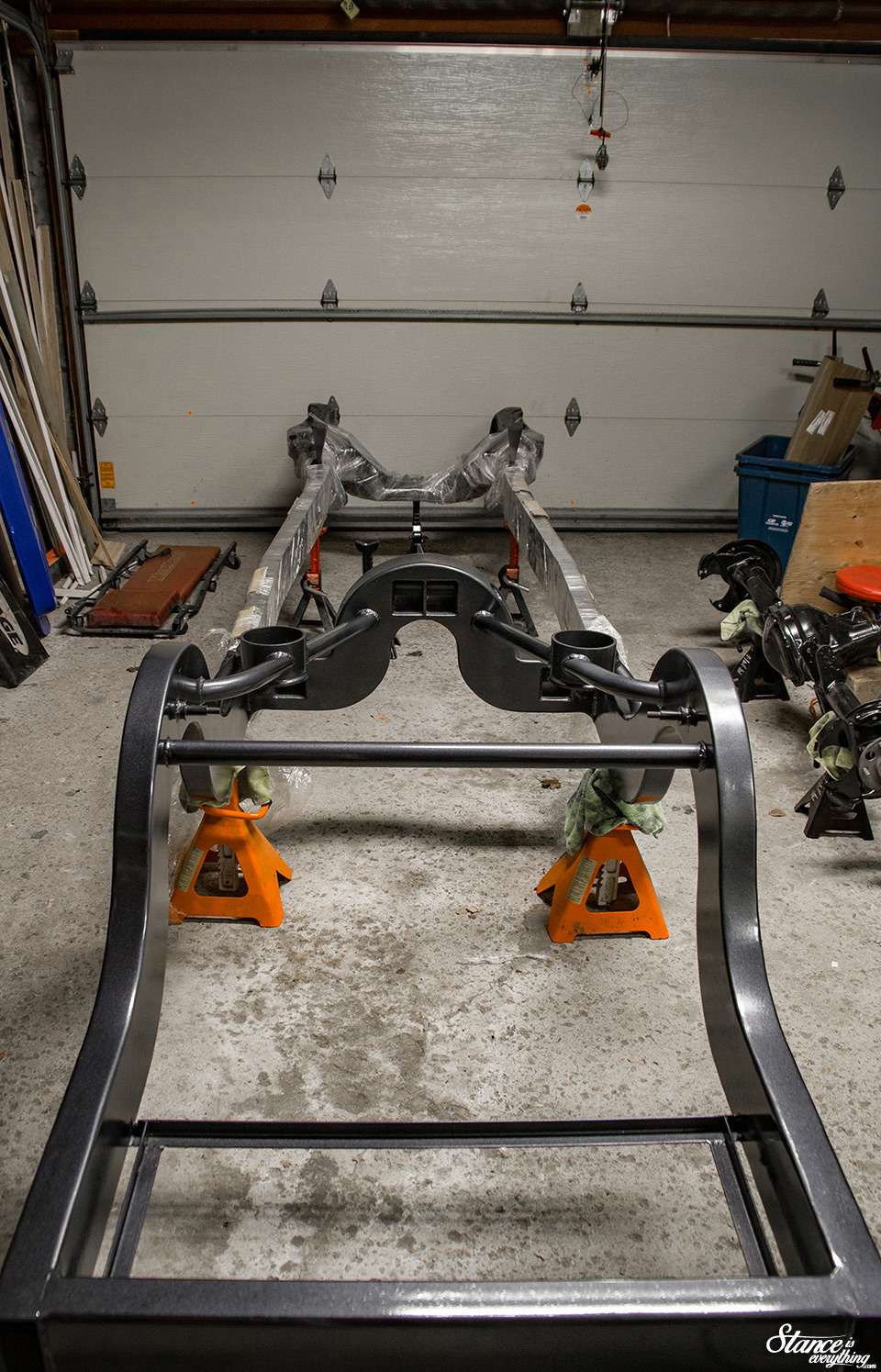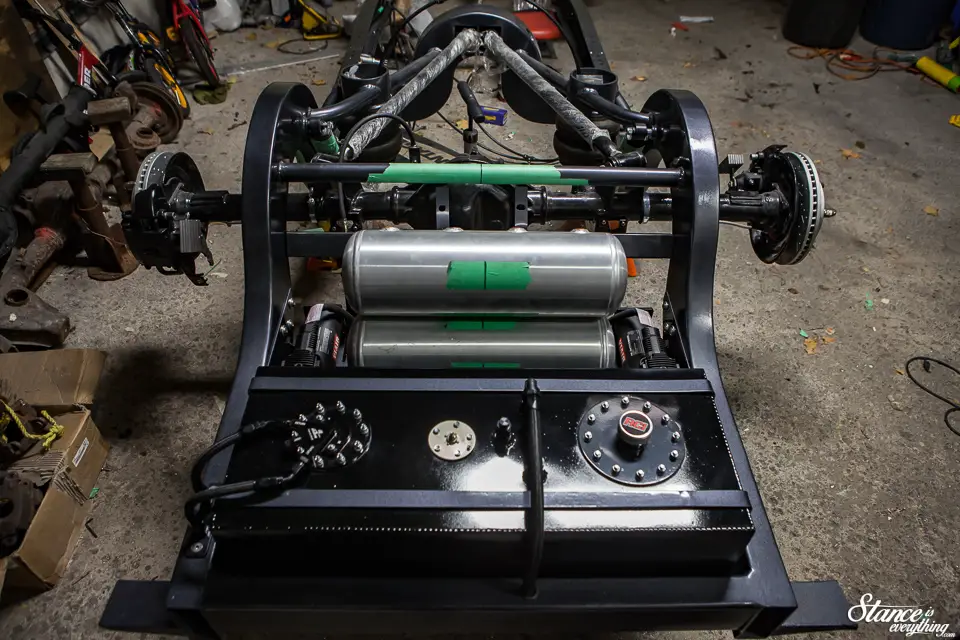 But, however many hours it steals away from my life, the journey thus far has been incredible. It's been all the challenge I've wanted (and a bit more if I'm to be honest) and the support and encouragement I've received as I fumble through has been overwhelming.
I appreciate that so many of you have picked up on the passion I have for the project and offered support in any way you can. I will do my best not to let all of you down and see this project through to the end.
Hopefully by the end I will have inspired a reader or two to pick up some tools and give a project a try.

With all of that said 2017 has still been a very successful year for Stance is Everything. From a sheer numbers perspective the amount of events and vehicles featured in 2017 might have been fewer, but the diversity and quality remained at the level you've come to expect from SIE.
I had the opportunity to attend the usual suspects, Fitted, Lowrider BBQs and a few cruise-ins as well as returning to a few of my favourite local events, namely CSCS and The E.L.T.A Summer Bash.
Of course I also manged to hop from a style oriented drift event one weekend, to a classic car show the next, because diversity is a mainstay of this website.
Weaving in and out of the several automotive niches is a large contributing factor to this site's continued success.
Niches are great, but I like a bit of everything, and if you're reading this you like a bit of everything so while you can expect some change in the day-to-day operation of Stance Is Everything, the diversity won't be going anywhere.
There are plenty of events I've still yet to attend, and several vehicles left for me to shoot before I put a fork in this site and call it 'done'.
Combine vehicles and events, with a few editorial topics I have yet to touch, and "done" isn't something you have to worry about labeling Stance Is Everything in 2018.
I've got a lot of ideas, and plenty of drive left, so with few tweaks under the hood, and plenty of support, SIE will keep rolling on through to 2018 and beyond.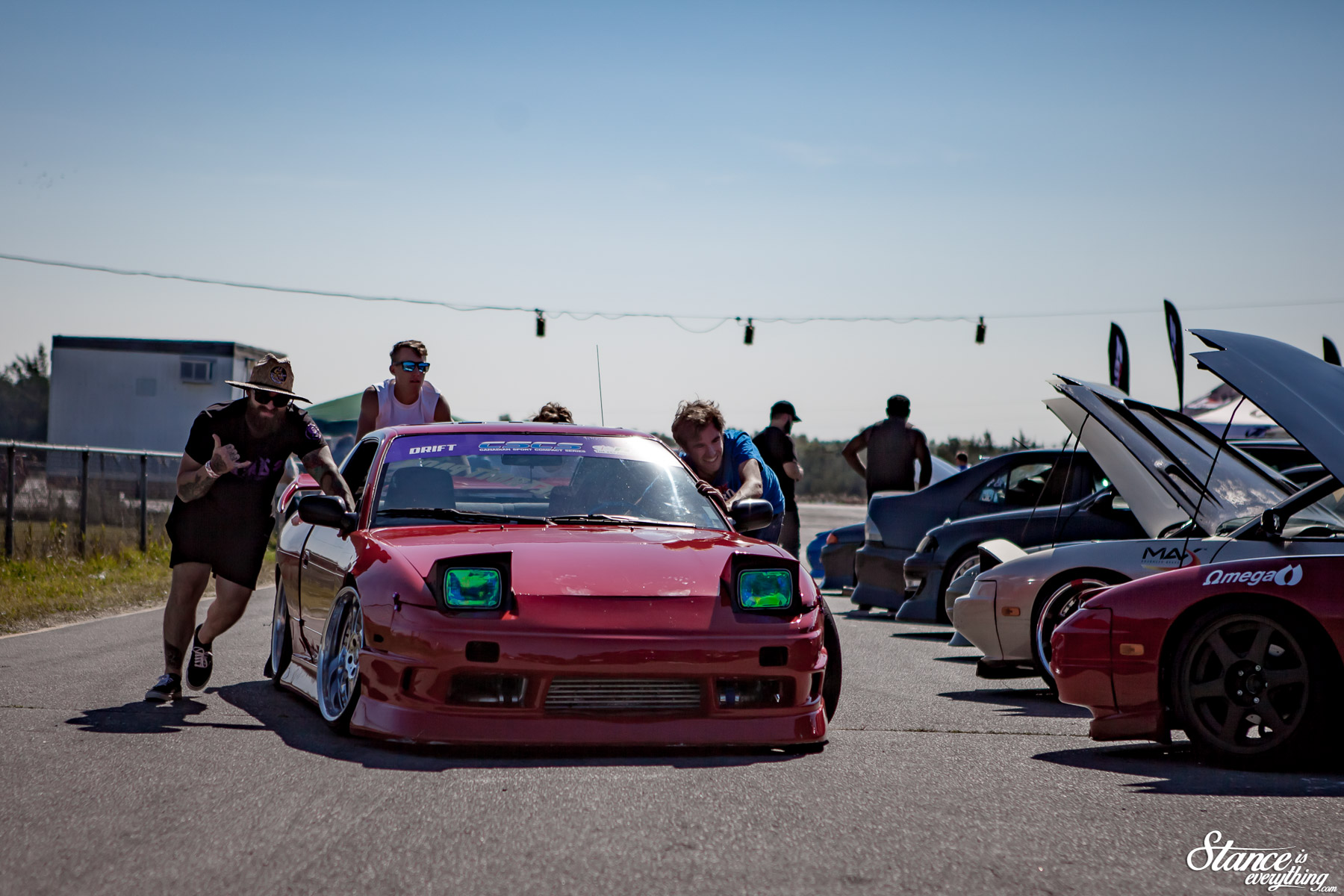 So thanks again for your continued support this year, and hope to see you again next.