In 2017 I ended up getting a slow start when it came to feature vehicles, leaving a lot of killer Ontario cars on the table to circle back on in 2018.
On the train to work this morning I decided to scribble down an additional short list of vehicles to add to the previous 2017 list.
To keep myself honest, I am going to post those five in the hopes that peer pressure will force me to make it happen.
This could all blow up in my face, because featuring all these cars in one year might be a bit ambitious –especially when you consider weather, conflicting schedules, and vehicle readiness– but that's not the kind of thinking to start a year off with now is it?
1. Matt's Dodge Club Coupe
I've known Matt for years, he's probably one of the most talented yet humble individuals I've ever met, so properly spotlighting his Dodge is long overdue.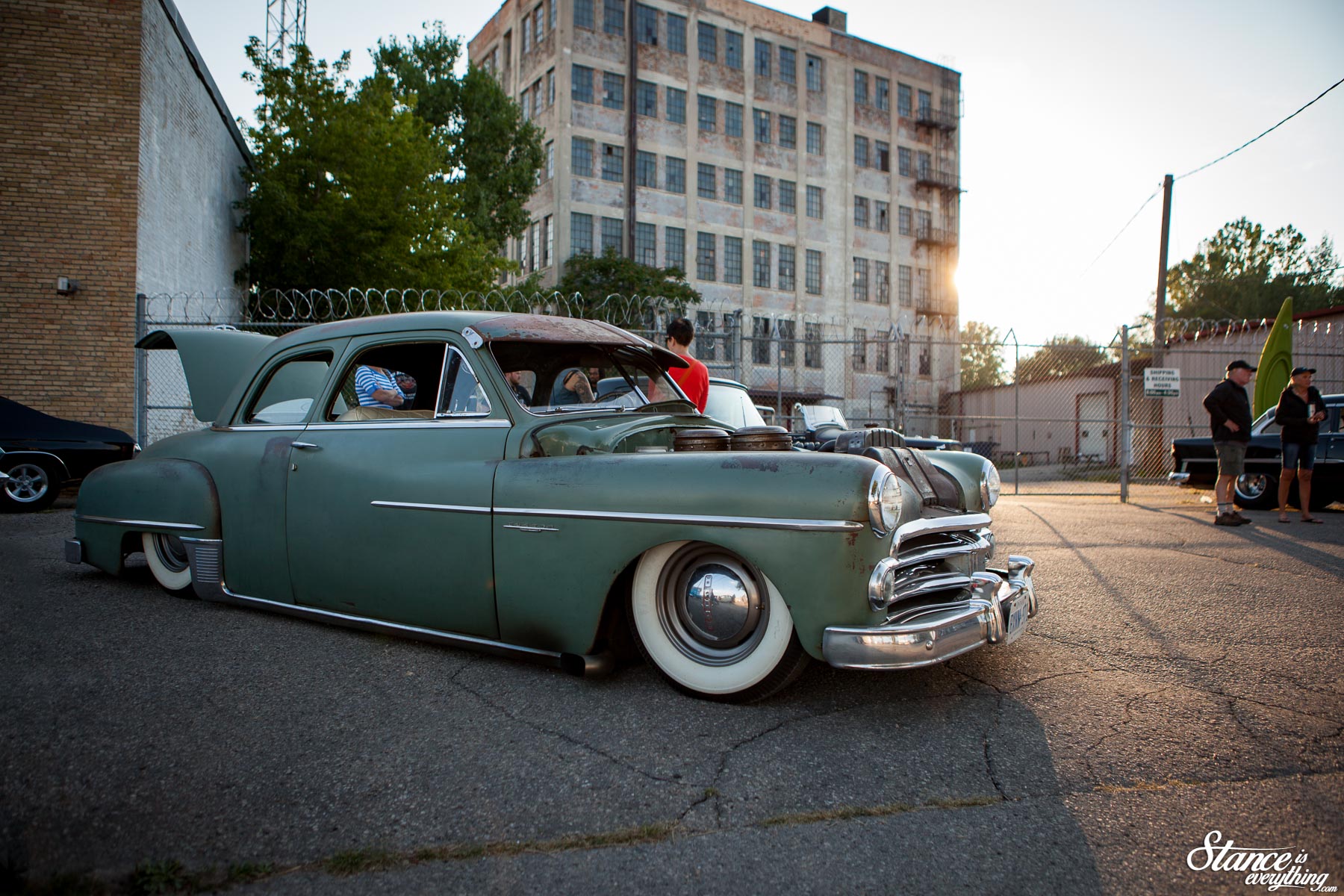 From a patina standpoint Matt's car has some of the best I have ever seen. He put a little elbow grease into cleaning it up, but all of it, including the visor, is natural.
He's tastefully selected from that natural color palate for everything he has added to the car as well, resulting in an elegant looking laid out Dodge.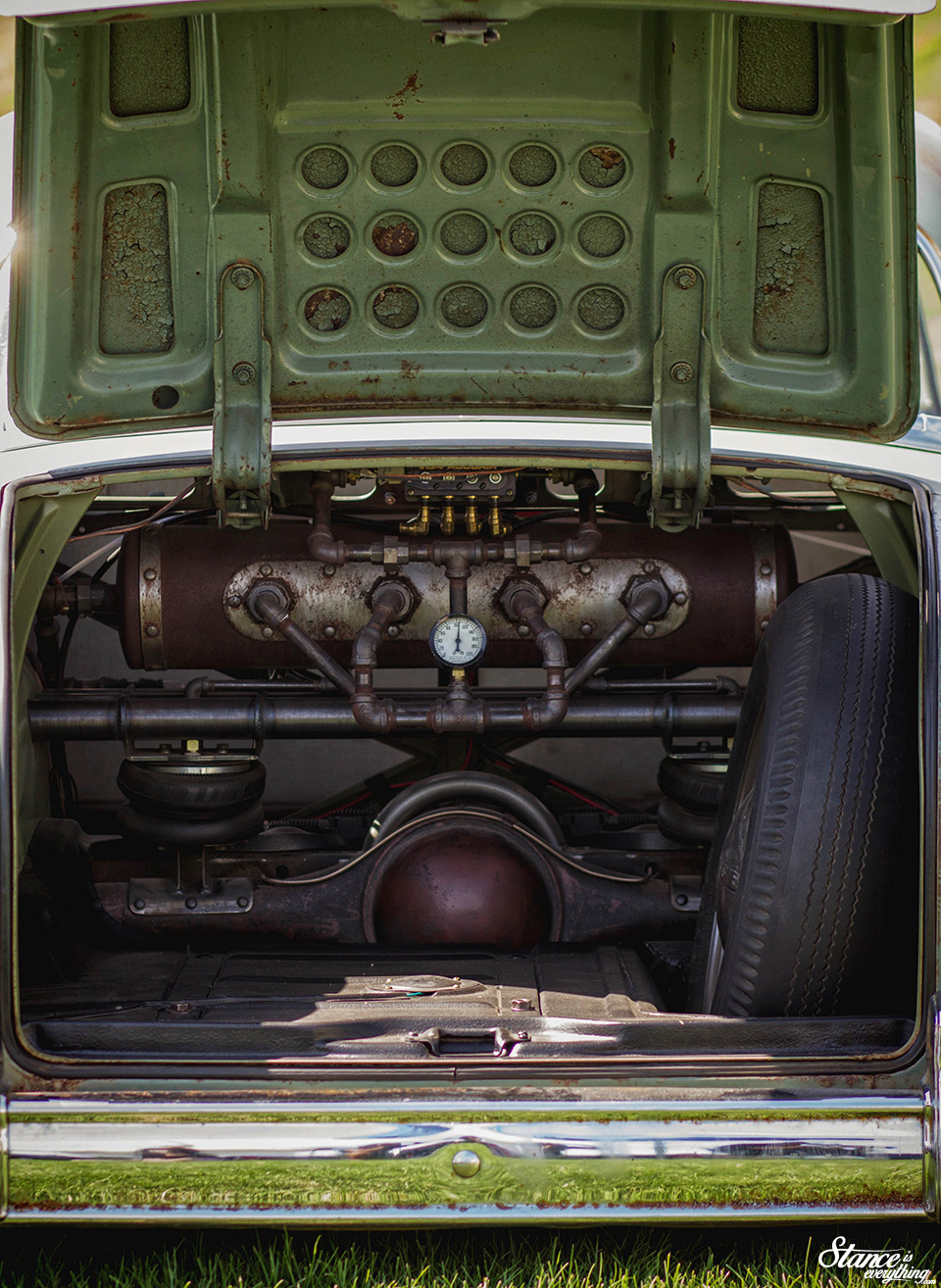 There's also a significant amount of fabrication hidden in the car enabling it to sit as low as it does. Those details might be really hard to capture but I'd love to give it a shot.
2. Dynamotorsports's Toyota Celica
I've seen this Celica at shows for the past three years, and since it's now running the chance I might be able to feature it seems a little more realistic.
I've never actually met, or talked to the owner of this car, so I've got a few hands to shake before this happens but this list is all about goals right?
From an exterior perspective the car is fairly understated, at least from the sides and rear.
The wheels are super wide, as are the tires, but the lack of dish and gloss black finish help downplay that to some degree.
With this car, the real show stopper is under the hood with the dual charged 2UZ motor. Using a Ford SVT charger with a Japanese motor and a giant turbo? Right up my alley.
3. The Cyrious Garageworks Dodge Charger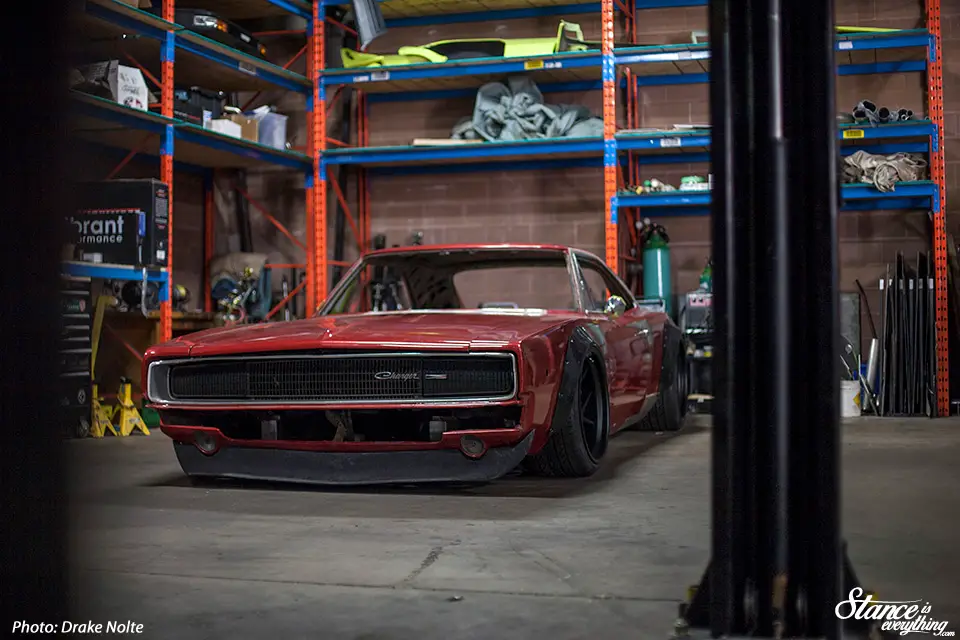 This is probably putting a bunch of undue stress on the guys at Cyrious Gargeworks, but this is one car I really want to shoot when complete.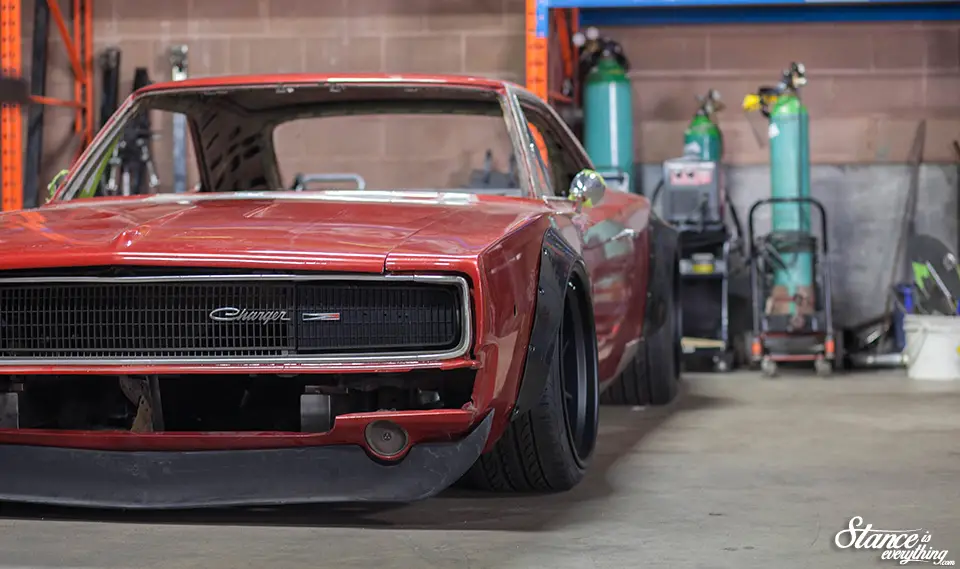 The World War Z Camaro feature is currently the most popular feature ever on this site and I think the Charger could eclipse that.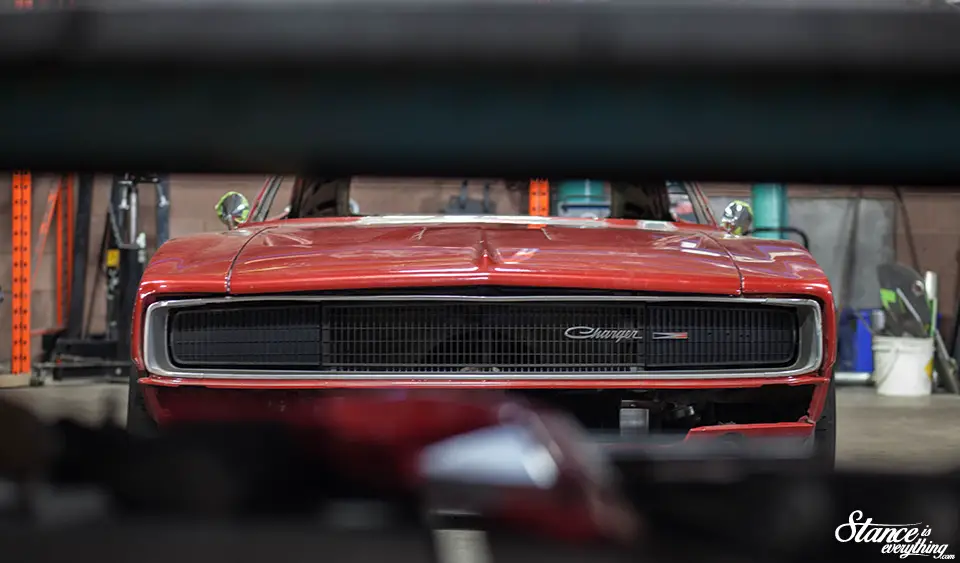 Reactions to the car have already been quite knee jerk, and even though the internet might believe Cyrious is building this car solely to piss of the purists, that isn't their goal.
They are simply executing another crazy idea Miro has in his head. Miro's vision combined the talent within the walls of Cyrious Garageworks will result in one very feature worth vehicle.
Not sure if I'll be able to get to it first, but you can make damn sure if it is done I am going to b line to Cyrious.
4. Jordan's Ford F100
Jordan's F-100 is one of the cleanest, unfinished, vehicles I had the pleasure of seeing in 2017. Like most of the builds preceding this truck I've mentioned it a few times.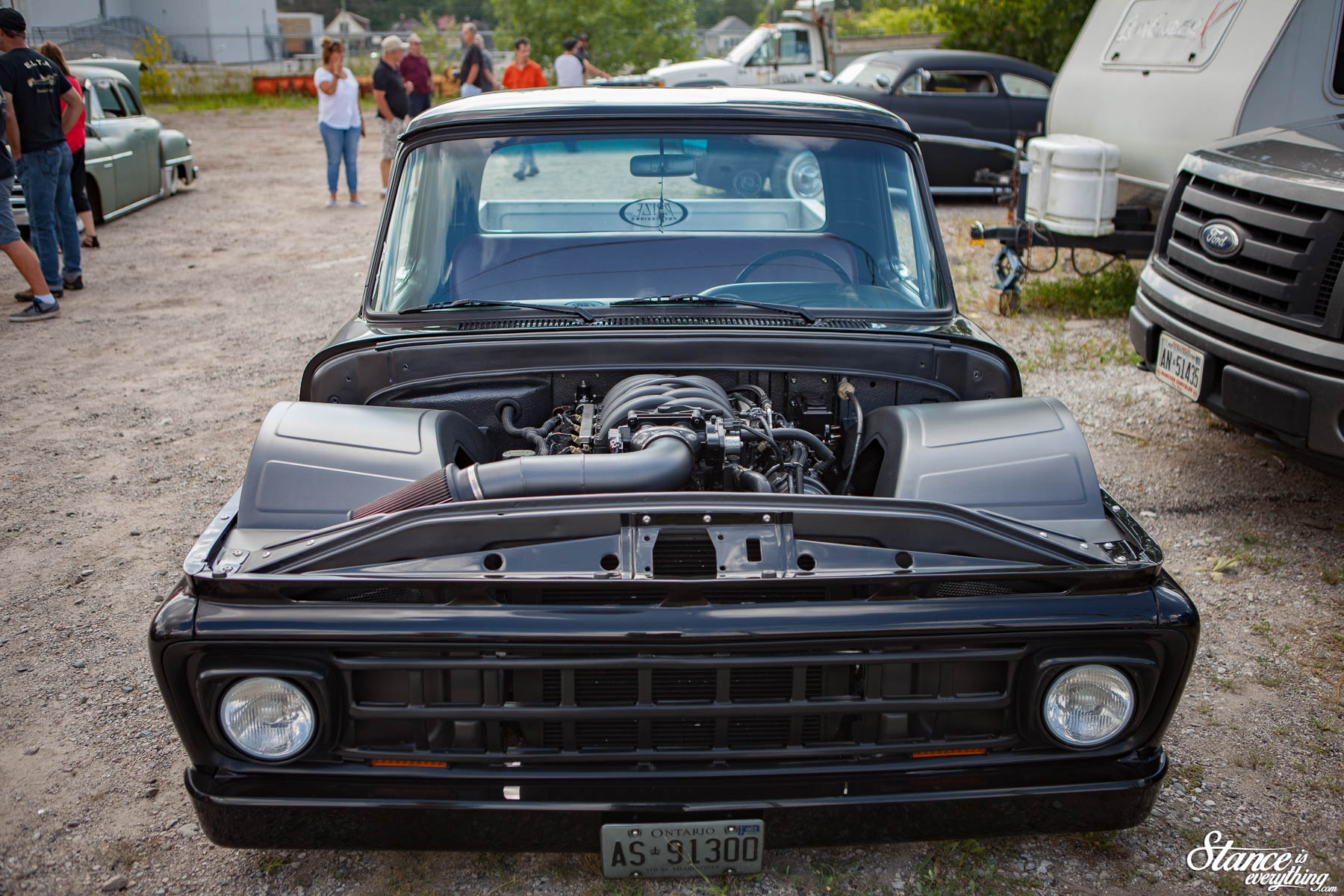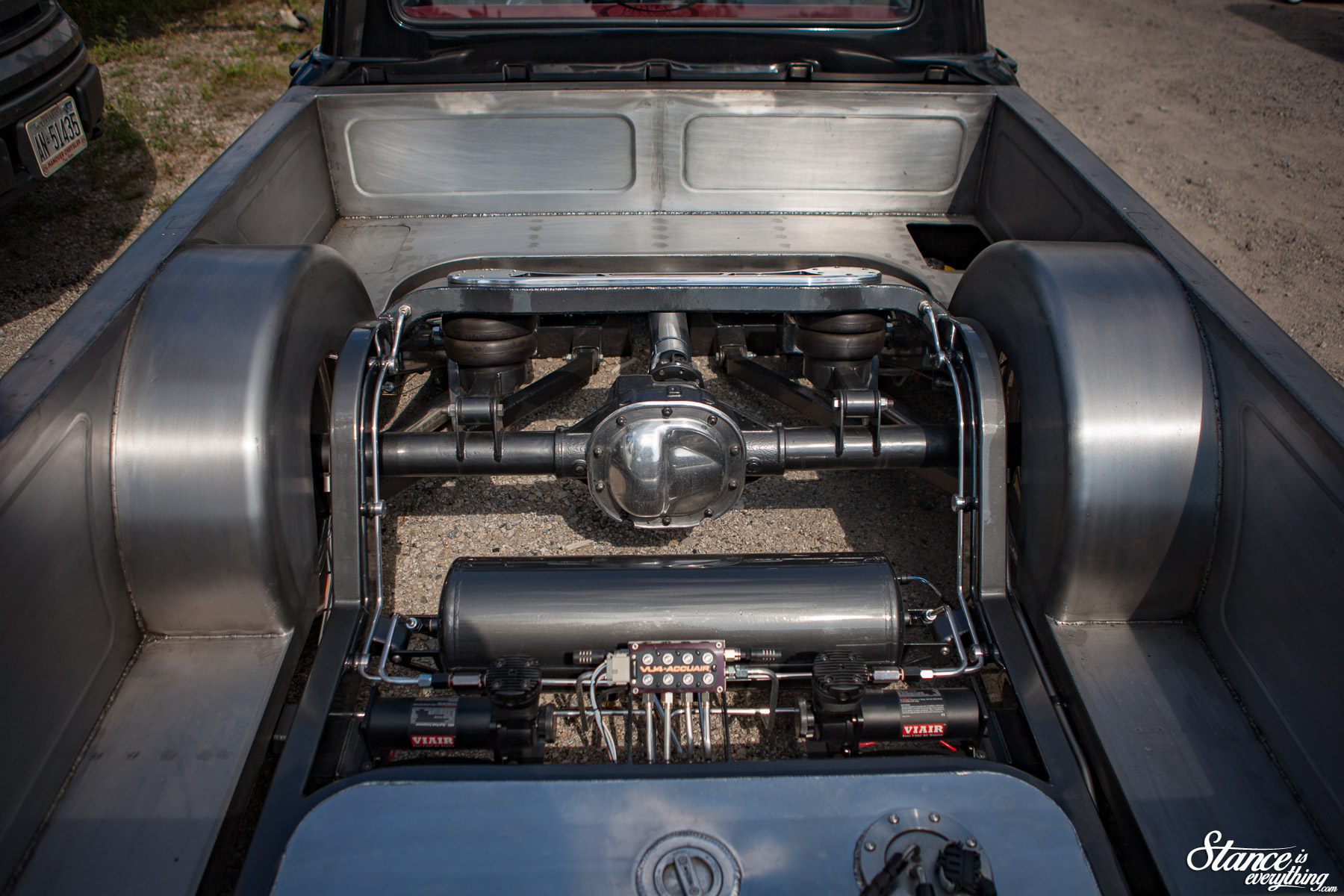 I spent a long time ogling it at the E.L.T.A. summer bash in awe of just how clean it is, from the air management set up to the great looking engine bay. The fabrication, fit, and finish are all absolutely top notch.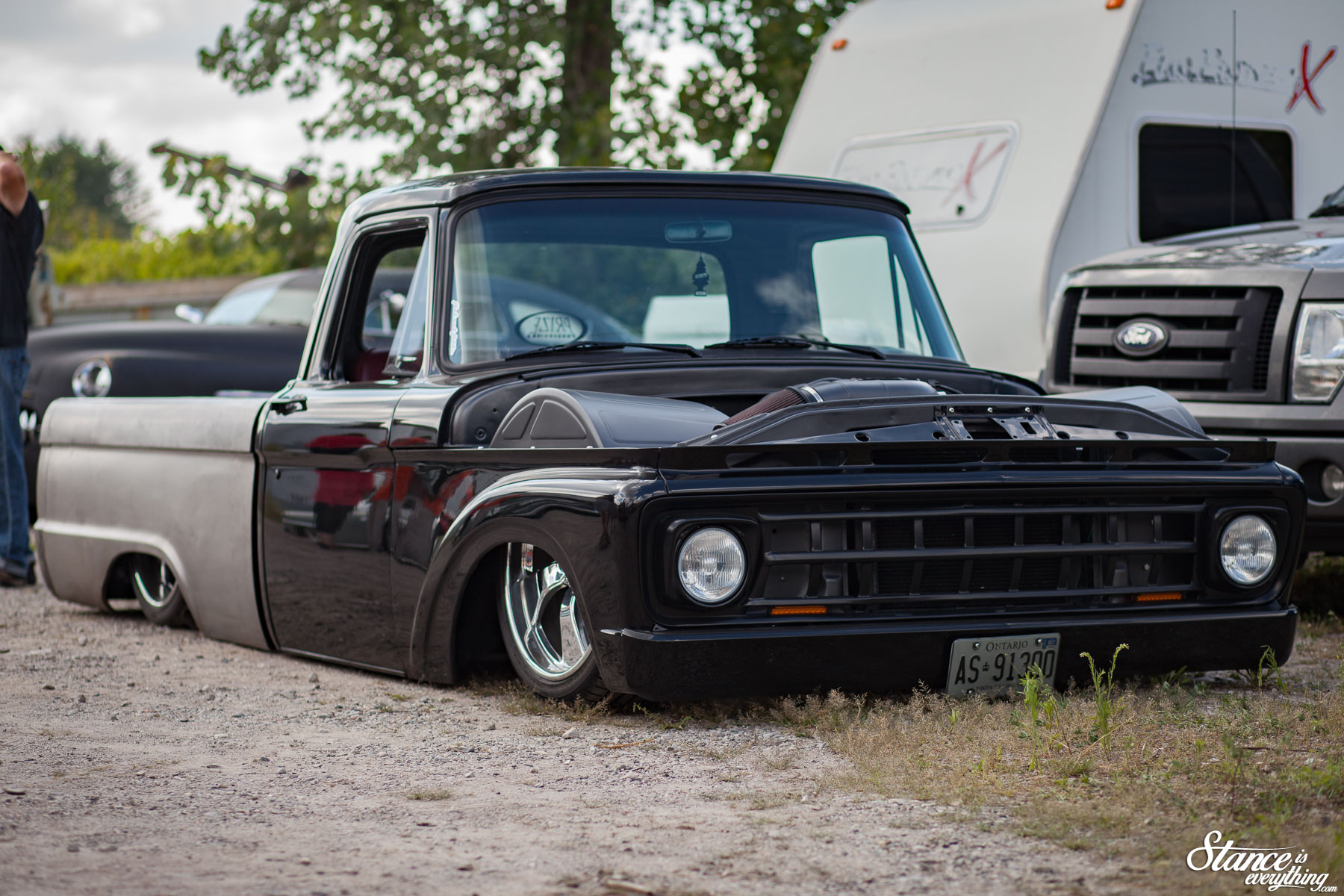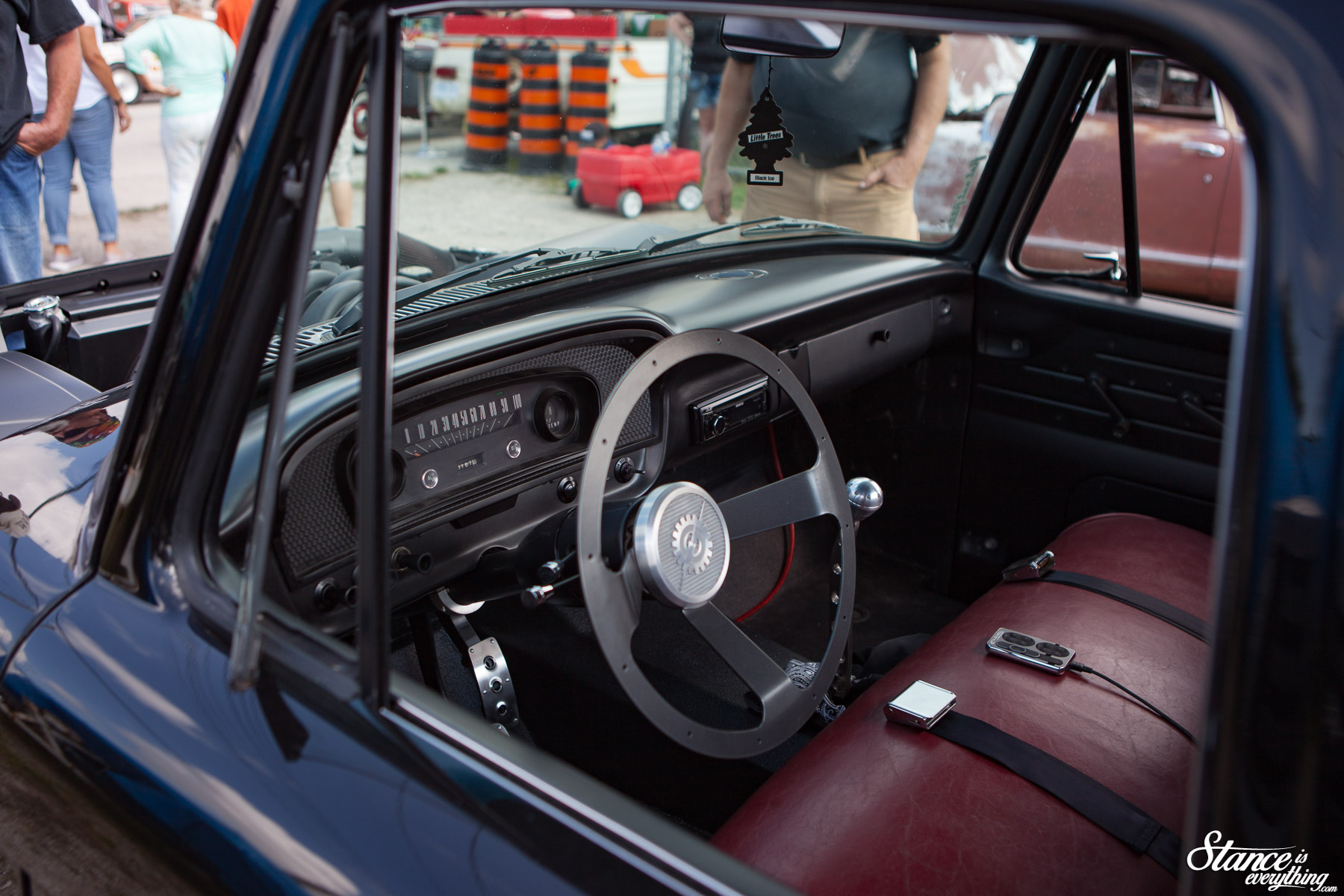 The truck also has one of the best looking interiors on this list.
5. Mustang Kyle's "Mustang"
One of the hottest cars in Ontario now, and all across the internet really, is Kyle "Mustangkyle" Scaife's 67 "Mustang".
Mustang is in quotes because, as Kyle explains below, the car is actually more C5 Corvette than it is Mustang.
The car was on the road as of August of last year, and Kyle and I spent the remainder of the season passing like ships in the night. Hopefully this year we can connect, but at the very least I just want to see the darn thing in person.
Are these five cars the only cars I want to shoot for 2018? Heck no, but if I can hit these five at minimum I know it will be a great year ahead.
If I were to make this list an even ten, what five would you add-on?