Similar to how I did a one two VW MKII and MKI combo a couple months back I've decided to do the same with e30s by following up the second E30 Theme Tuesday with the second E30 M3 Theme Tuesday.
When I was looking at the official list of cars for GT5 I was pretty shocked to see that the e30 m3 was not included. Polyphony had better fix that by December 25th when I get my copy of GT5 as this is the only way I'll be driving one. Probably.
Lookin' good
M3's lookin good sitting still.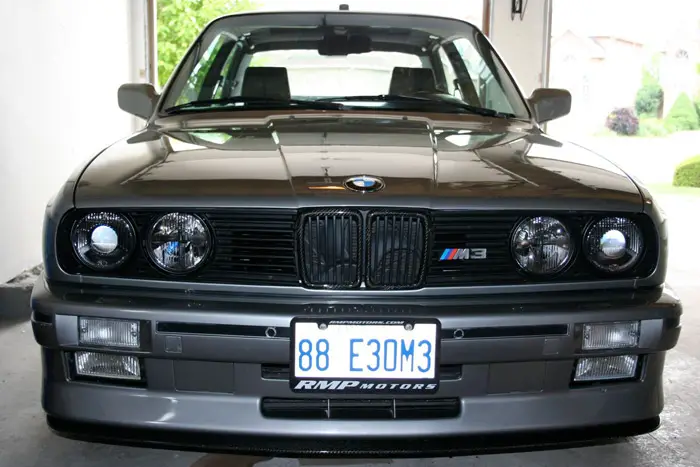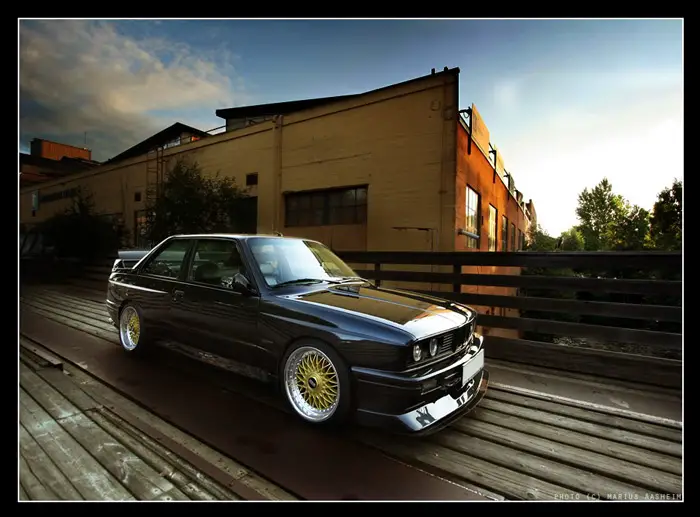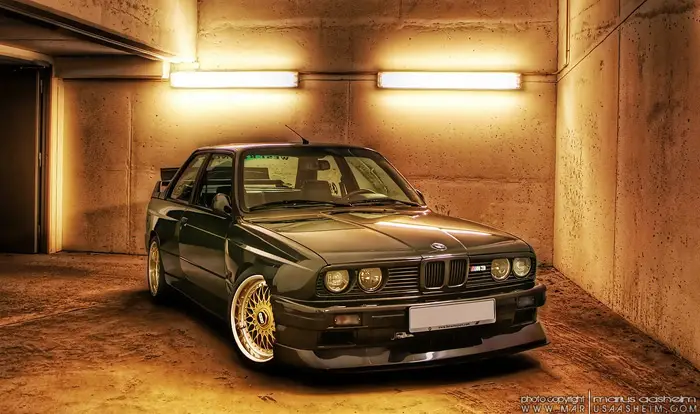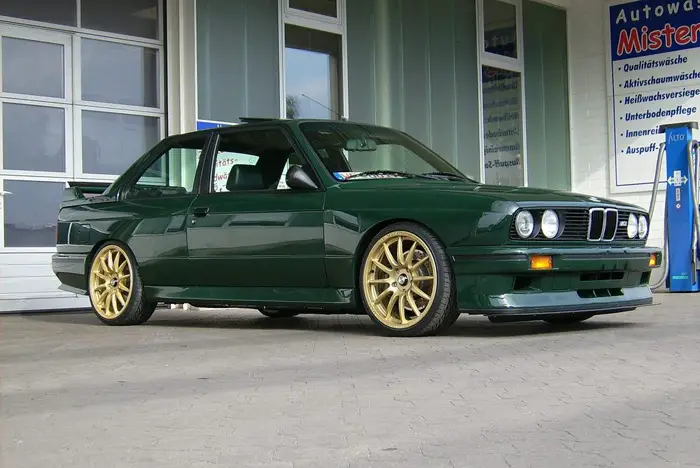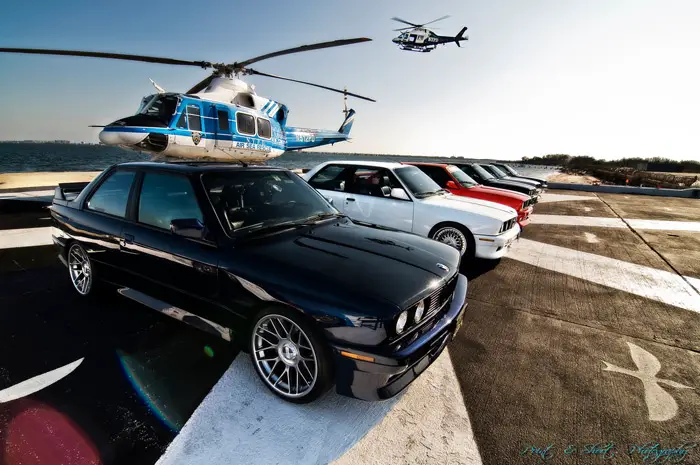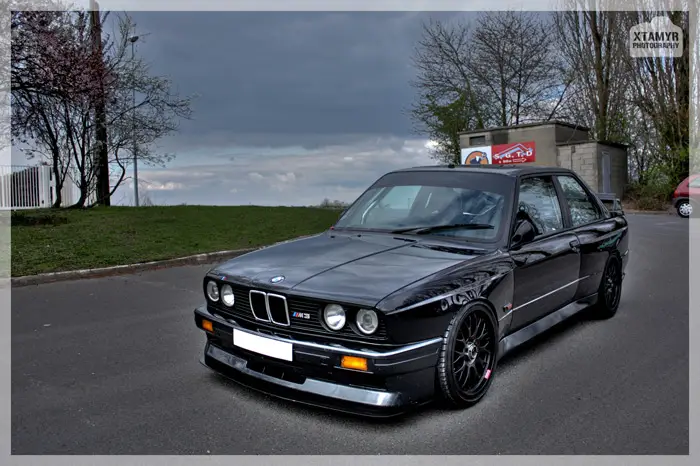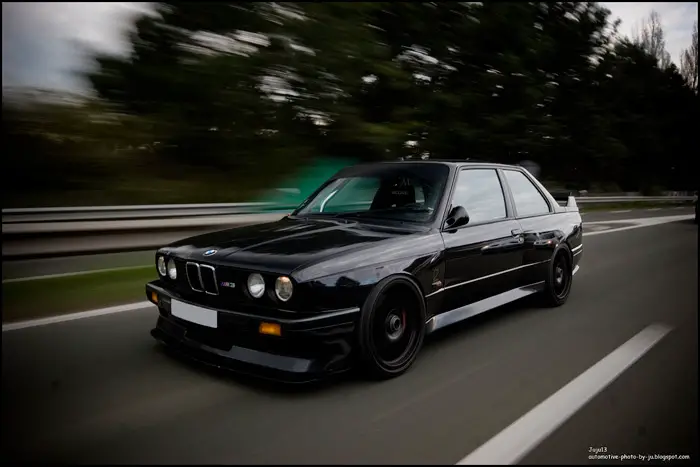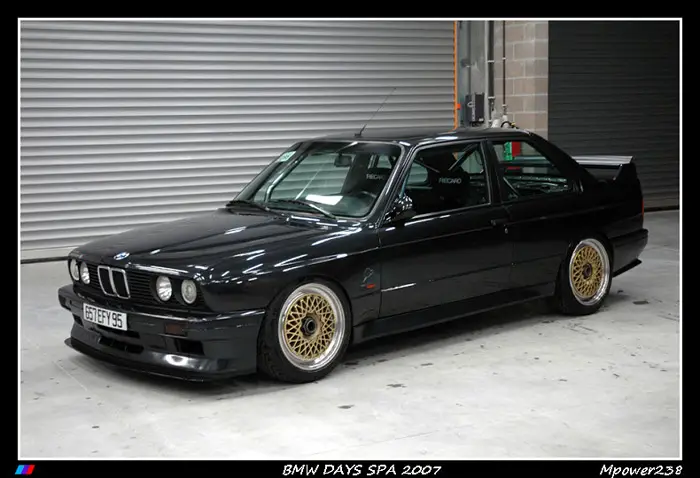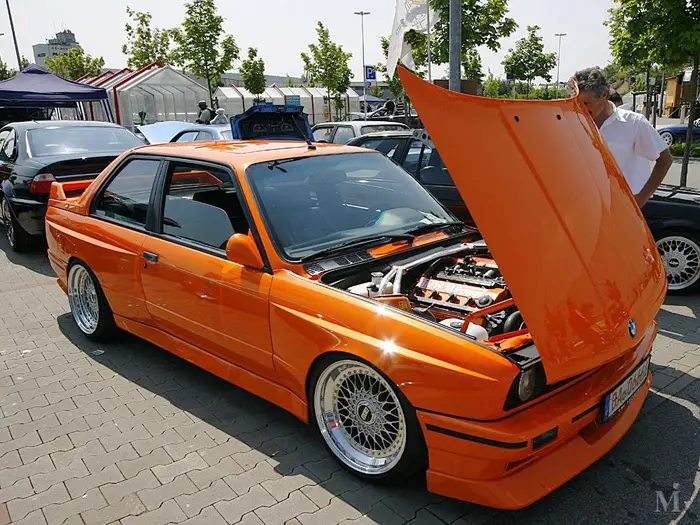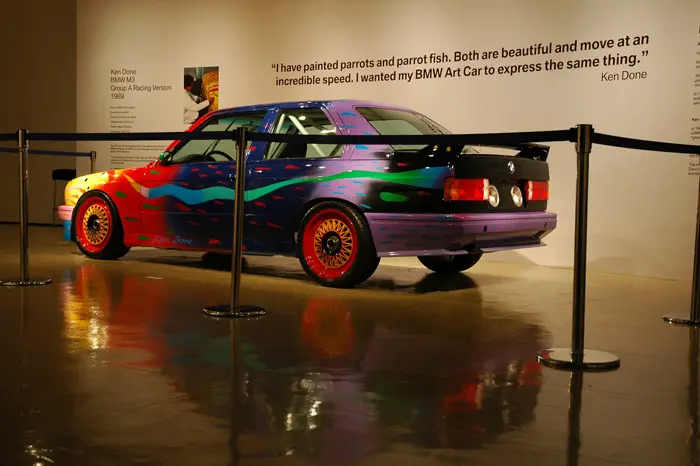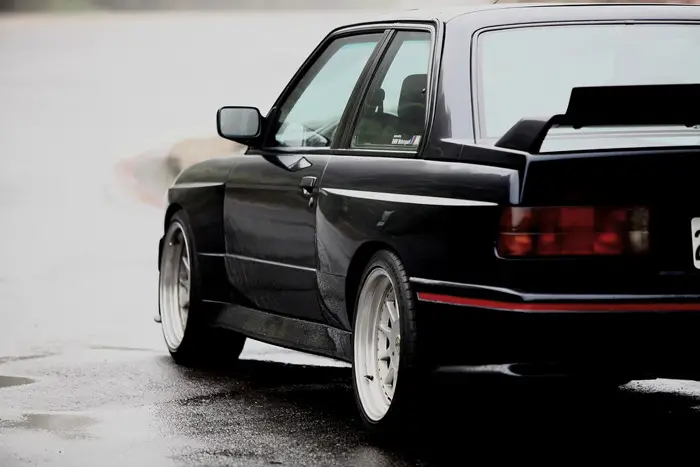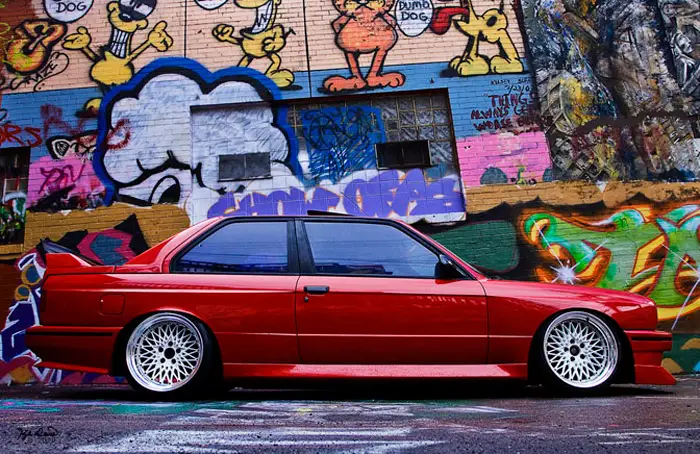 Put to task
Because the m3s heritage is in racing some track shots are mandatory.