The Detroit Autorama is one of those shows I've been meaning to attend for several years but always put off until next year because of it's distance from my house.  Having now attended the show I feel foolish for letting a drive that really isn't all that far keep me from a show that is really worth attending.
Autorama showcased some of the most impressive builds of any show I've been too. Traditional Hot Rods, Customs, Mini trucks, and several things in between were all jam packed into the two levels of the Cobo Center.
Today's coverage is a mix of everything and there is plenty more to come.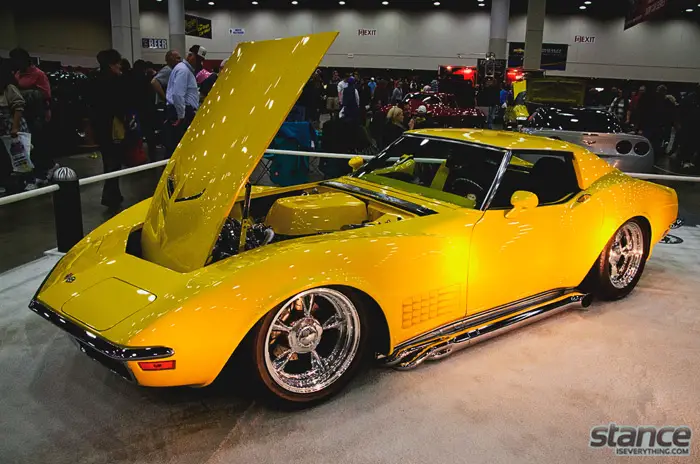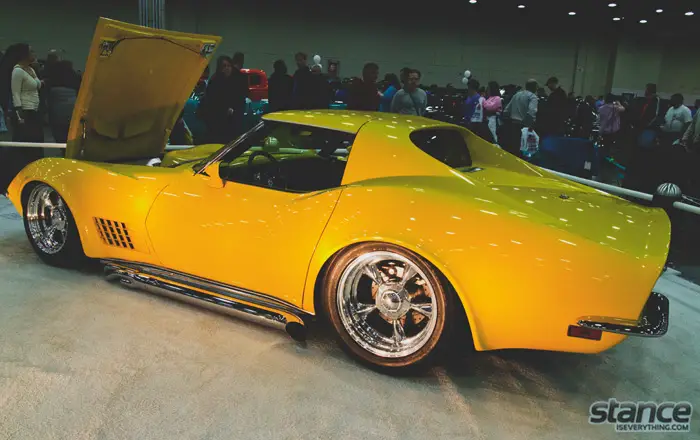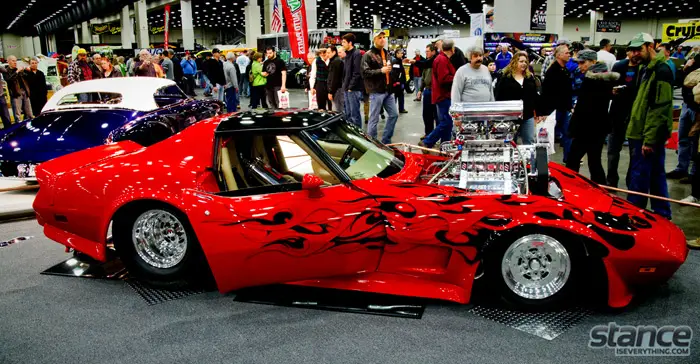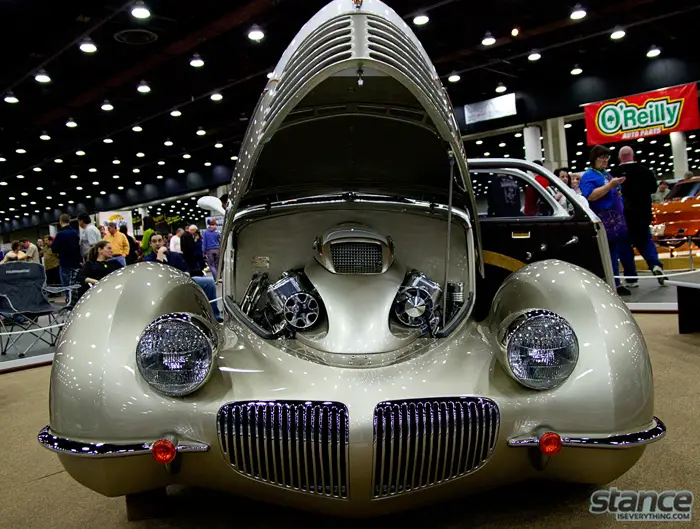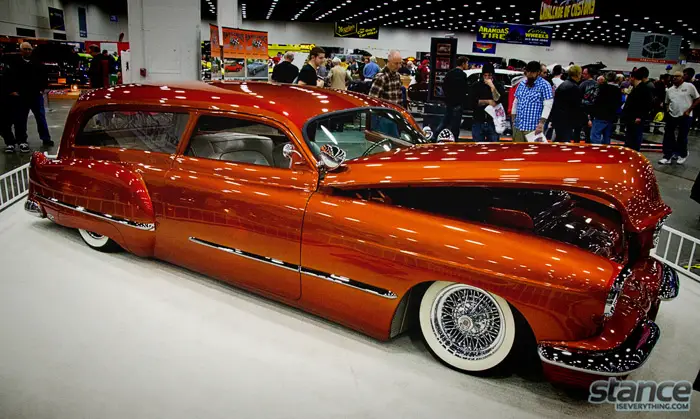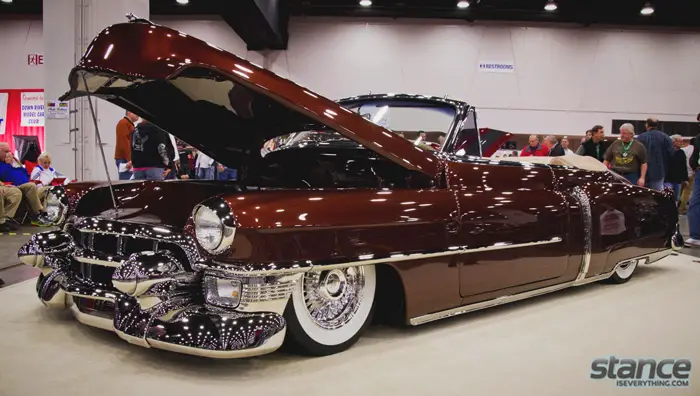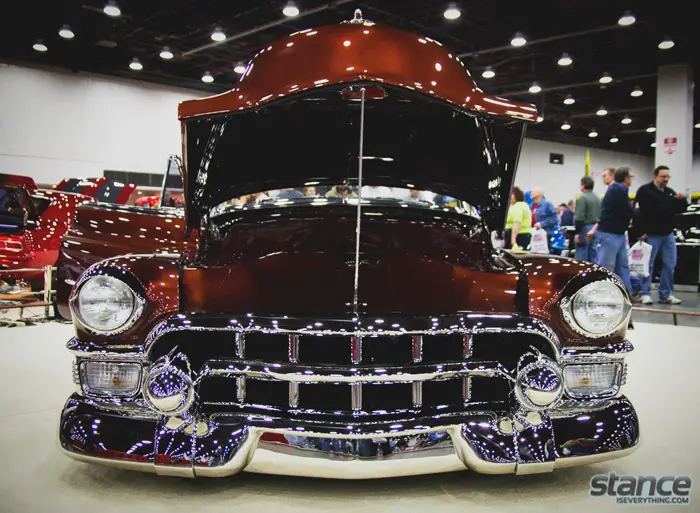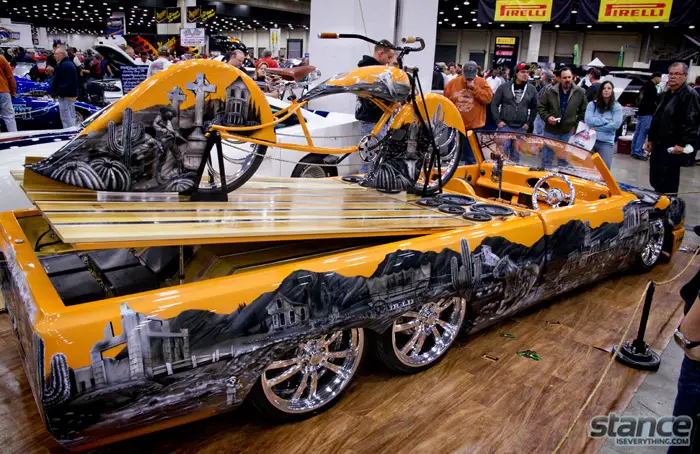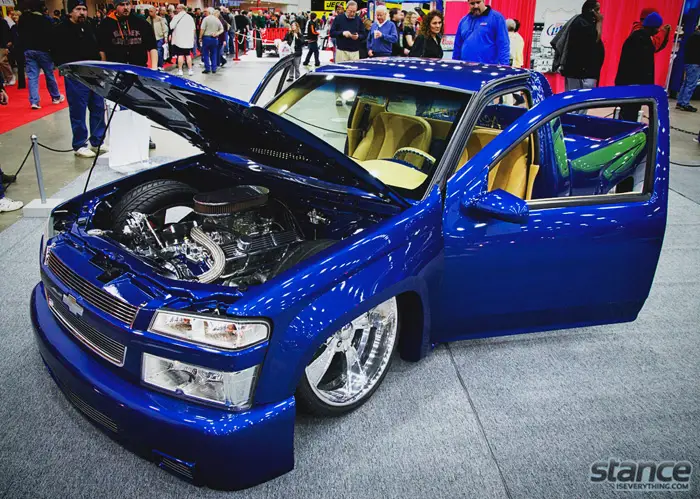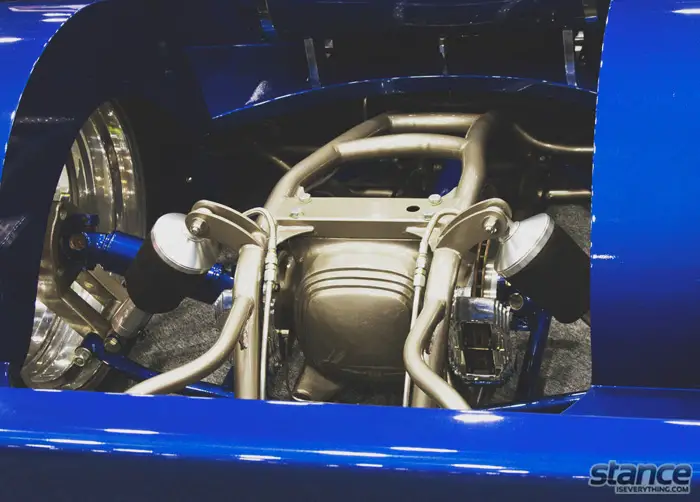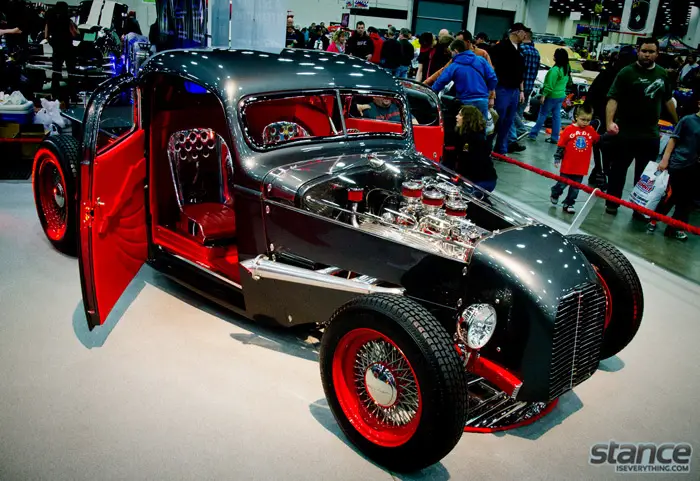 The Little Shop Of Horrors
The Little Shop Of Horrors is a Tenesse based shop capable of doing simply outstanding work. If you're not following them on facebook I suggest you do because their work is hardly horrific.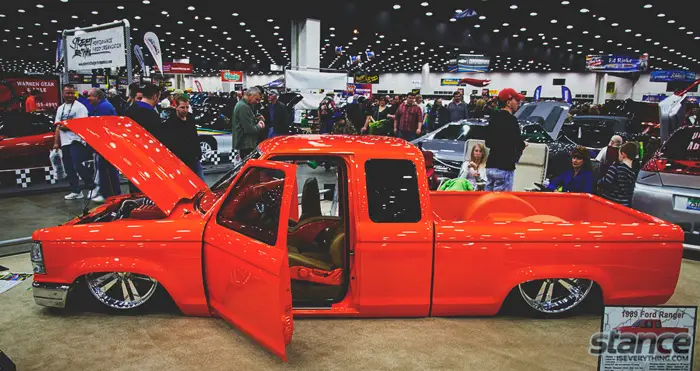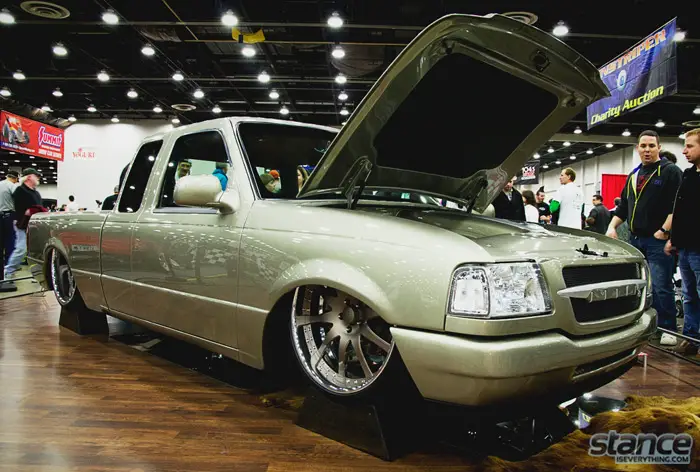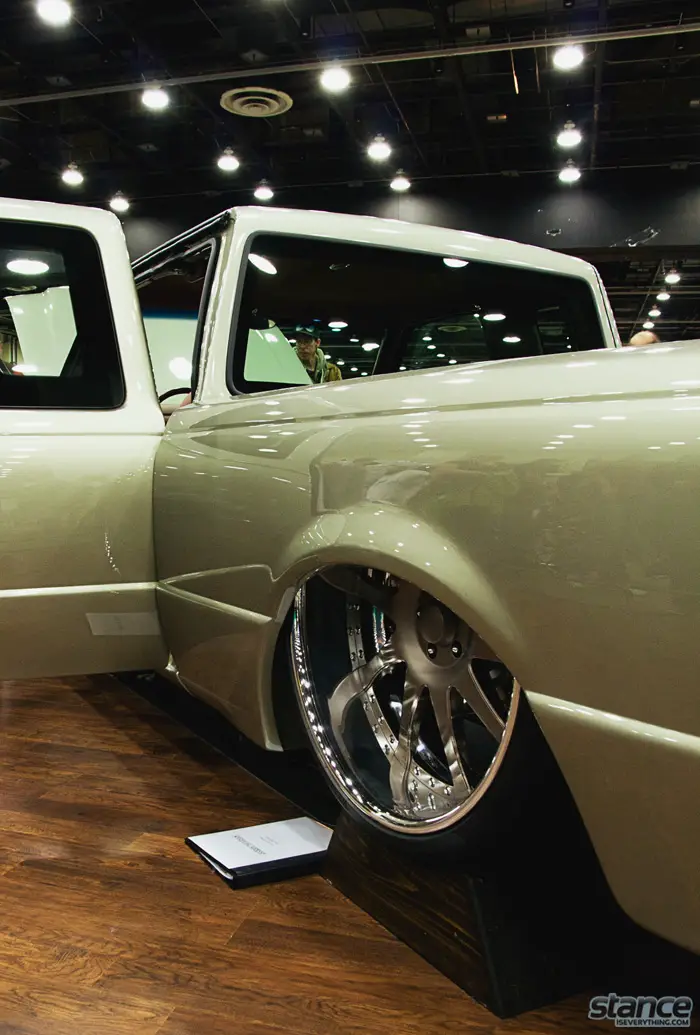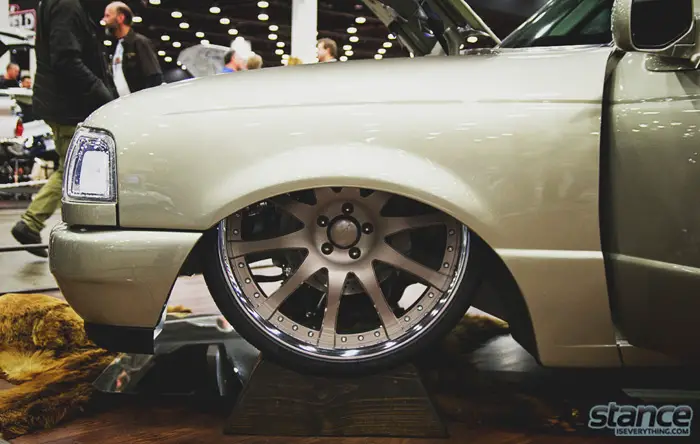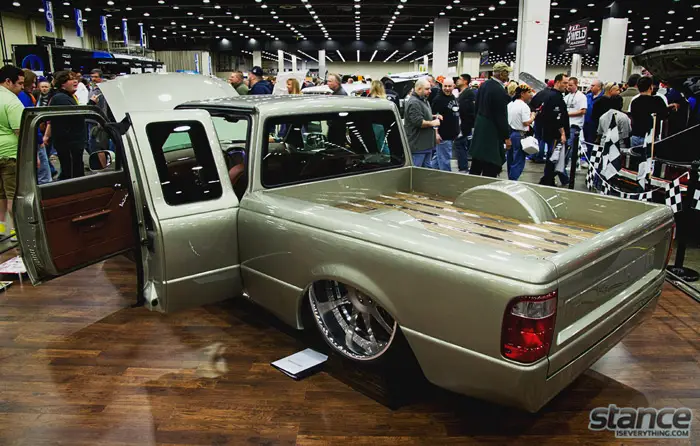 Previous Ridler award winners
The Ridler award is essentially one of (if not the) the most prestigious awards  a classic car builder can win and it's only awarded to vehicles that are showing for the first time. This means you basically have only one chance to get it right.
Unlike more contemporary builds that seemingly vanish after they win their respective 'bests of shows' Ridler award winners seem to stick around for quite some time.
I've always been a fan of the over top top, well done, builds of the mid 60's and early 70's so seeing the previous winners in person  was a treat.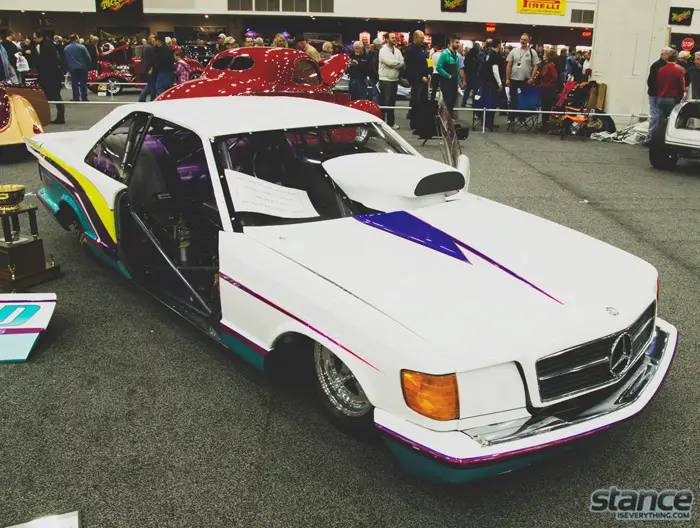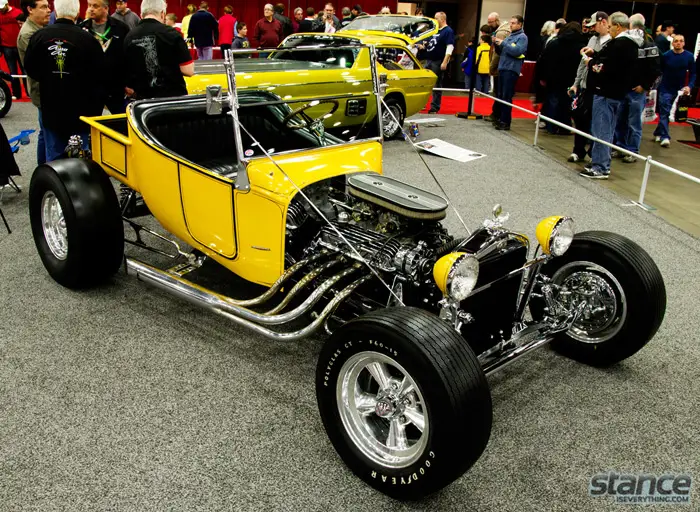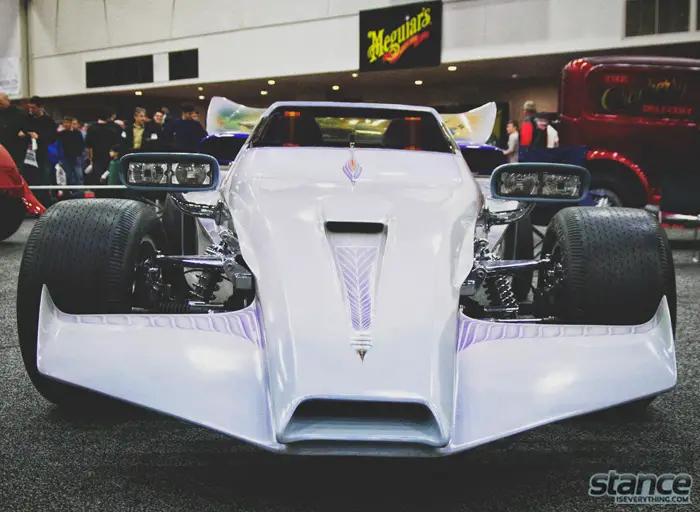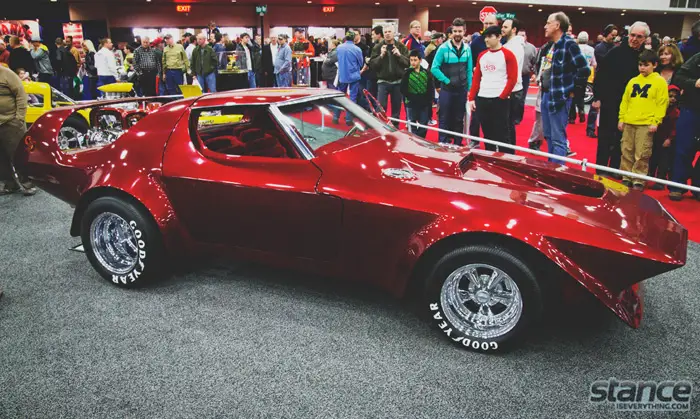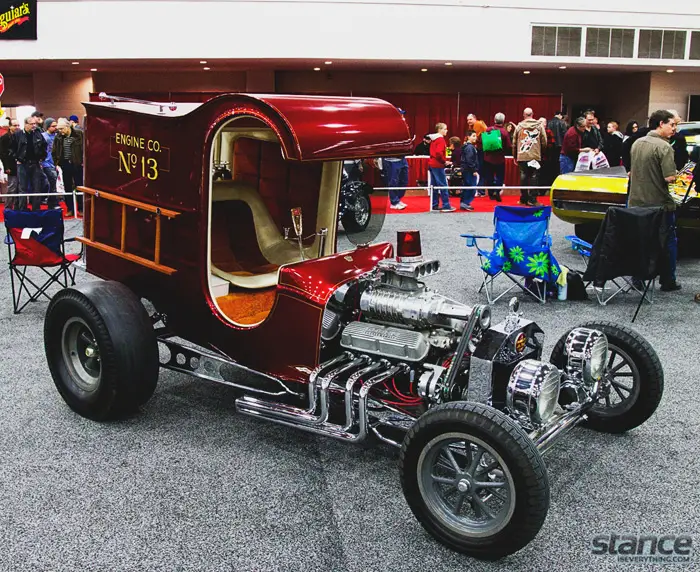 Quick Silver
I will more of the vehicles competing for the 2013 Ridler Award in part two of the coverage but this truck, simply known as Quick Silver, is a great example of what it takes to make the 'Great 8' of this competition.
The level of quality here is off the charts and it really is all in the details.