Quick post today as it's been a bit of a crazy week and in a few minutes I am heading to Michigan with Blair (of Taylor'd Customs), John (Widebody Mazda 3 owner), and a friend of theirs.
First stop Air Lift Performance in Lansing then if time permits the Henry Ford Museum.
Saturday we will be checking out Detriot Autorama before venturing back towards Canada where I might stop and take a look at the #lolcavalier project before I get home.
Of course I am not about to leave you guys hanging on a Friday so here are a few oddities that I've had saved for far too long.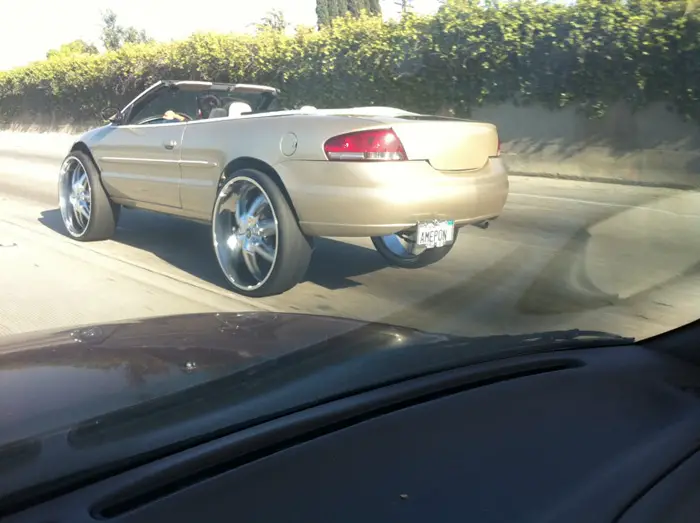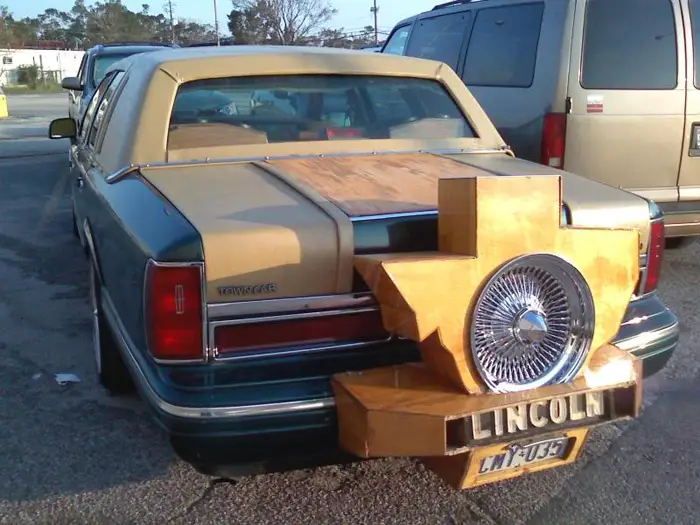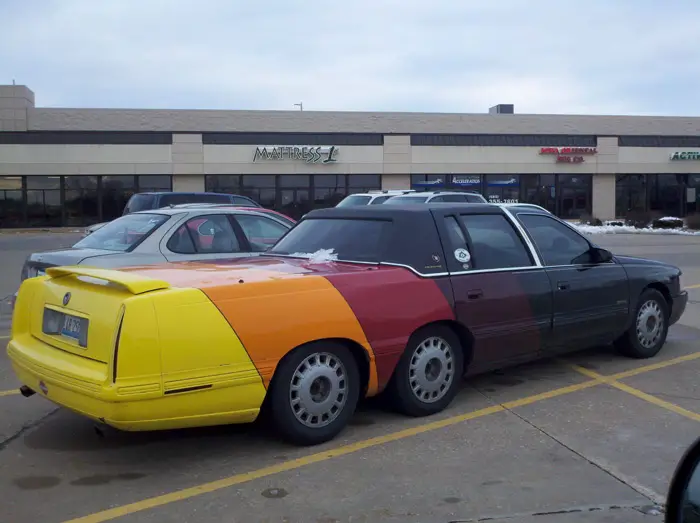 Keep an eye on @stanceiseverythingcom on instagram in the event I manage to snag some wifi in the states!