Stance Is Everything's own intentional correspondent Oliver Pickard recently too his Misses (or she took him) to the Malaga Automotive Museum in Spain, while he was there he took a bunch of photos and emailed them over to me.
While most of these cars are one hundred percent stock and none of them anywhere near slammed there is absolutely no way I couldn't share these photos with the class.
I mean really how could I not share photos of a Jaguar XK 140 and Aston Martin DB4 with you guys?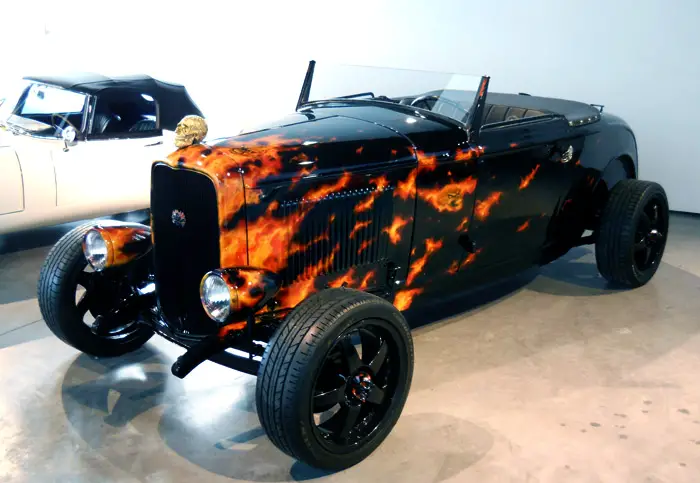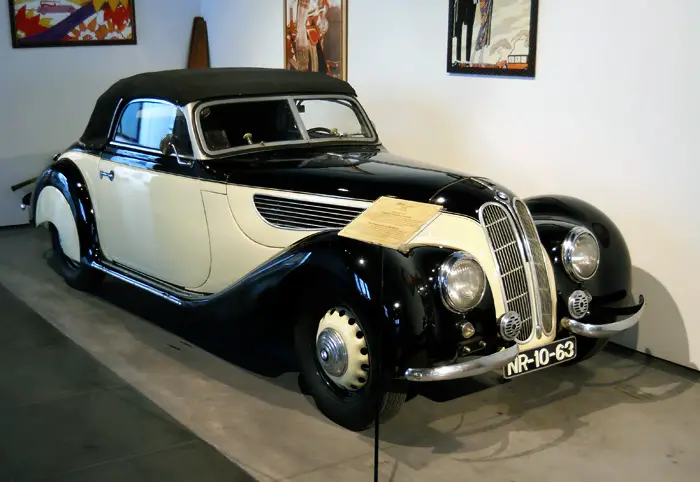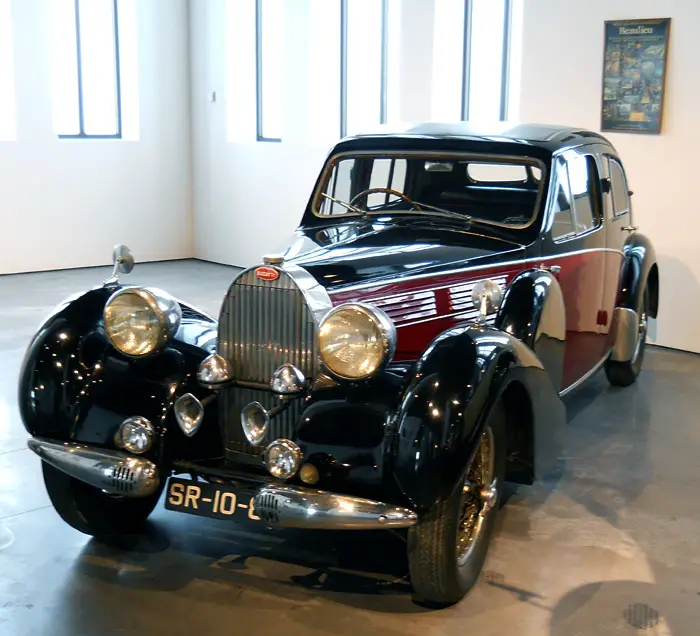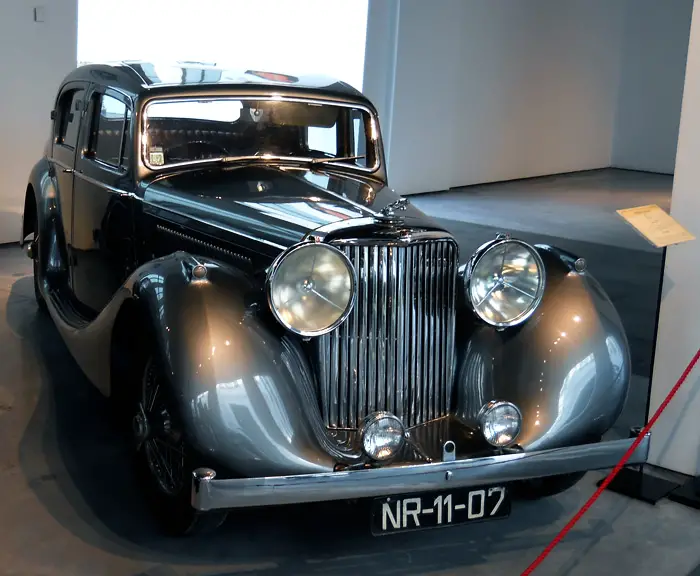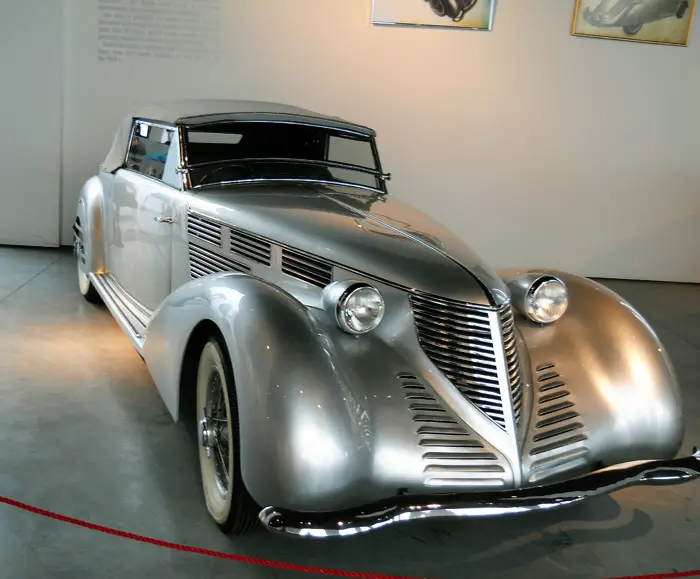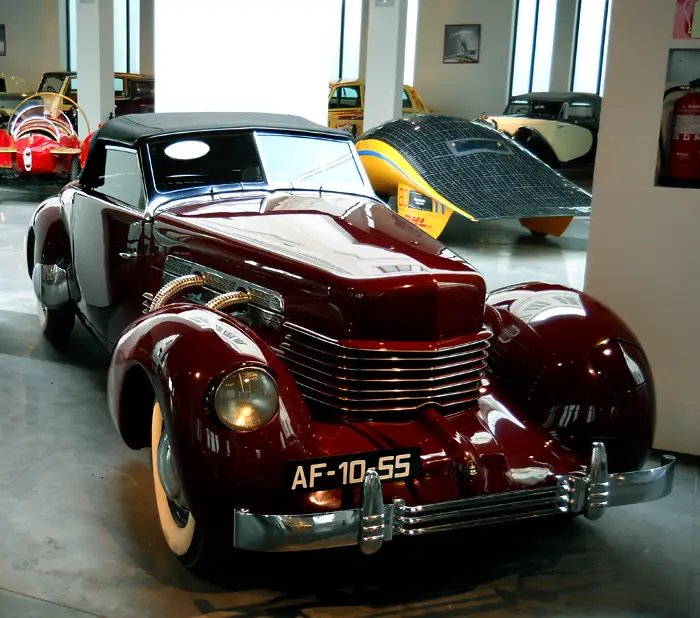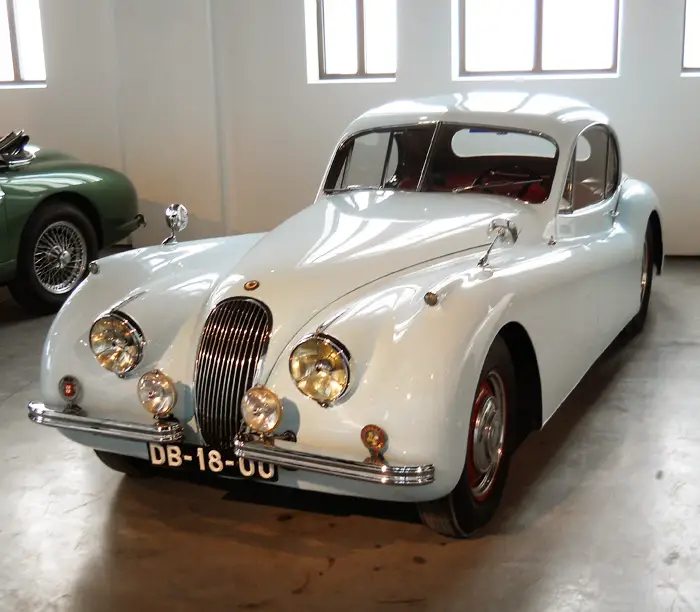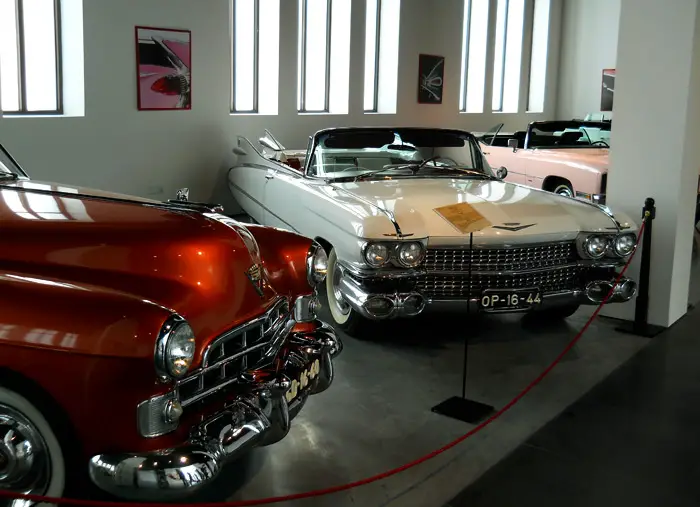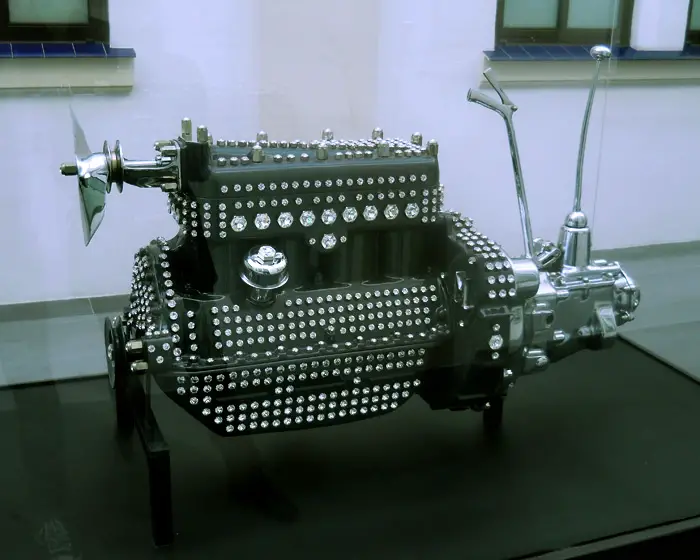 Thanks for the photos Ollie, I've got some cars to Wiki now.
Photo credit: Oliver Pickard