This is wild, just last week I was talking to my friends Jay and Mike at Stance Factory, who had seen Rusty and Mike in person last year, about the 'presence' this car had and now it's all over.
As a a regular BMW forum reader when Mike first started with this car I remember a lot of the earlier phases of this car quite well, so while I was going to do a BMW 2002 Theme Tuesday today I figured a Rusty one would be more appropriate.
I can't think of too many other cars that have gone through so many changes and amassed such a following that were not from a movie, owned by a celebrity, or built by a high dollar shop.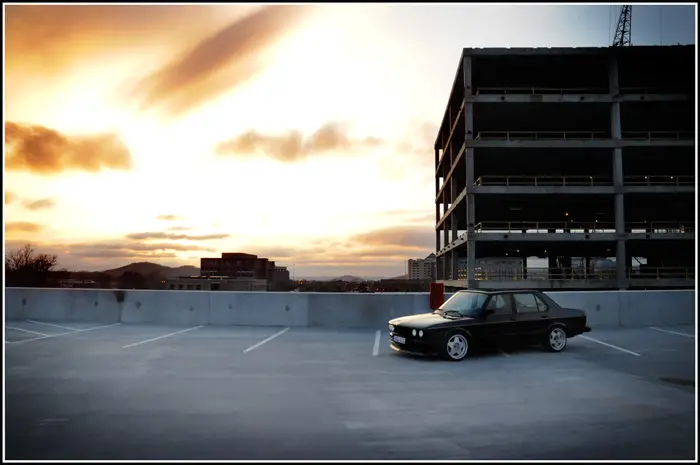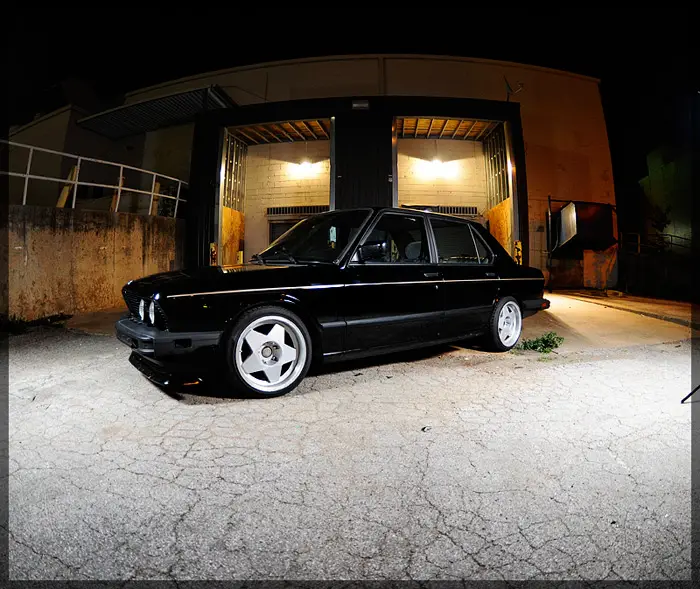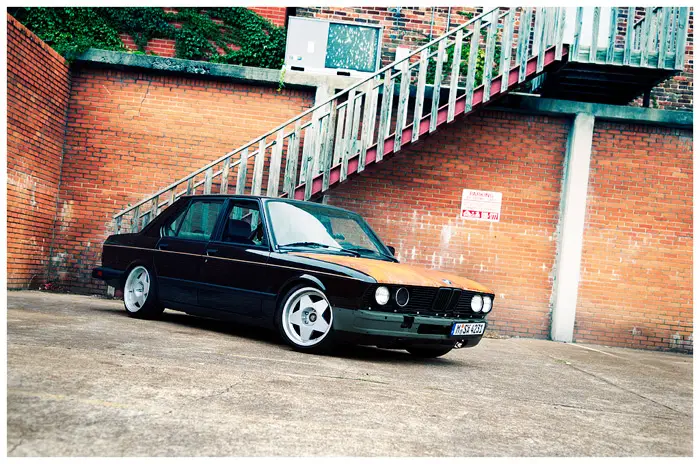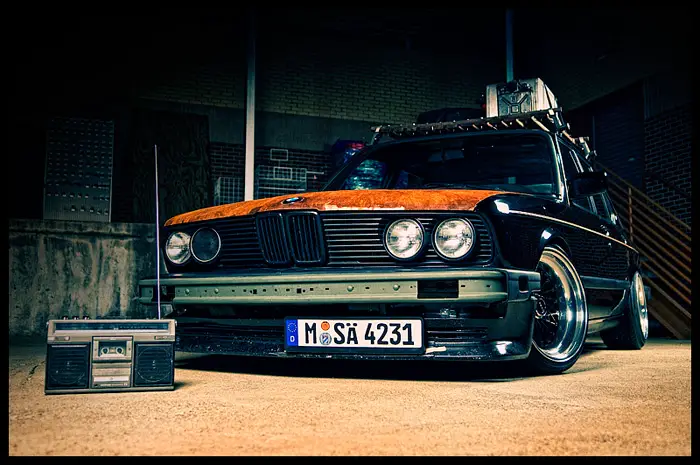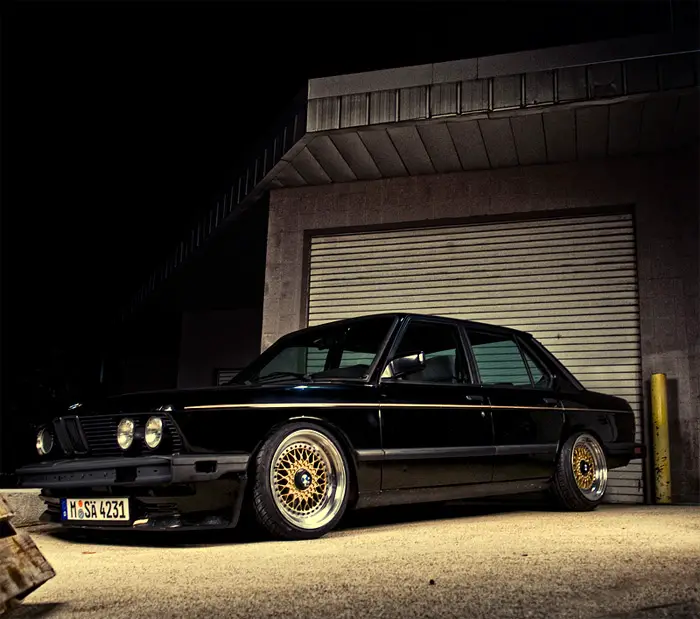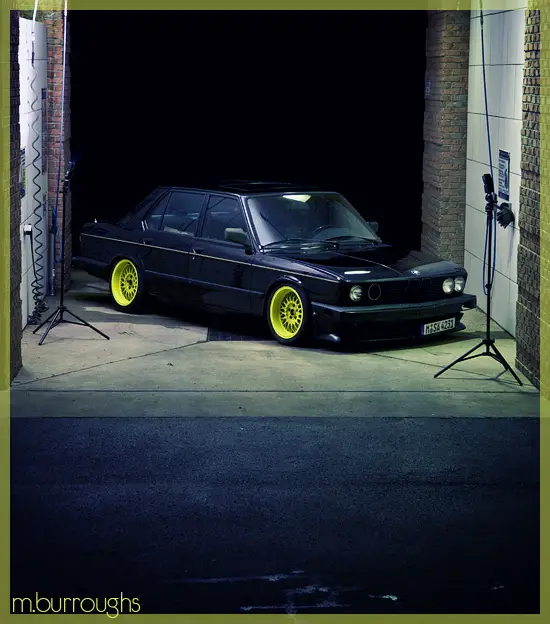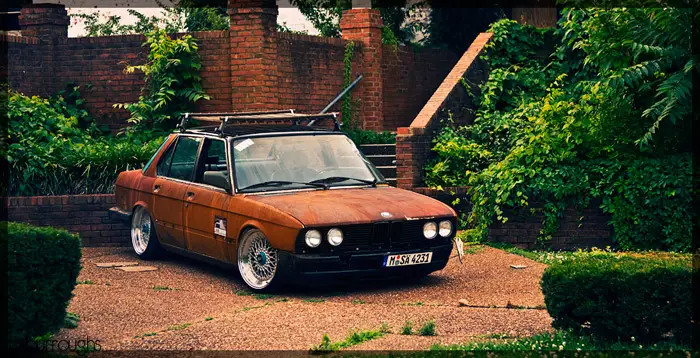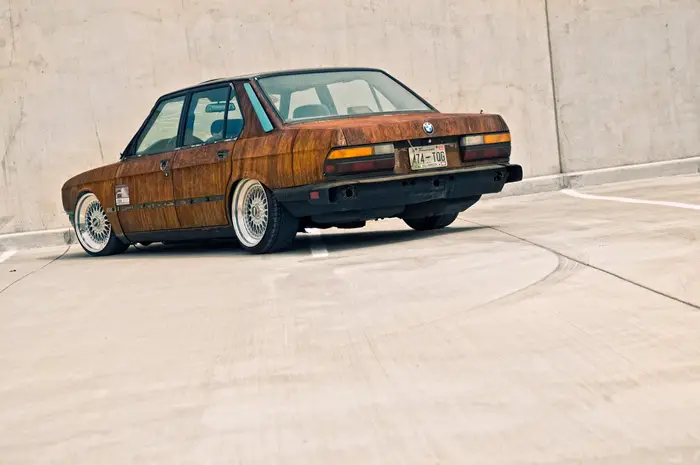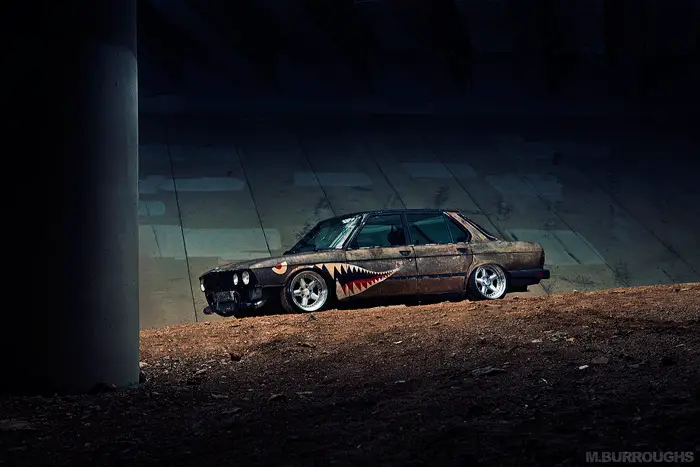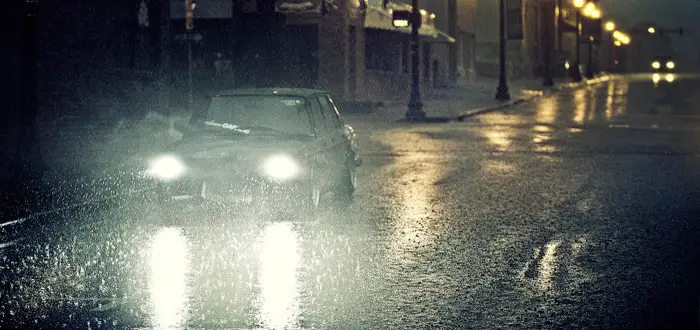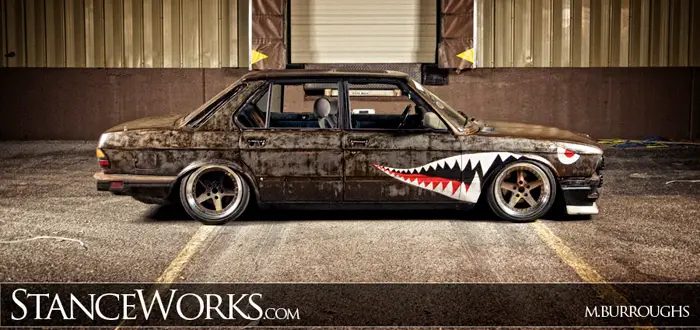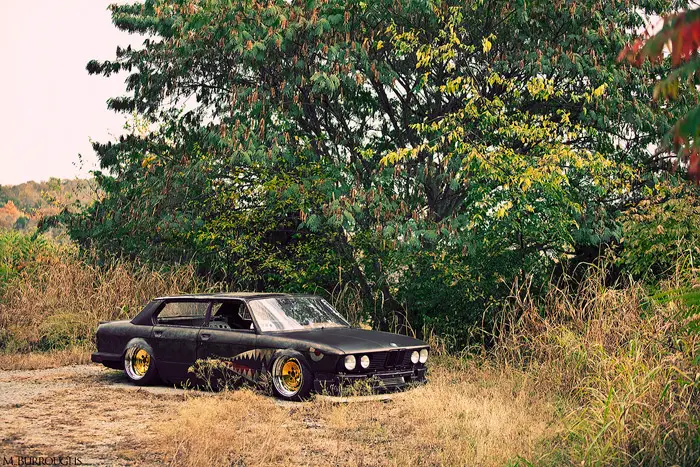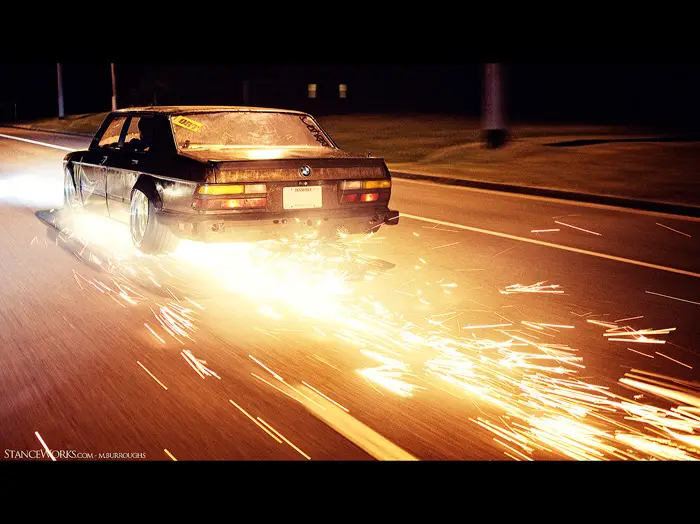 Obviously the most important thing is that no one got hurt in the blaze, and everyone can move on.
Great job on the build Mike and all the best brushing of the ashes, can't wait to see what's next.
If you want to know the full story of what happened to Rusty check out this thread on Stanceworks, and if you want to read the entire build click here.
Photo Credit Mike Burroughs