Gilbert, Matt and the rest of The Scraped Crusaders made their way to the 24th annual June Jitterbug in Niagara Falls last weekend and judging from the pictures had one heck of a good time.
Here are the photos Matt took at the show with captions written by Gilbert (the lead blogger over at The Scraped Crusaders) who's not a VW aficionado but a stance lover none the less.
Rolling Shots
The best part about heading out to a show as a group is the opportunity for rolling shots.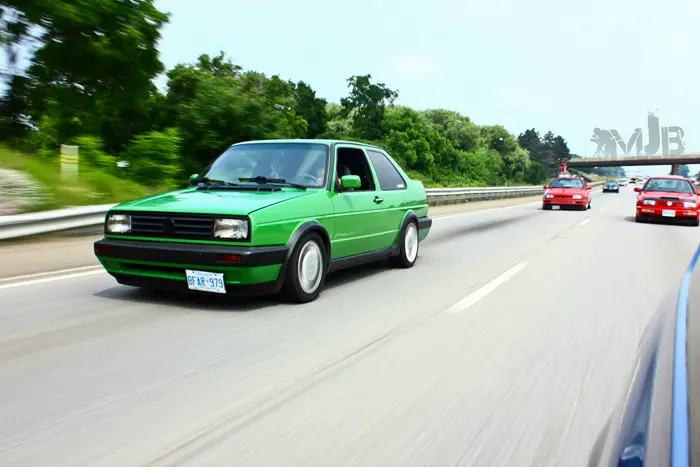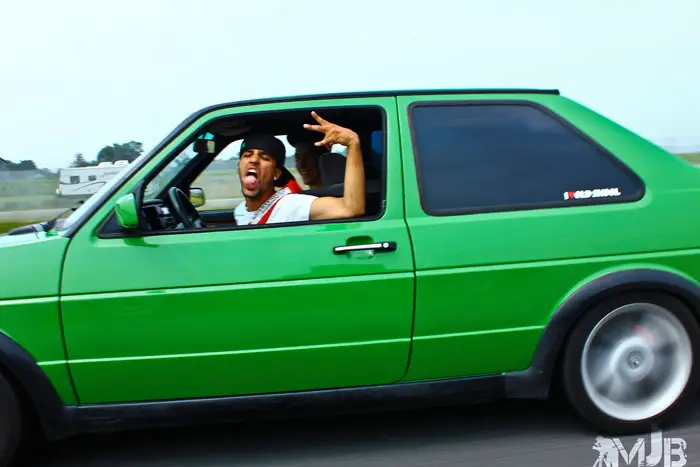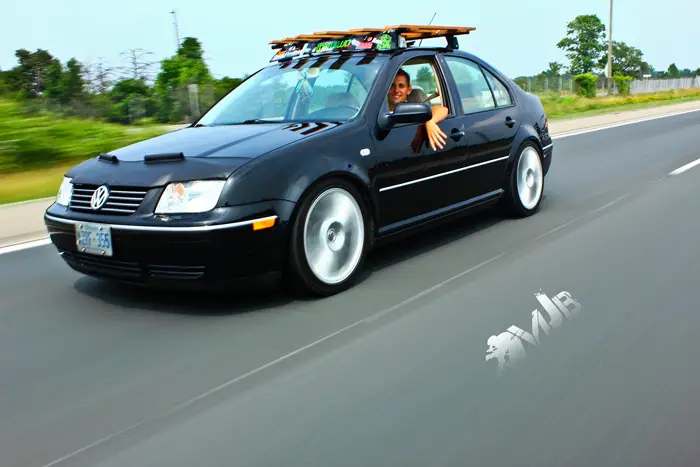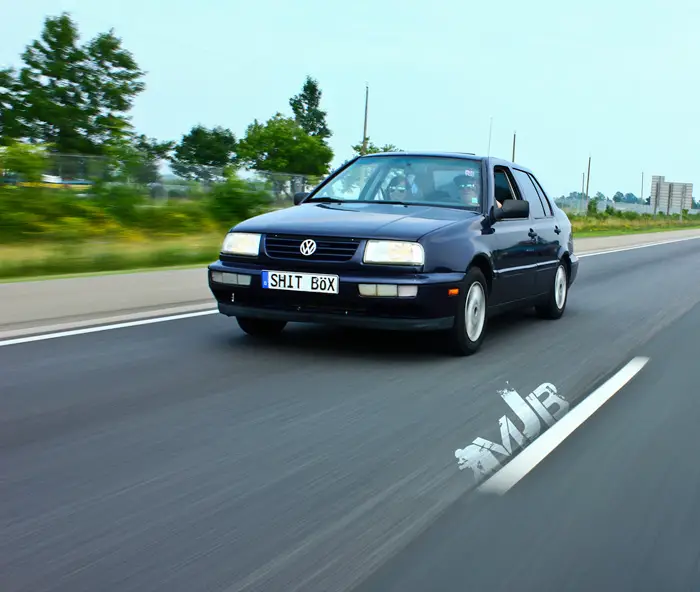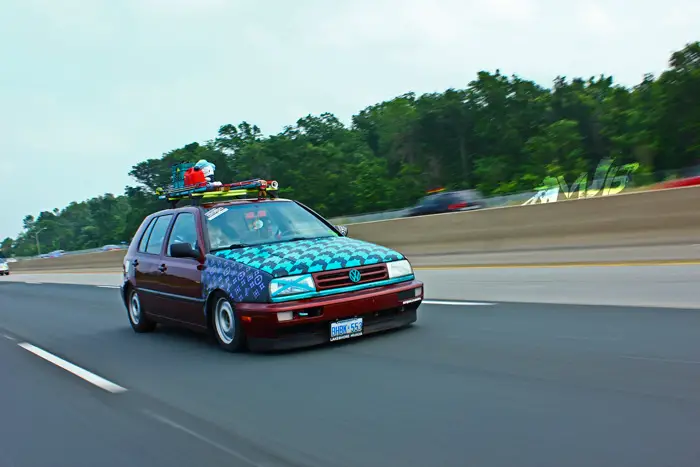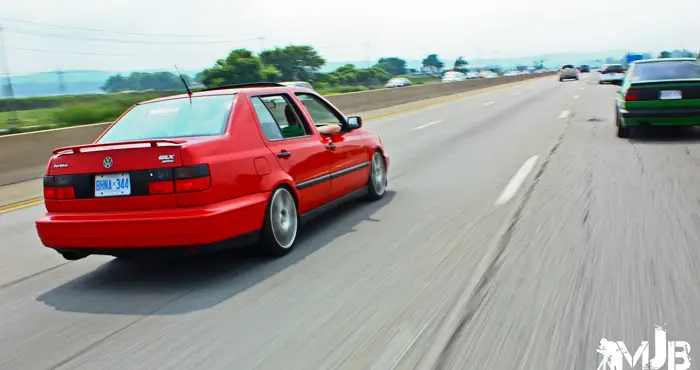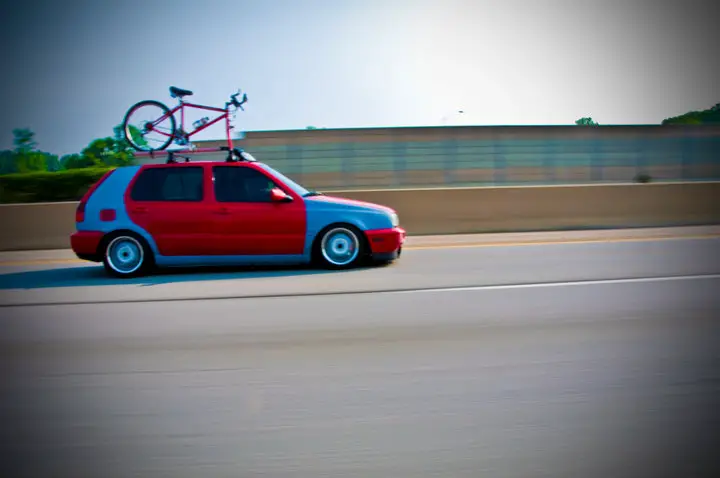 Show pics
Pics from the event once the crew arrived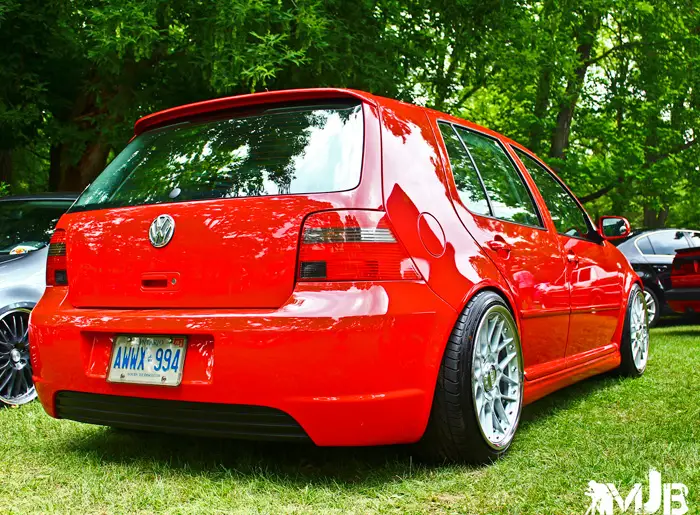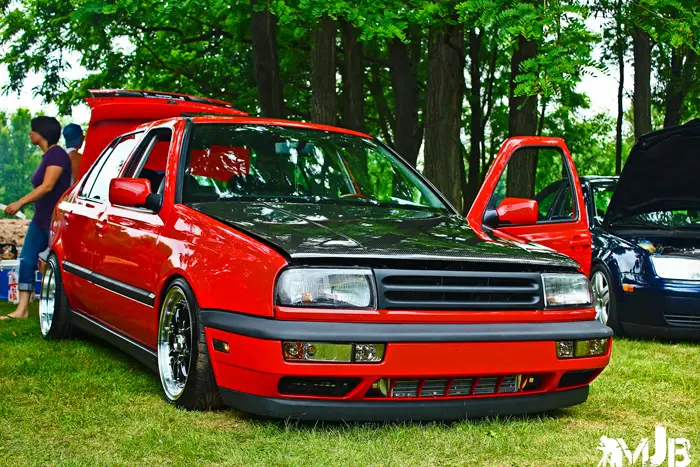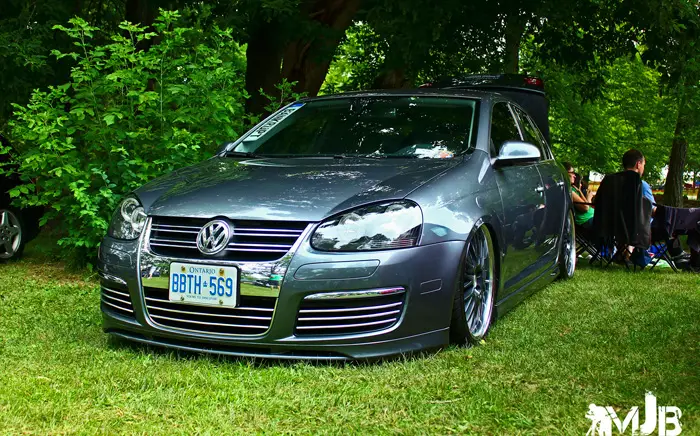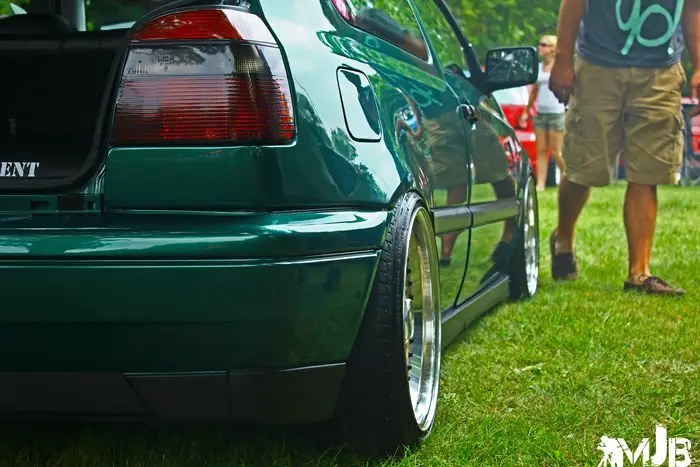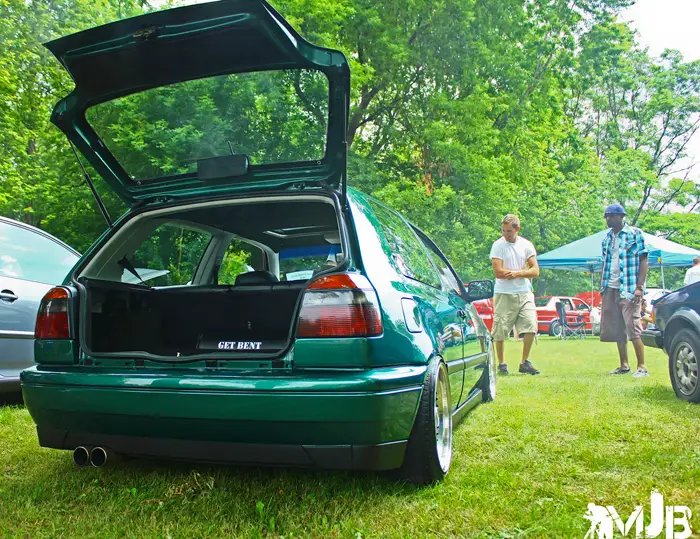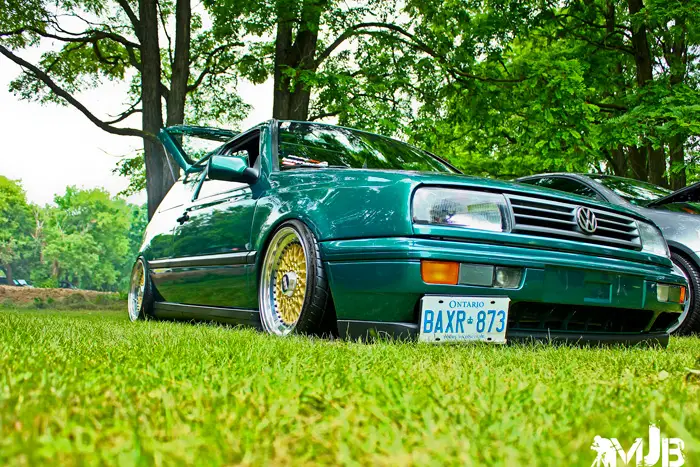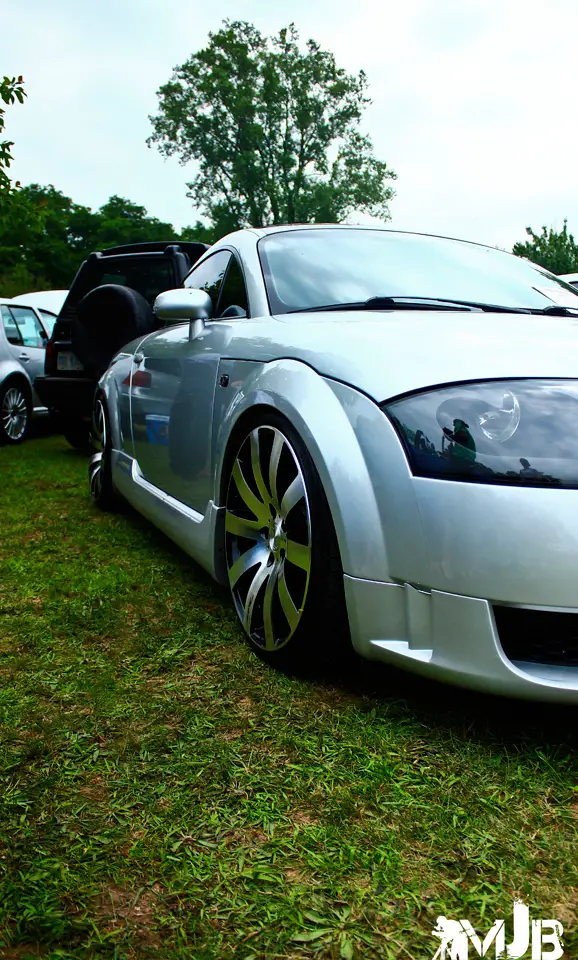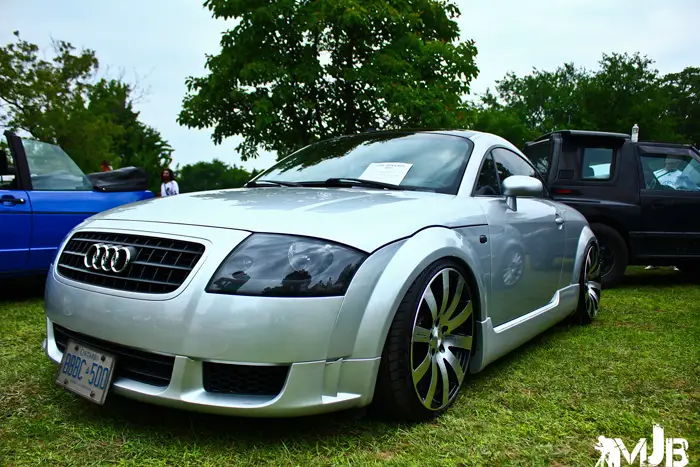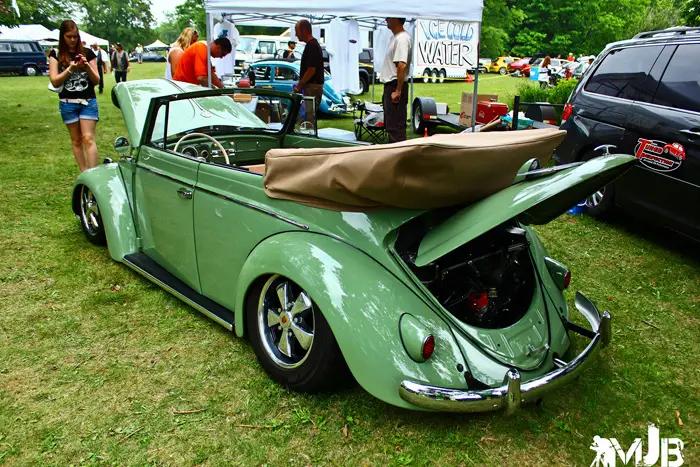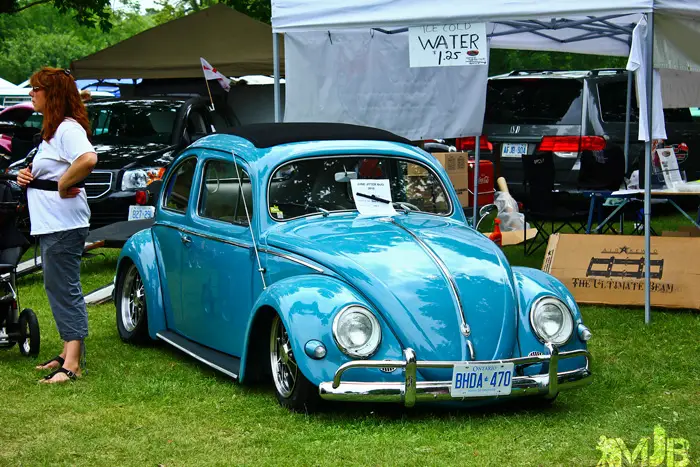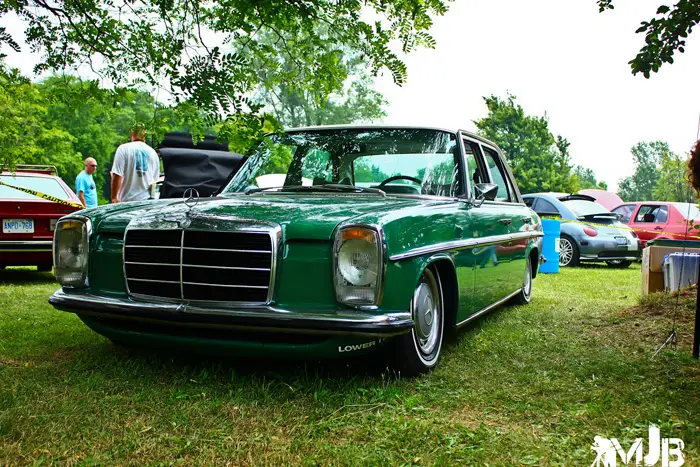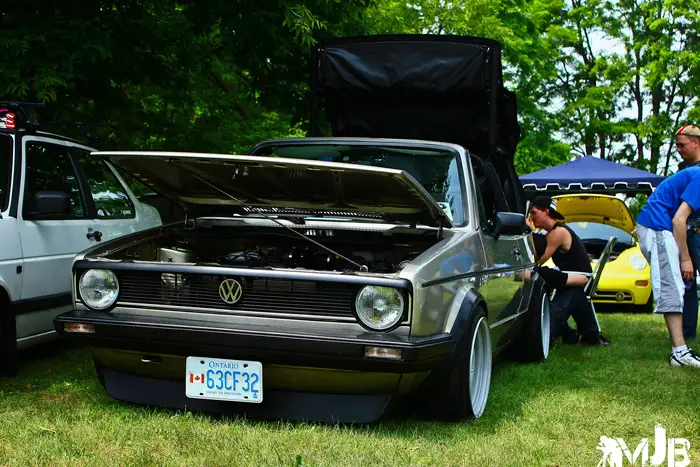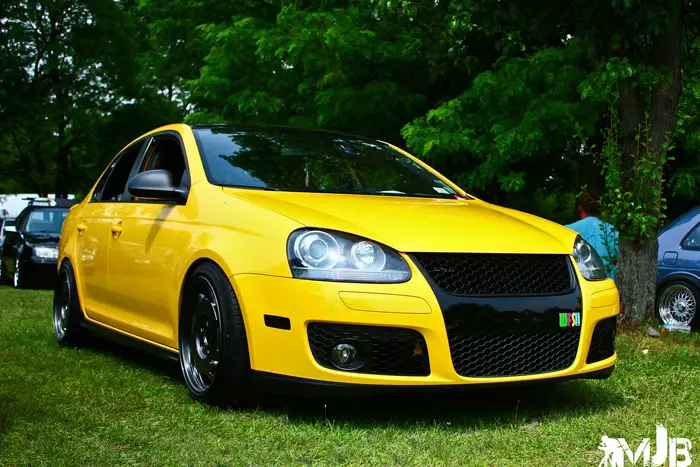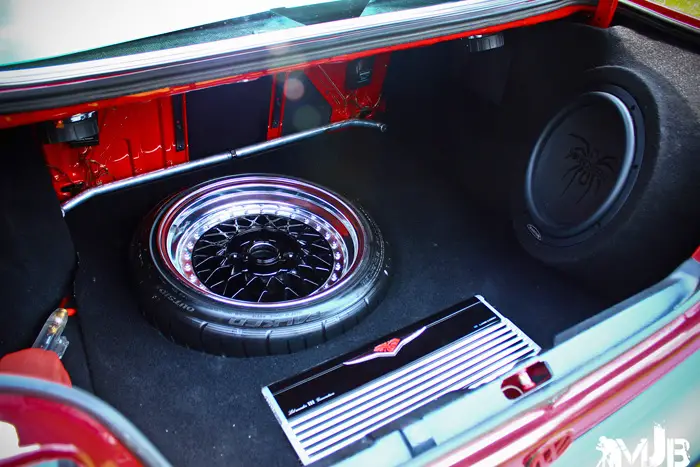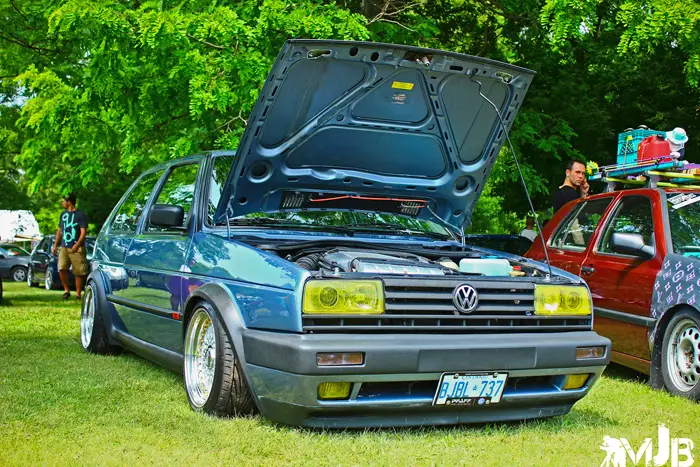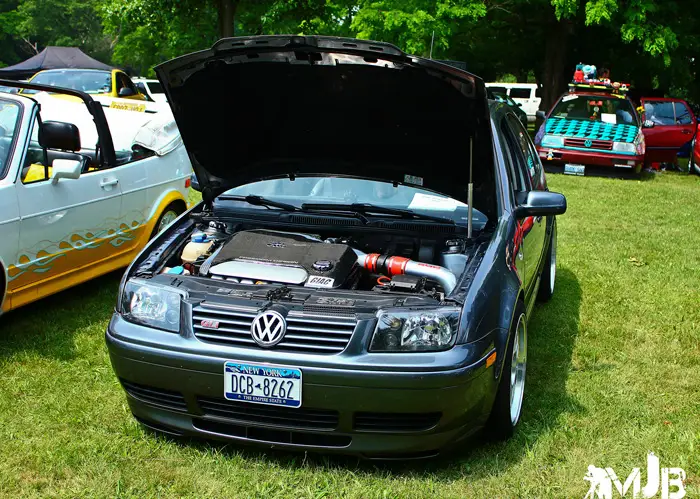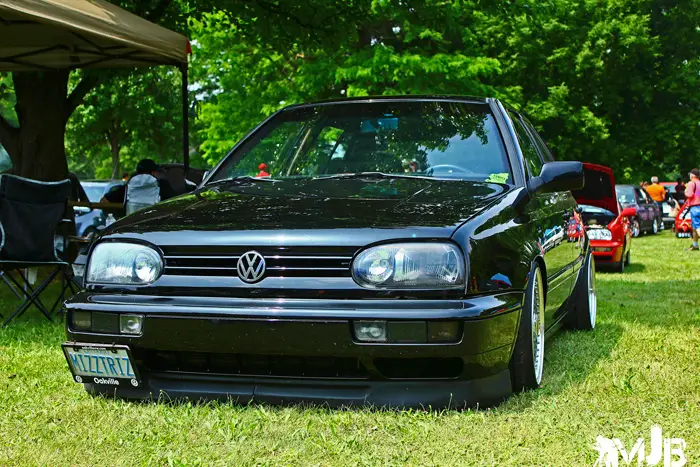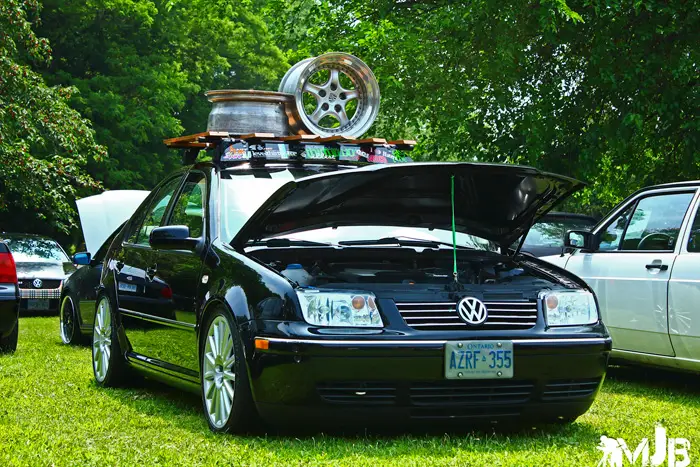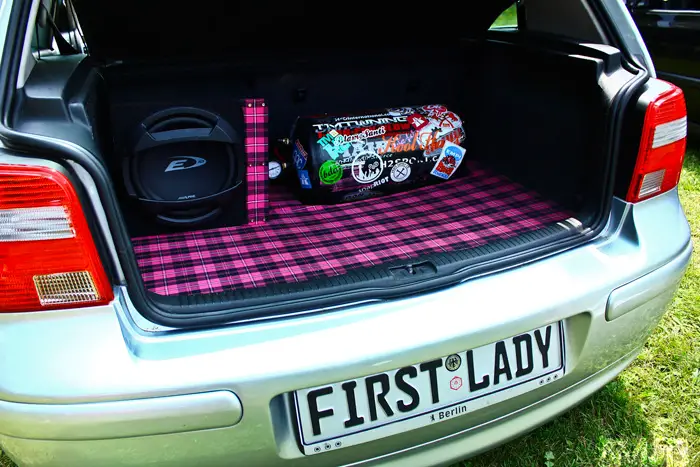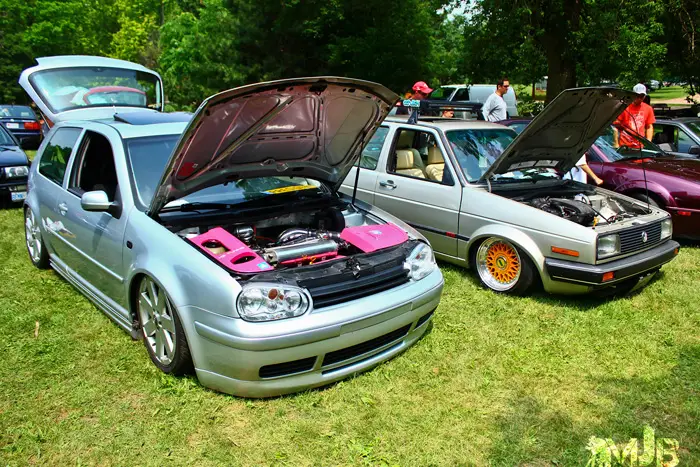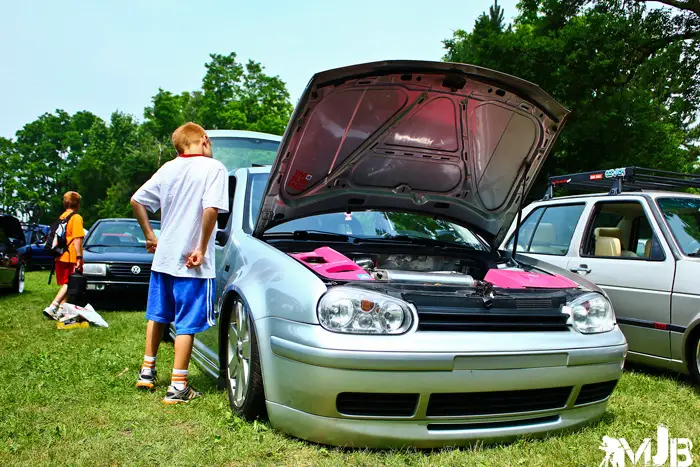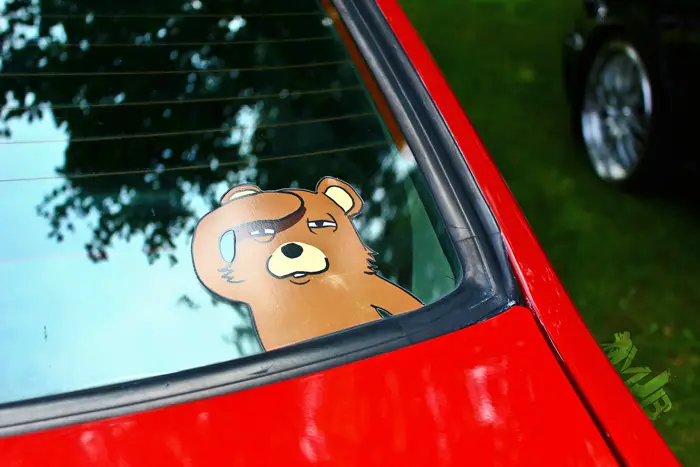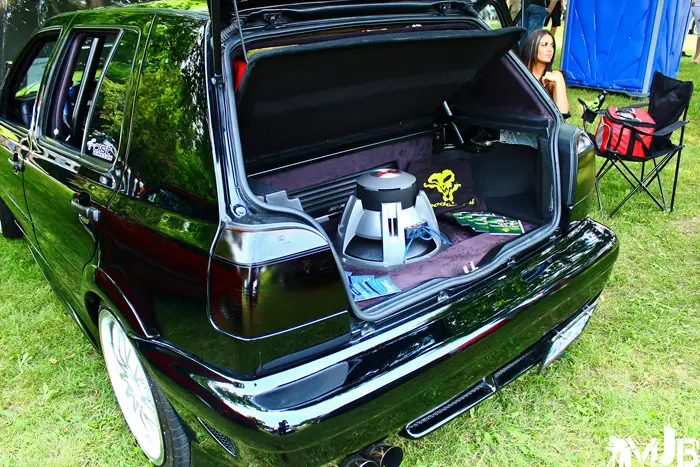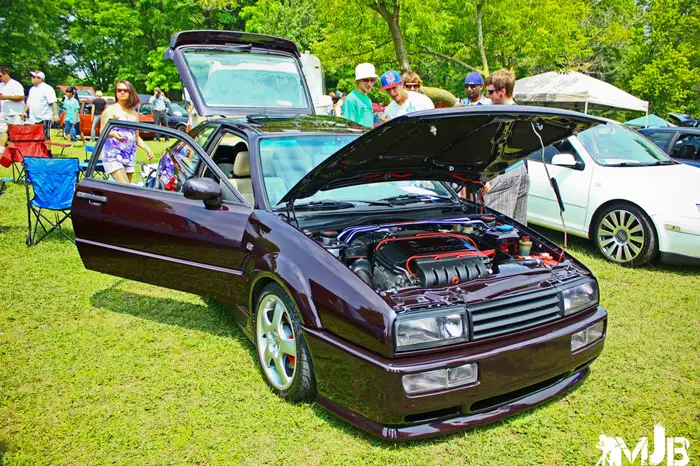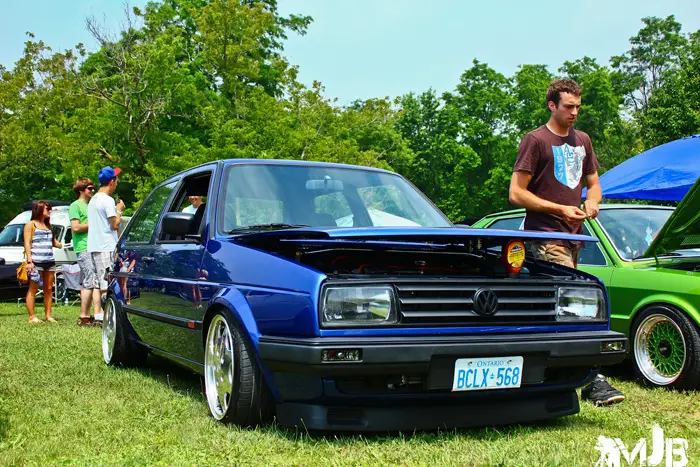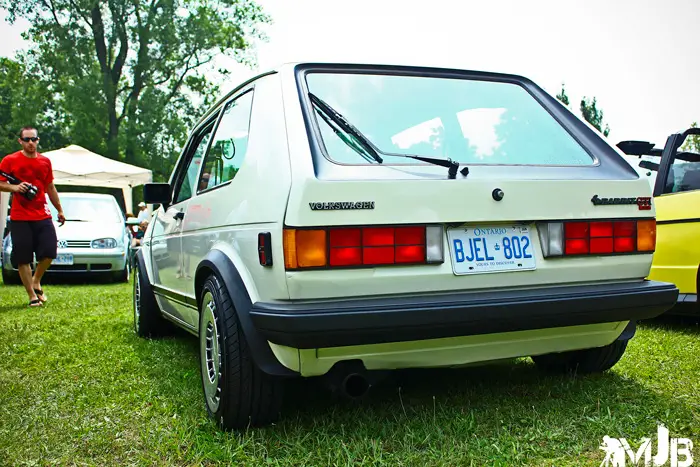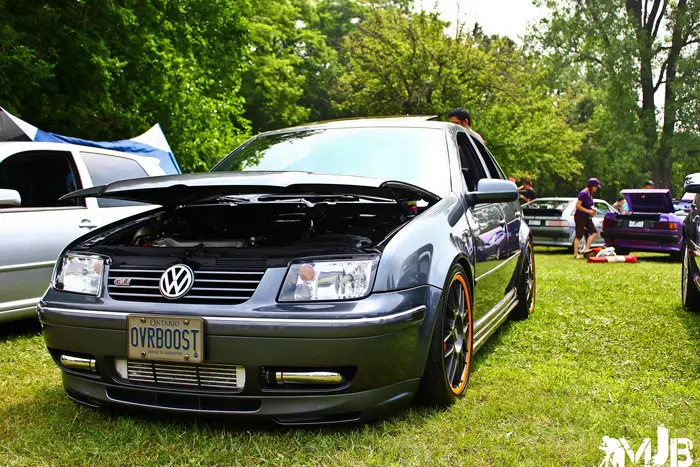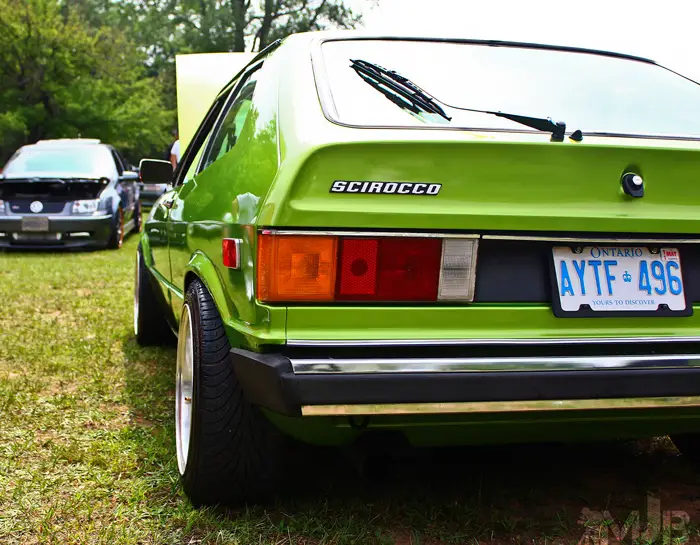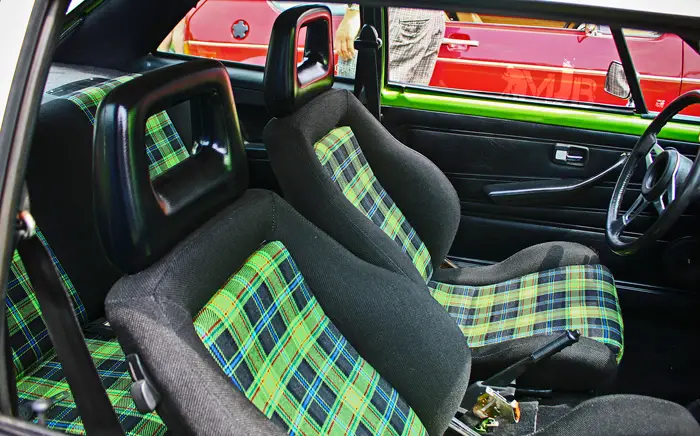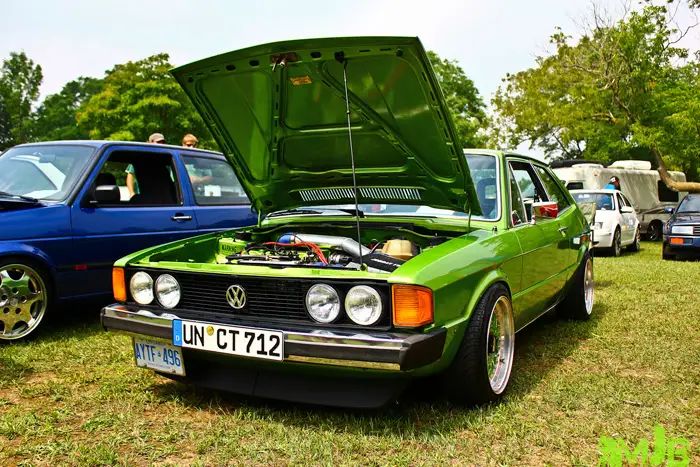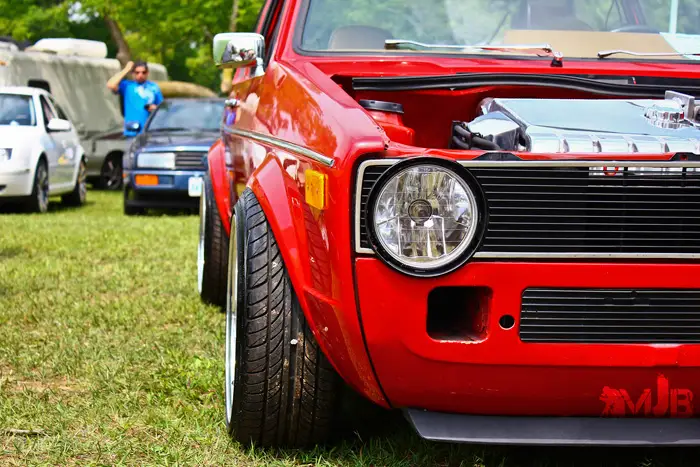 Big thanks to Matt and Gilbert for the images and captions be sure to check both of them out at: flickr.com/deathlens and scrapedcrusaders.wordpress.com