With Driven in the books the 2013 show season is now "officially" underway in Calgary. Eager to get old man winter out the door this years driven took place a little earlier than last year which meant a few people had to scramble to get their cars ready for the show.
However 250+ cars ended up making it to the Calgary Oval even with the accelerated timeline and Mike once again did a great job of capturing the show in the artistic way only he can.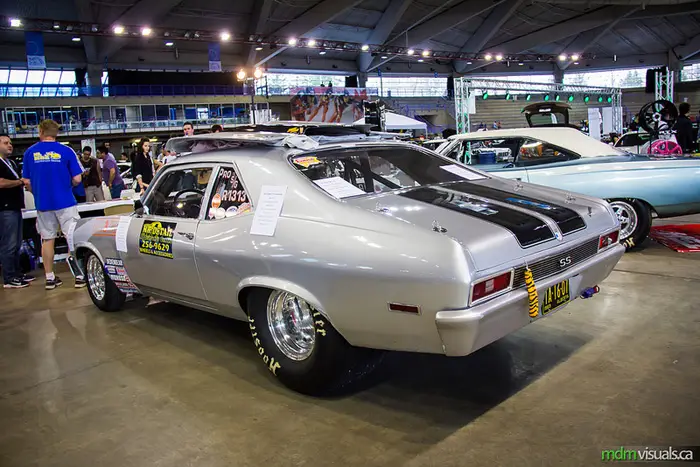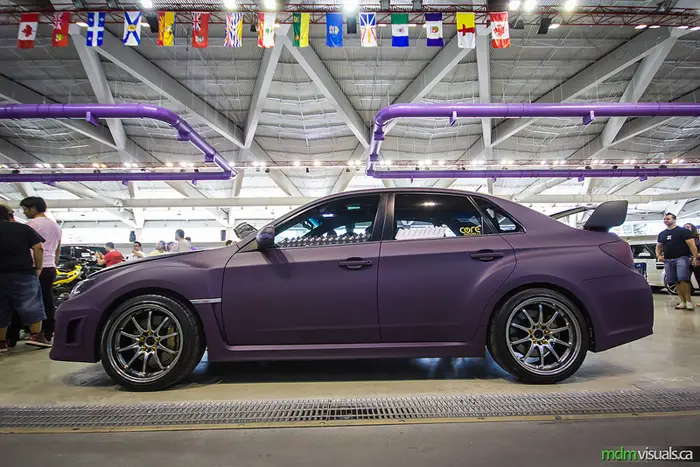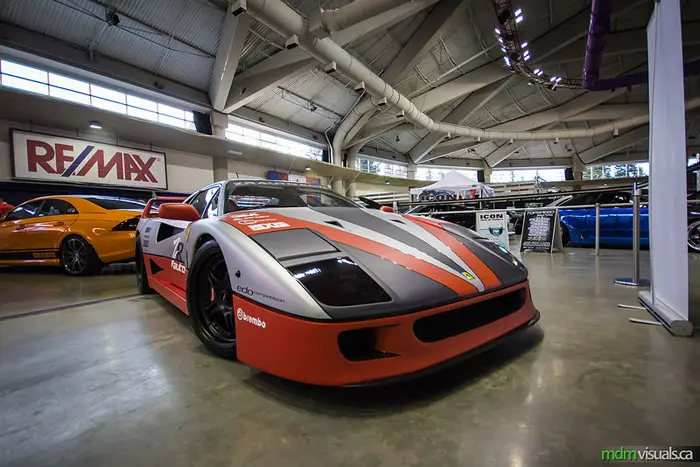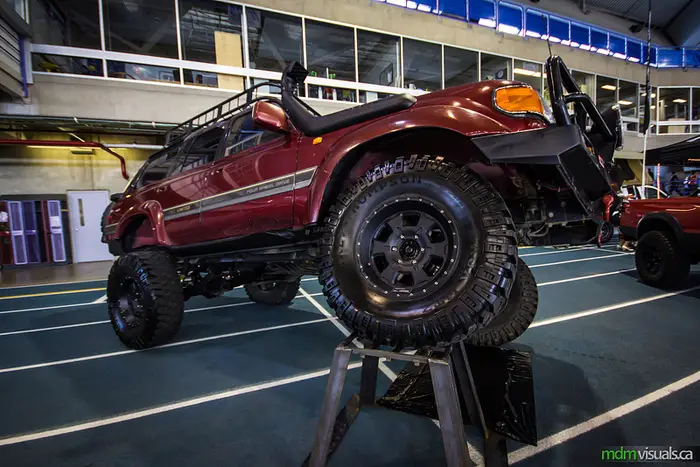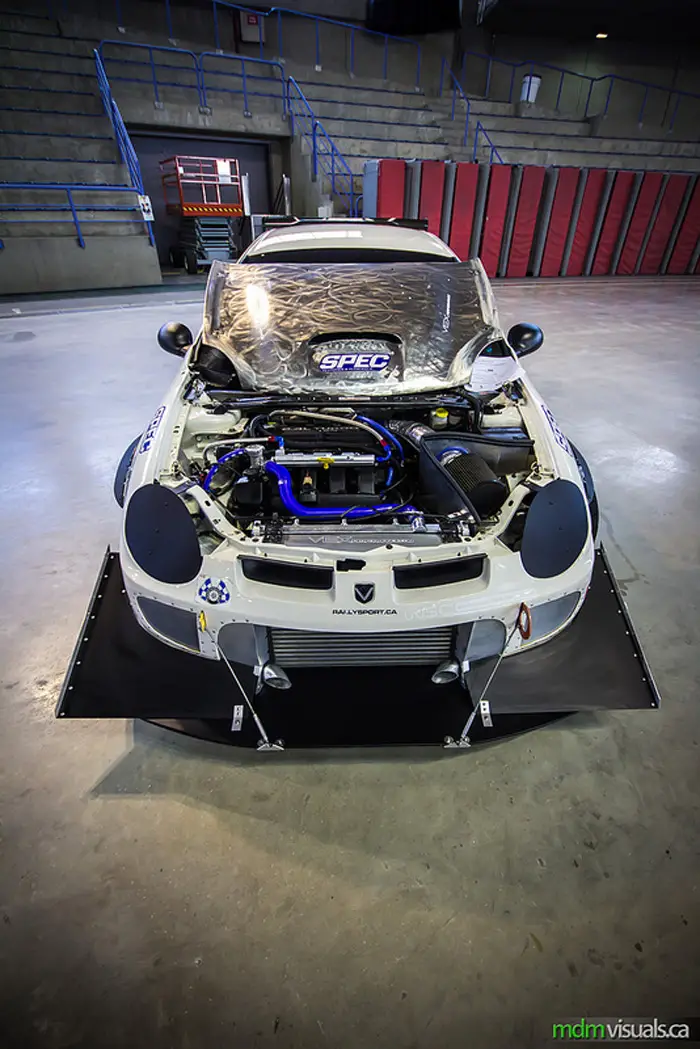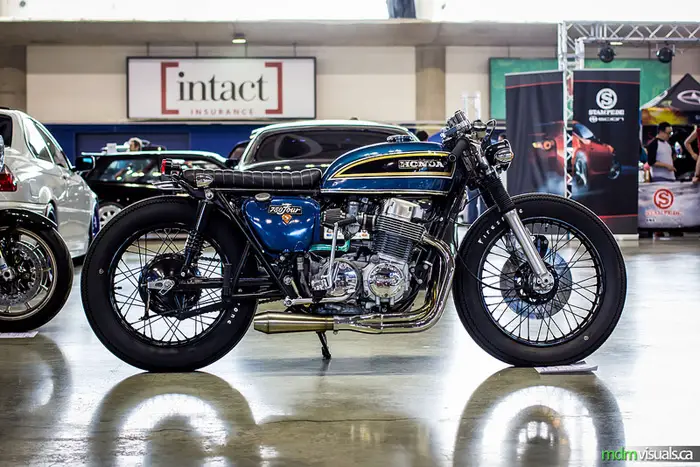 Trucks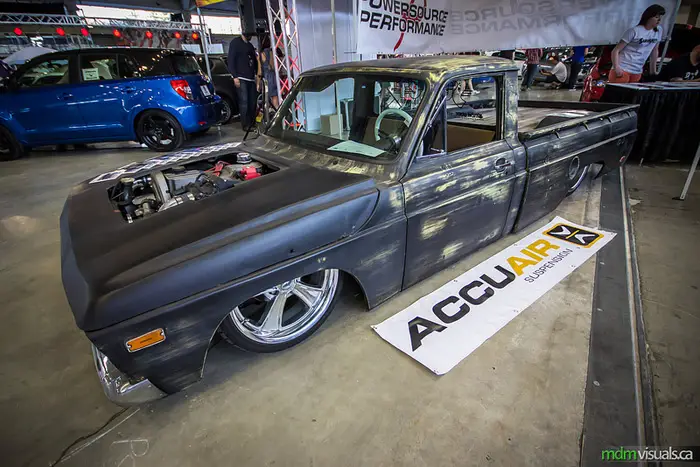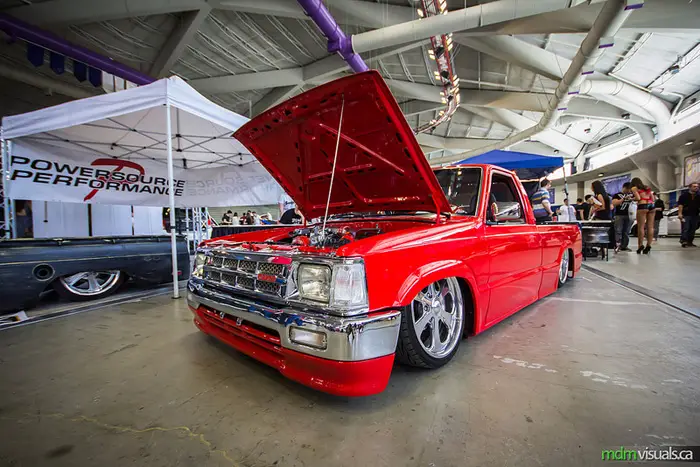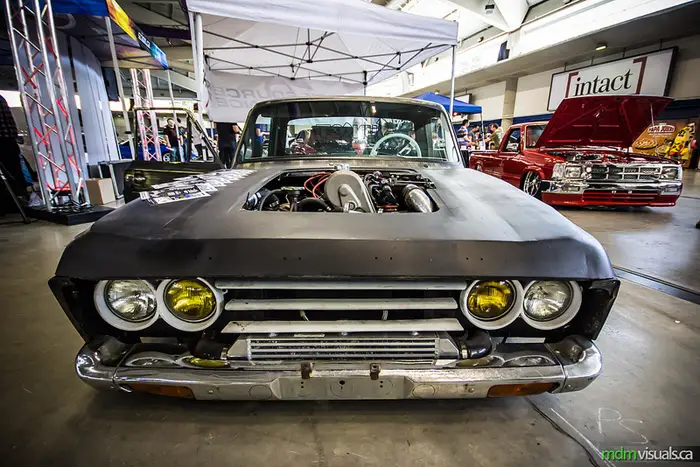 VW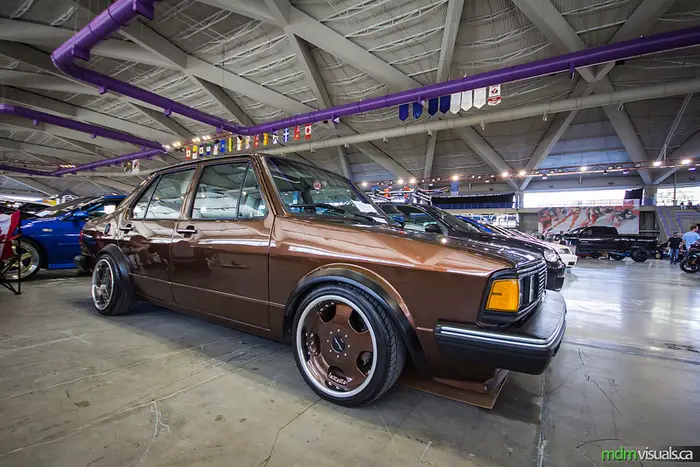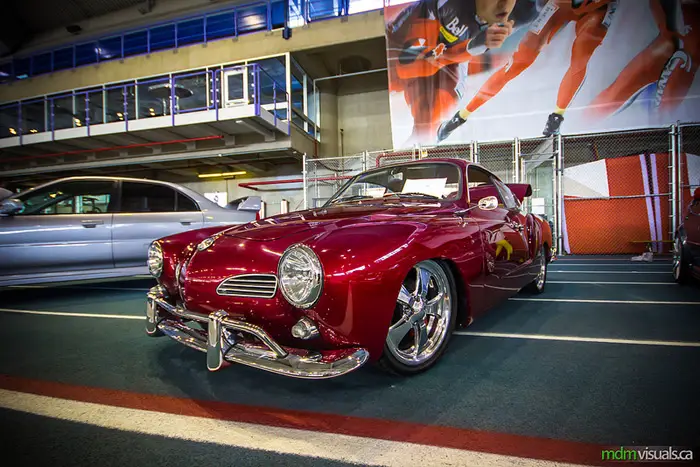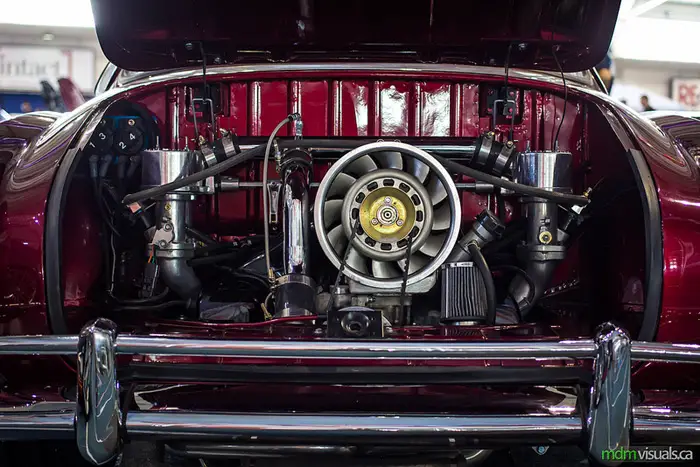 BMW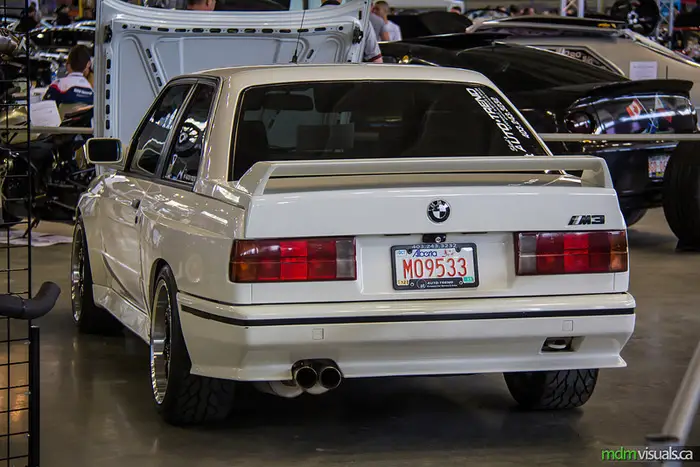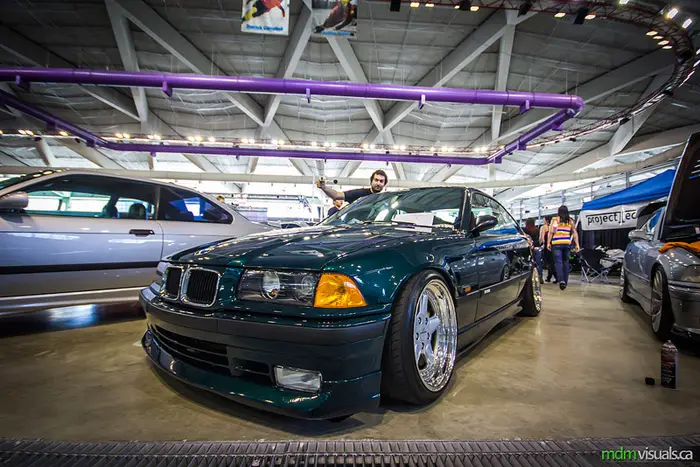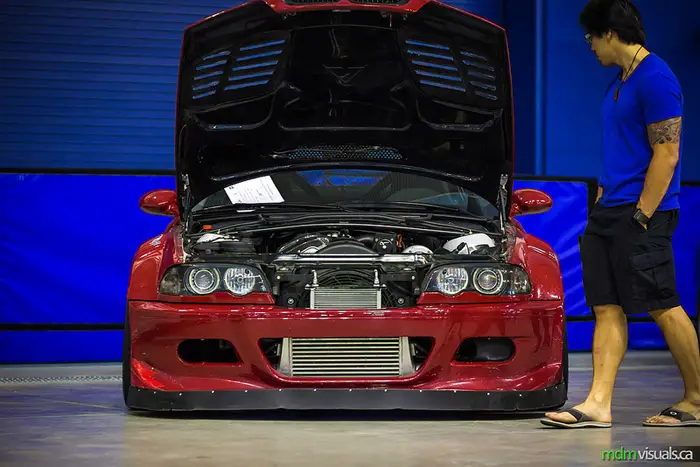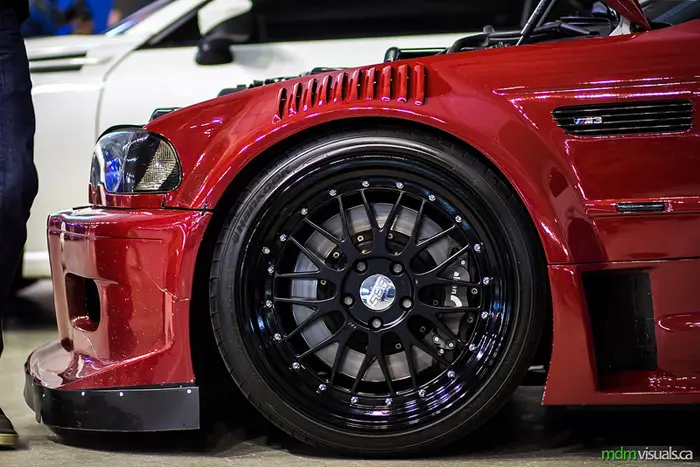 Mazda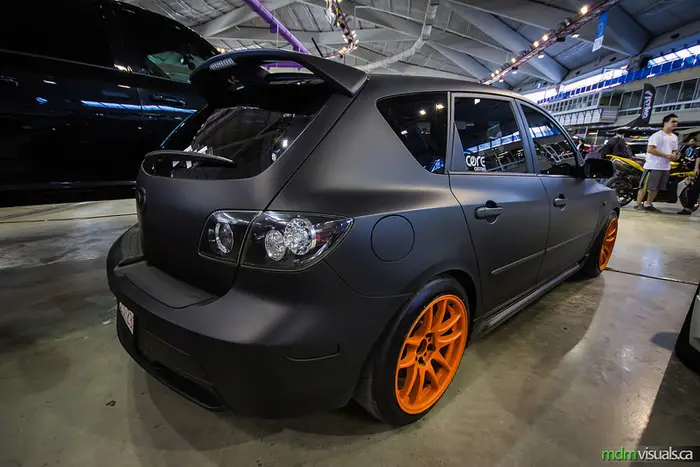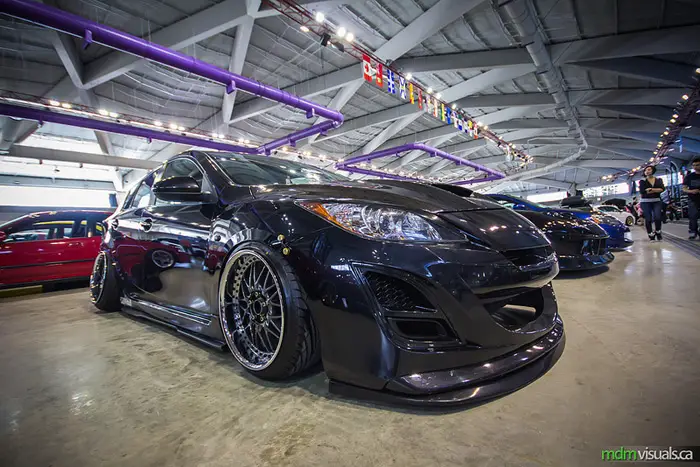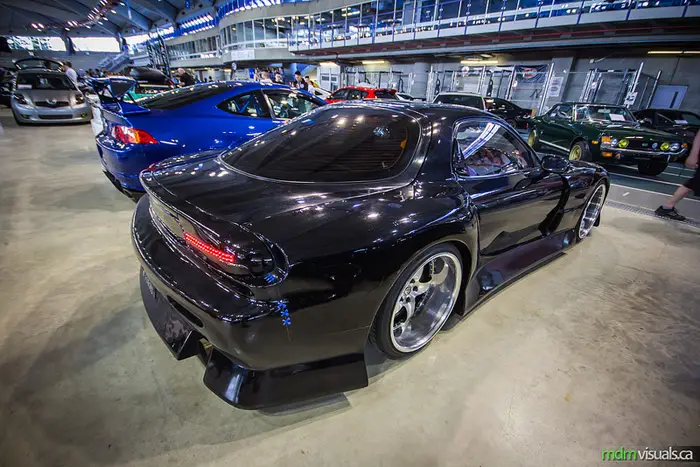 Scion/Toyota/Lexus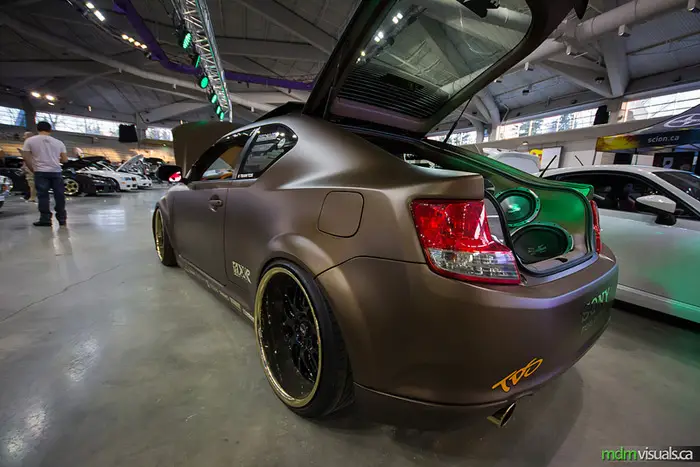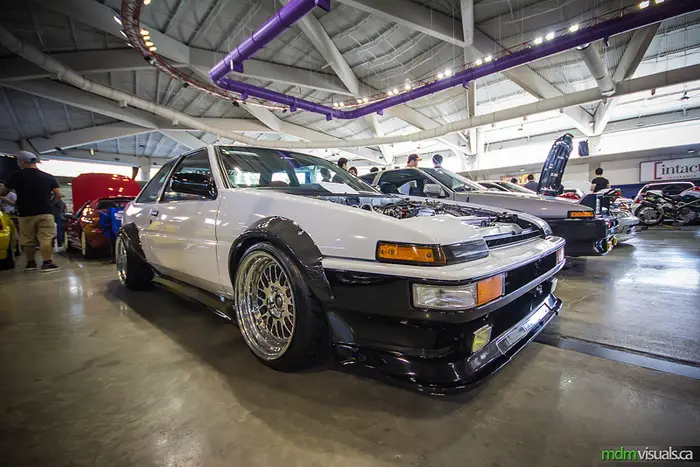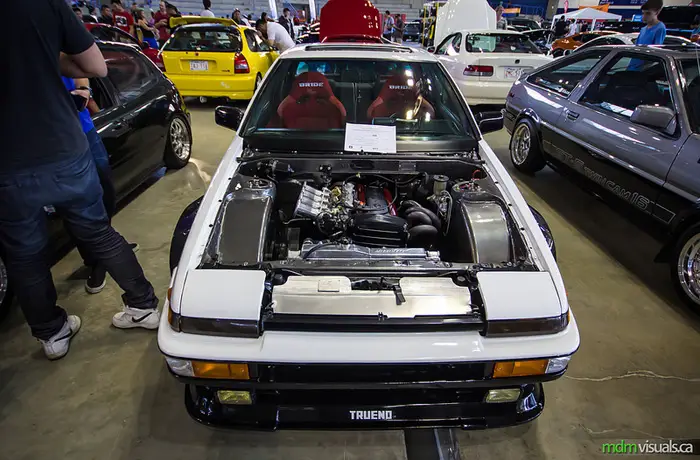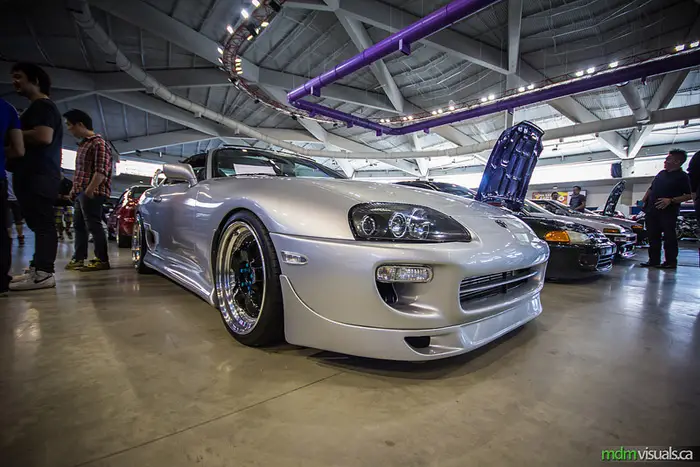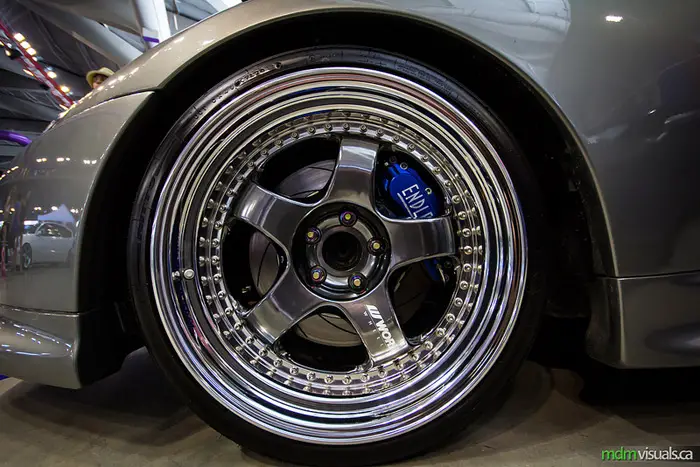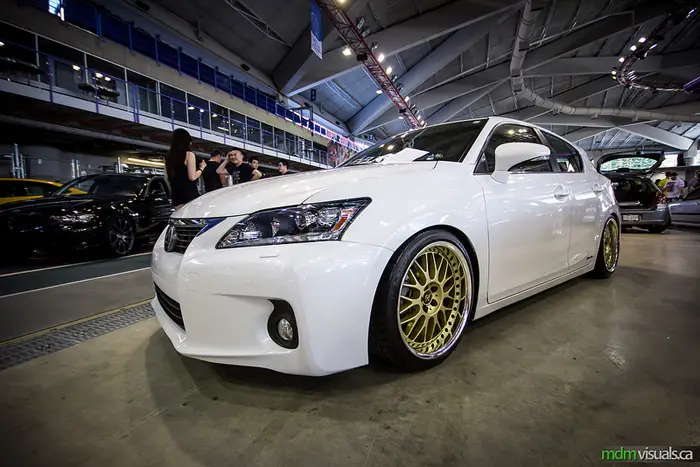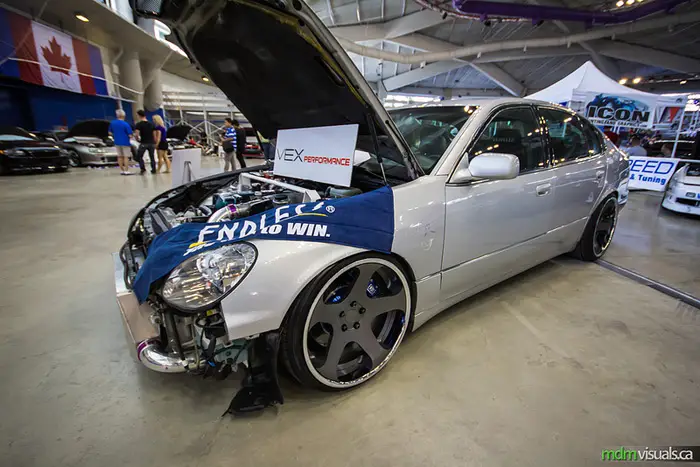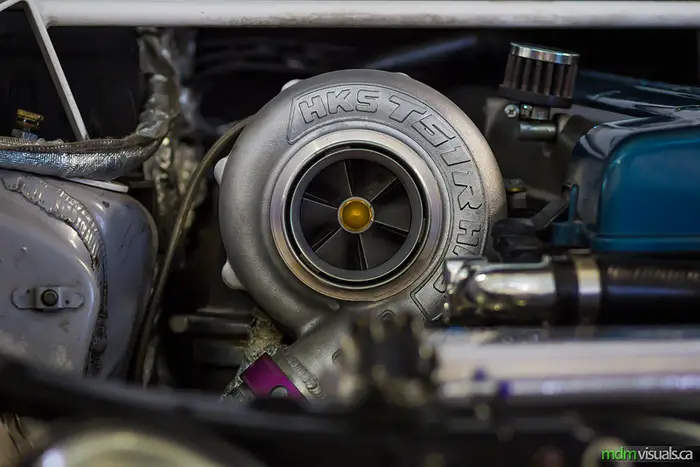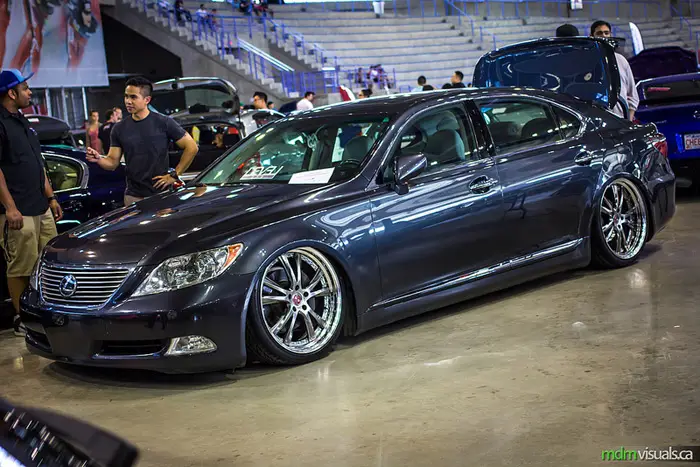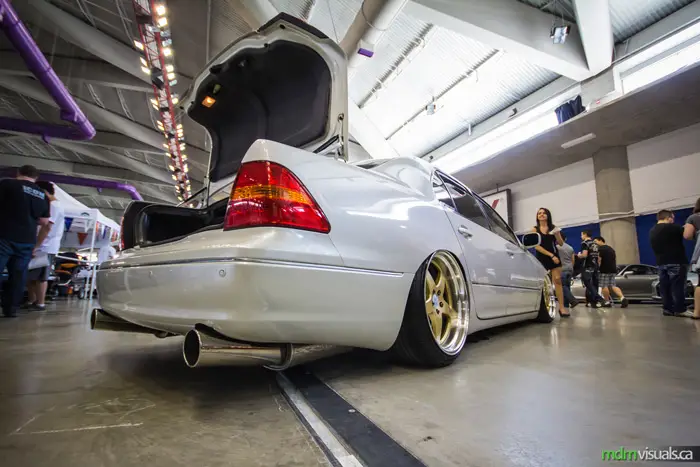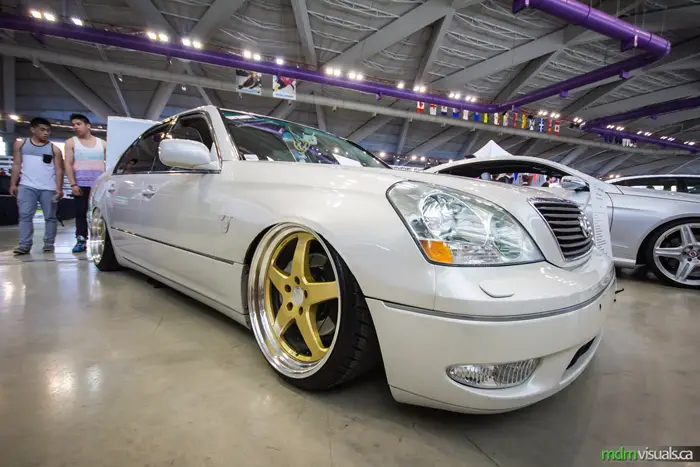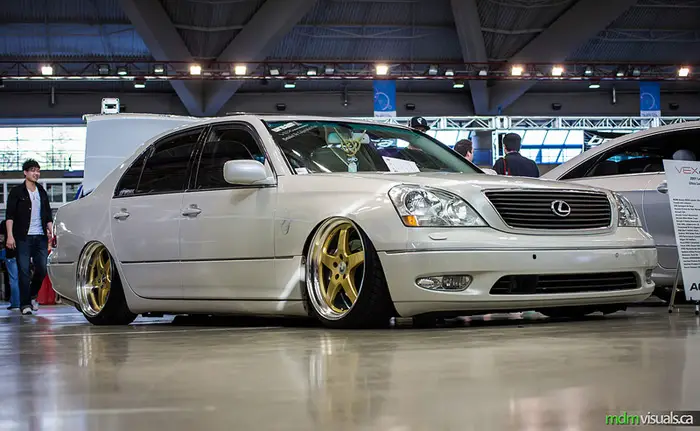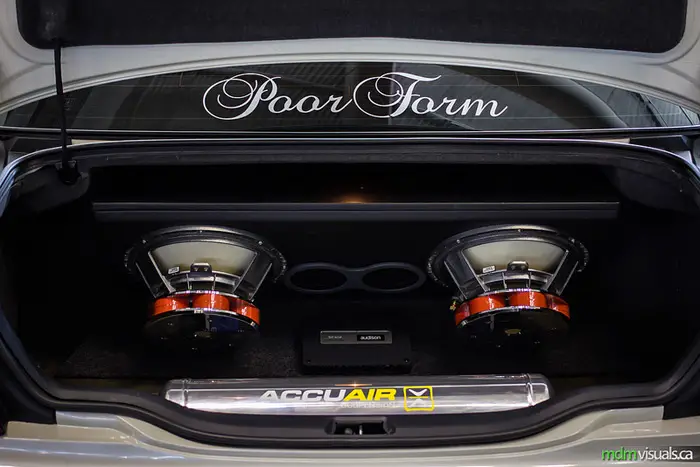 Honda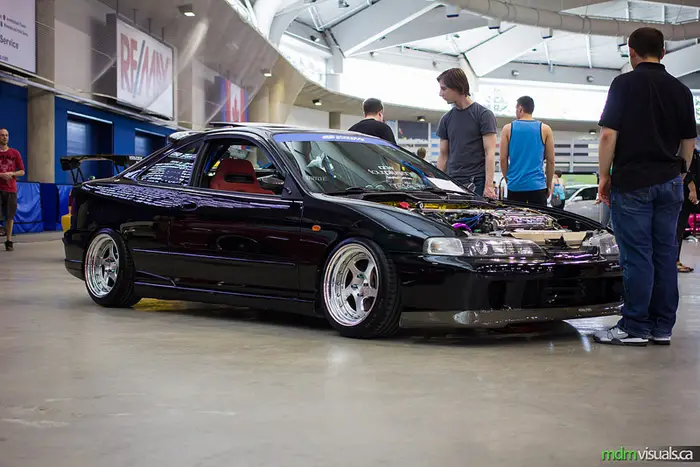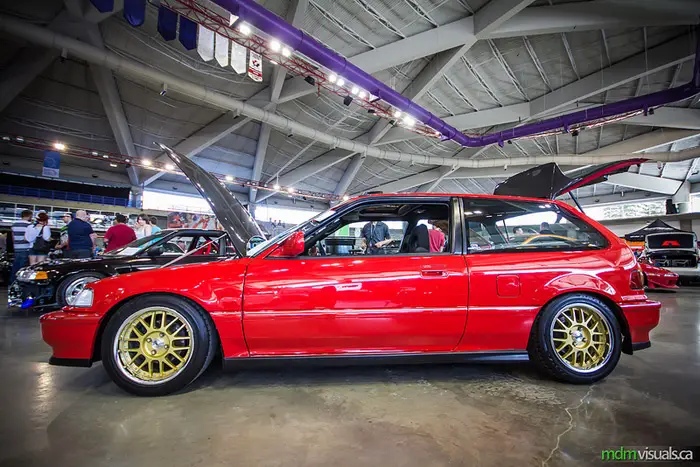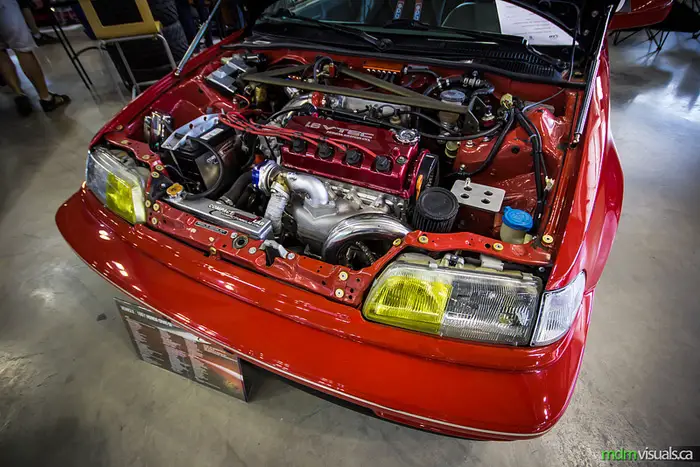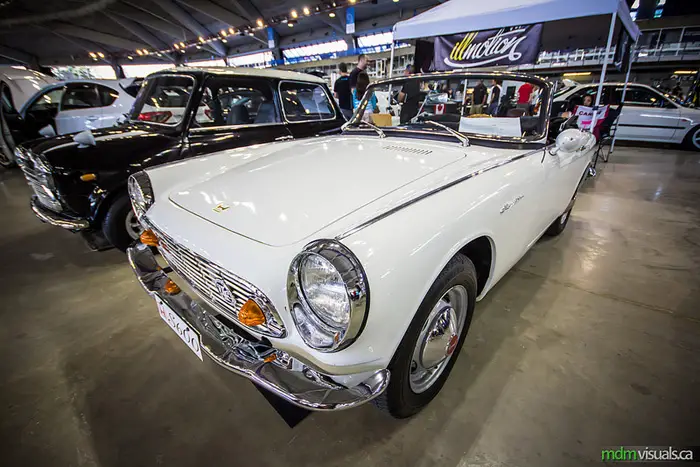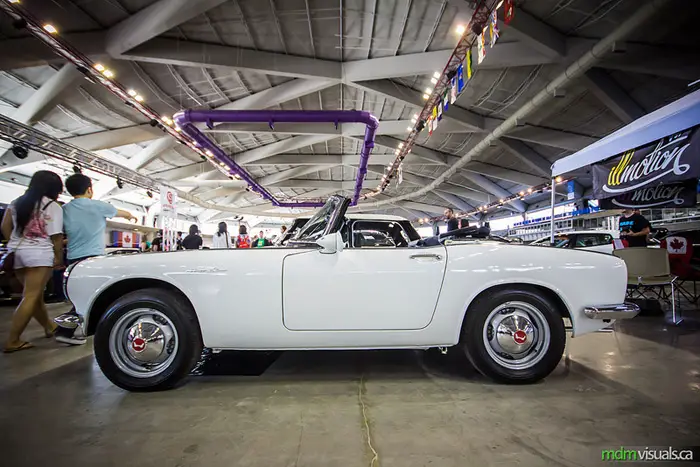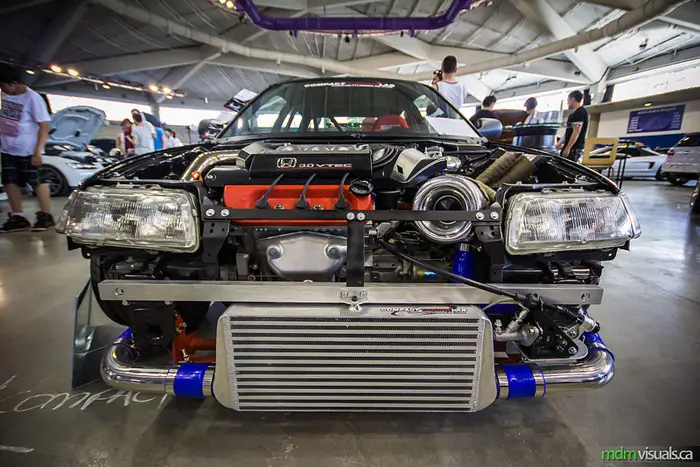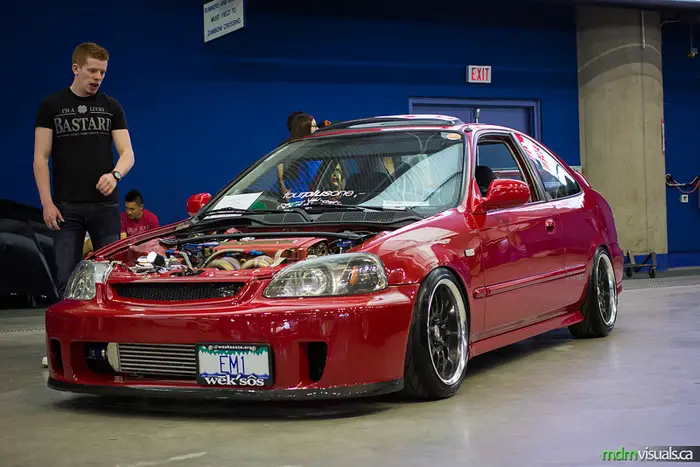 Nissan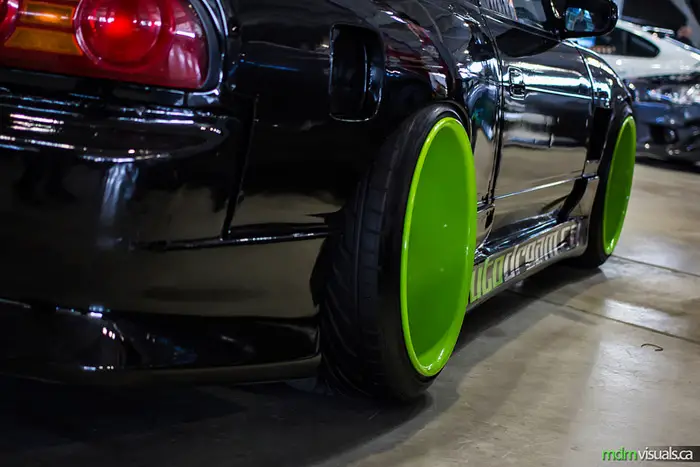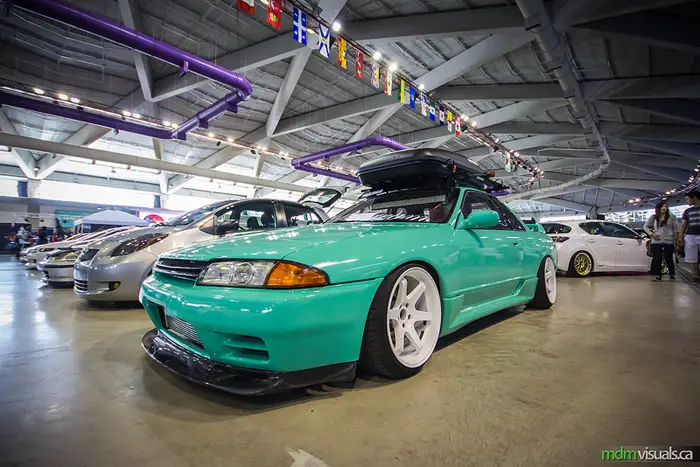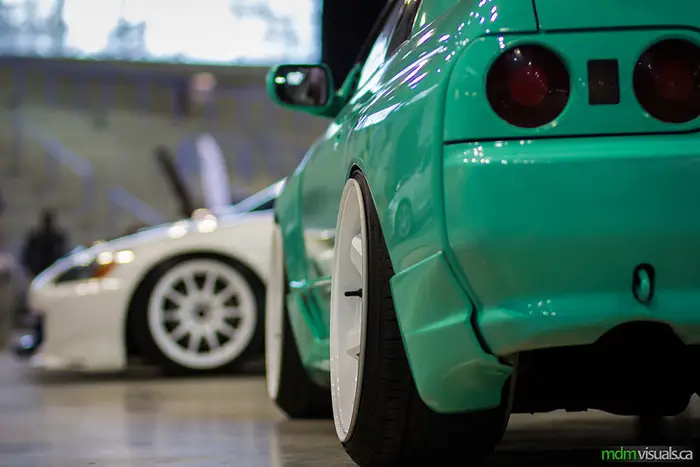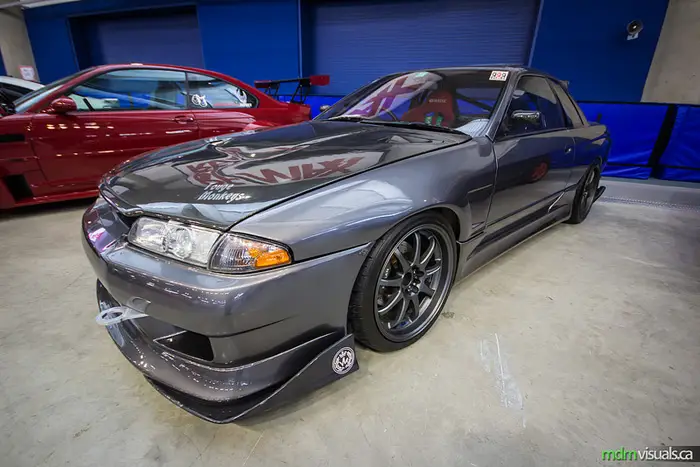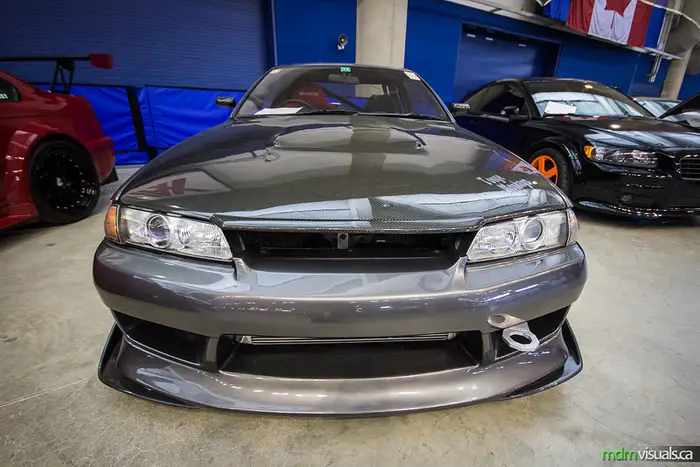 Mike's complete coverage of the 2013 Driven show can be found here on his Flickr account.