If there's any one car I've got just a hint of a purist mindset about it's the General Lee. Most of the ones I've seen modified in anyway that differs from the original on screen look simply don't do a thing for me.
The one I'm posting today seems to be an odd exception to my 'rule' as it combines my love for wheel standers with my adoration of the classic General aesthetic.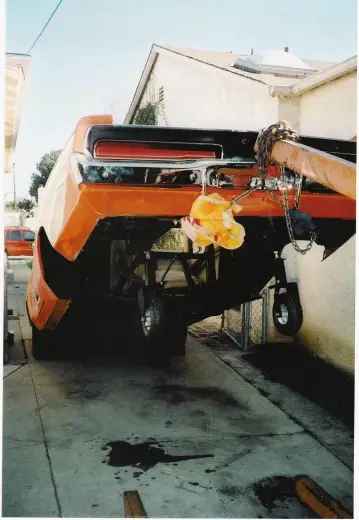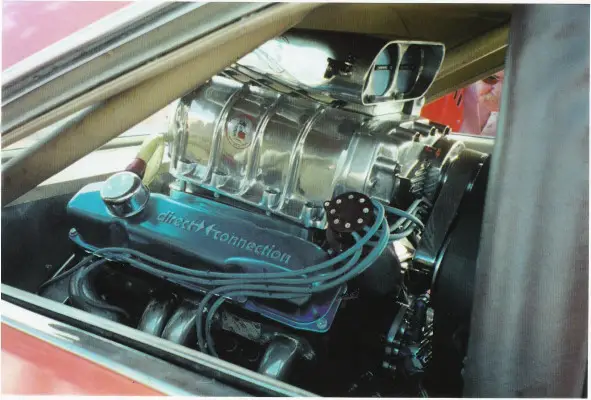 Reportedly built by the late Rich Sephton, –shop foreman on the original series– this General is capable of going down the strip with it's front wheels in the air and, unlike most of the cars jumped on the show, it can actually drive away after the stunt.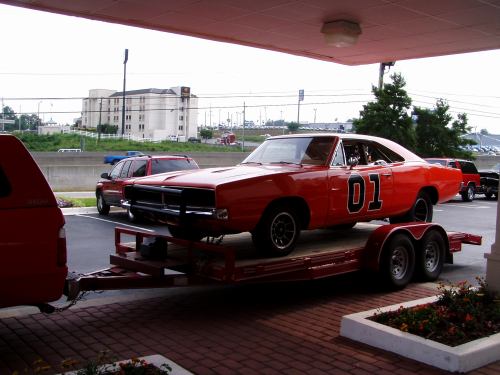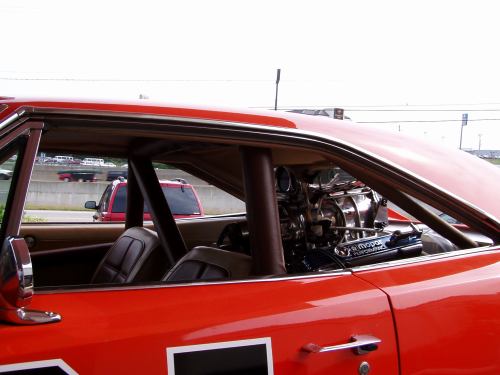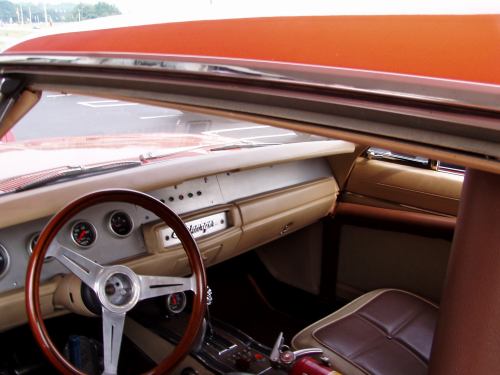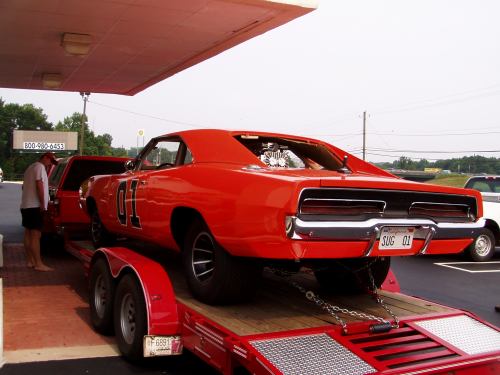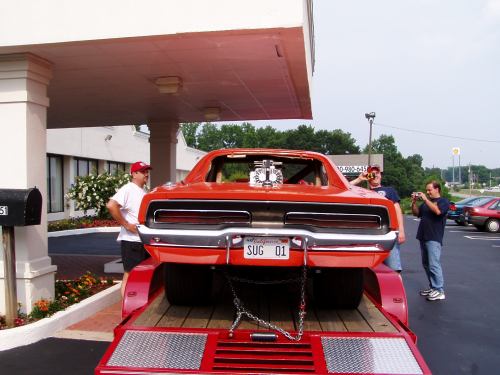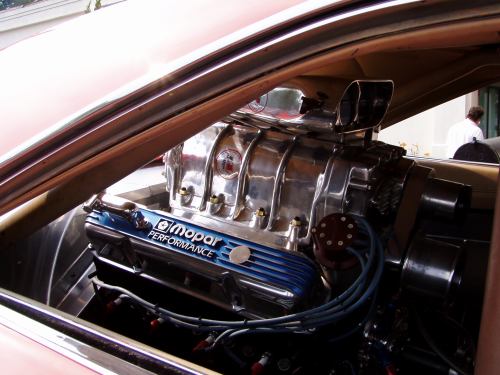 Well.. theoretically  I can't seem to find any video of this car in action, or any photos other than the postage stamp sized ones below that are obviously from earlier testing of the cars abilities.
Further reading alludes to the car being involved in some sort of reposition controversy and having not really been seen much since around 2005 or so. A real bummer because the build looks rather sorted and it would have been cool to see this Charger fly down the strip wheels in the air.
A little bit more info can be found here and here.
Photo Credit: tvmoviecars.com.
Site Updates
Yeah, about that event calendar… still working on it. It ended up being a bit more work that I had anticipated getting all the relevant info together but I still hope to have it up before month end.
Flashback Friday
Going to take things back to the July of 2009 Street Classics event when I encountered the General Lee below for the first time.
The son of the owner loved to talk about the car and was generally a pretty awesome kid all around.
The replica was on point too.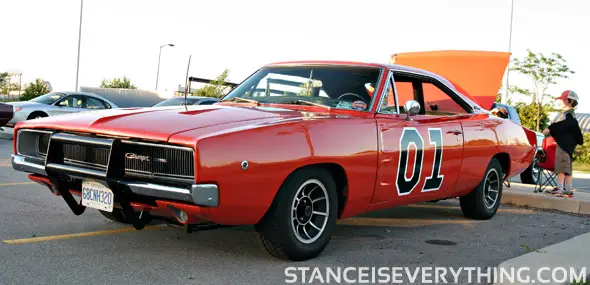 Street Classics show and shines start up again this Saturday at Canadian Tire 17.