Mike McConnell is an awesome event photographer, like myself he is the kind of guy who will do multiple passes of a show to make sure nothing gets missed and he isn't against revisiting the same car a few times in order capture those fine details.
His latest contribution is from theDropsicles Sideshow held in Lethbridge Alberta and while I had never heard of it before these photos have made it a show I am going to keep an eye on. Great variety and quality.
Maybe there is something to that cross Canada road trip Lyndsey wants to do after all…
Cars
Judging from the photos it seems like Sideshow was more of a truck thing but the cars were pretty sick as well.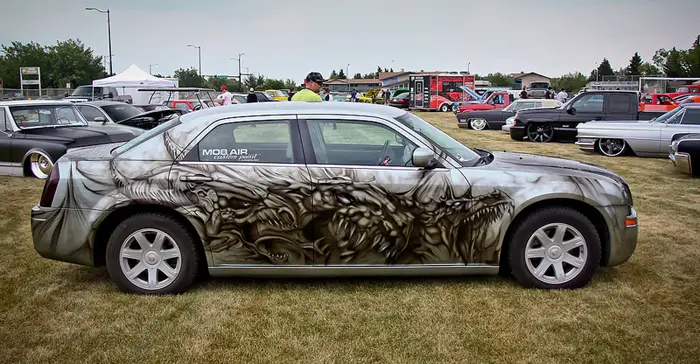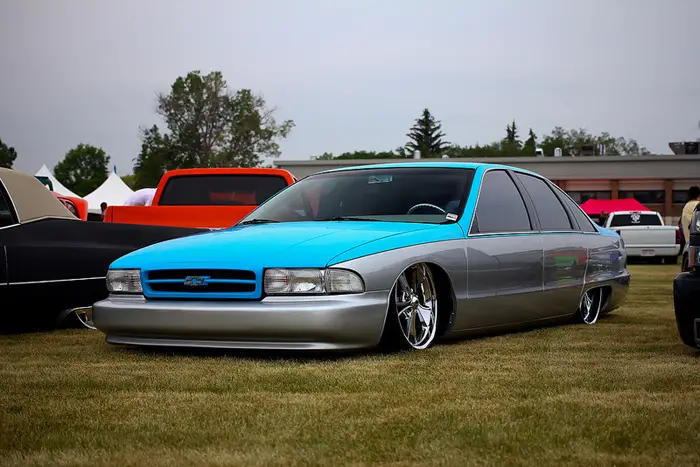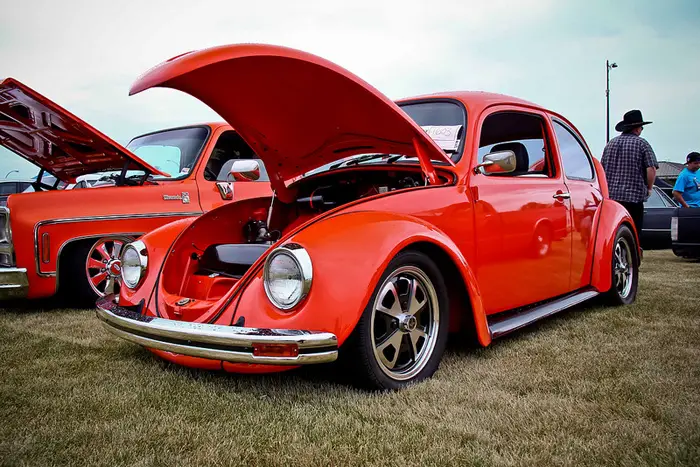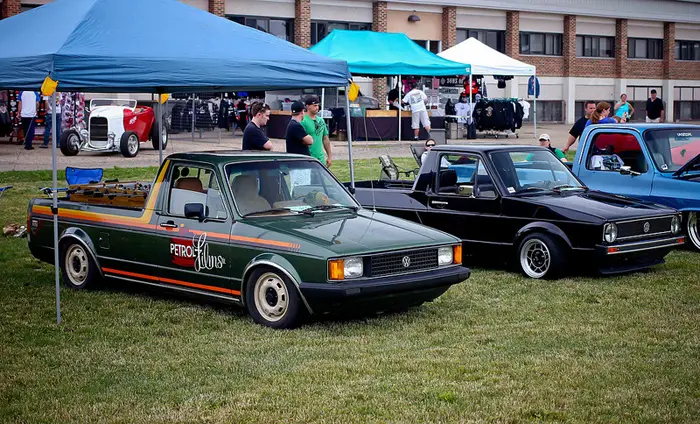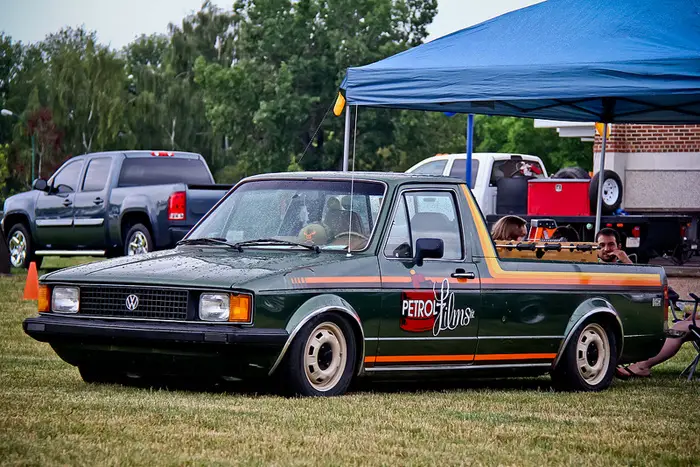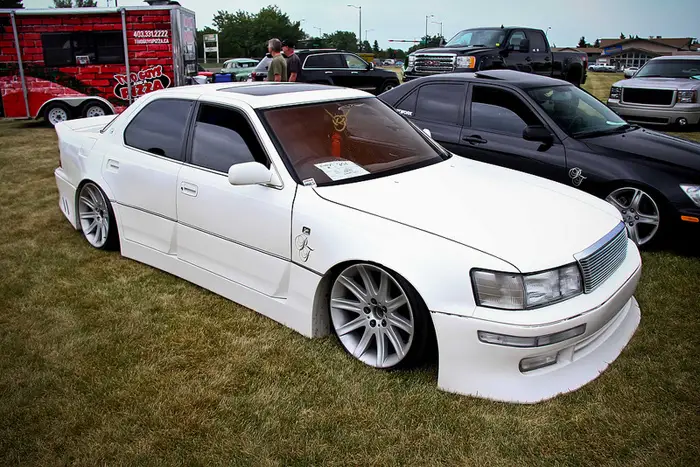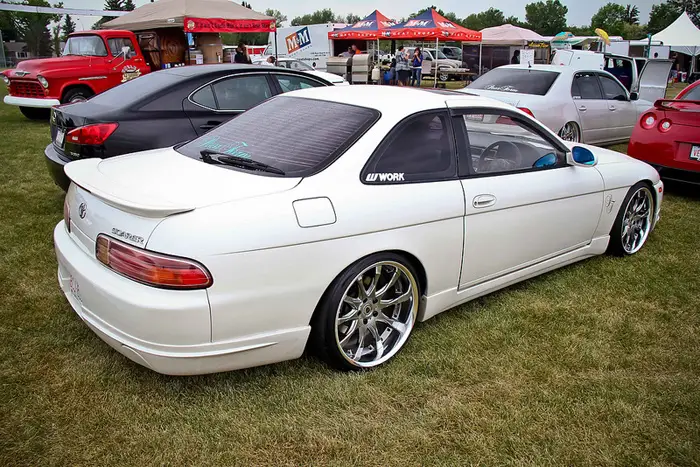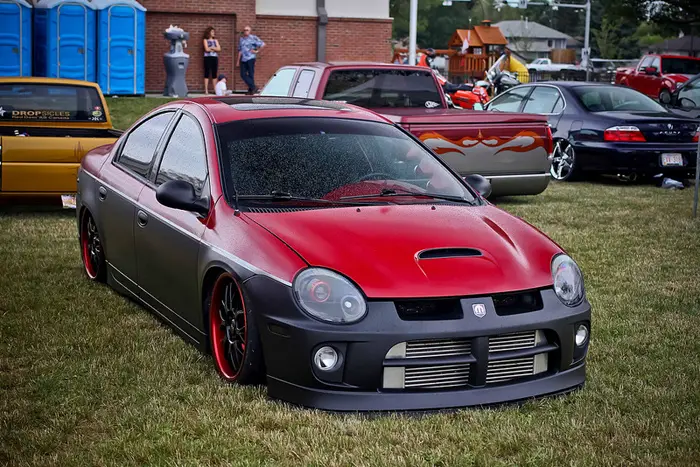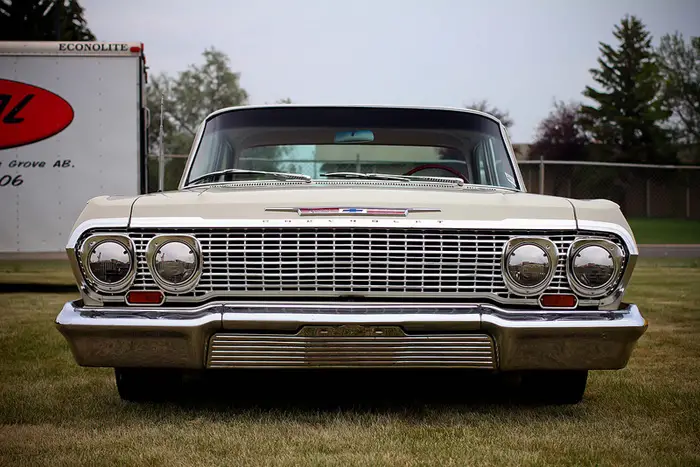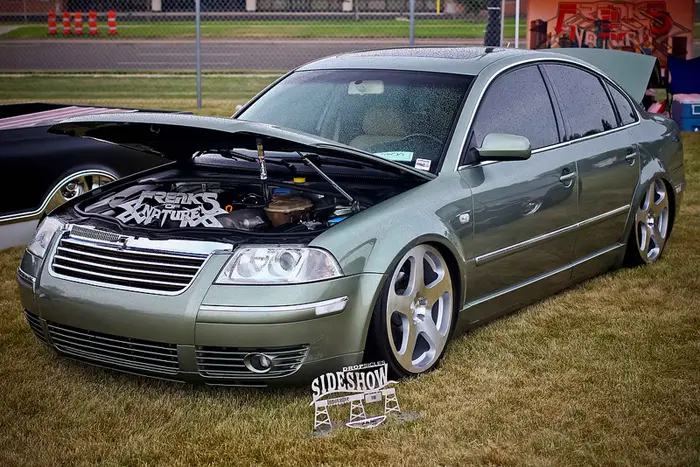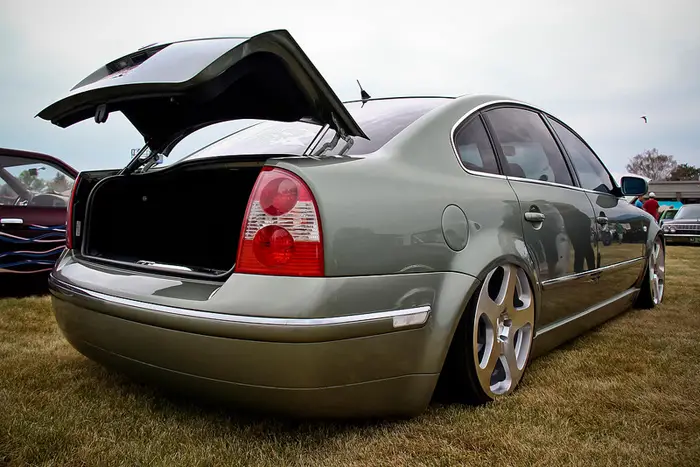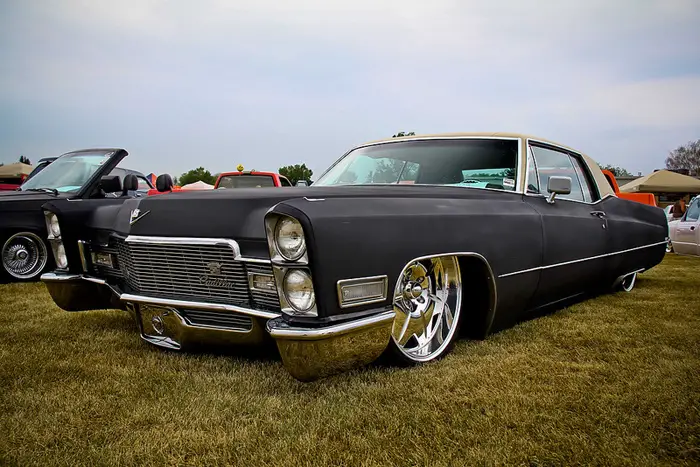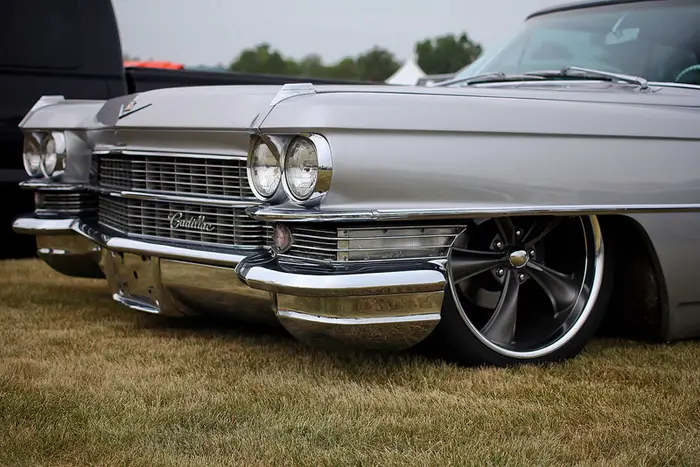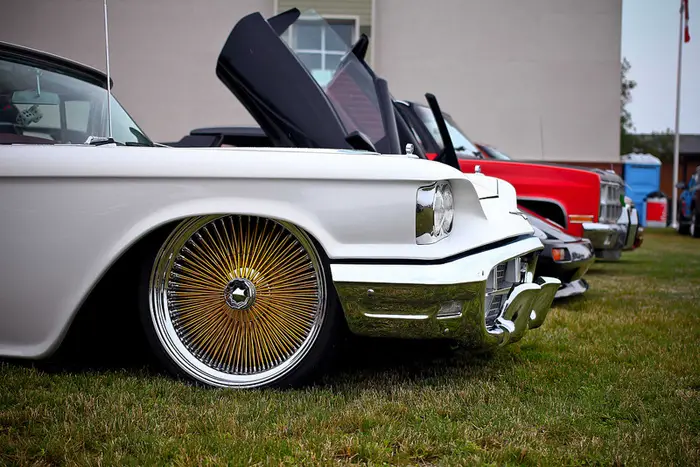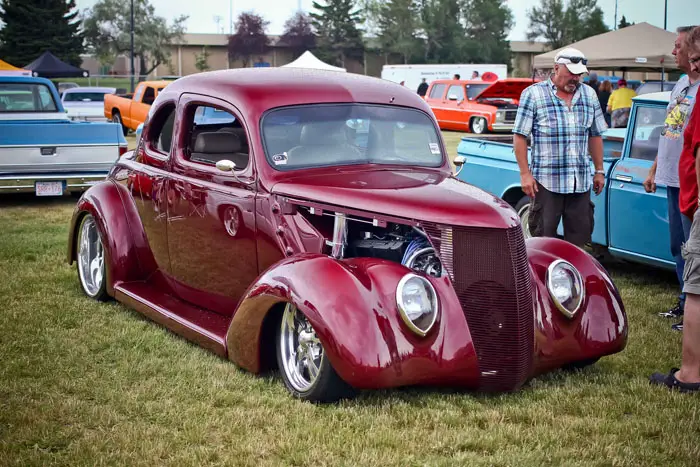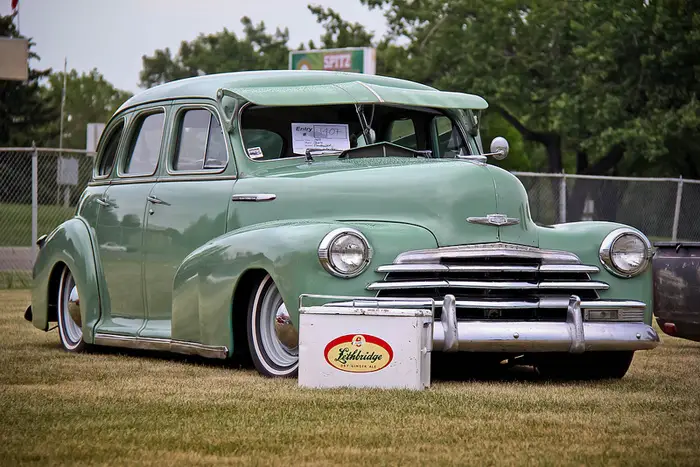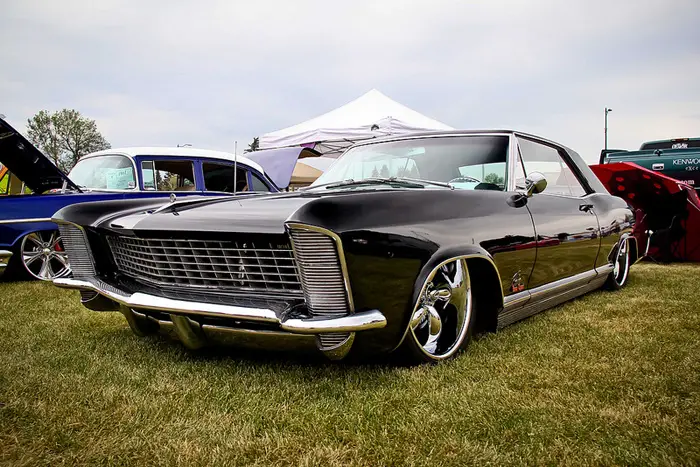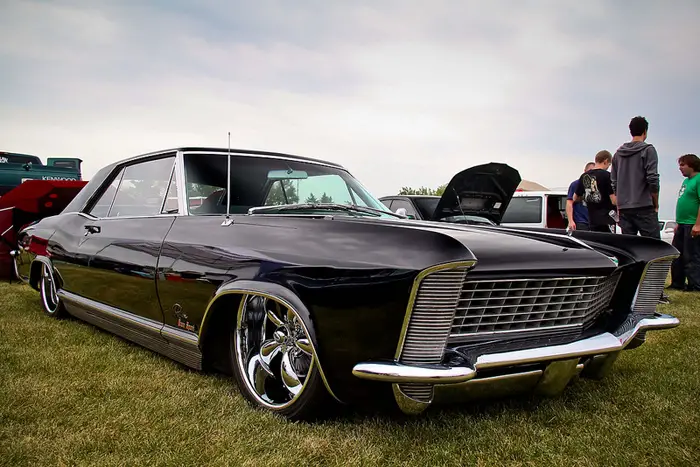 Trucks
I was previously unaware of the Alberta truck scene, looks pretty serious.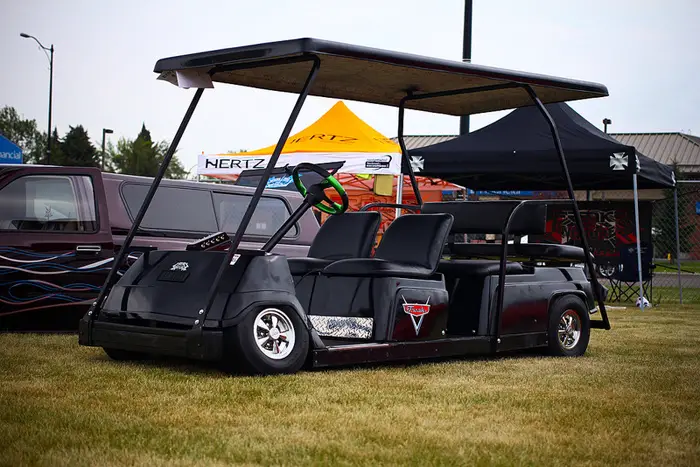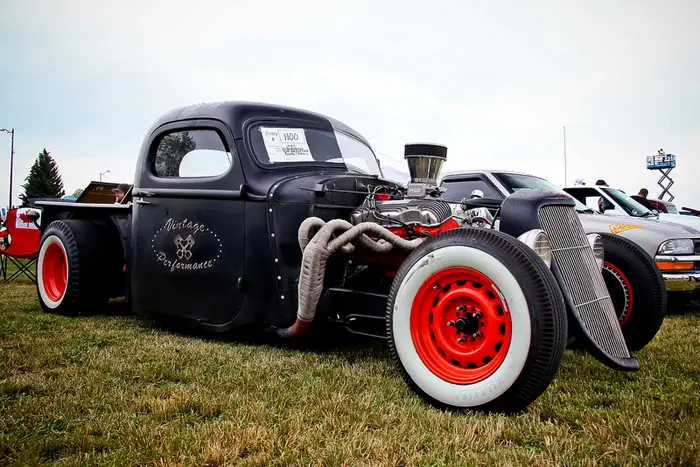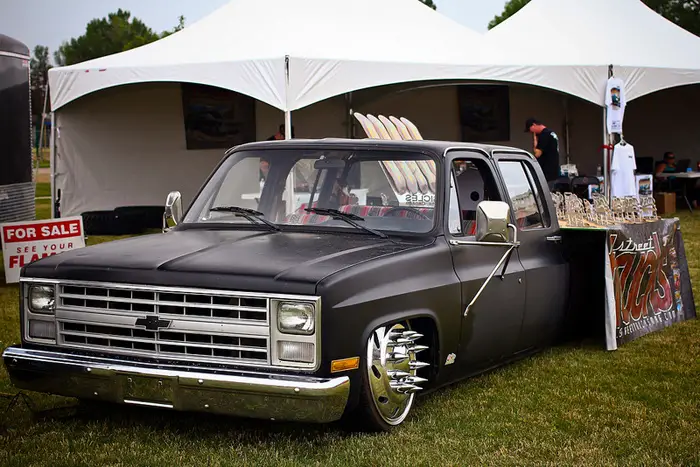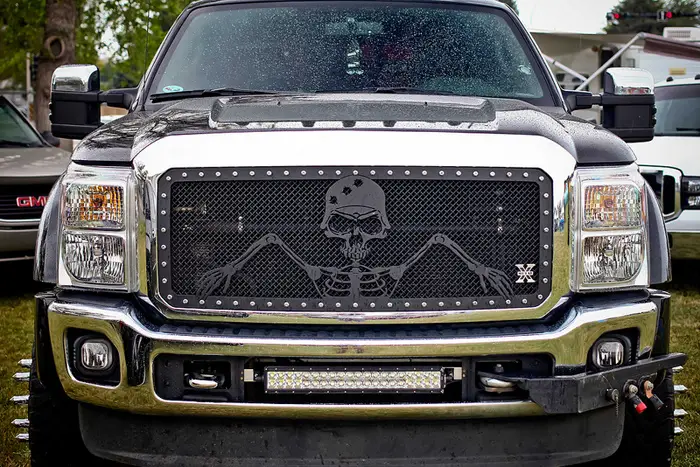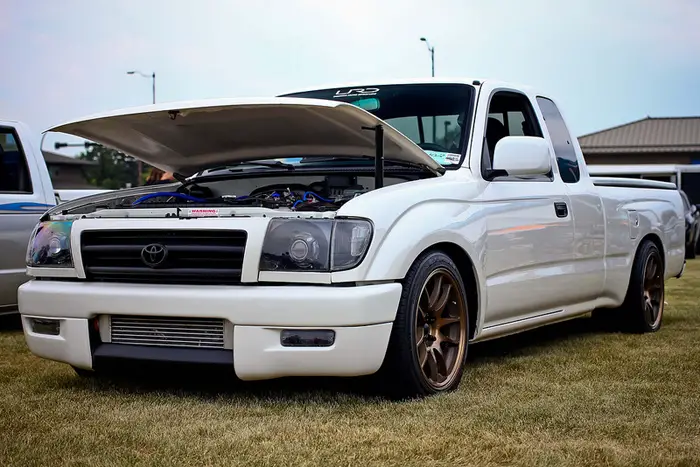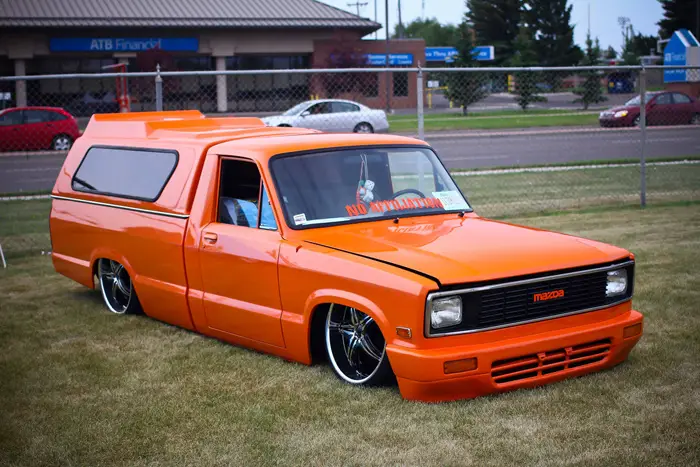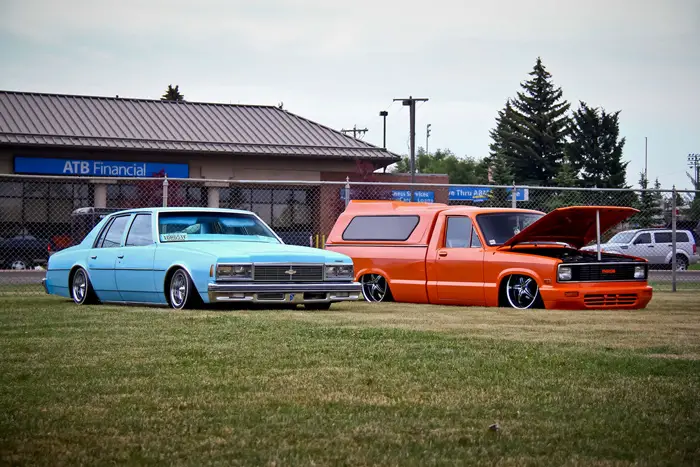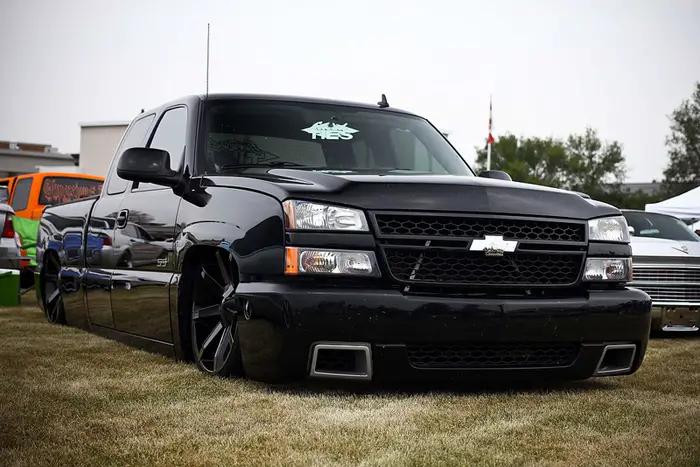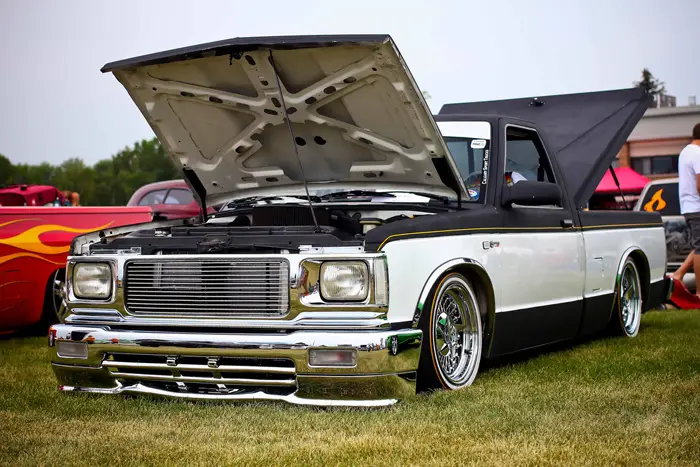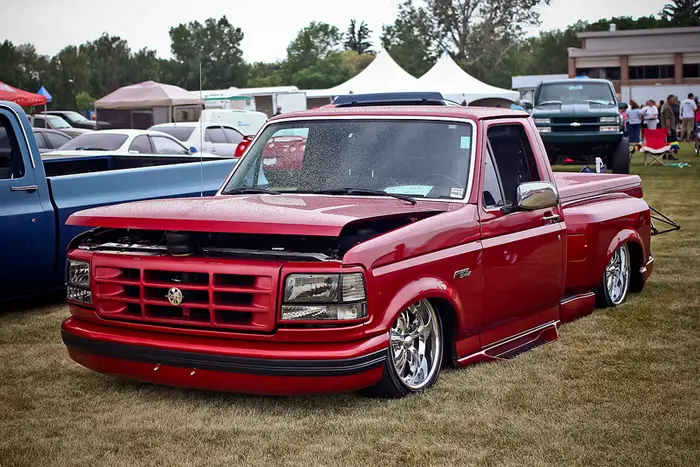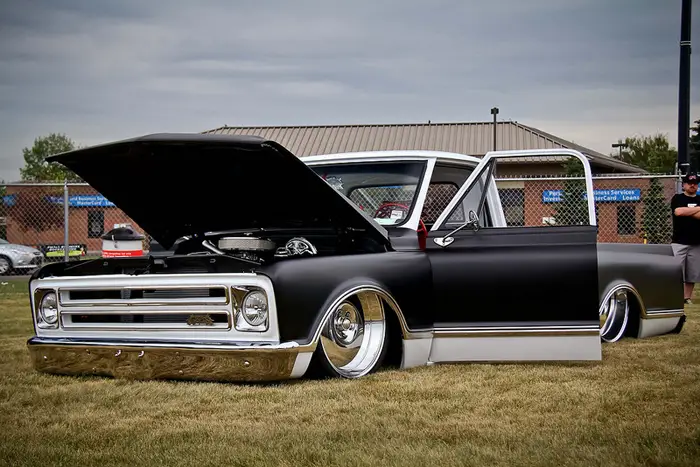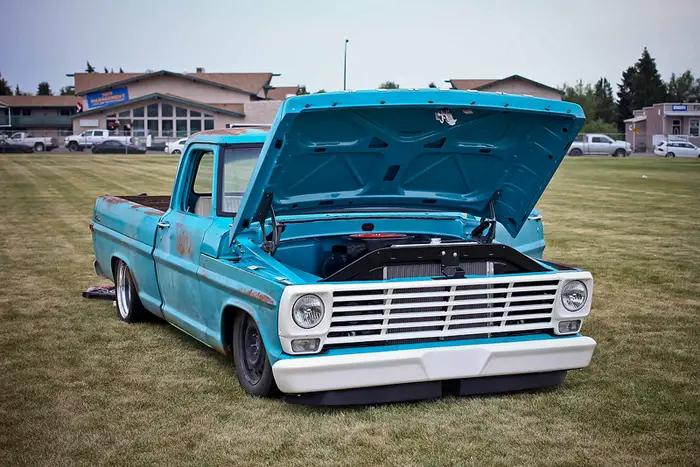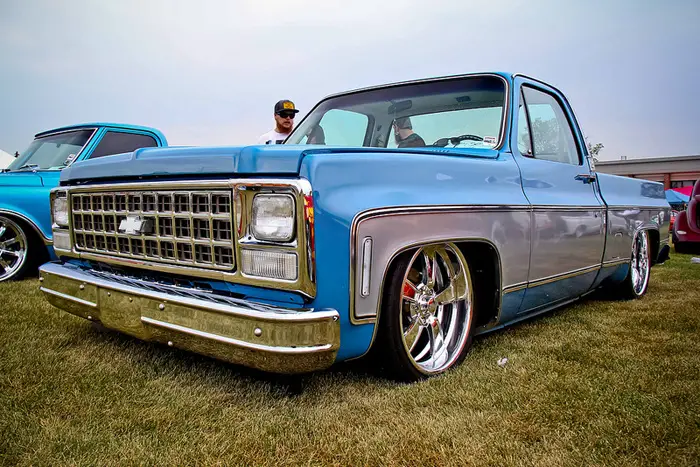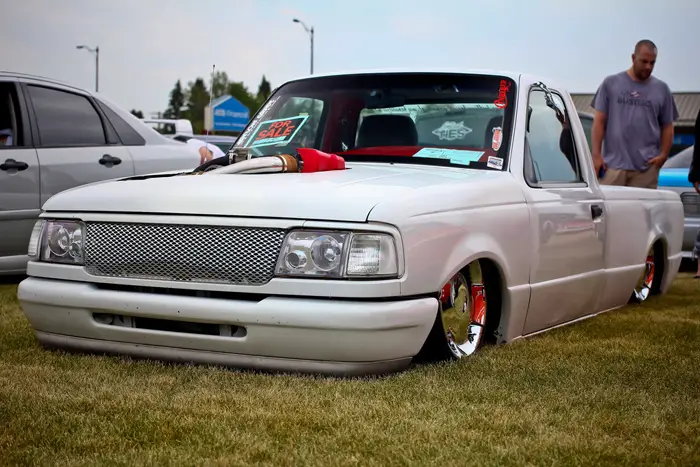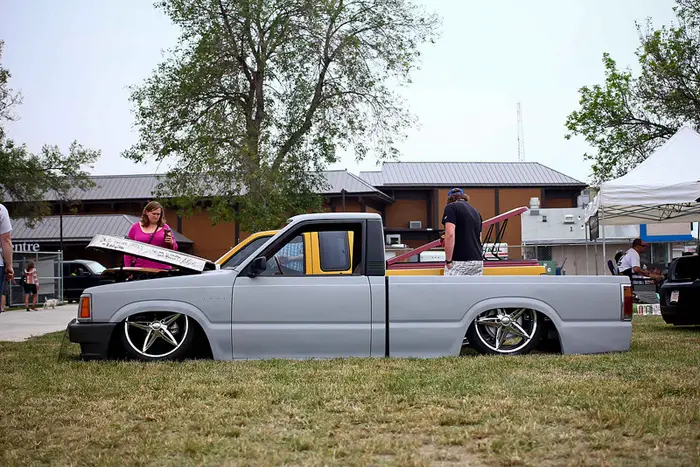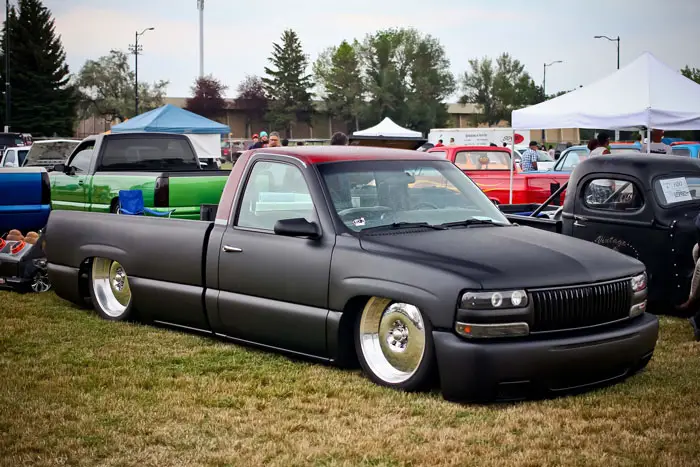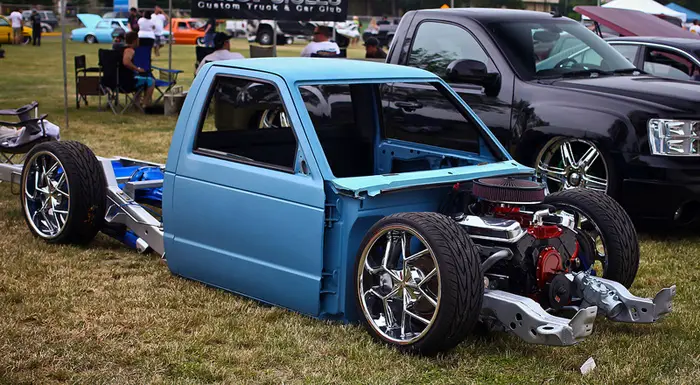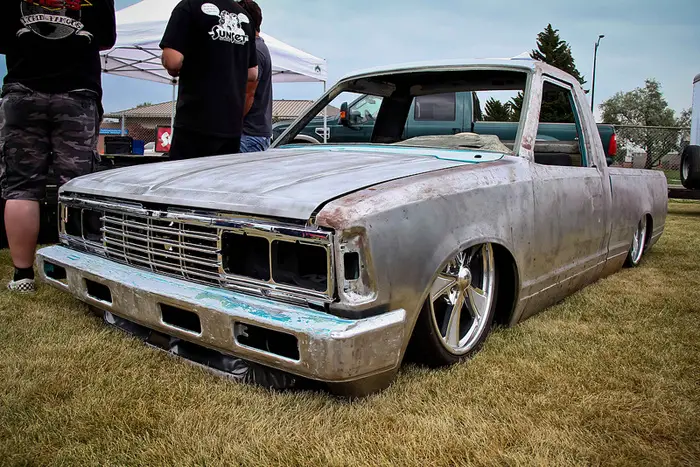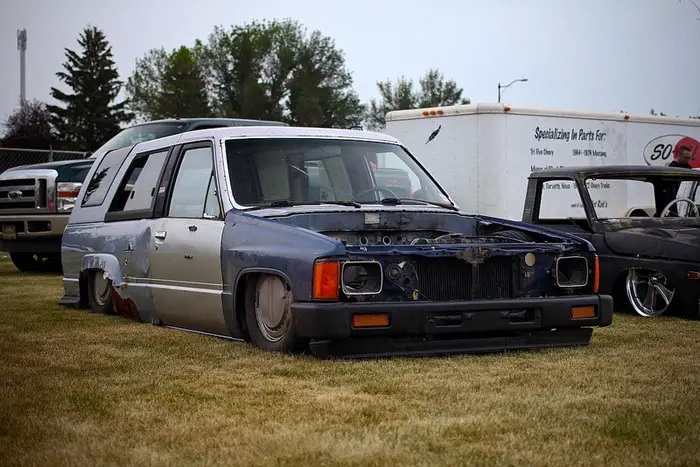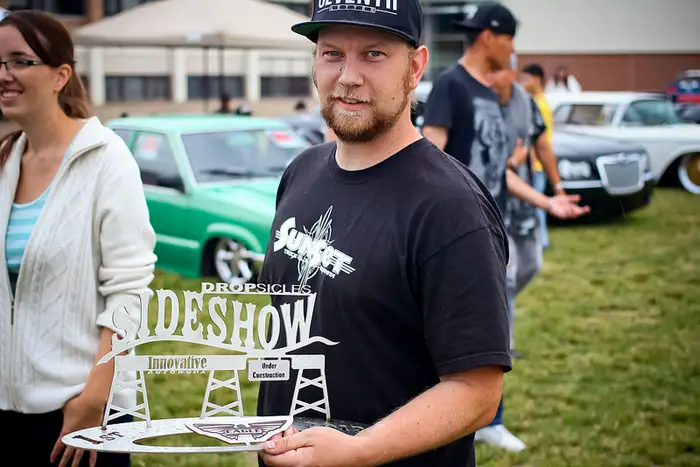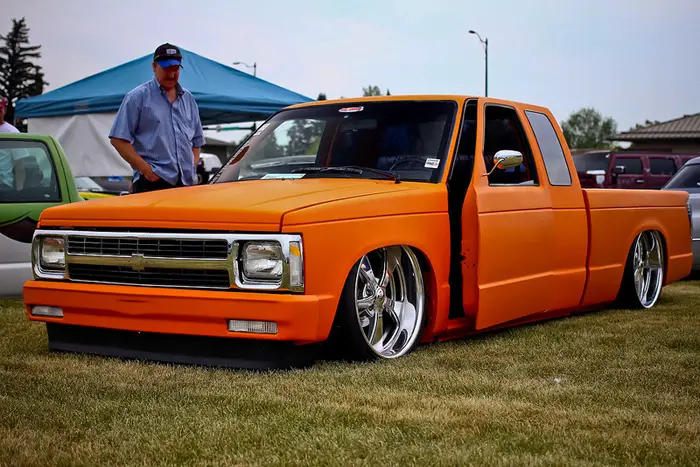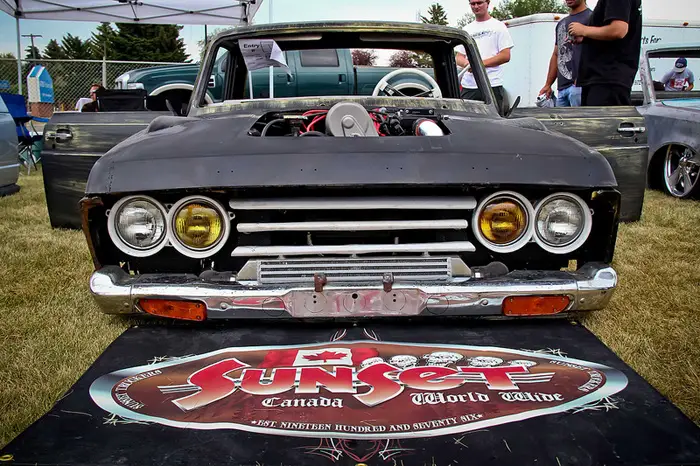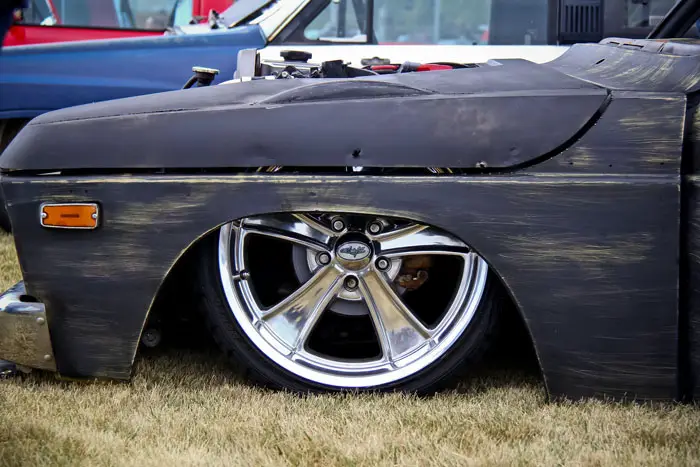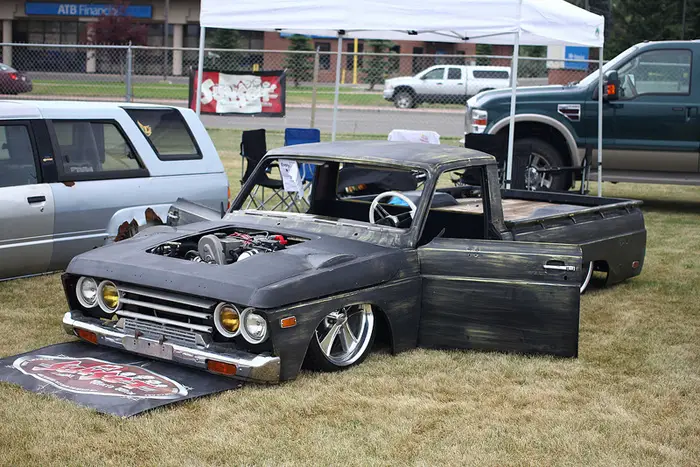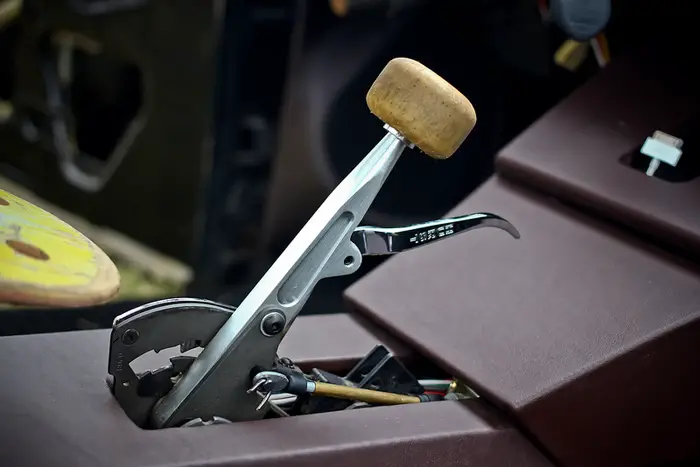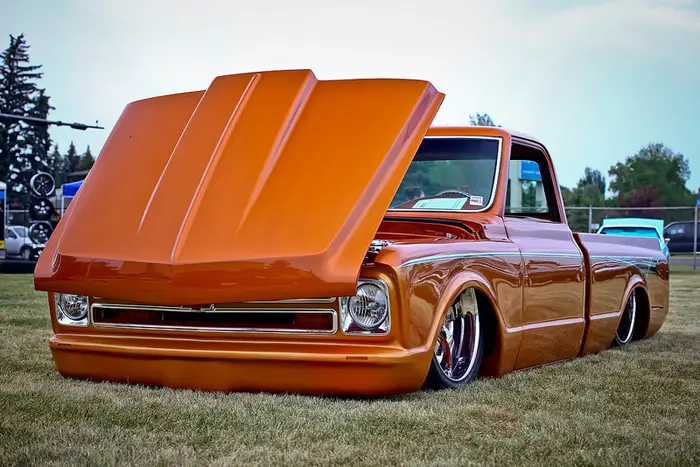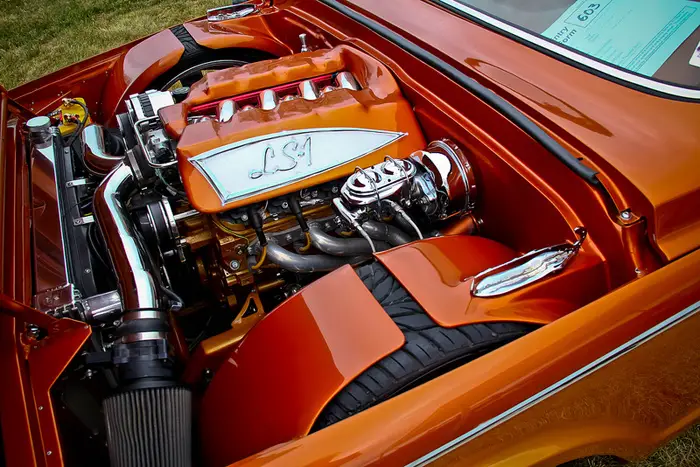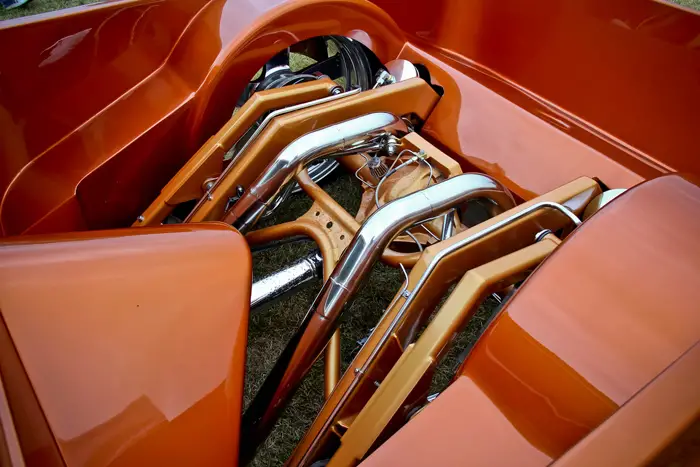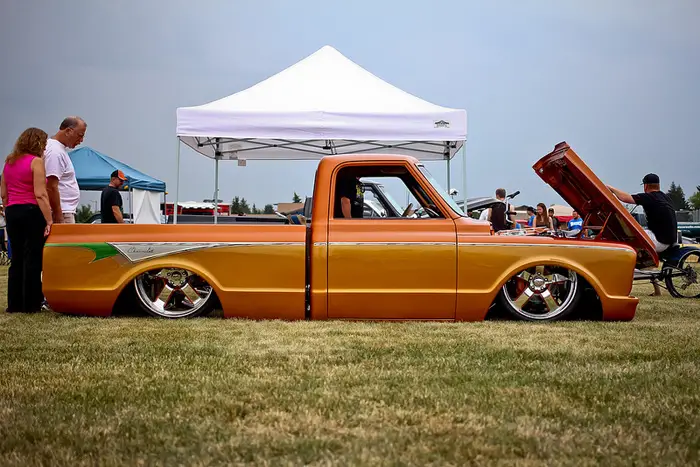 All of Mike's photos from this event can be found here on flickr.
Thanks again Mike!