Weighing in on the static vs. air debate isn't really something I like to do because I feel people should get down how they get down and not worry about how, but I will say that there is something to be said for a clean static car with spot on fitment.
I'm not talking cars that are easily identified as static from fifteen feet away due to smashed bumpers, questionable panel gaps, and catchy slogan covered munched quarters.
I'm talking about the ones that are so low, fitted, and clean that in some cases you catch yourself looking underneath for evidence of bags that are not there.
Today's Theme Tuesday is all about cars like that.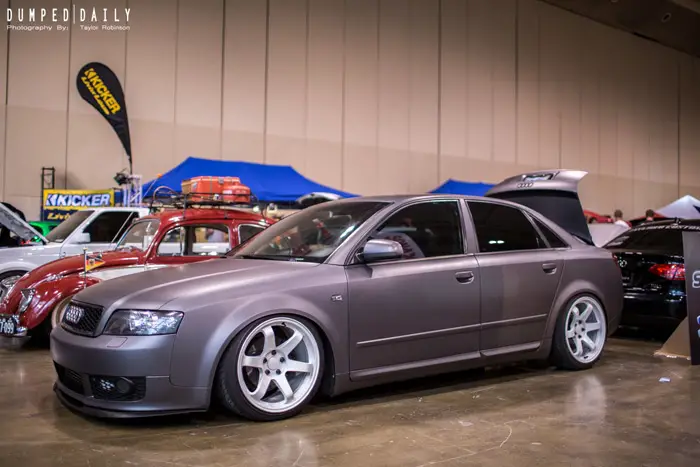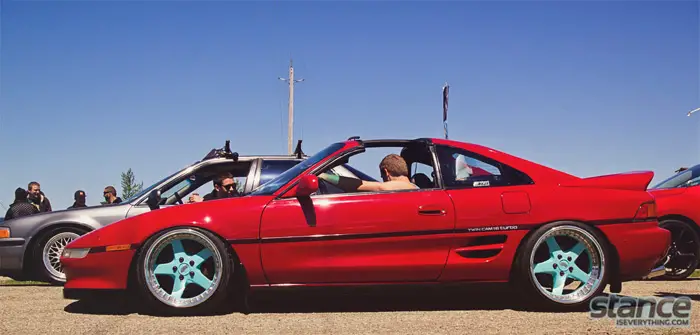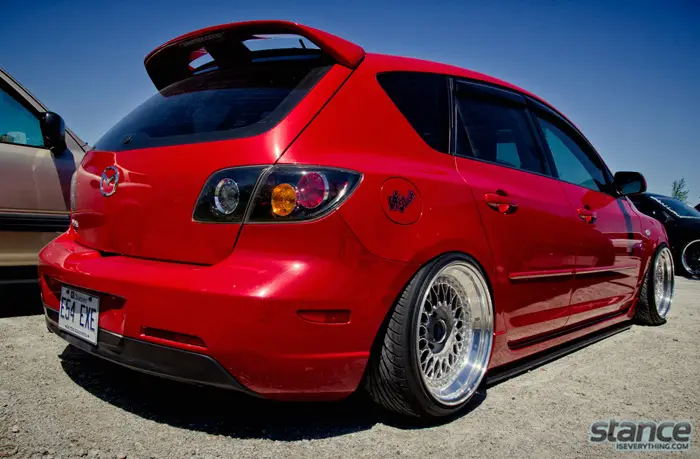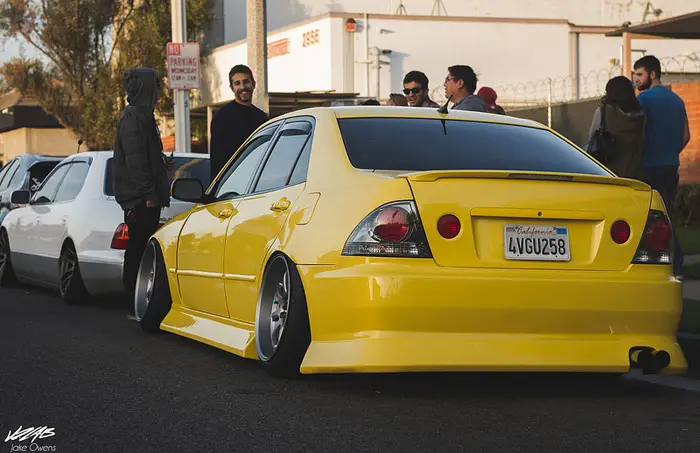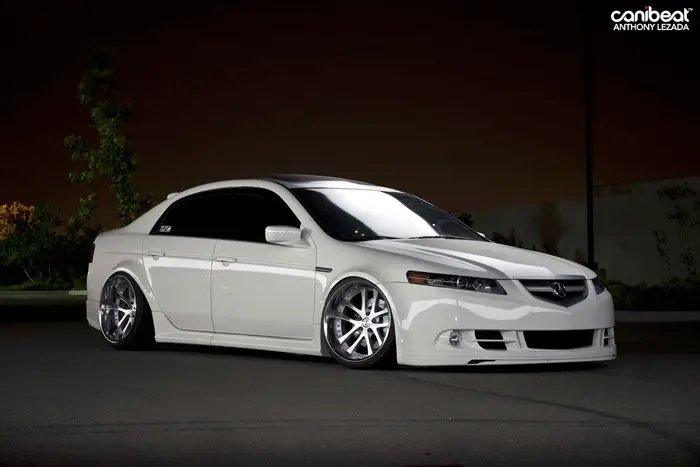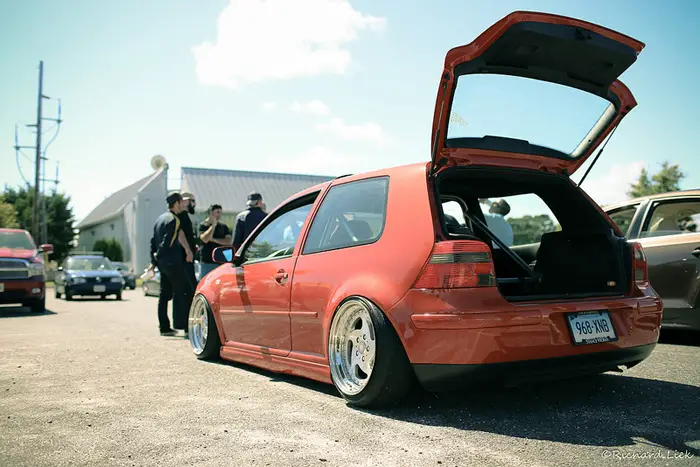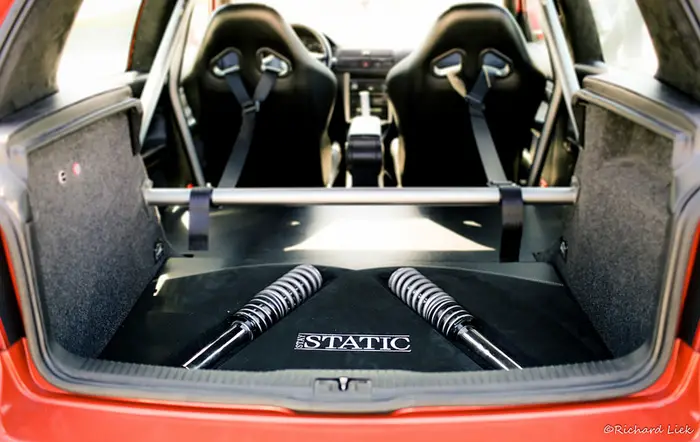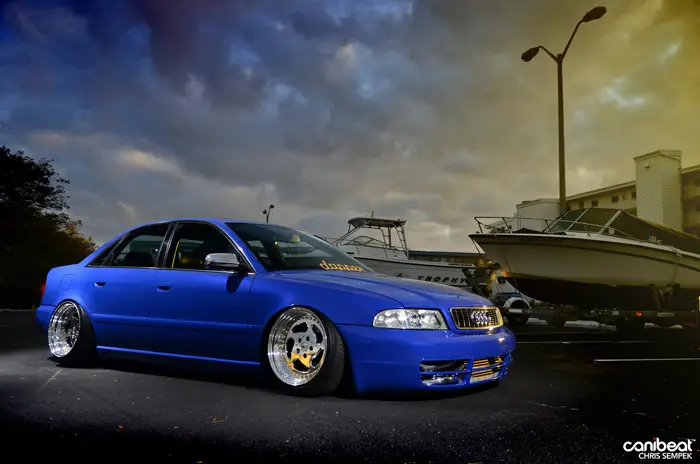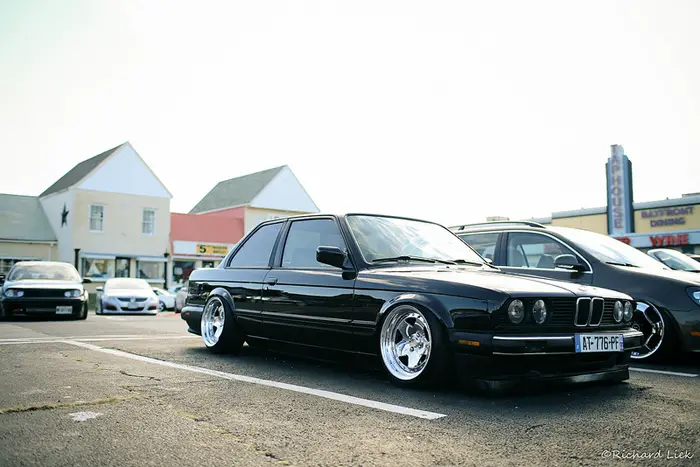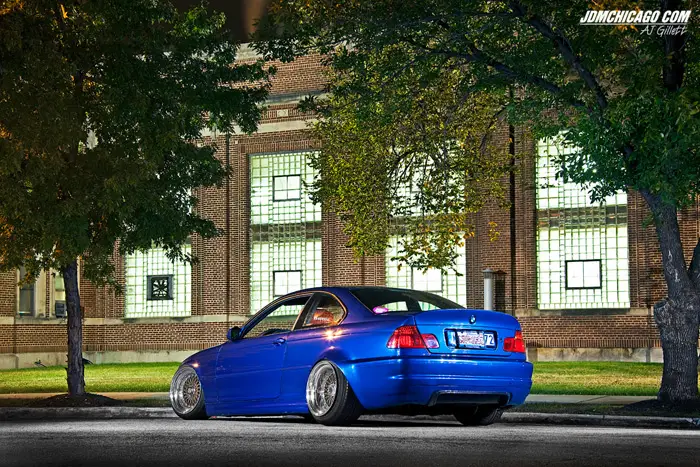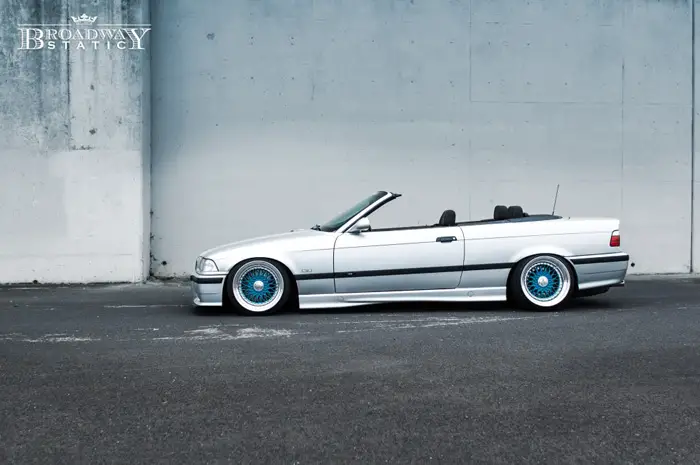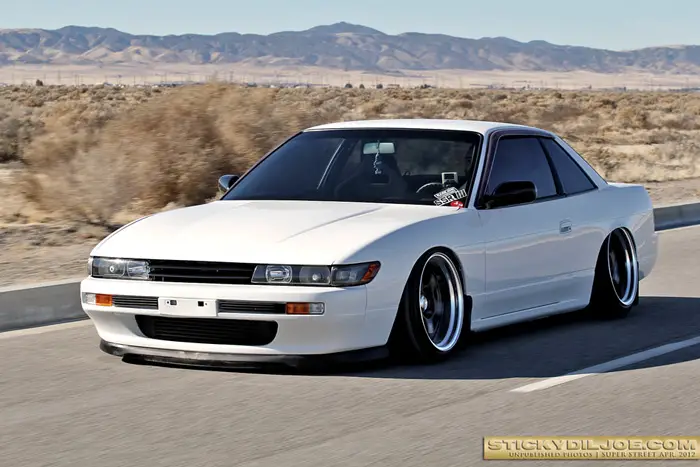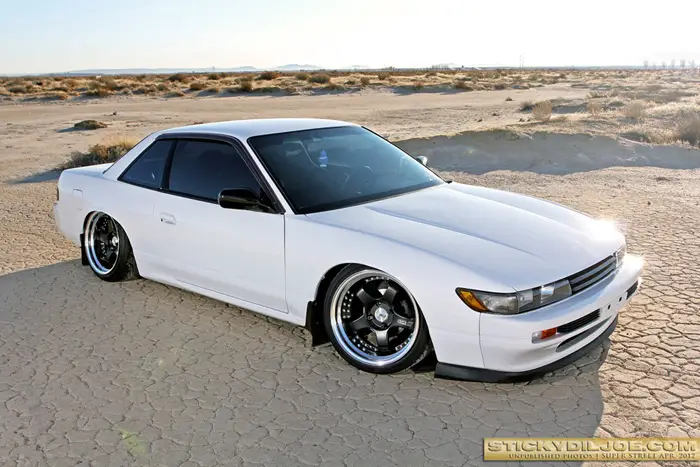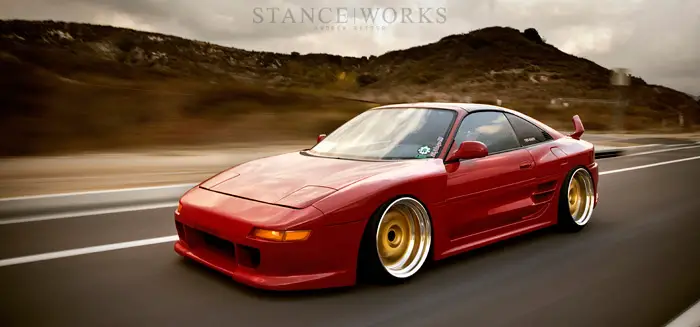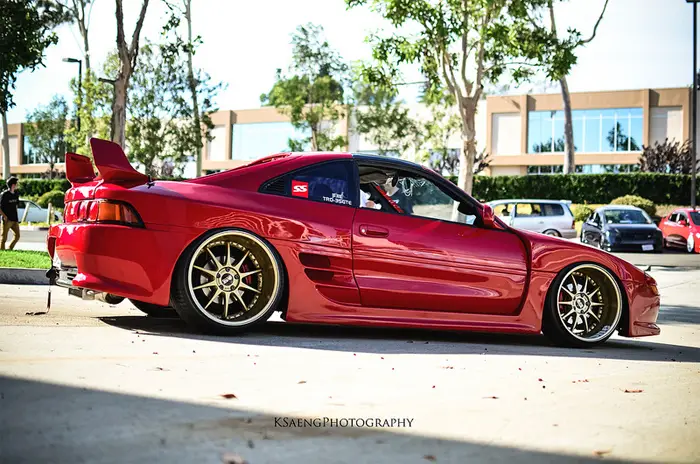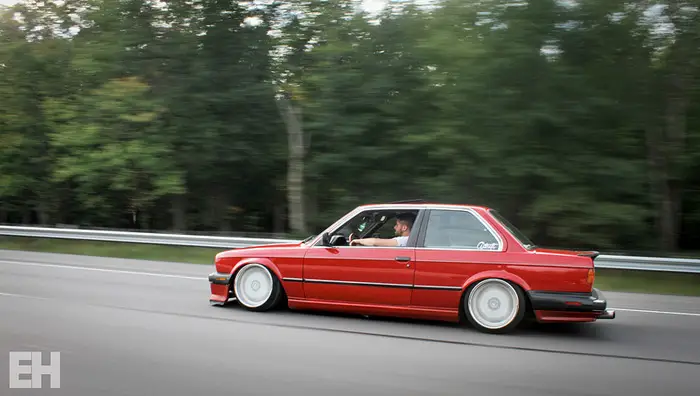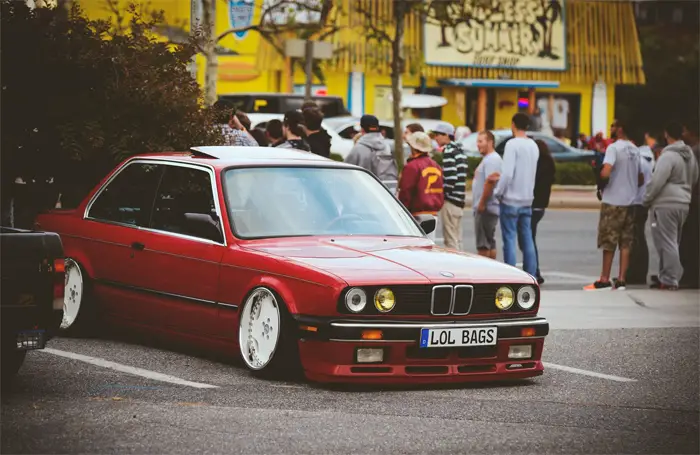 Think I missed your favourite? Or worse did I miss your car? Feel free to let me know via the comments for Part 2.