These days the Japanese car scene receives a lot of online attention. RWB, Rocket Bunny, and Liberty Walk, are covered so thoroughly that, if I were to be completely honest, they have almost begun to lose some of their allure.
What's a little less exposed is Japan's take on tuning styles that are more commonly done this side of the pond, and from the brief glimpses I've seen Japan's mini truck scene is an underexposed mecca of awesome.
One great example of the truck scene in the land of the riding sun is this 94 Nissan Hardbody built by Sinz.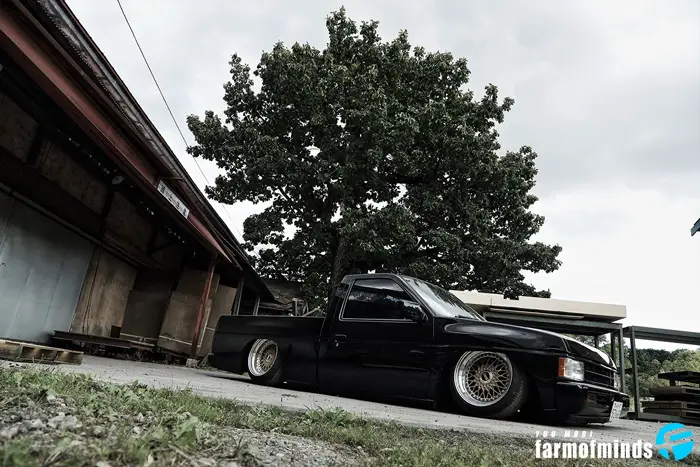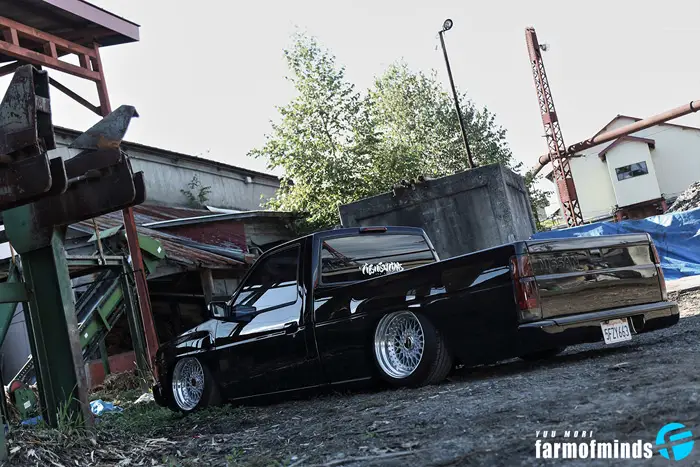 Bagged, bodied, and treated to a few parts borrowed from its 4×4 brother the Pathfinder, this Hardbody is an exceptional representation of just some of the other tuning styles the Japanese are great at.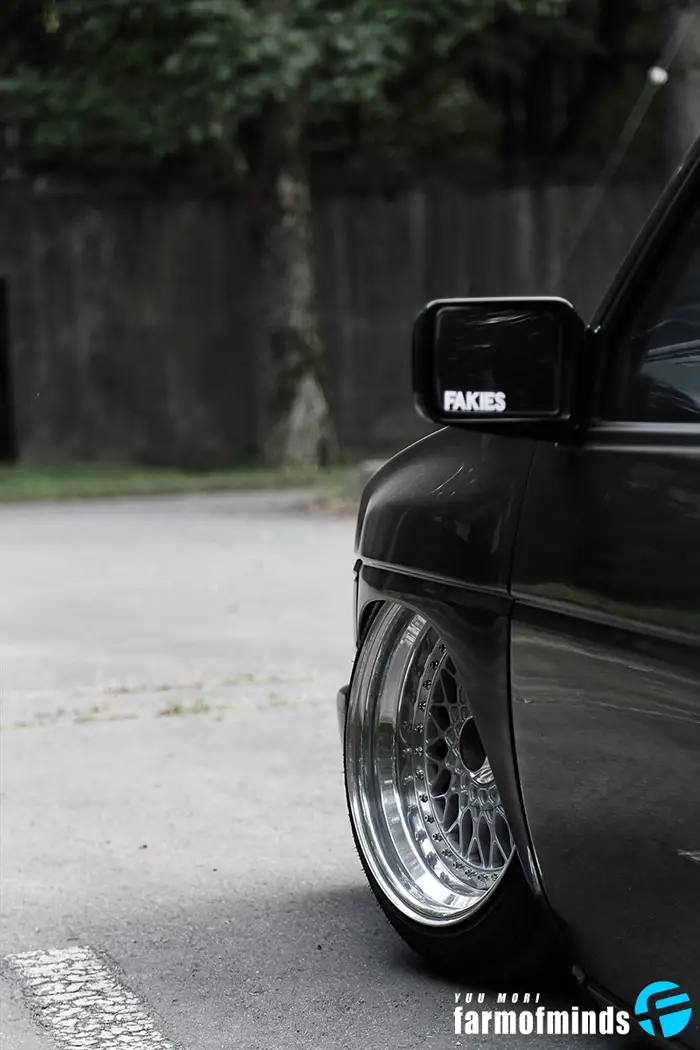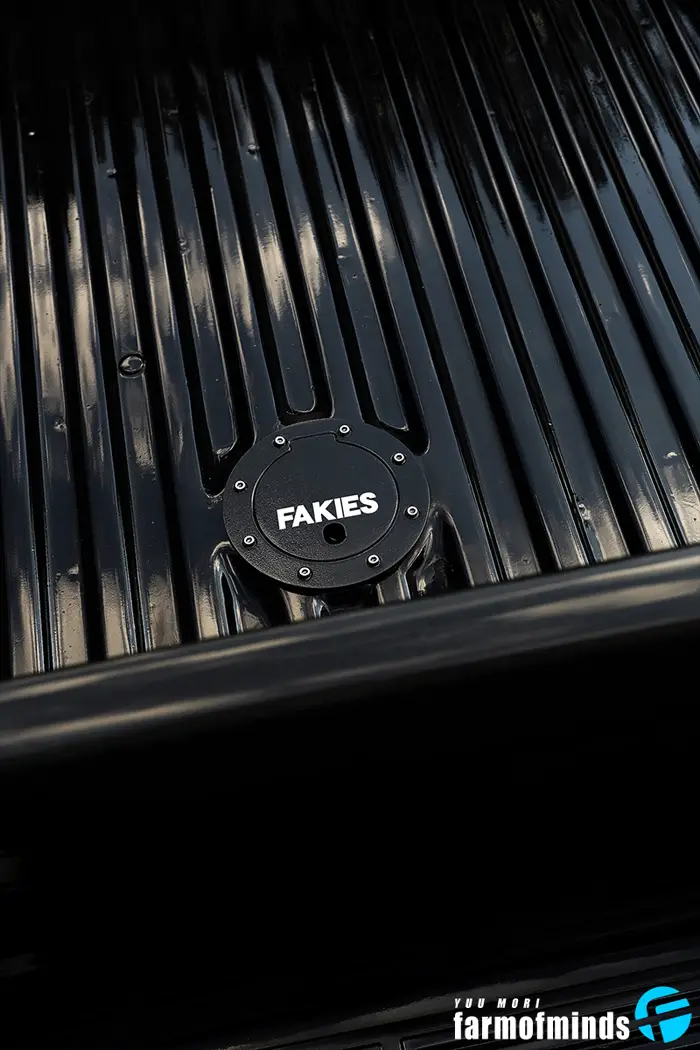 The part I like most about this truck is the incorporation of a Skyline rear to give the rear some camber, and the use of generously sized (17×9/10) BBS RS wheels.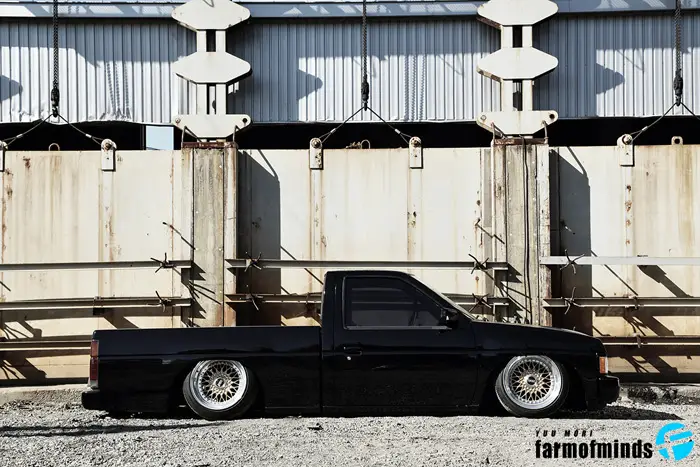 Check out the entire feature on this truck at Farm Of Minds.