To celebrate their 50th year of operation Andy McJannett and his brother Rob McJannett, sons of Performance Improvements Speed Shops founder Bob McJannett, set forth on a road trip from Toronto Ontario to Las Vegas Nevada for SEMA 2013.
After a little bit of trip planning on their Parrot Asteroid the brothers McJannett noticed that the famed Texas Mile was 'almost' on the way, so in the name of speed they made a little detour on their way to the city of sin.
22 days, 18 states, and 9,468km (5,883 miles) later Andy and Rob have made it back with quite the collection of photos, the SEMA photos you've already seen so here are some from their road trip and the Texas Mile.
The car and the pilots
The faithful chariot for this journey was Andy's Edlebrock supercharged SRT8 300C with a K&N Intake, Moroso aluminium tanks, 8 piston Mercedes Benz brakes, and Mickey Thompson Street Comp Tires.
The pilots of course were Andy and Rob.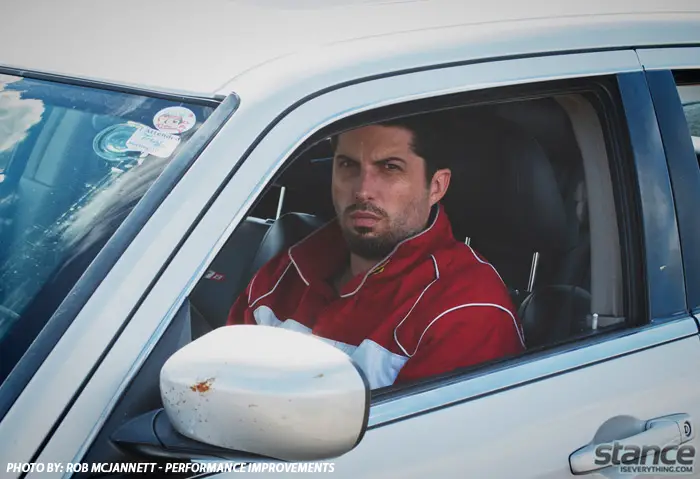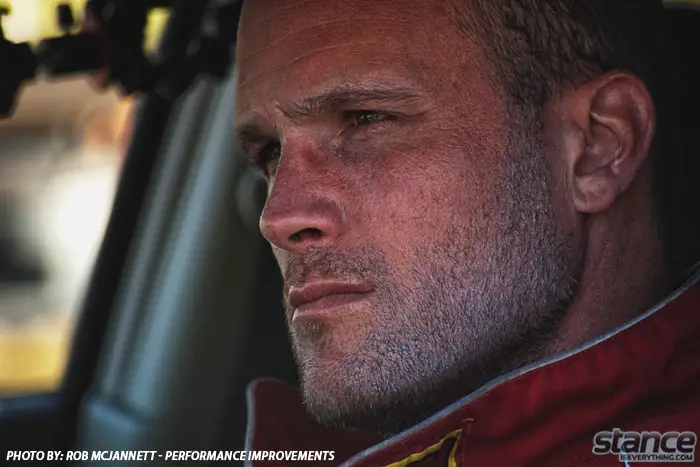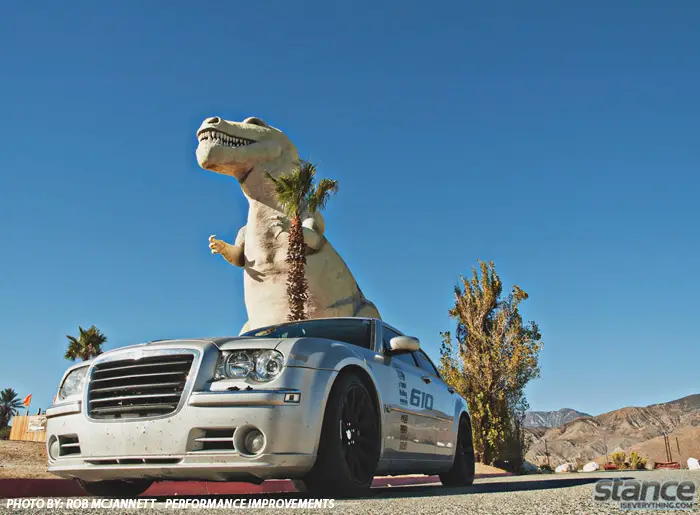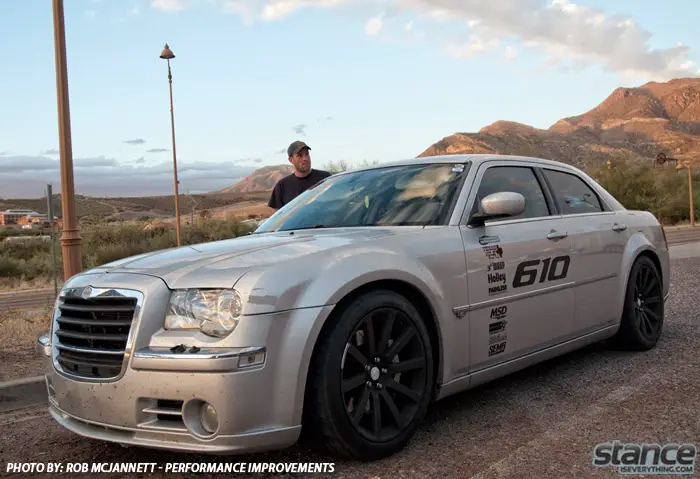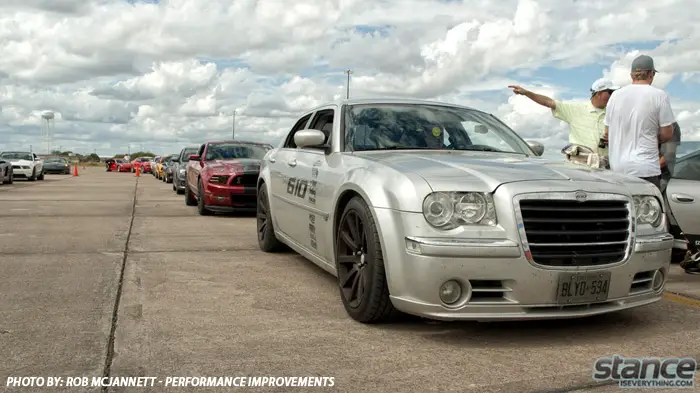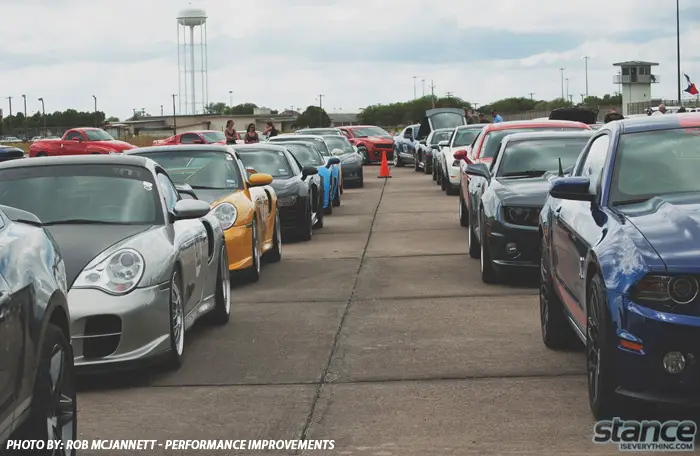 The Competitors
After thinking of a few different ways of breaking up the coverage I decided fast to faster made the most logical sense.
A few vehicles I couldn't find numbers on but I was able to for most.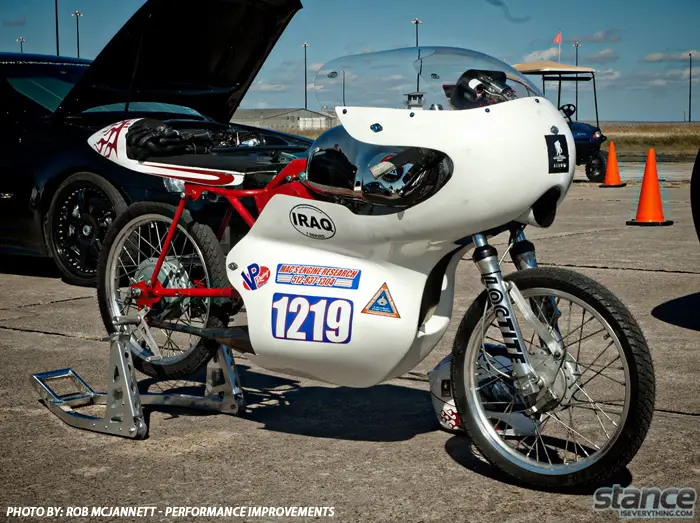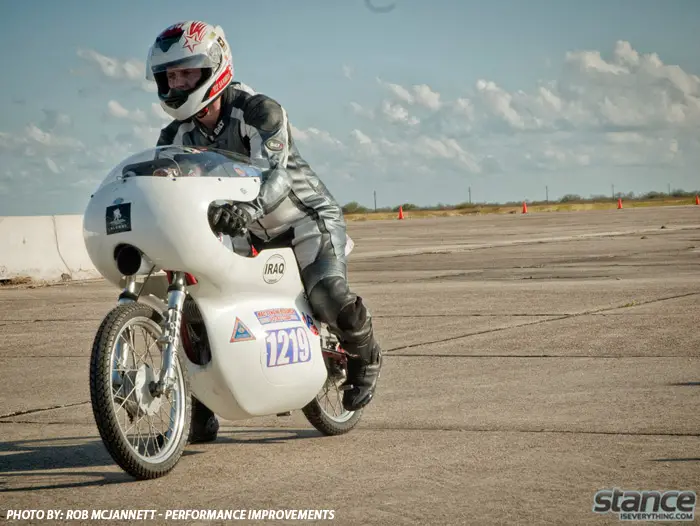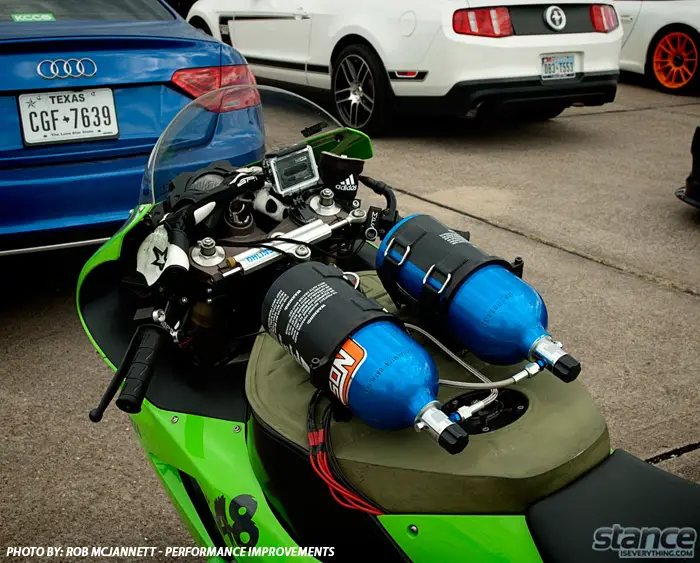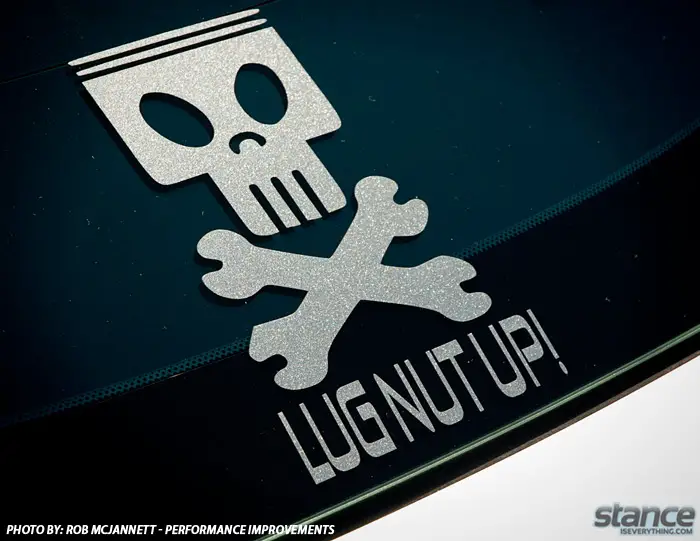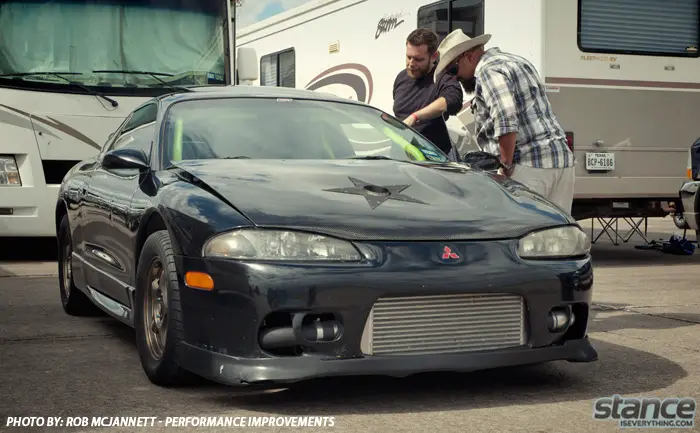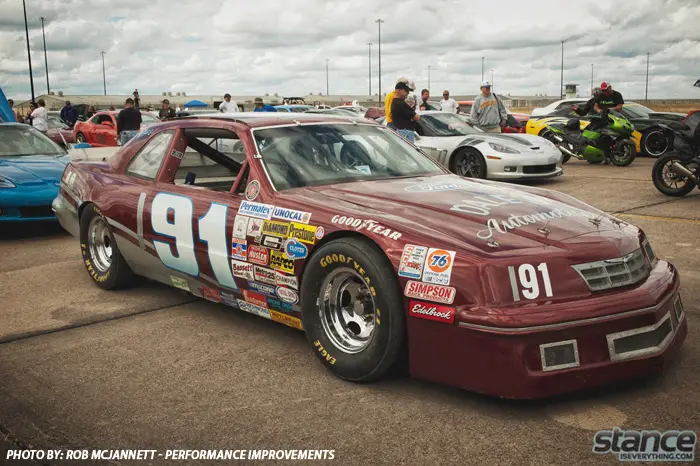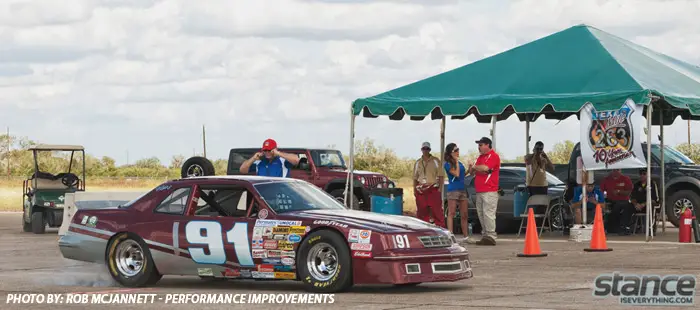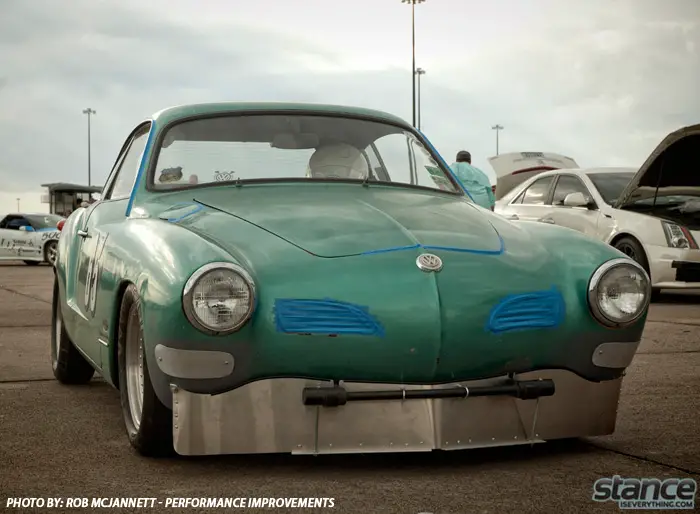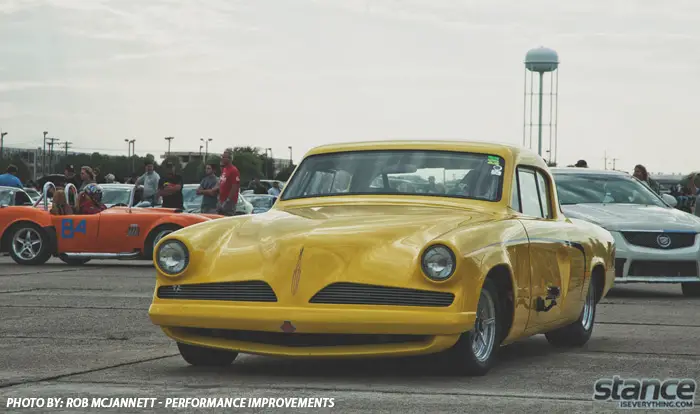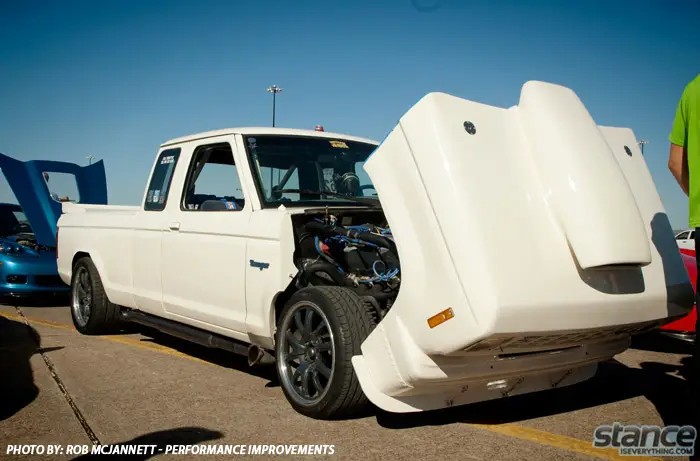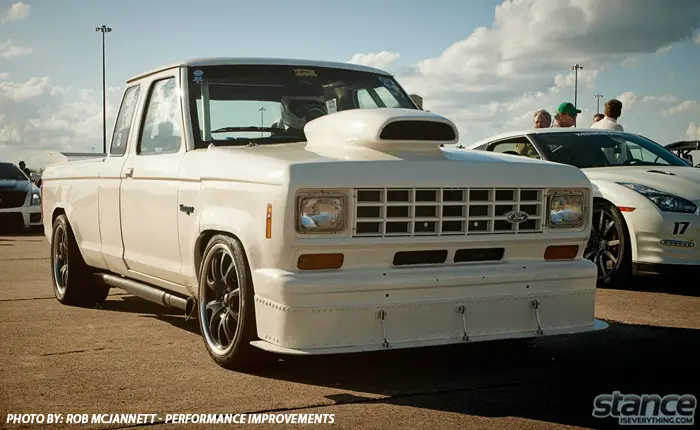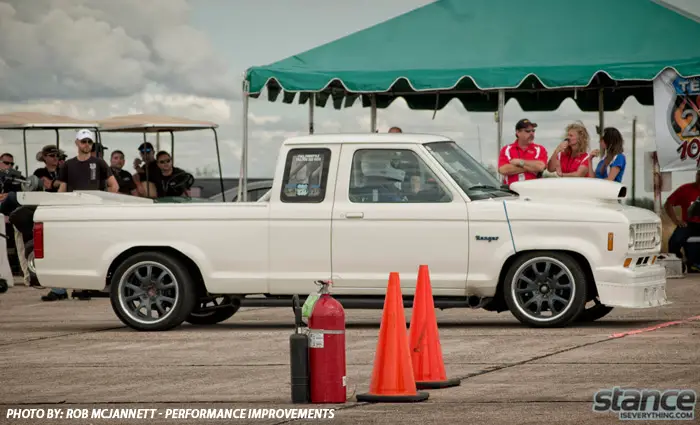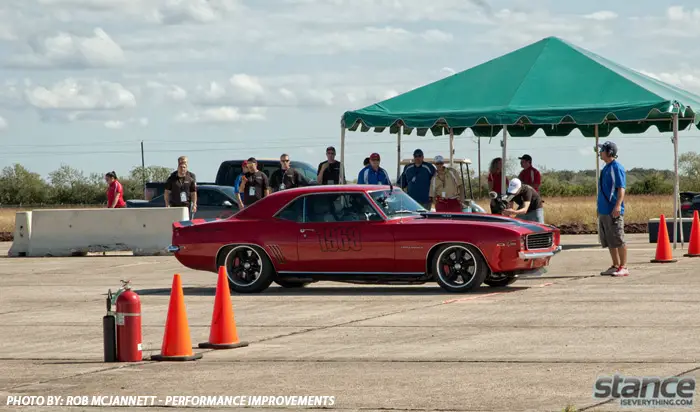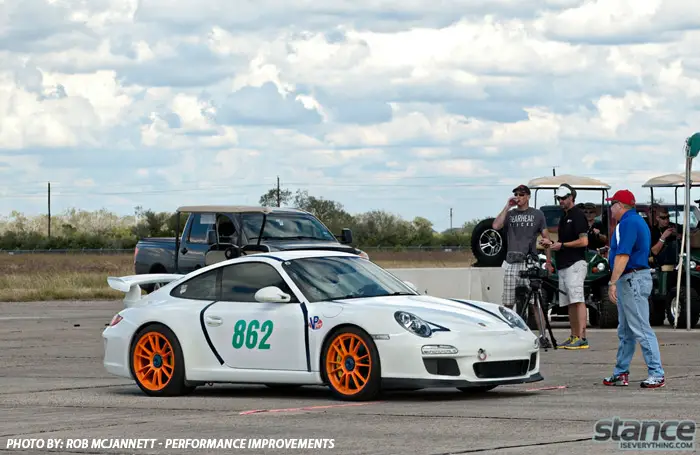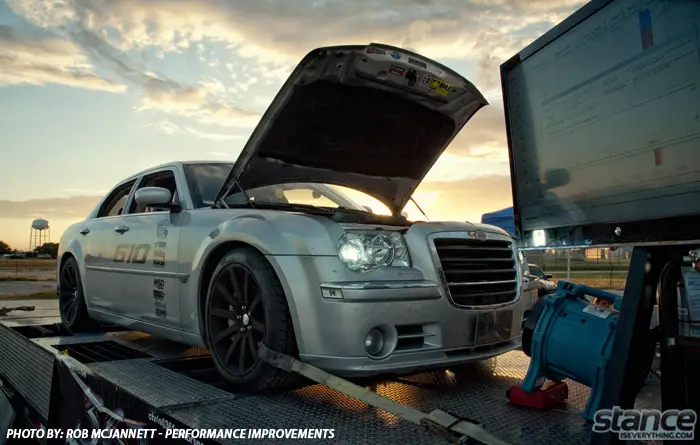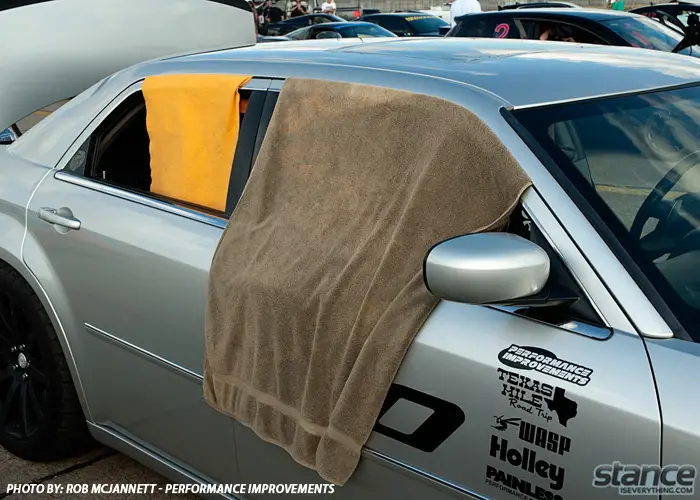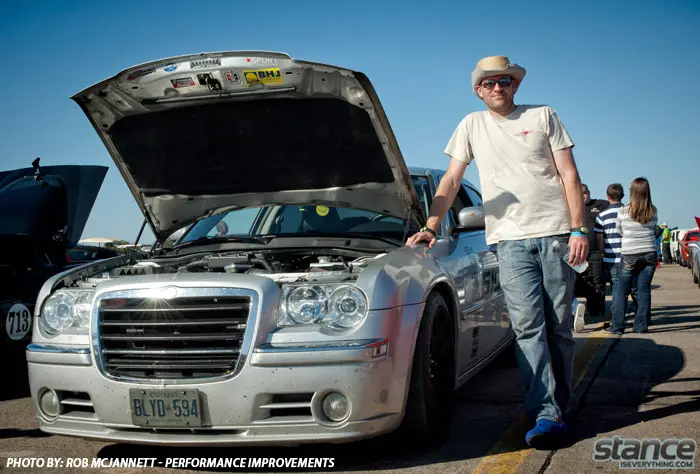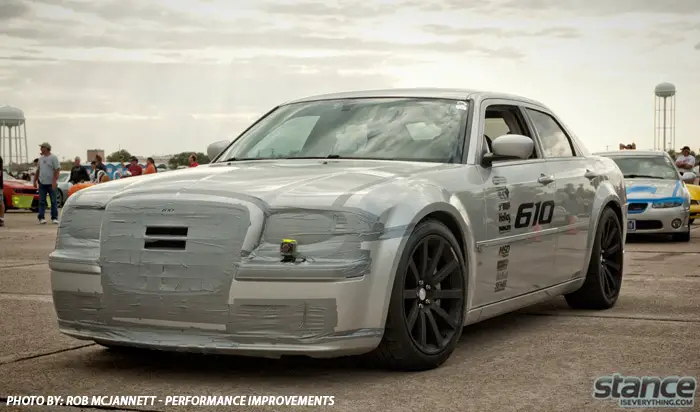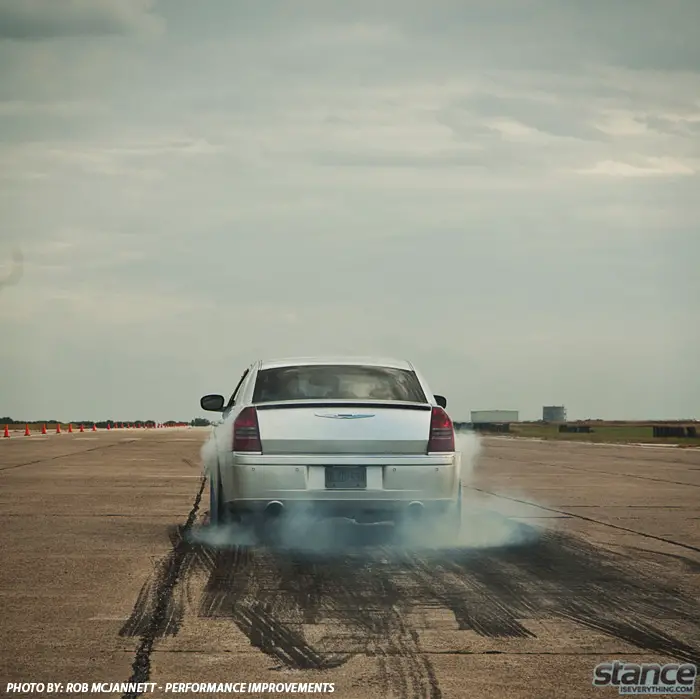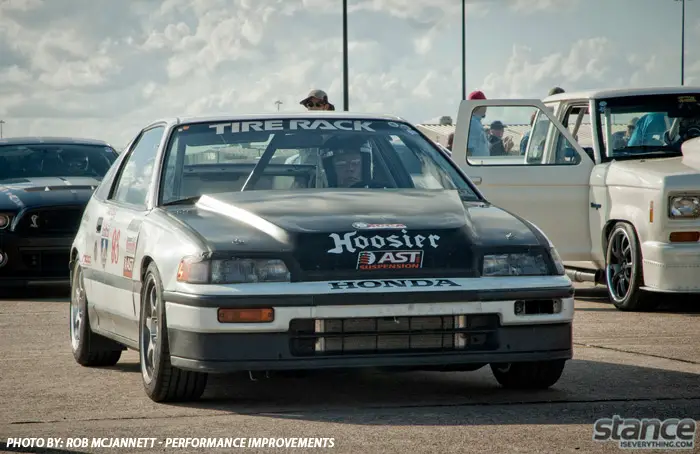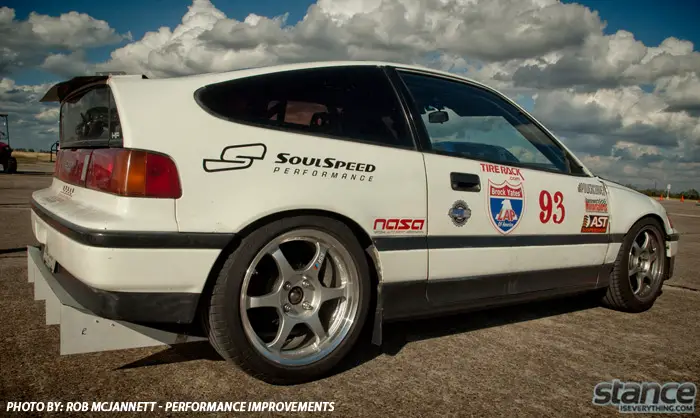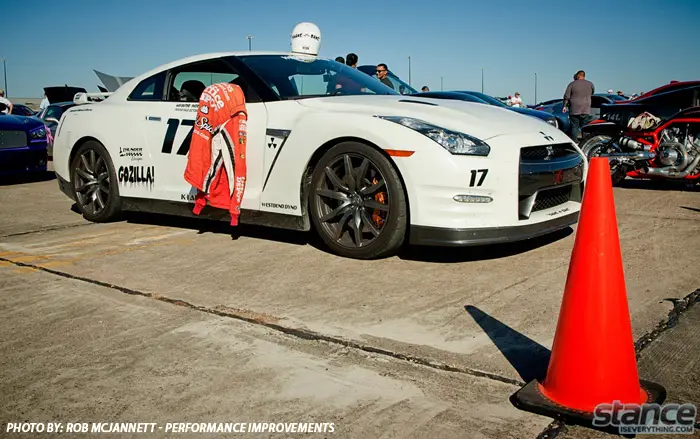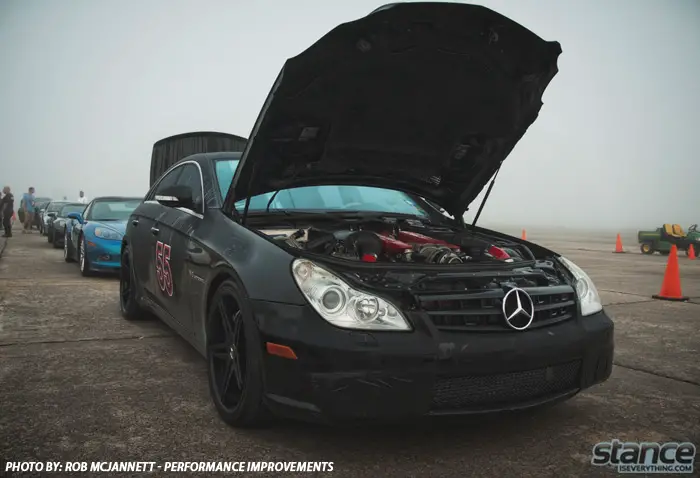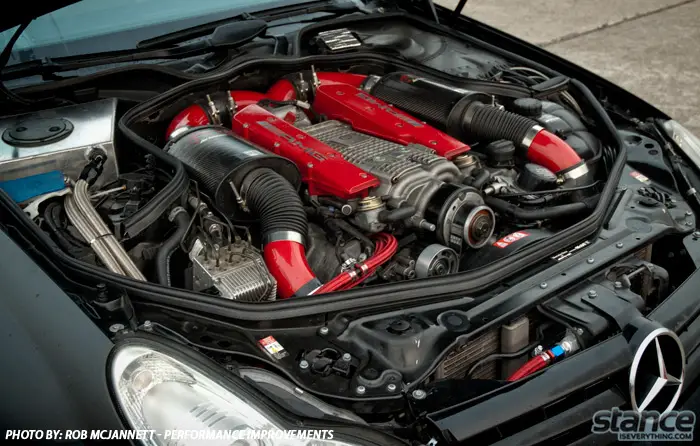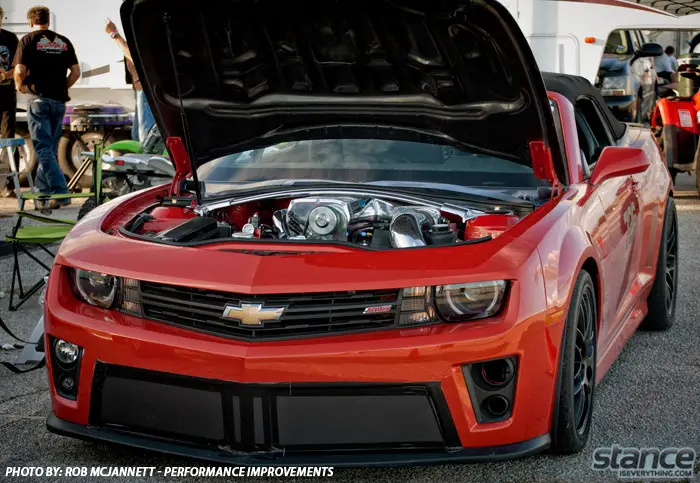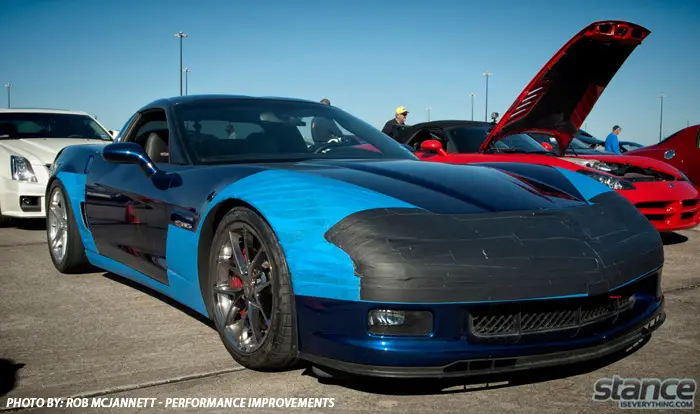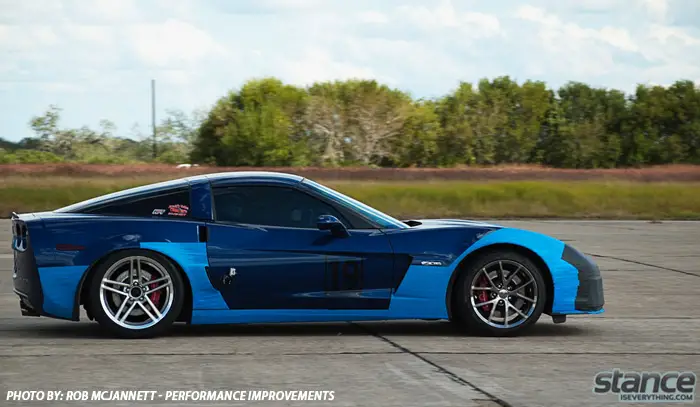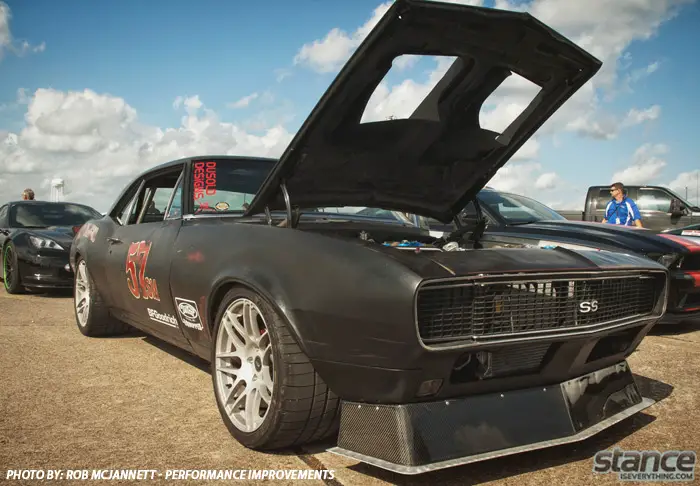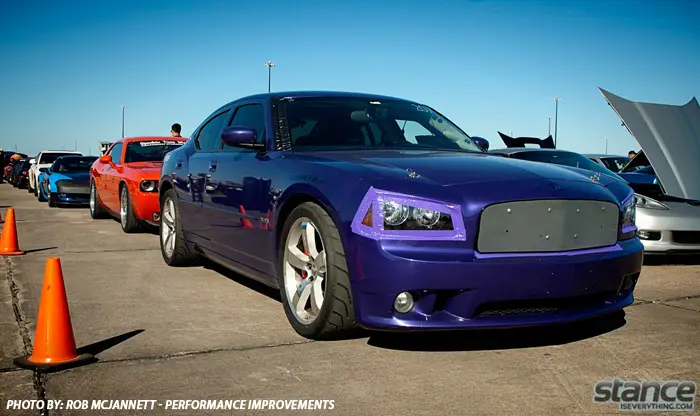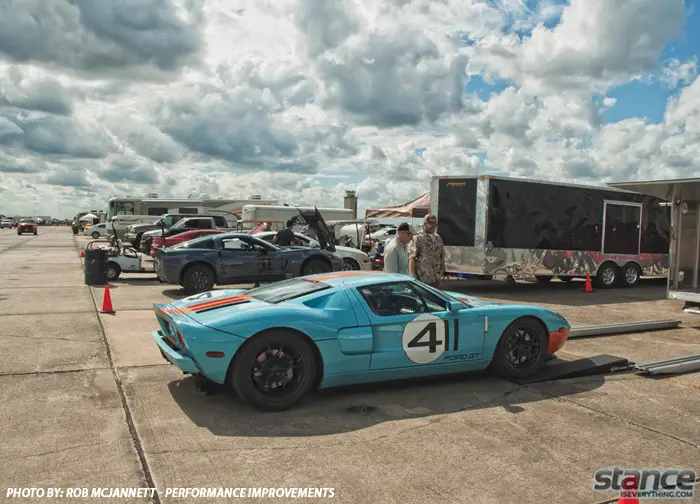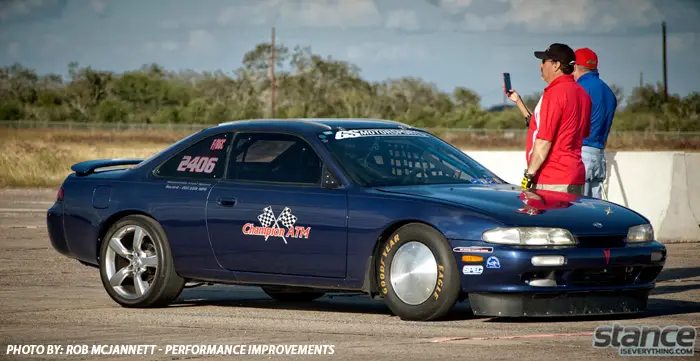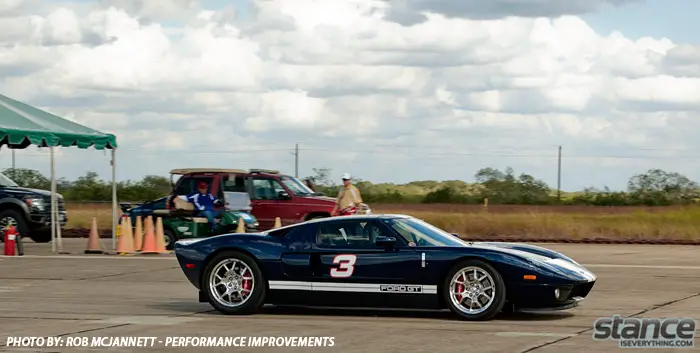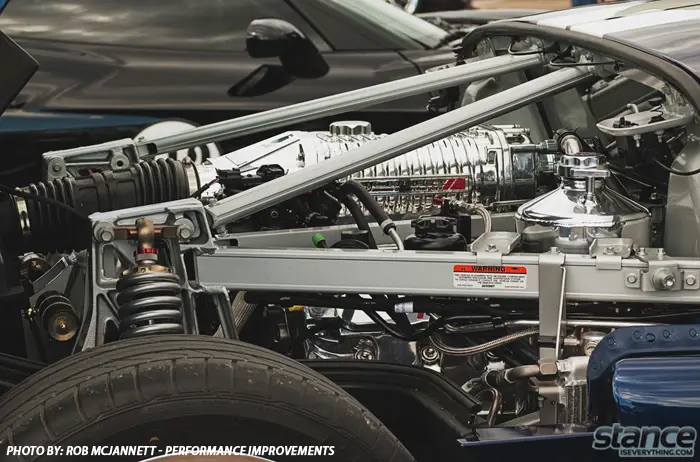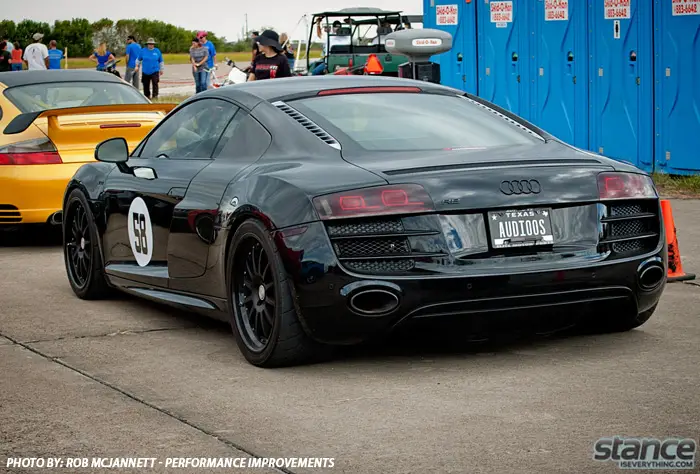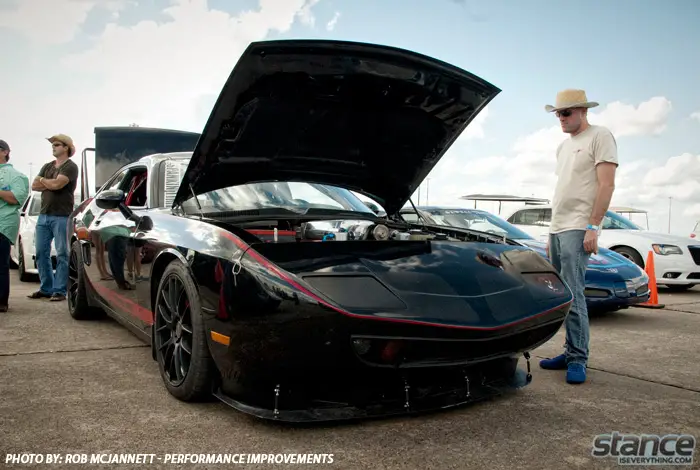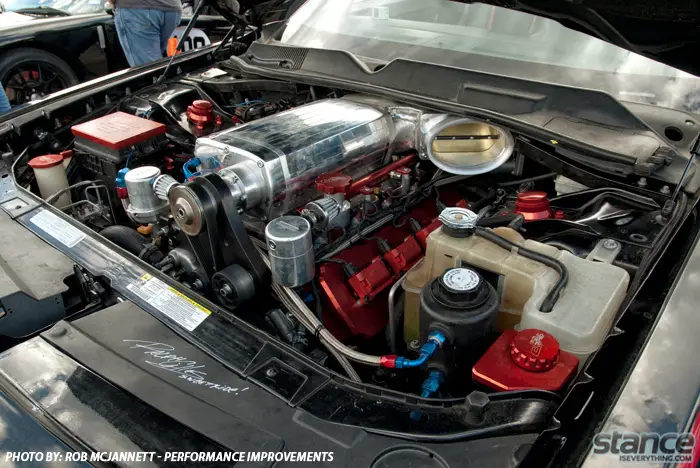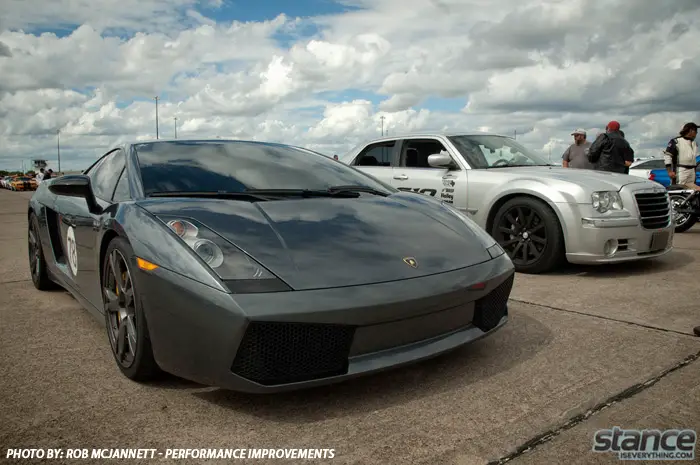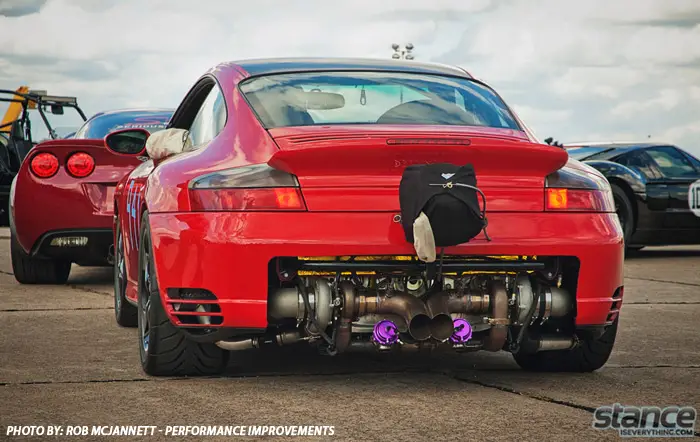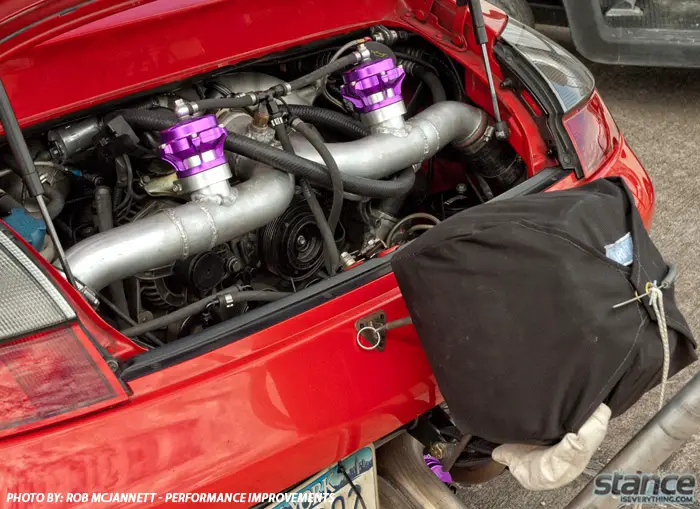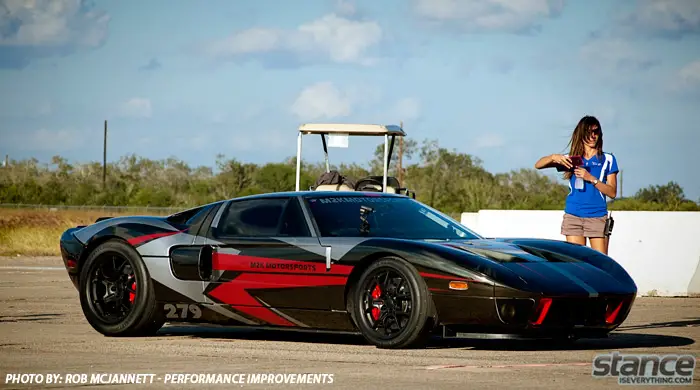 More coverage and results from the Texas Mile can be seen at texasmile.net or on facebook at The Official Texas Mile.