Contrary to the number of times I've mentioned it (I think this is at least the third) I wasn't a huge fan of the show Family Matters, in my opinion Urkel was annoying and Carl was much more likeable in Die Hard.
Nevertheless it was on TV so I watched it and it served as my first introduction to the BMW Isetta.
Of course then I didn't know it was an Isetta and until I joined maxbimmer it was known as the 'Urkel Mobile'.
Stock Isettas were powered by a re-purposed motorcycle engine that put down a dismal 13hp that was probably fine for moving a couple about but nothing to write home about.
Enter Jim Anderson and his 57.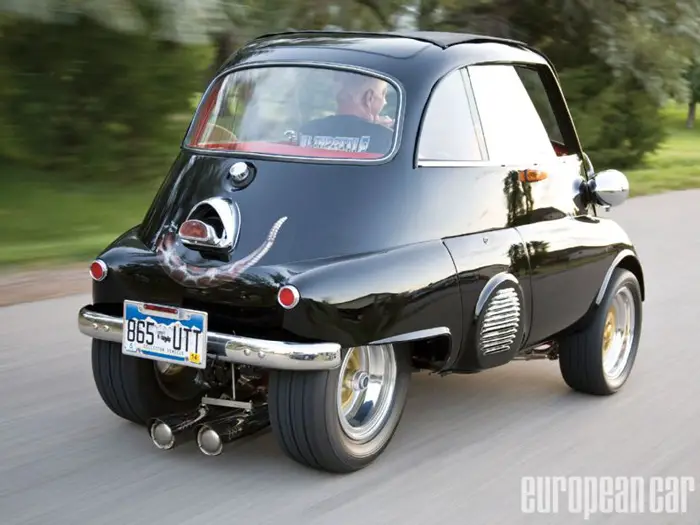 Jim was drag racer who throughout high school had a whole pile of cool cars like a 58 vette, a 58 Nomad, a Chevy 150 police car, and a finally a 56 Chevy with 450 horse.
An Isetta seems like an unlikely choice for a gentleman acusstom to much faster vehicles but like many enthusiasts Jim is a trader who one day ended up with an Isetta and 15 years after acquiring it he pulled it out of the shed and started tinkering with it.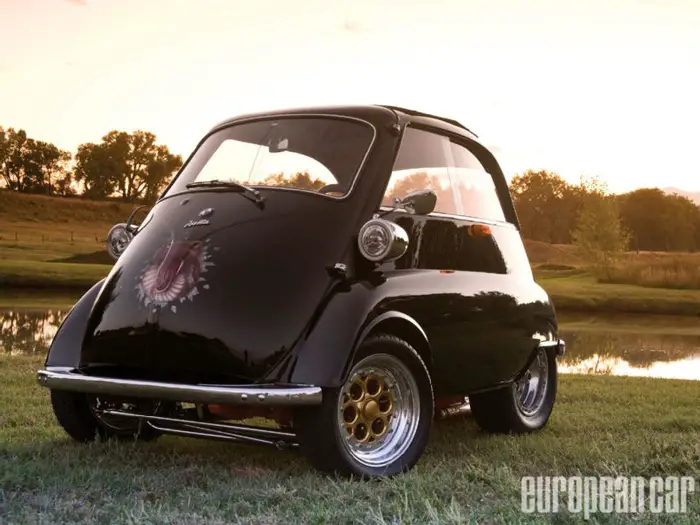 Tinker in his eyes means make faster and at first he tried to put a Kawasaki motor into the car but that didn't fit so he instead 'settled' on a 1200cc FJ1200 Yamaha motorcycle engine from an 89 donor bike.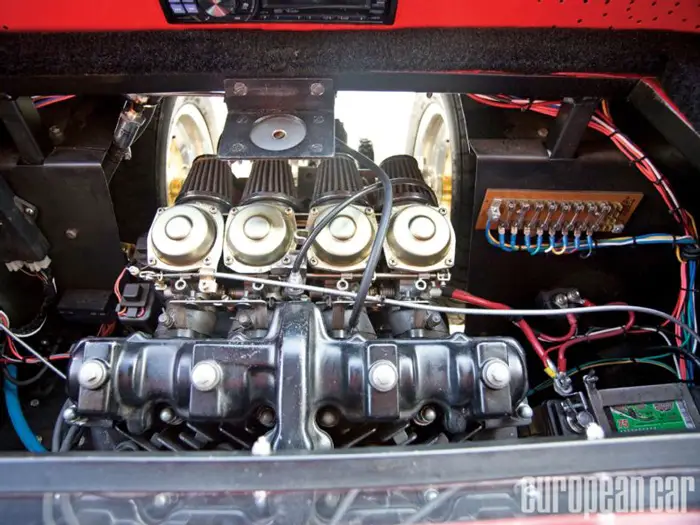 Of course the Isetta put up a bit of a fight so he stretched it at all four corners while installing the custom reclined cantilever front suspension and four link rear suspension with adjustable coils.
Stopping this thing (and perhaps making it do endos) are Will Wood calipers and an electric motor wound backwards actually provides the reverse motion for when he needs to back out.
Needless to say if Urkel's Isetta would have turned into this instead of him becoming Stefan I would have enjoyed the show a little more.
This car isn't new but more info on it can be found here on The Amazo Effect as well as European car.
Site Updates
Feeling a bit under the weather currently but tomorrow I am hoping to trek over to Import Expo for a few hours tomorrow.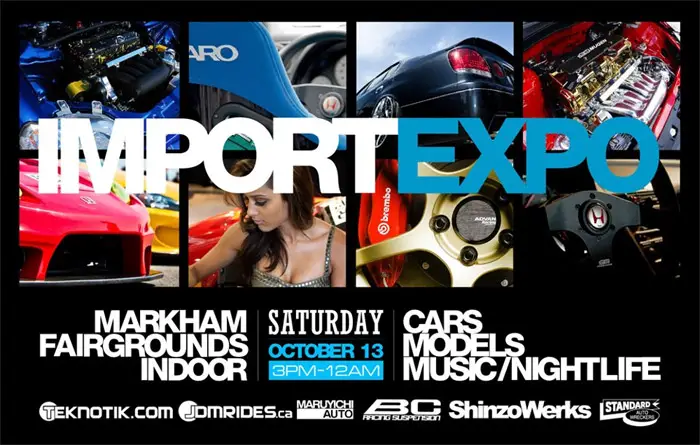 Probably the last big event of the season, and the following day Re-Style It is having an end of season BBQ.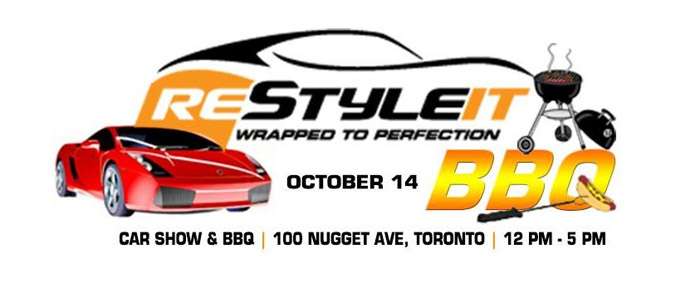 Flashback Friday
I am currently watching Back to The Future so I might as well ask, anyone seen this car lately?