A former e30 owner on maxbimmer recently posted some summer pictures of his e46  m3 that he had yet to share. This car is a great example of oem+ styling and I think the ride height is just right for a manageable daily driver/weekend warrior.
It also doesn't hurt that he keeps it super clean.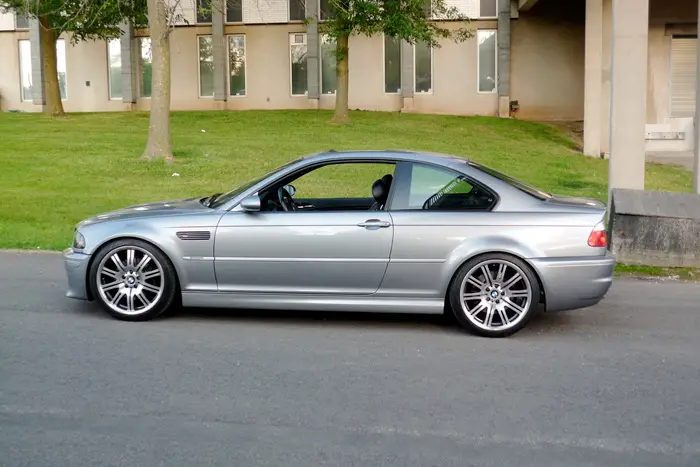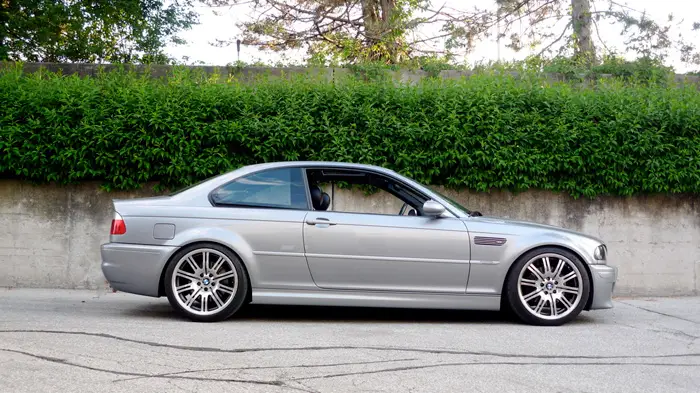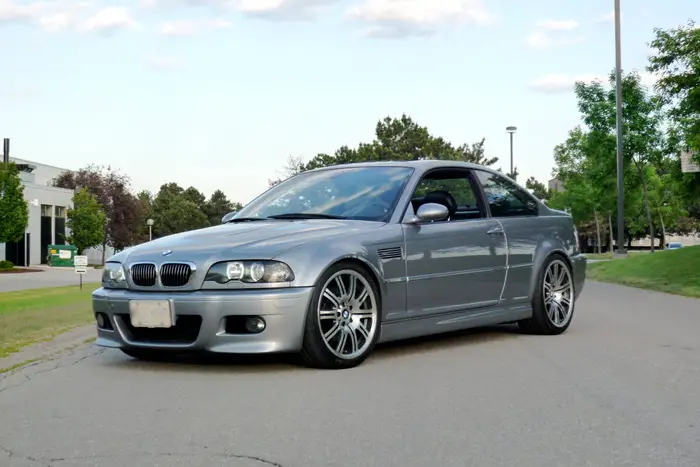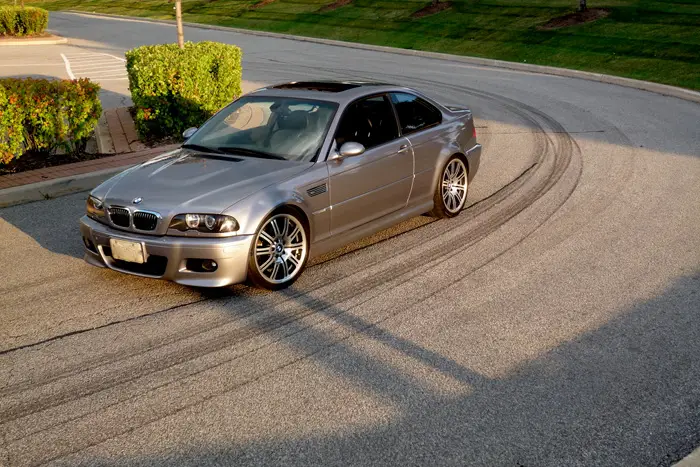 On this same note I will be part of carchat tonight discussion function vs form, car chat is pretty rad as it's a live blog via scribble live and you can login with your twitter account. Tonight should be fun.
I will be embedding it into a post here later tonight as well.