Posting the AW11 MR2 yesterday, along with a car I saw Sunday night, made me realize that there has never been a Theme Tuesday devoted to riveted on overfenders.
A smooth wide body will always have it's place, but there is something to be said for the lasting industrial appeal of over fenders. Done right they can often be the modification that really sets a car apart while enabling the use of generously proportioned wheels and tires.
My only problem is deciding whether or not I like them colour matched, unpainted, or contrasting colours.
Unpainted/Contrast/Carbon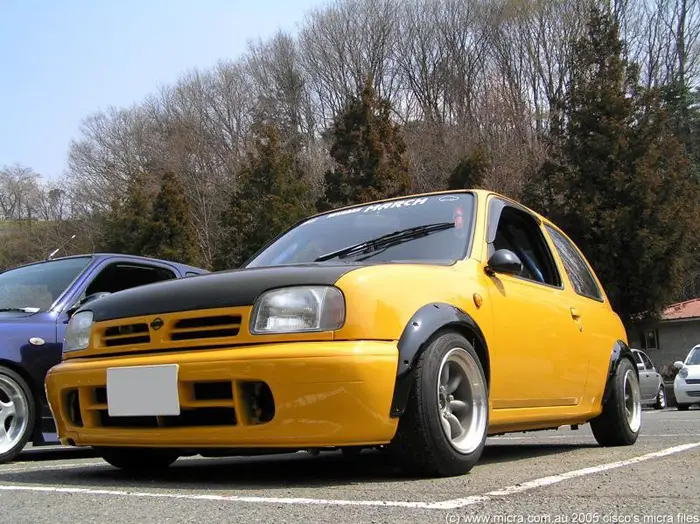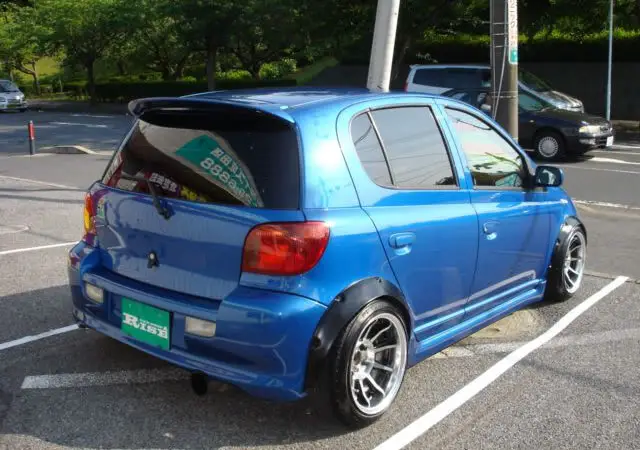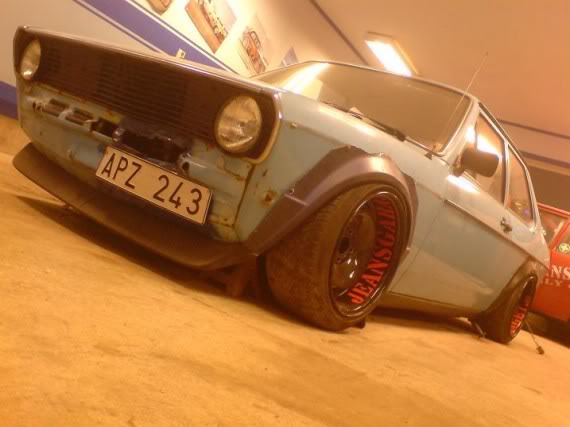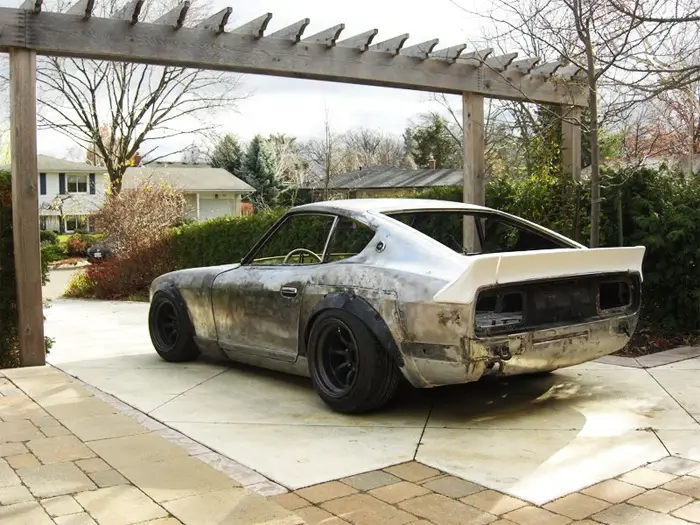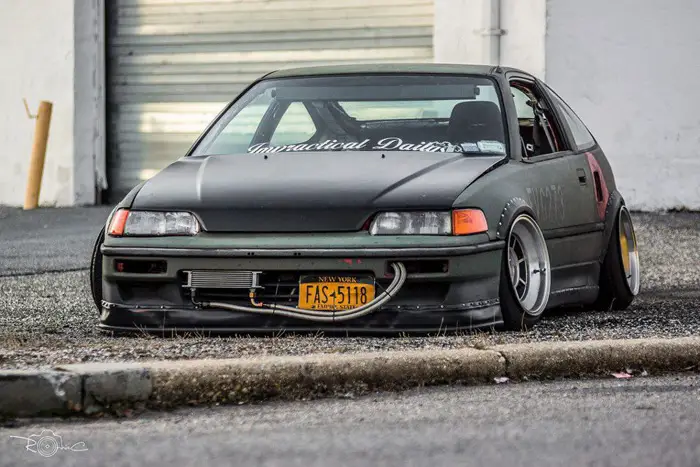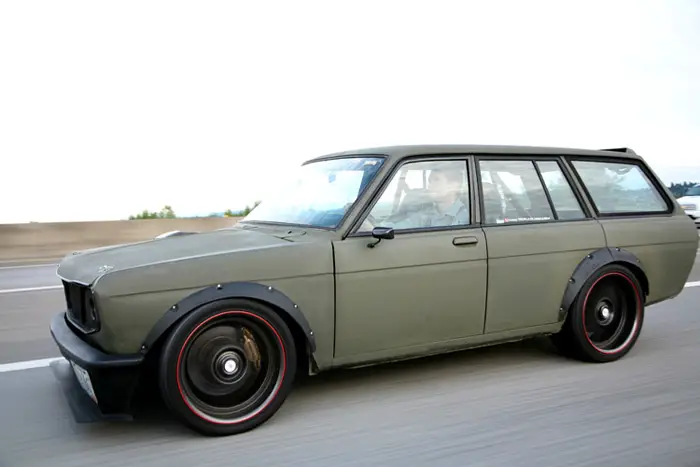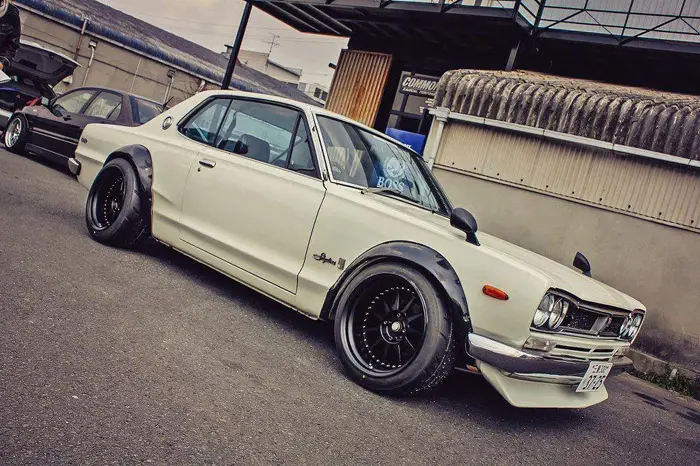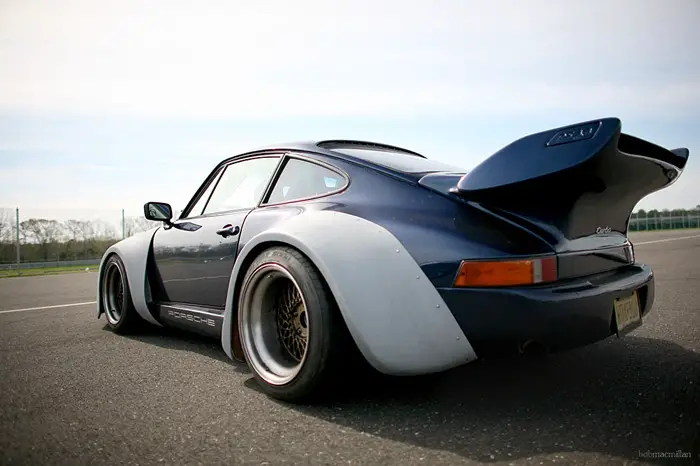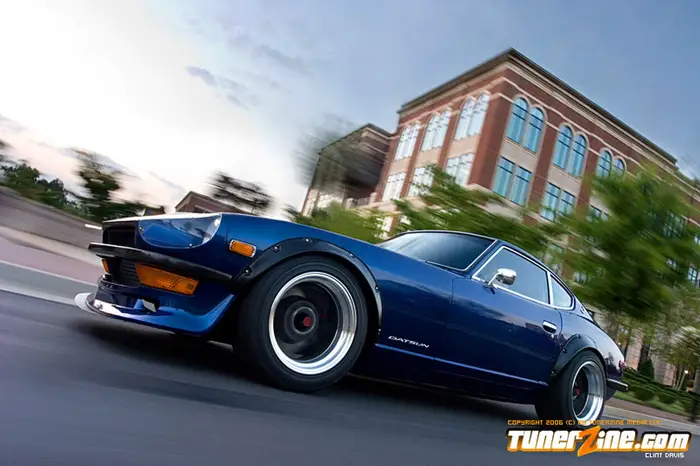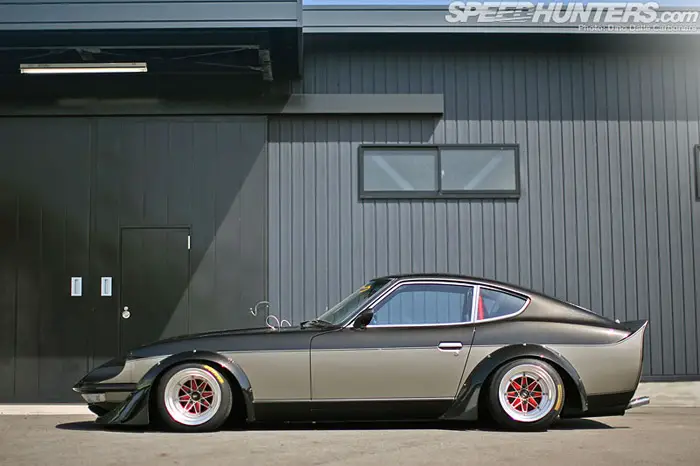 Colour Matched