First generation MR2's are a bit of a rarity here on Stance Is Everything. A few made their way into MR-2 Theme Tuesday, and this one rally crossing got it's own post, but typically they don't show up much at all.
Today's comes by way of Retro Garage and sadly there isn't much info on it.
Either way the gurney flap, over fenders, and functional yet aggressive stance are all big checks in the win column.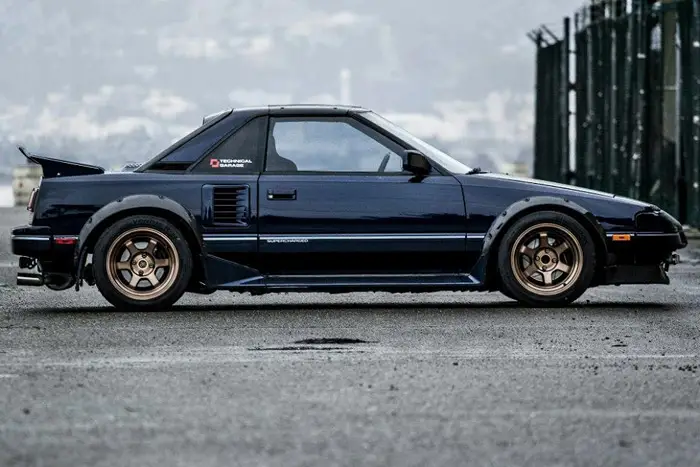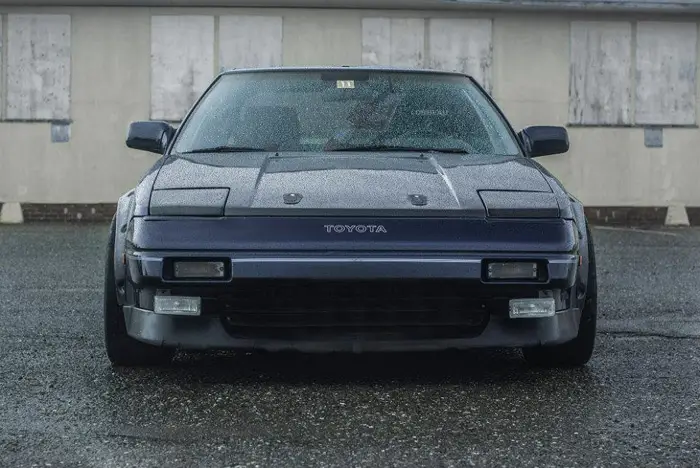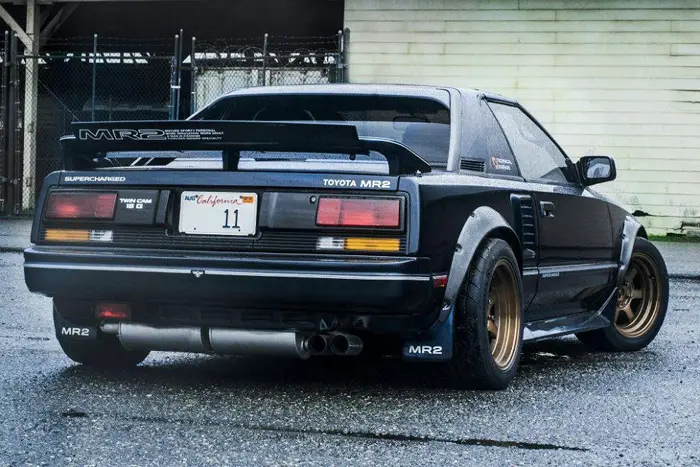 The only thing more tragic than how often I post these cars is how often I actually see them…