I am sure that I am not alone in noticing that roof racks have become a growing trend in VW, BMW, and Honda tuning scenes. While I am not sure how it started but it doesn't have any indication of going away.
Since there are already lot of roof rack appreciation threads on the internet I figured to get a little creative with today's Theme Tuesday and only focus on cars with roof racks that have BMX bikes on them.
Non riders
The interesting part about a lot of the bikes you see on the roofs of cars at shows is that they are set up nothing like how someone who actually rides would set their bike up.
The easiest way to tell if a person uses the BMX on the roof for more than just transportation is seat post height.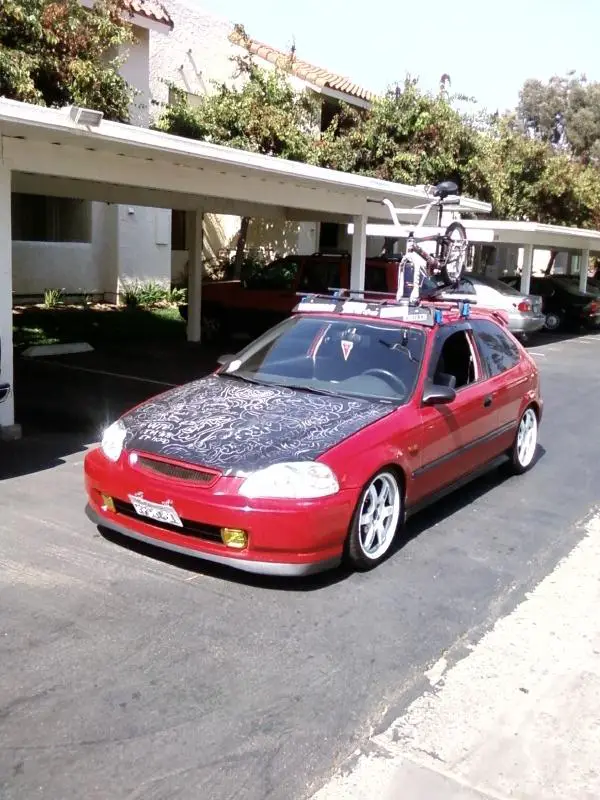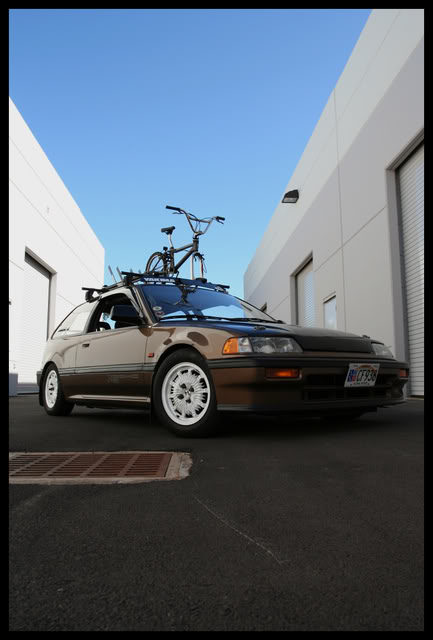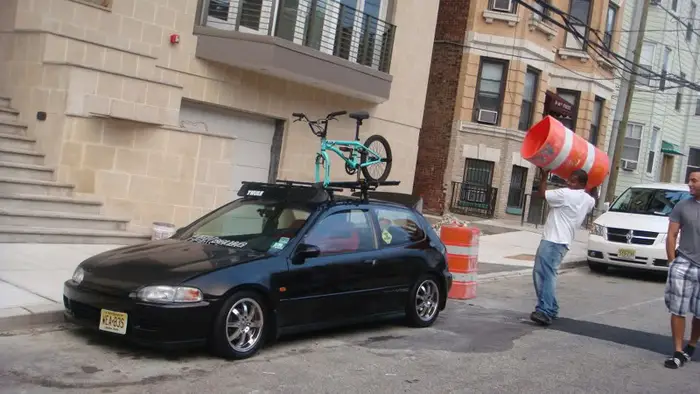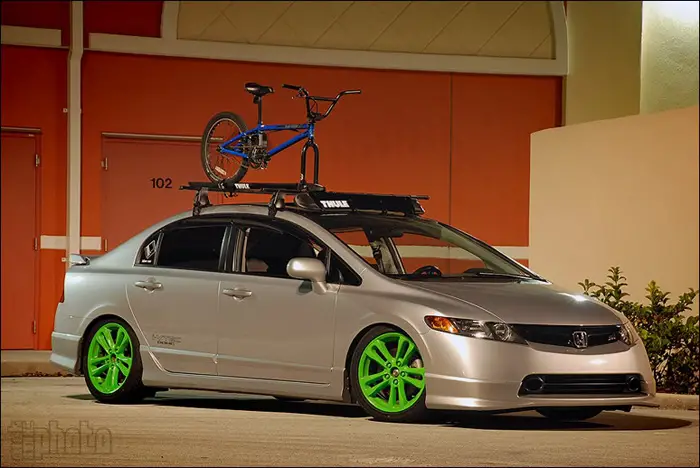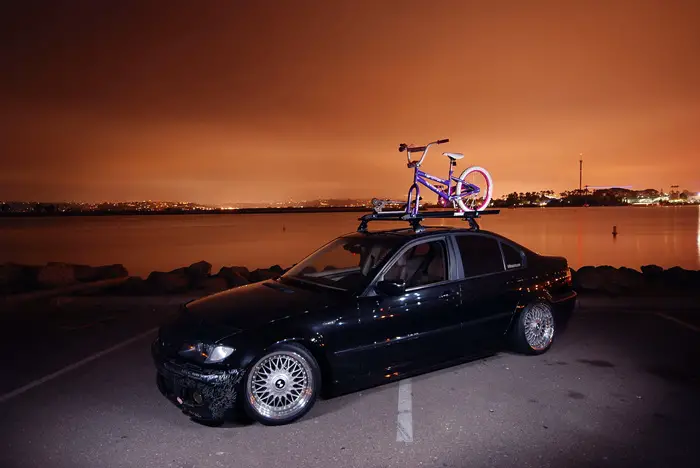 Old School bikes
These are bikes that the guys from bmxmusem.com would love to have in their own personal collections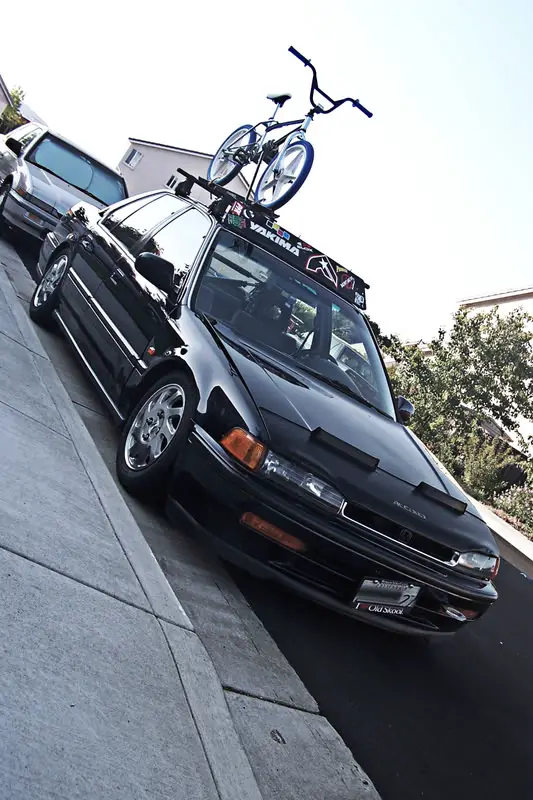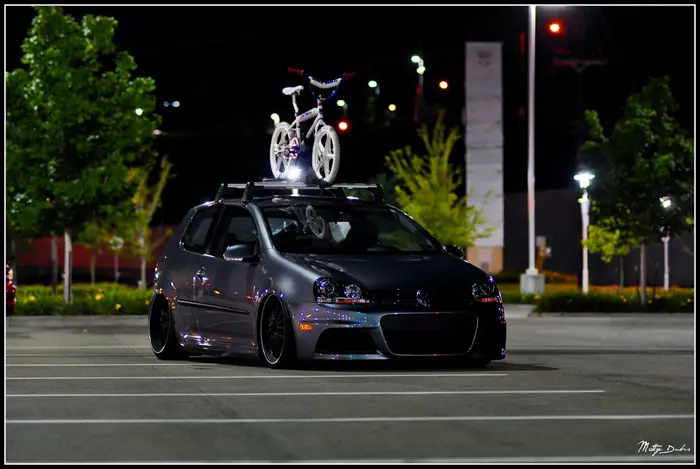 Possible riders
These bikes are a little harder to tell if they ride, they could be casual riders, or they just stole their younger brothers bike.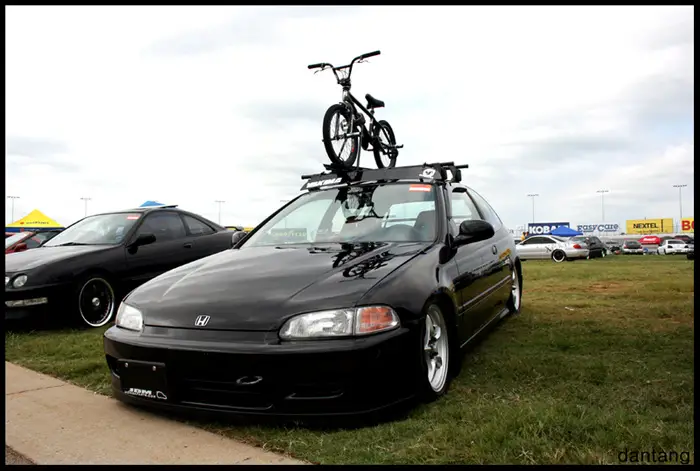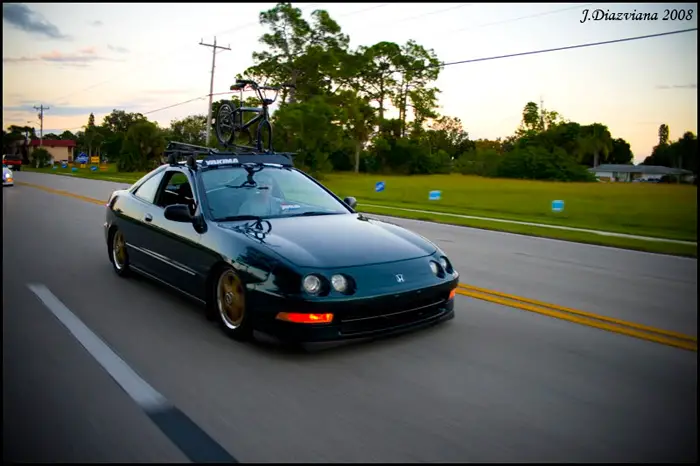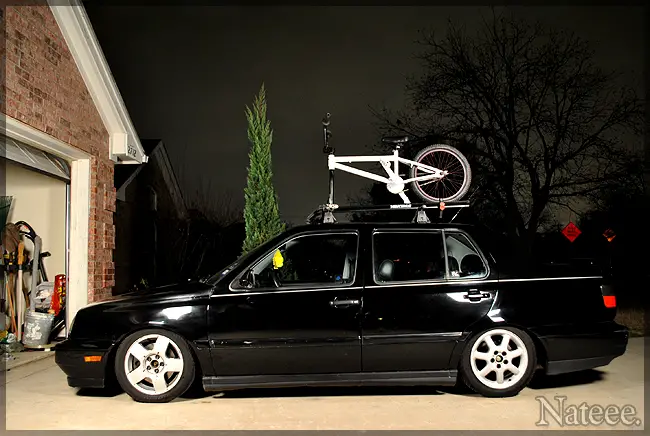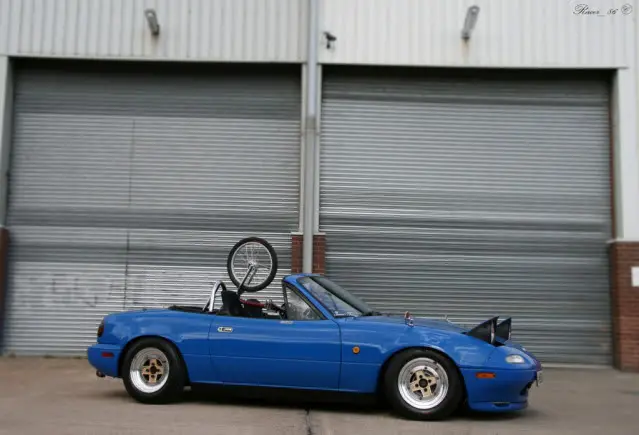 Certified Riders
I can tell by the bike setups on these rides that these guys can, or at least could, get rad on a BMX bike at some point in their lives.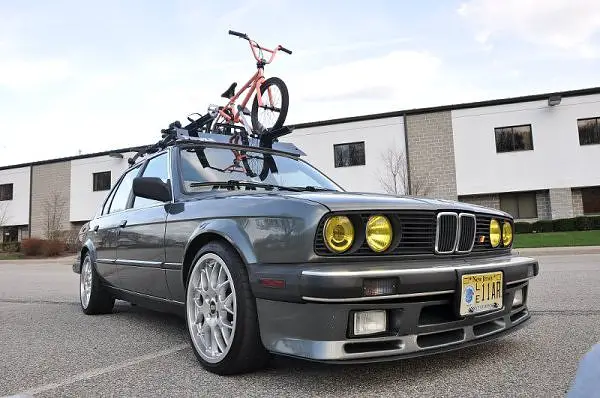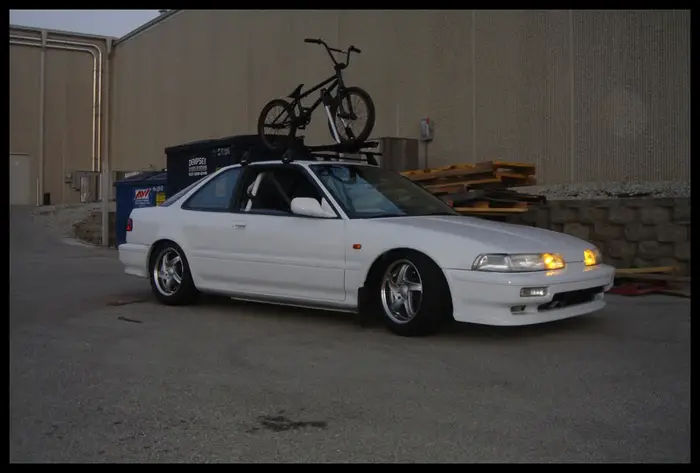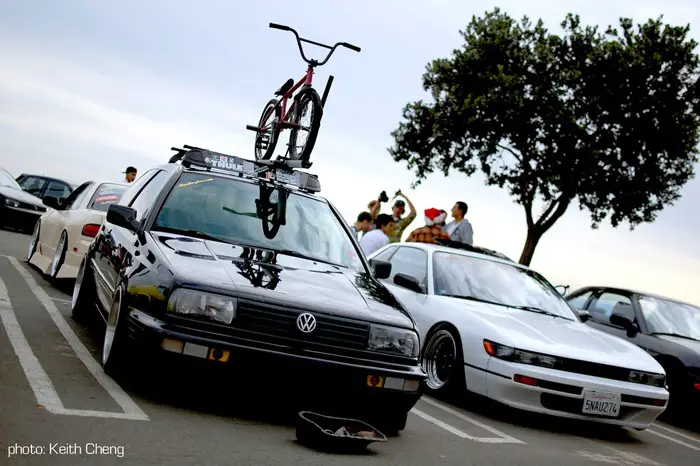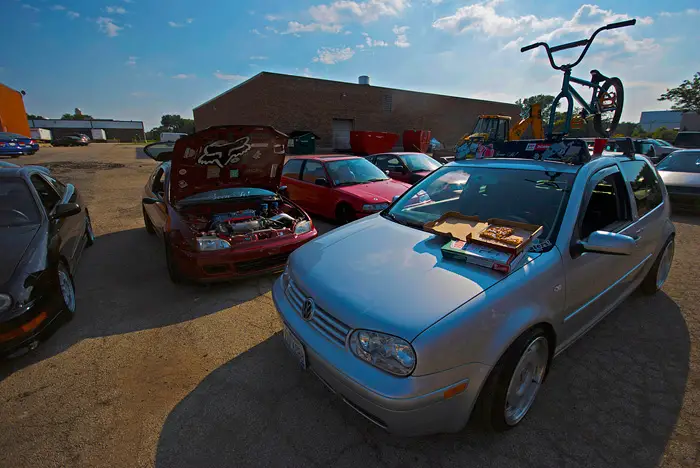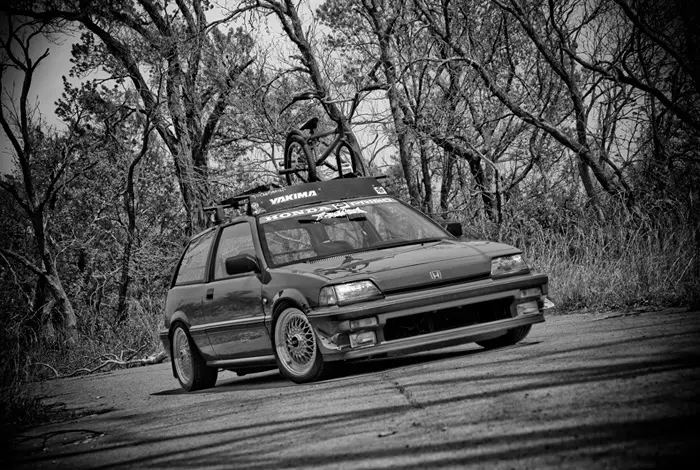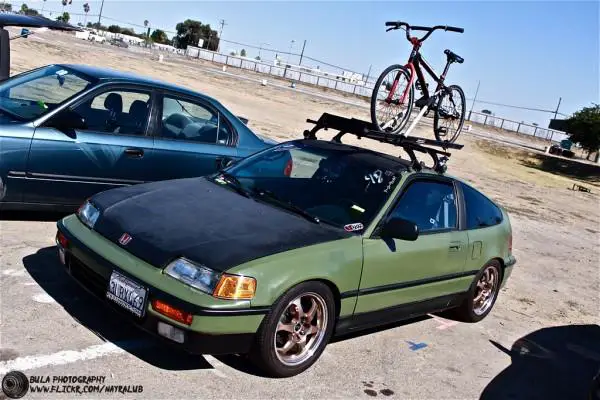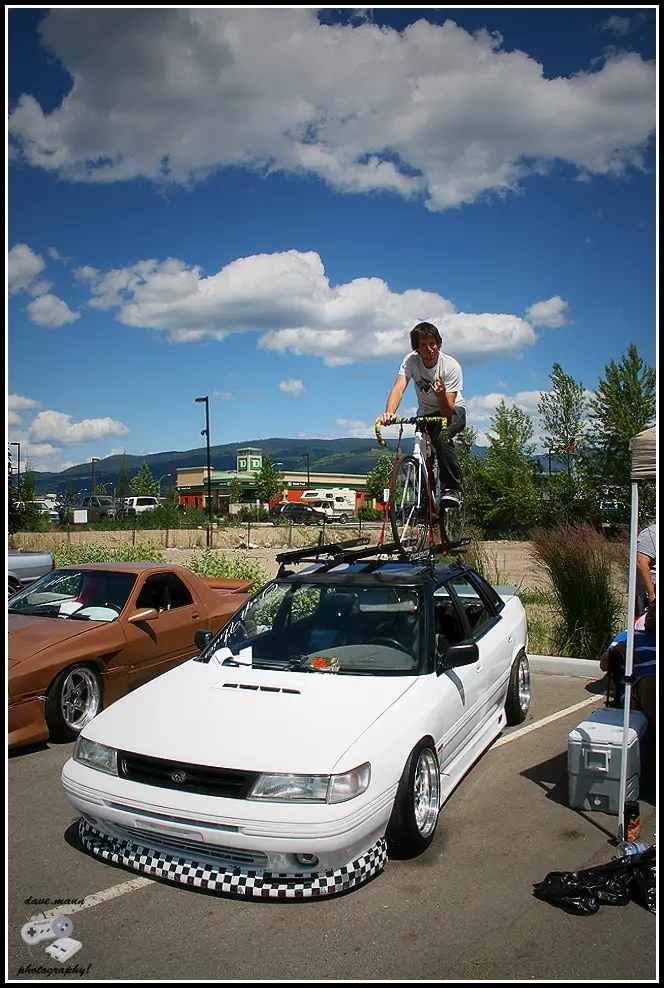 This was a fun one for me personally as I love when my love for BMX and cars come together. Hope you guys enjoyed it and for the record I keep my bike inside my car 😉