The tenth anniversary of Importfest went down this weekend and it was really one to remember, the show was about the same size as last year but the caliber of cars on the floor seemed to be quite a bit higher.
The team entries were off the hook, the stage always had something going on, and the women looked great, not to mention the new best stance award category which I was lucky enough to have a hand in judging.
Today's coverage is a little bit of everything so there should be a little something for everyone.
Please forgive the white balance being all over the place in these shots, the dim lighting was giving me some trouble.
This and that
There was a lot going on at Importfest at any given time and I did my best to try and take it all in.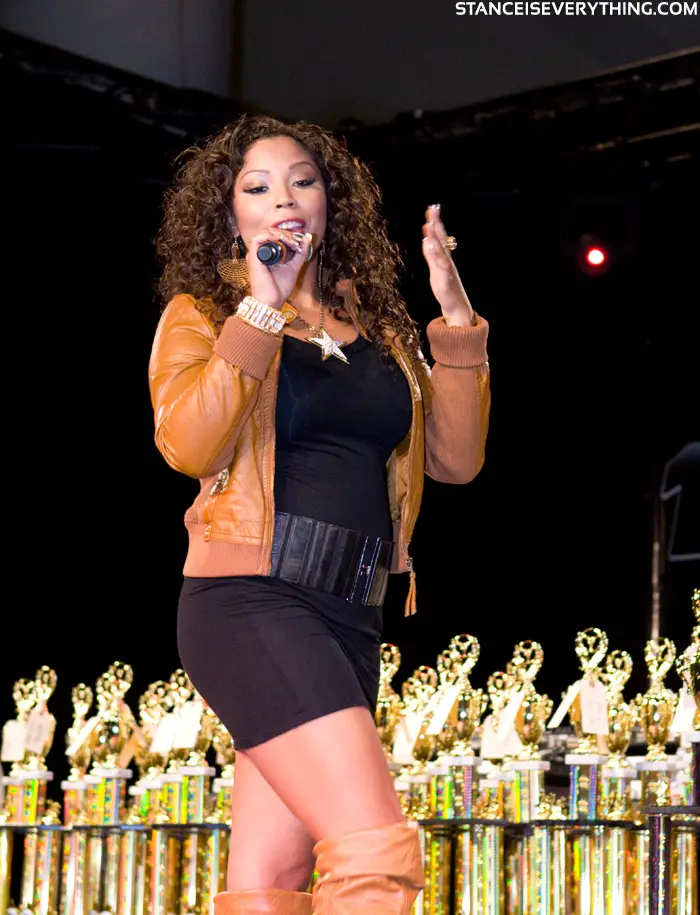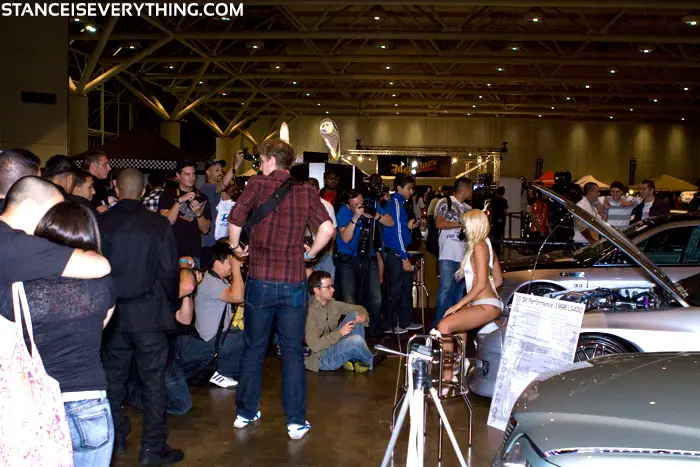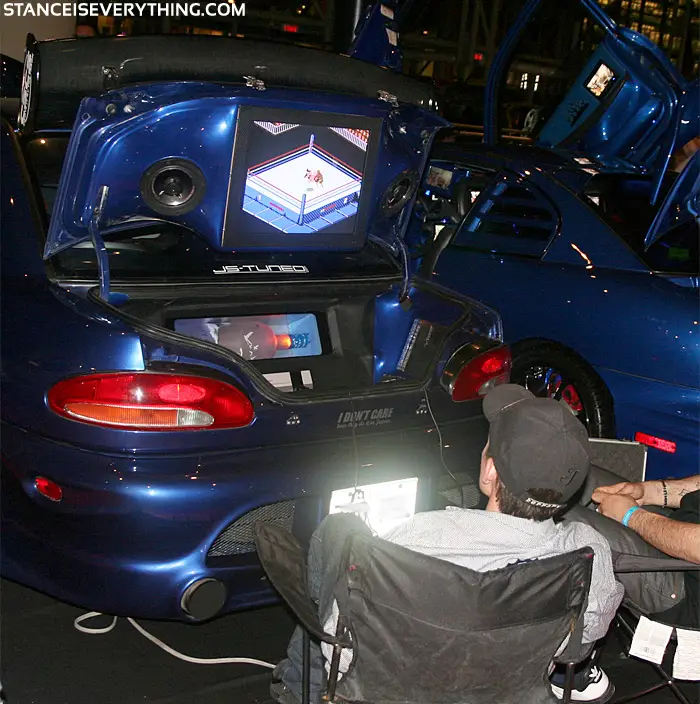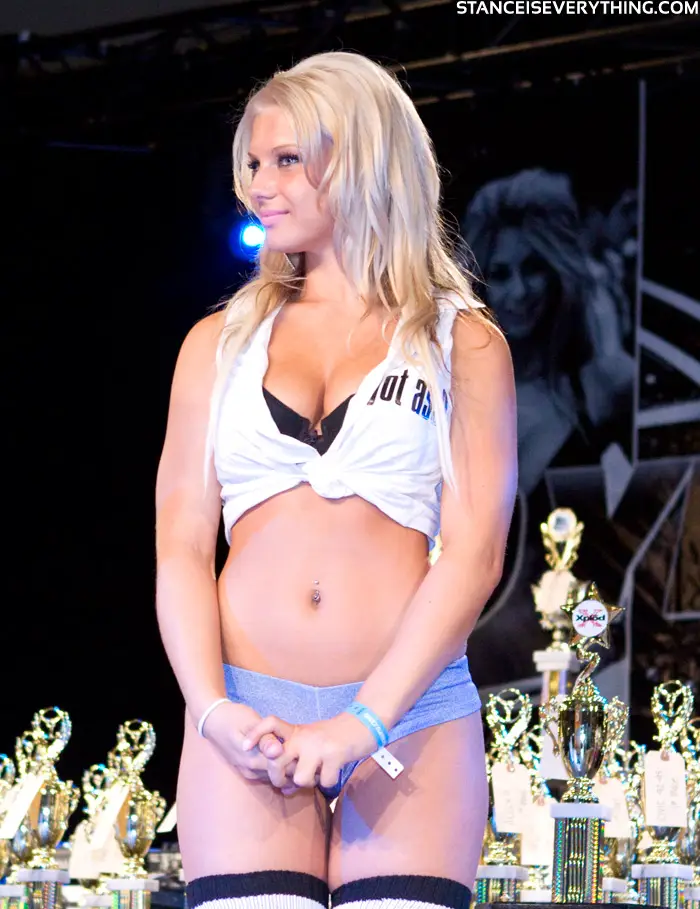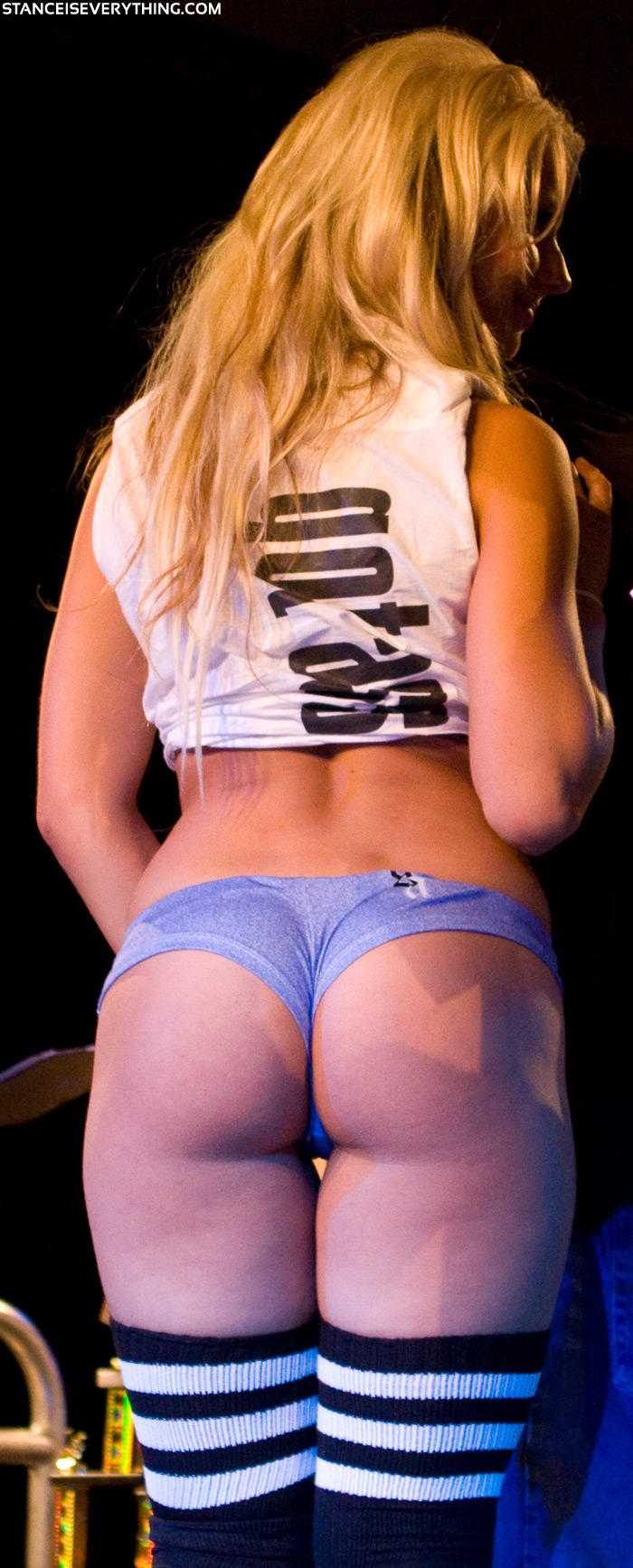 Euro
A little bit of euro today, a little more tomorrow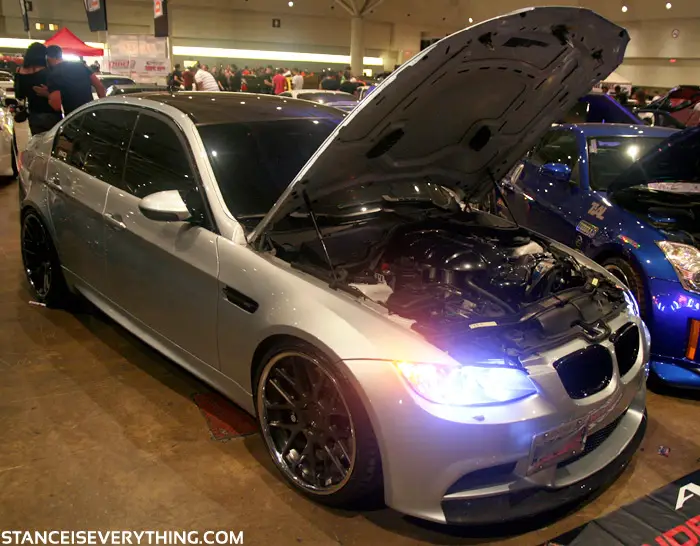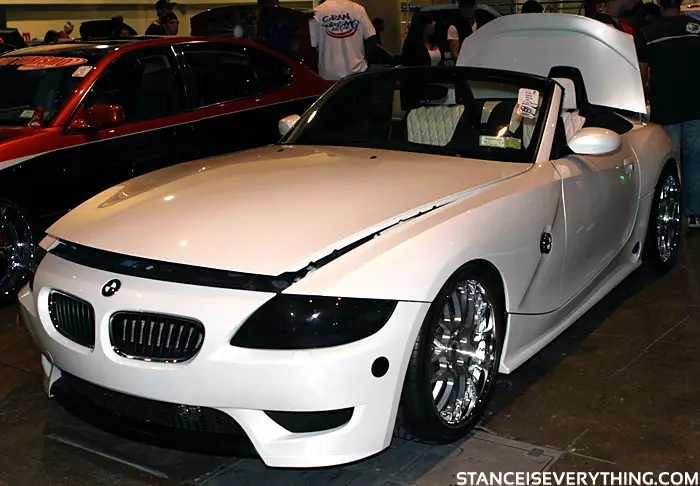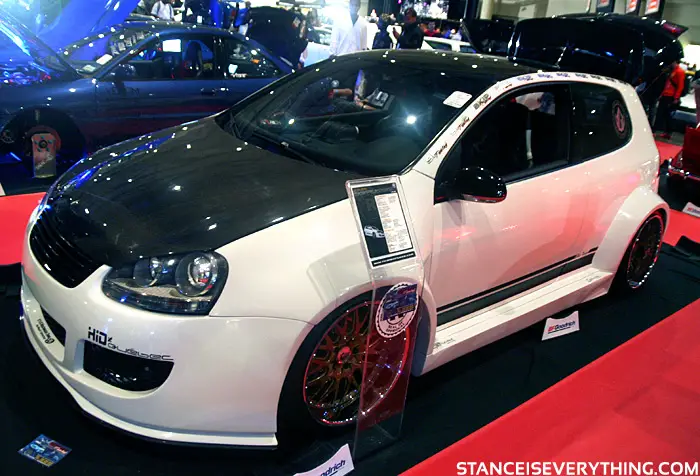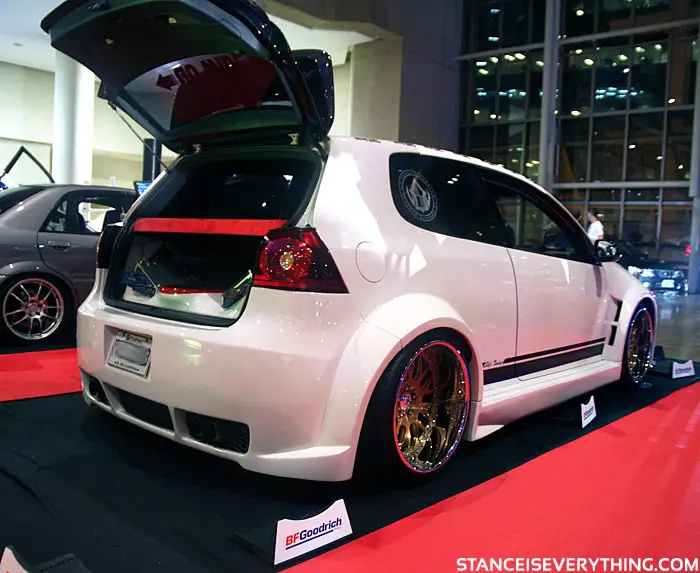 Nissan/Infiniti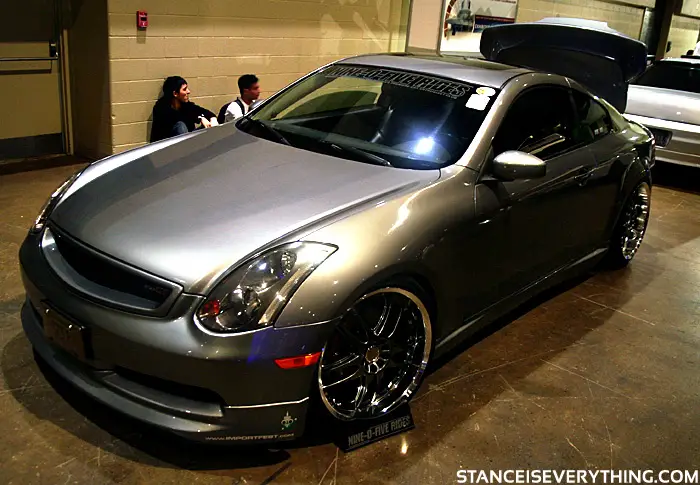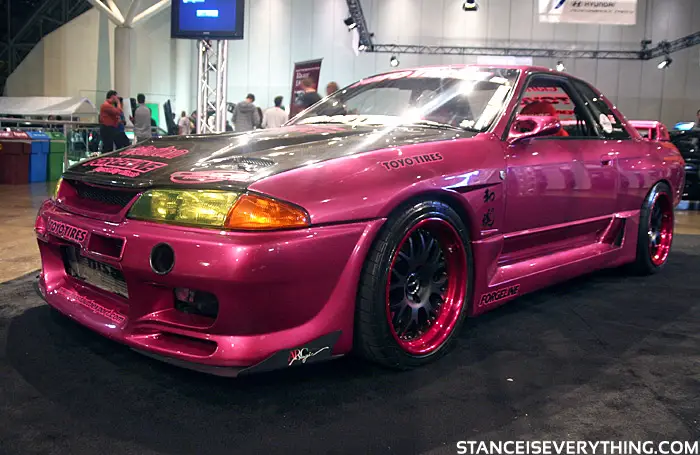 Toyota/Lexus
The Toyota/Lexus crowd had A little bit of drift, some VIP and a lot of Dragonball Z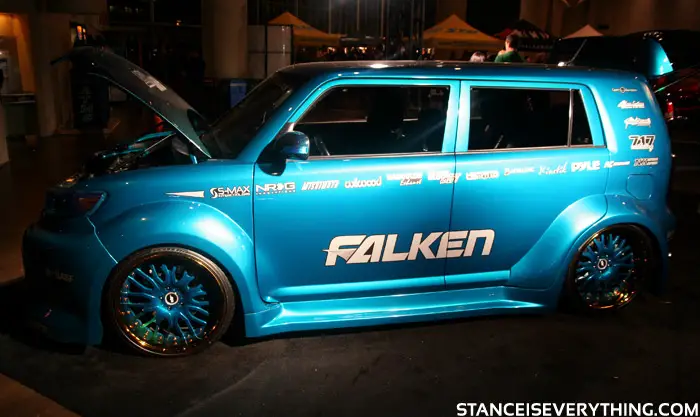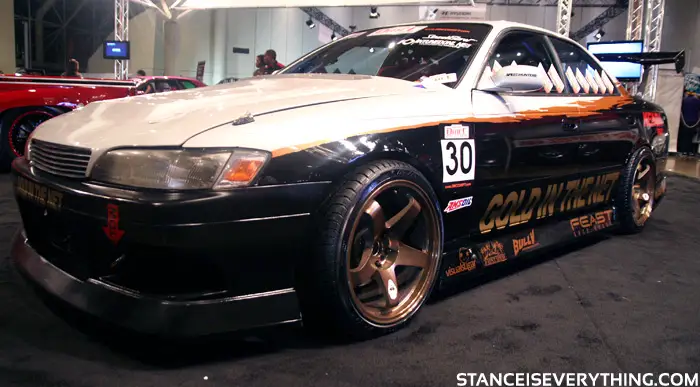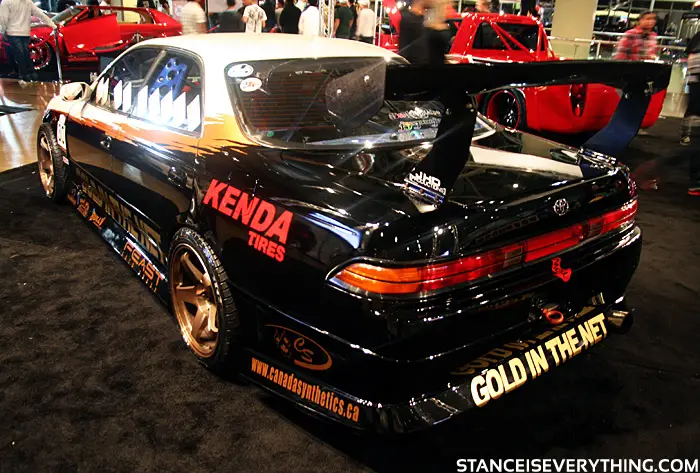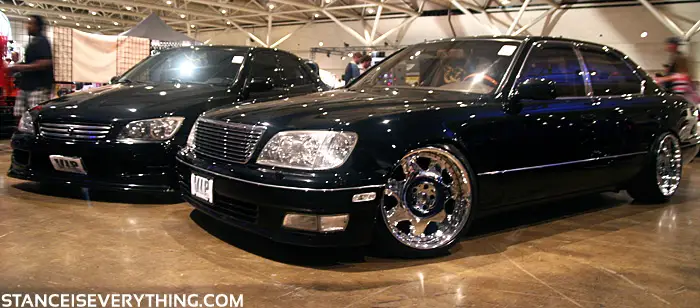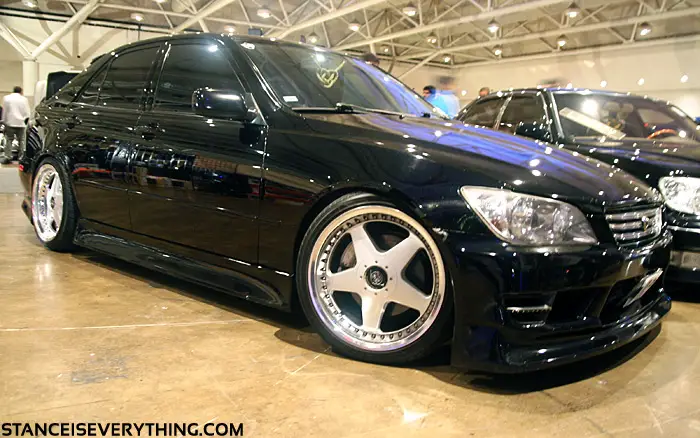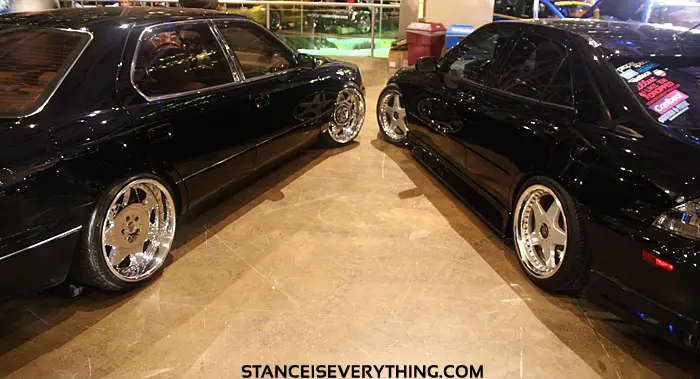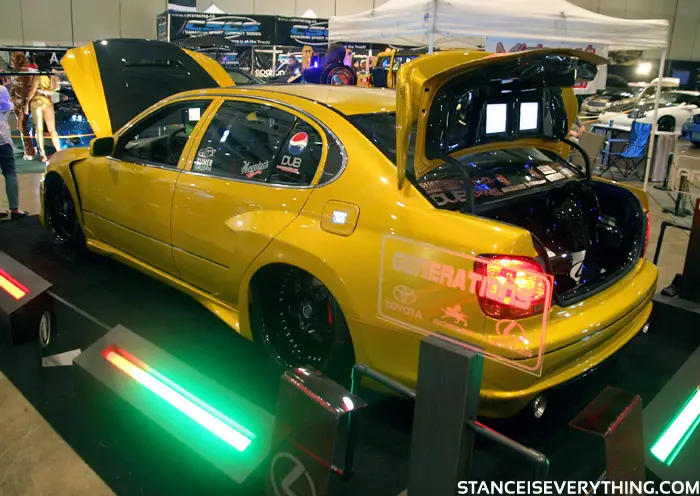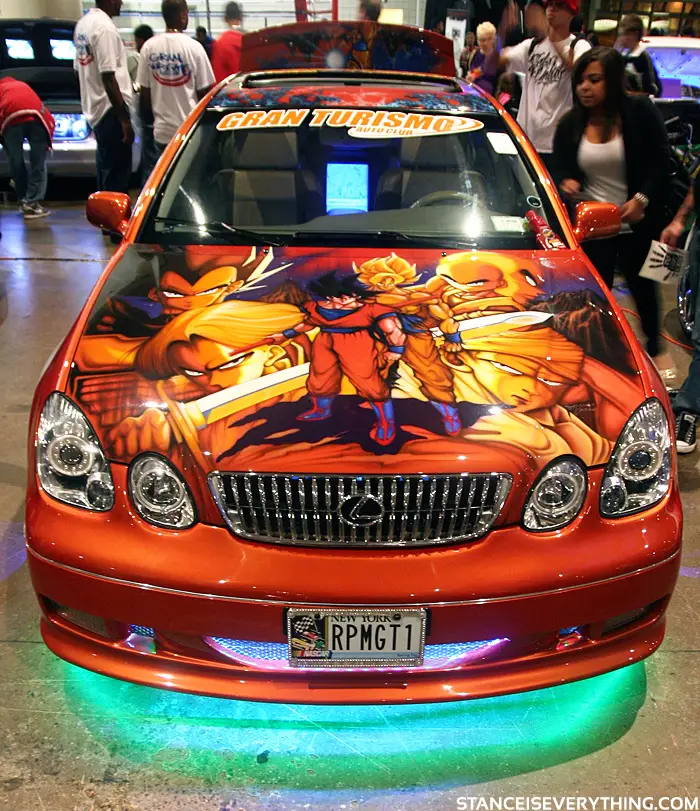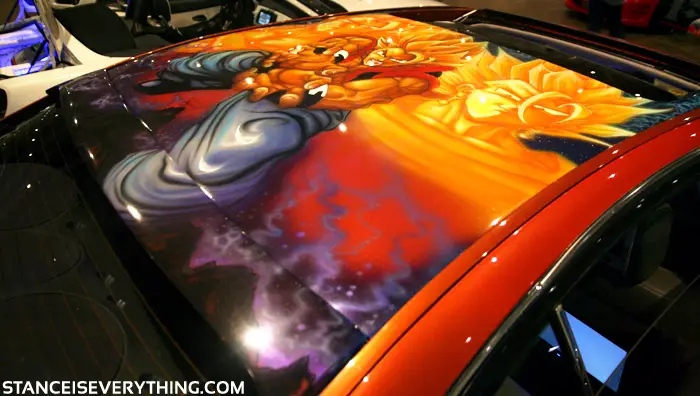 Mazda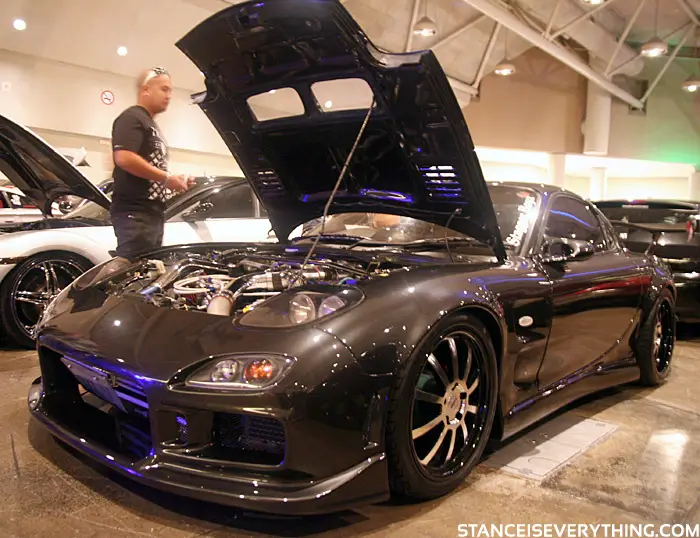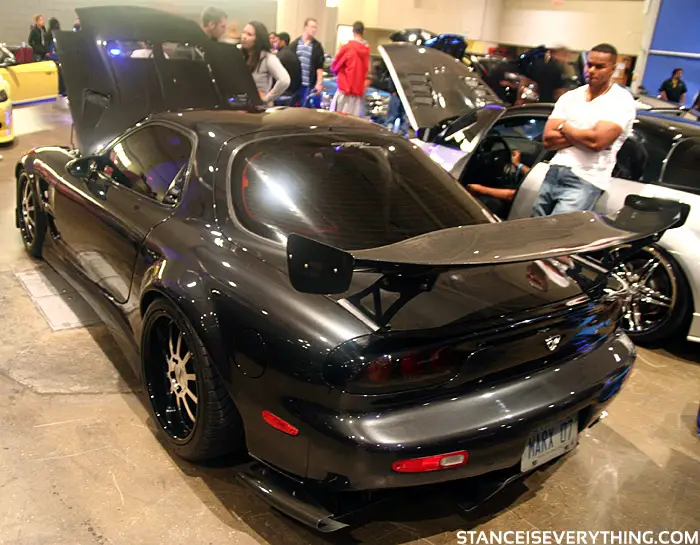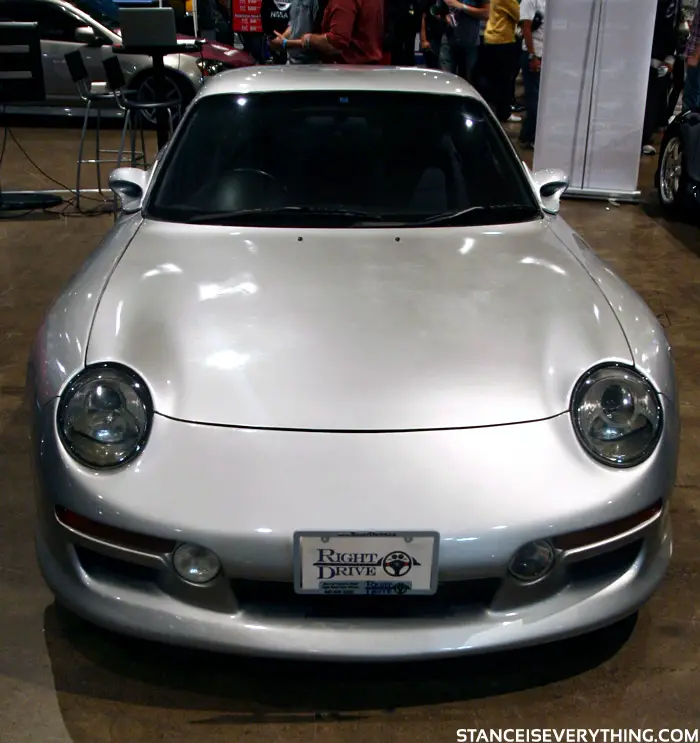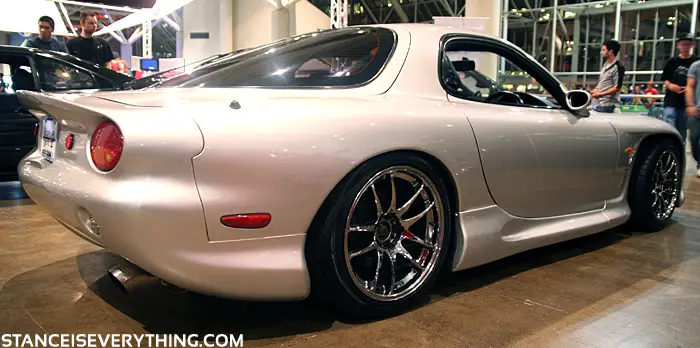 Hyundai, Subaru, and Fiat
Yes you read right,  and Fiat!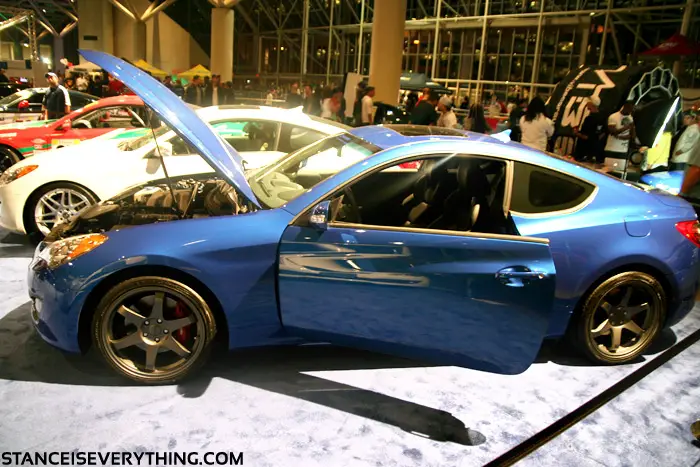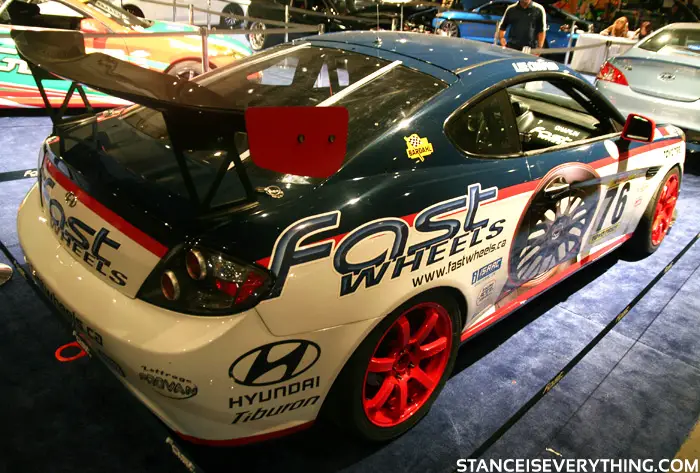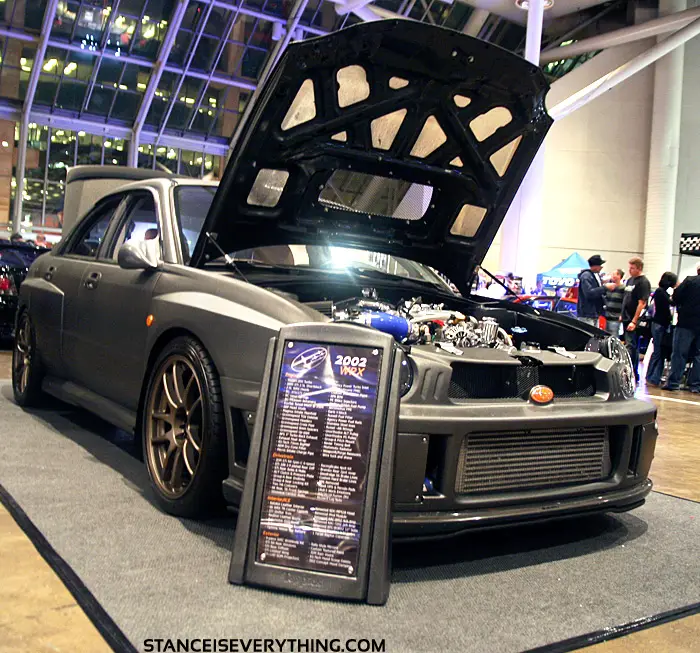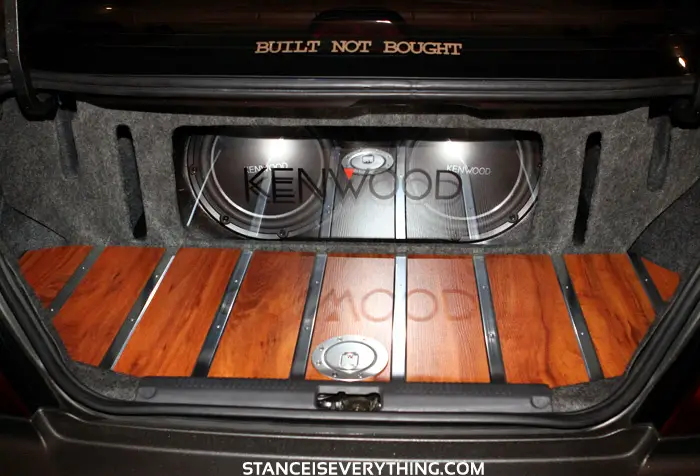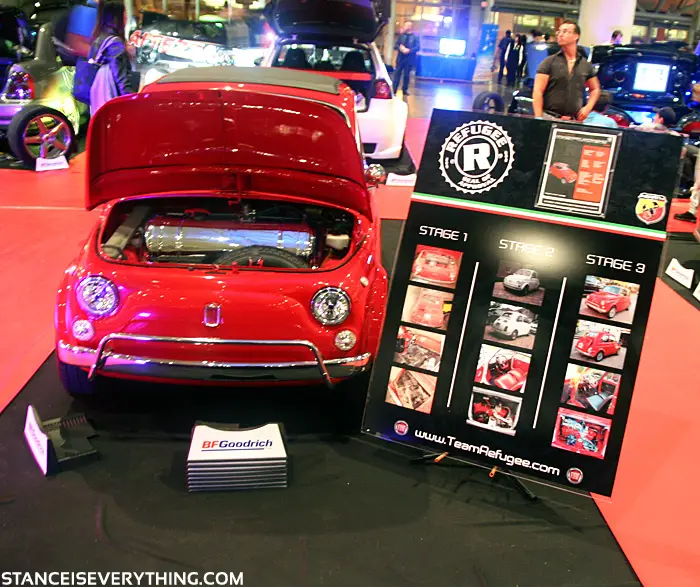 Honda
Like every Importfest the Honda crowd came out in big numbers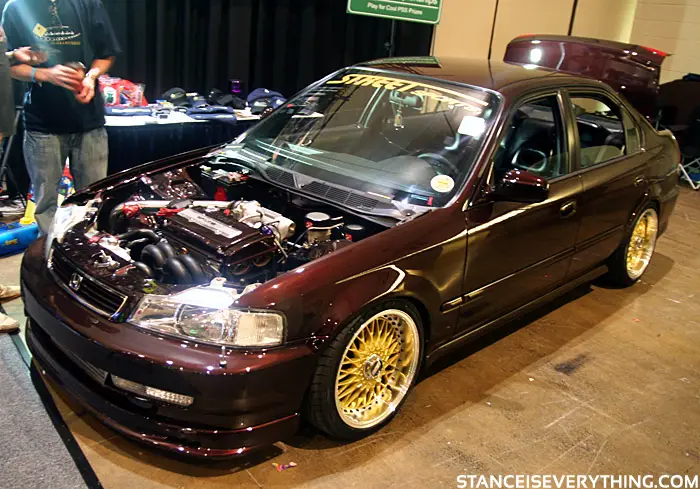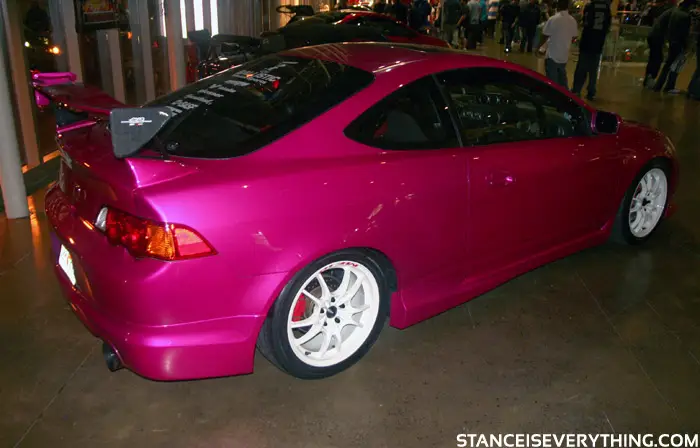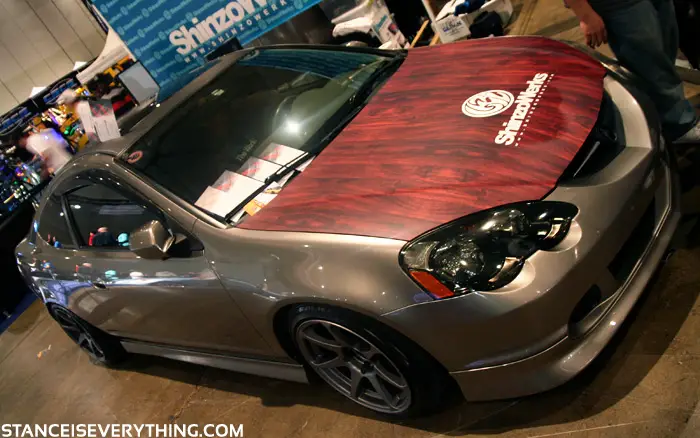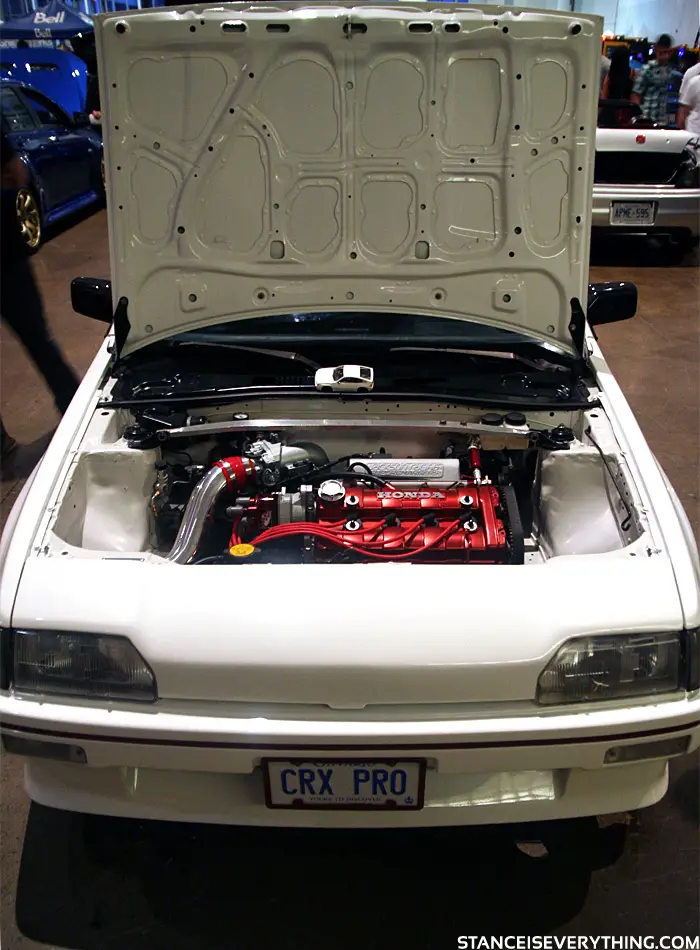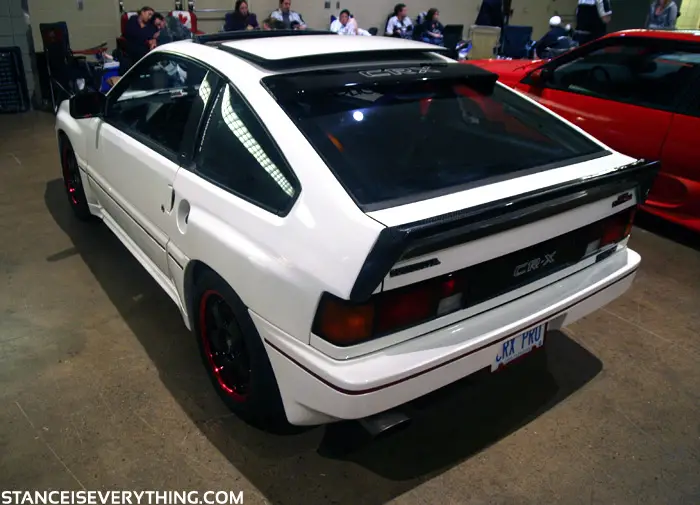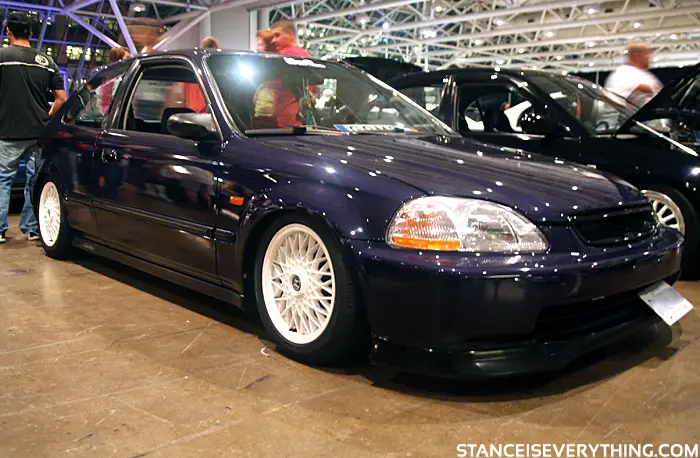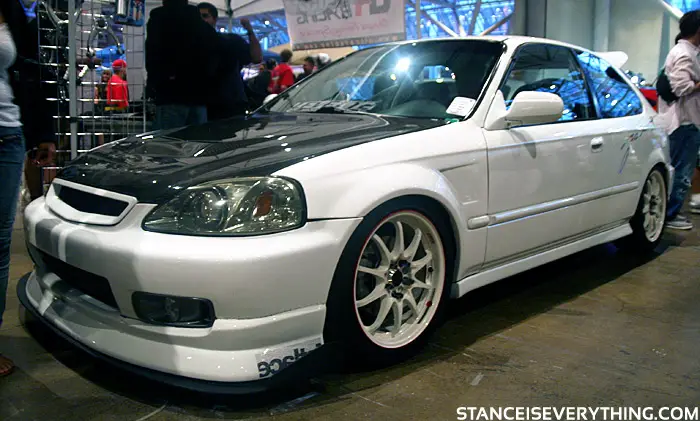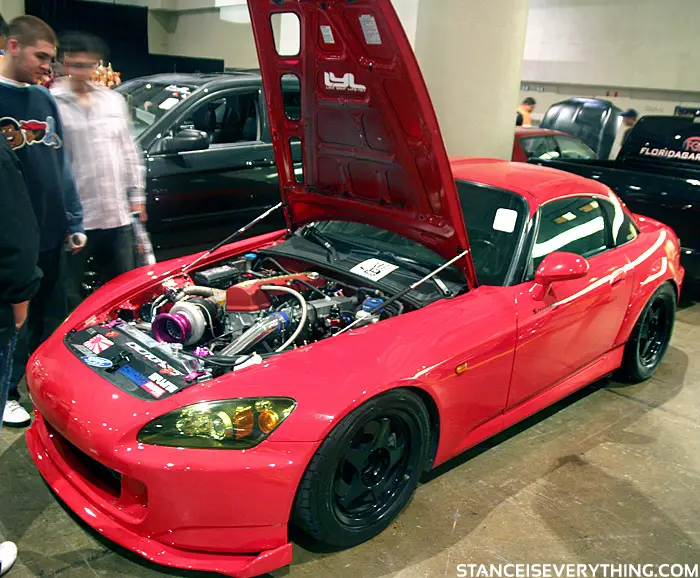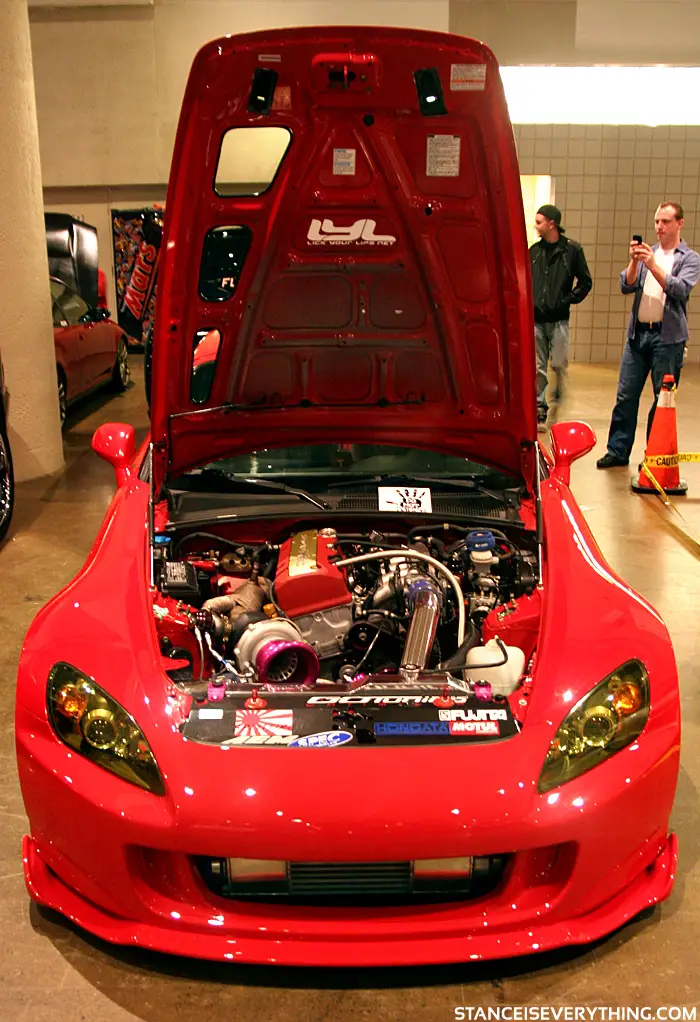 Don't worry this is only about half of my Importfest Coverage, check back tomorrow for the Sic Ryde and Nextmod teams as well as the awards ceremony and the best stance winner.