This is the first time I have been to importfest in probably 9 years.  Last time I went Randys Sparres e30 was still around.  This show is hyped as the biggest car show in Canada so I guess my expectations were really high. I've been to a lot of shows this summer so that lead to me having seen a lot of the cars already. However I had not  seen a  lot of the models already so I took lots  of pictures  of them to make up  for it haha. Let's go.
Random Stuff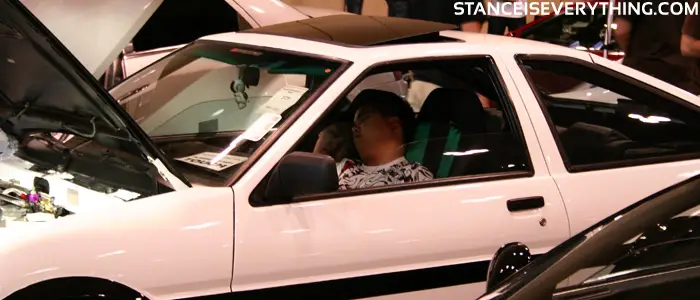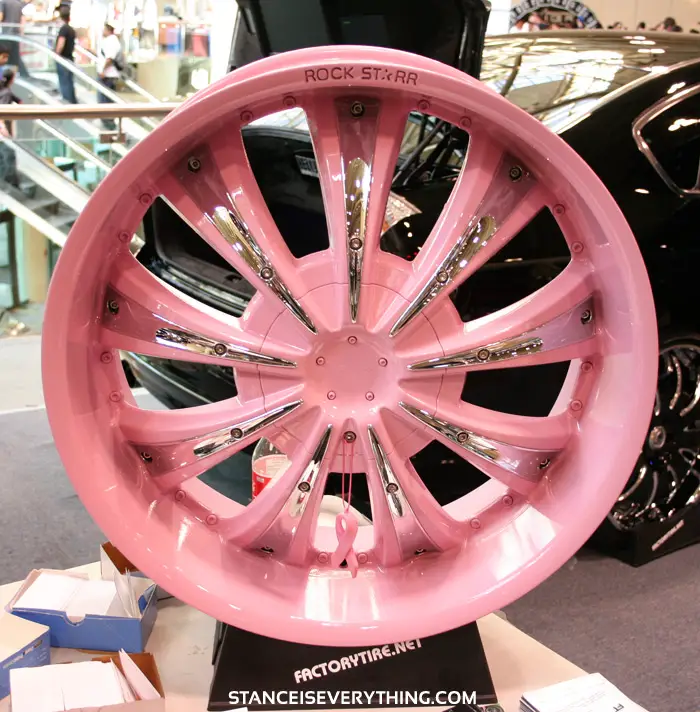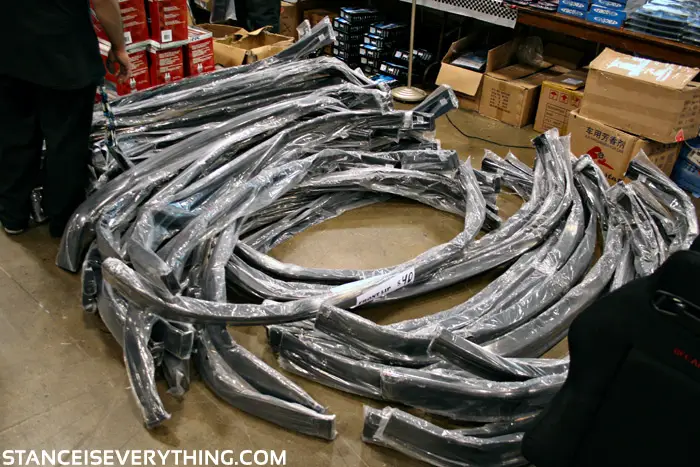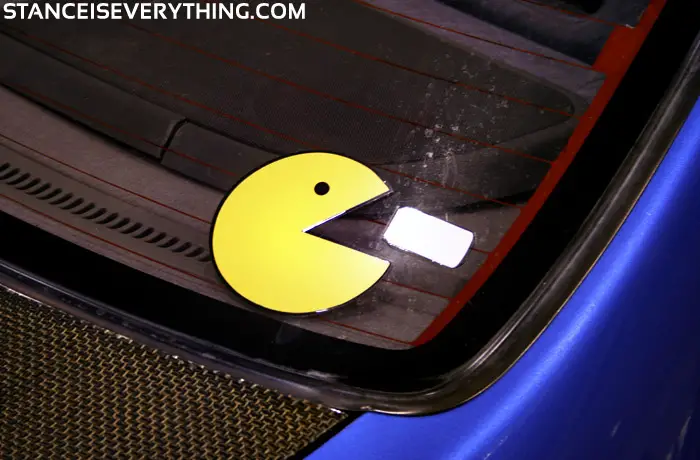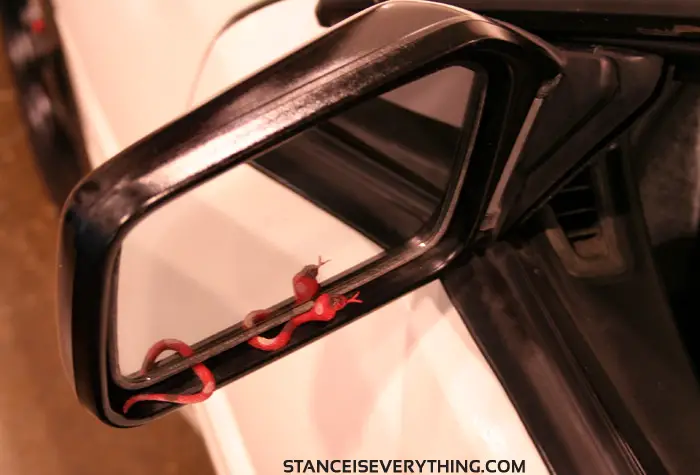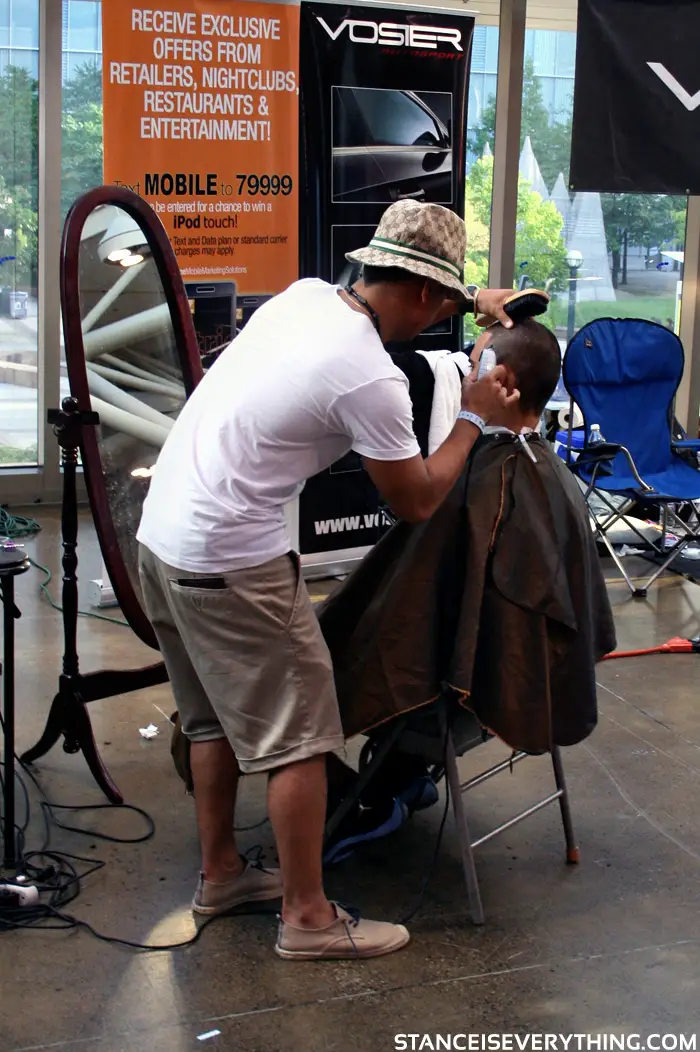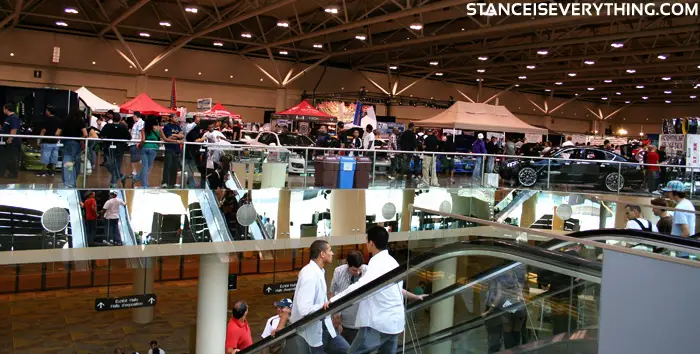 Models
This is what you guys came to see don't front. Most of the model pics are candid or flash poached because my camera set up is not serious enough for them to want to pose for just me.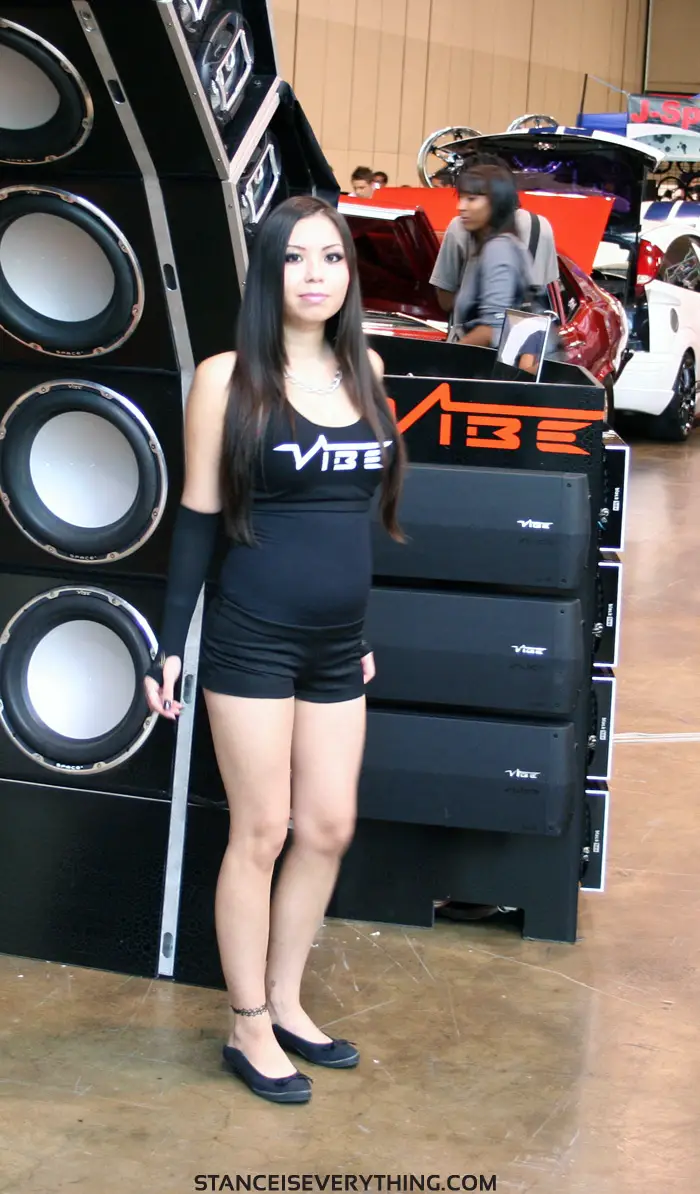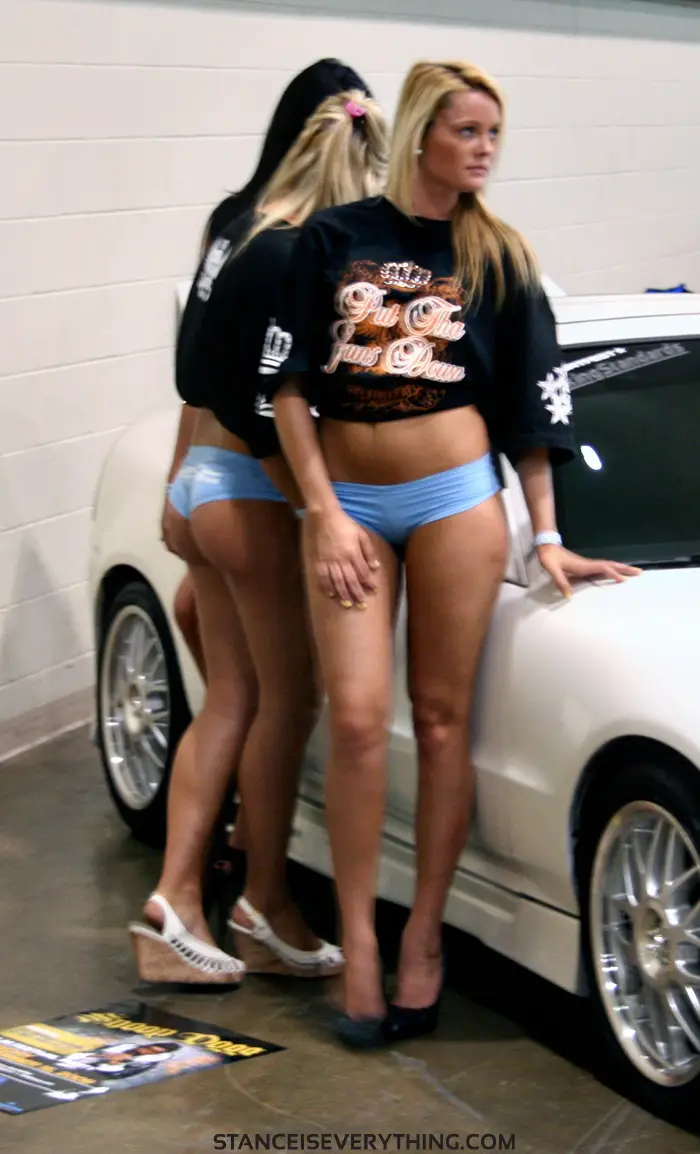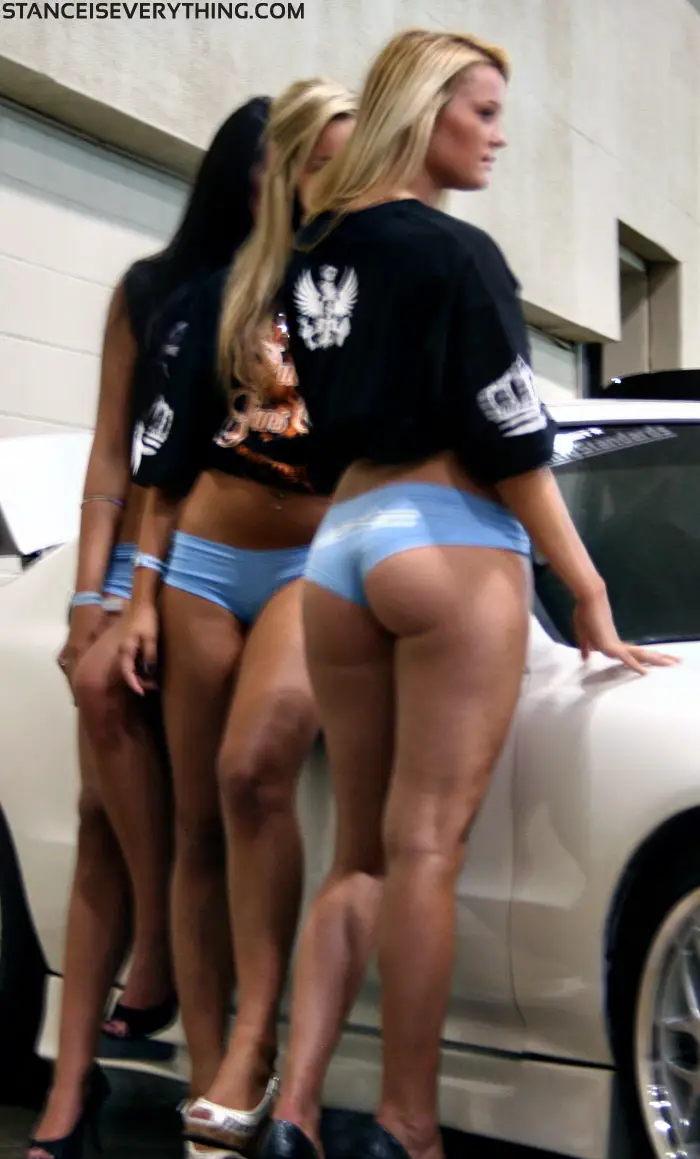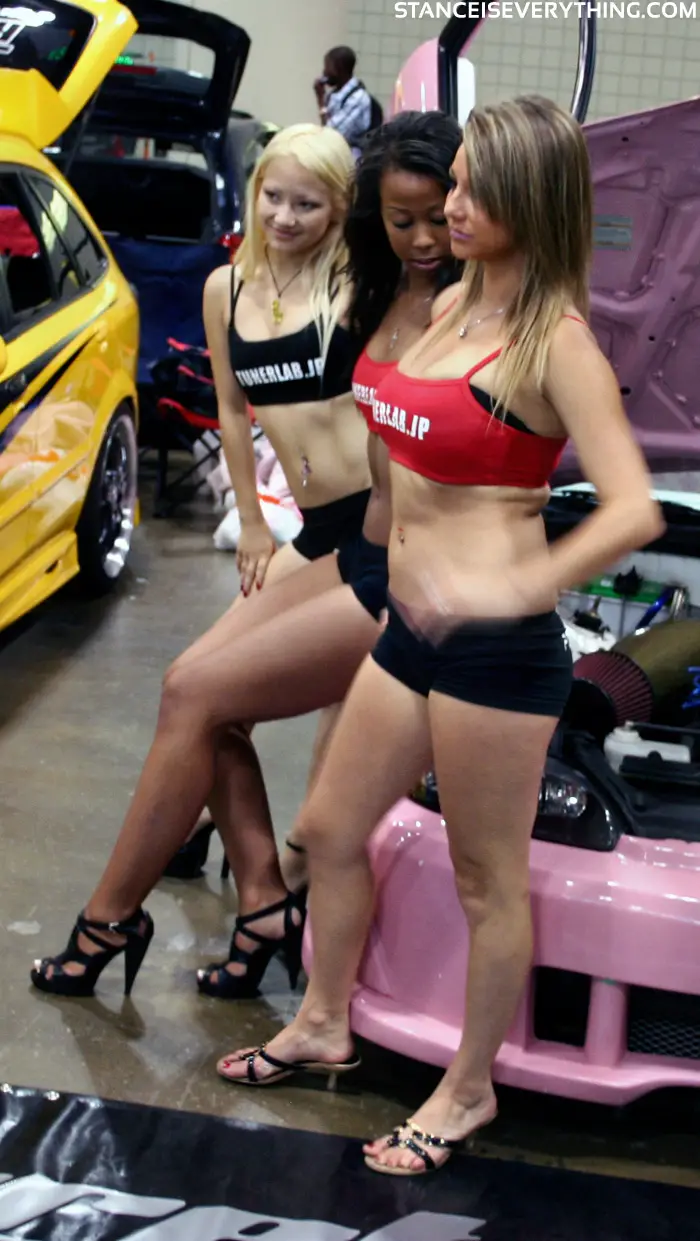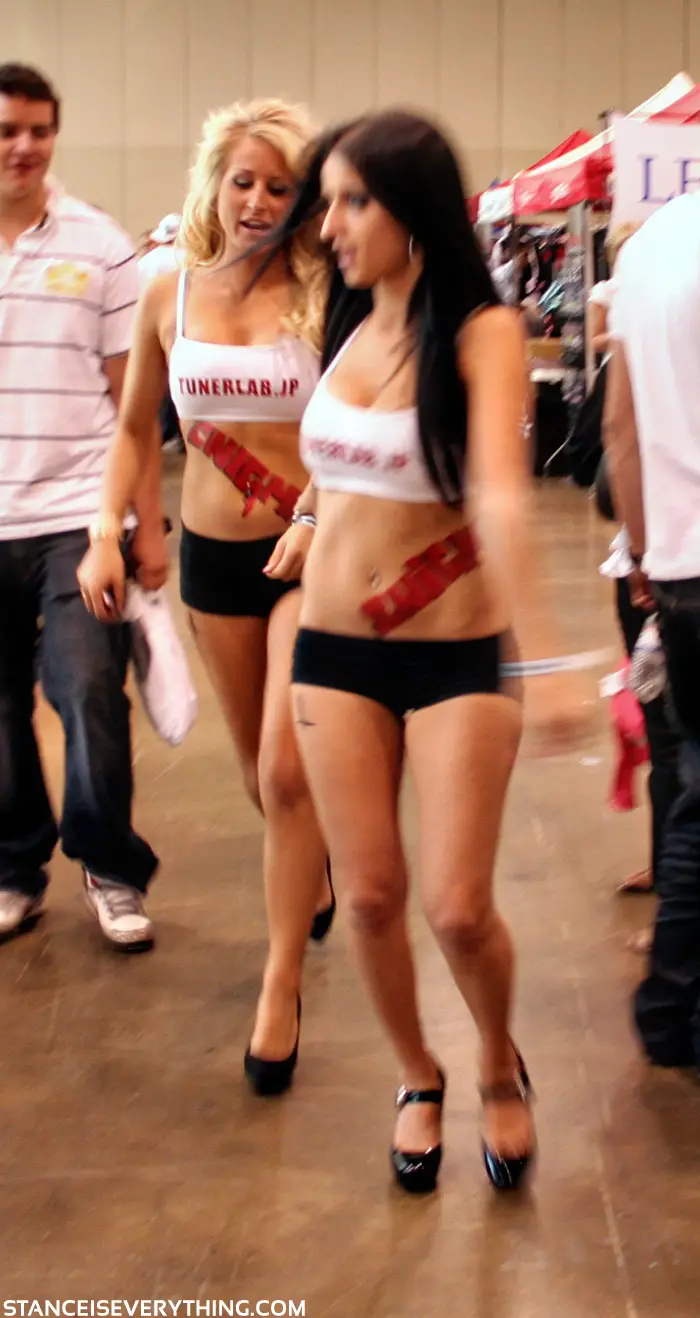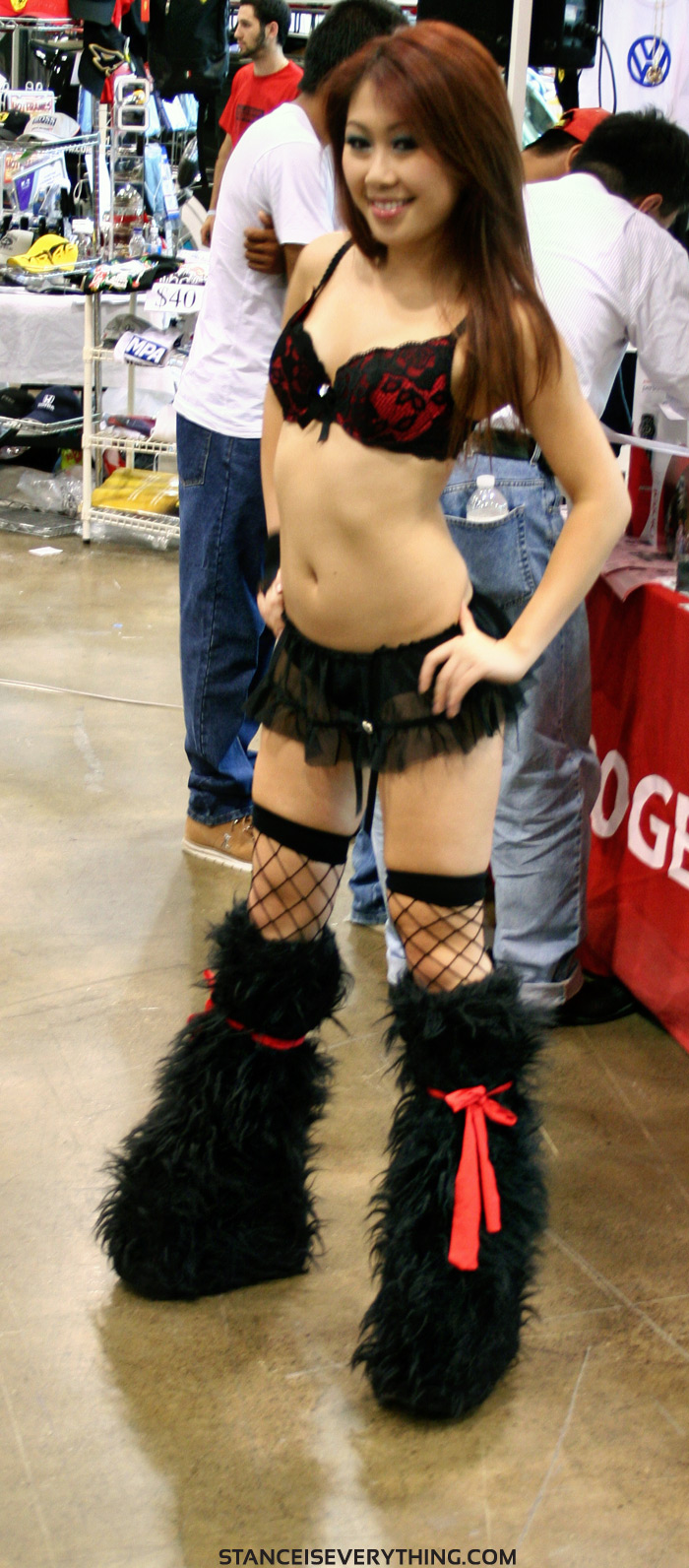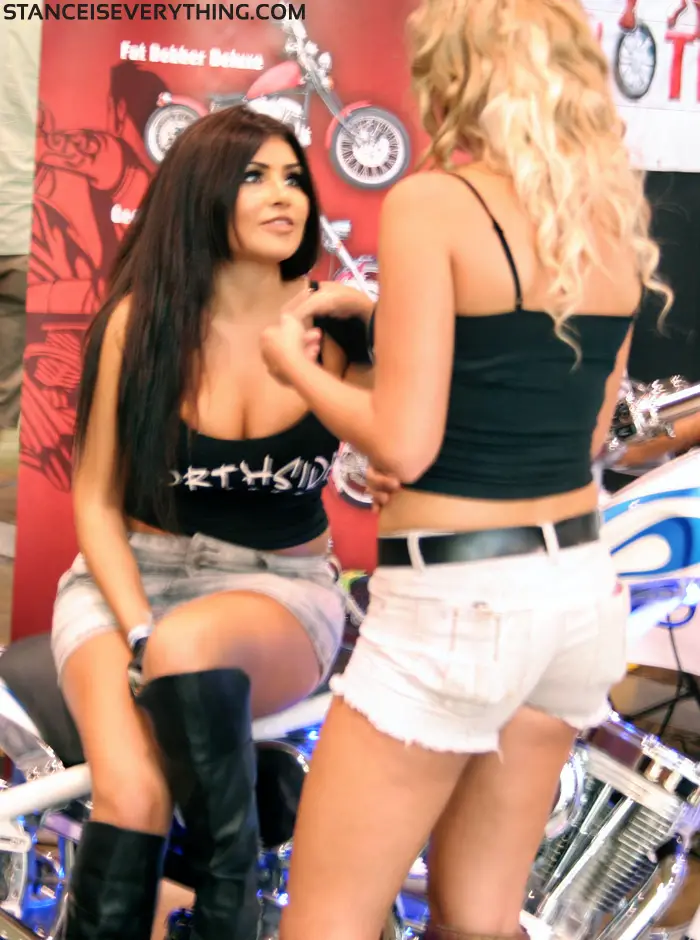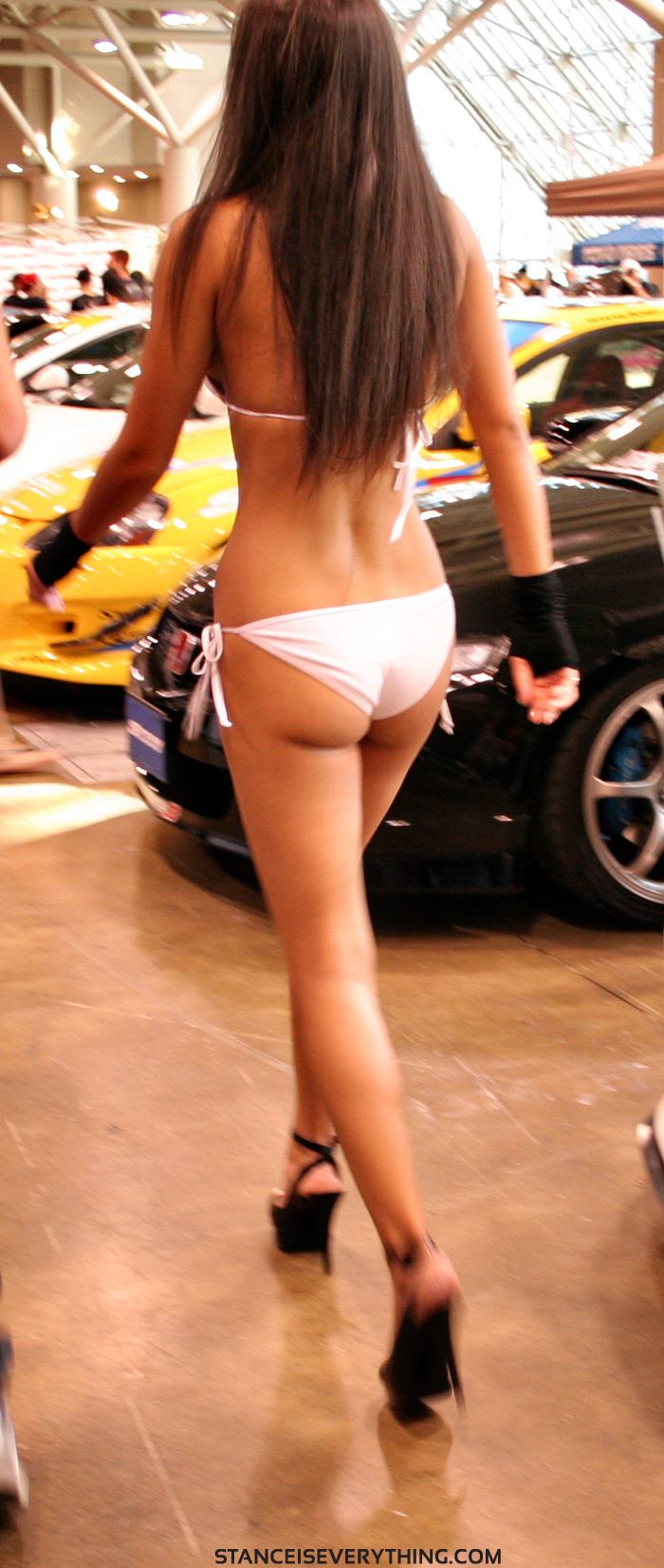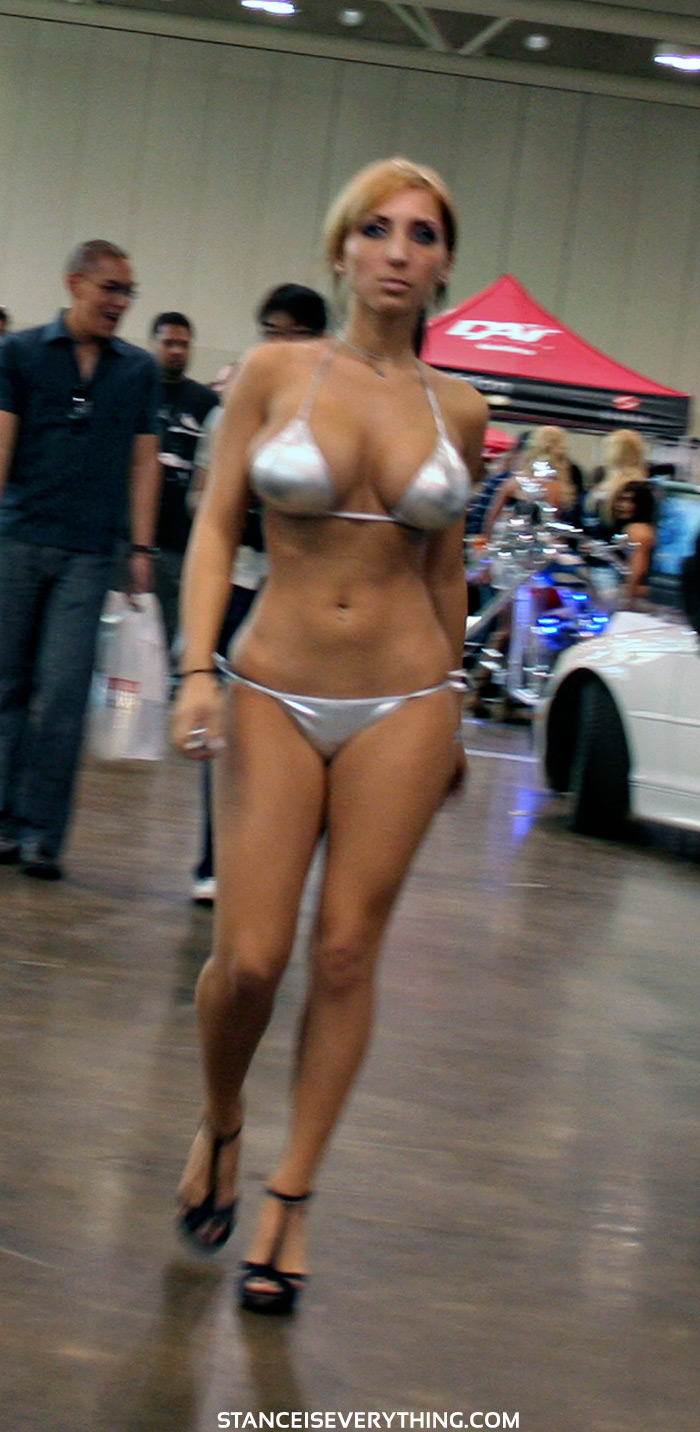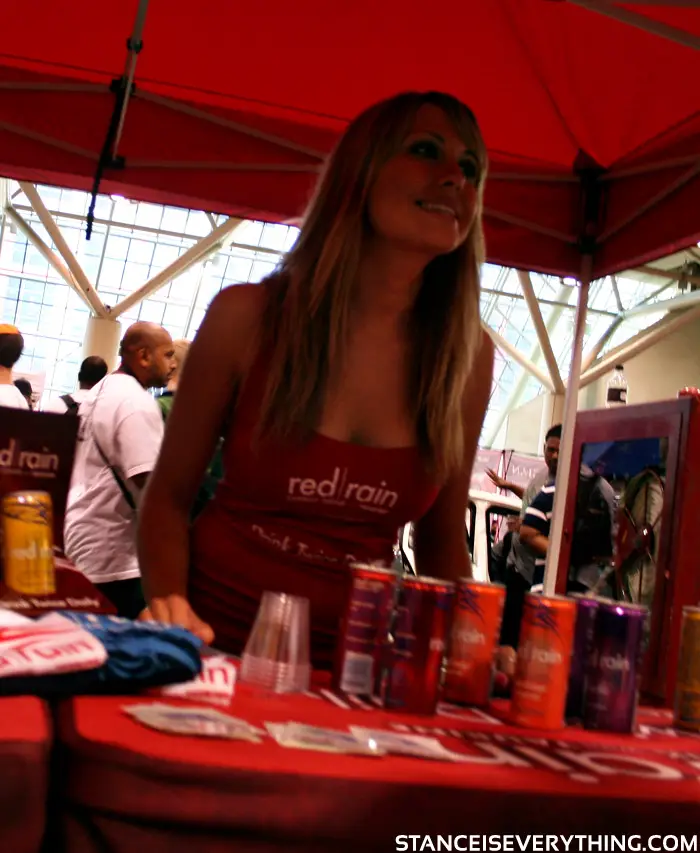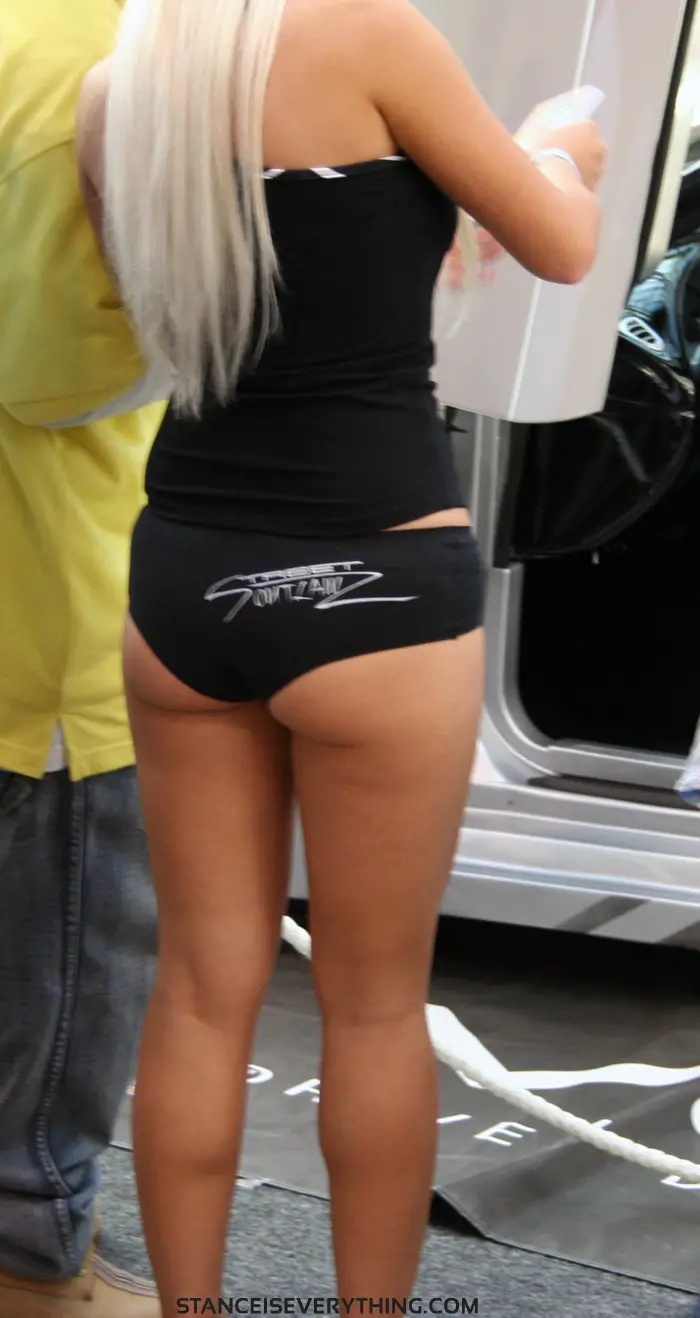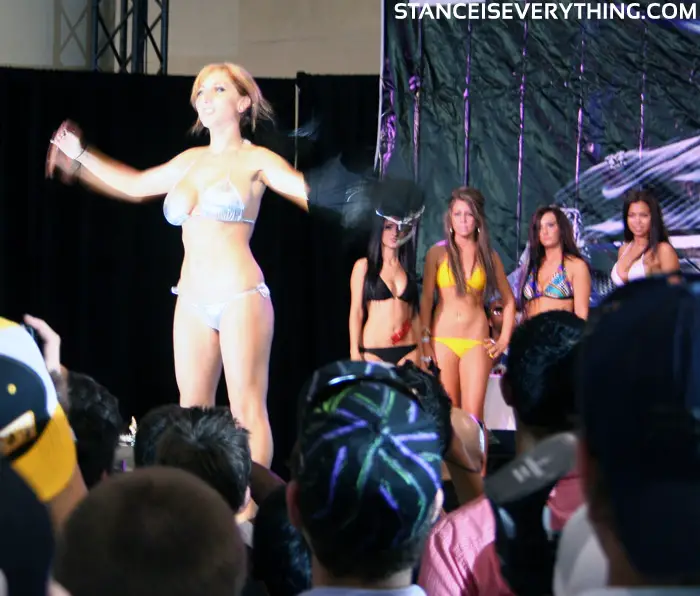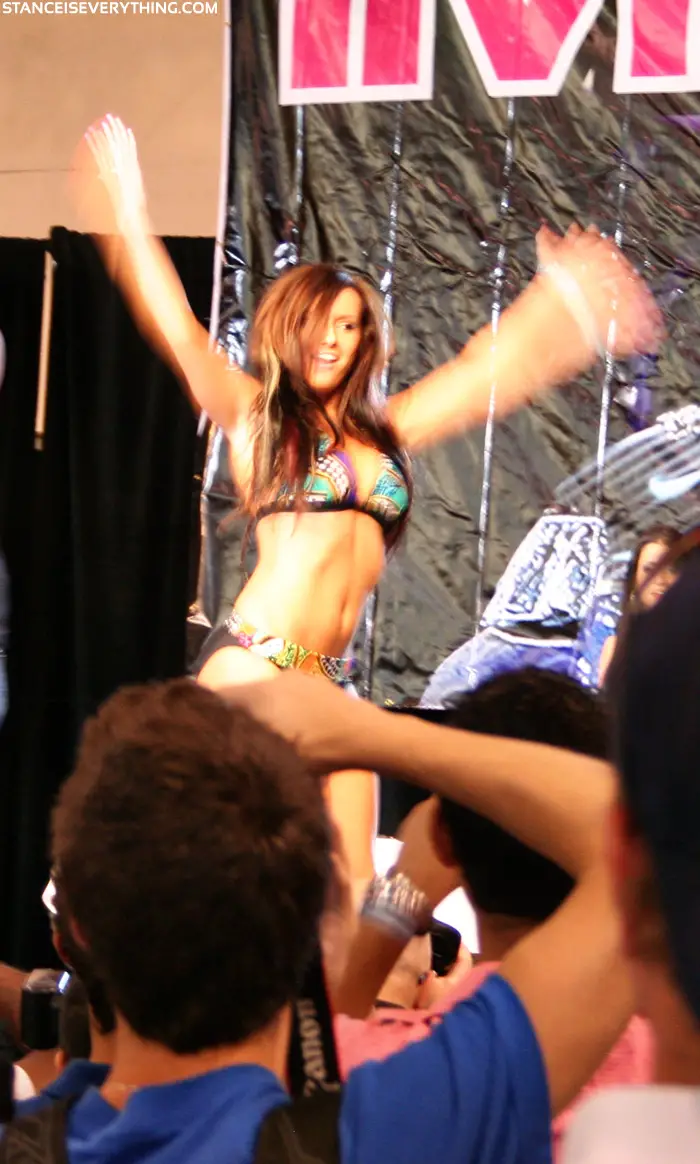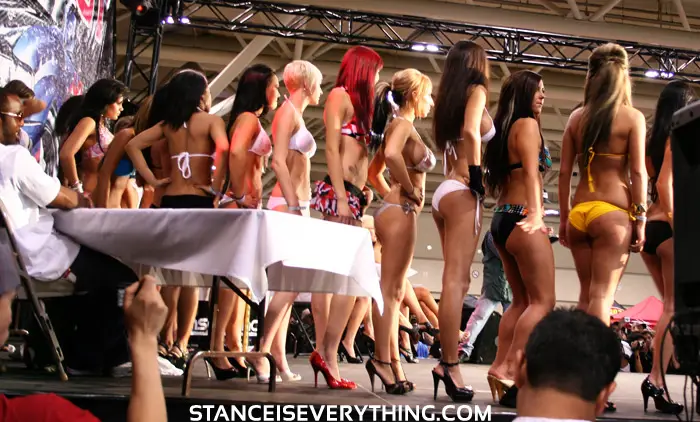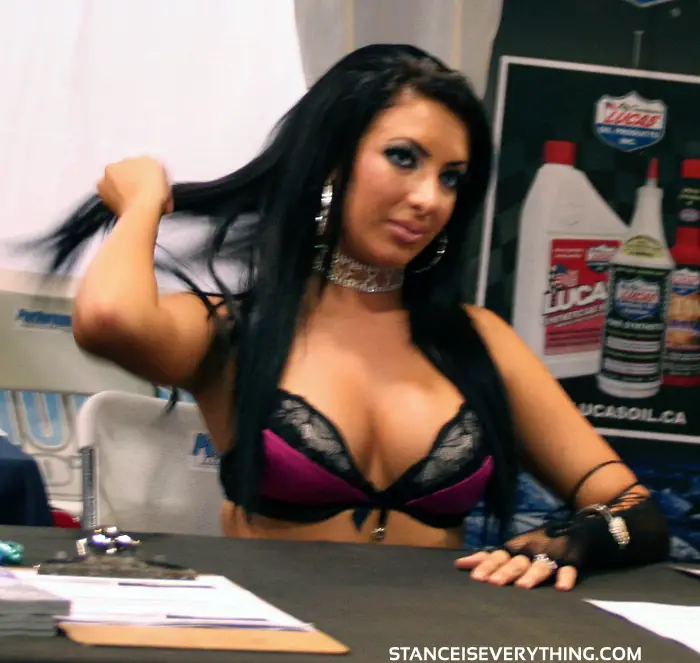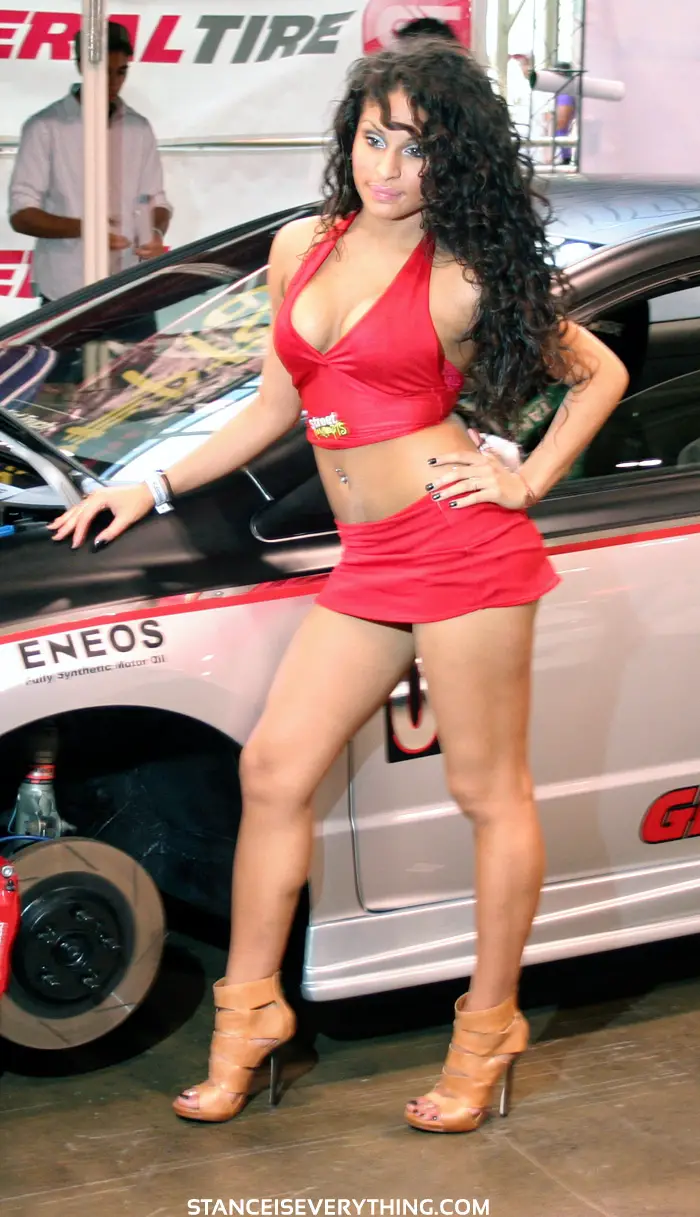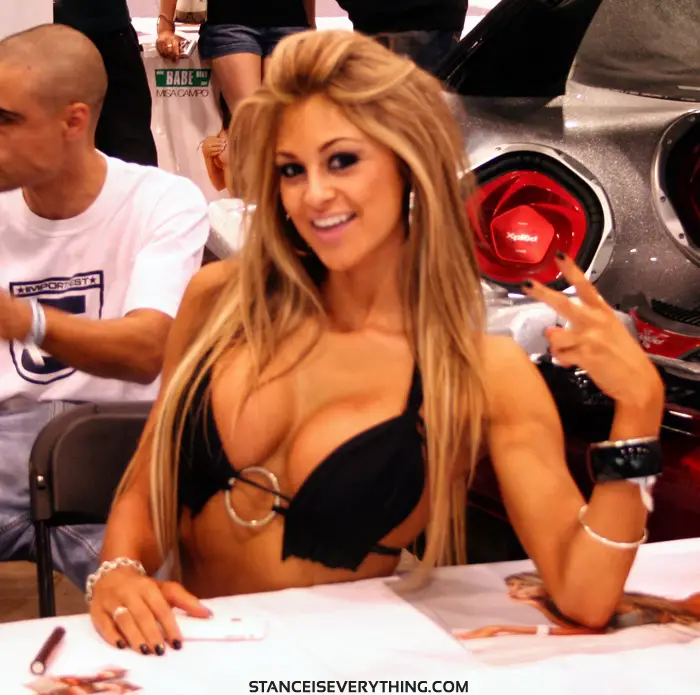 I.C.E.
Crazy In car entertainment setups, some of this was way way over the top.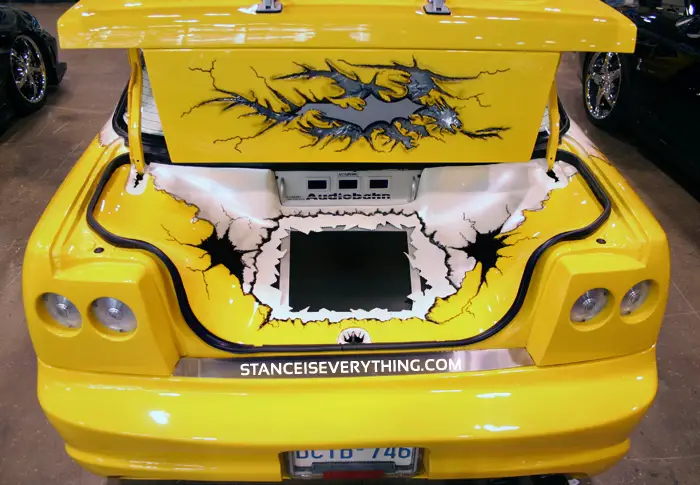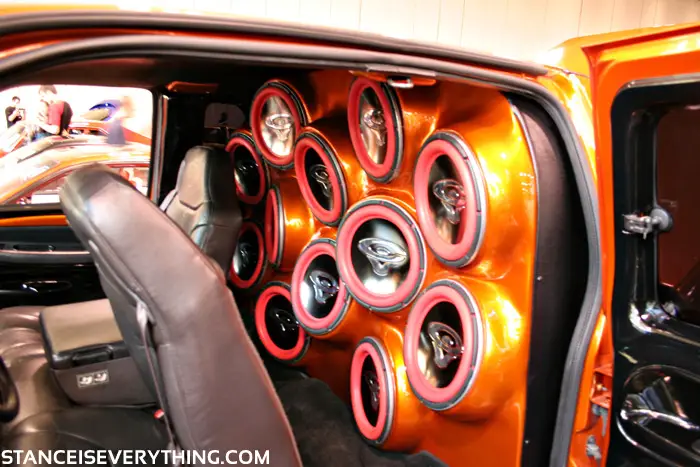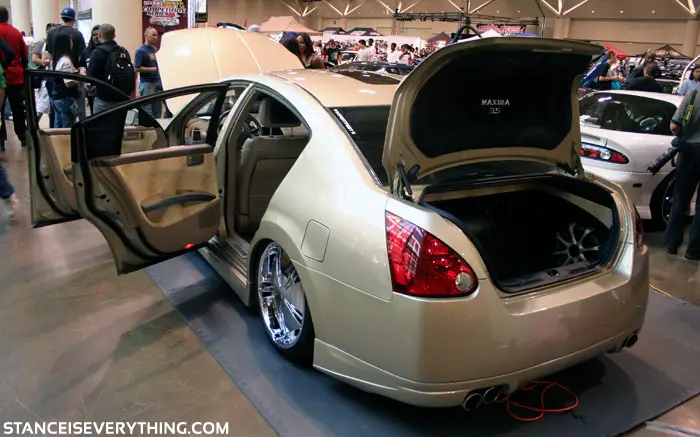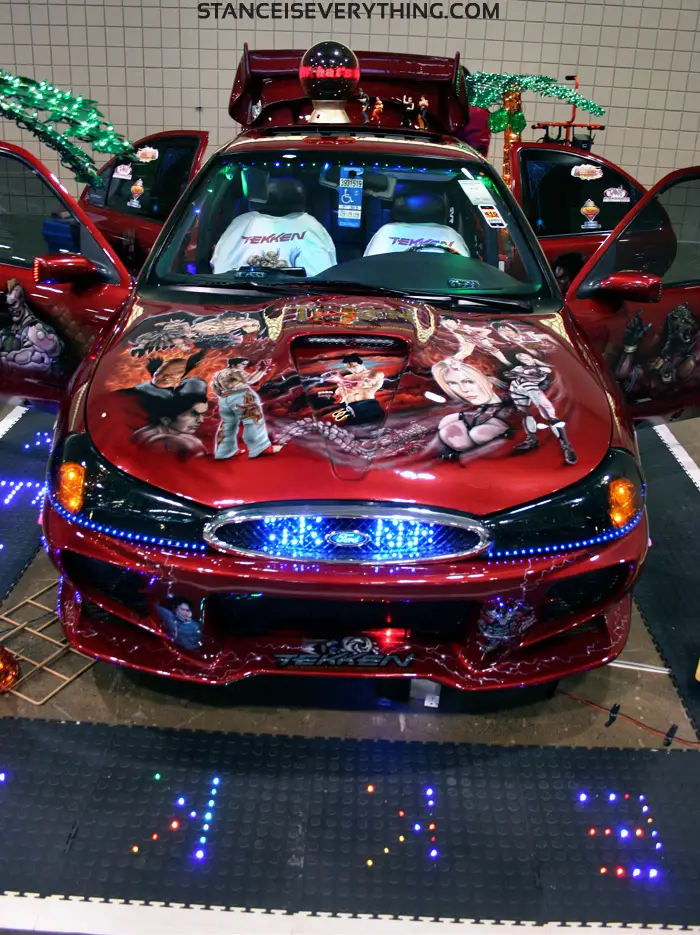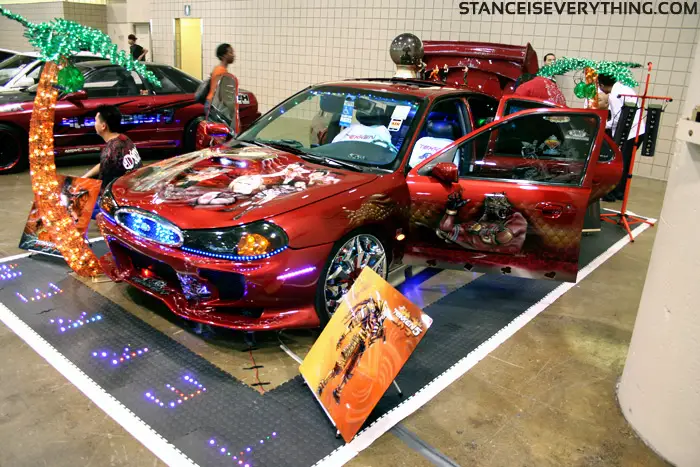 Exotics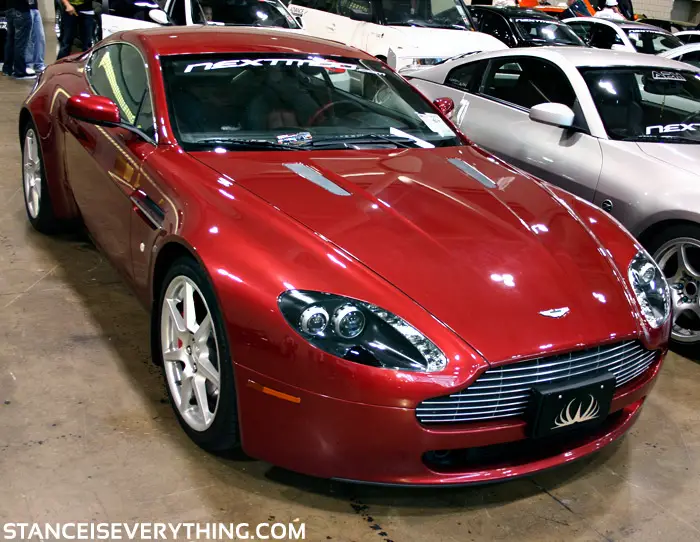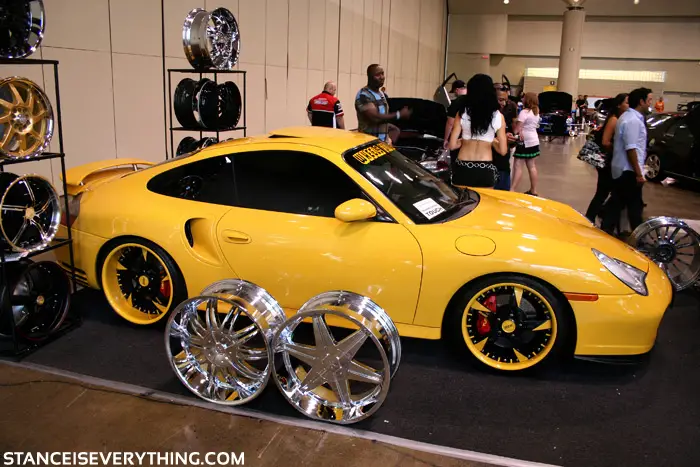 German Imports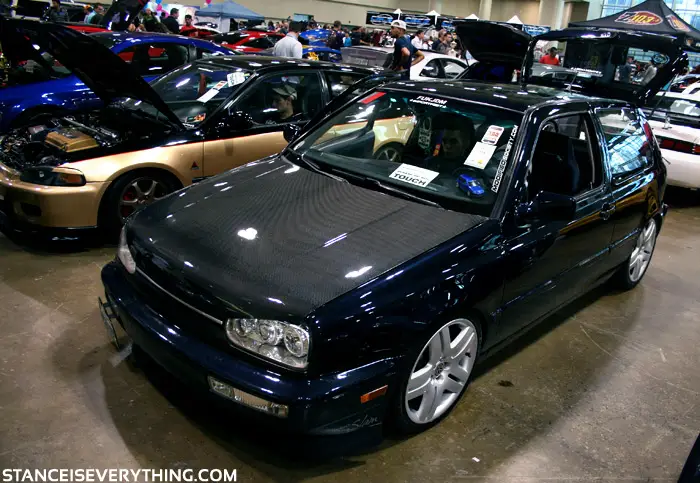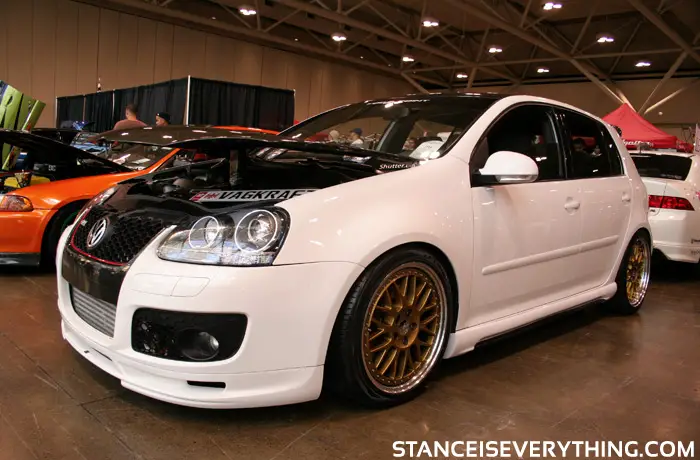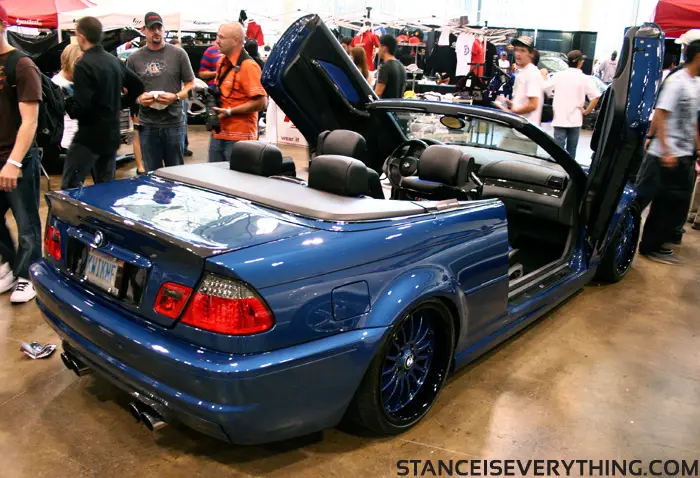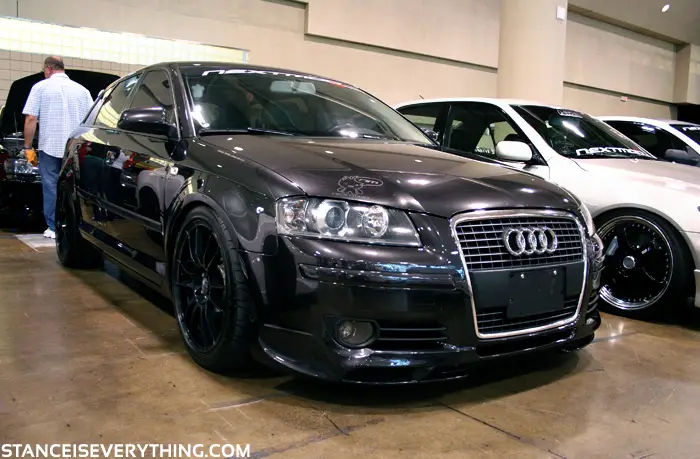 Domestics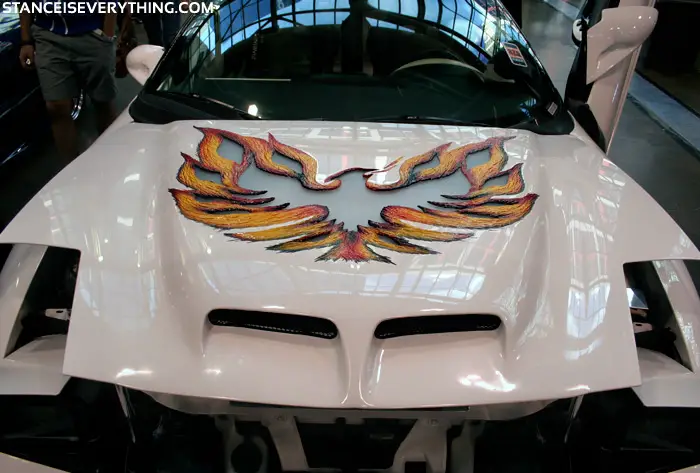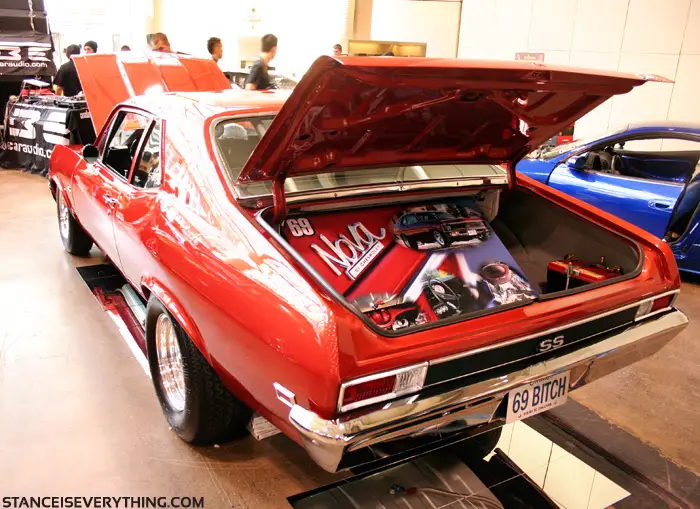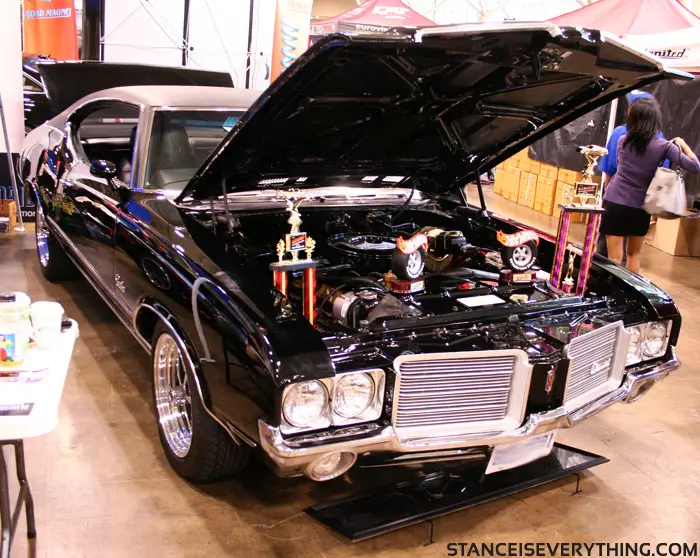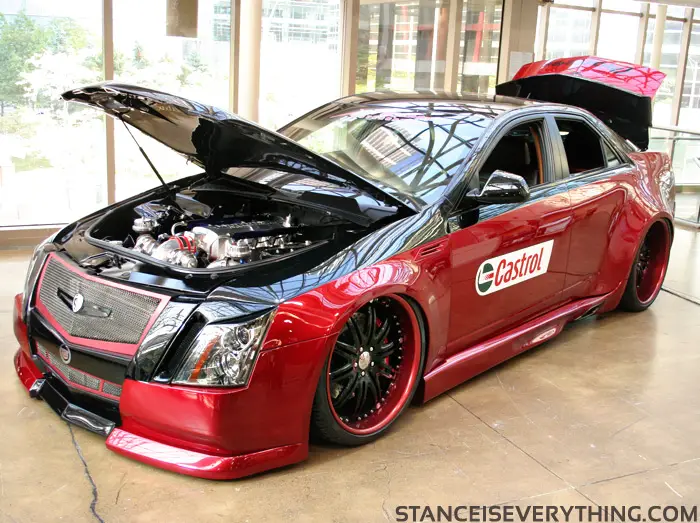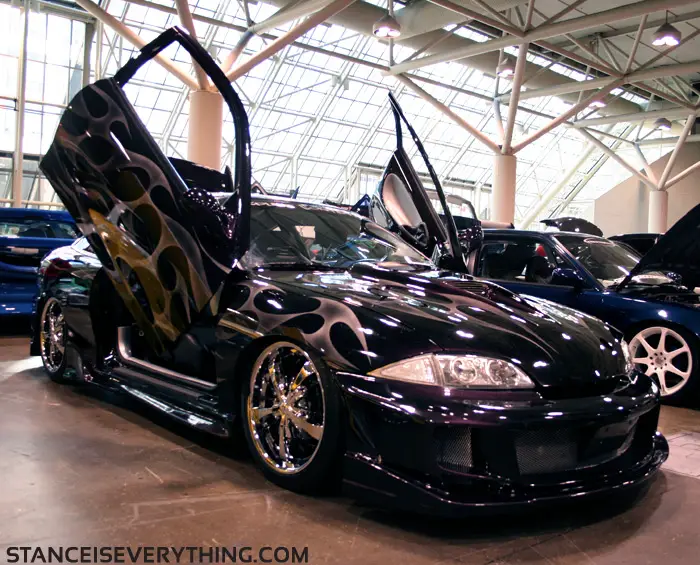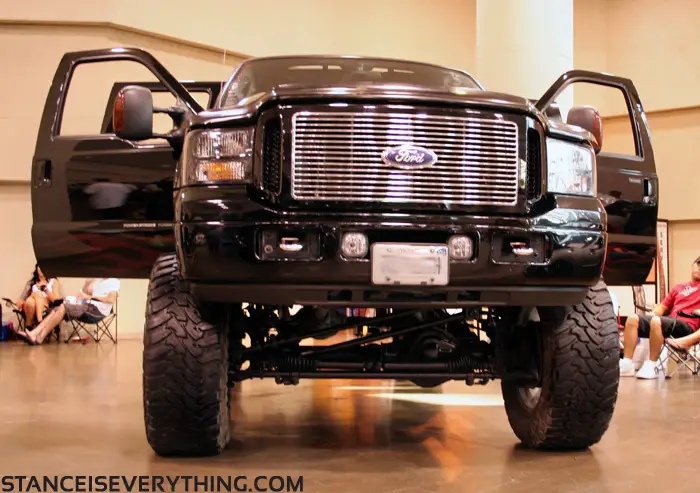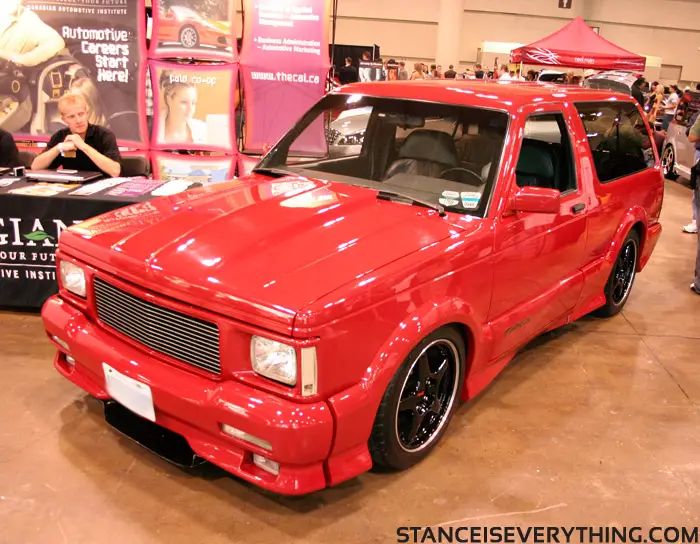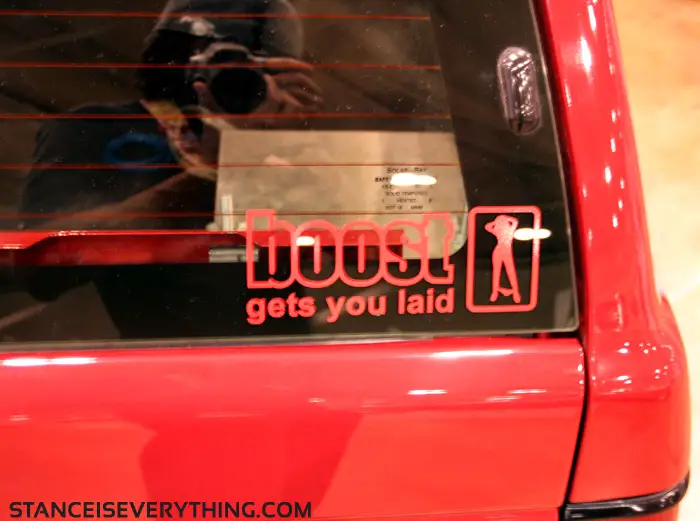 Mazda's, Subaru's and Toyotas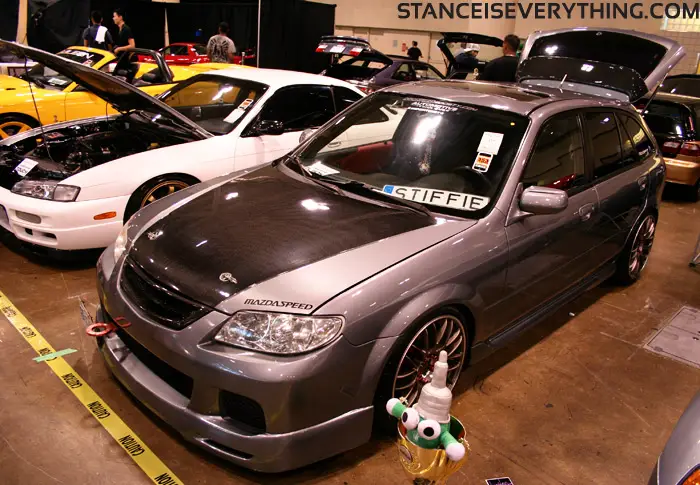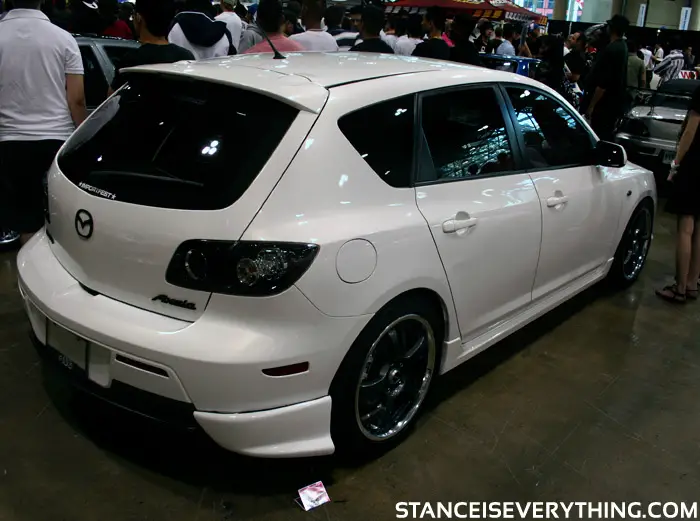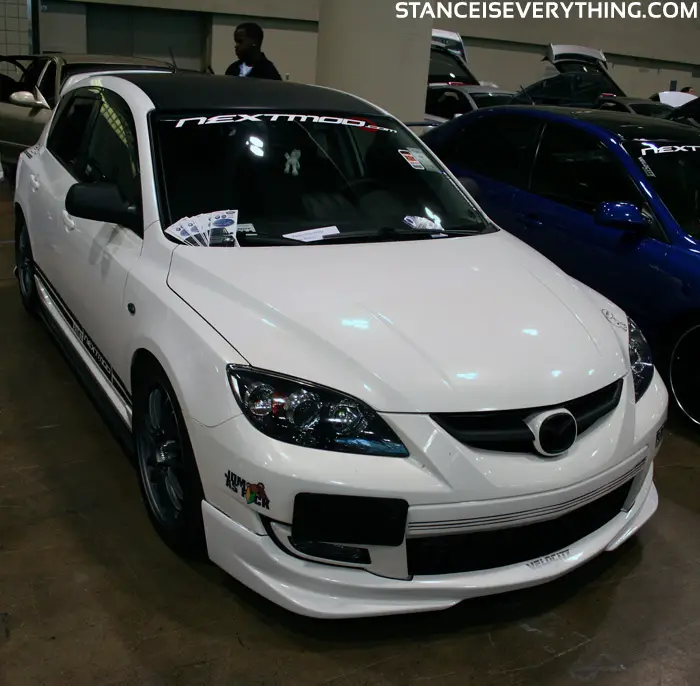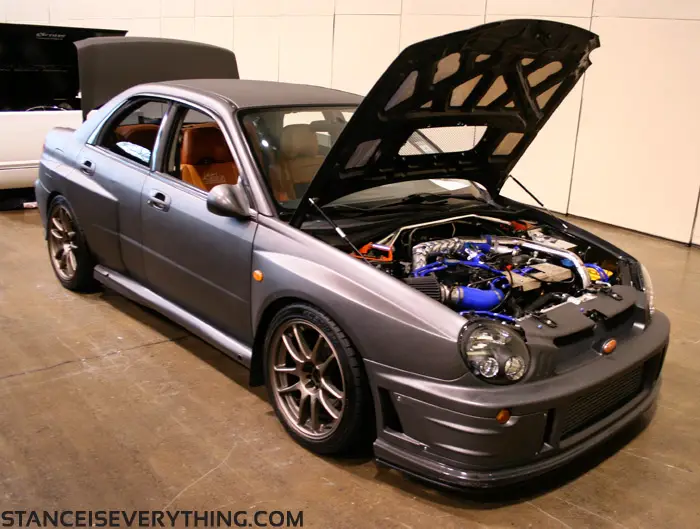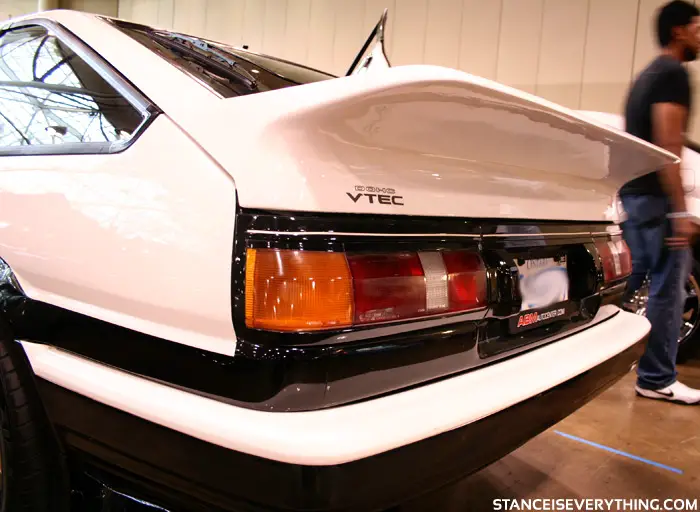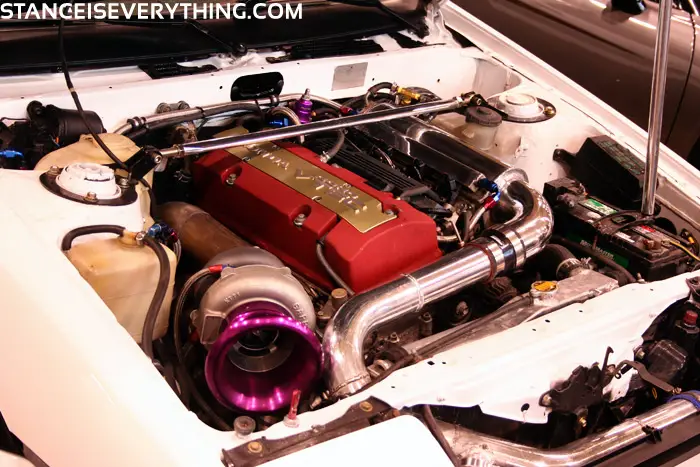 Hondas and Acuras