I'm not a really big self hype kind of guy I would rather toss over the accolades to someone else and let my work continue to be the platform to showcase the work of others. So that being said here is a collection of exceptional photos of my girlfriends first foray into automotive photography using my ride as the test mule.
Lyndsey did an excellent job of choosing great locations for all of these photos all I had to do was wash my car, show up, and park.
For those of you viewing from out of town (or even out of country) all of these shots were taken at Exhibition Place in Toronto with the backdrops spied out by Lyndsey's creative eye.
If you want to head out and use this venue for photos of your own security is really light on days when there are no events.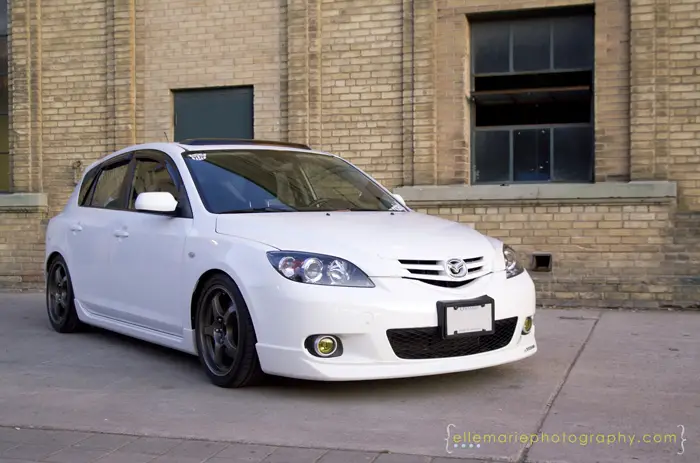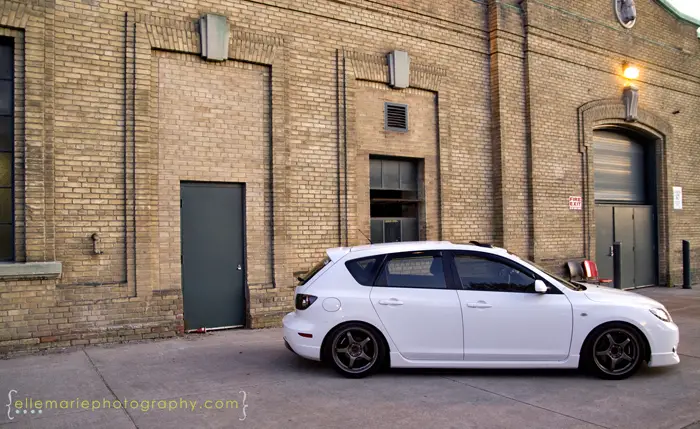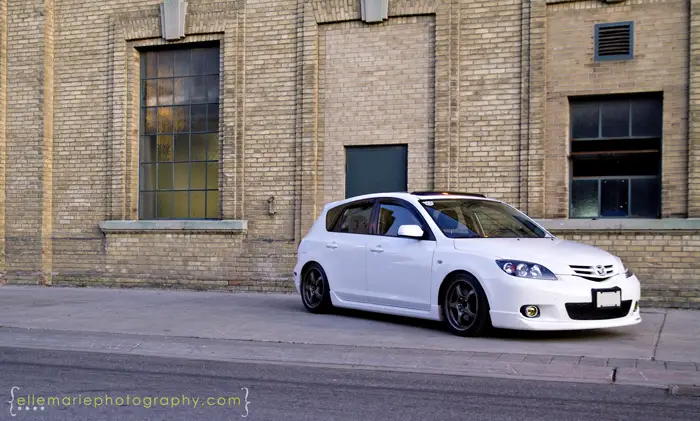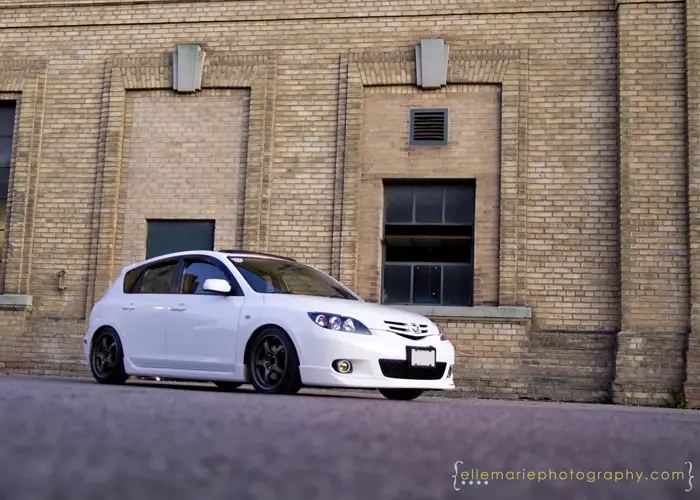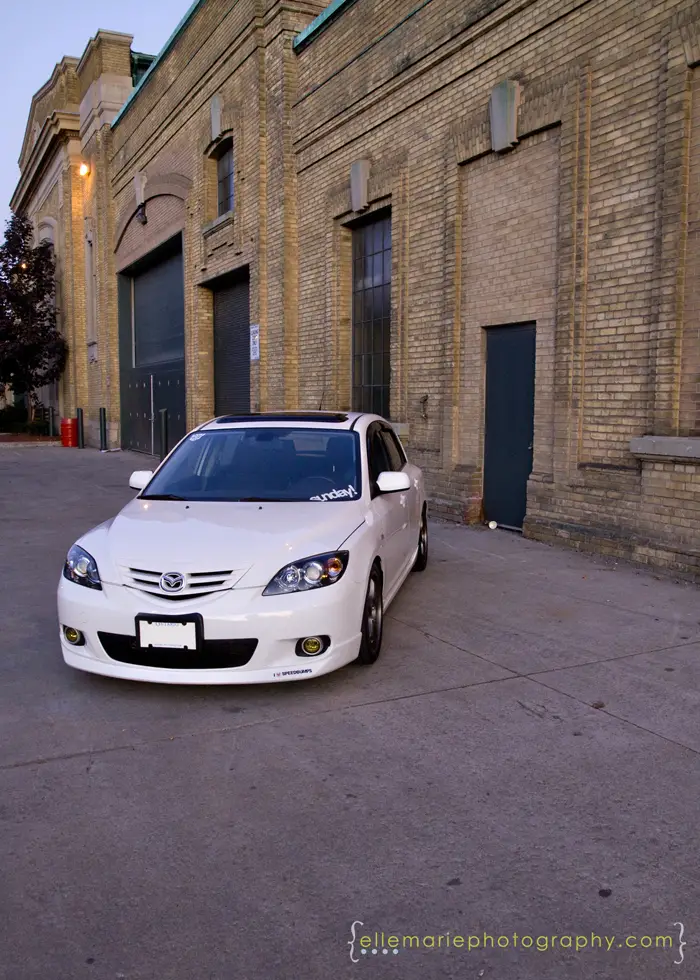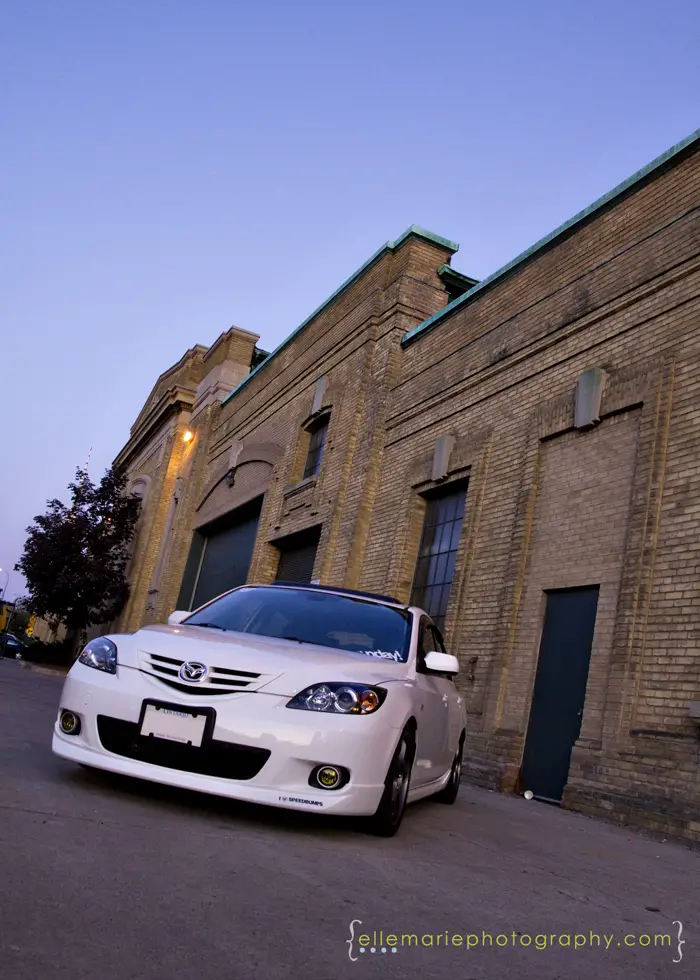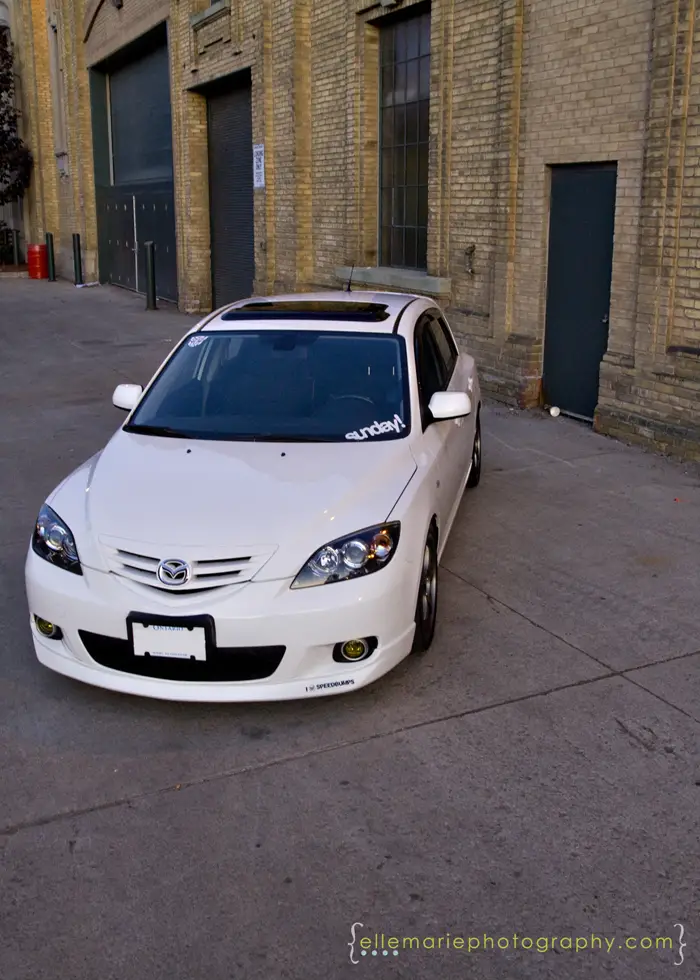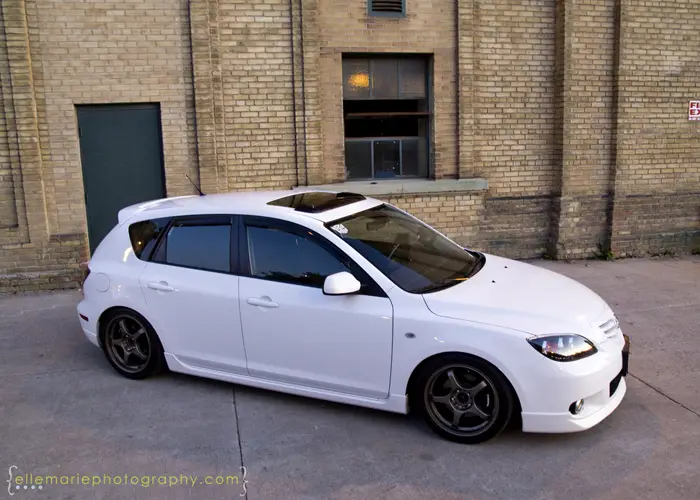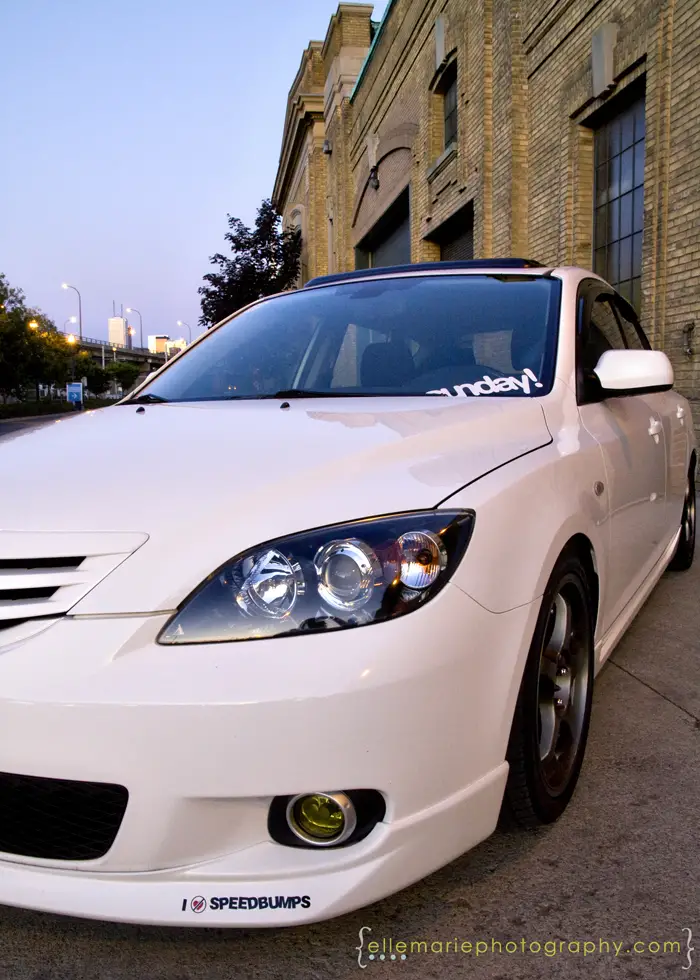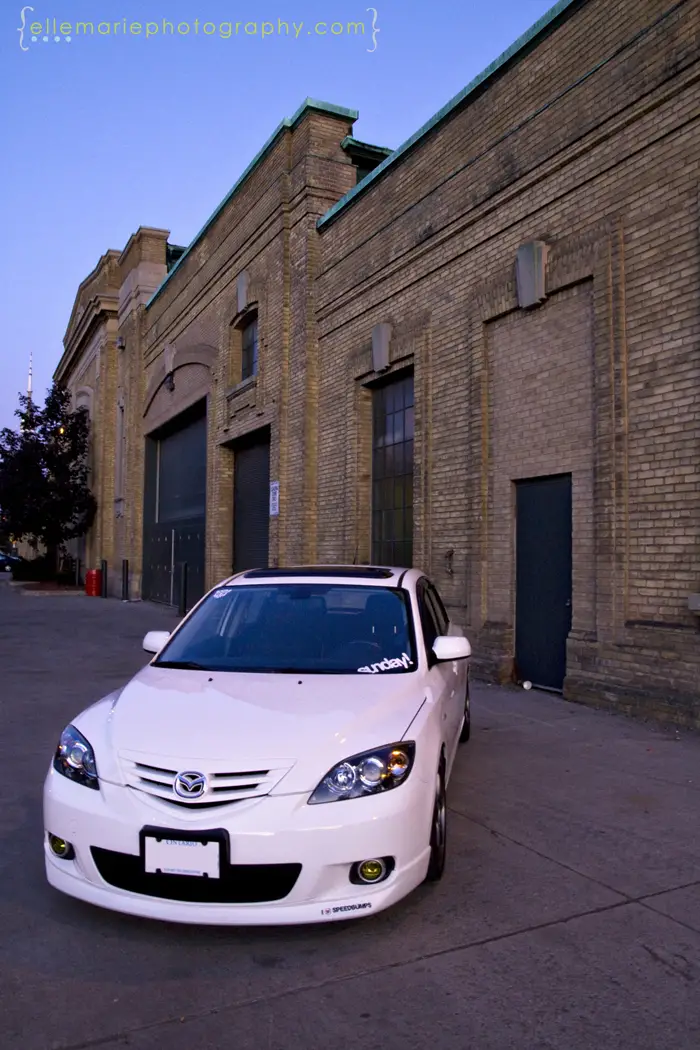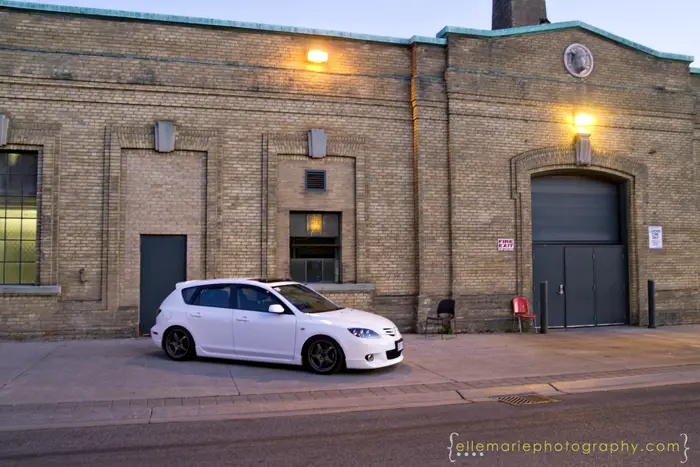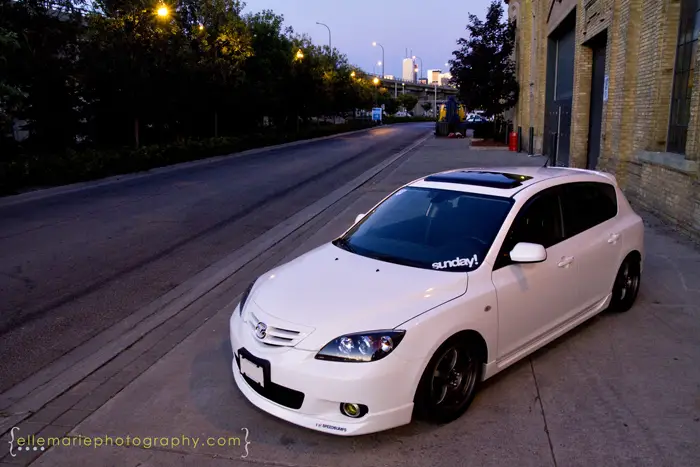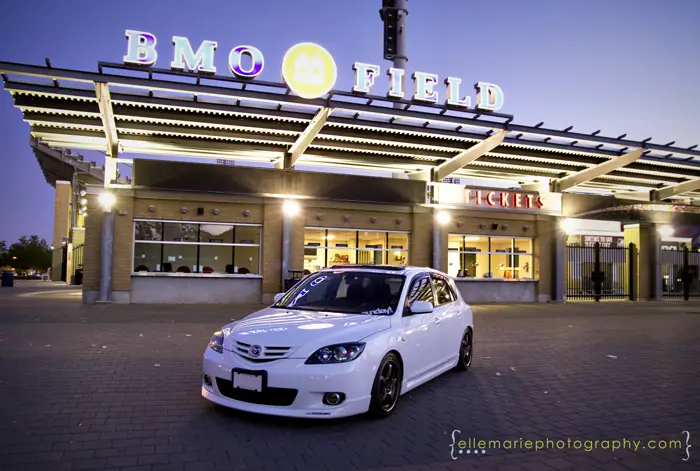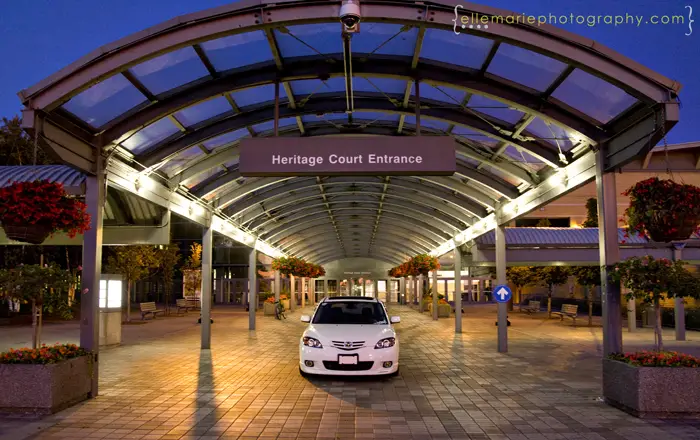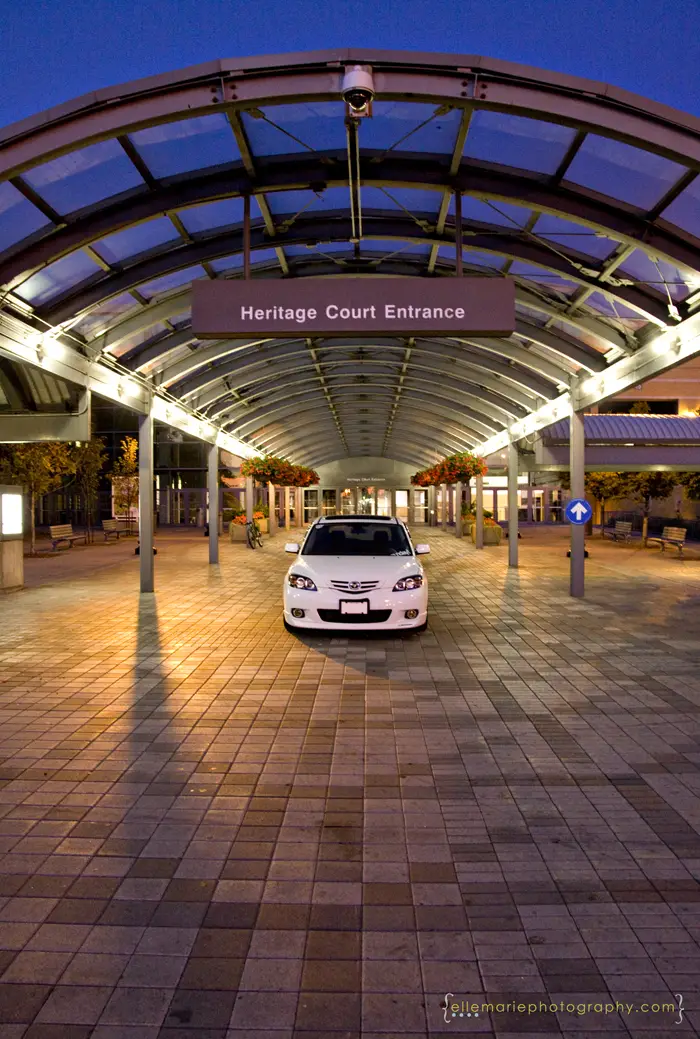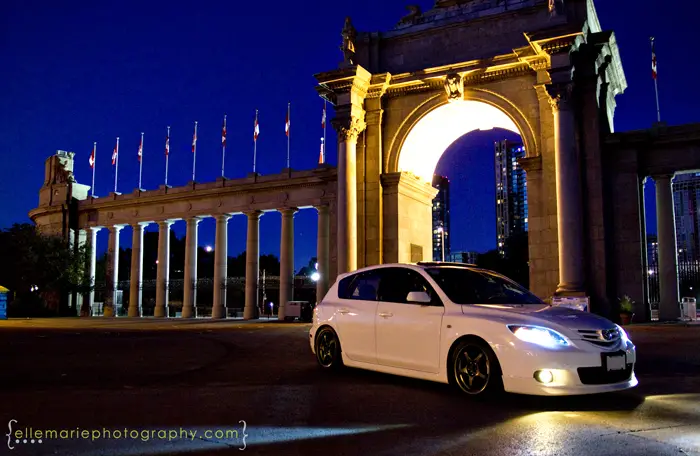 Her photography site at ellemariephotograpy.com is not fully up yet but her email is up and running at [email protected]