The concept of theme Tuesdays here on Stance Is Everything is simple, every Tuesday I pick a theme and post a collection of vehicles with that theme that meet the stance criteria (modified suspension that fit the vehicles overall theme). This weeks theme Tuesday topic is: Bagged Rides
Decided to actually go with a theme this week and not a type of car. For awhile air bags seemed pretty much restricted to mini trucks, however times have changed and everyone is getting on the bandwagon and rightfully so since bags are the best of both words, low when parked or cruising, and higher when you need to get down to business.
Minitrucks
The originators of all this air bag business, drag that shit.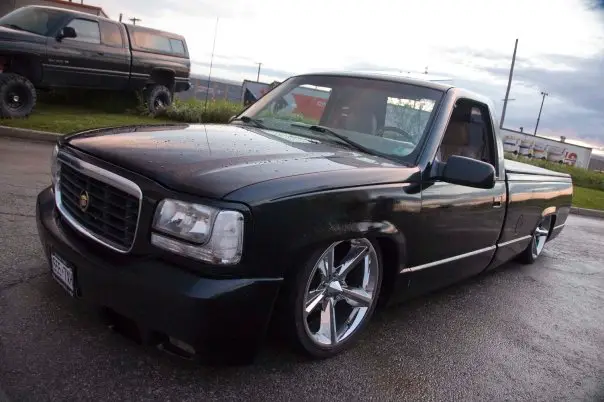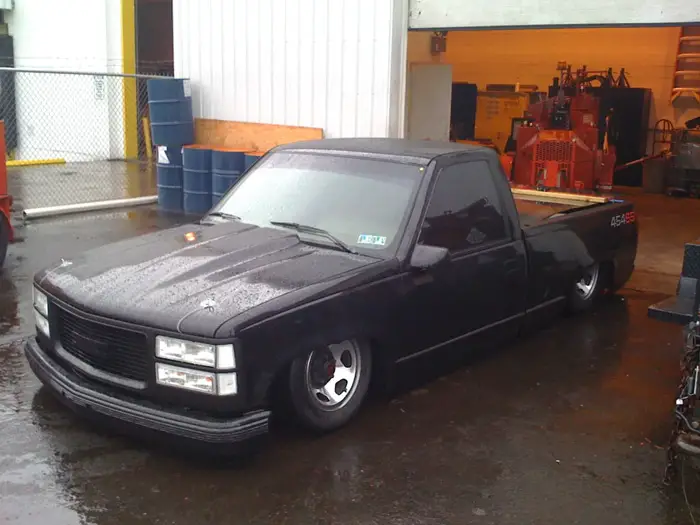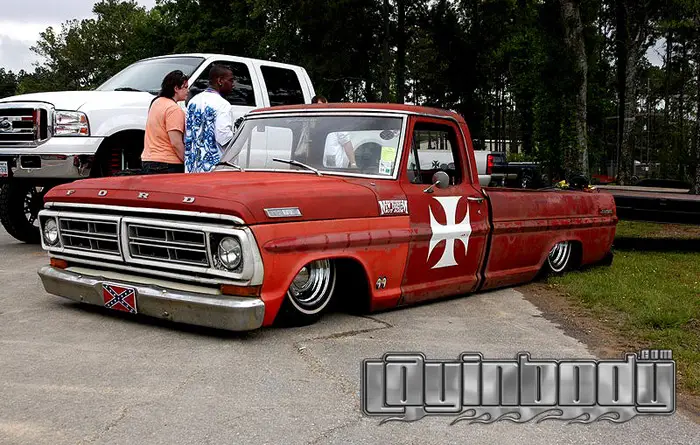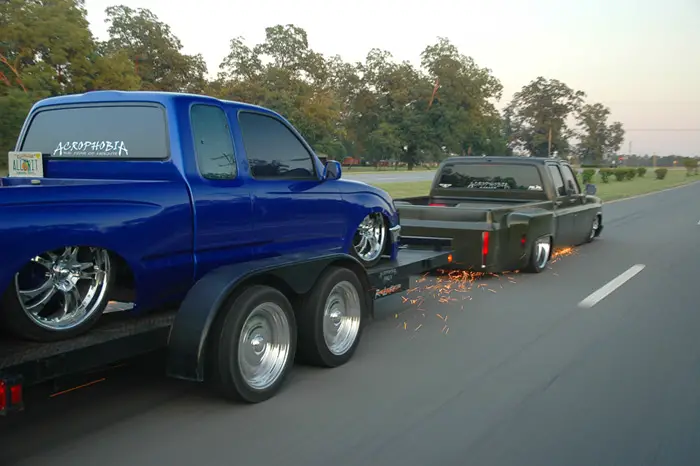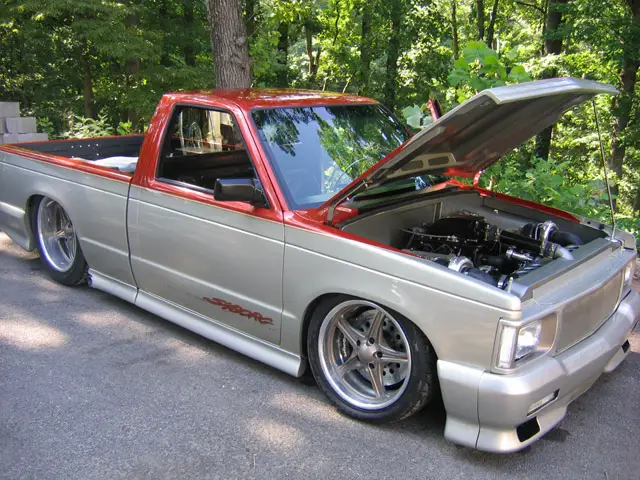 Muscle cars
If you build it someone will bag it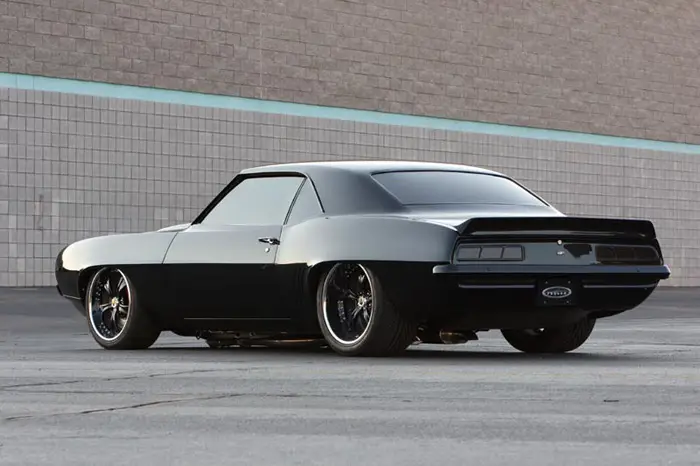 VW
The VW crowd is not one to be left out of anything ever.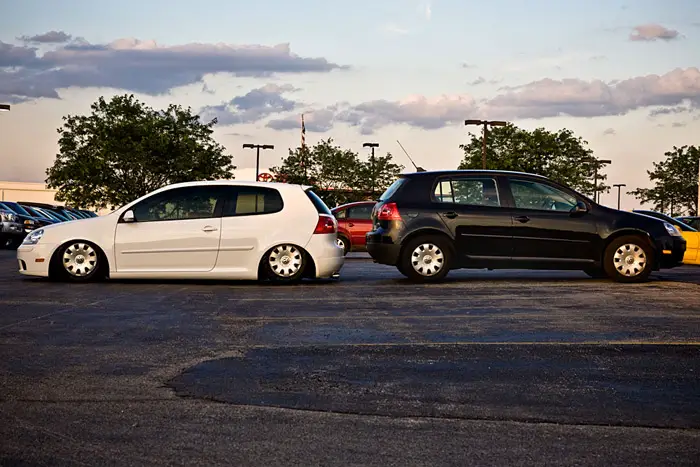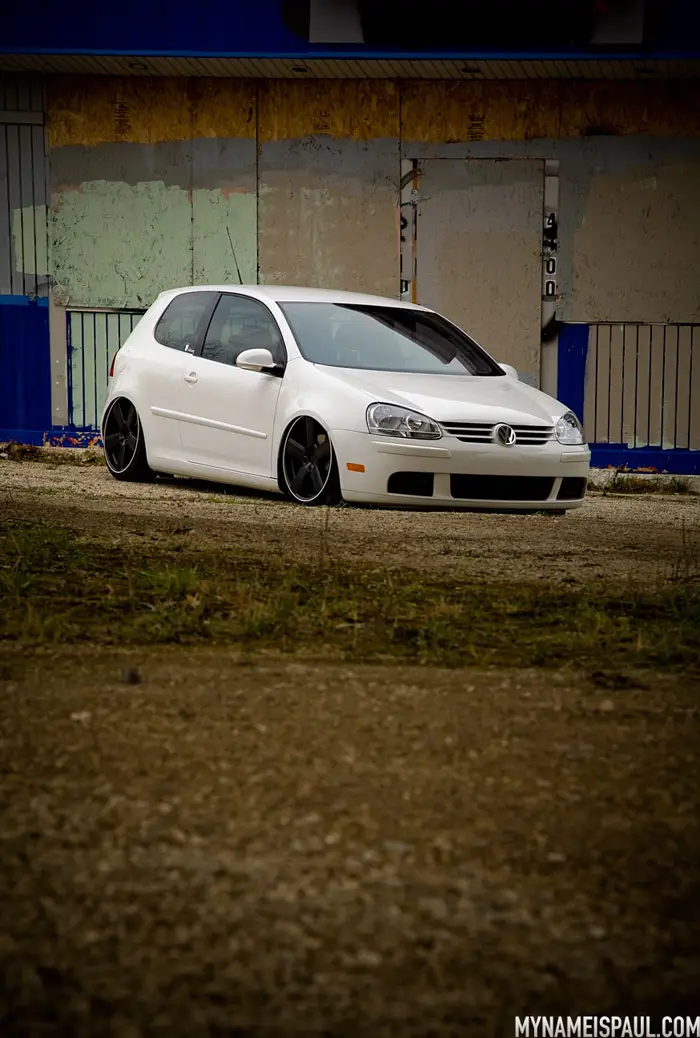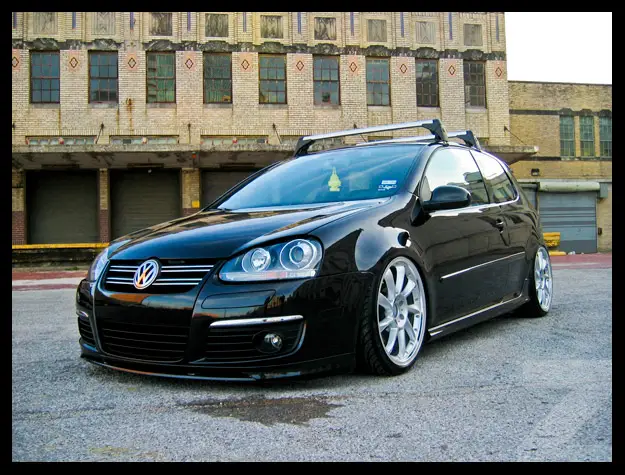 Audi, Mercedes, Minis
Audi and Mercedes fans follow suit.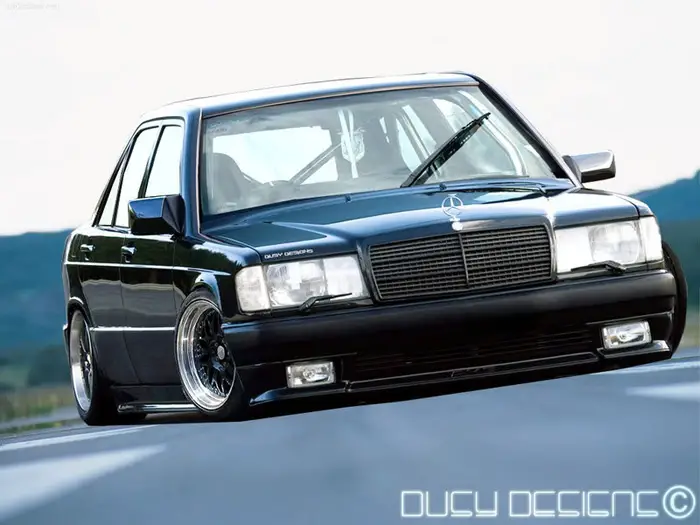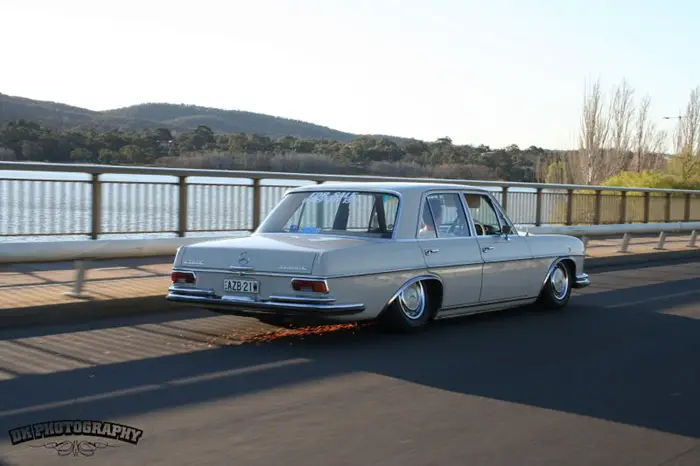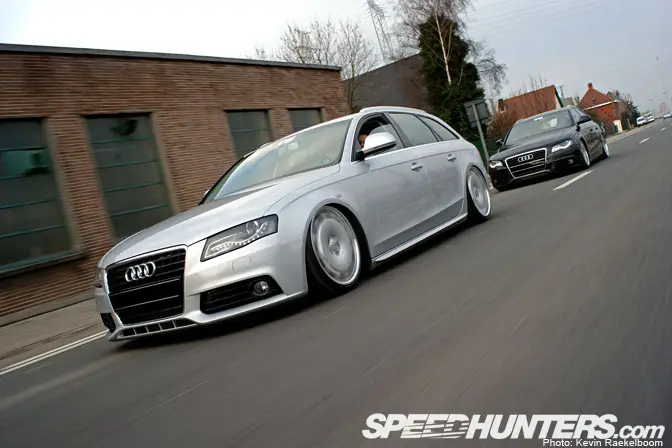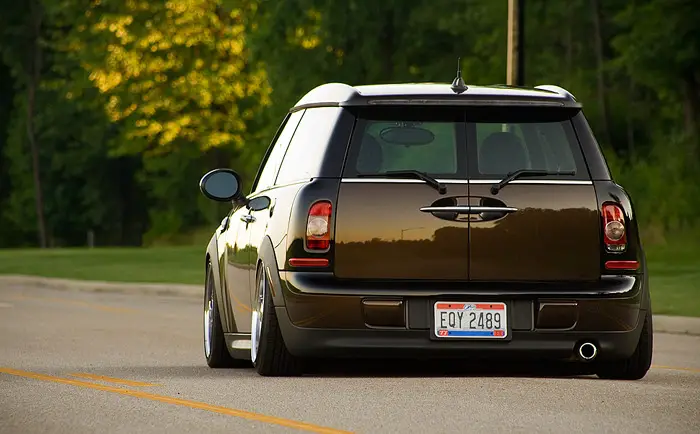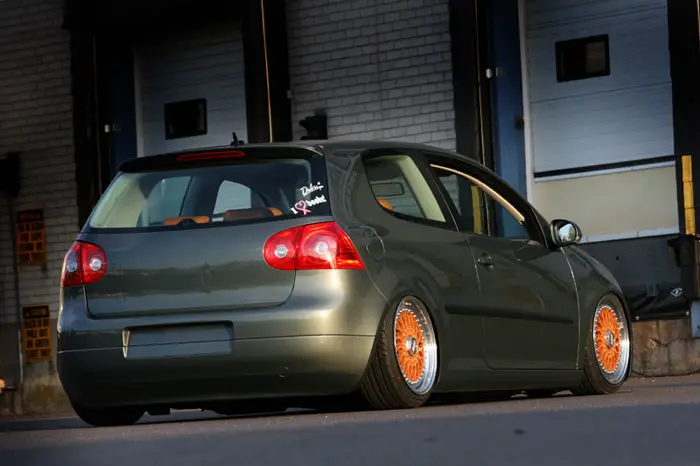 VIP
Vip builds are always pretty serious and big wheels with tight fitment and low slung stance are essential. So adding air ride is just an extension of that.