I know I've done this body style of RX-7 before but truth be told there are so many nice ones out there that I will probably do the same theme a few more times.
Sorry for the amount repeats lately but I am working on a couple of unique Theme Tuesdays but they take time to pull together.
Besides it's nothing but love for rotary's right?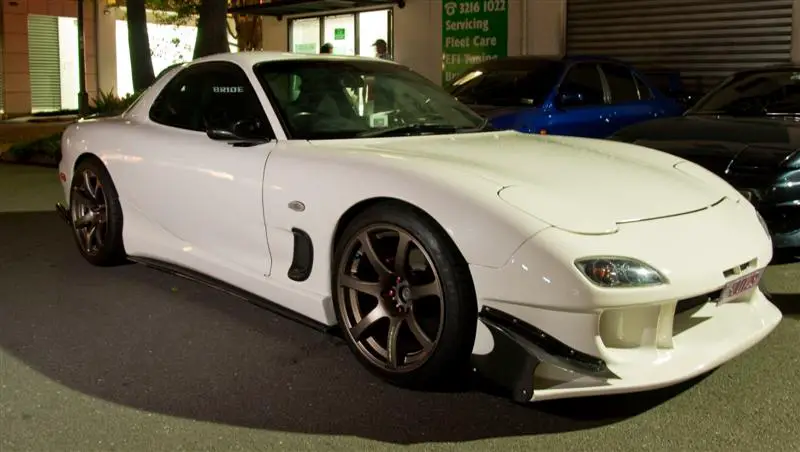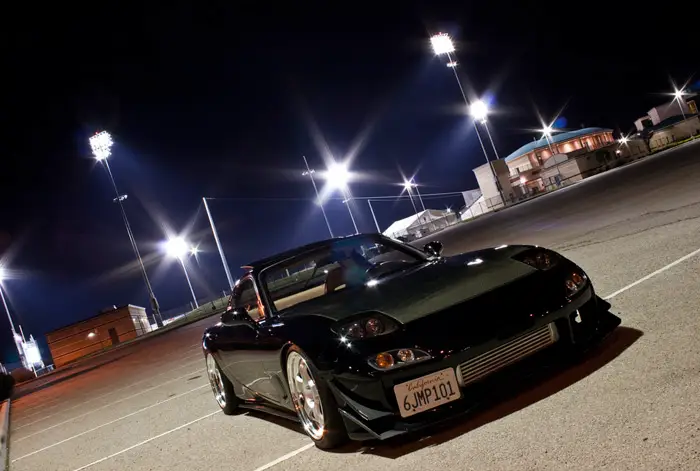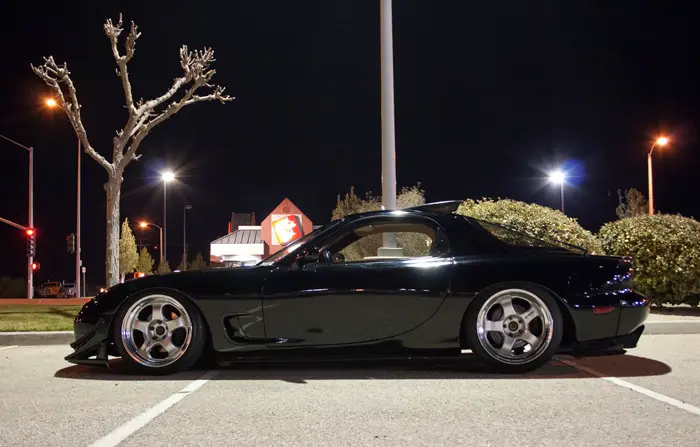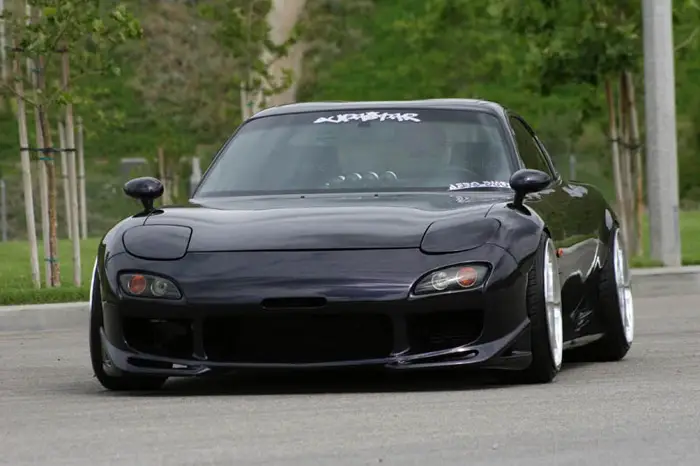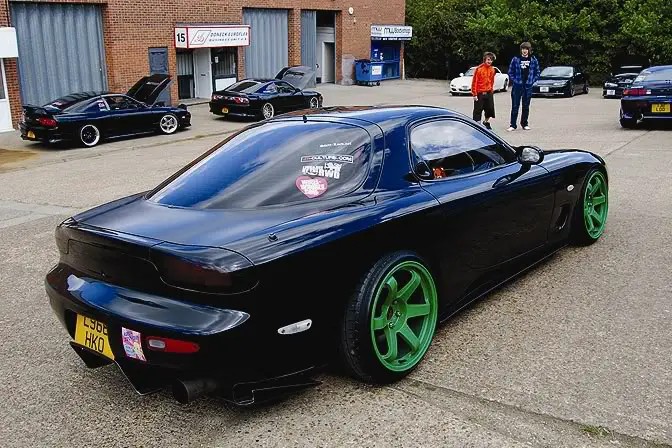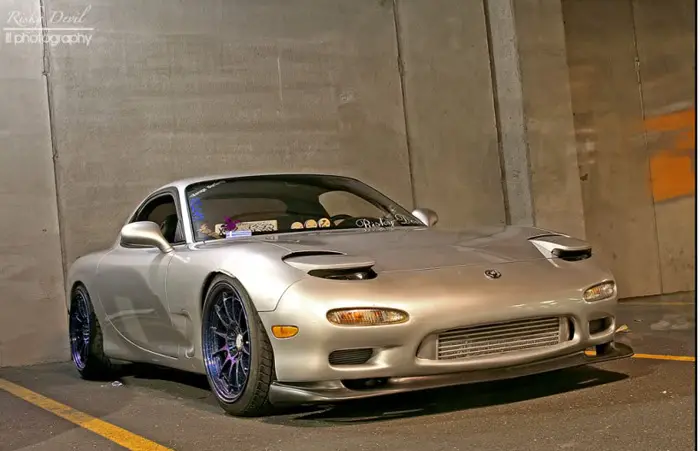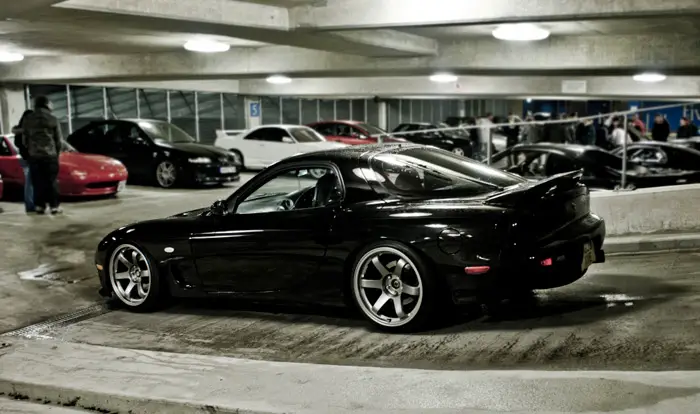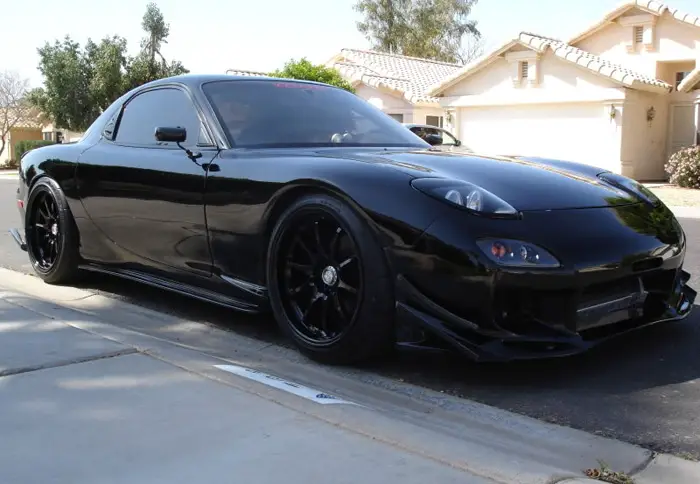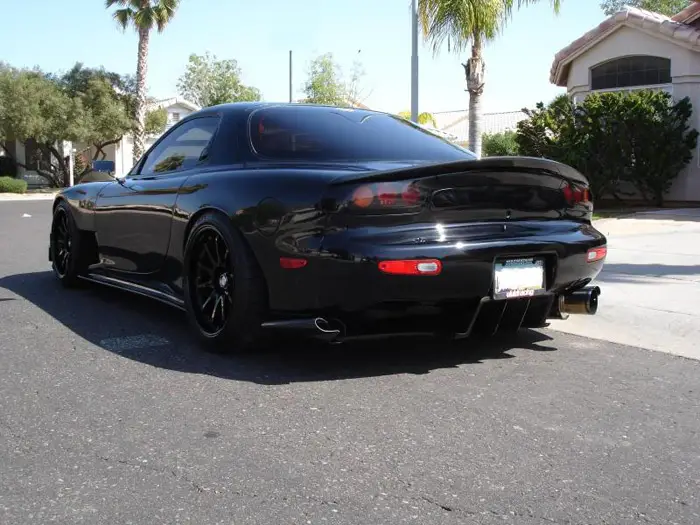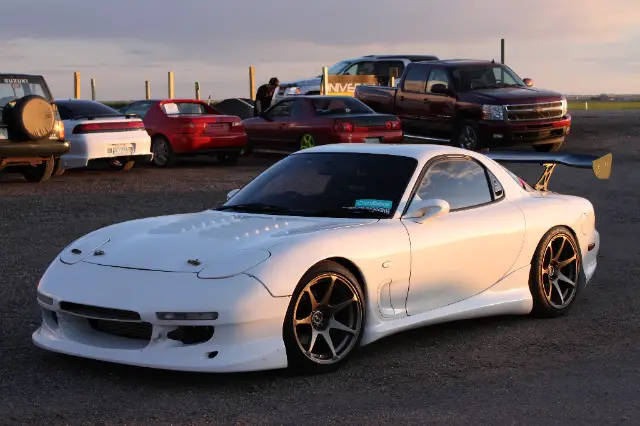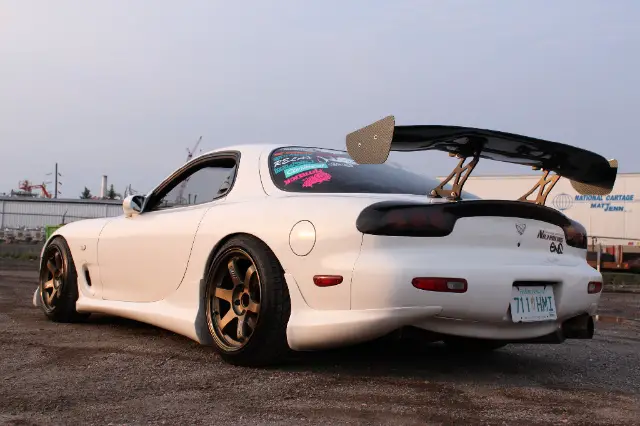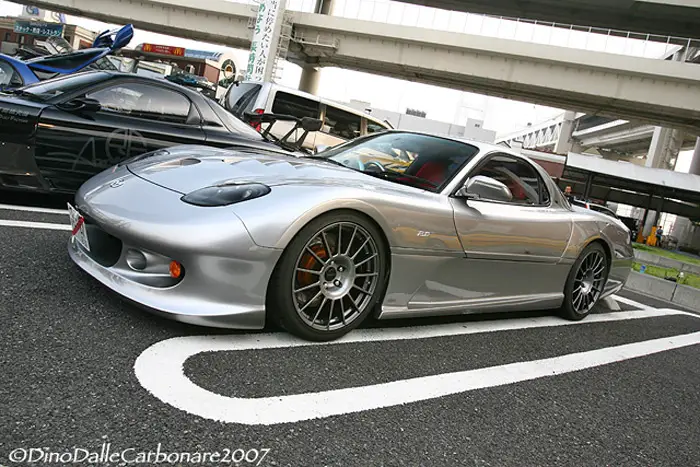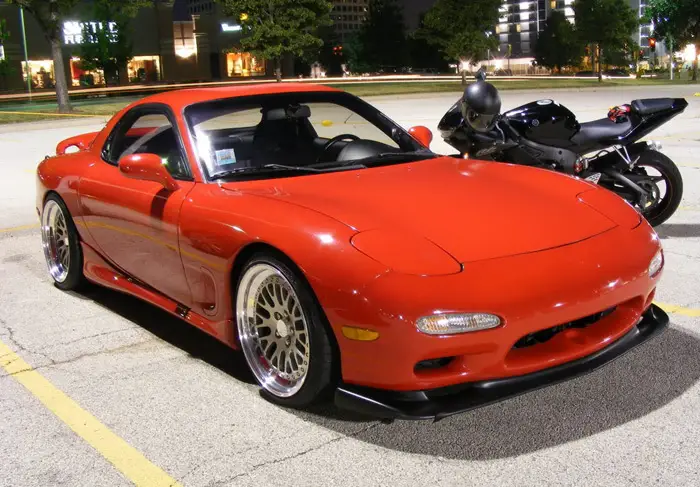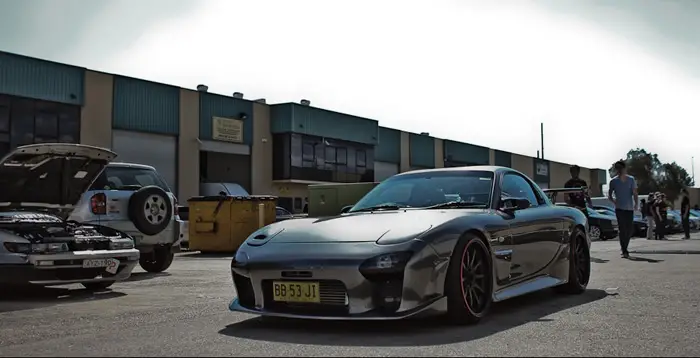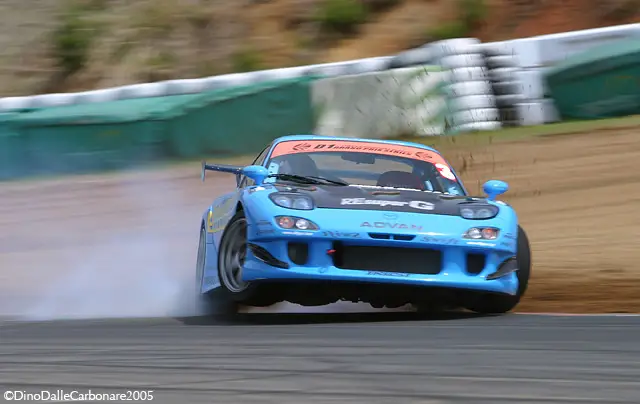 .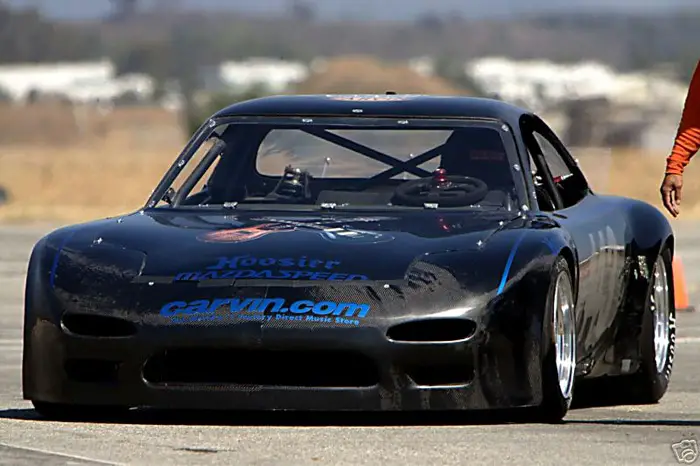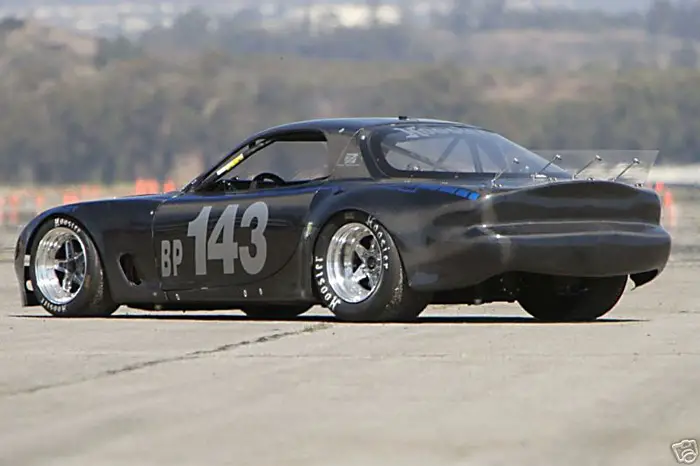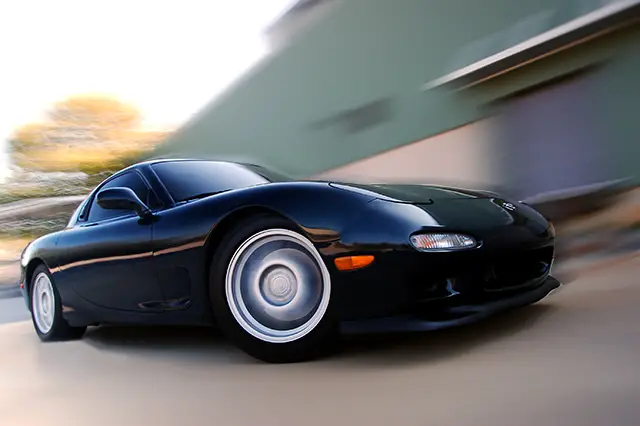 Another classy model post next week?