I posted a before and after comparison of this Icelandic 924 turbo on the Fan Page and a few people (somewhat predictably) declared it a Photoshop.
About an hour later I followed up with another photo and still people questioned whether or not the car was real or a manipulation of pixels.
The owner Fannar Þór decided enough was enough and sent in some recent photos proving once and for all that this car is real, and spectacular.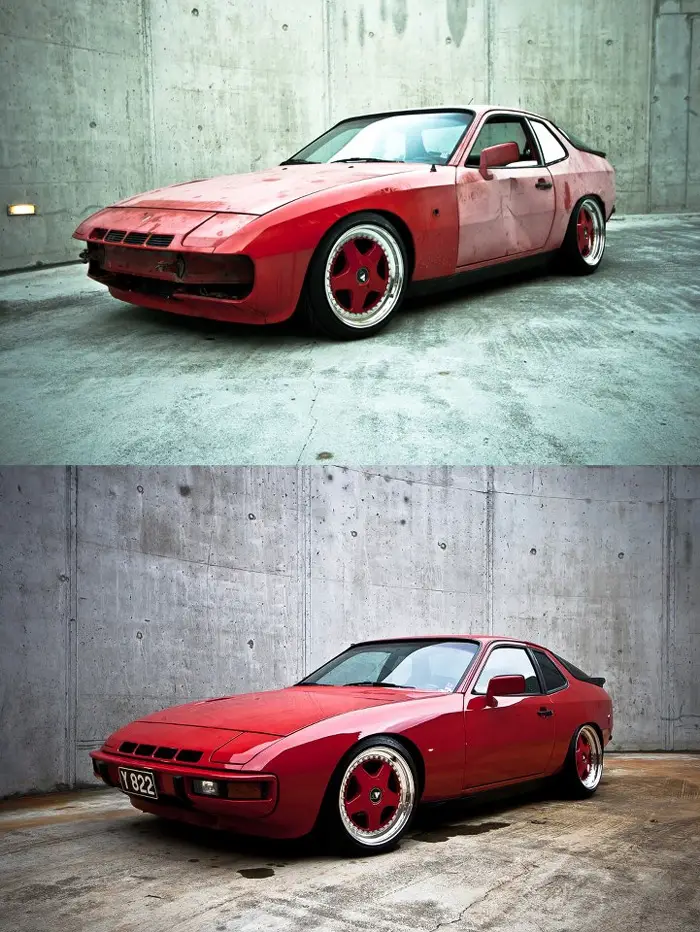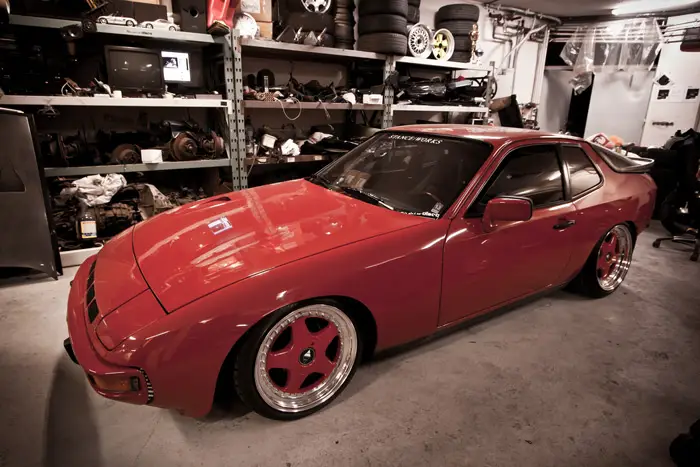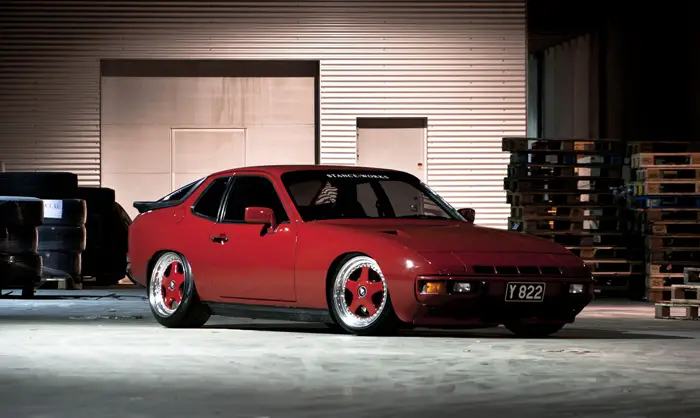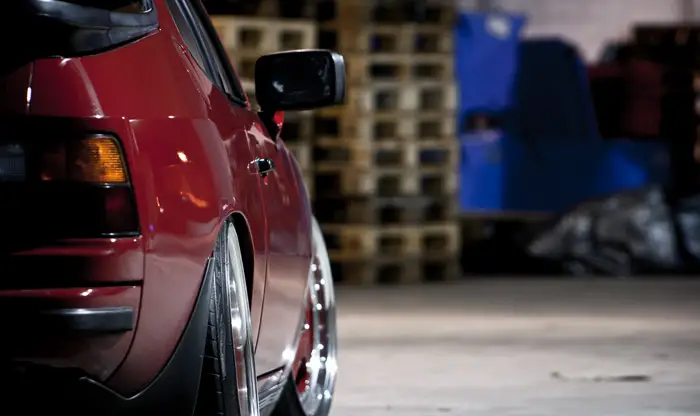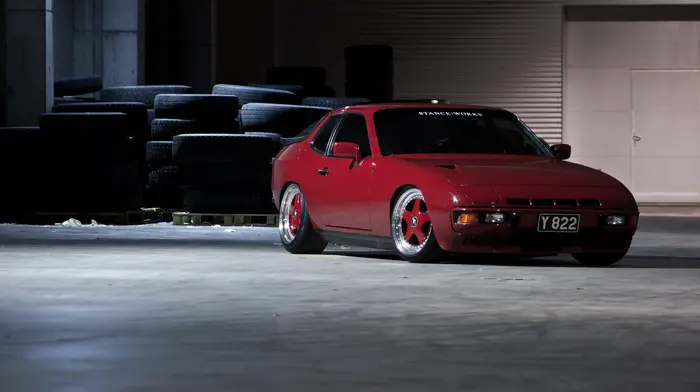 Photo credit goes to Fannar who's just as handy with a camera as he is a wrench.
More info can also be found in his latest thread on Stance | Works.