Before Christmas David at Import Bible sent me one of the 'Hats Off' shirts from series six of his Import Bible clothing line.
His sixth line of shirts maintains the same level of quality of his previous offerings (great), and I'm a big fan of this design in particular.
There are not a lot of car shirts I wear outside of industry events but this one has found itself in my regular rotation. It's netted a handful of positive remarks so far from car people and non alike, and even a few of the graphic designers at work (who are vehemently opposed to fossil fuel vehicles) have complemented the design and typography.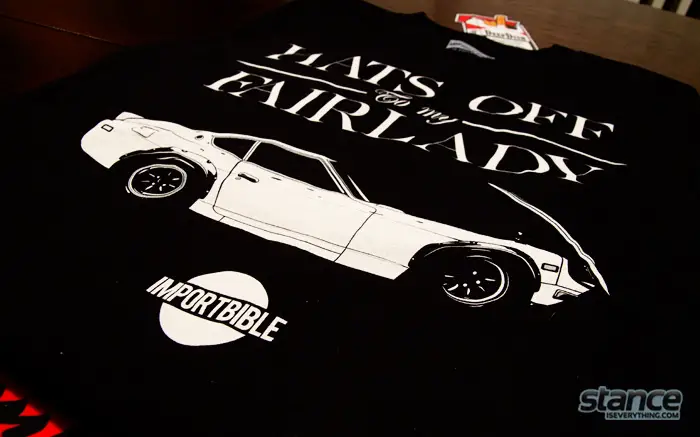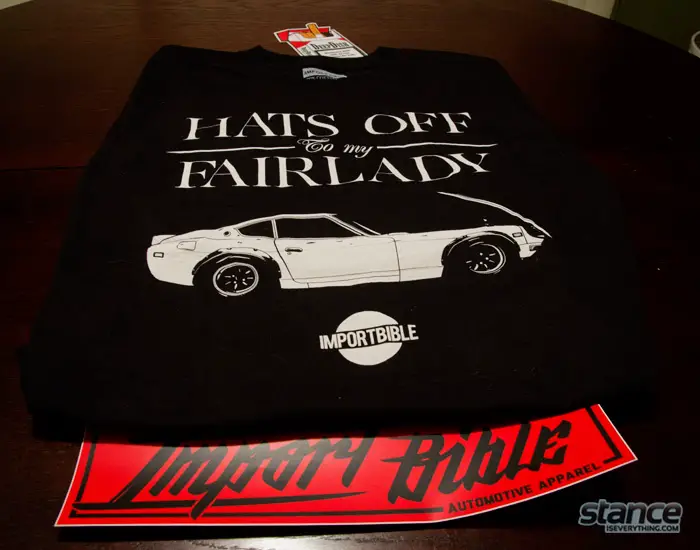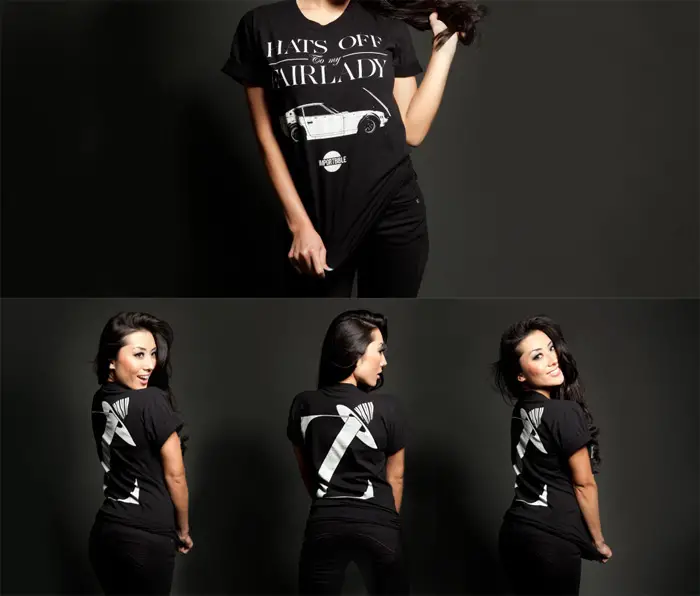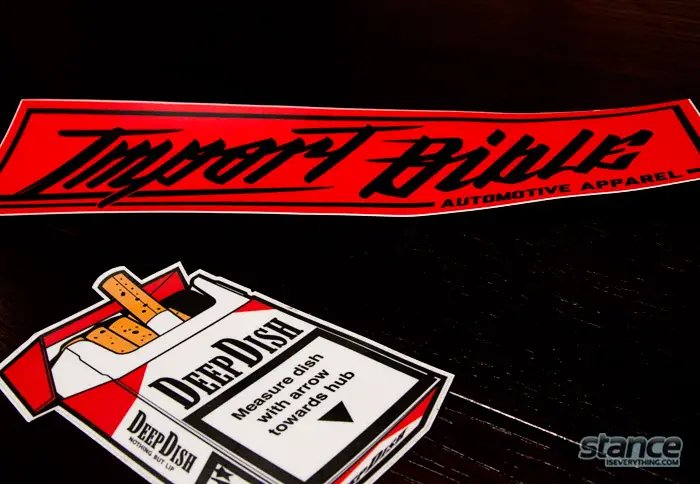 I also thought I would include a few shots of the shirt he sent in 2011 (from series five) to show how it is holding up. All too often shirts fade, shrink, or fall apart before their time but this one is holding fast.
I have even recently started riding (and falling) in it to no issue.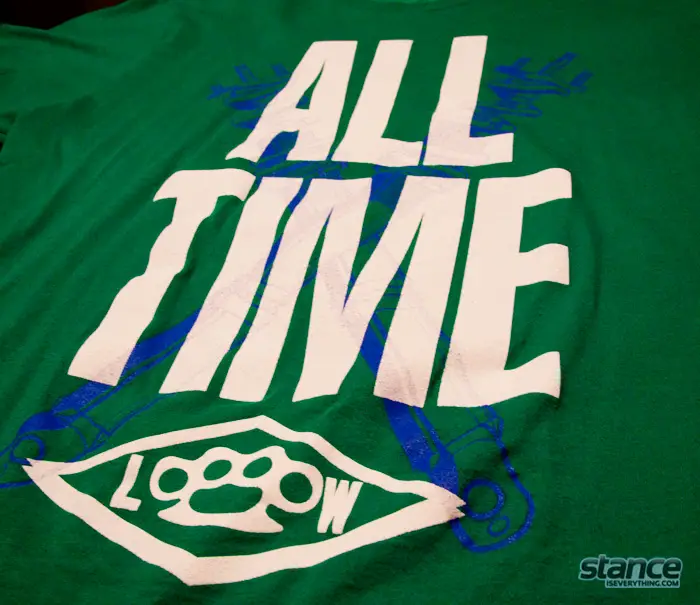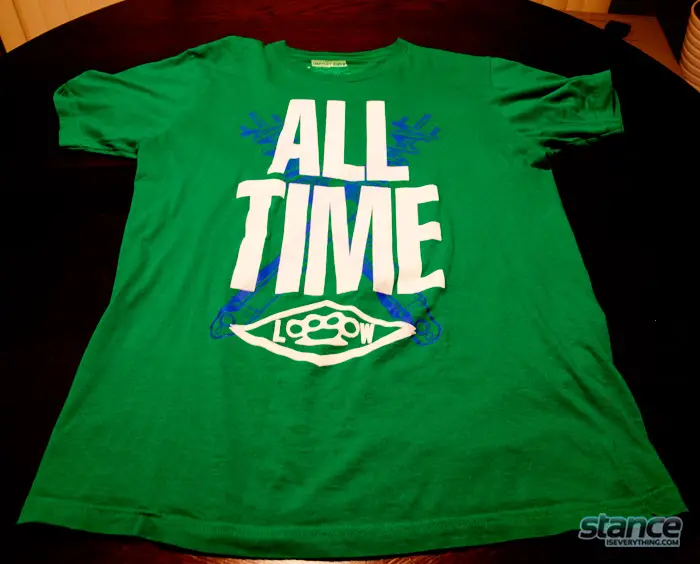 If you are looking for some new threads for the upcoming season check Import Bible out.