Adrian and Will are two friends (and S.I.E. fans) from Tucson, AZ, Adrian whips a slammed Accord while Will pushes the dropped bug on phone dials I posted in one of the first readers rides. The two of them got together to do a photo shoot sent the snaps my way via twitter. When I asked who's lower it seemed the topic was up for debate between the two but a little friendly rivalry never hurt anyone.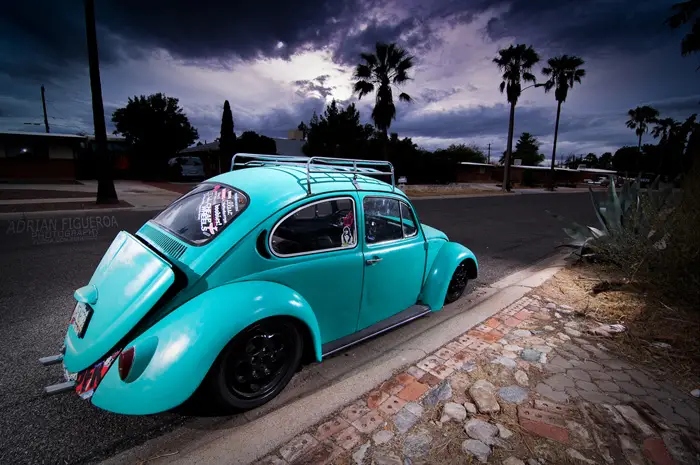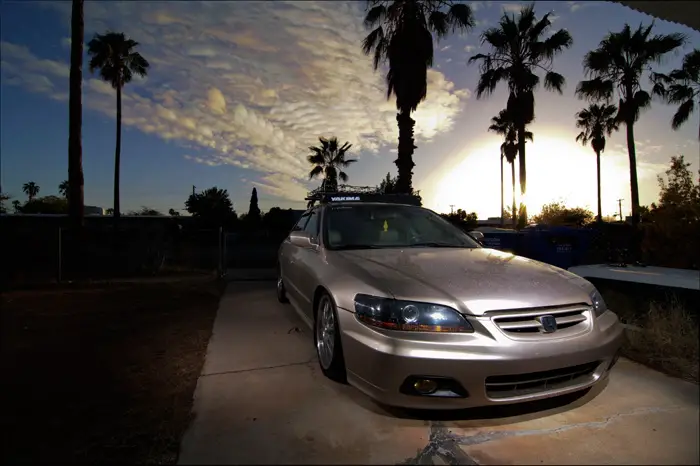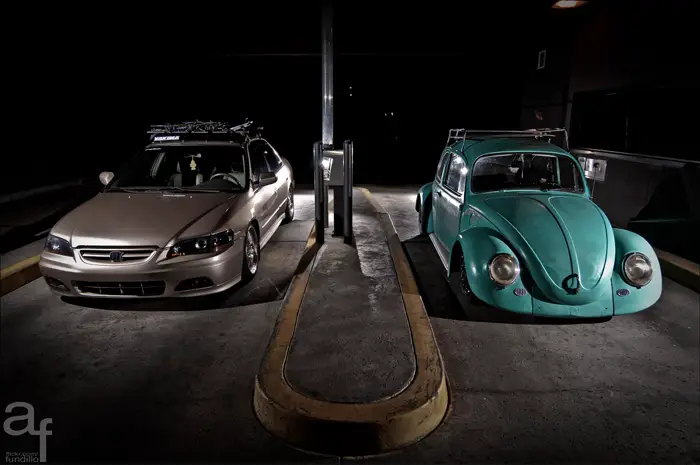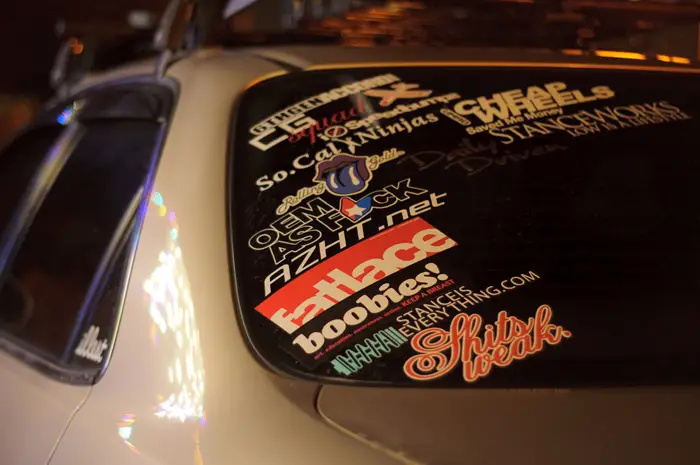 In addition to sick cars both of these guys also have pretty rad flickr accounts (Will: flickr.com/photos/eseph/, Adrian: flickr.com/photos/fundillo/) that are worth a gander.
I noticed via some twitter creeping and it was Will's Birthday yesterday so happy belated dude.
Thanks for sending in the pics guys, keep me updated on the rides.