I've been meaning to compile a list of some of my favorite automotive blogs for awhile now and sadly this idea for the '12 Auto Blogs of Christmas' hit me after I could have done it for the twelve days leading up to Christmas. But I decided to not let a little thing like time stop me and went ahead and compiled a list of the 12 auto blogs I visit regularly in no particular order.
I'm not really sure how I originally came across Noah's blog but chances are pretty good that it was via the blog roll of one of the the other eleven blogs posted today. Noah has a diverse hatch fetish that causes him to post cars that I have heard of or seen before in addition to cars I thought no one else liked.
Noah is also a really down to earth person with a big heart who is using his blog as a way to raise money for someone in neeed. Check out the  Melissa Project and lend a hand if you can it's a great cause.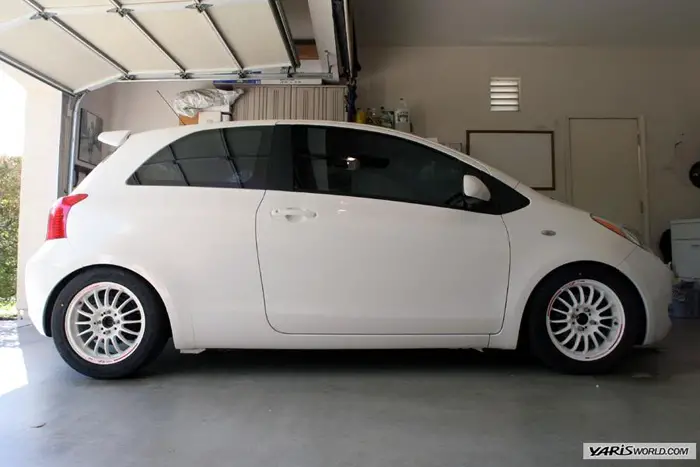 Noteworthy posts:
Got You Some Book Learnin'
Split Personality : Scirocco
There's Honda Clean
It's always cool when worlds collide (unless your last name is Costanza) and that's what happened when I found Full-Lock. Logan and I both ride BMX and love cars, the difference is that unlike me Logan is just as crazy behind the wheel of his car as he is on his bike.
When he's not sliding his car or blasting airs on his bike you can find Logan writing about awesome cars of all sorts on: Full-Lock.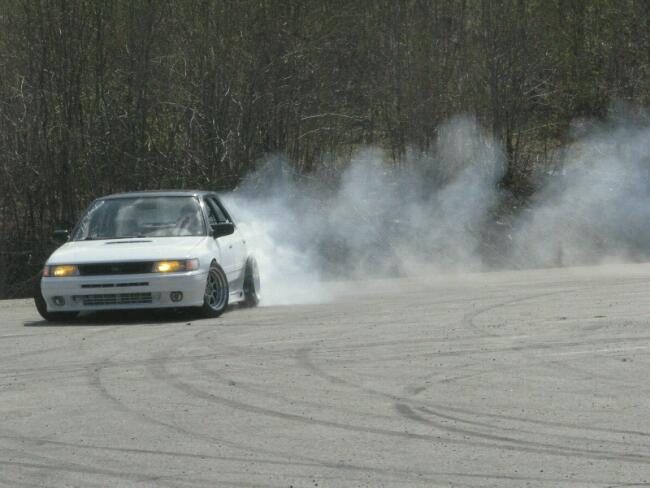 Noteworthy Posts
Performance VW Mag
Aspen White
D-Day 3
Slamburglars is a crazy crew out of Santa Barbara who like their cars low and live by the handbook. A few rules from the handbook should give you an idea of what these guys are about:
1. Shock travel is for bitches.
14. We like our girls how we like our cars, HAMMERED.
29. The home of bad taste and poor geometry.
While not for everyone I dig this crew and their blog.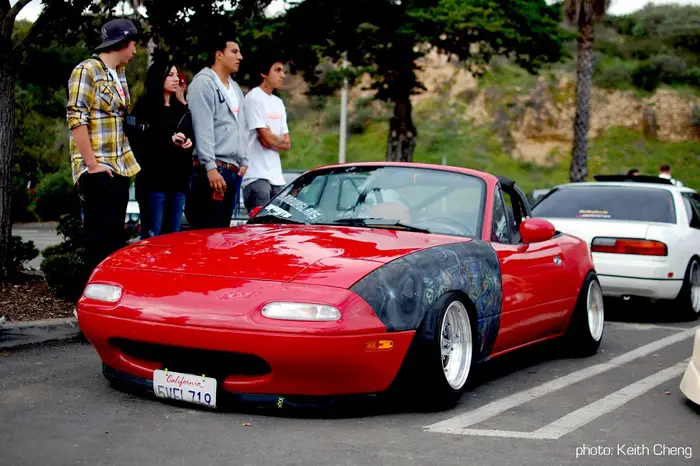 Noteworthy Posts
Miater
Slamburglars hot girl of the day!
Preview: The Making Of Rolling Shots
Up-Shift.net is written by the working class car nut for the working class car nut. Written by a group of authors with years of industry experience Up-Shift is the place to visit for industry news, product reviews, and car recommendations.
In 2010 Up-shift is going to launch on a new platform to match their new content (which can currently be found here), personally I am looking forward to the ask an officer column, who else has that?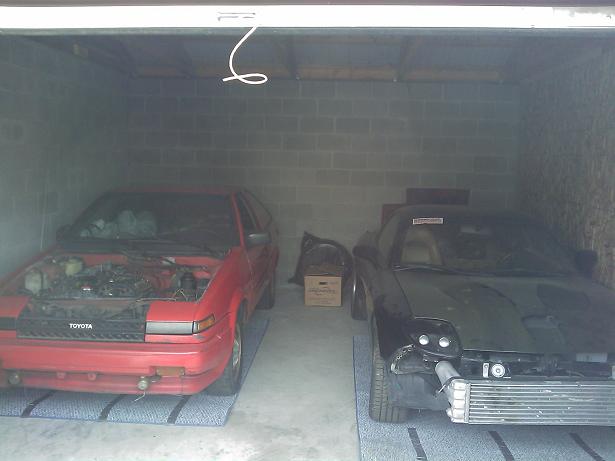 Noteworthy Posts
Porsche Panamera Part 1 – North American Debut in Monterey
Auto Americana – Why The American Auto Culture No Longer Inspires Buyers
Ford and Fiat – The Automotive Saviors?
Ever known a photographer who's work you can't seem to get away from? They are just so good that their photos are posted on every local forum you visit? That's Chris.
Chris is an amazing GTA based automotive photographer who uses his connections in the scene to shoot a unique collection of cars and events. Being  winter here in the GTA updates have slowed a little but expect big things this spring.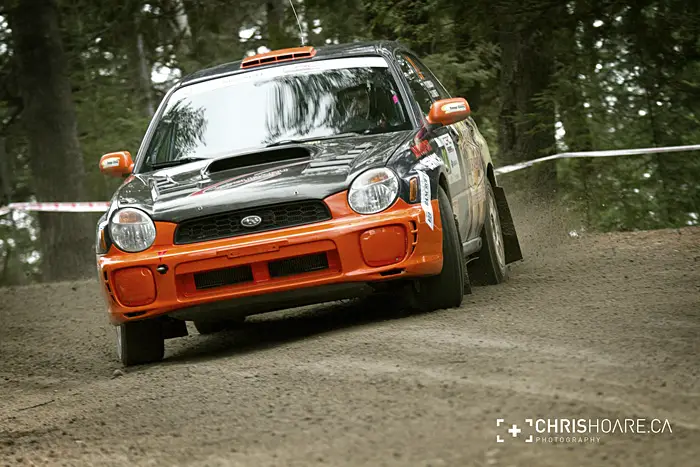 Noteworthy Posts
Rally of the Tall Pines 2009
Socal Subie style crosses the 49th parallel
Forumala Drift @ Irwindale
Meg is a die hard car girl who happens to be married to a car guy, between the two of they they have three cars two of which belong to her and are big followers of the function follows form school of thought.  This doesn't mean that their cars look bad though, it means is that the cars in their family are equal performers and lookers.
Meg is currently in the middle of a SR20DET swap in her 240 and has promised that when it's done stance and flush is next on the agenda in the mean time she writes in depth thoughtful posts from her perspective as a female tuner.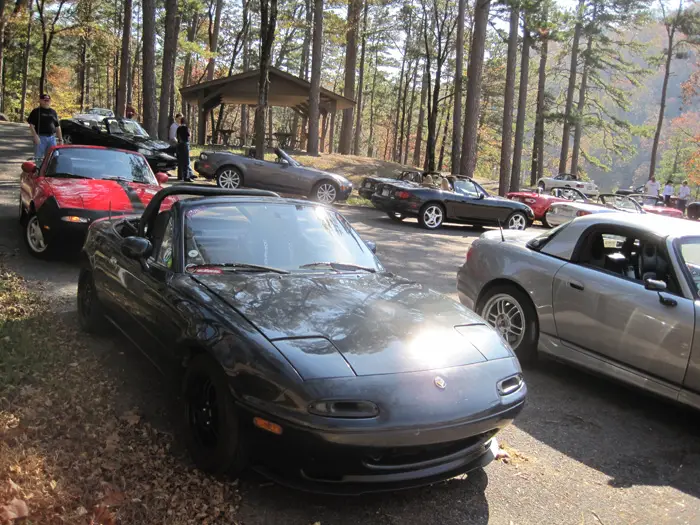 Noteworthy Posts
Most girls just don't get cars
Wrenches and Fashion, can they mix?
Last official autocross of the year
The Chronicles is a big, big, reason why I started my blog. I was jealous of the fun it seems like Joe is having with his. Joe noticed something missing in the automotive blog sphere (a Honda/Acura focused blog) and capitalized on it and I am trying to do the same with a stance/gta based blog.
Being a freelance writer for a few Honda publications also allows Joe to do things like go to SEMA, shoot cover cars, and have a large audience diverse audience willing to listen to him talk about Saved By The bell, lucky.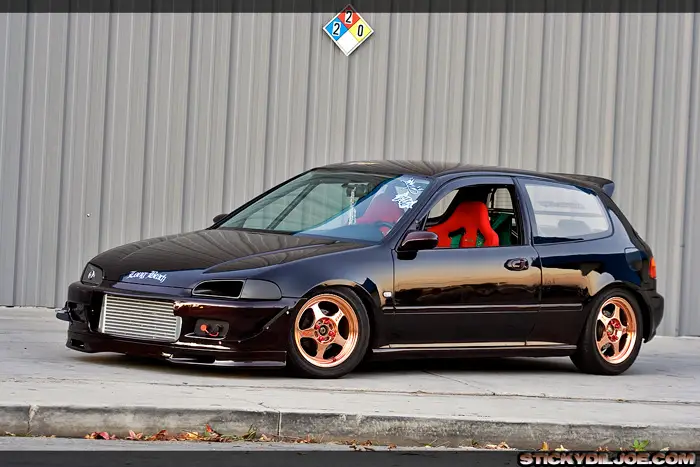 Noteworthy Posts
Long Beach Represent
Do you understand the consequences of your actions
Super Autotoyz Philipenes diaster relief wash and meet
MotorMavens is similar to Up-Shift in that it's written by a collection of car mavens (connoisseurs). The MotorMavens crew sure do get around since their event coverage and featured cars are at a level that which can only I hope to one day achieve.
They also do an excellent job of combing the internet for unique rides to post in their "webmining" category while I check this blog daily I have yet to see any Canadian content, a bit of a bummer, but hey that's where I come in.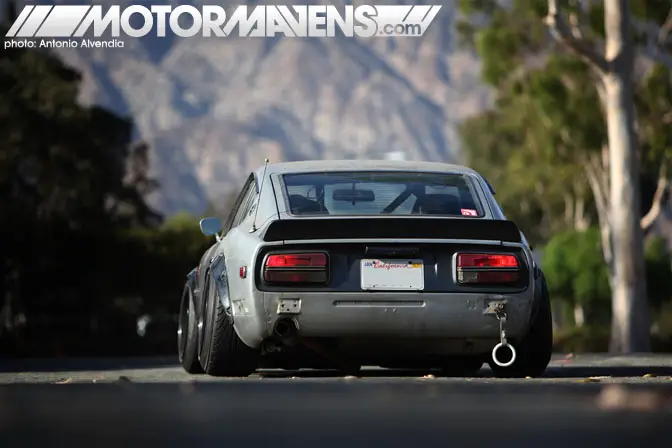 Noteworthy Posts
Car Spotting Sick Stanced STI
Antonio + Bugatti Veyron= Ticket
COVERAGE El Mirage and Land Speed Racing
I don't really know much about Phil as his blog contains no about page. But from what I can tell from reading his blog and the fact that he named every car in a WTF Friday post without batting an eye is that Phil really knows his cars. His short to the point posts are always a pleasure to read.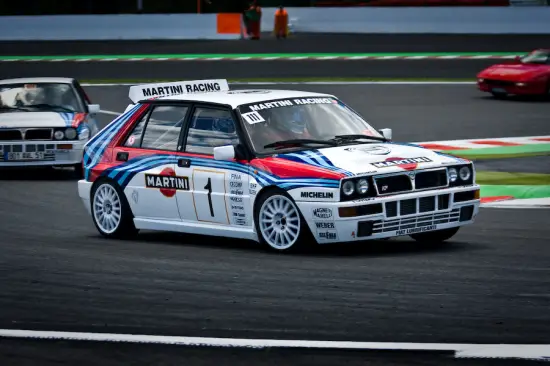 Noteworthy Posts
R31
Satin Blue
Dirt Trackin'
Before I found Buildthreads I used to spend a lot of time hopping from board to board looking for long in depth build threads wishing I had the time and money to do one myself. Now that I have found Build Threads I spend less time looking and more living vicariously through others.
I can relate to Anth in the fact that he's a guy that just wanted to blog about something he enjoys and the fruits of his labor have paid off since he recently got featured in Performance VW , awesome.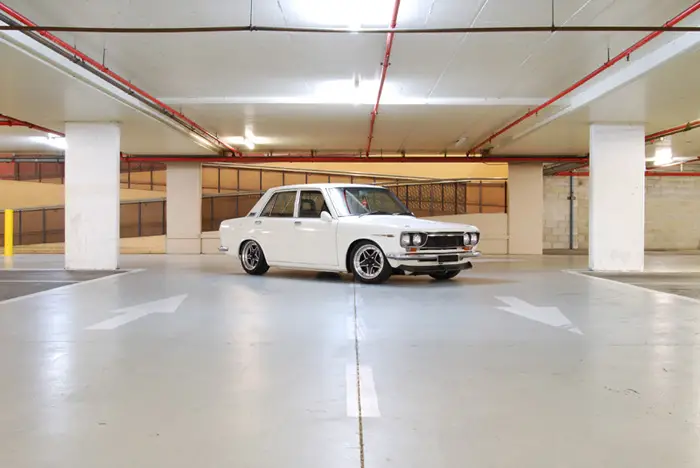 Noteworthy Posts
Project 510 puts in work
Good Samaritans still exist
Slammed Mini Clubman on air
Next to The Chronicles HellaFlush was probably the second biggest influence I had to create this blog, it's just a really awesome, well designed, well done, and well run blog that posts flushed (and occasionally slammed) cars from all over the internet. Getting mentioned on this blog means a lot to me and I'm proud to say that I have not done it once but twice.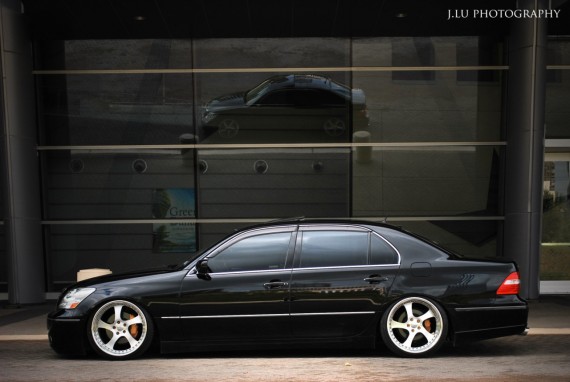 Noteworthy Posts
E30 with some dish
It's All about making it in the GTA
A reminder
It's been a long time since I have played any version of Need For Speed but that doesn't stop me from liking speed hunters. Another combined effort Speed Hunters is similar to Motor Mavens in that it covers "the car culture at large" everything from Rally to Lead Sleds can be found here and if you respect and enjoy the car hobby you will easily lose hours of your day at Speed Hunters. I am hoping to one day be able to contribute to this blog somehow… fingers crossed.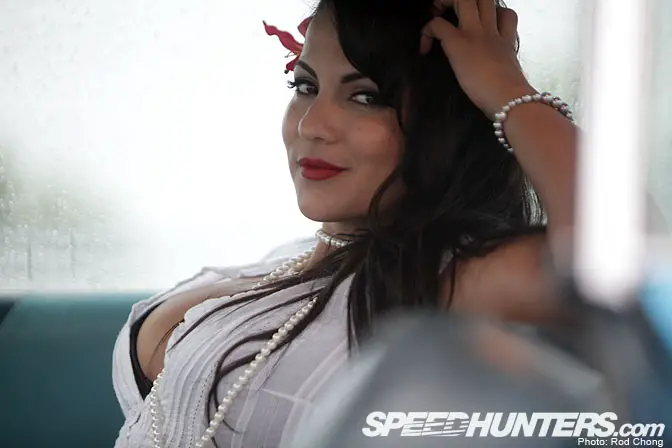 Noteworthy Posts
The Sacrilegious 350z
That 240z
Slamburglars steal the sparks
Well that's it for the 12 blogs of Christmas but that's hardly it for my favorite Automotive Blogs, I look for new blogs almost daily since each new blog I find helps make S.I.E. better as each inspires and motivates me differently. So expect another post or two like this in the future as I find new blogs everyday.
Have a safe and happy Holidays and if you have a chance drop by tomorrow, it will be worth it 😉