Taking it back to challenge mode this weeks WTF Friday, I have three rides this week that some of you may have never seen or heard of before. The first people to correctly identify these cars will win a set of stanceiseverything.com stickers in the color of their choice once the stickers arrive from Seche Media (first set got lost in the mail so a new set is en route).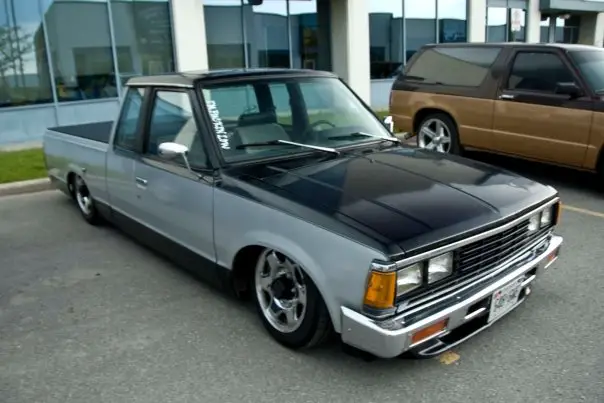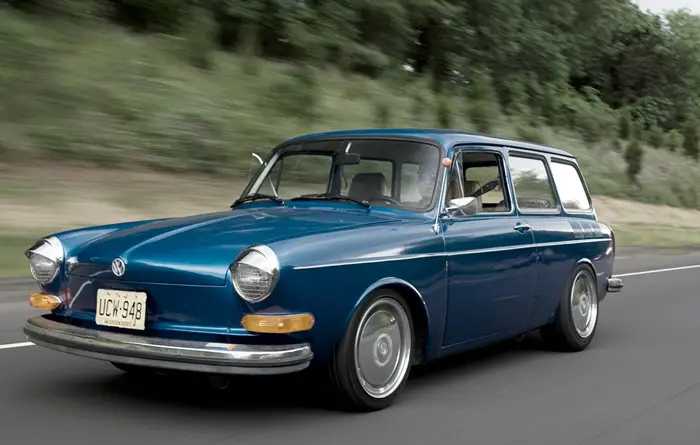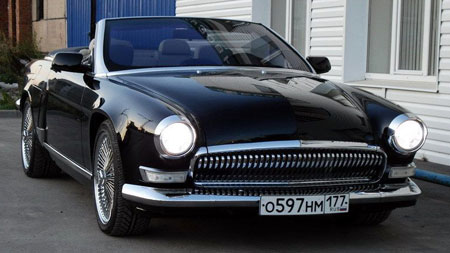 Site Updates
Getting mentioned on Hellaflush last Sunday was a big deal for me (another goal crossed off my list) and helped Stance Is Everything fan Stanley's dream come true which is awesome.
I have a readers ride waiting to go up, and a new featured photographer in que. I am also working on a little editorial/article that should be out of my head and onto some paper (then the web) soon enough.
No show coverage or anything this weekend (Thanksgiving here in Canada) but I think Keven (who shot these) my gf (who shot these) and I will be experimenting with some rolling shots on the weekend so there will probably be some more exclusive photos next week as well.
For those of you in the GTA celebrating Thanks Giving have a safe one and for those of you who aren't have a good one anyway.