The concept of theme Tuesdays here on Stance Is Everything is simple, every Tuesday I pick a theme and post a collection of vehicles with that theme that meet the stance criteria (modified suspension that suit the vehicles intent). This weeks theme Tuesday topic is: Pictures with attitude
Today's theme is inspired by the following picture posted on Speedhunters yesterday: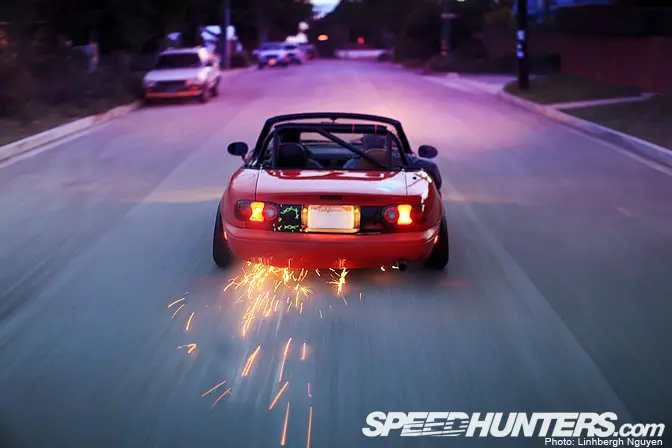 As soon as I saw this photo I knew that I had a theme for all the cool photos that I had sitting on my hard drive that immediatly stood out to me but I was not sure what capacity to post them in.
All of these photos have great looking cars but what these photos really do is caption the passion and attitude of the car, club, scene or event and cram it down the viewers throat.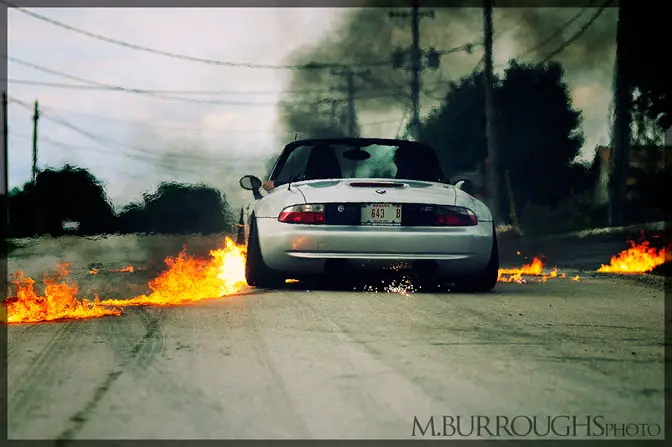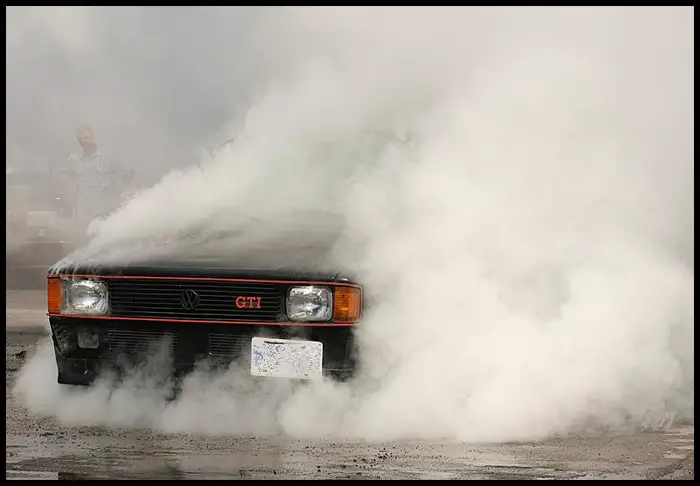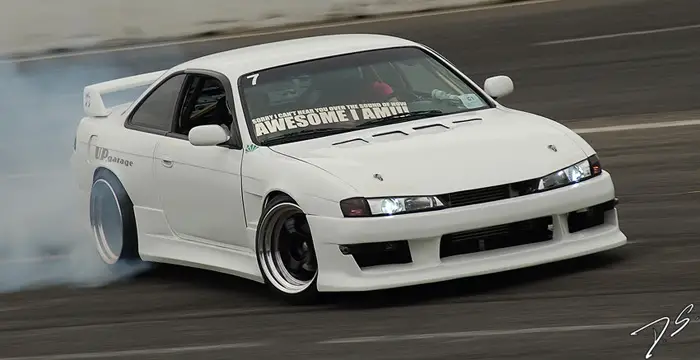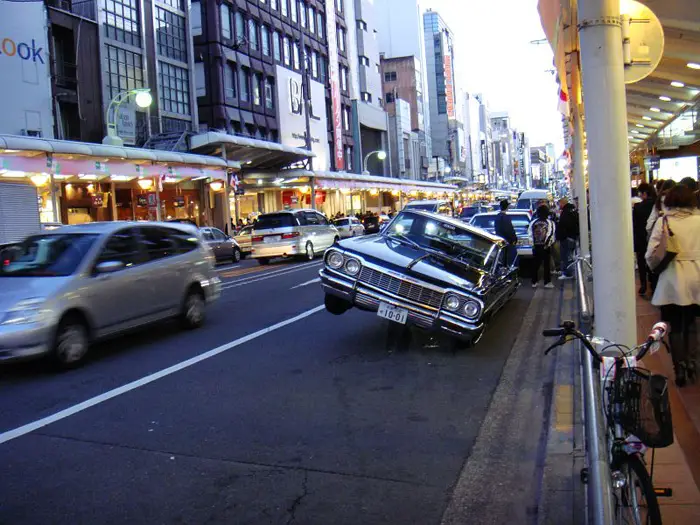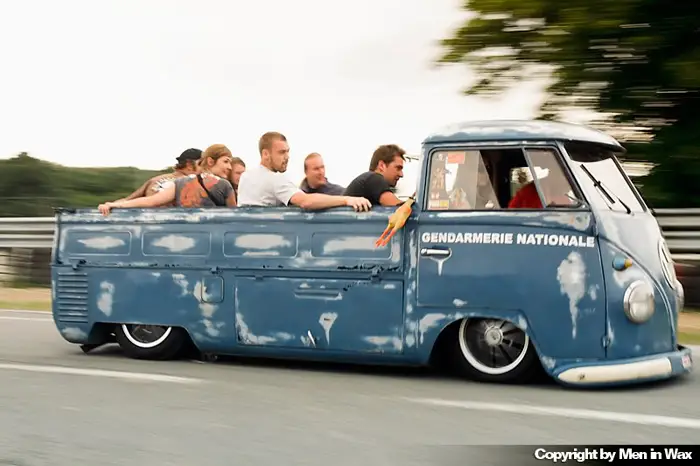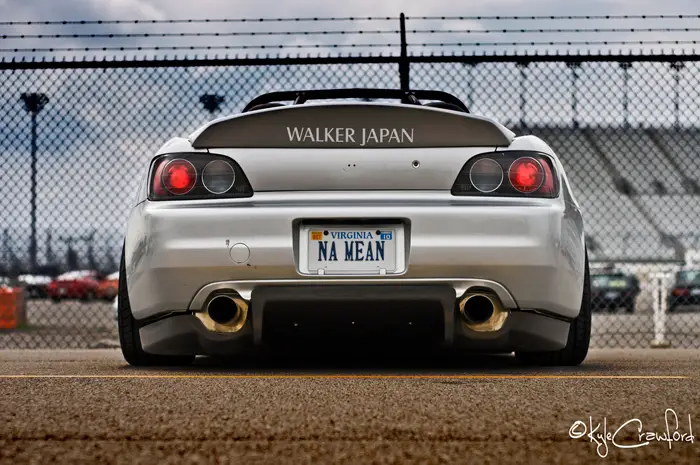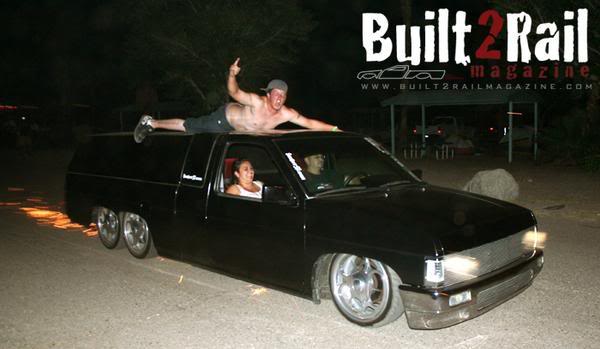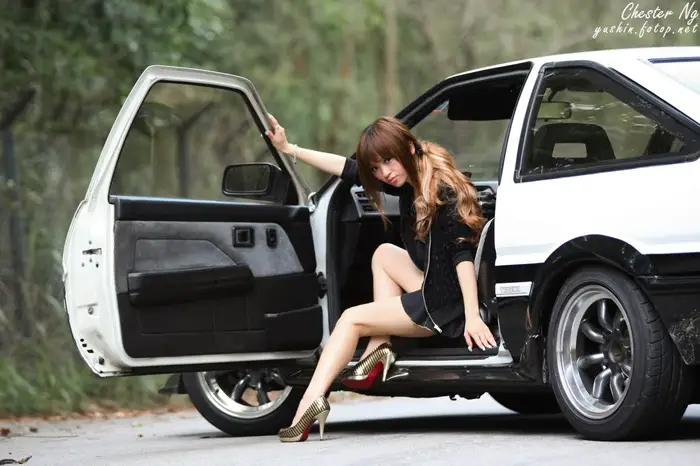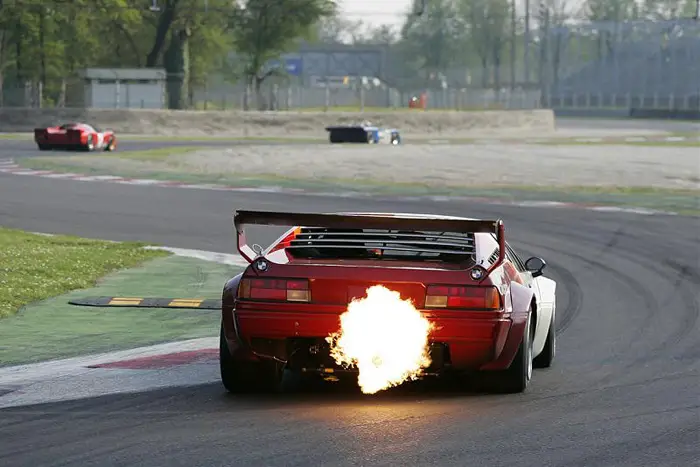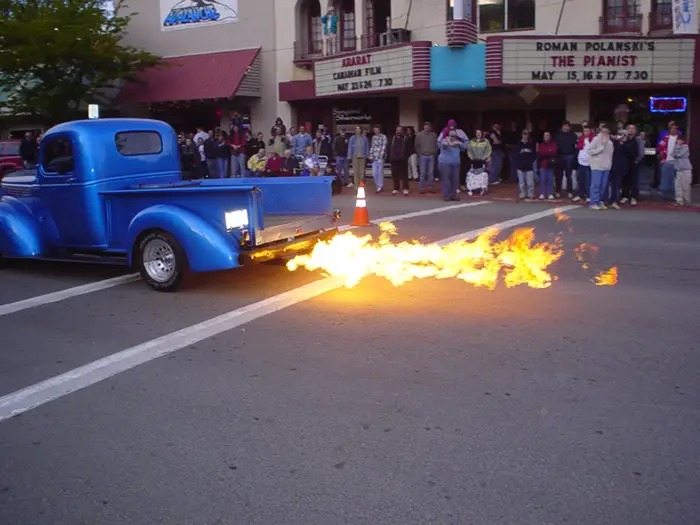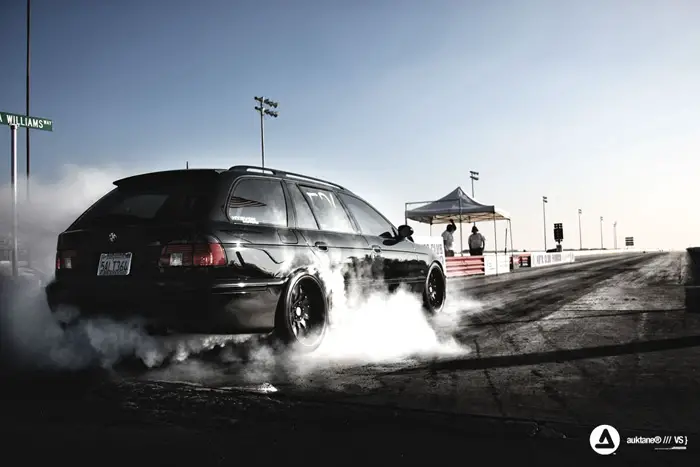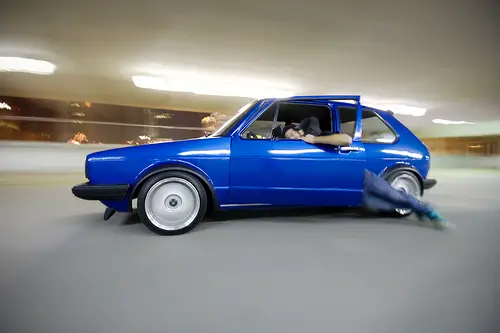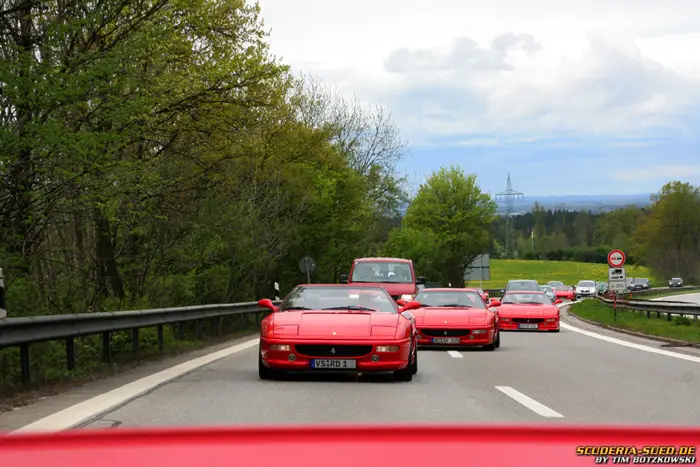 I enjoyed this one, probably going to start collected for 'Pics with attitude part 2' tonight.