Last Sunday I was invited out to a pub in Markham for a casual gathering of local car enthusiasts. It was great to go from the busy car show atmosphere to a lazy patio venue all in the same weekend and just further proves that no matter how you love your cars the GTA has something for you.
The afternoon was a great opportunity for me to meet quite a few people I have interacted with online, in person for and see a lot of their cars first hand outside of the typical show venue.
The turn out was  pretty impressive as  well considering the weather was a little iffy. As the last days of summer blow through everyone is trying to squeeze those last few fair weather days of driving.
Since this was more a relaxing afternoon I didn't take too many pictures but here are the few I did take.
Though I did manage to miss taking one of a certain red Subaru which I thought I did…next time sorry man 😛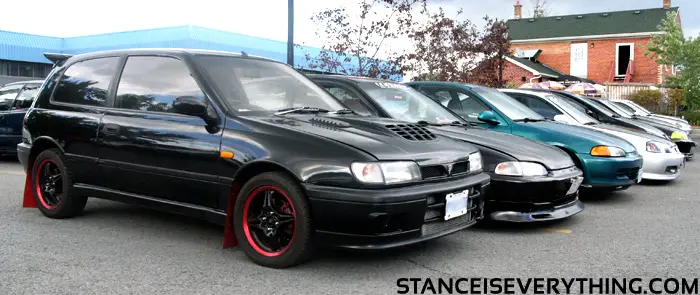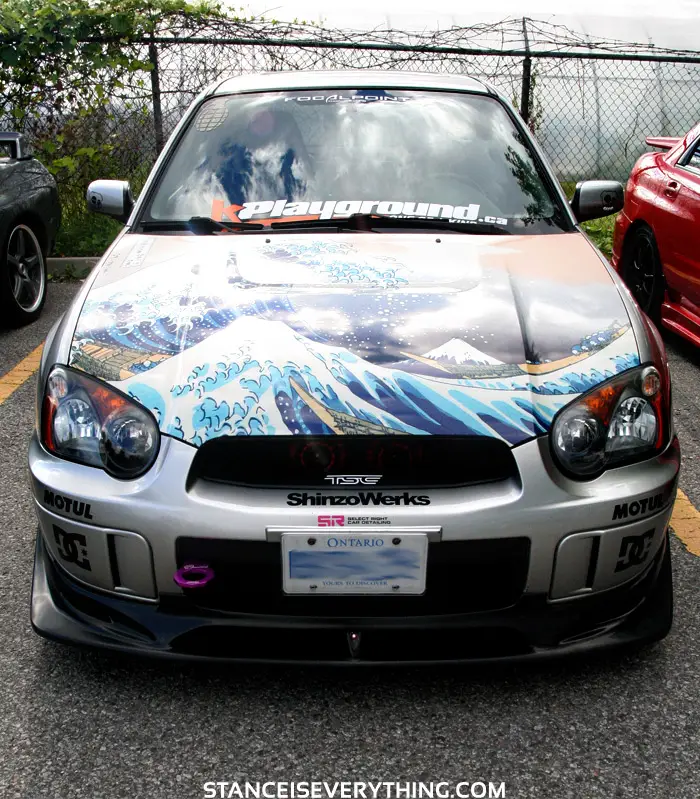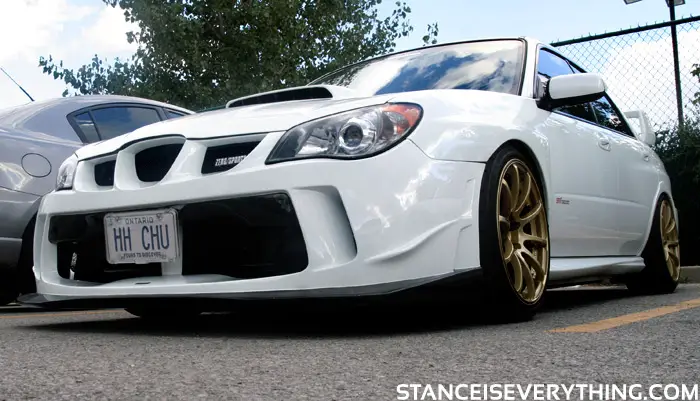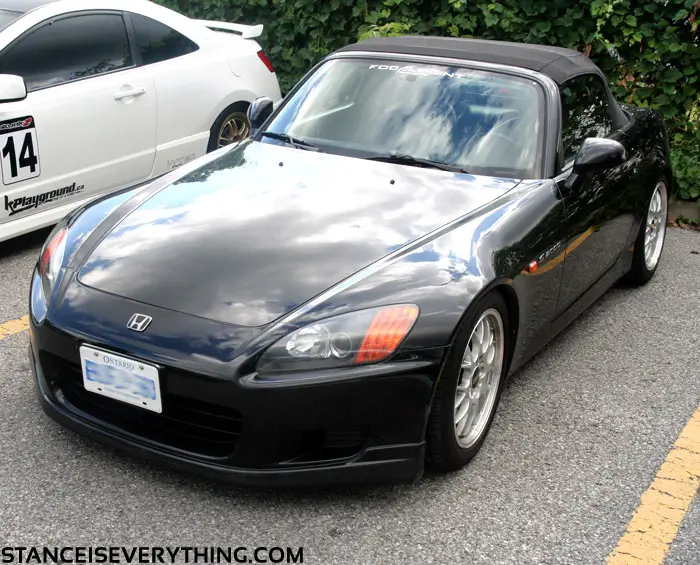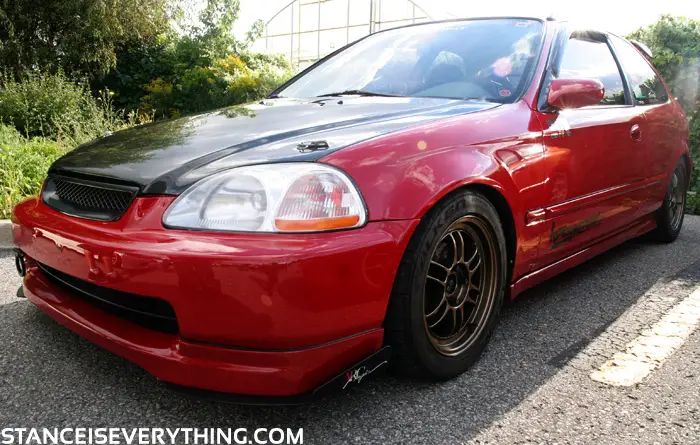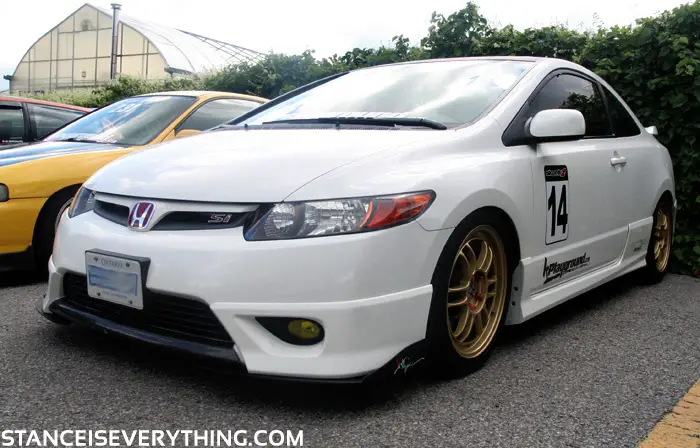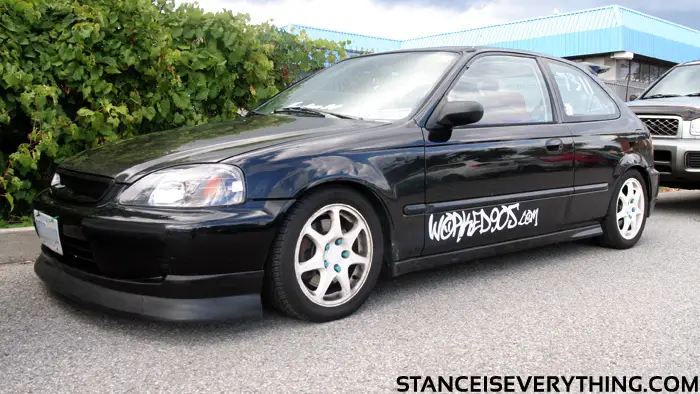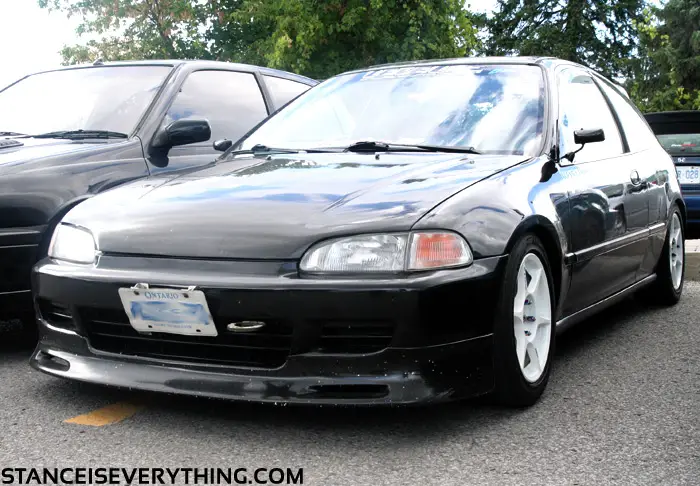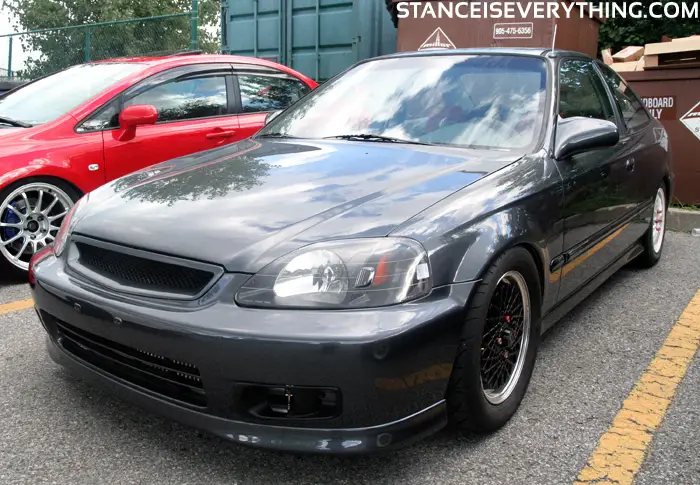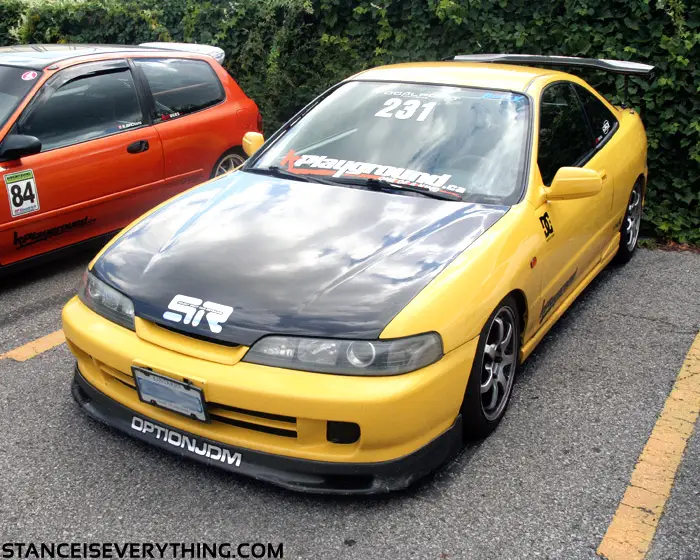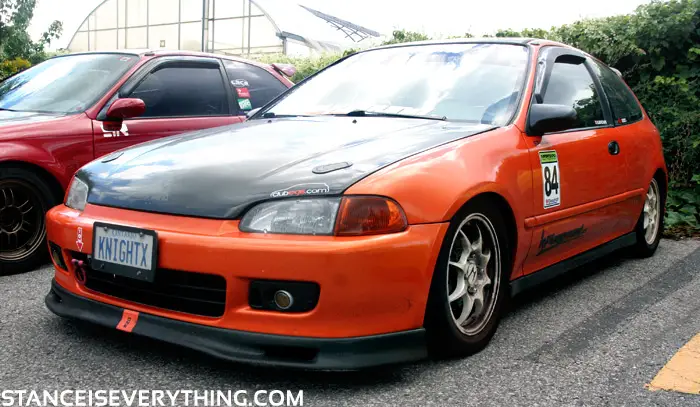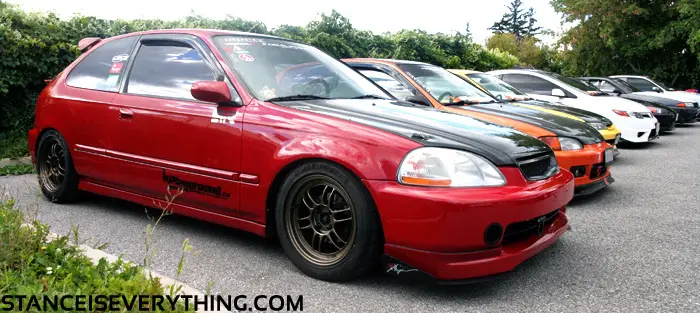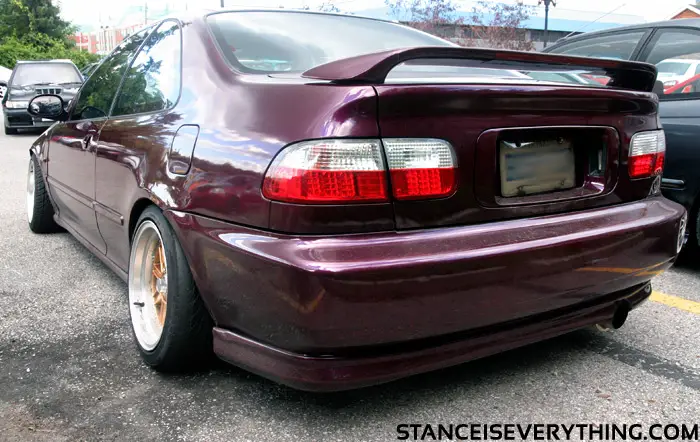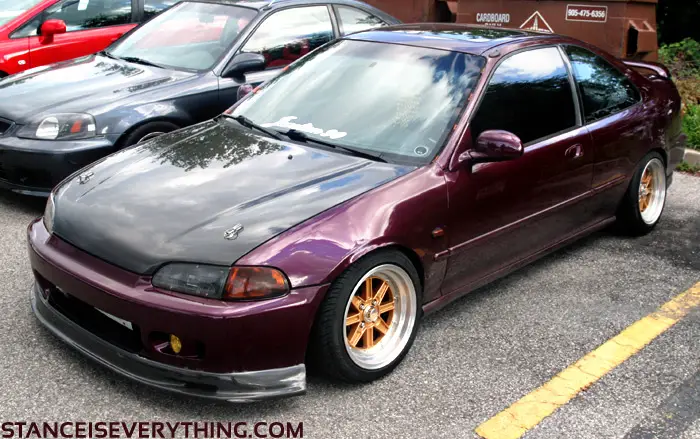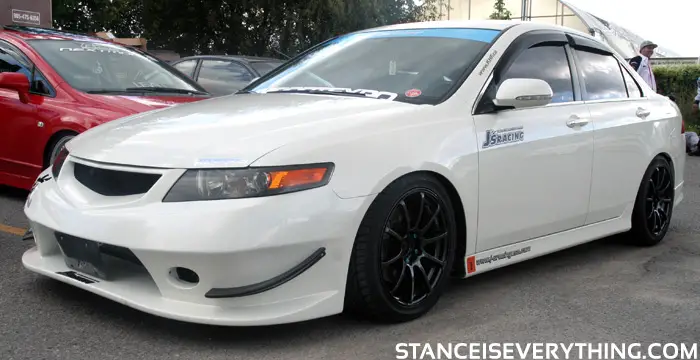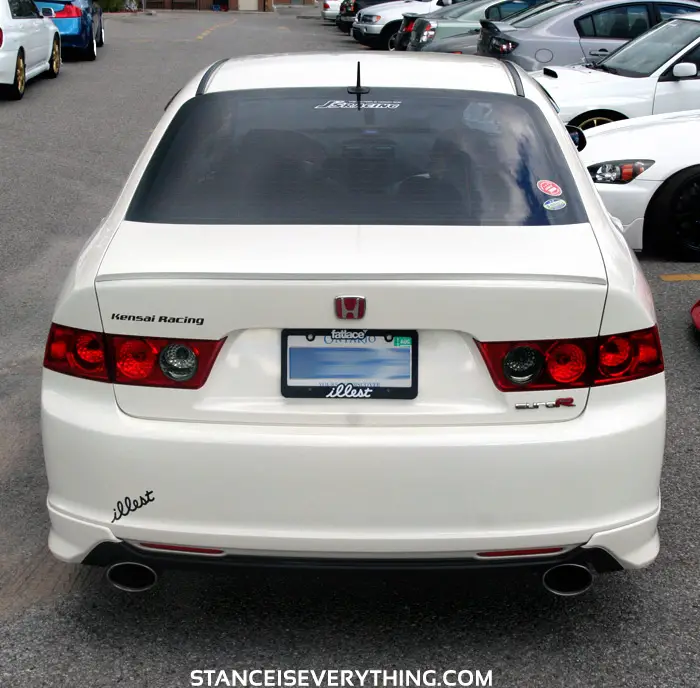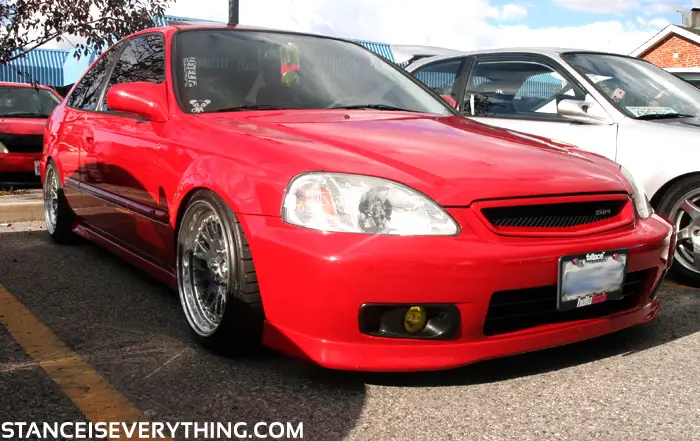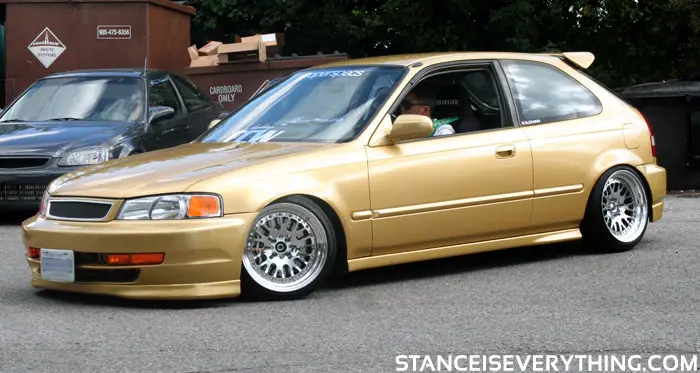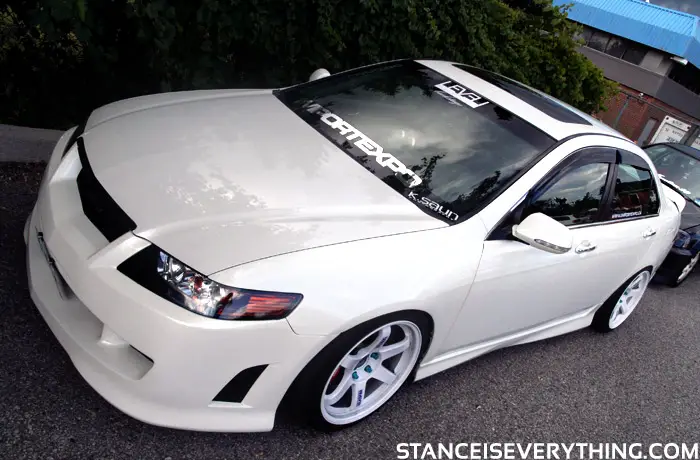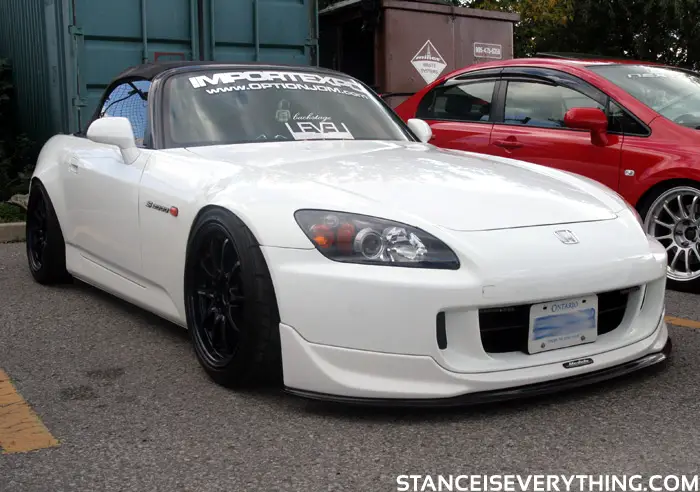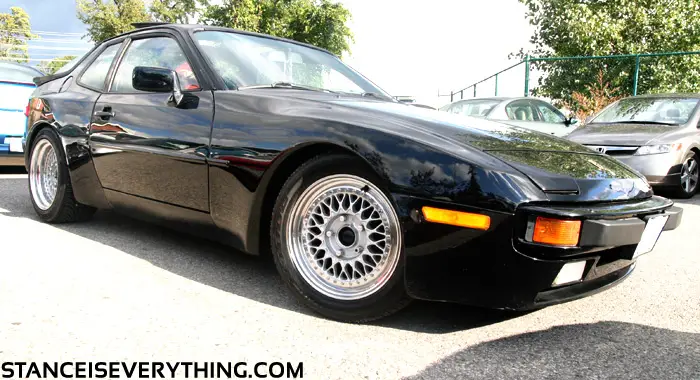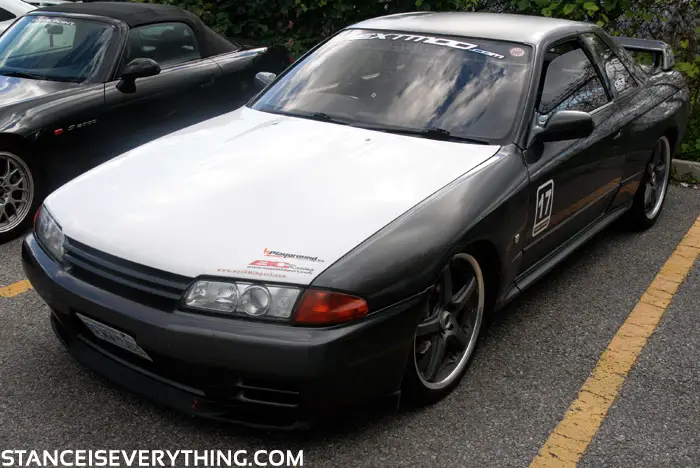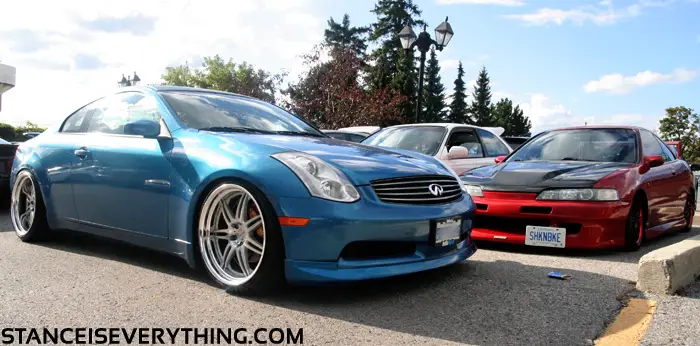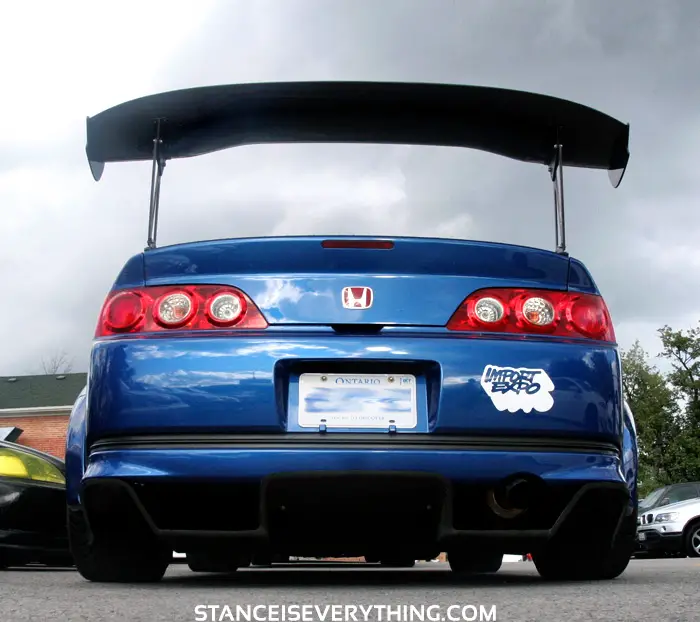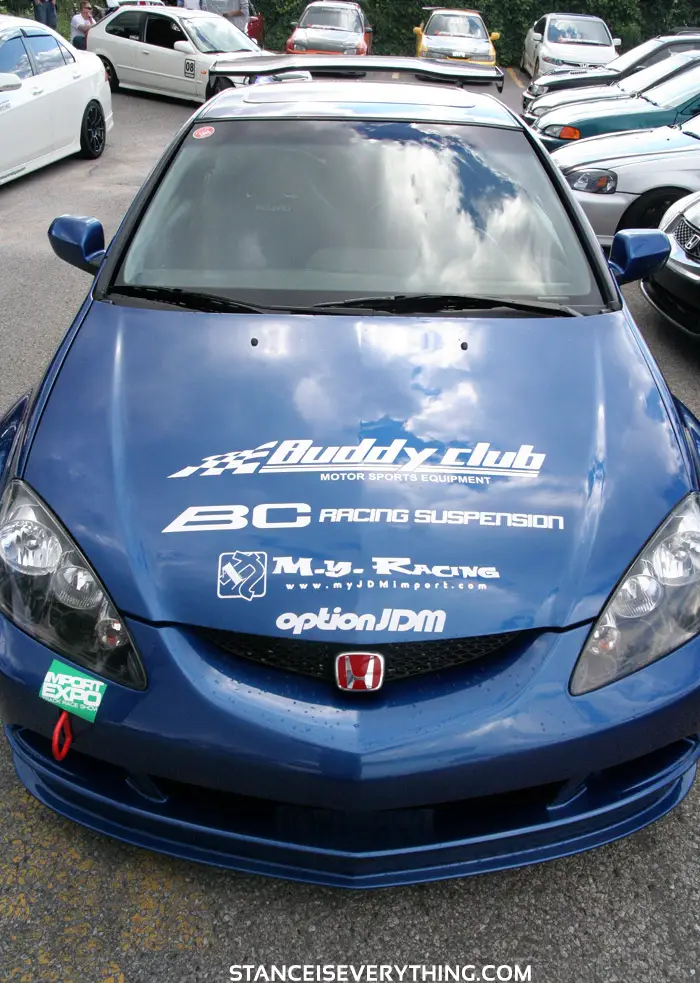 Thanks again for the invite Rish for inviting me out for an afternoon of nice cars, food, and good times.