As promised here is the February sticker give away post. The theme of this give away is characters and Seche Media along with Supermade, Sweetie Girl Racing, and Nextmod all came through with an awesome variety of stickers to give away this month.
The format is the same, comment to enter for one of the three available prize packages, the only thing different for this one is that since it's Valentines day one of the prize packages is only available to the female readers.
I have also included where each sticker came from, and a (purchase price and link if applicable) so that if you don't win but still want one of the stickers you can support the sponsors of this contest.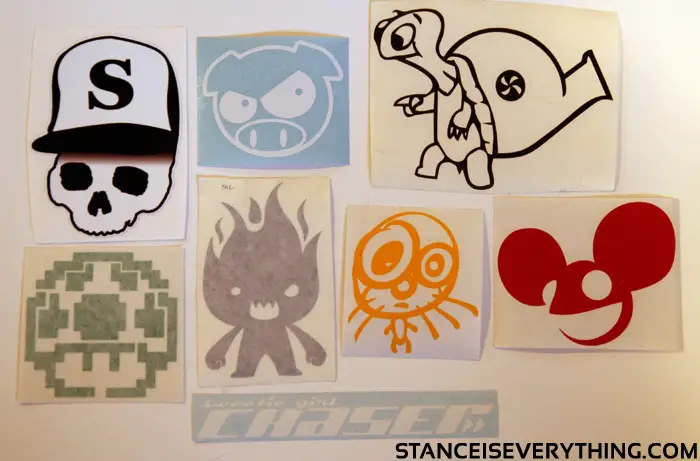 Prize Package # 1 contains: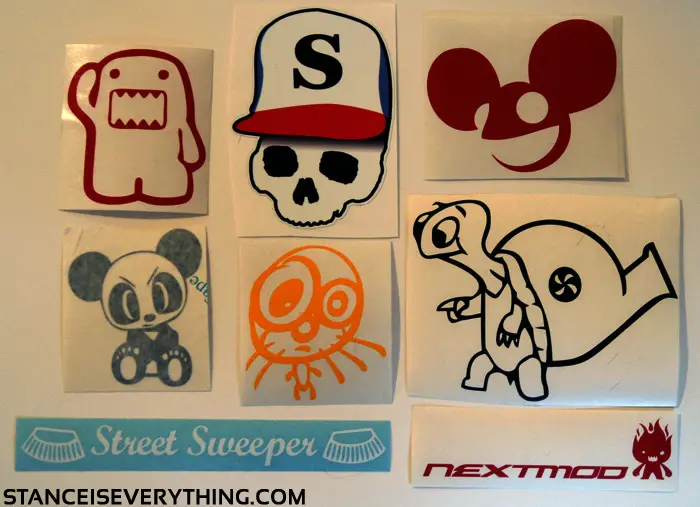 Prize Package # 2 contains: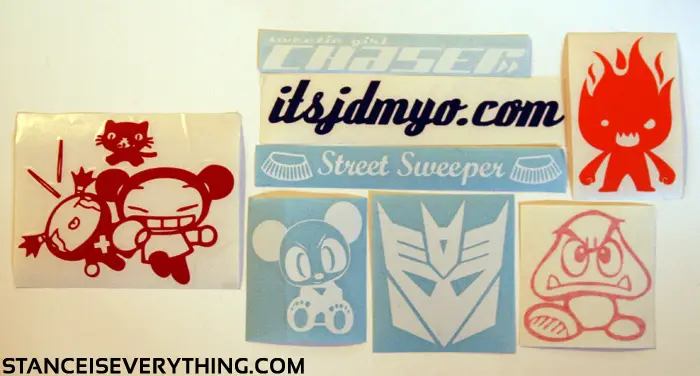 The prize package only available to women contains:
The comments for this month's giveaway don't have to be related to anything so you are free to say whatever you like because the winners will be determined by a random mathematical draw and not comment quality.
One entry per email address and if you are a female please use whatever name is attached to your email address so when I confirm I know you are a woman.
This give away closes Thursday February 17th 2011 at 10:00pm EST and I will announce the winners bright and early Friday February 18th 2011.
Entry now closed, check back tomorrow to see if you have won!