My friend Josh speaks Japanese and I don't, which means on twitter (@shiftmo) he follows a number of people that I wouldn't be able to understand. Amidst what is gibberish to me Josh found this Honda Odyssey.
Any one who has even a partial eye on the Honda Odyssey scene will tell you that here in North America we generally ignore these vans while the Japanese do them up pretty serious. This particular one, called 'Blenda' by it's owner is so nice that it inspired me to put up a rare Sunday post.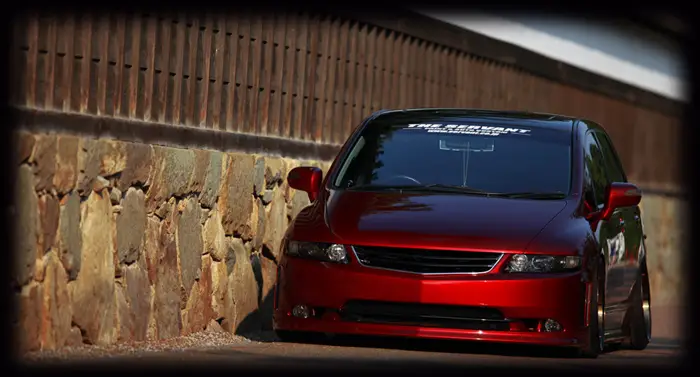 Bridging the language barrier (with help from Google Translate) I've learned that this car rides on custom static suspension and 19×9 (et-5/et0) custom painted Work Gnosis GS1 wheels with bronze anodized aluminum lips.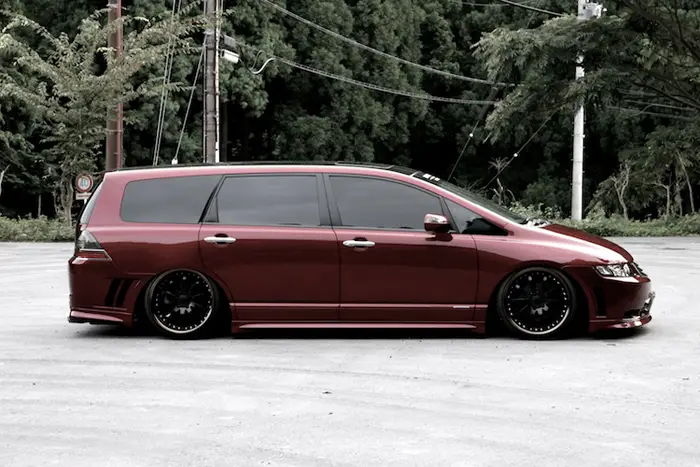 The body work consists of custom Brandy Wine paint and a heavy dose of Noblesse body parts. If anyone wants to help out a little bit by translating further feel free to here at the owner Hoda's blog.
If you're like me and can't read Japanese (or can and are just lazy) enjoy the pics below.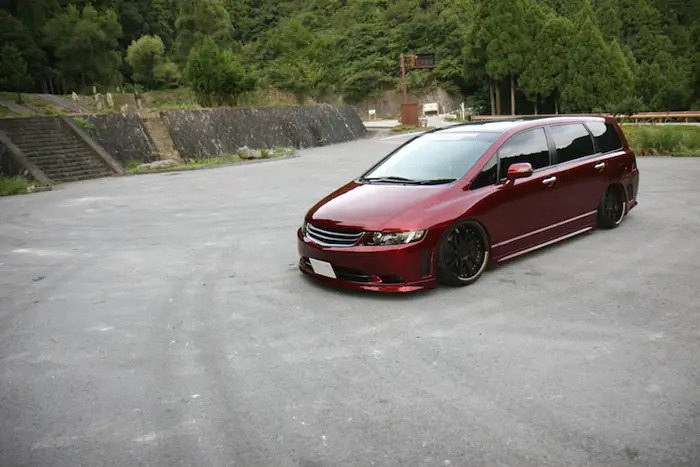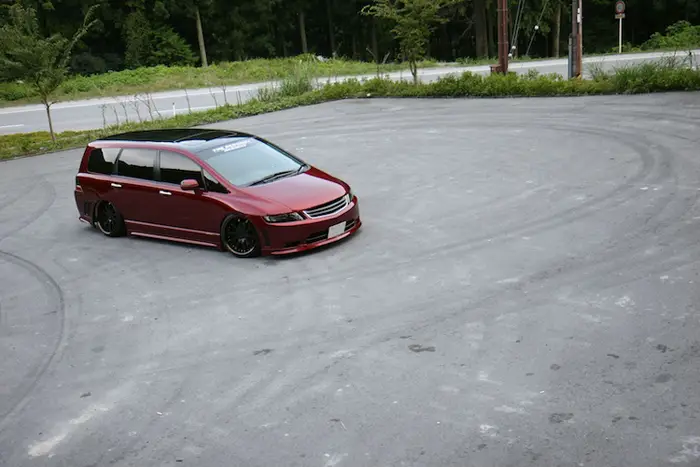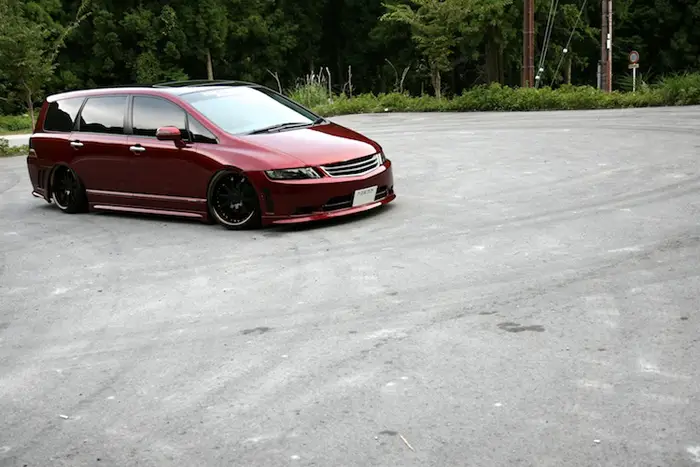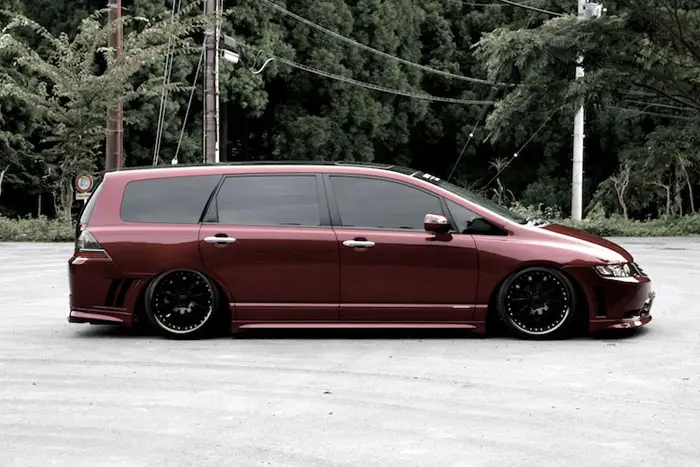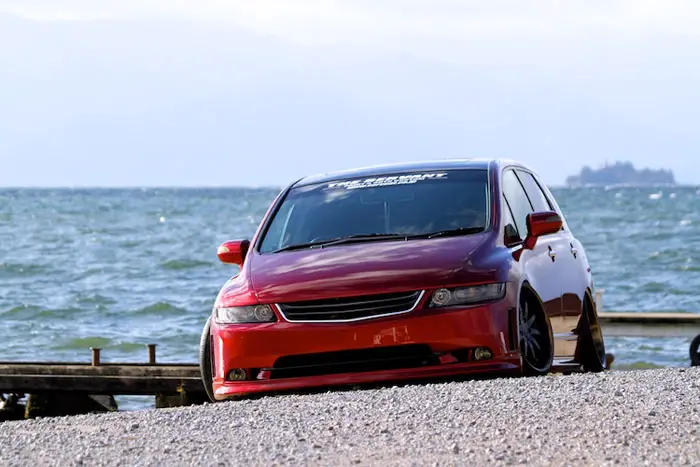 Oh I almost forgot…
Thanks to Josh for the tip.
Photo Credit: The owner, Hoda