So once again I had a completely different WTF Friday started then came across something that sent that original post straight to the back burner because of this crazy creation.
Some unique minded individual has took it upon themselves to combine the best(?) parts of two cars that I have never seen in person before, a Yugo 45, and a Lancia Delta Integrale, into one attractive and capable little track monster.
The build threads are unfortunately not in English so I don't really have to much more to go on other than a bunch of pictures.
The pictures tell a decent story though; the drive line and some of the body work from the Integrale made it over to the Yugo 45. I'm not 100% sure on where the suspension bits came from but I am going to assume Integrale as well.
What is not explained is why exactly the Integrale was deemed unfit to run around in it's own skin, I guess that doesn't matter though because this looks ridiculously awesome.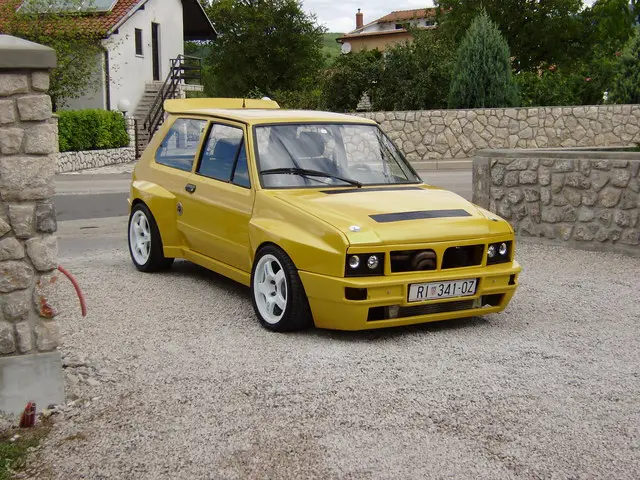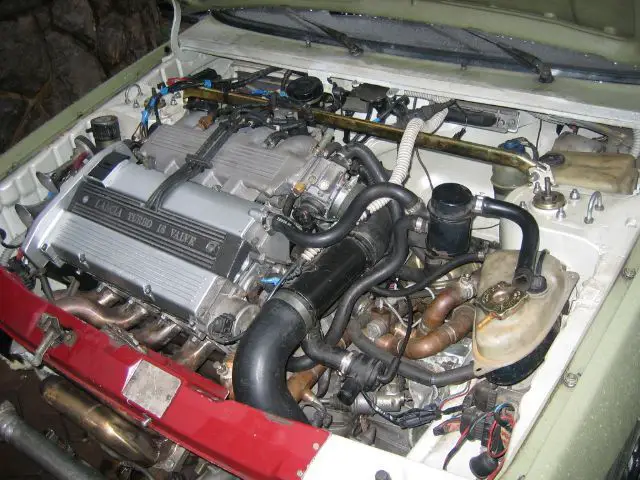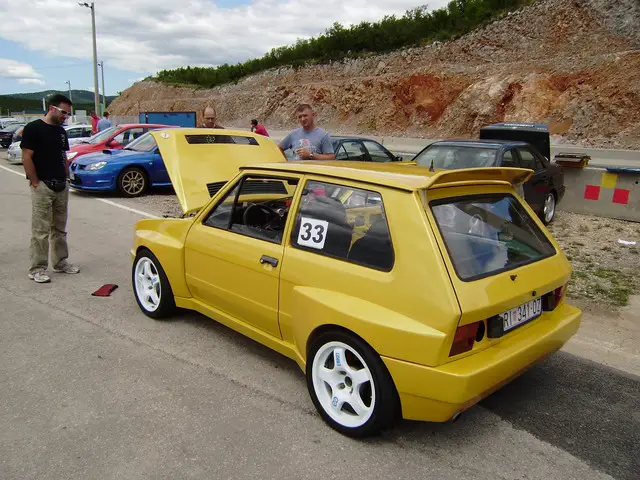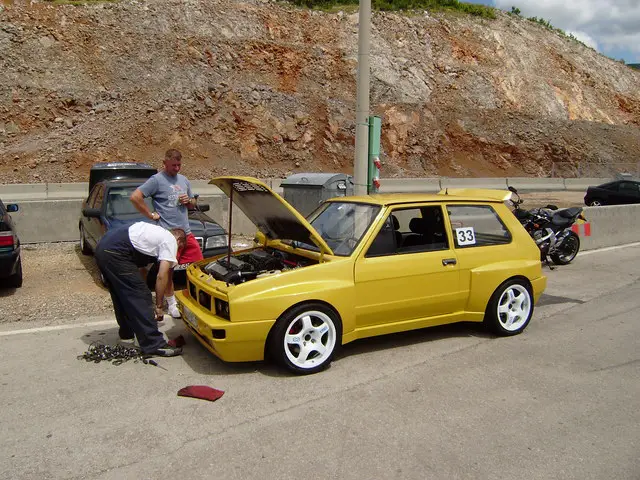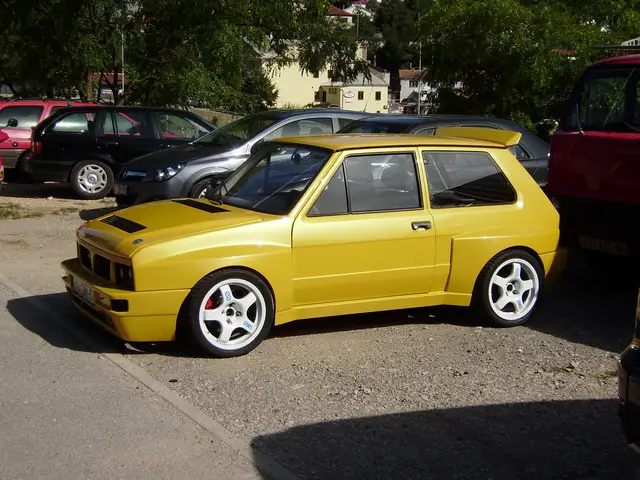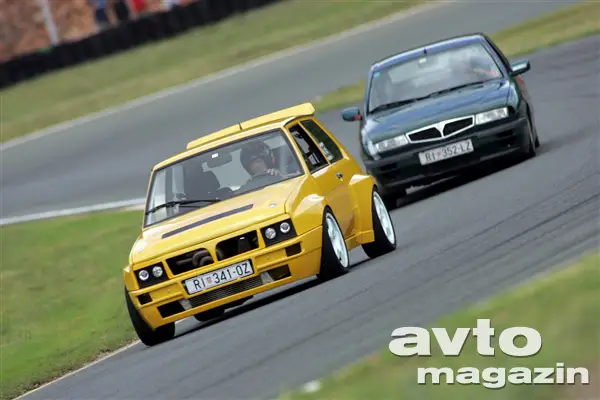 I know a few of you wouldn't be to happy if I didn't say where to get more info so here are both build threads. remember they are not in English:
BH Tuning build thread
Site Updates
Ok I've been saying it but now it's actually going to happen so here is a forewarning. This Monday I will be doing the February give away contest.
Like the last one there will be three sticker packages up from grabs with stickers from, Sweetie Girl Racing, Nextmod, Sechemedia, Supermade and myself.
The difference with this contest is because it is going on Valentines day one of the sticker packages will be available only to the ladies.
I am going to need some help dividing up the ladies package so girls keep an eye on the facebook page over the weekend as I ask which stickers you would like.
Flashback Friday
Last year, ten days from now, around this time I went to the Toronto International Autoshow, and while I am not sure if I am going to go this year I figured I would throw it back to last years coverage.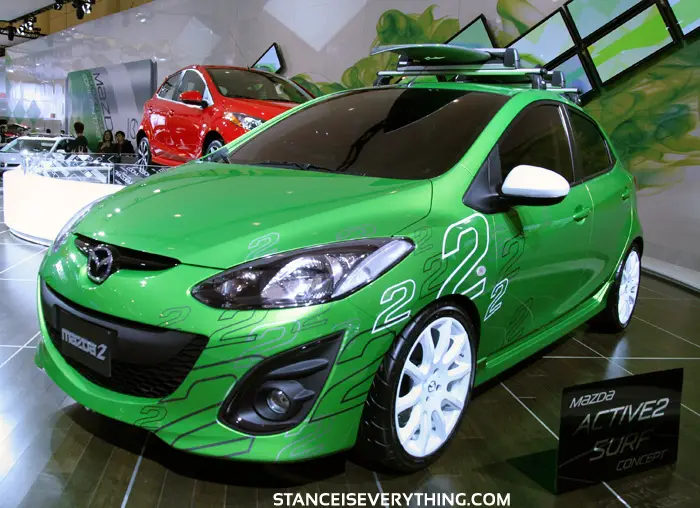 Picking up my wheels tomorrow after the center bore adjustment so who knows maybe I will throw up a test fit post.