Lately photographers to feature have been few and far between, winter has a big part to do with this as motivation to shoot cars often goes out the window when the weather outside is consistently -15 degrees below zero and all the cars are covered in salt. Luckily while browsing the Union Auto Club Blog I stumbled across a talented photographer named Santiago Gomez.
Santiago got into photography in 2007 when he was 17 and combined his new found passion for photography with his existing passion for anything automotive. Originally starting with a Nikon D40 Santiago quickly learned that the person who holds the camera, and not the camera make great photos so he did something uncommon of a lot of budding photographers, once he had a firm grasp of the basics of camera set up such as exposure and aperture, he sold his Digital SLR and dropped back down to a point and shoot Canon G10.
Santiago shot a great deal of his favorite photos with this point and shoot and was so pleased with what he was able to accomplish with this camera that when it was time to get back into the DSLR game in 2009 he stuck with Canon and picked up a Canon Rebel T1i.
So far he has been shooting with kit equipment but he is using winter downtime to research which lenses to pick up this spring to further increase the already high quality of his work.
Having already made a lot of connections in the GTA automotive community Santiago's future as an automotive photographer looks bright and I feel very privileged to showcase his work so far here on Stance Is Everything.
Static Santiago Gomez Automotive Photography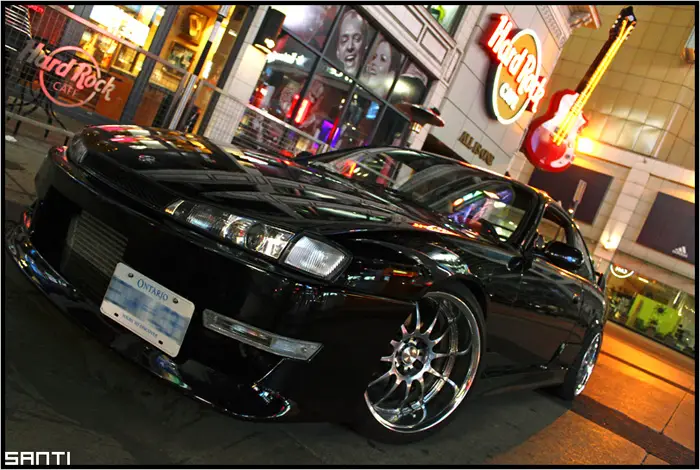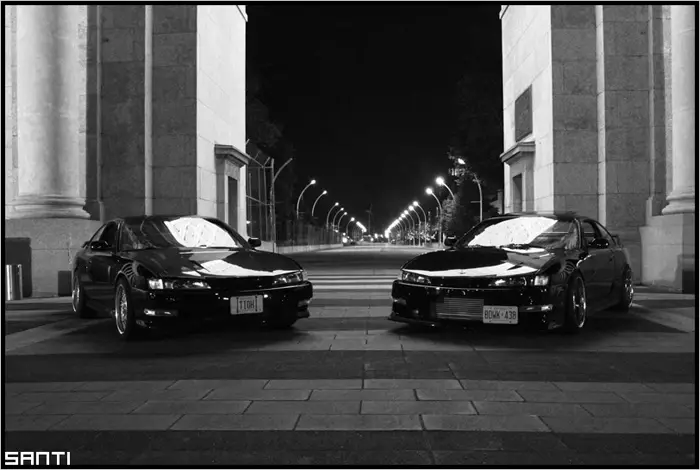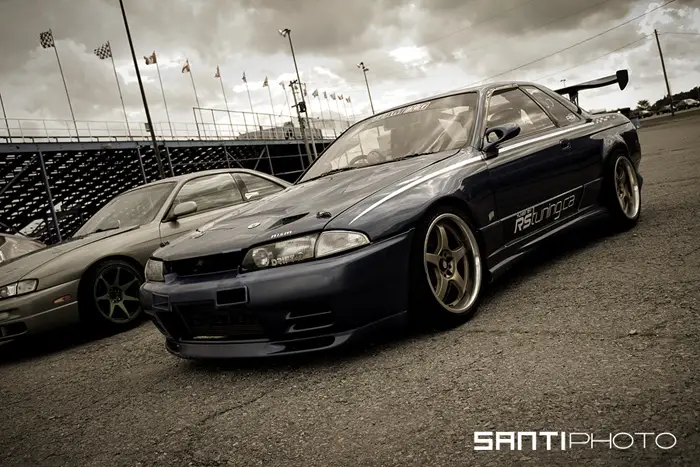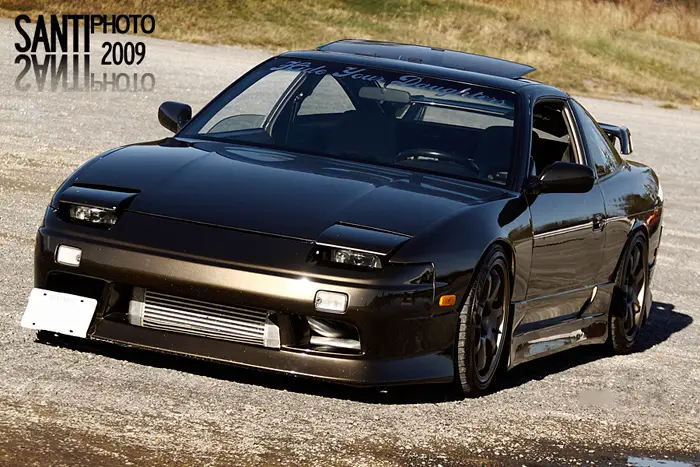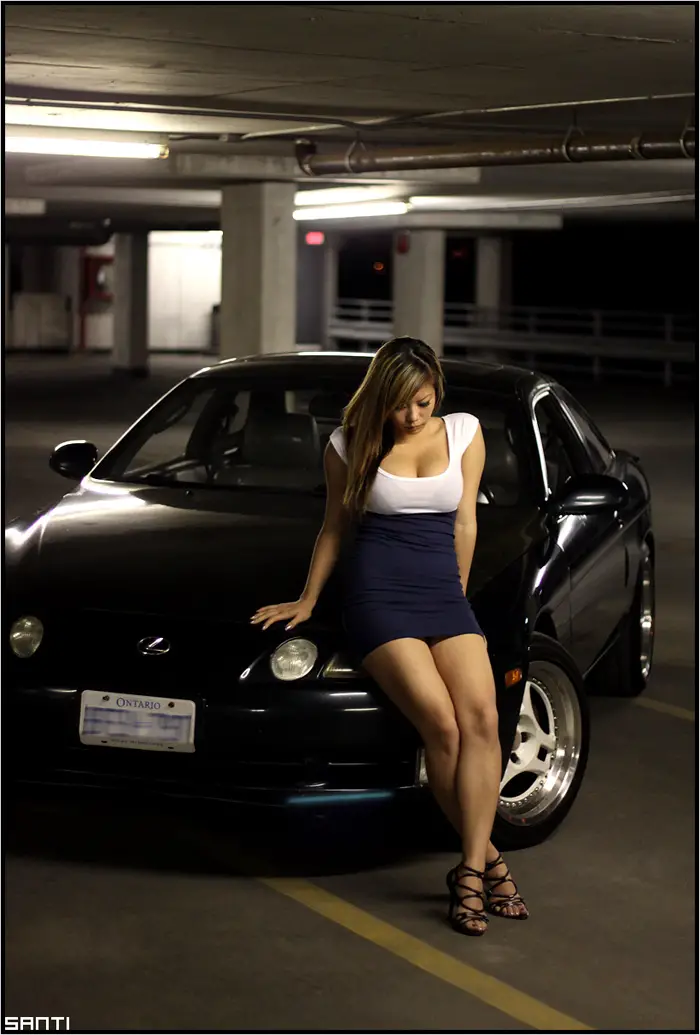 Dynamic Santiago Gomez Automotive Photography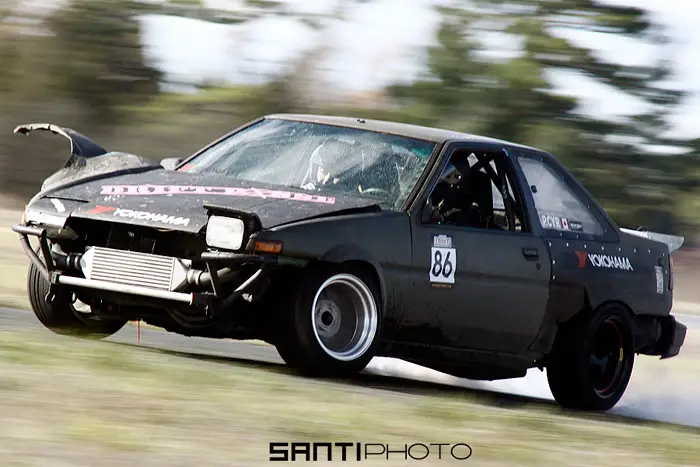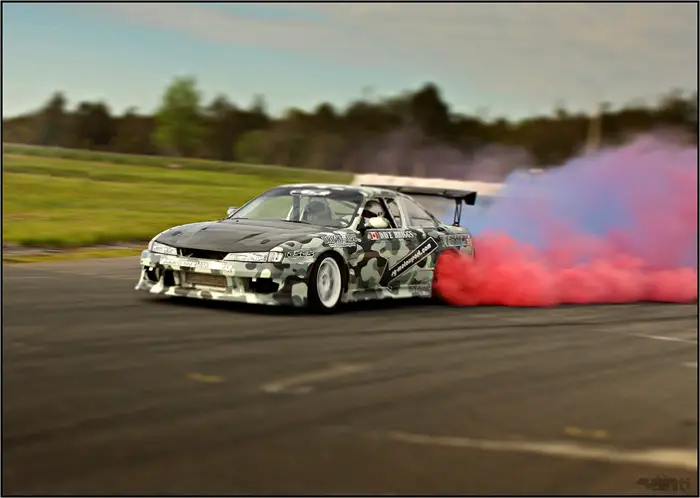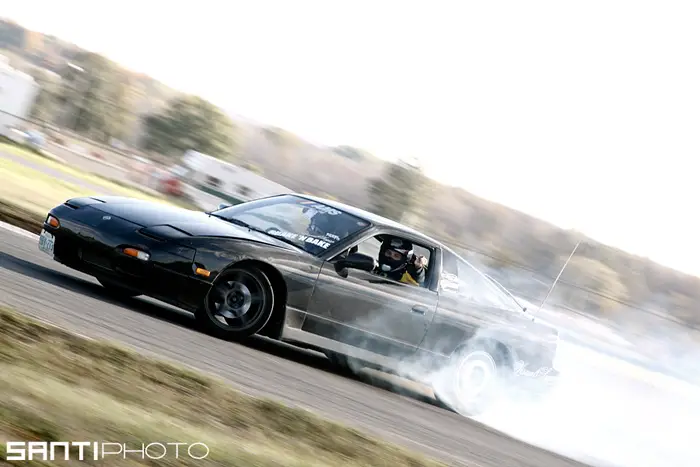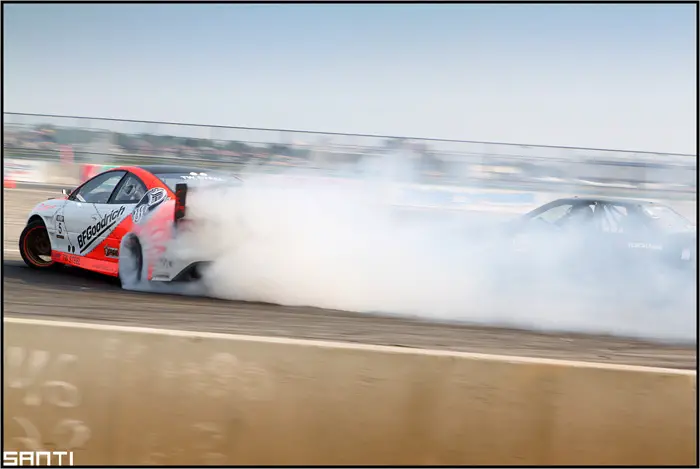 Santiago Gomez Photography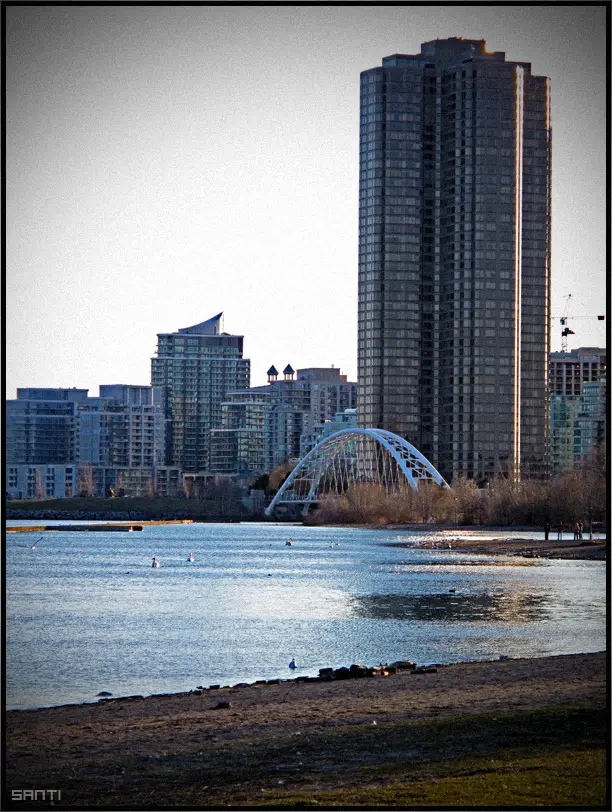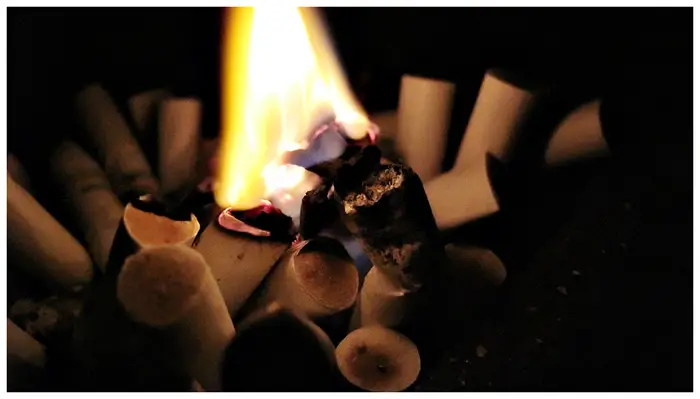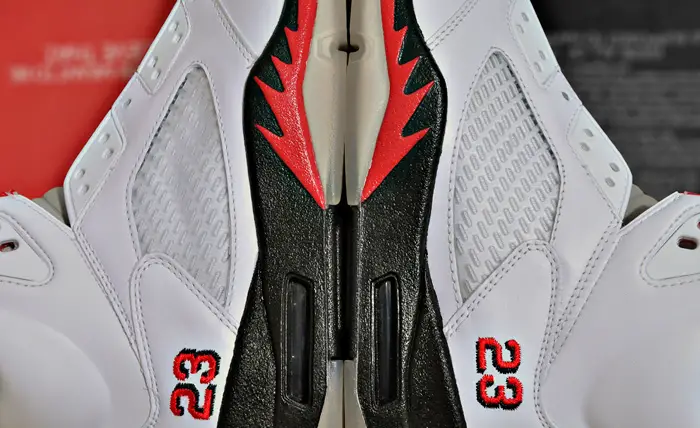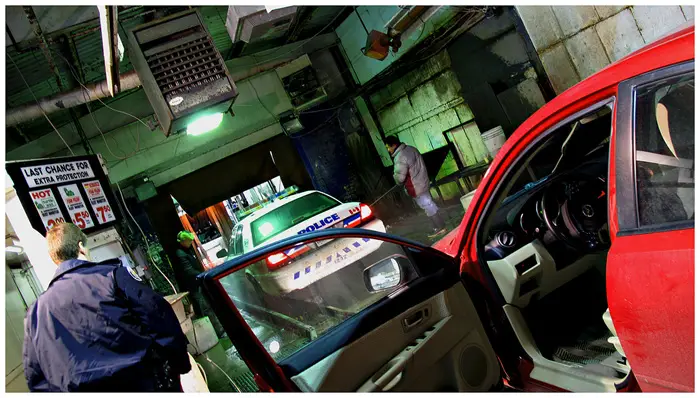 Big thanks to Santiago for allowing me to post his work and if you want to see more of his work be sure to check out The Official Santi Photo Blog as well as his flickr photostream.
Santiago is looking at picking up a project drift car of his own and considering the crowd he rolls with don't be surprised to see his car on this blog once it's finished.