The Detroit Autorama is a completely unique show experience because it covers such a broad spectrum of classic car, truck, and hot rod builds.
You've got your several hundred thousand dollar, no expense spared, shop based, builds up top, while down below you've got the back yard built, incredibly creative, projects on the basement floor. It's really everything you could imagine entirely under one roof, at the end of a long winter.
Today's coverage –provided by Kristina Doyle– will start on ground level then make it's way underground to the portion of the show dubbed AutoRama Extreme.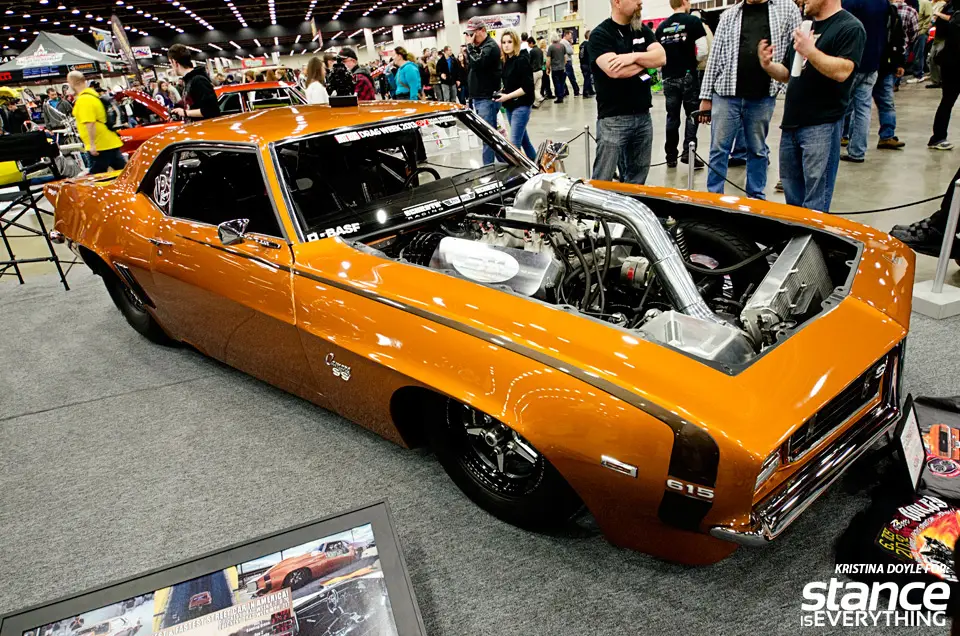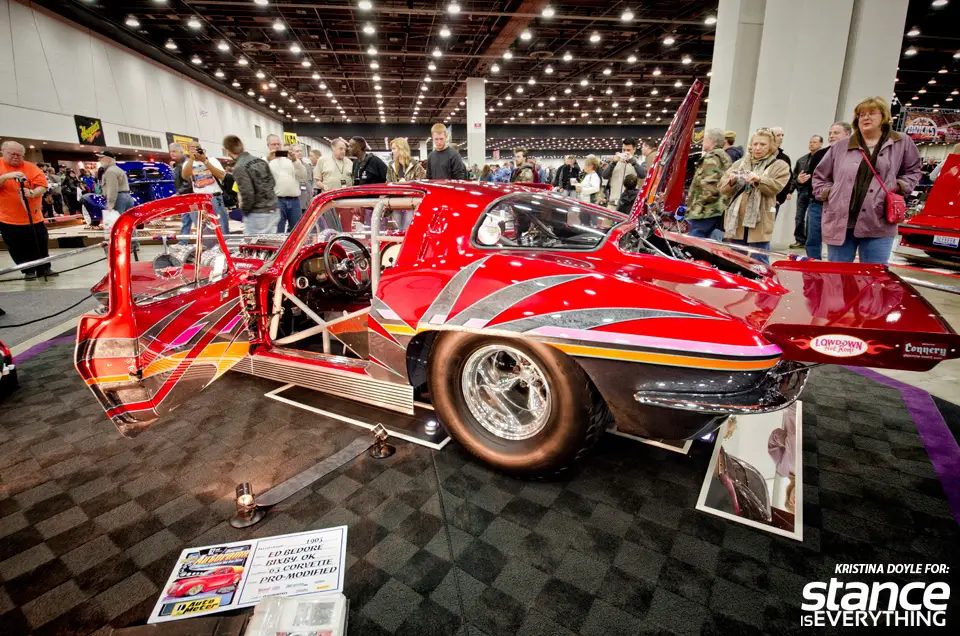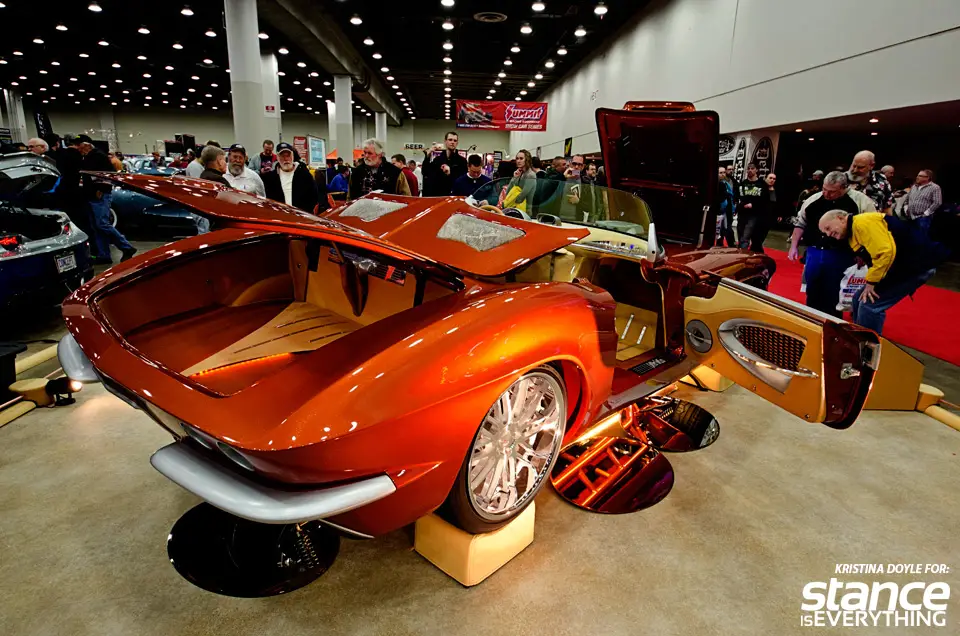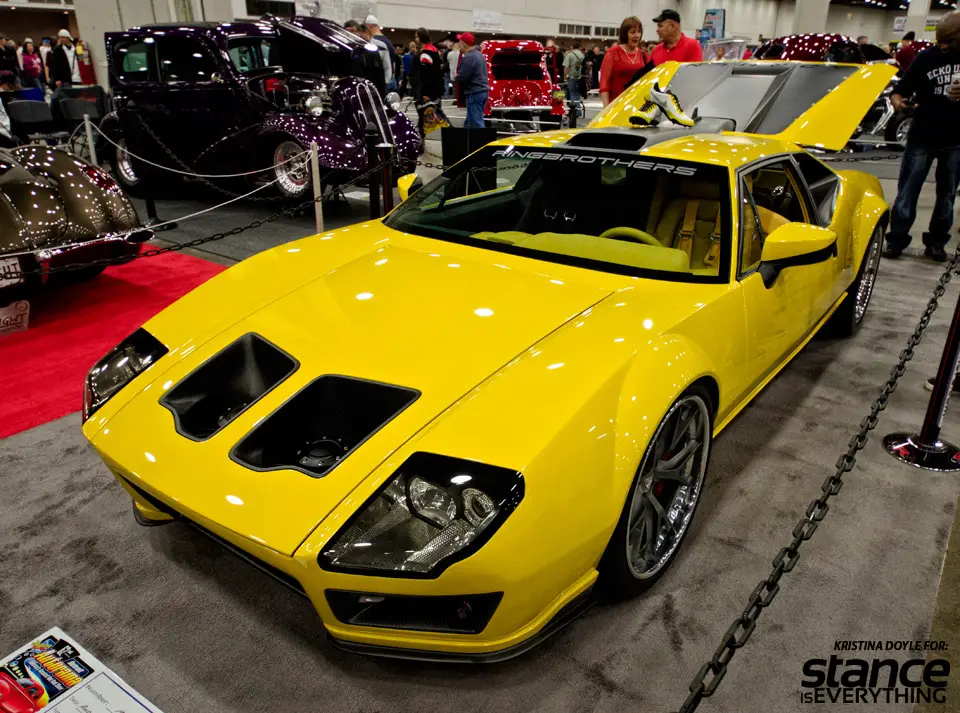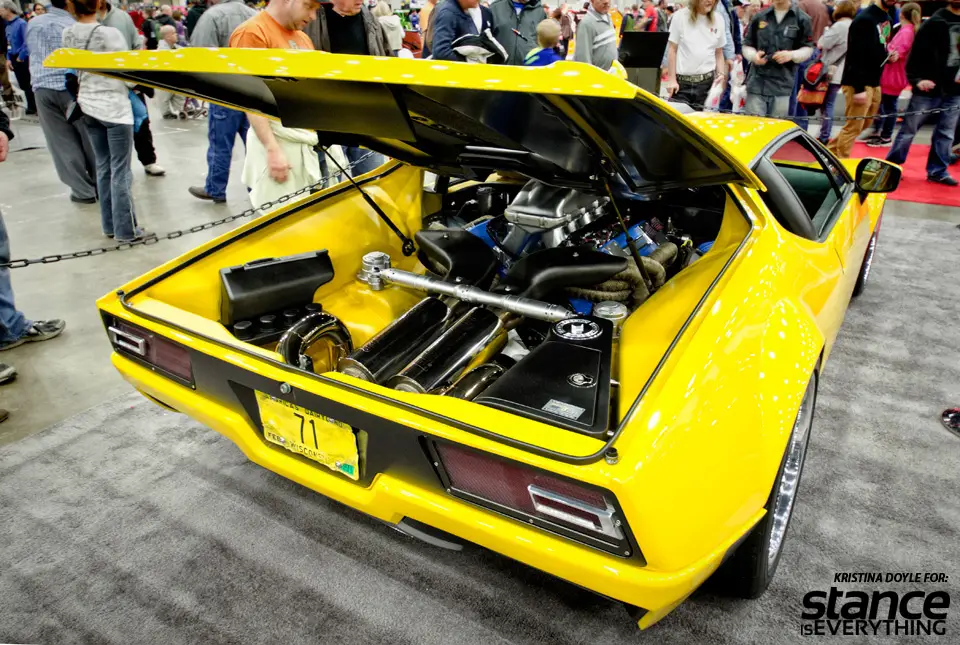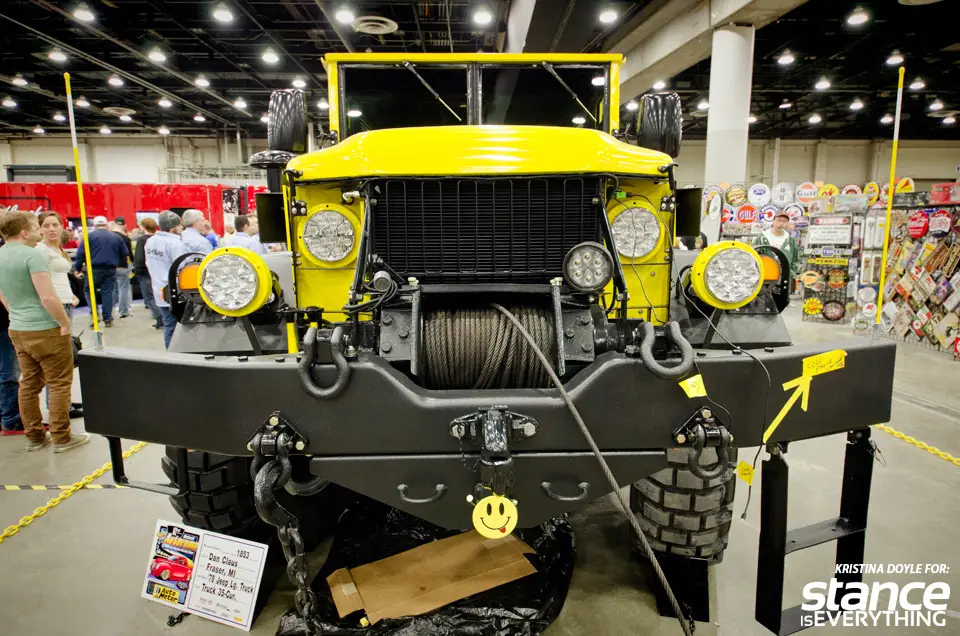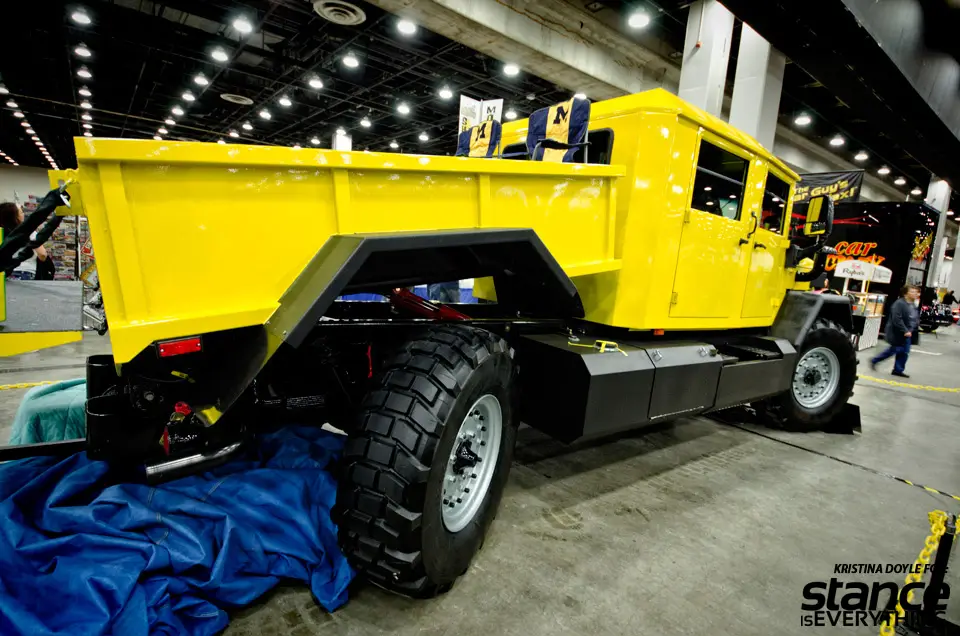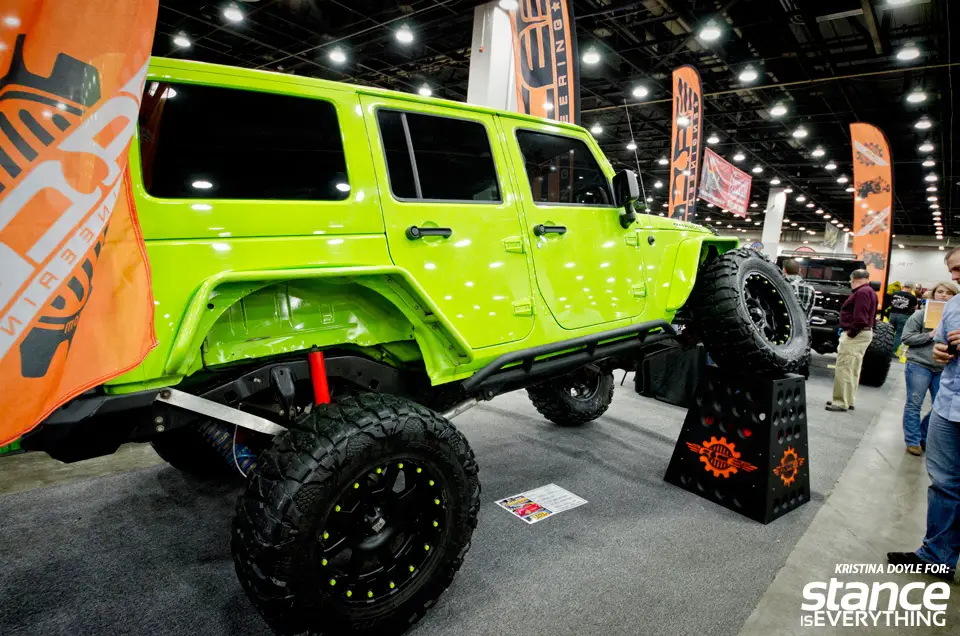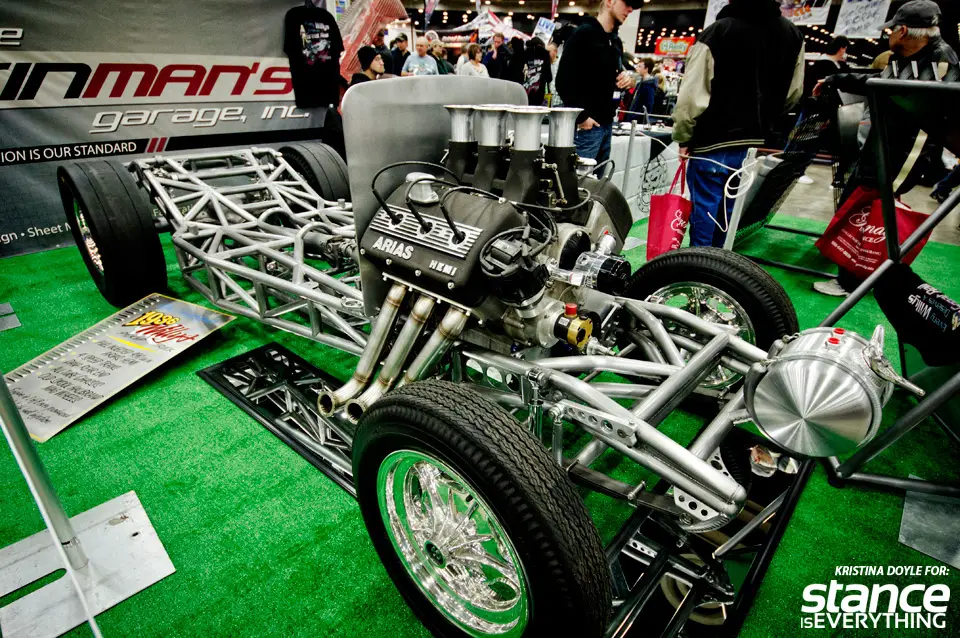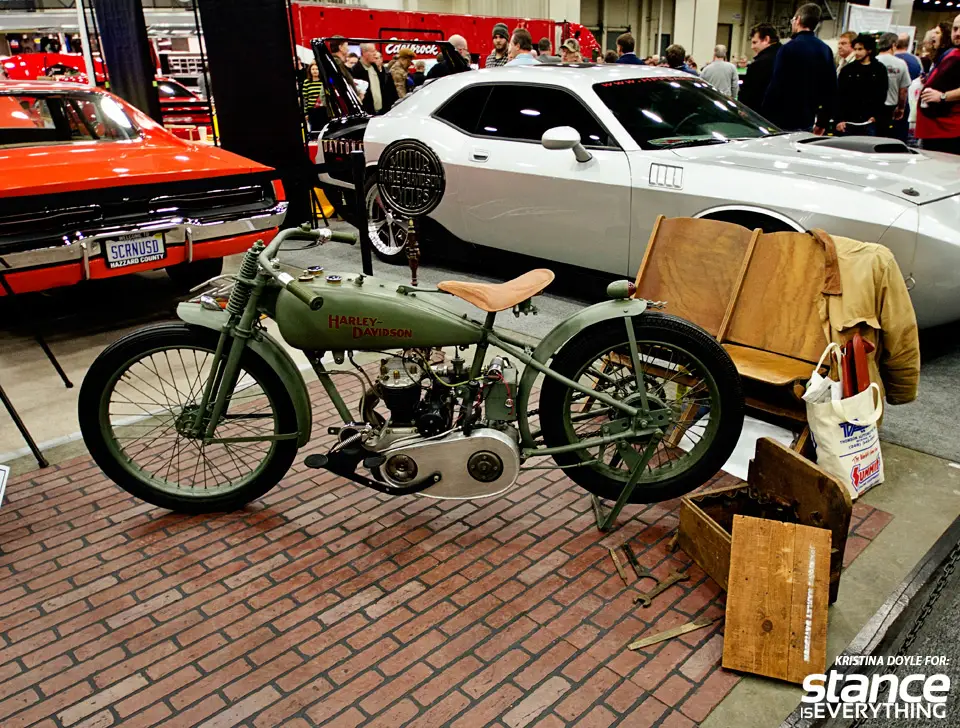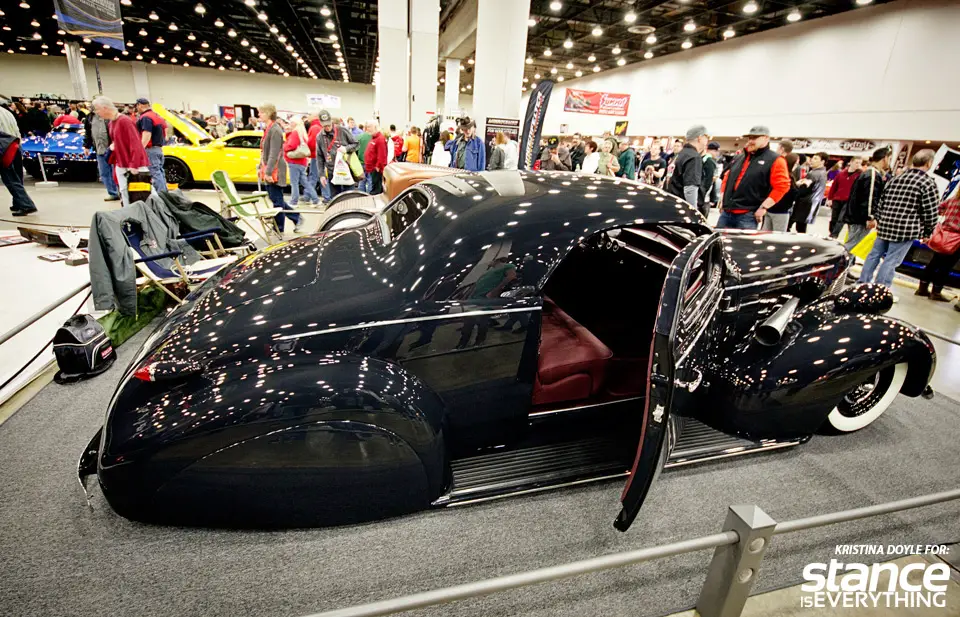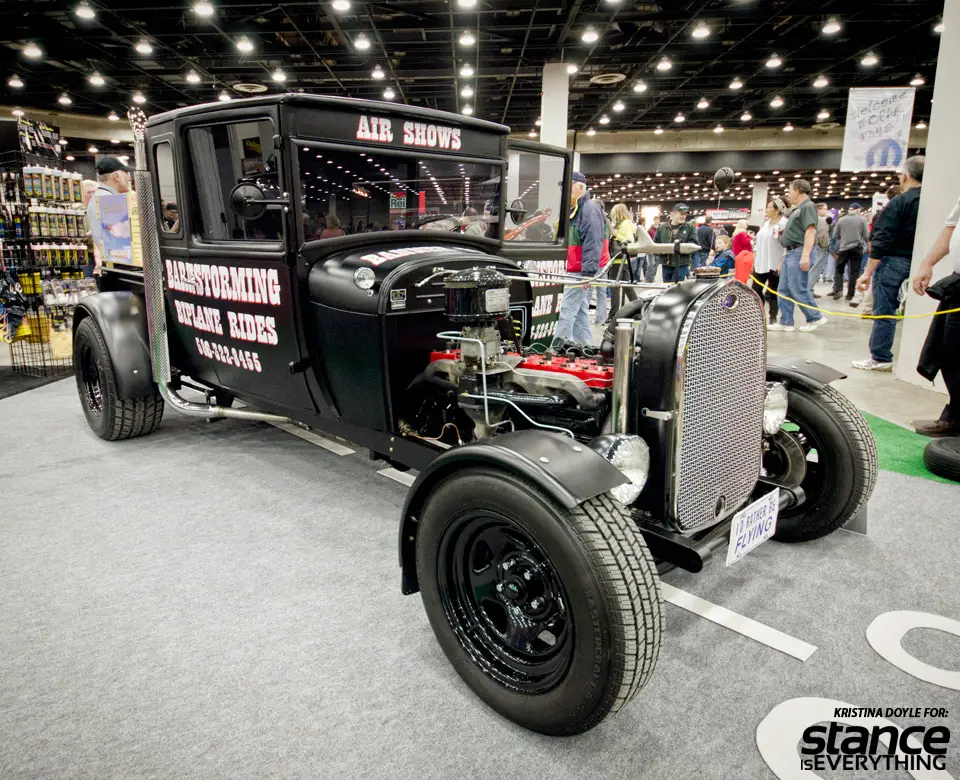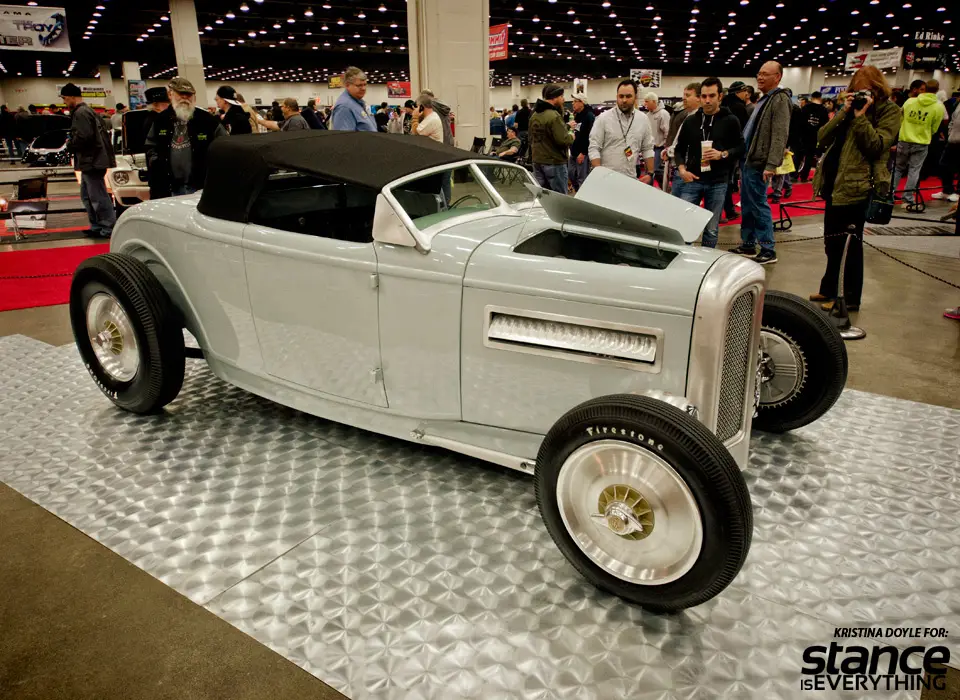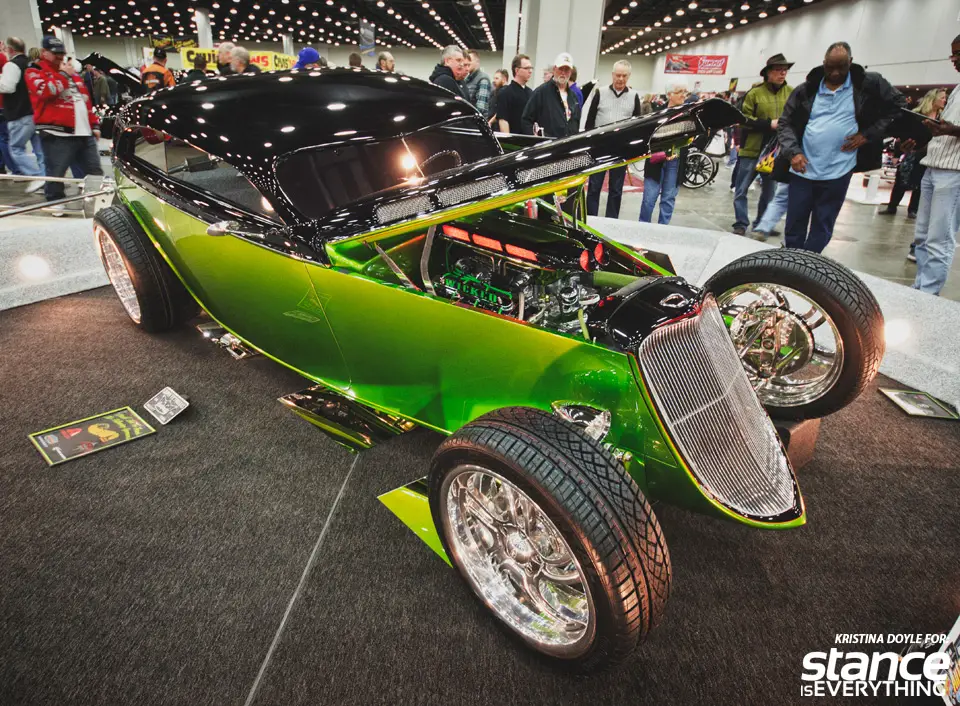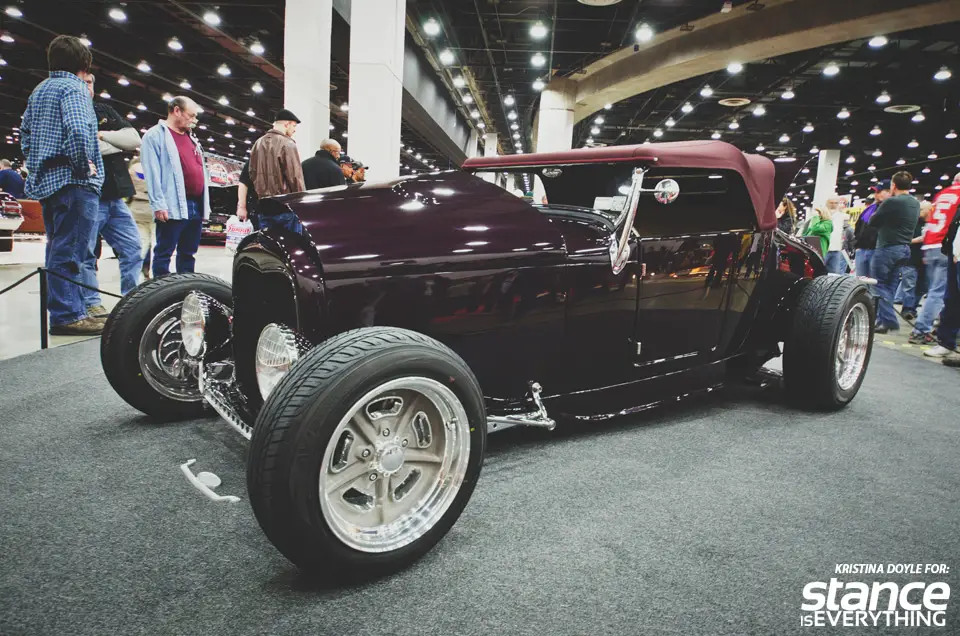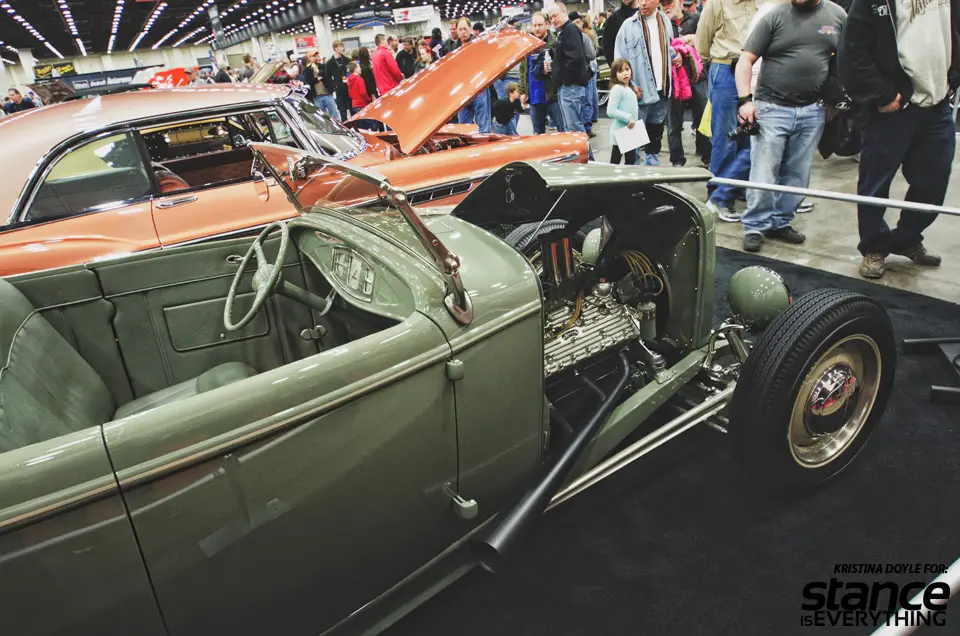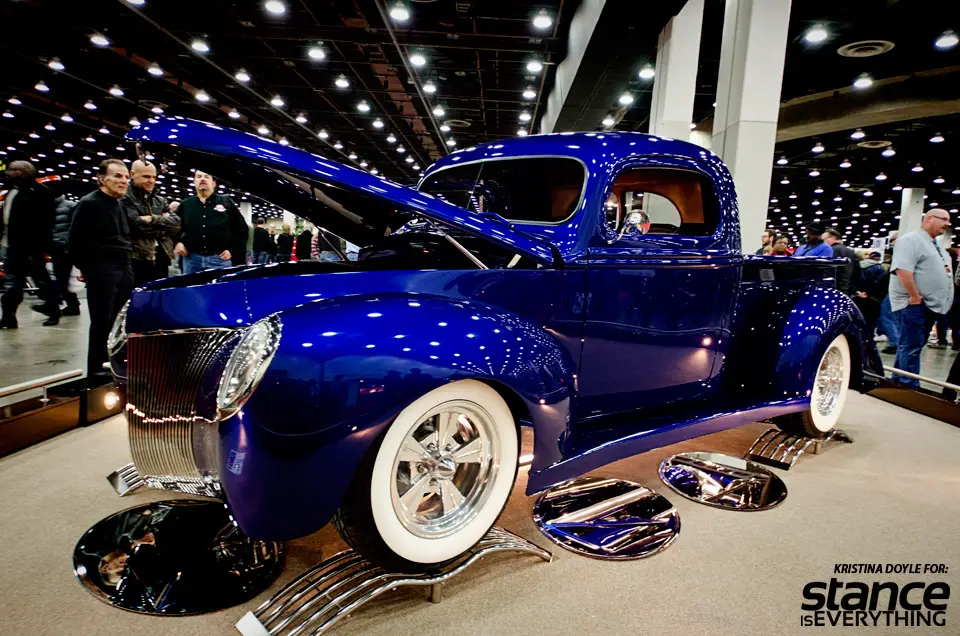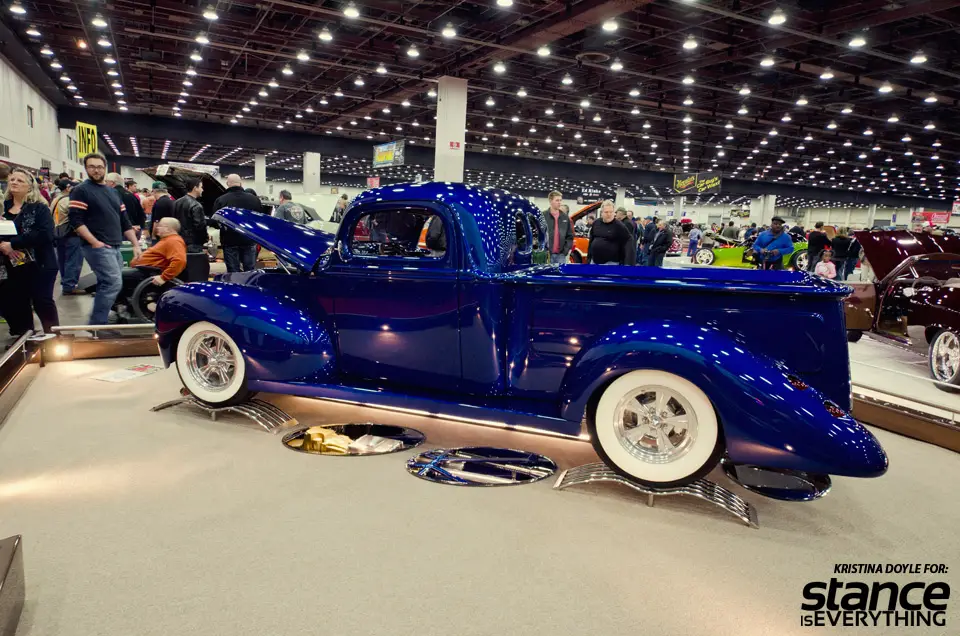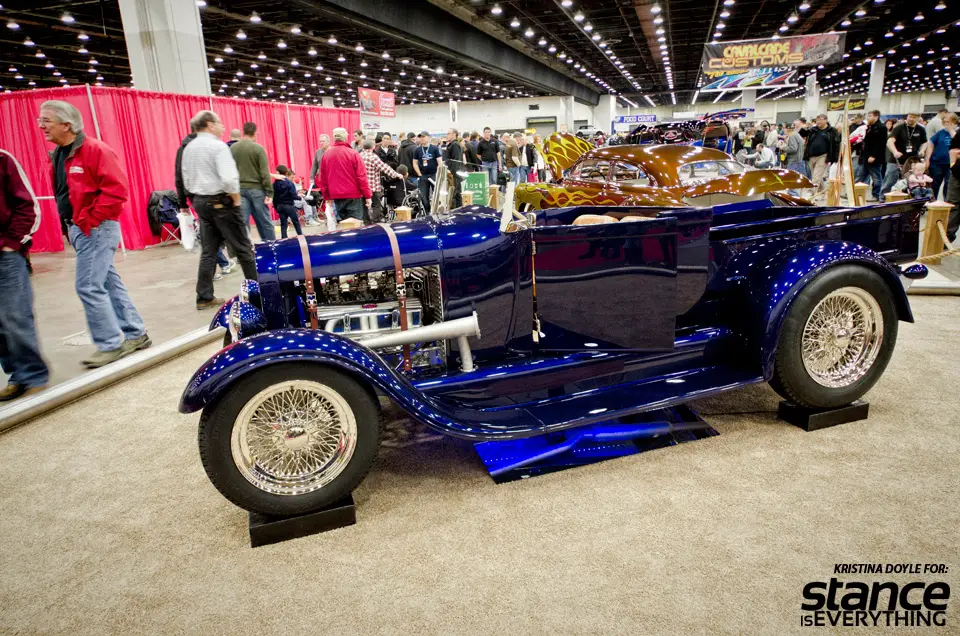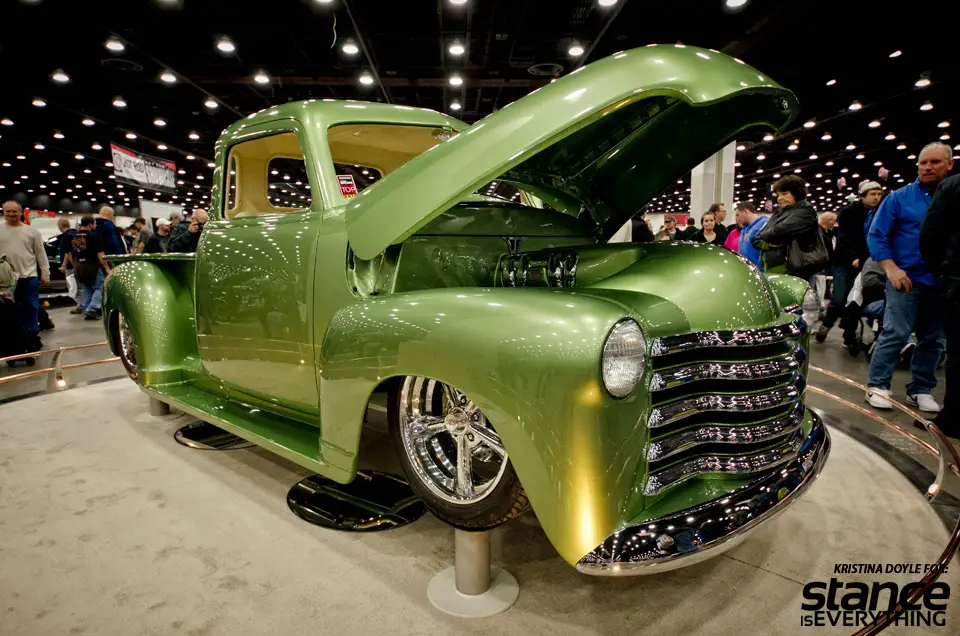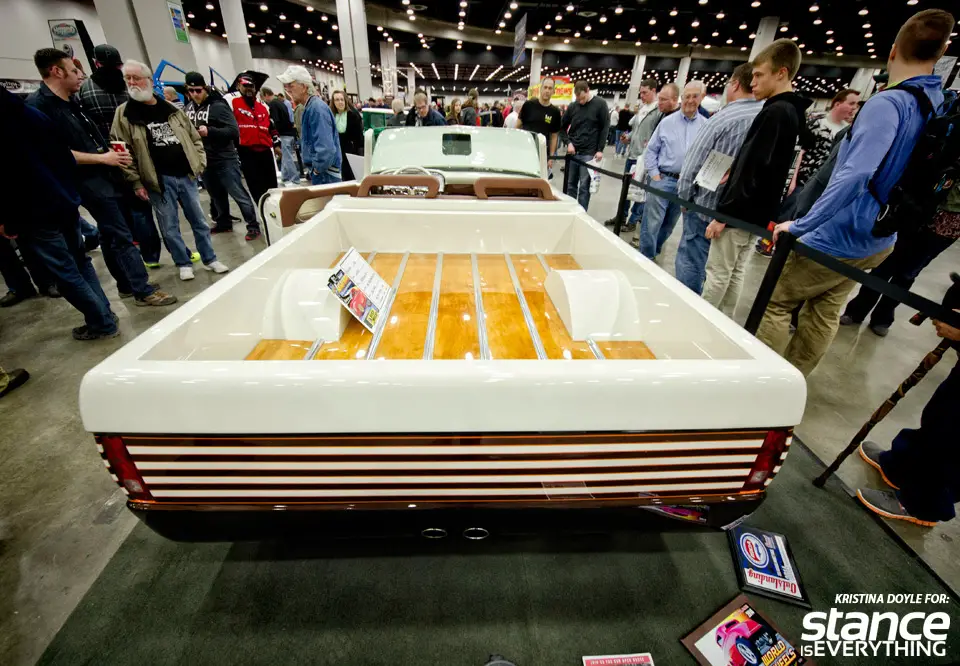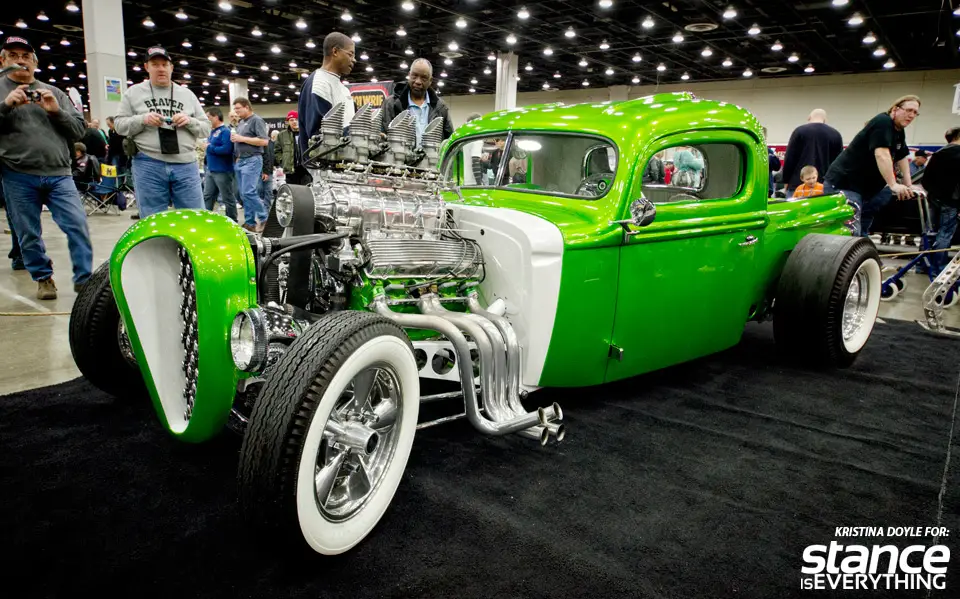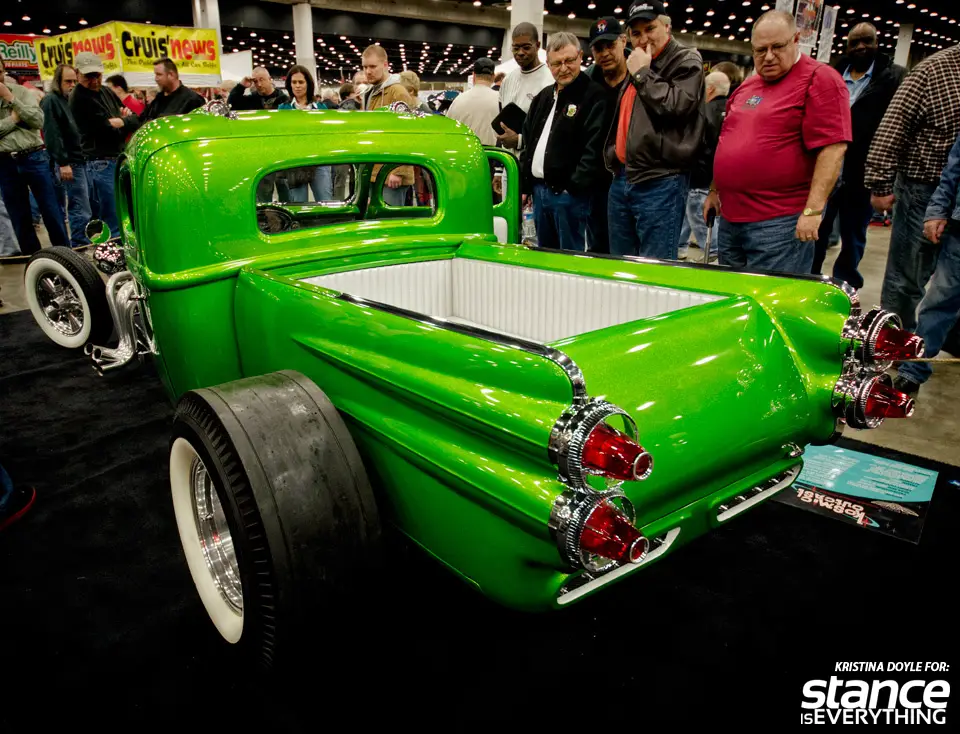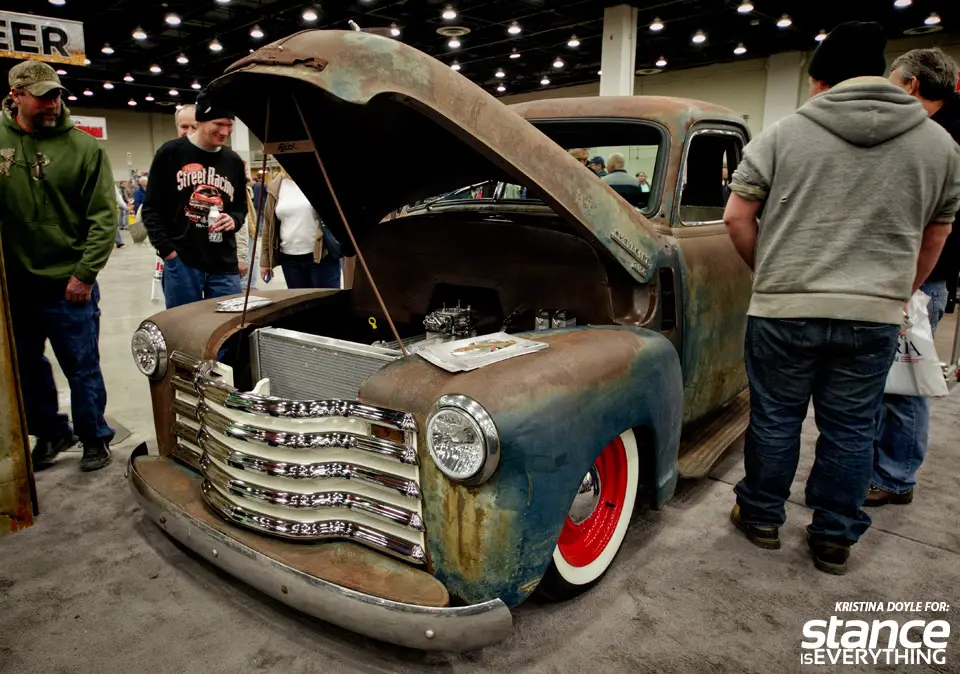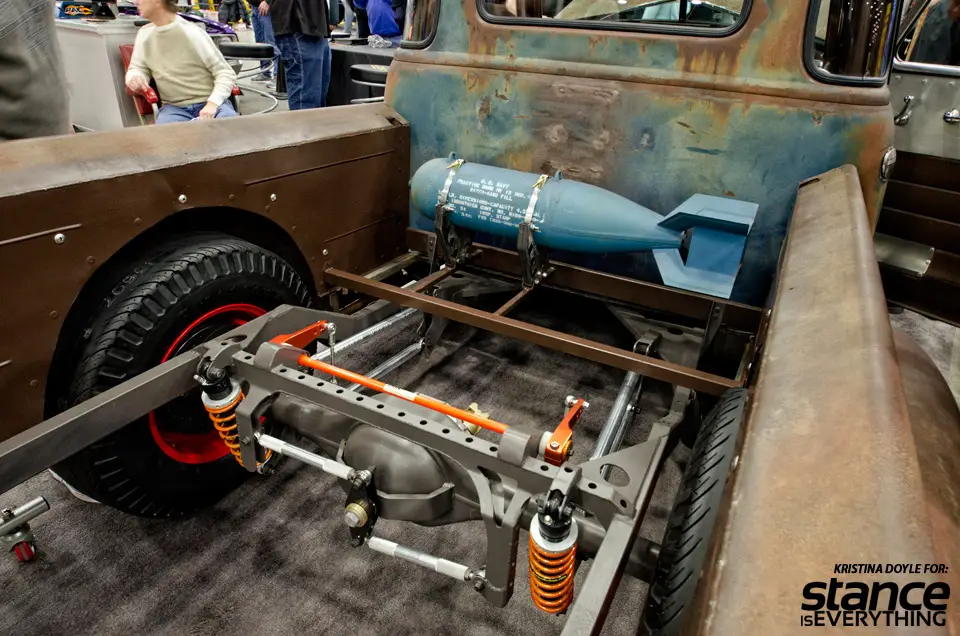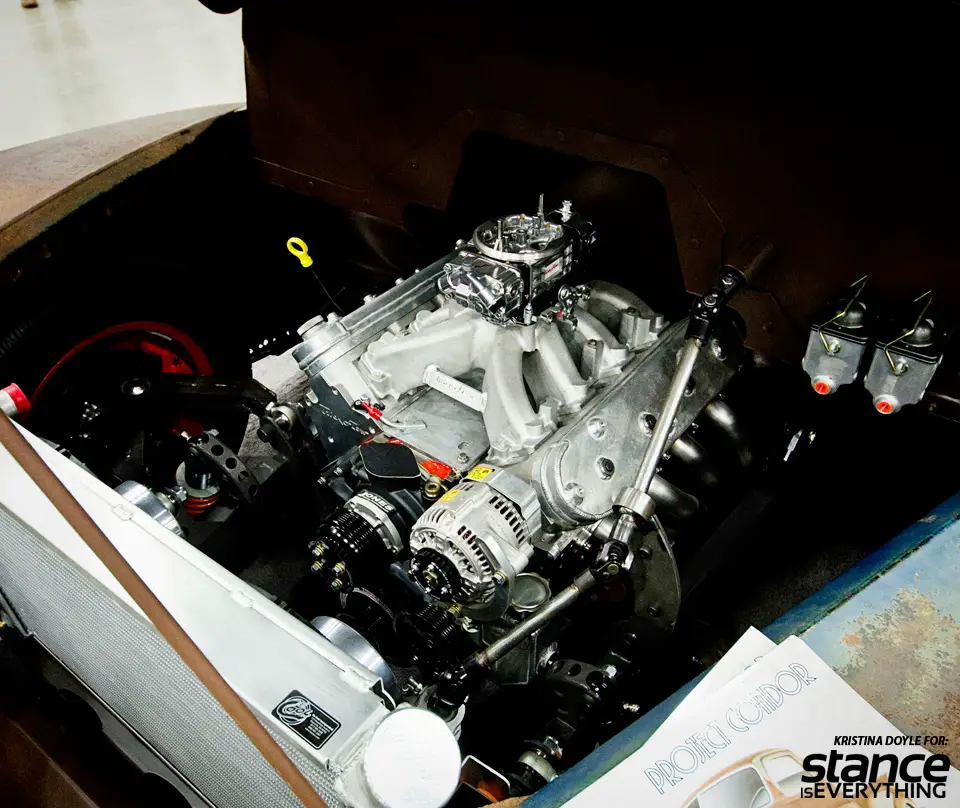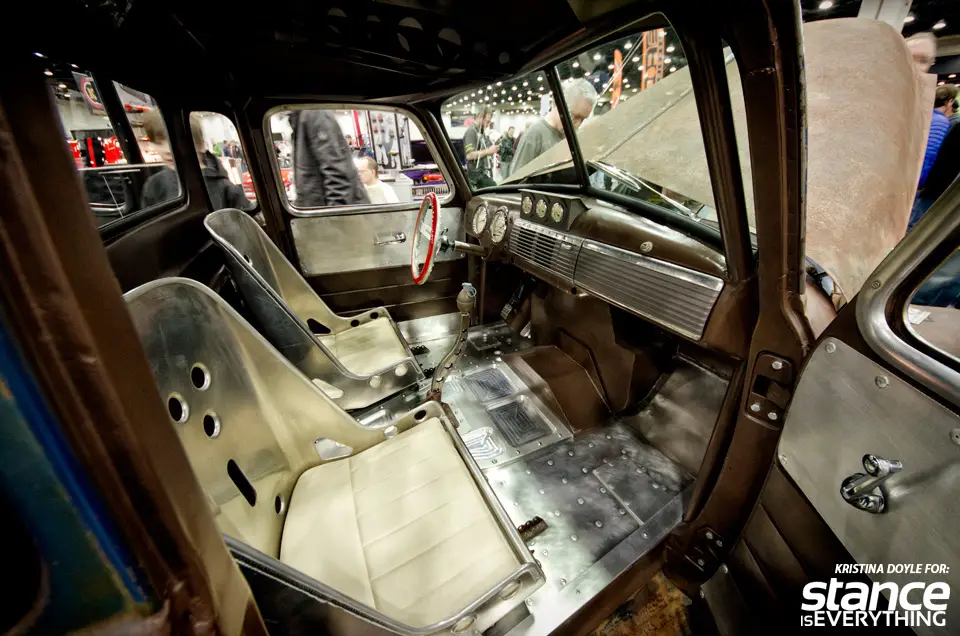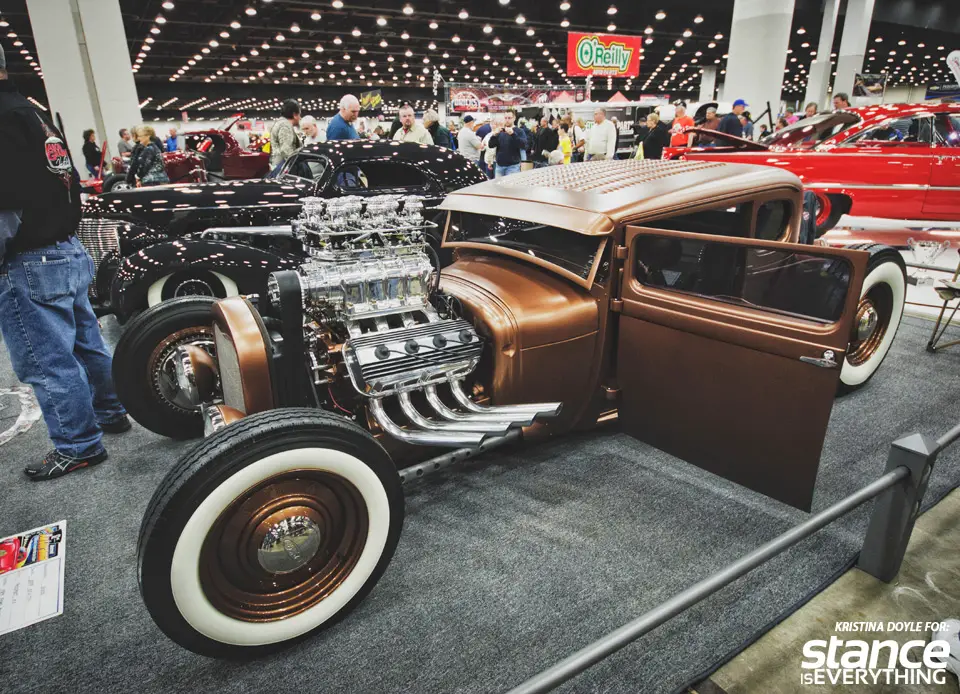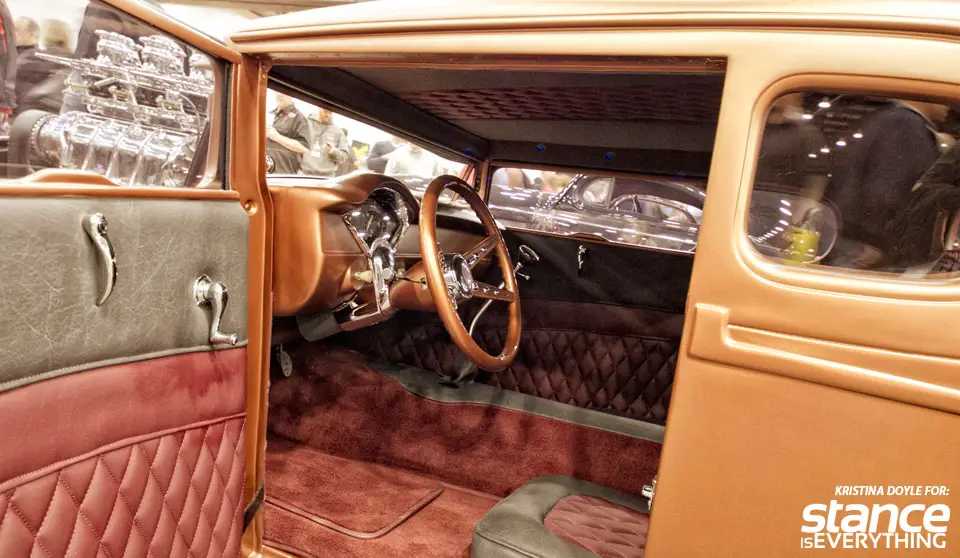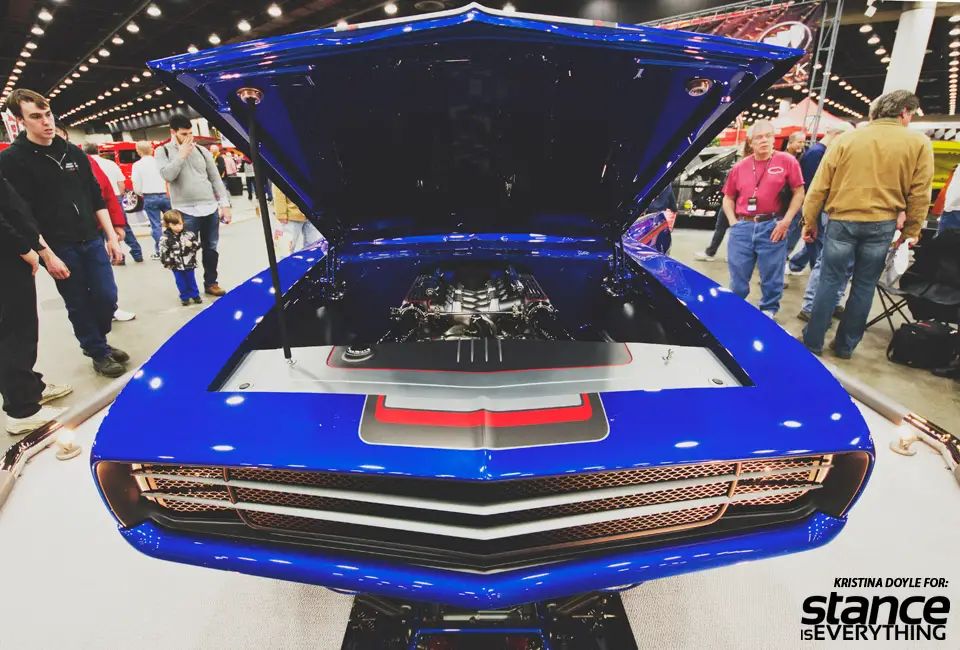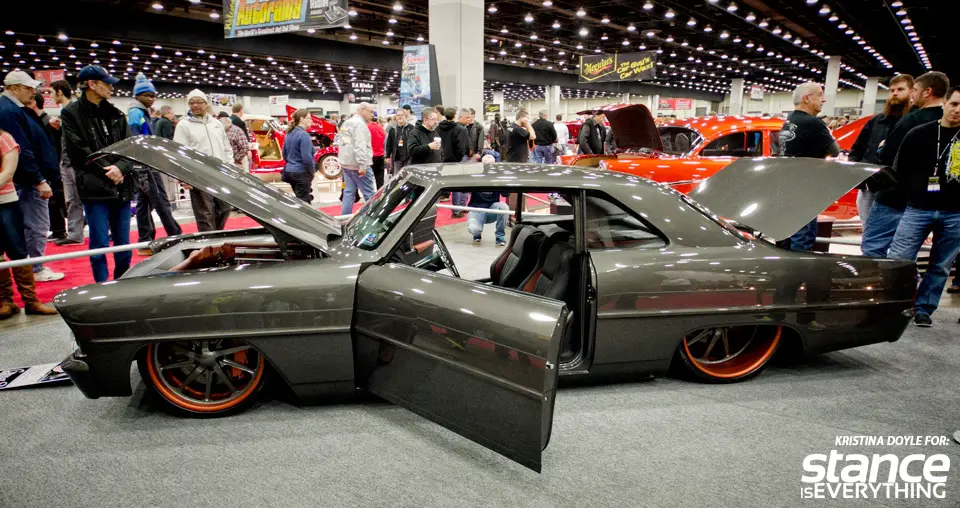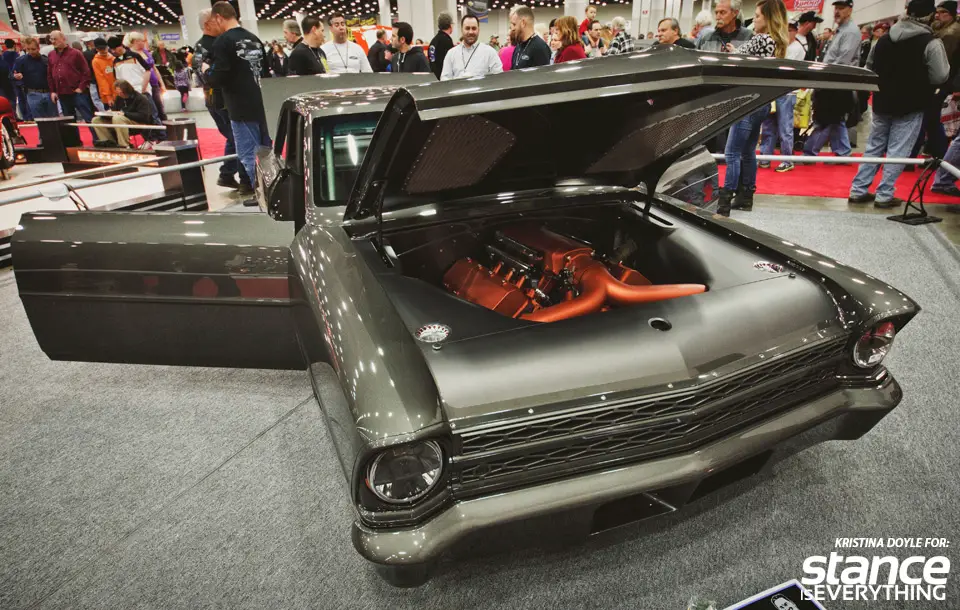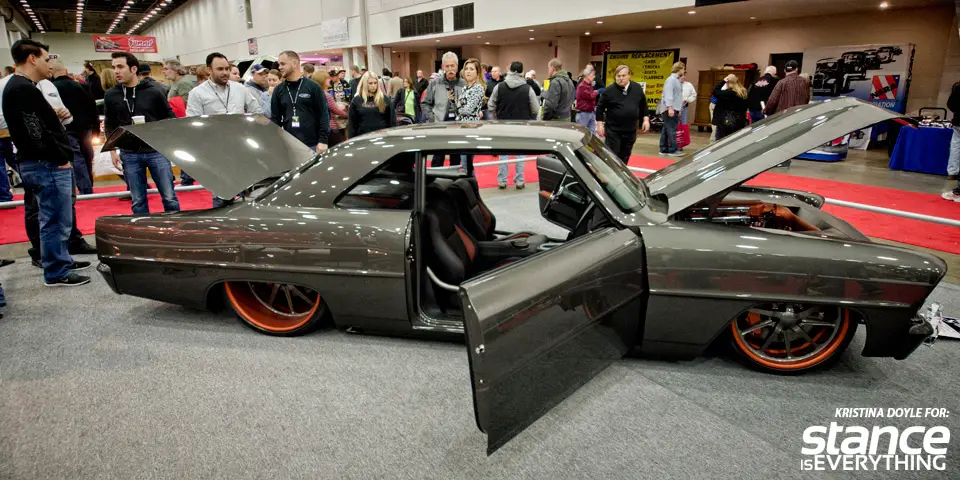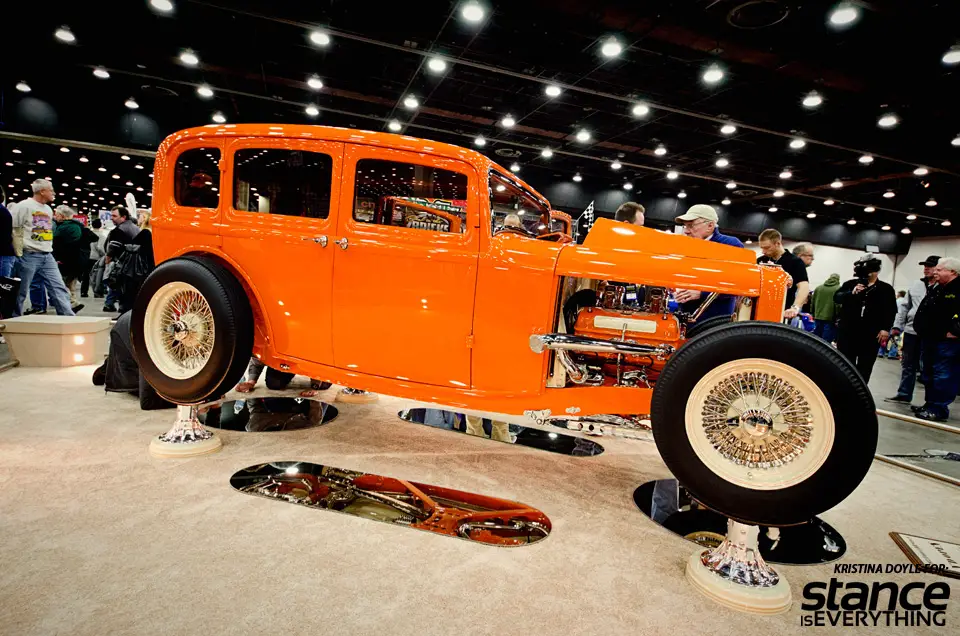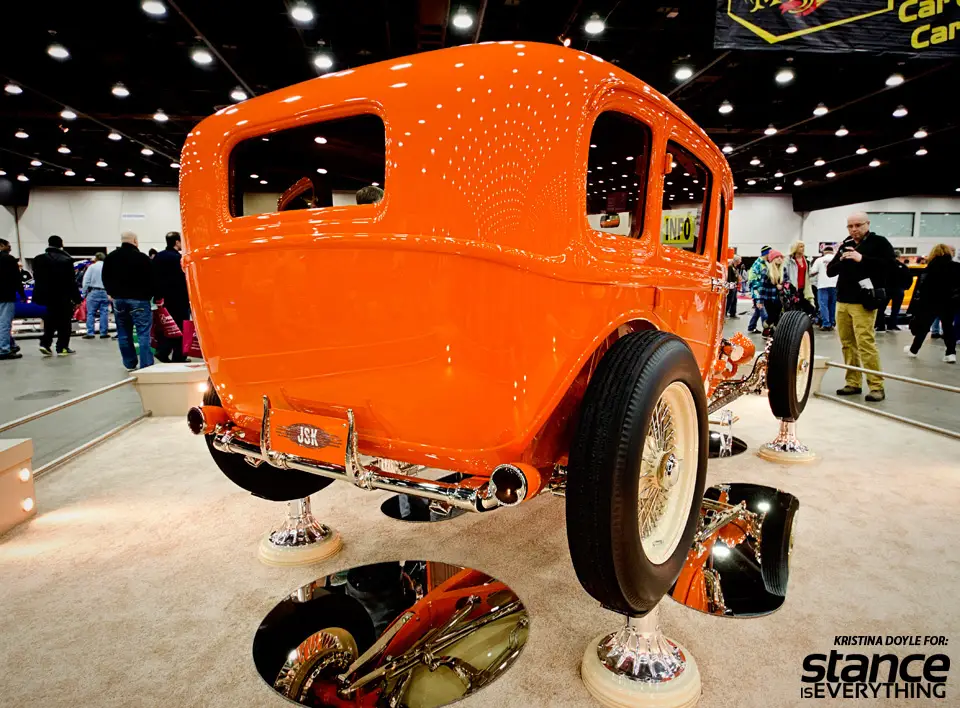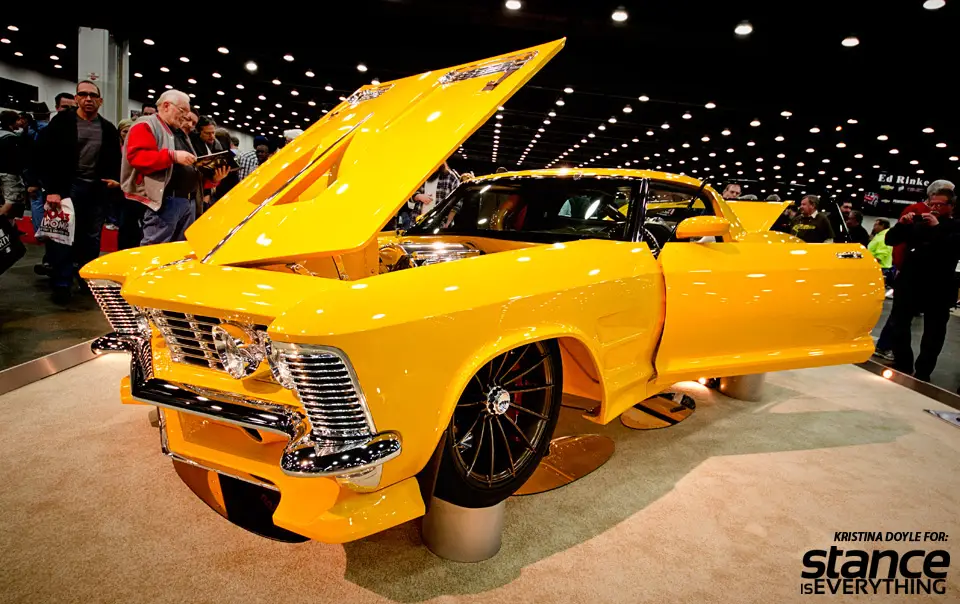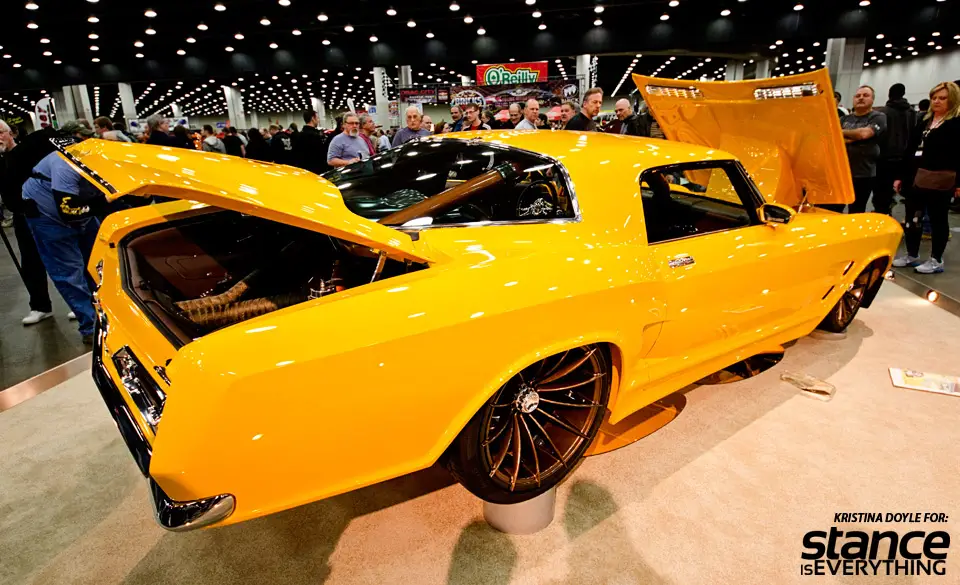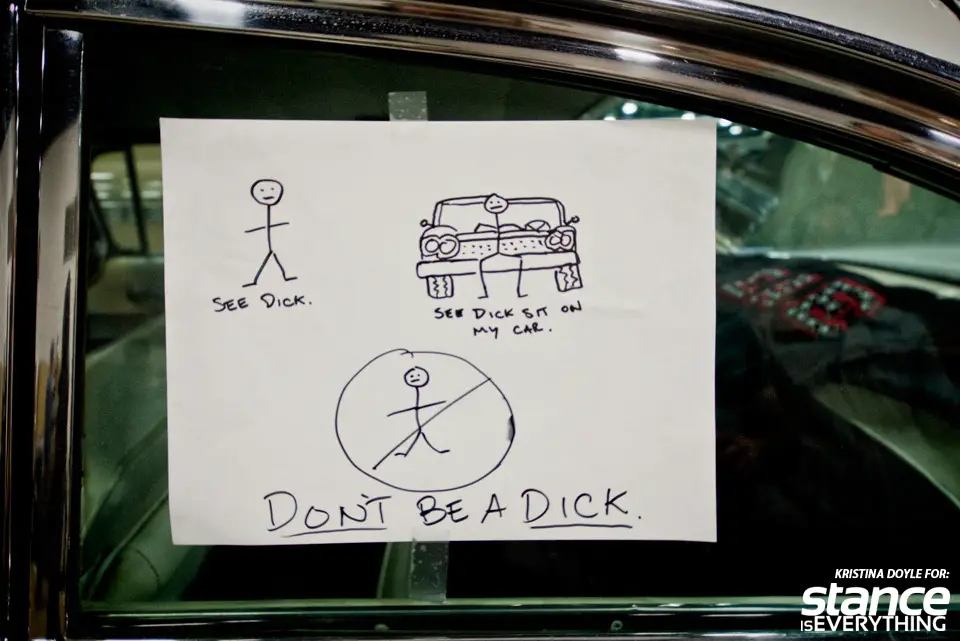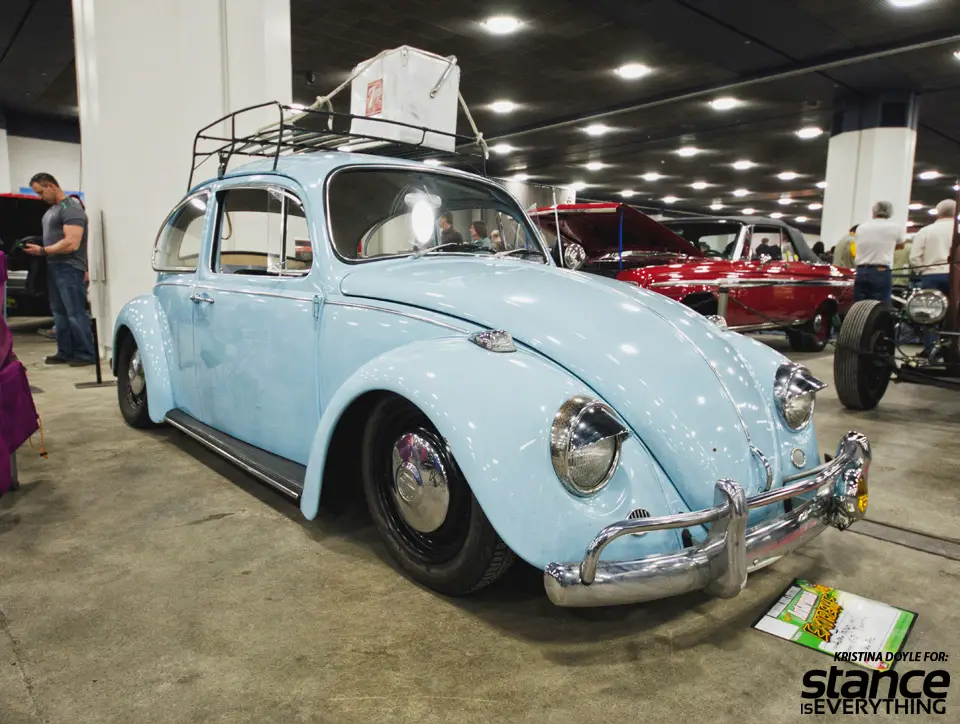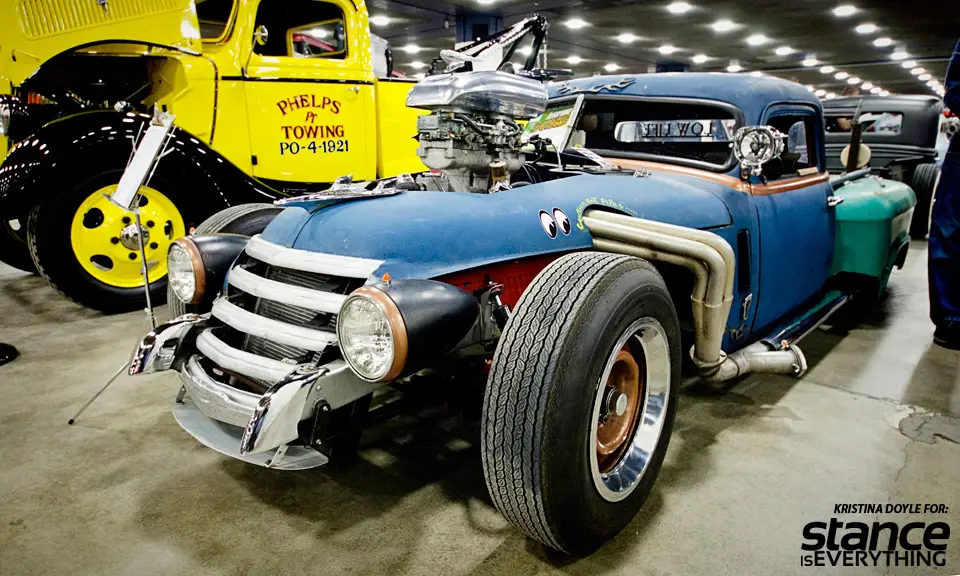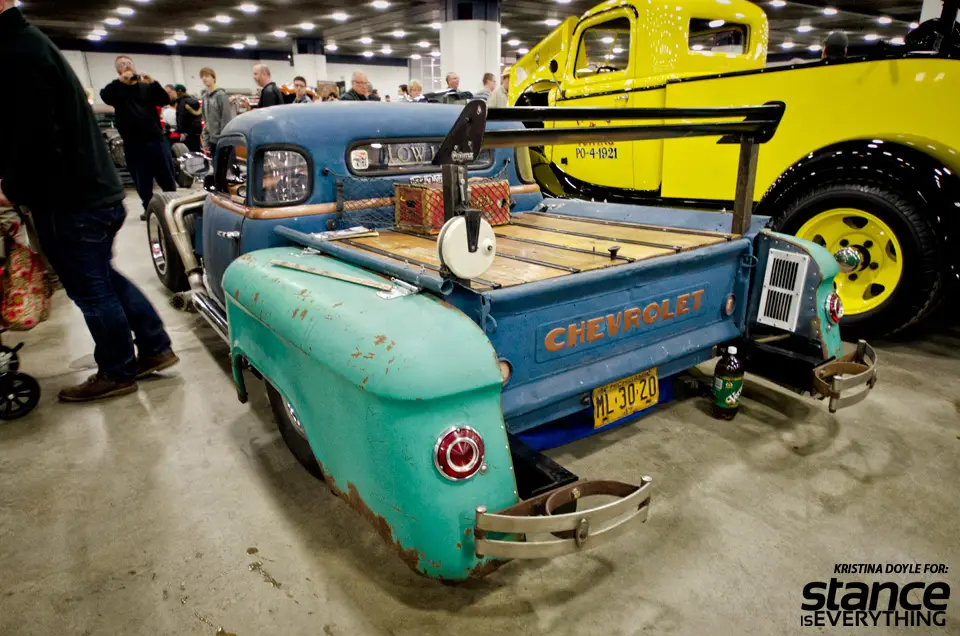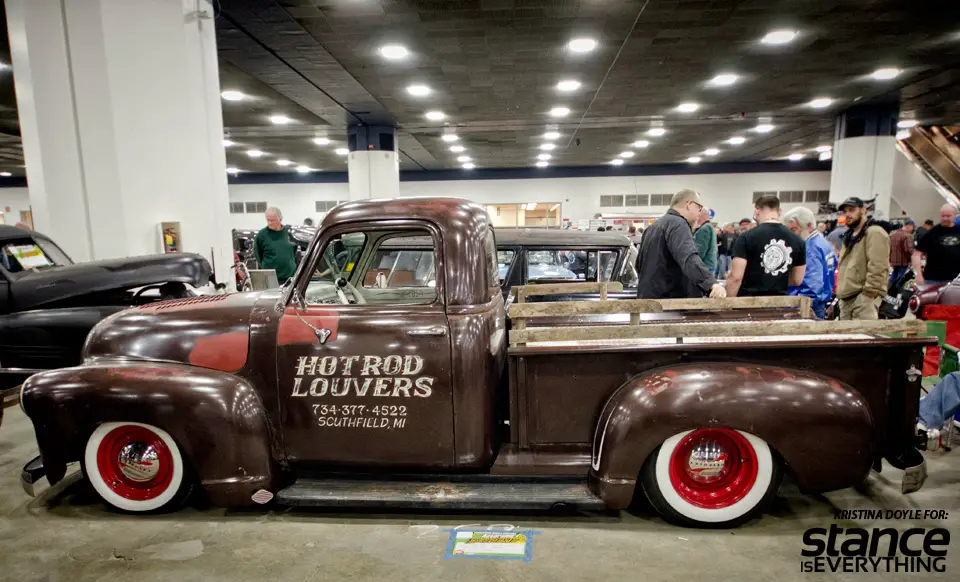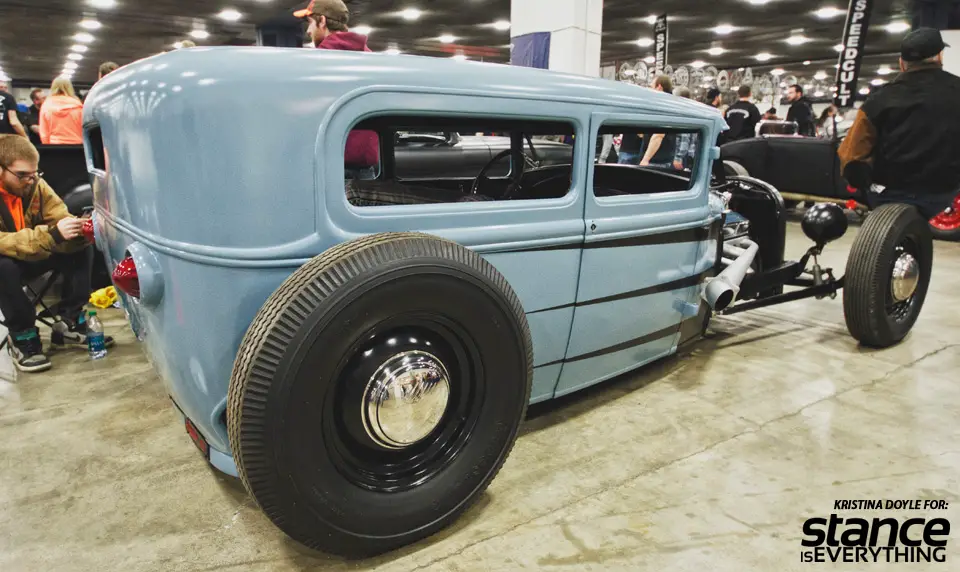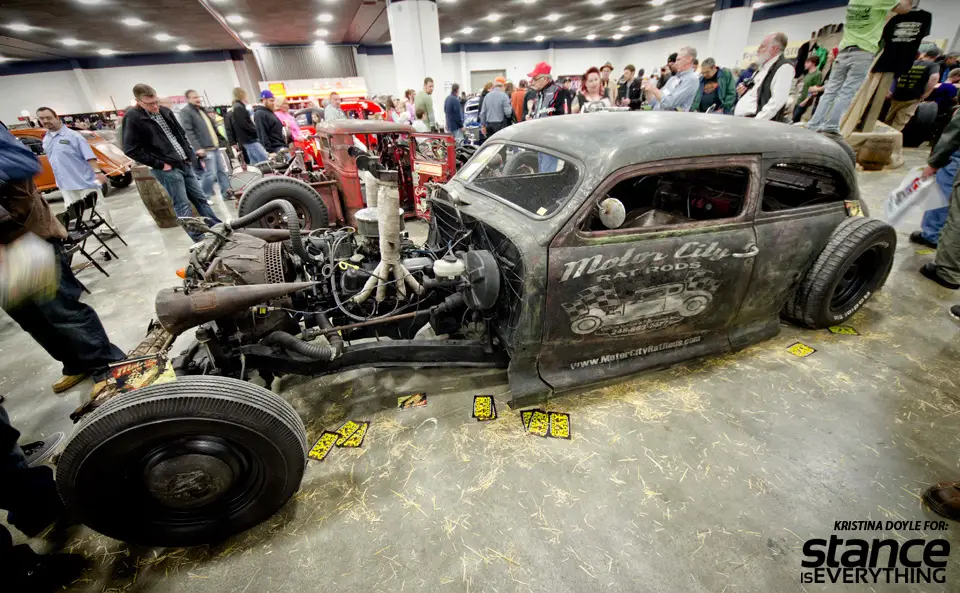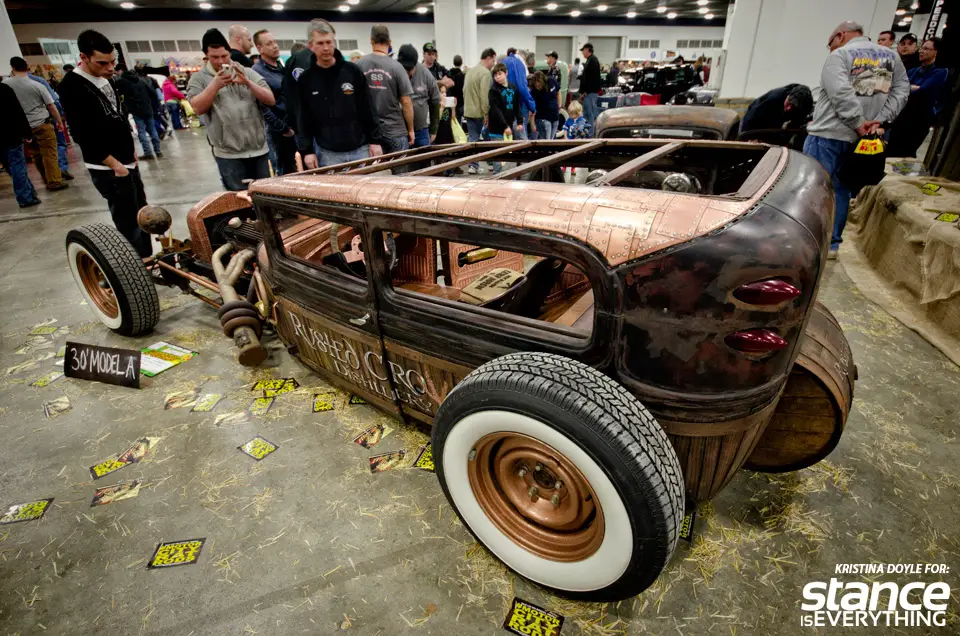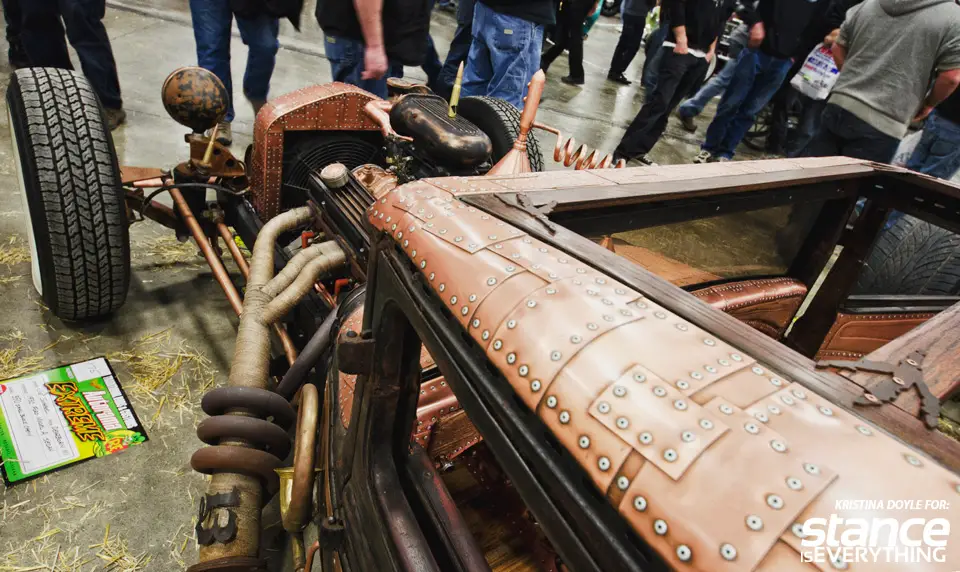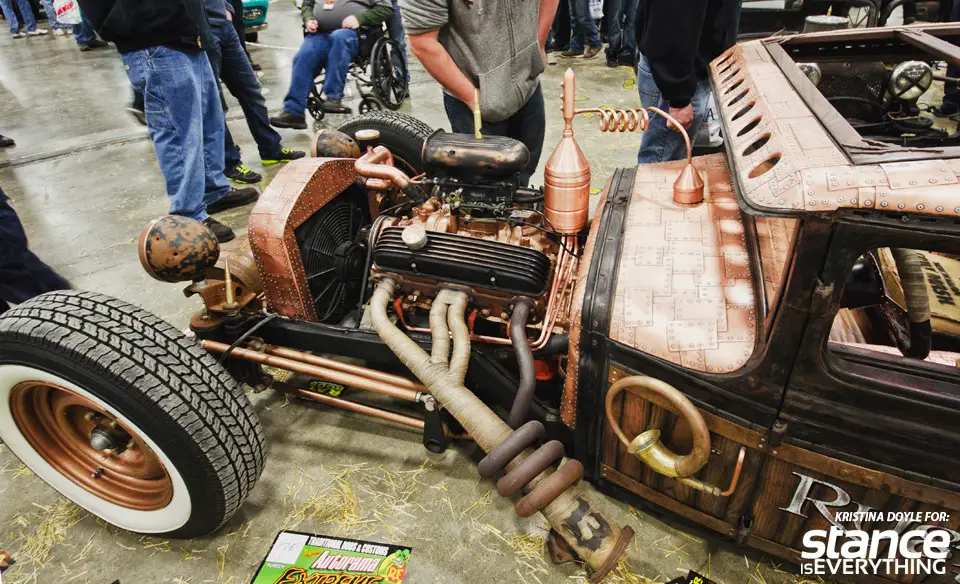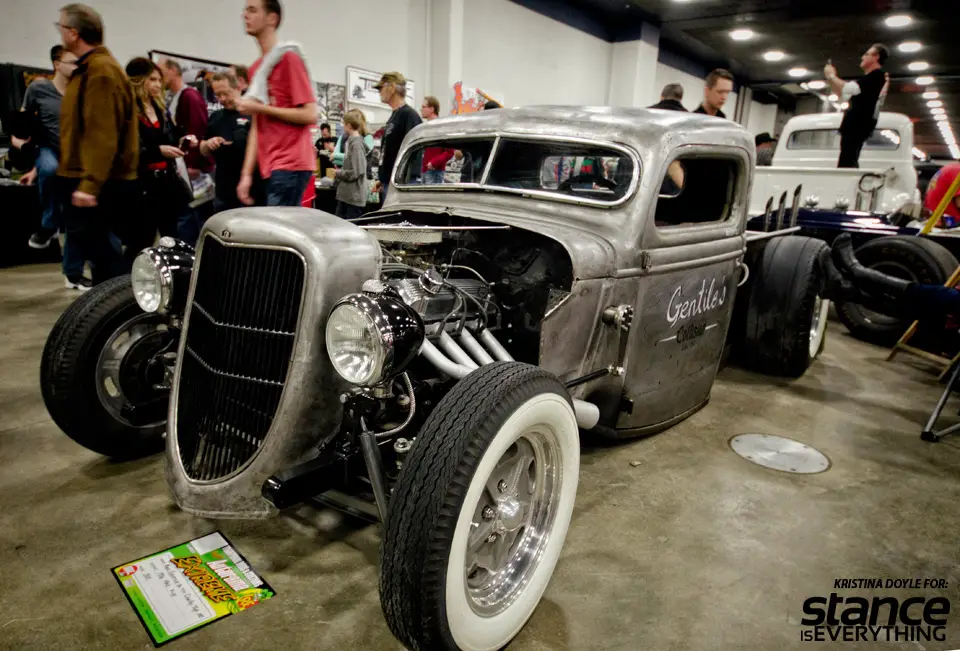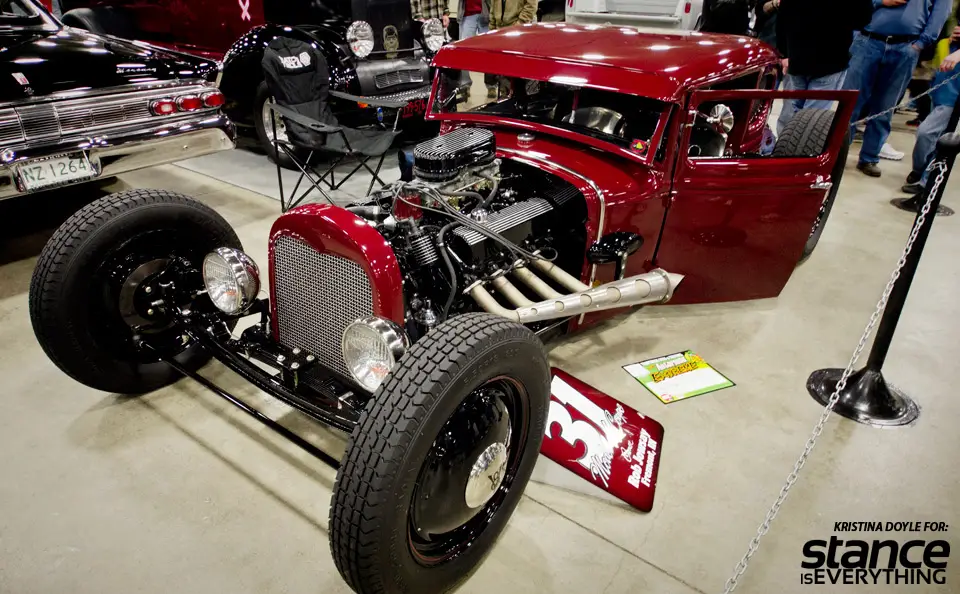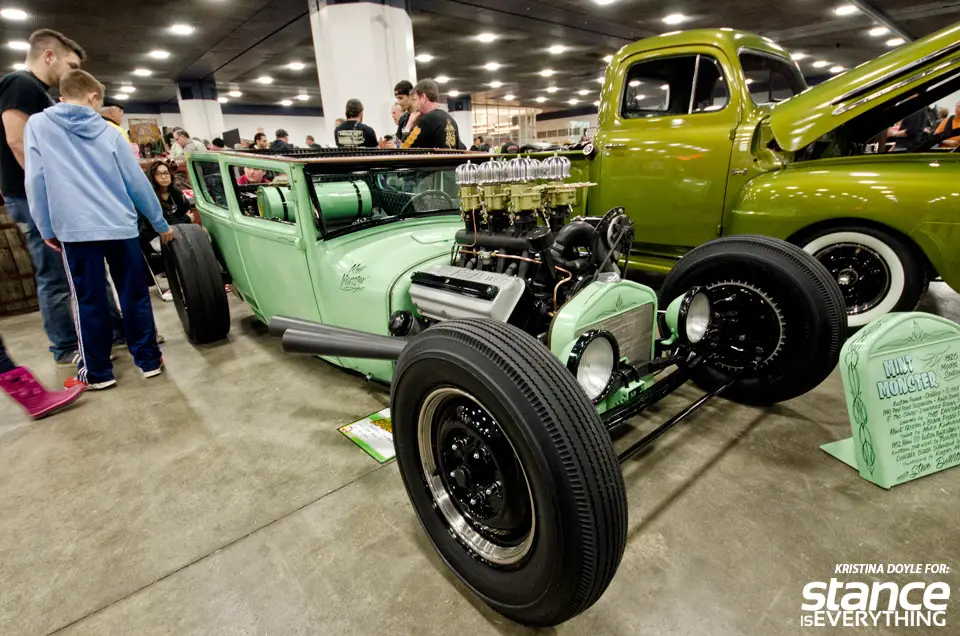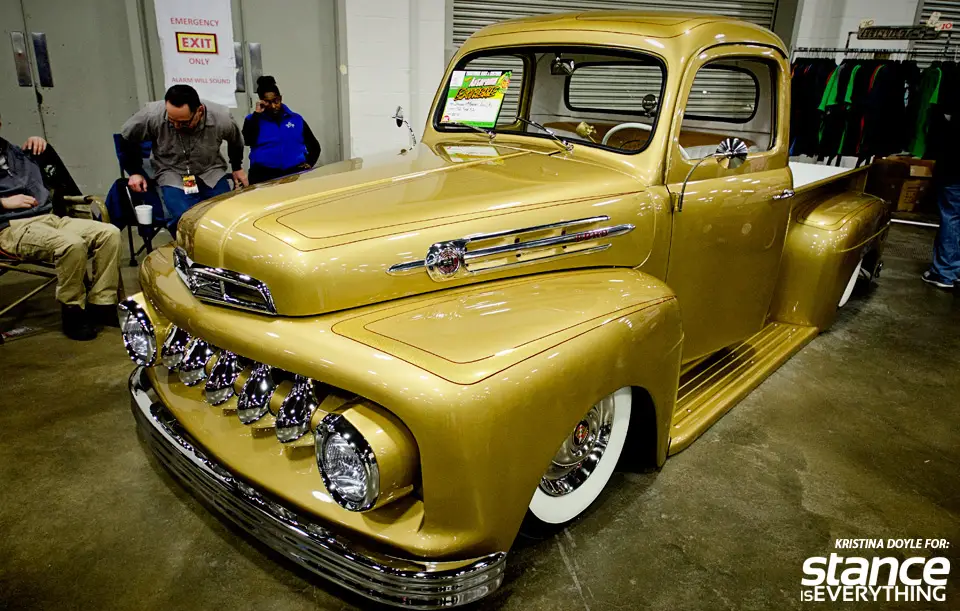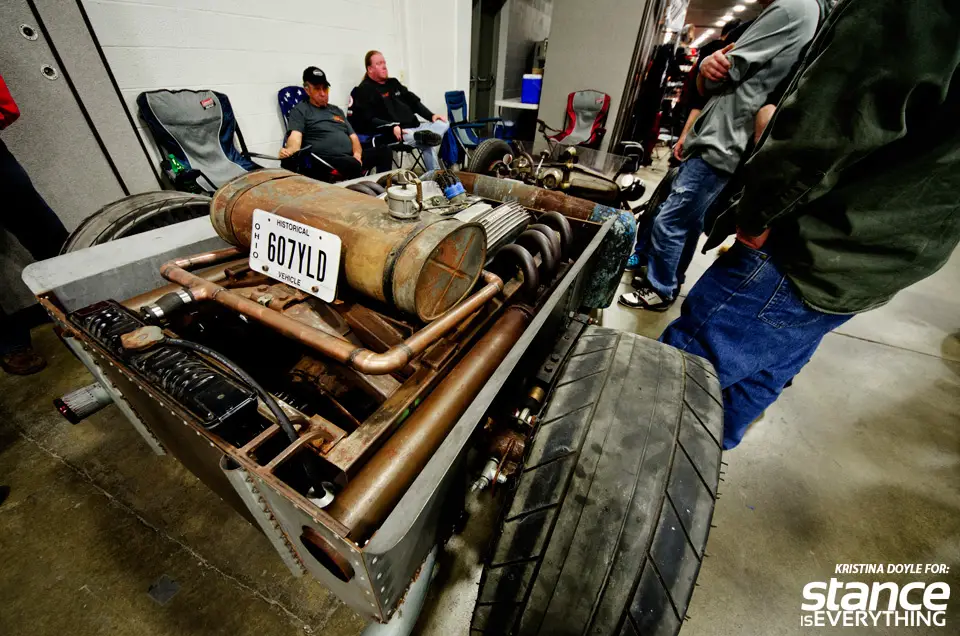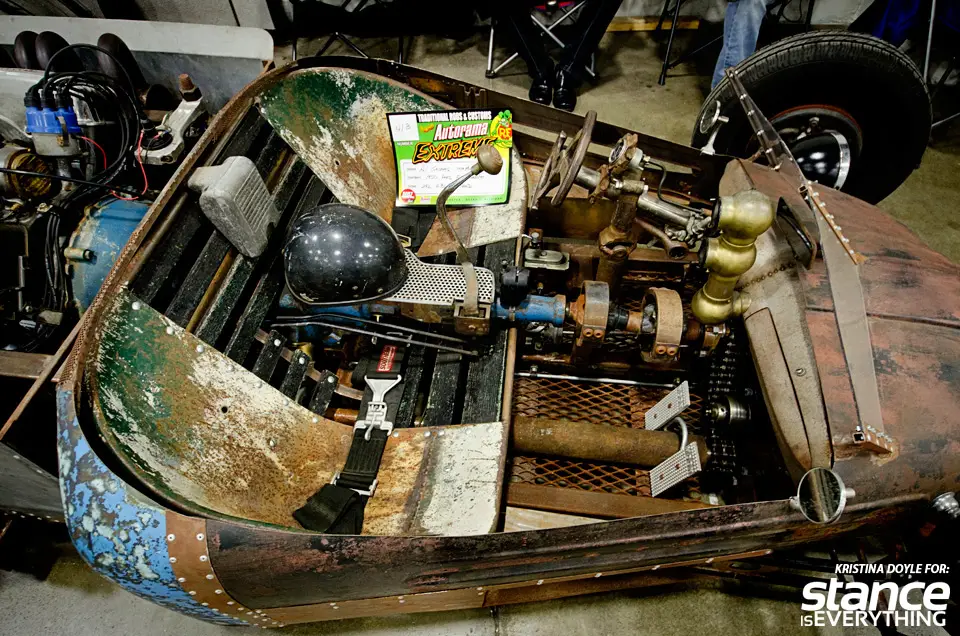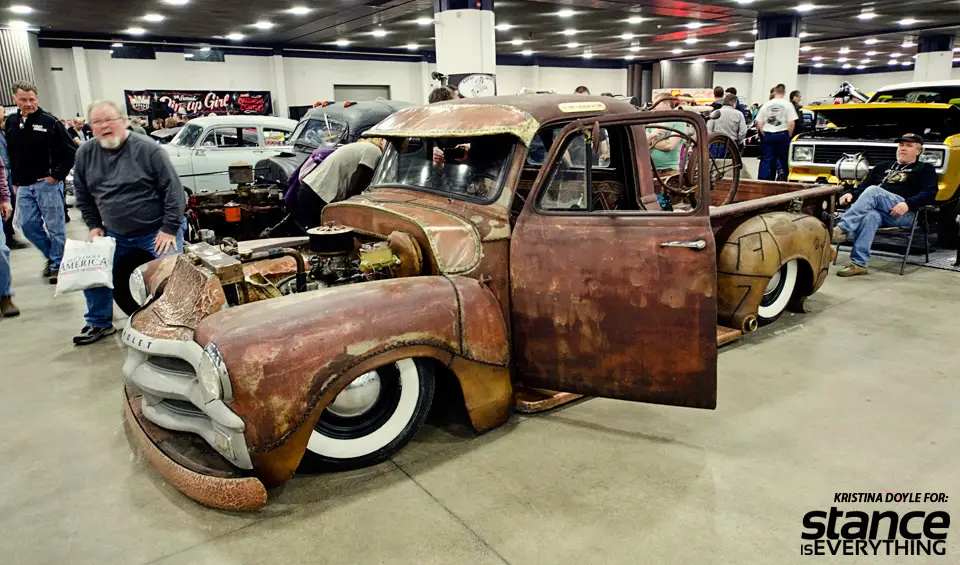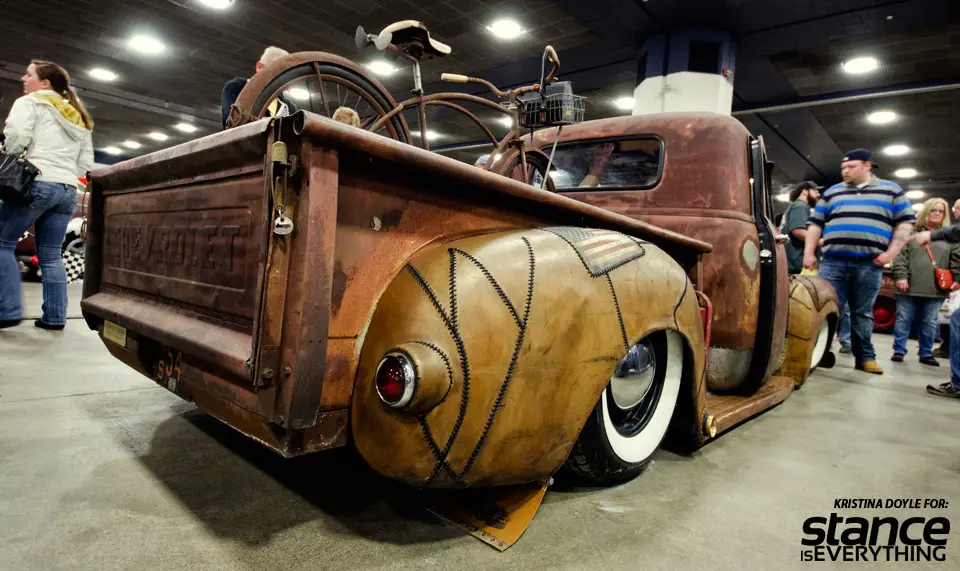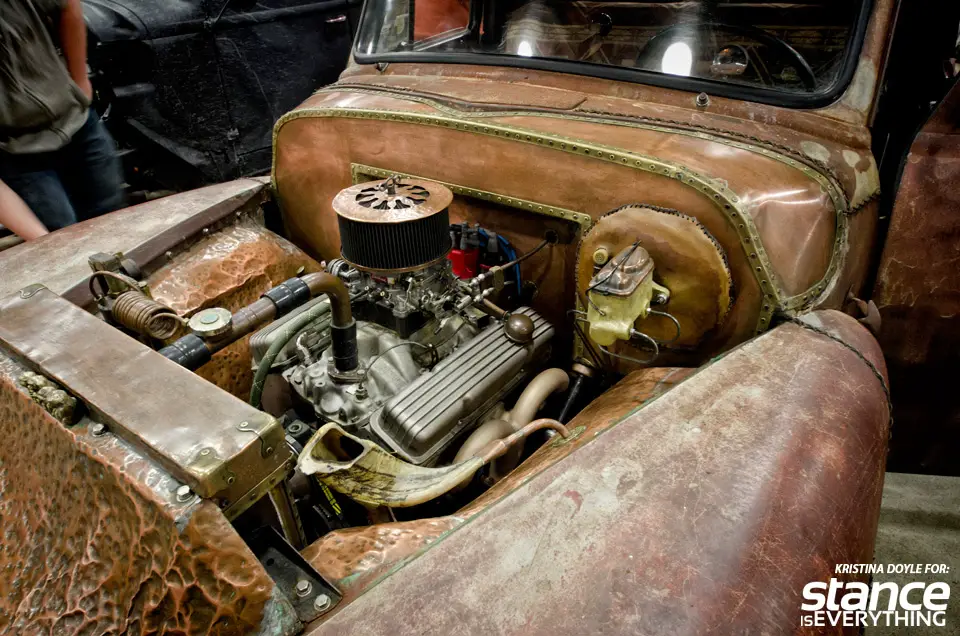 Hope you enjoyed the coverage, watch out for a few more Autorama photos to make their way up to the Stance Is Everything Facebook fanpage over the next view days.