In 2007 one individual had the entire internet wondering what the heck he was thinking when he slid a Lamborghini Gallardo underneath a 2007 Ford Mustang, but a year earlier WMS Racing got the jump on the exotic powered Mustang game with Project Vanquish'd.
As the subtly alludes to project Vanquish is the combination of a 2005 Mustang, and 2001 Aston Martin Vanquish motor.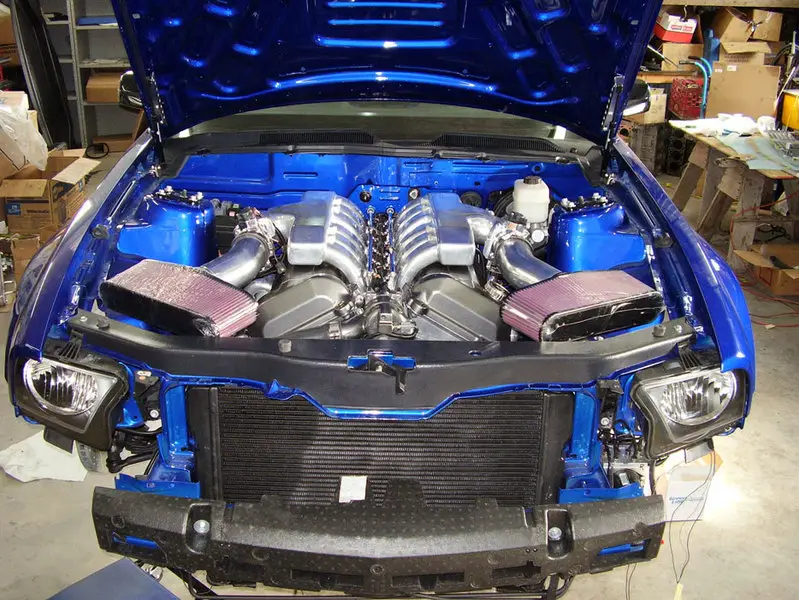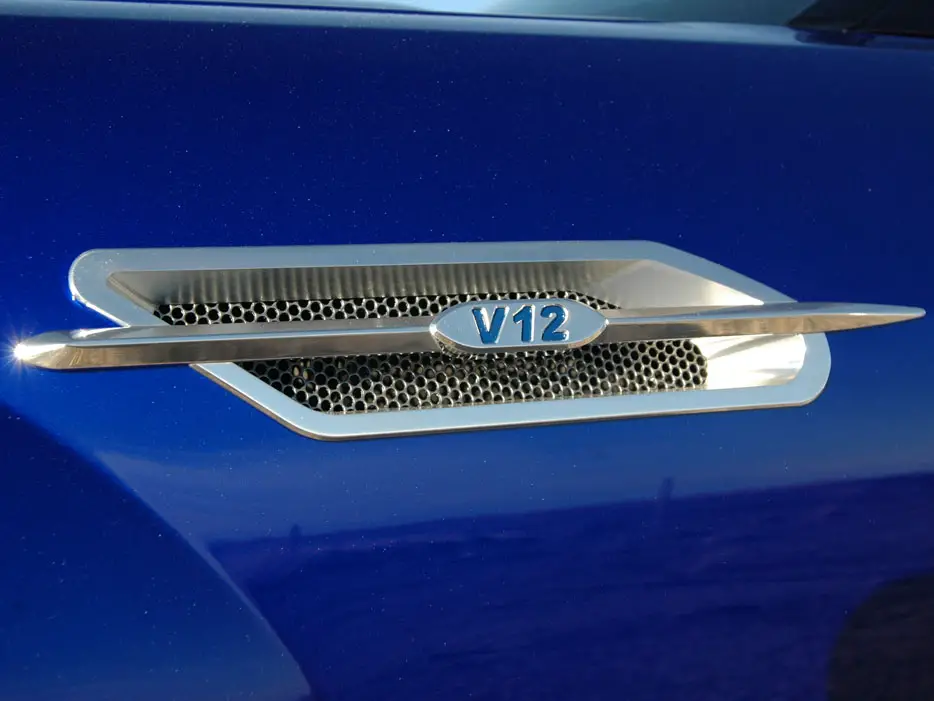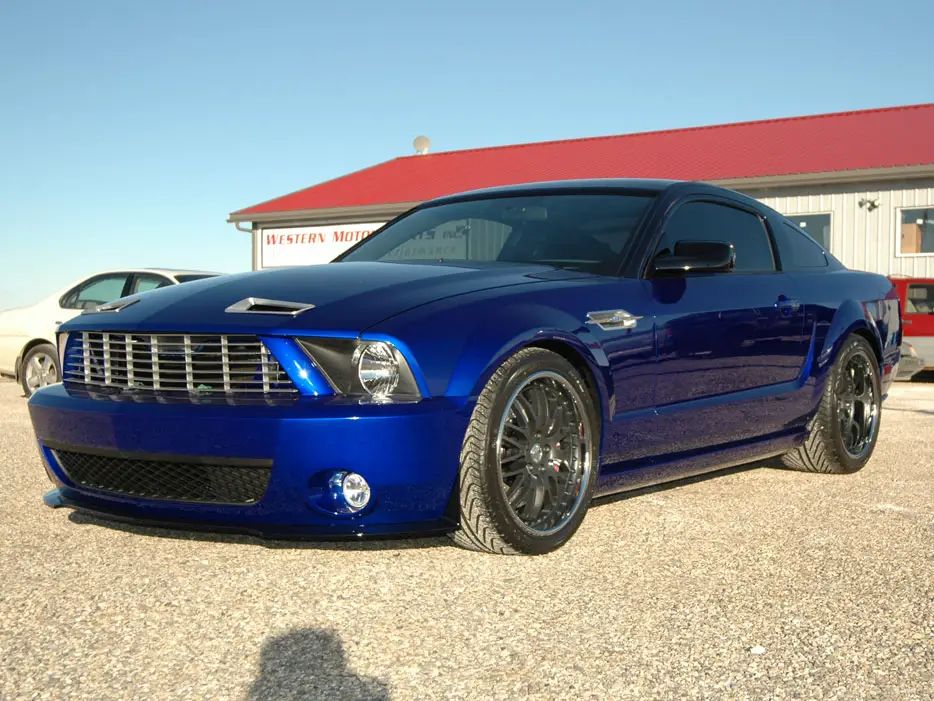 If you are a glass half empty sort of person you will point out the fact that the Vanquish V12 is, technically, a mated pair of two 3.0L Ford Duratec motors but if you did that you'd be missing out on the beauty of this car.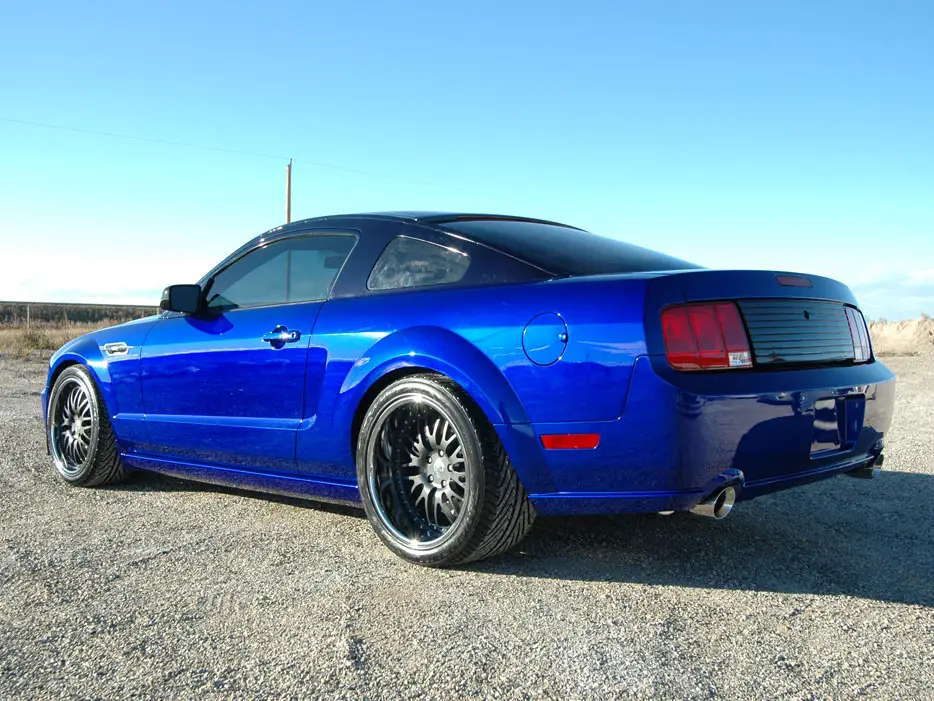 In addition to now living in a horse stable the Vanquish motor has been stroked to 6.1L, fit with WMS headers, WMS ported heads, and a WMS intake.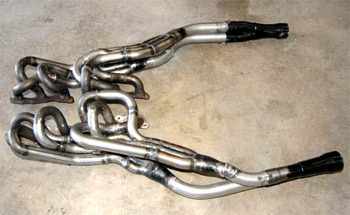 The chassis has been reinforced to handle the power from the new 500+ hp motor, and KW coils help keep it planted in the corners as well as prevent the 19×9/12 Essen Wheels from looking awkward.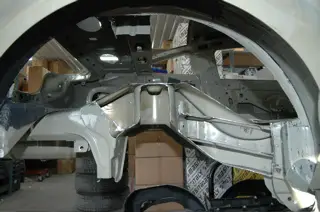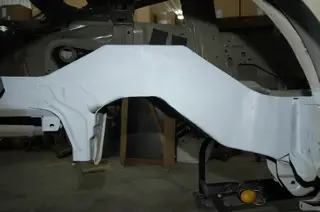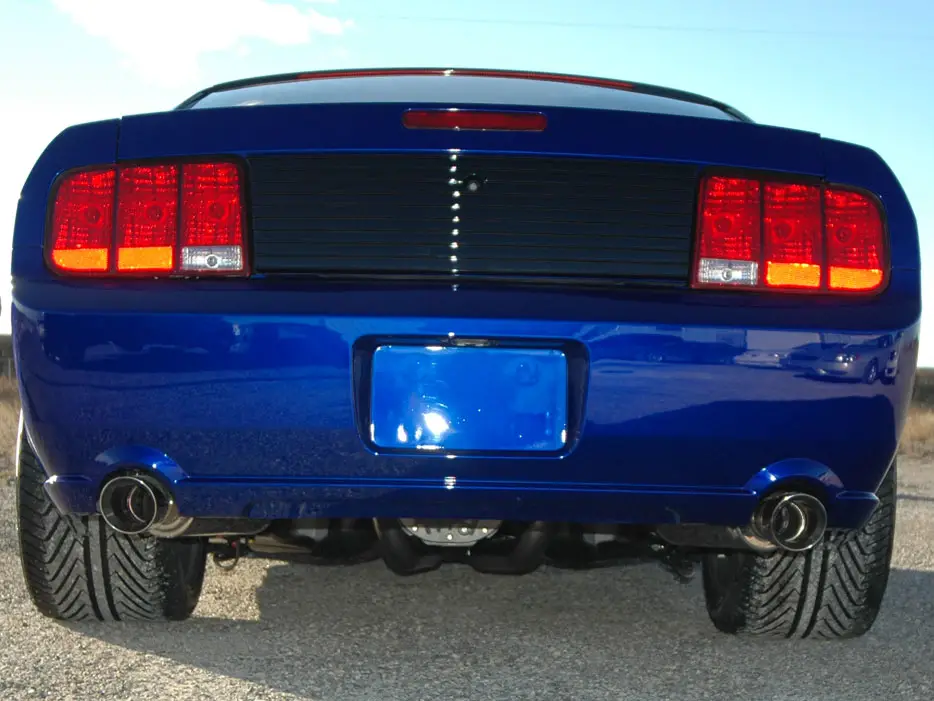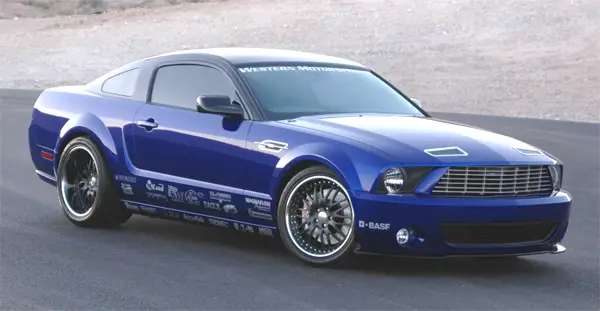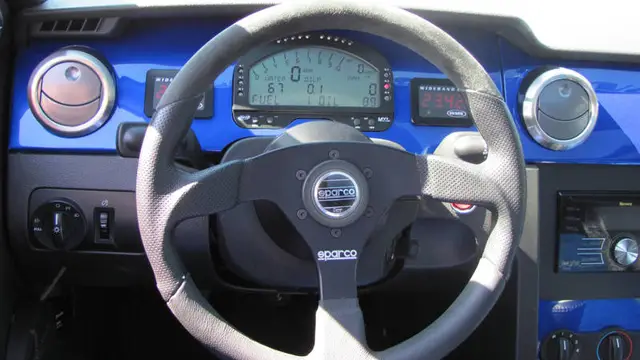 After SEMA, and a few rounds of magazine features, the car popped up for sale in 2011 after which it appears to have vanished.
Hopefully it didn't wind up in a glue factory somewhere because that would be a damn shame.
You can check out more (unfortunately small) build photos here at WMS Racing.com.