One of my favorite parts of the original Transformers series was when Jazz, or Optimus, would assemble a group of Autobots to go on a mission, more specifically when Optimus would yell 'Roll out!' before they would drive off into the sunset ready to whoop up some Decipticons.
What does this have to do with today's Theme Tuesday?
Nothing really I just felt like sharing, enjoy this second edition of rolling shots for this Tuesday.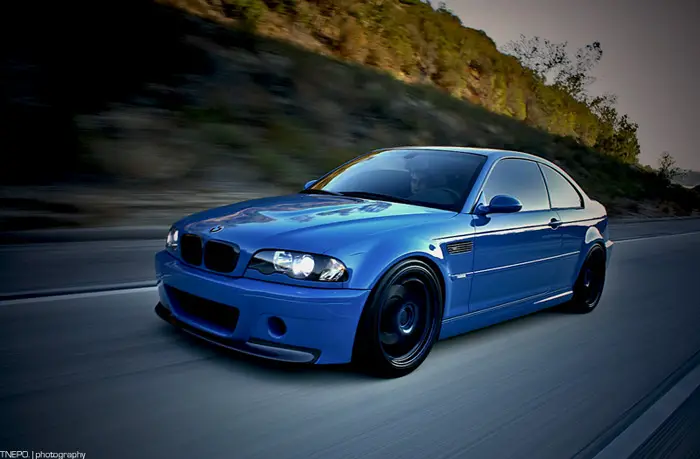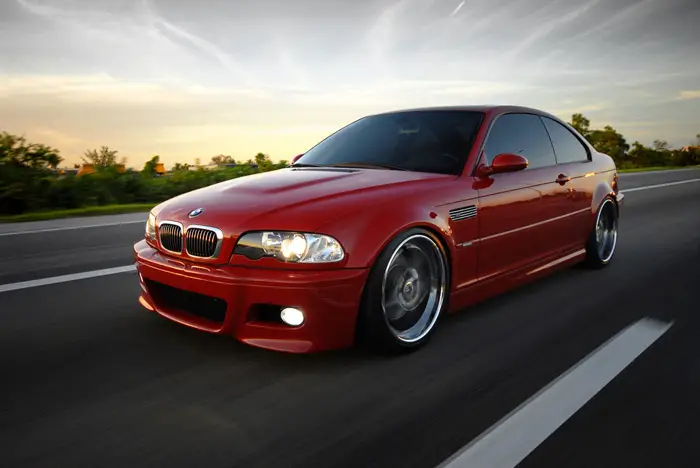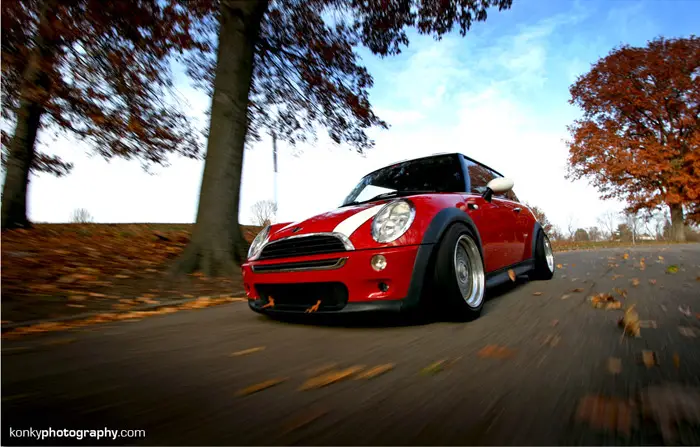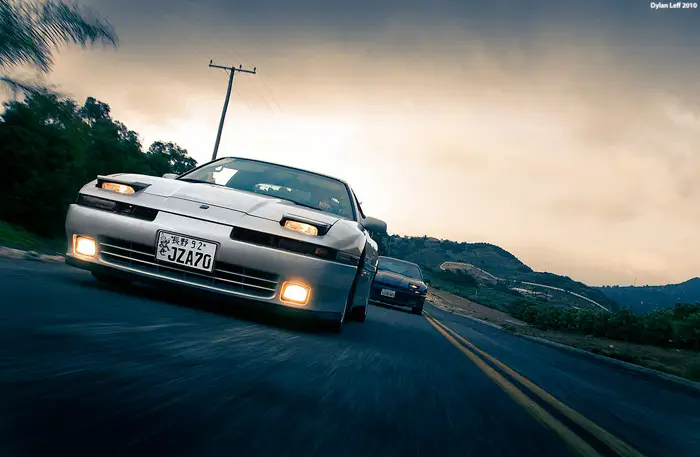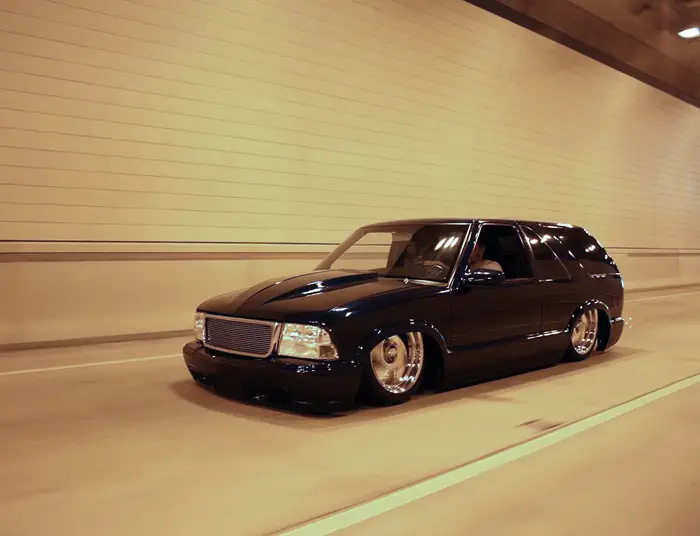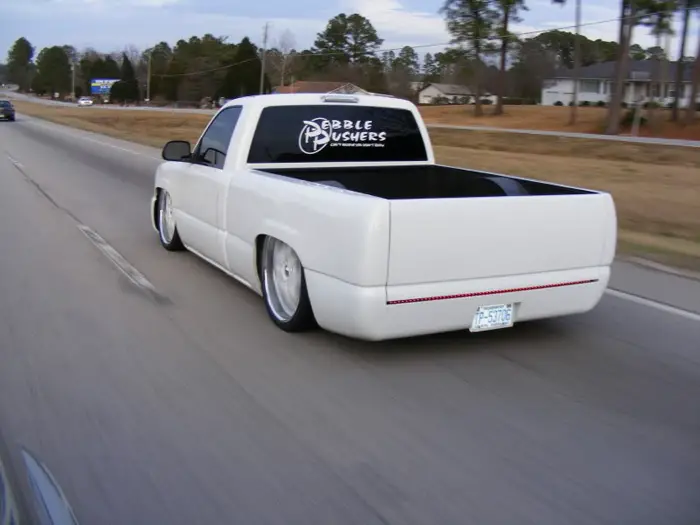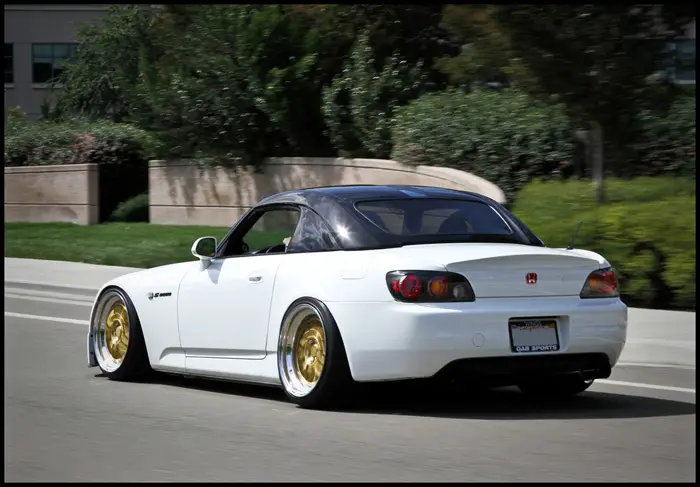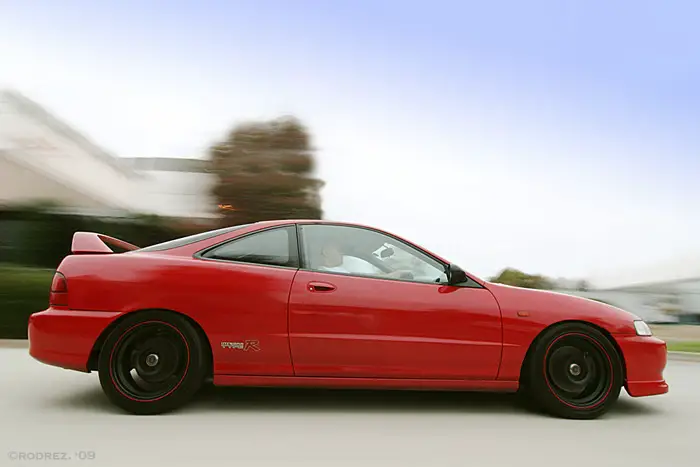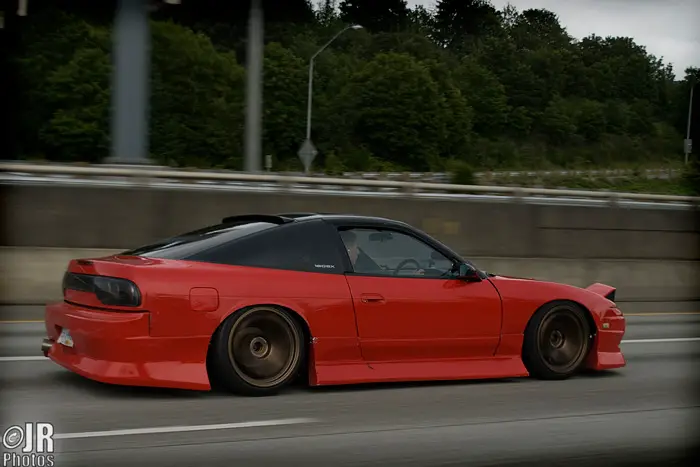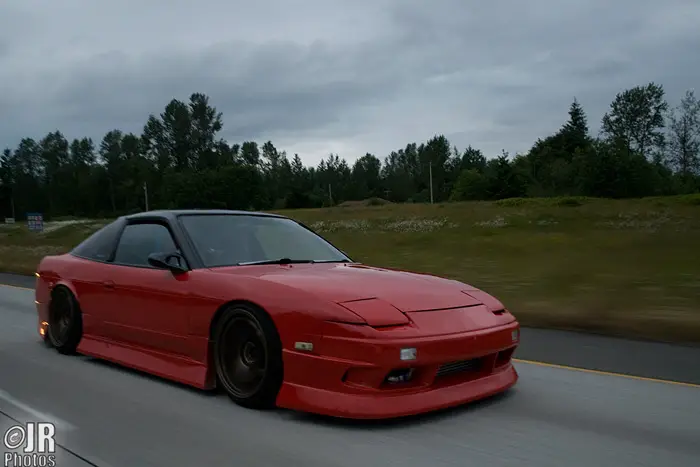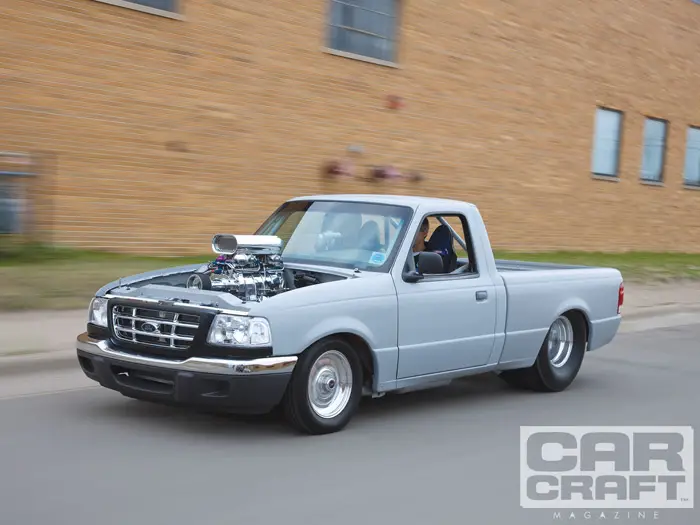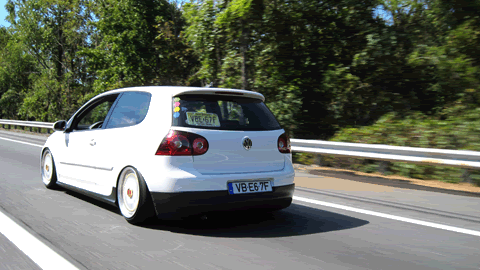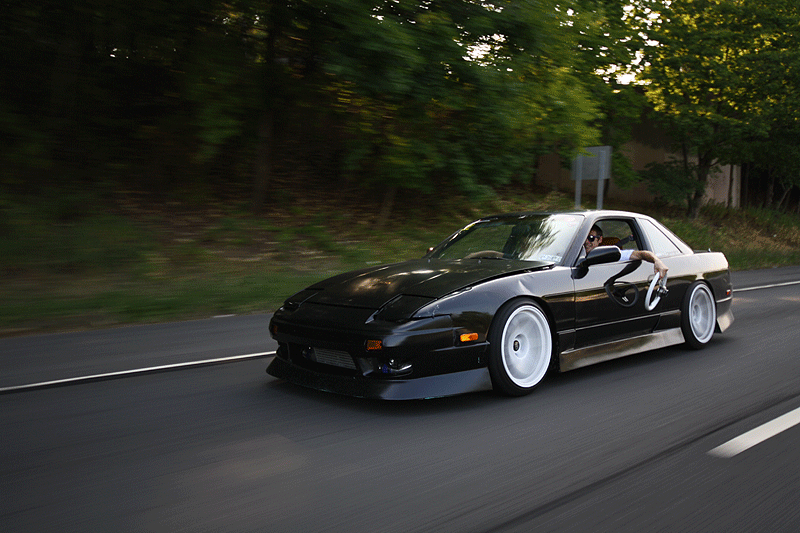 Check back later today for the rest of the Nextmod Anniversary coverage.