Nextmod's one year anniversary BBQ went off without a hitch yesterday, even though the weather threatened like it was going to pour for most of the event.
Nextmods customer base speaks to the type of service they provide as the amount of quality cars that rolled through really rivaled some of the full blown car shows this year.
Shout out to Peter and the crew for organizing the event and keeping us all fed and hydrated for free!
Today's coverage includes: random stuff, Mazda, Subaru, Hyundai,  Toyota, and Honda/Acuras. Check back tomorrow for Mazda, Mercedes Benz, Lexus and Infiniti rides.
Random stuff
I think last years Nextmod meet was the reason I started taking pictures of random stuff to begin with.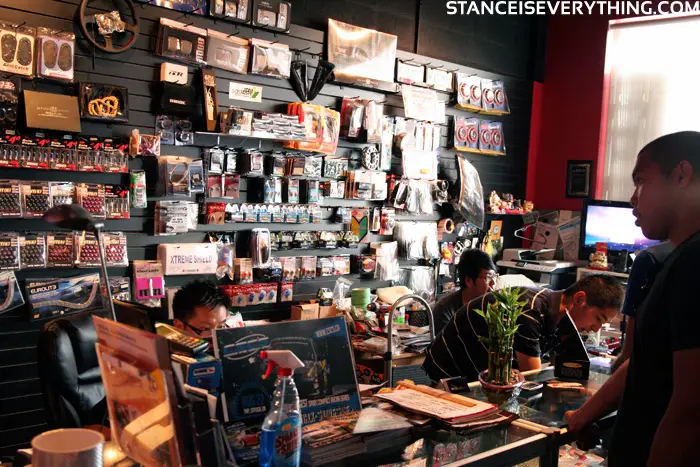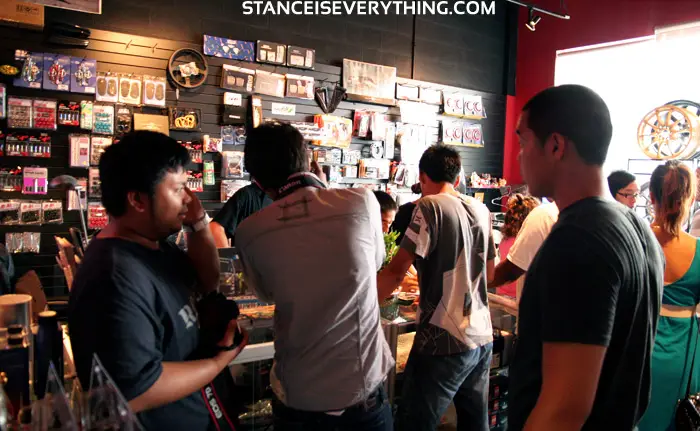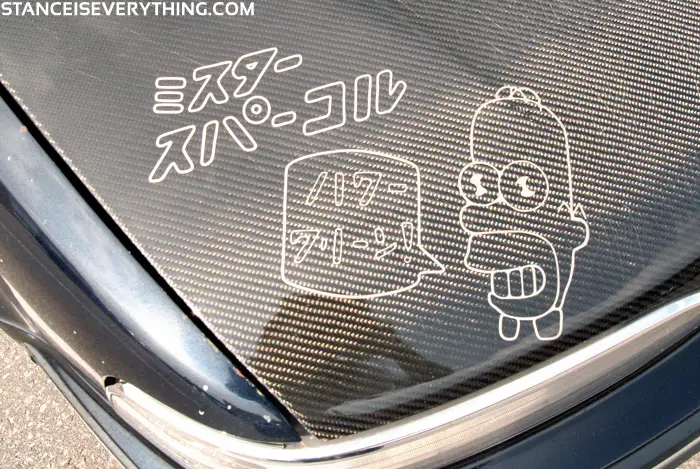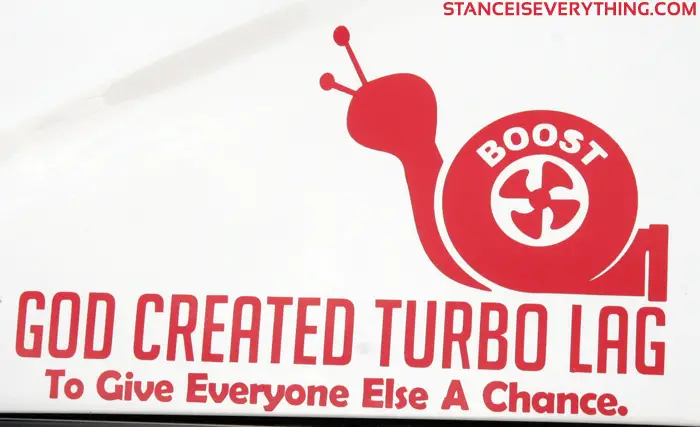 So wandering around we saw this place that had 'Pure Natural Chinese Herbal Medicine Steam Cabins' I dunno what the heck these things did (compact sauna?) but we all had a good laugh about how odd it all seemed.
If you are curious about what they are they have a website which sort of explains things.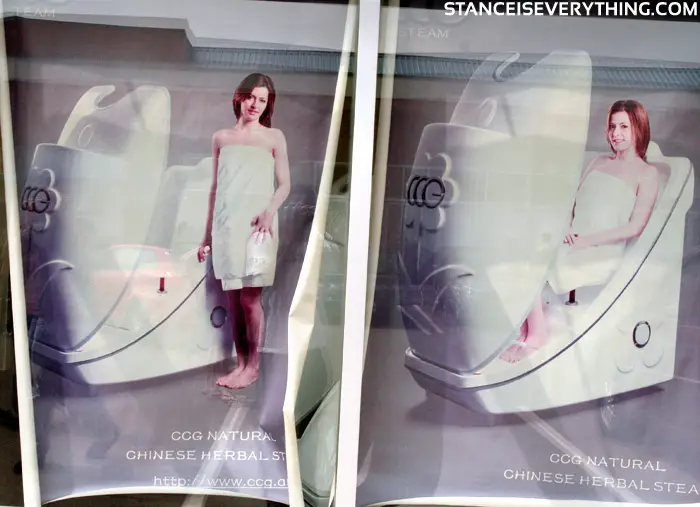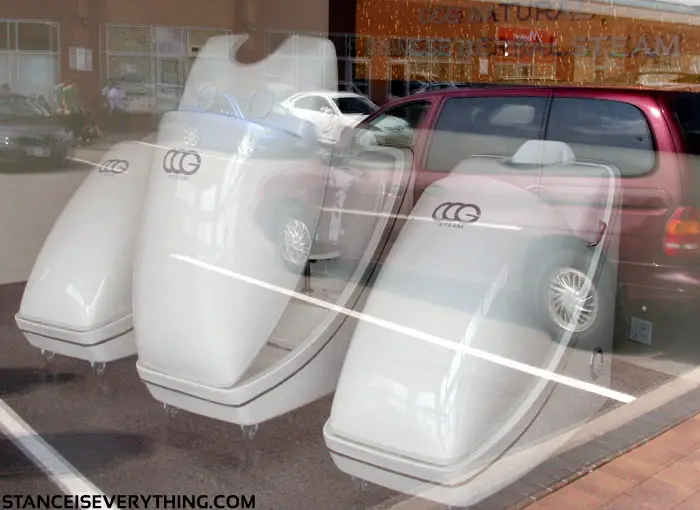 Subarus, Hyundais,Toyotas, and Kias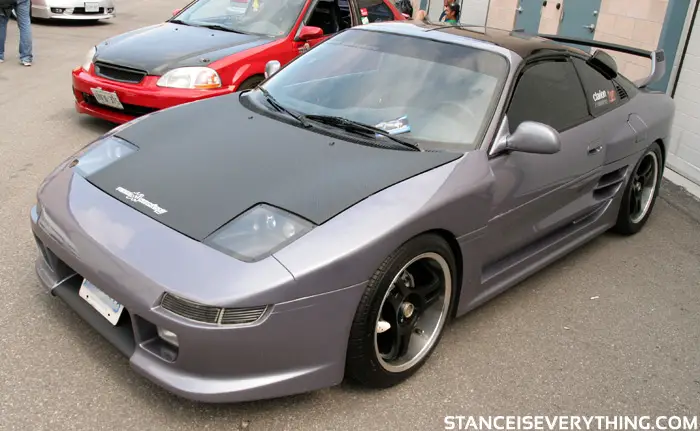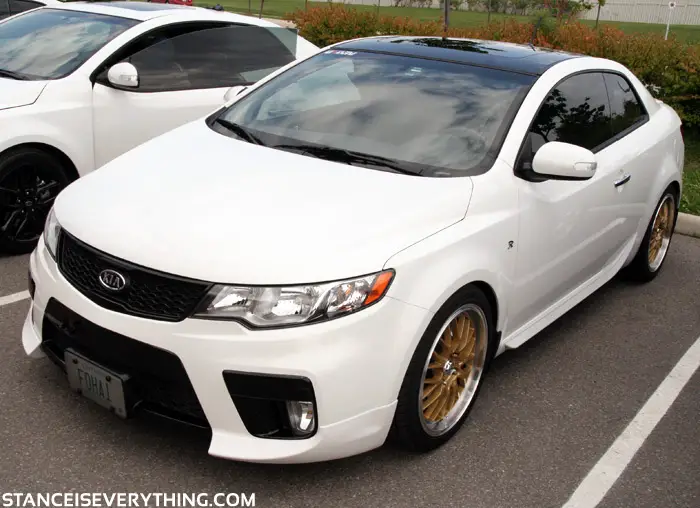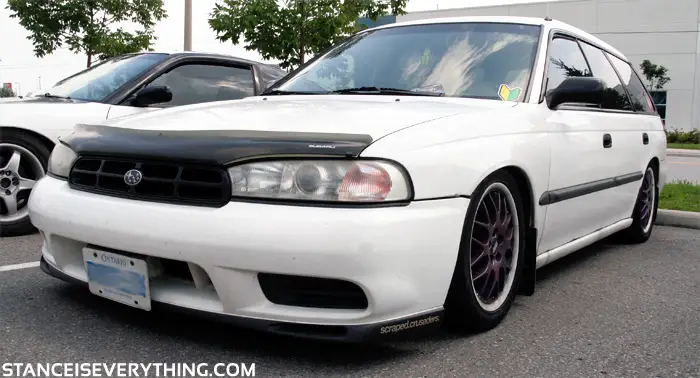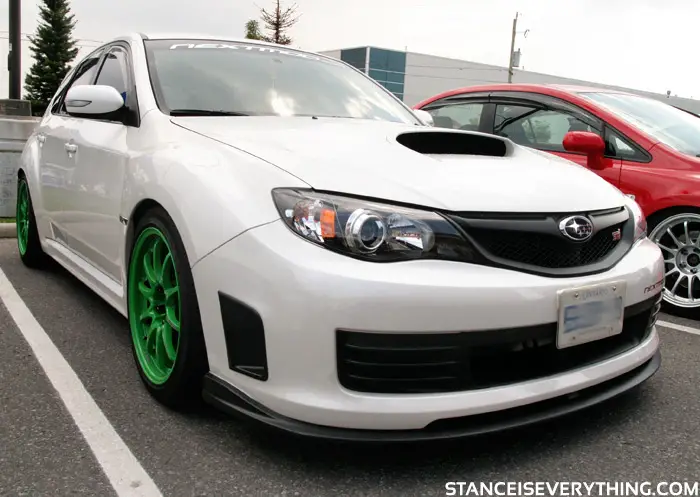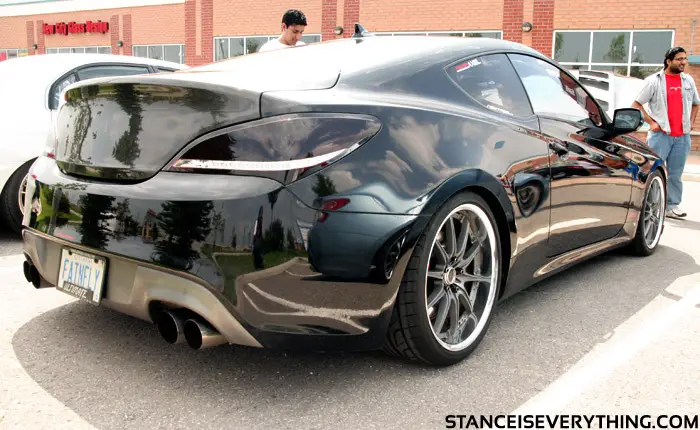 Hondas and Acuras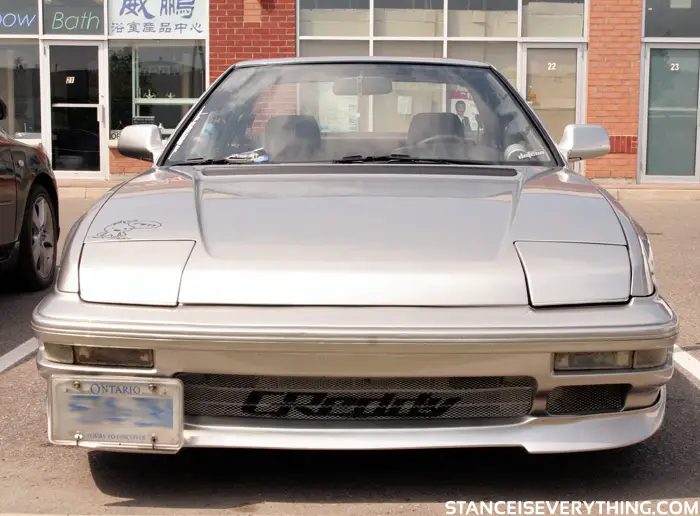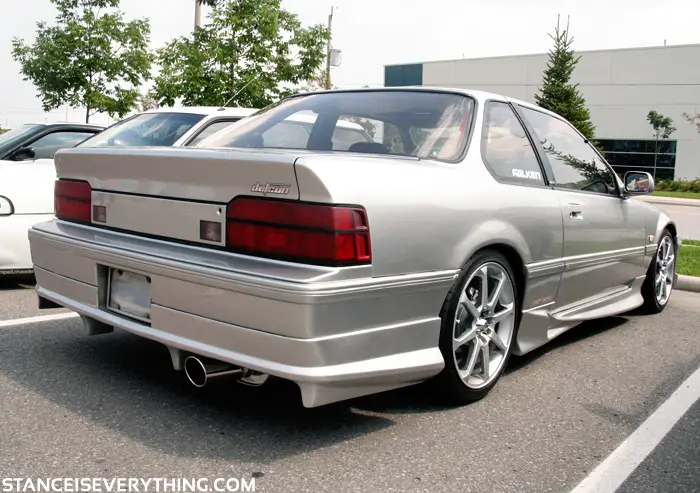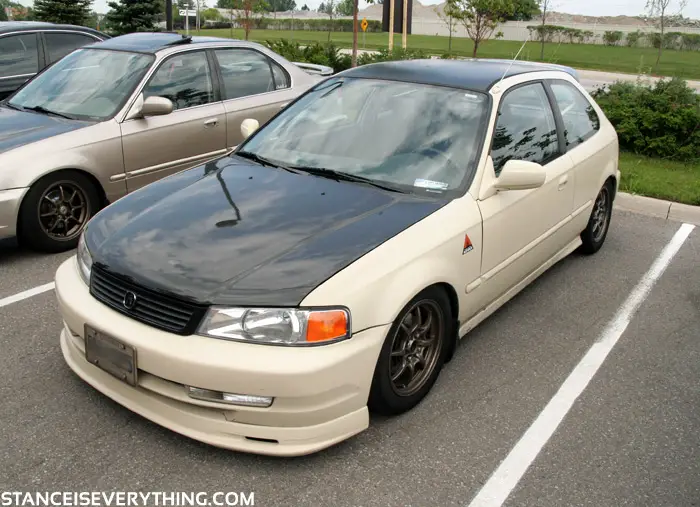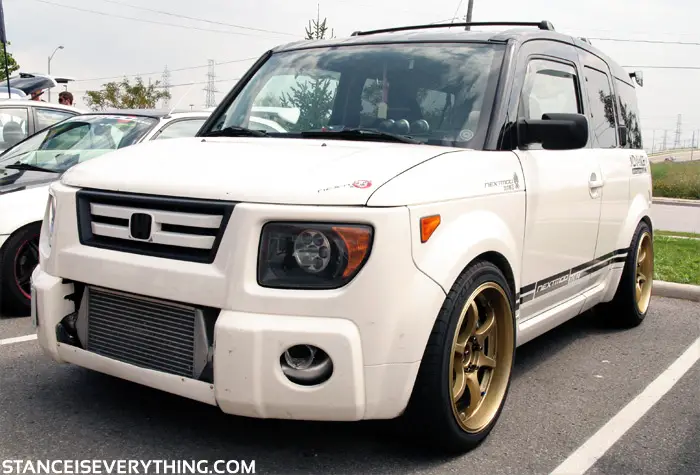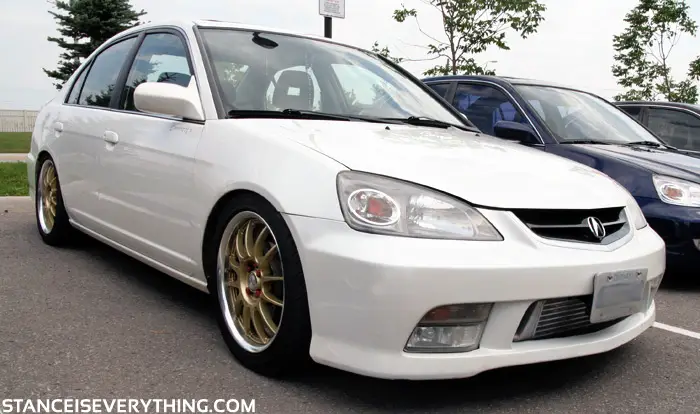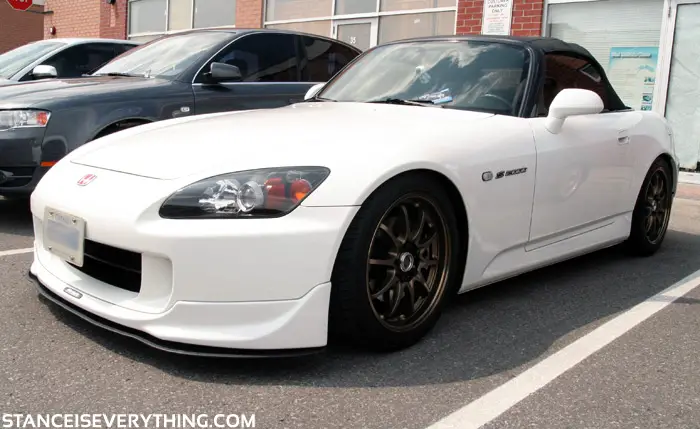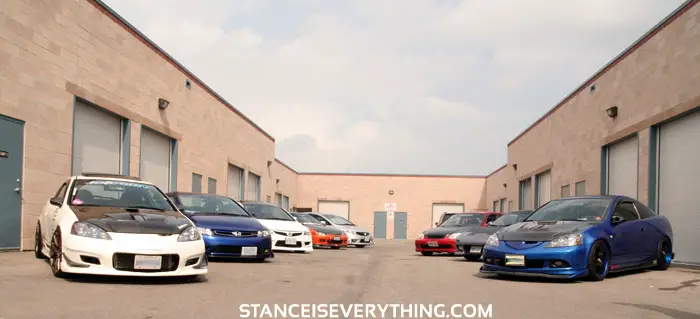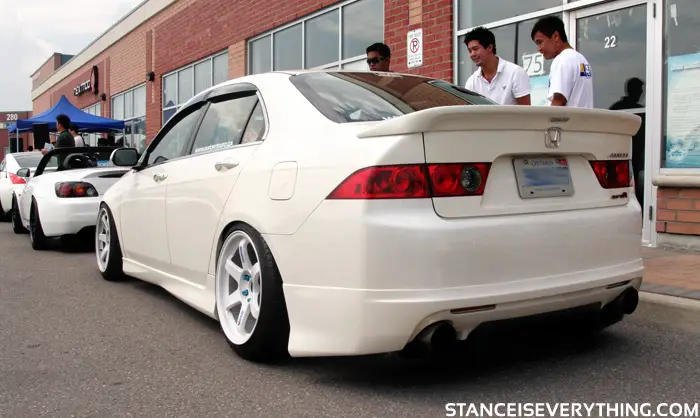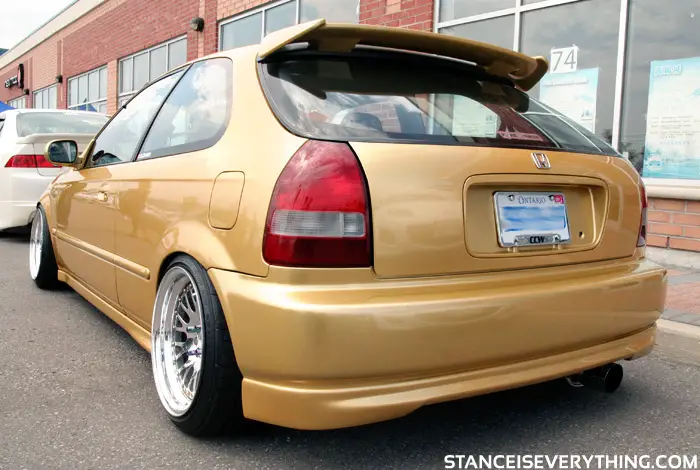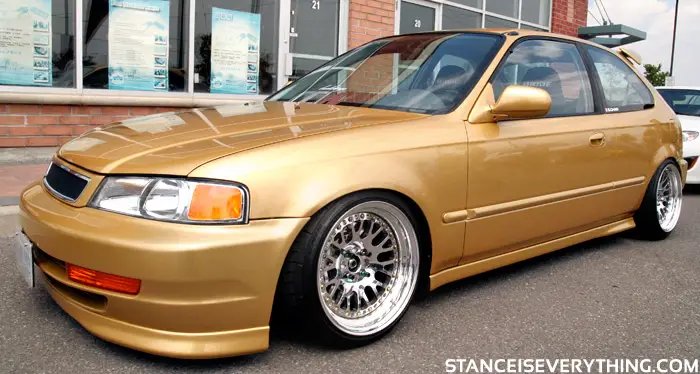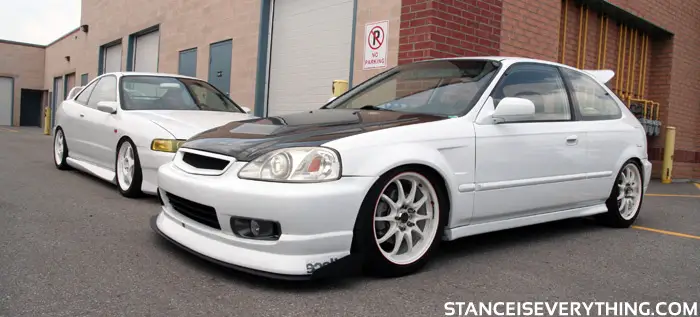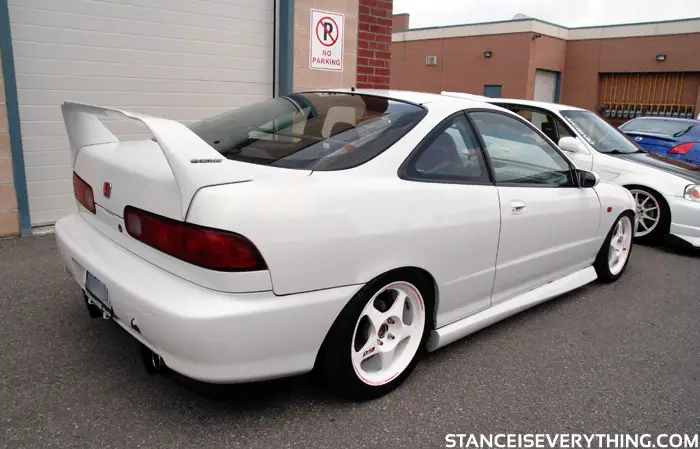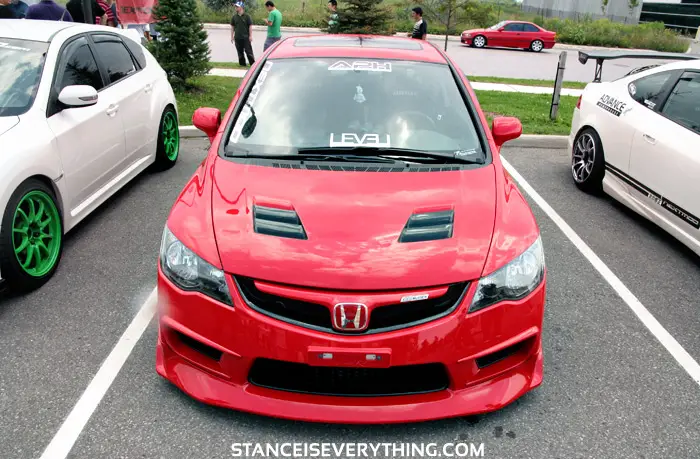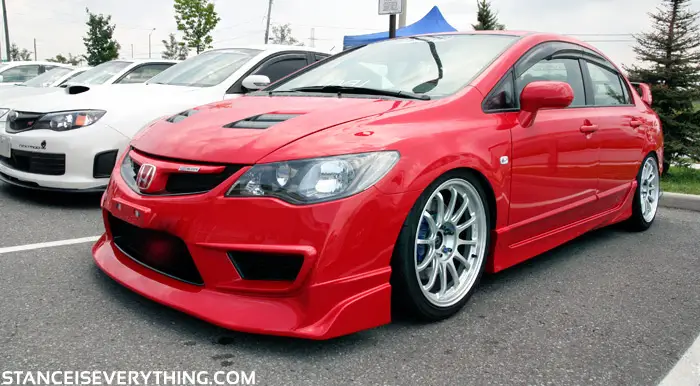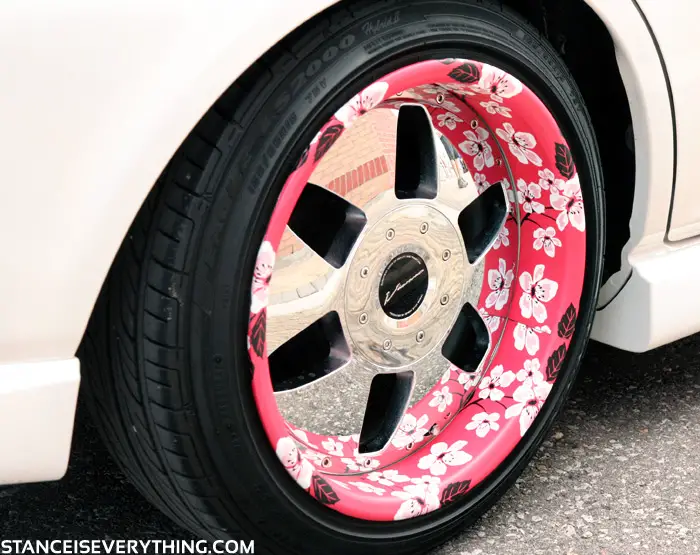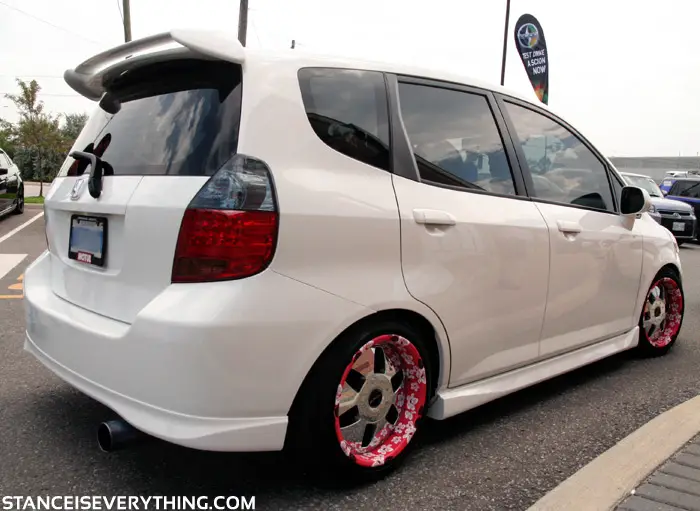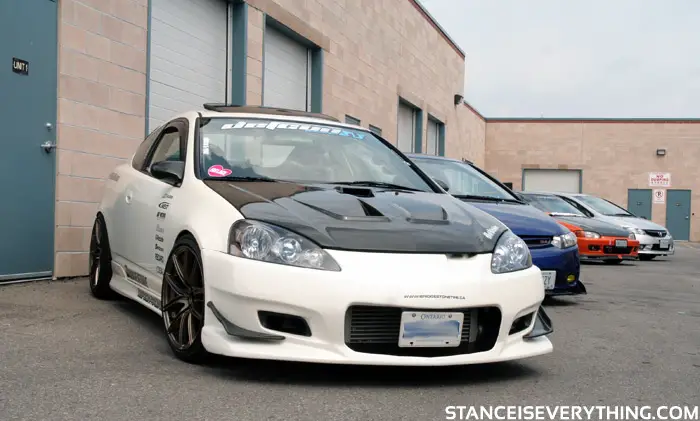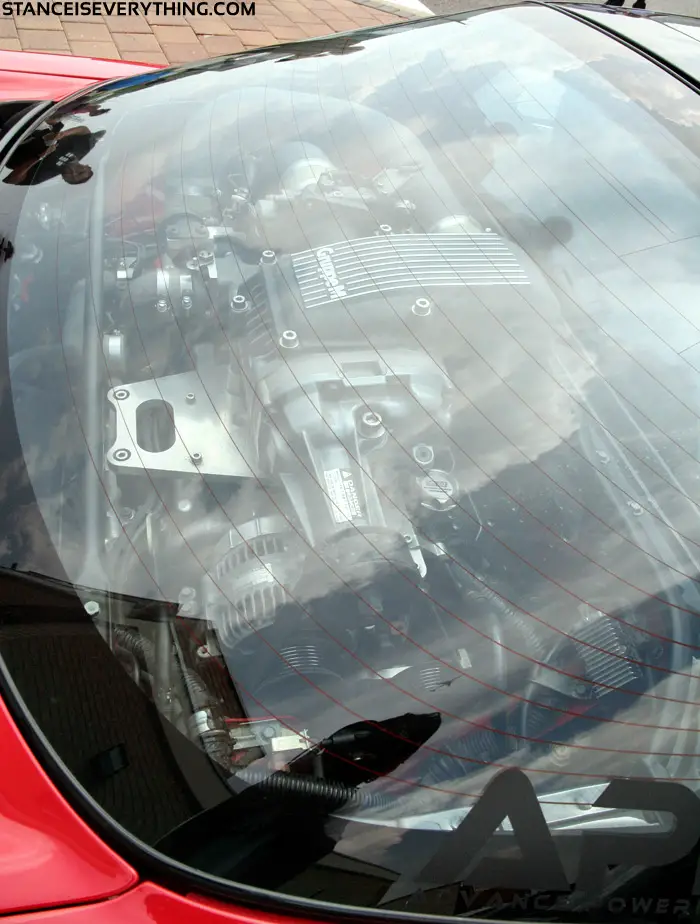 Check back tomorrow for the rest of the coverage!