Once again showing love to Canadians behind the lens, today's featured photographer hails from the home of The Oilers, Edmonton Alberta.
David, who never really thought about getting into photography, started shooting photos as a way to generate original content for his automotive site Import Bible which is a combination of Alberta auto enthusiast content and unique automotive apparel.
Now a little over a year after he began David is hooked on capturing automotive imagery.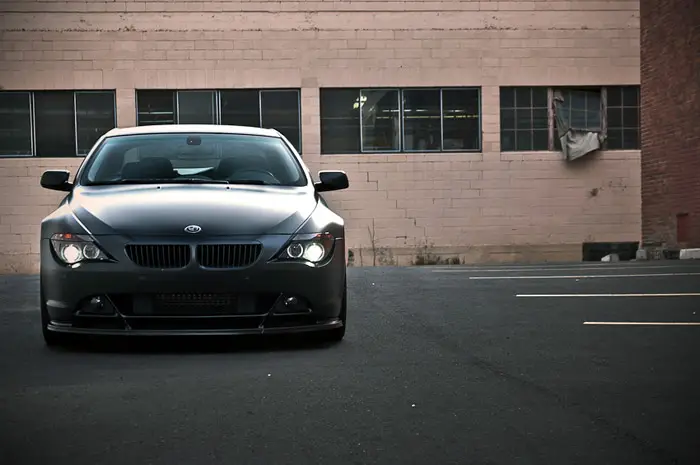 David made the transition from casual shooter to employed photographer when a previous co worker asked him to take photos of exotics for a new project he was working on.
This arrangement worked out great for David because while he was getting paid to shoot cars he loved, he was also expanding his own professional portfolio.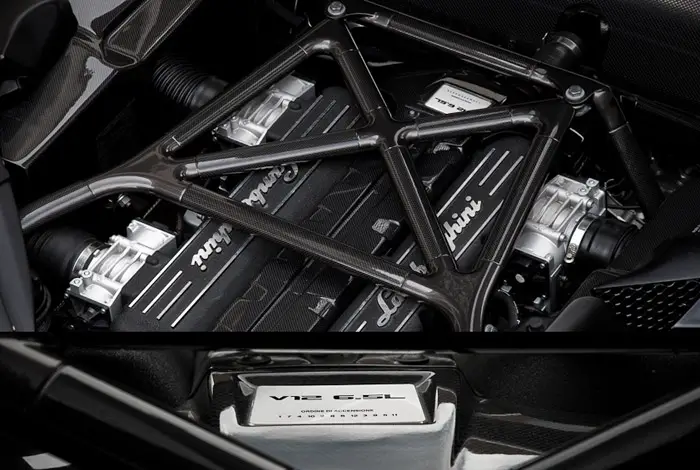 When shooting his own projects David shoots with a Nikon D3000 and has an 18-55mm lens, 35mm 1.8F lens and a SB600 flash stored in his camera bag and when he shoots for his employer he still uses a Nikon but a D90 instead of his D3000.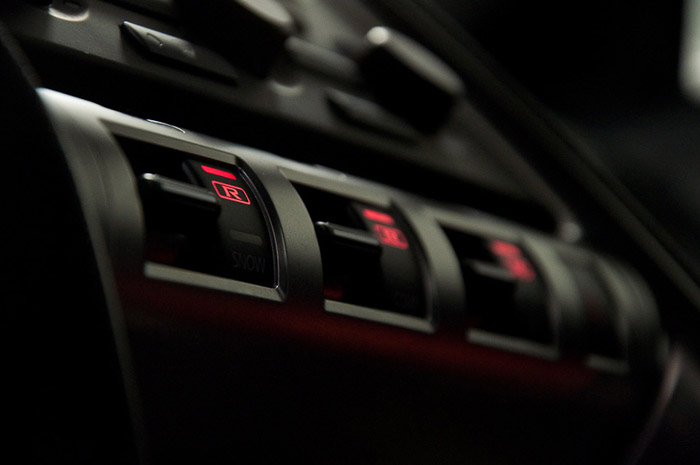 The photos you are looking at in this feature are just the tip of the iceberg when it comes to David's photographic talent.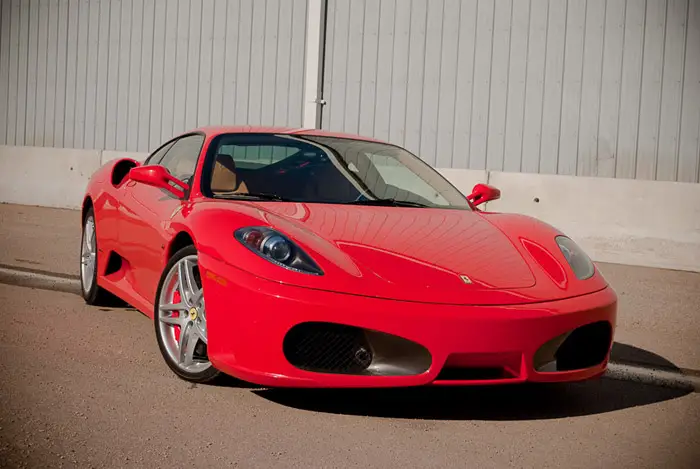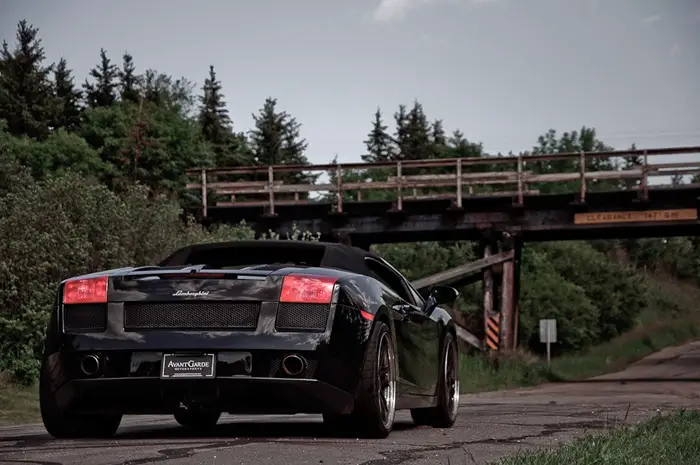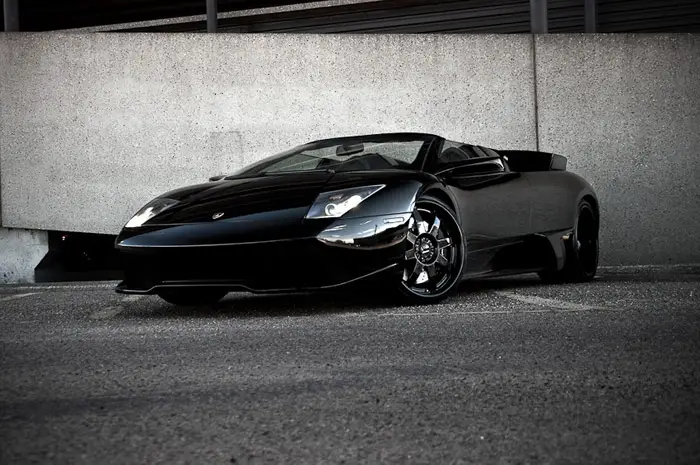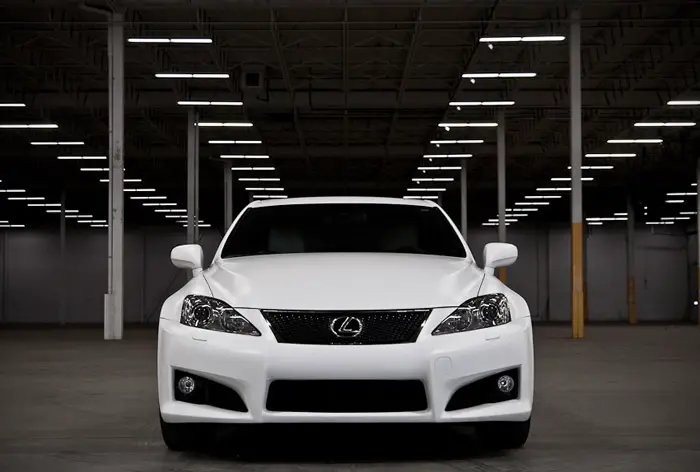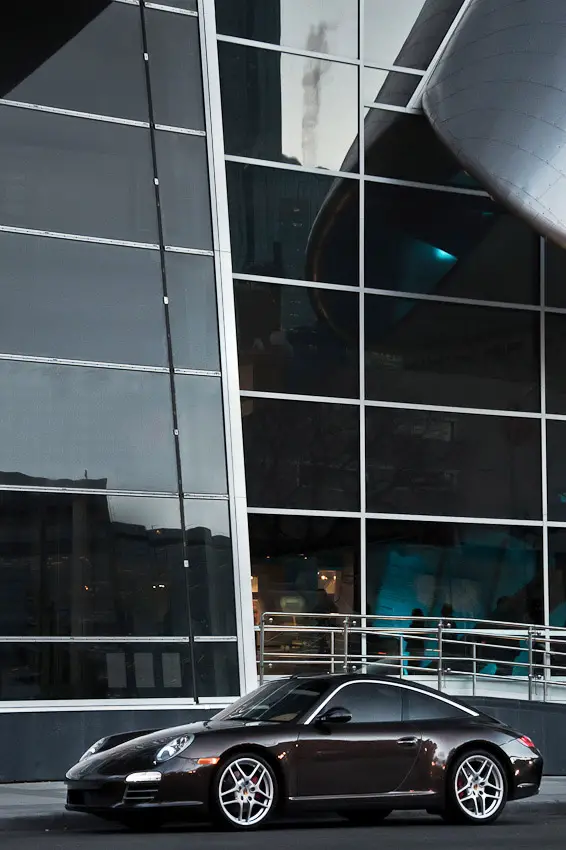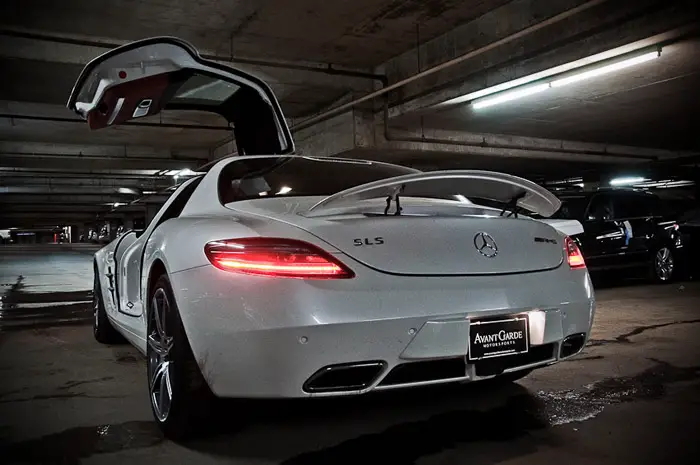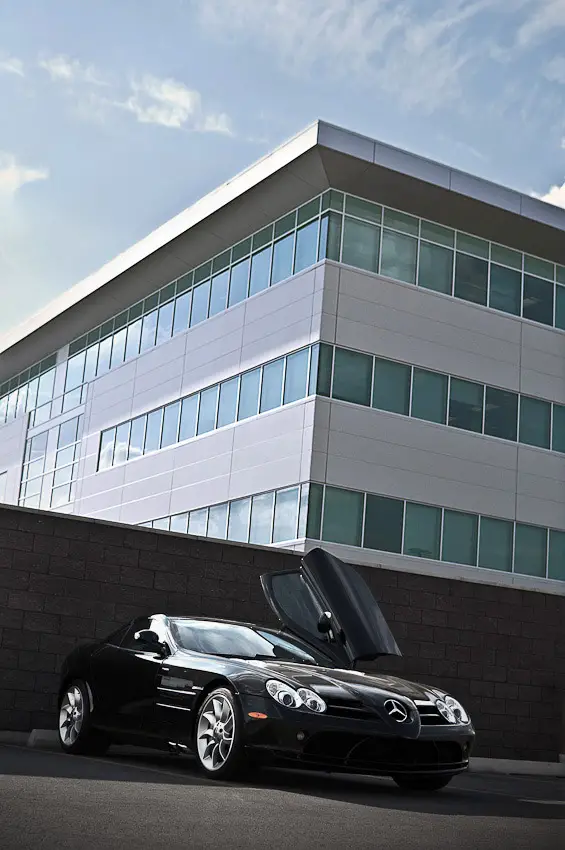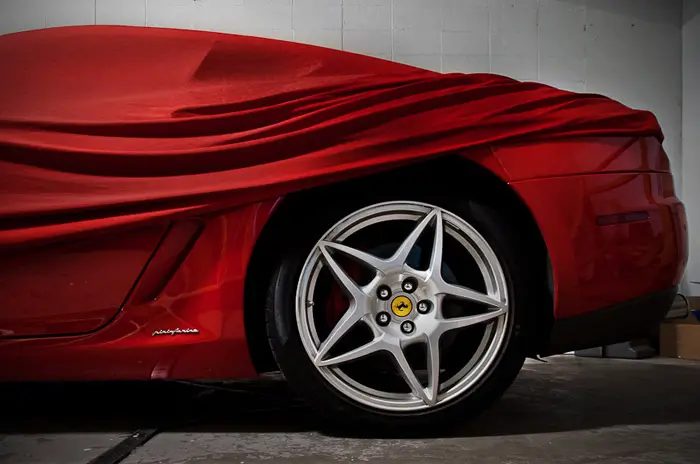 If you would like to see more of David's work, get in touch with him for a project, see whats going on in Alberta, or purchase some new duds check out what he has going on at Import Bible.