On September 13th, the day after Import fest, the 3rd annual  Cruisin' for a Cure charity car show took place at  Chingauacousy park in Brampton Ontario. I have mentioned time and time again that I am a fan of charity car shows so I make a point to hit up as many as I can. Cruisin' for the cure had a pretty decent turn out (although some cars had left by the time I arrived) and a few very unique cars.
The Possum
I saw this car on the road awhile back and wondered what the heck was going on a mural with some dudes face on the front of a tour bus, weird. Well turns out the Possum is a country singer names George Jones, or no show Jones when he is drinking.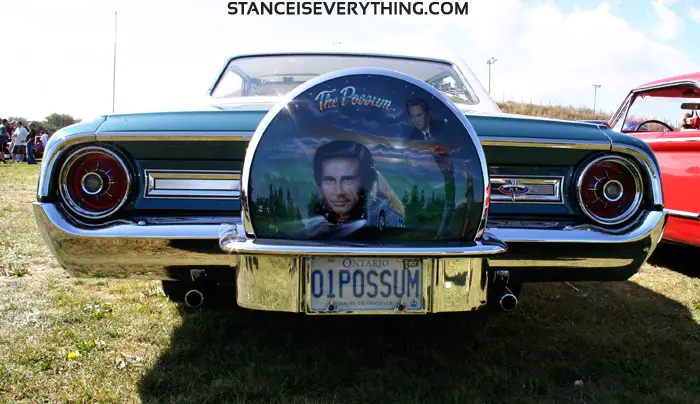 Eco Friendly vehicles
Green cars are nothing new, people have been trying to make fuel efficient vehicles for years.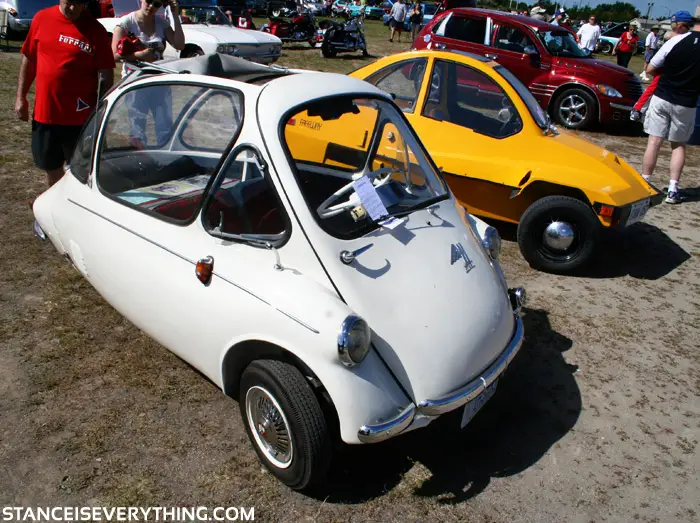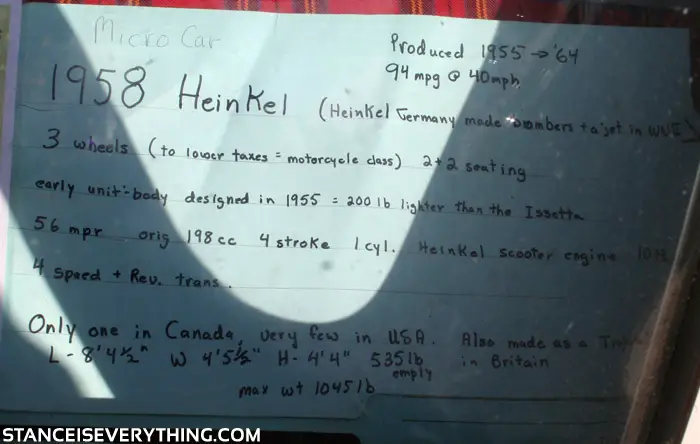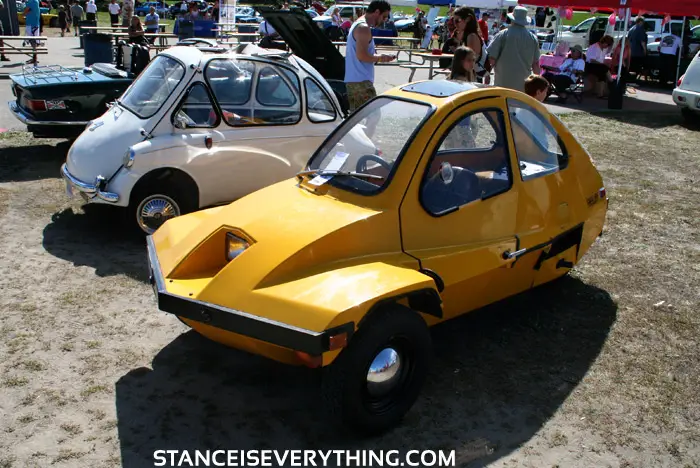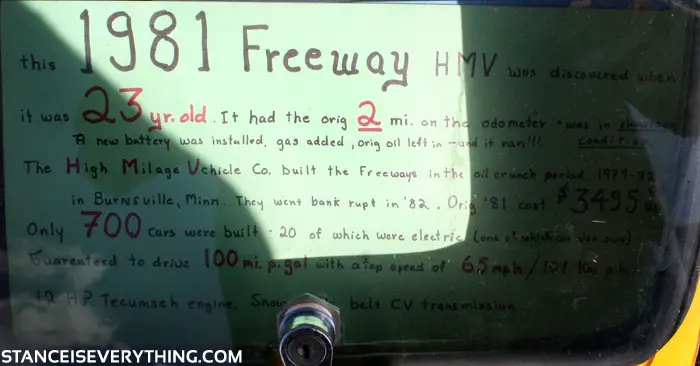 The Skorpion
I really should have talked to the owners of this vehicle but I figured I would be able to figure out what it was via google, product of working on the internet I guess, however I have not been able to figure out anything about this car. Can someone help me out?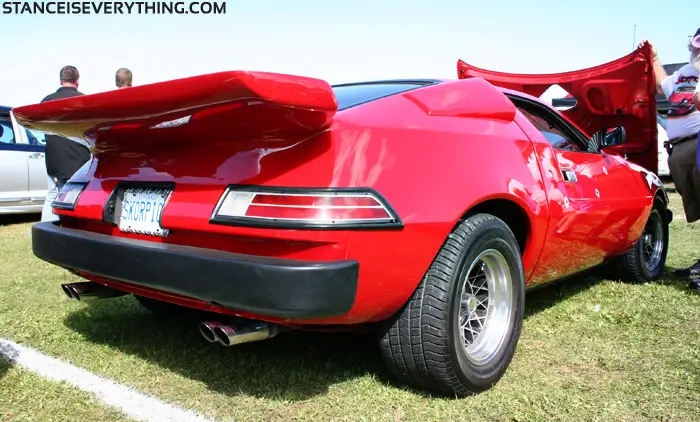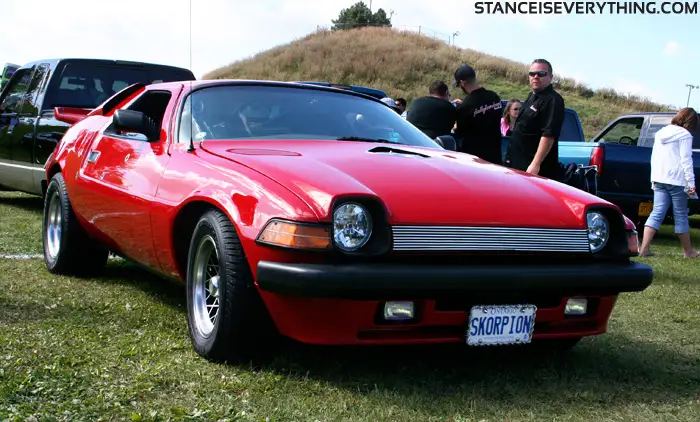 Sting Ray
This Sting Ray was pretty wild, I have never seen one with swing up doors before, the flame job is pretty dope though, wonder how old the owner is.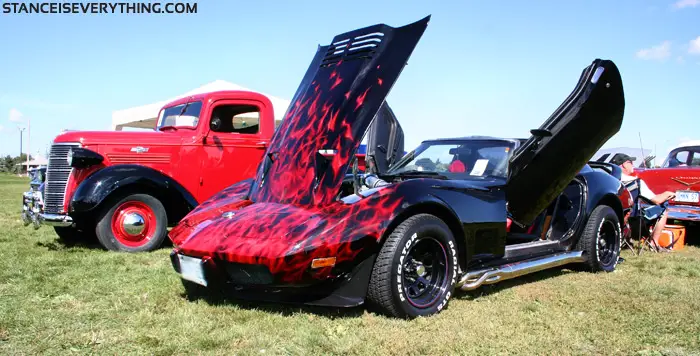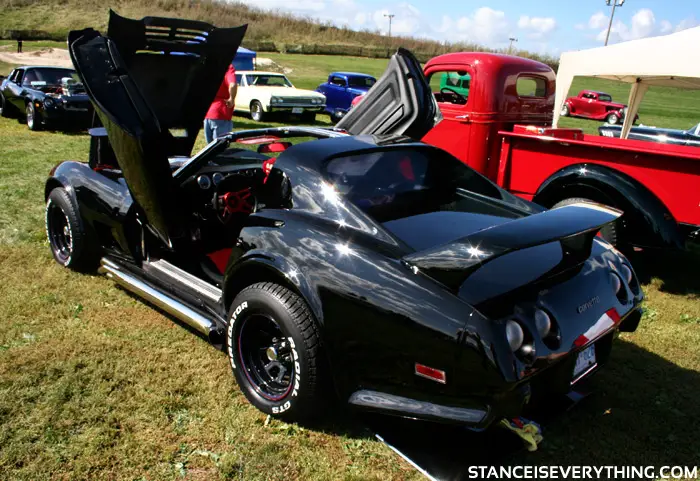 The Triumph
This Triumph was awesome, I would really enjoy a ride in it.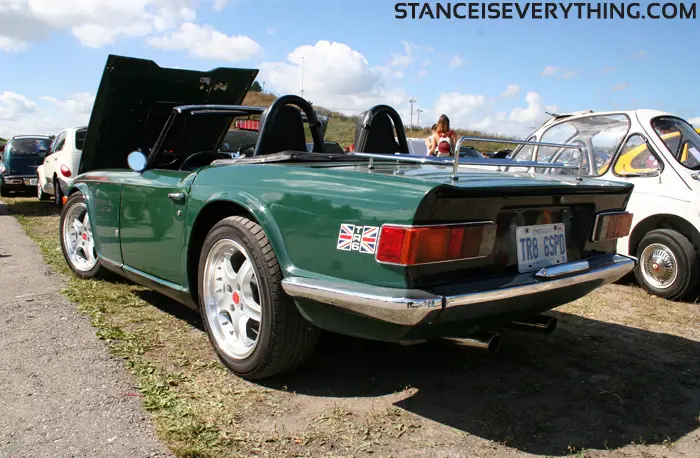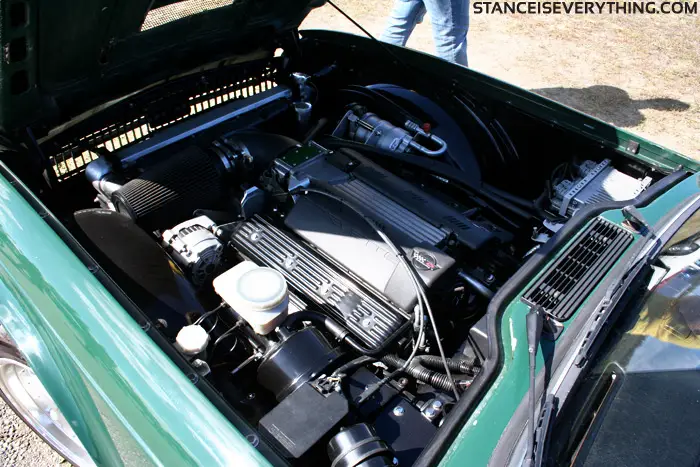 Trucks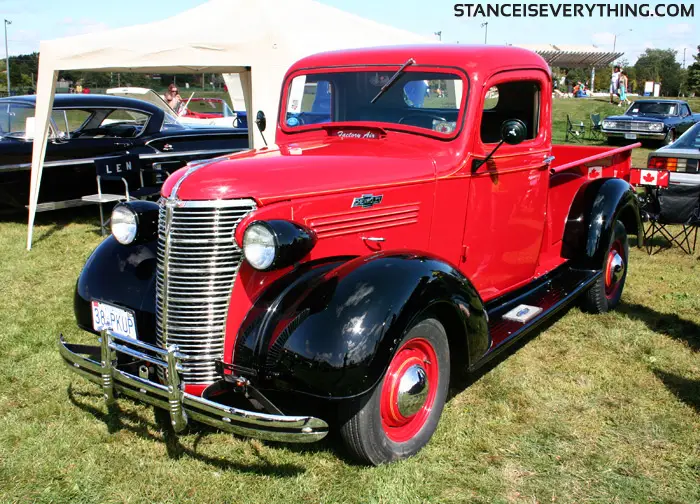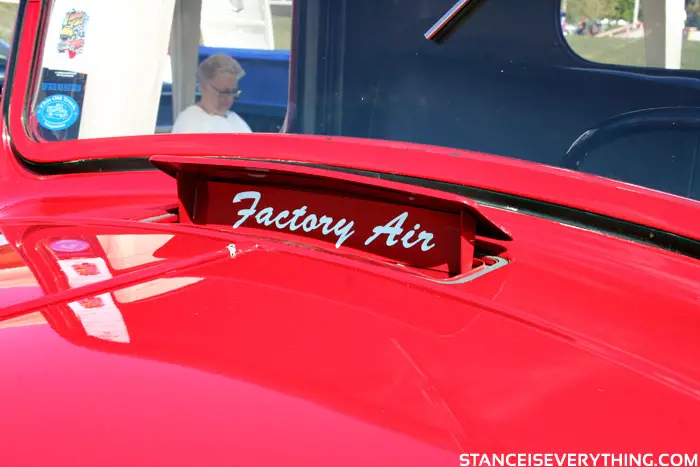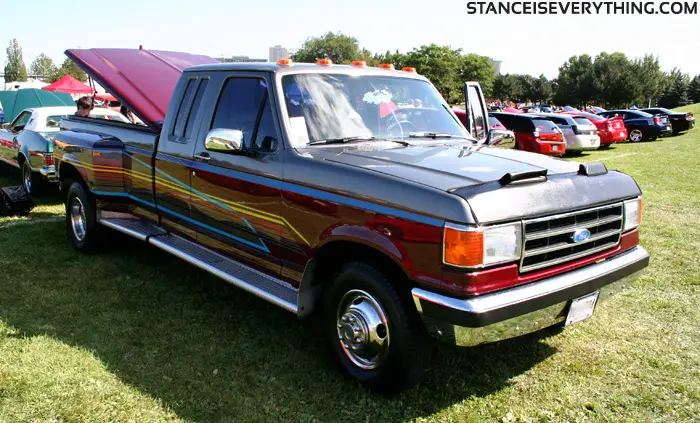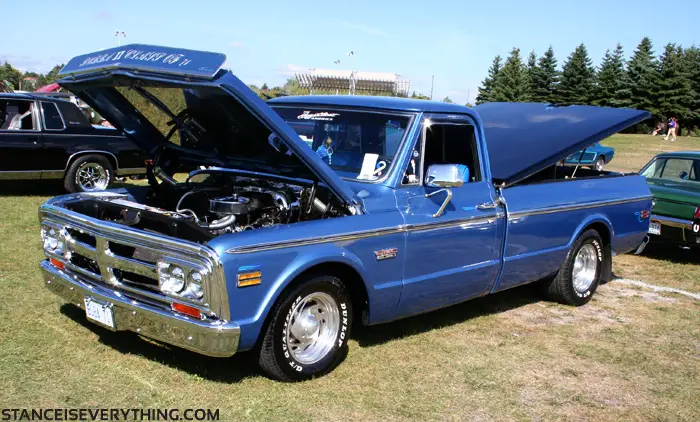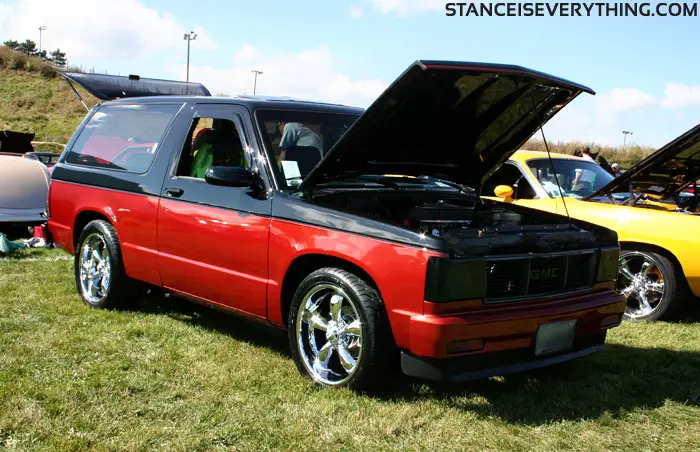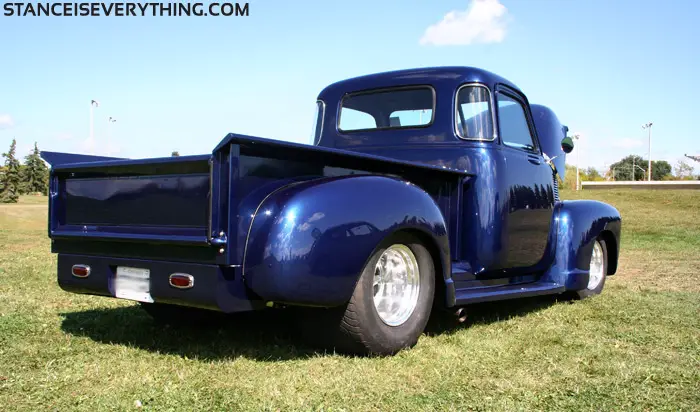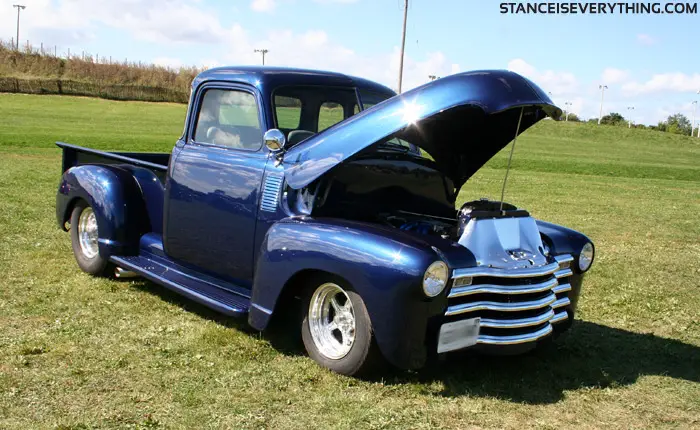 Muscle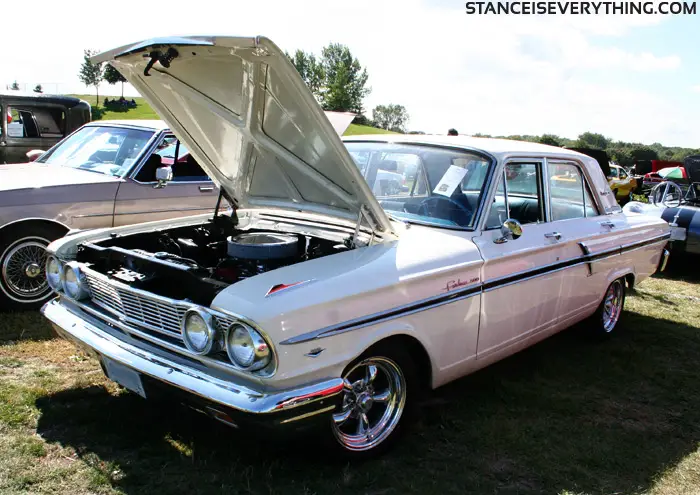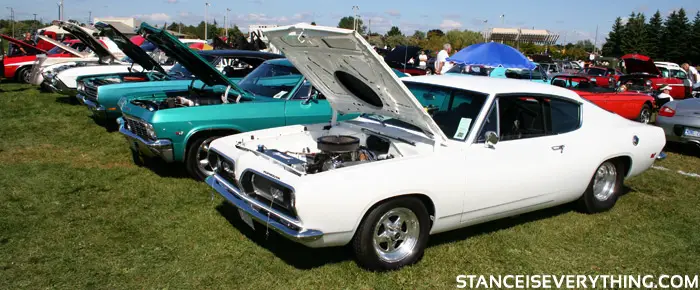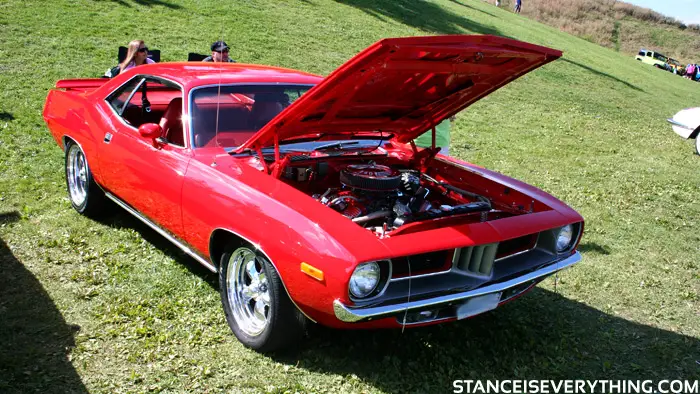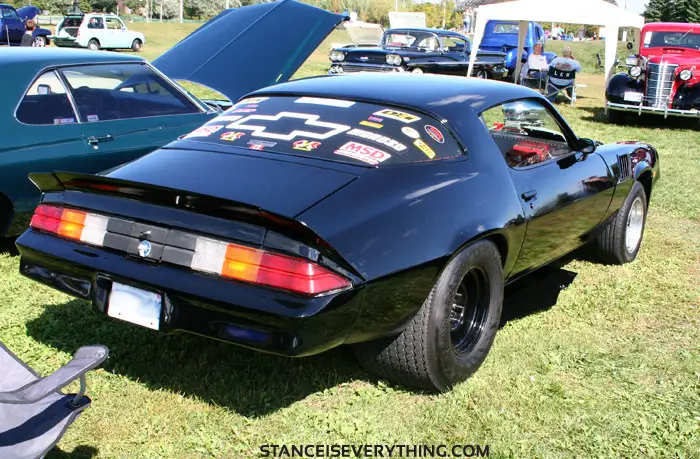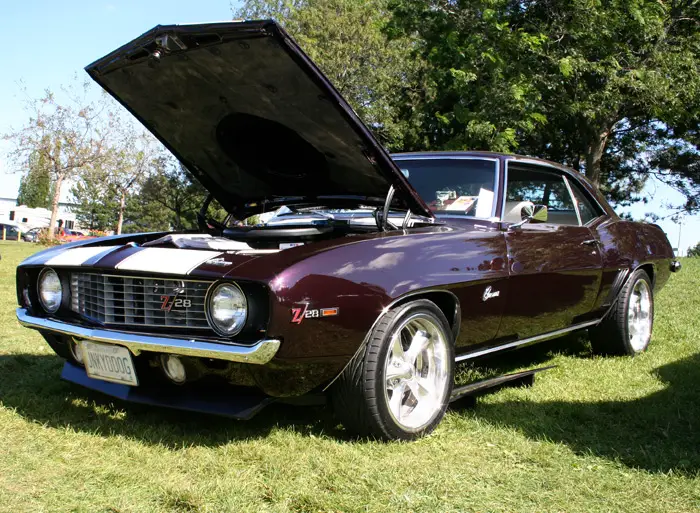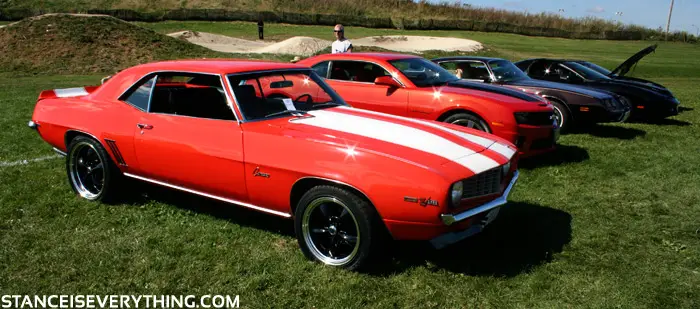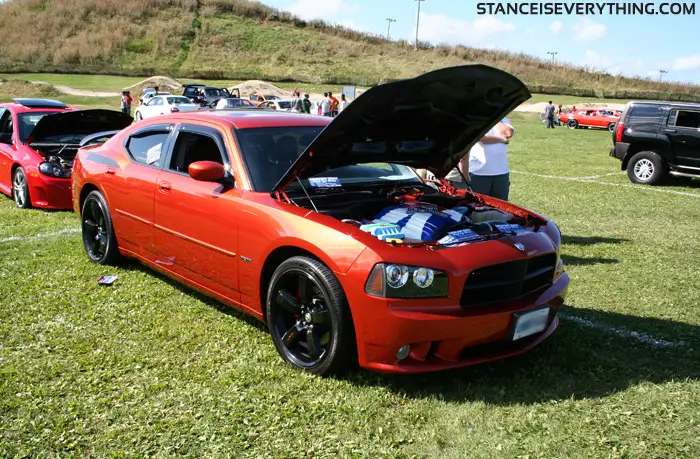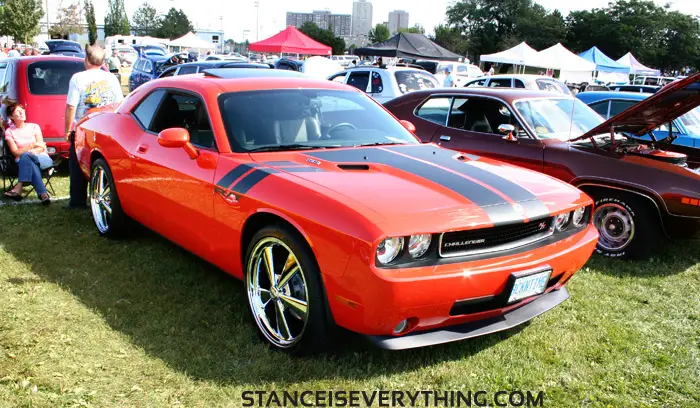 Street Rods and Hot Rodbs