Meets here in Toronto (and the surrounding area) have been in a bit of a troubled state lately. Increasingly immature behaviour has led to local police departments breaking up any sort of gathering in short order.
Not discouraged by recent events 519 Meets has committed to organizing several respectful, well run, casual meets free of debauchery and chaos.
As the name suggests their first meet of 2015 was held in Kitchener last Sunday, and I'm told that in total over 500 cars were in attendance with tomfoolery kept at a minimum.
Gray Schilling of Still Steezy was there to snap a few photos, and once again has kindly contributed them to the site.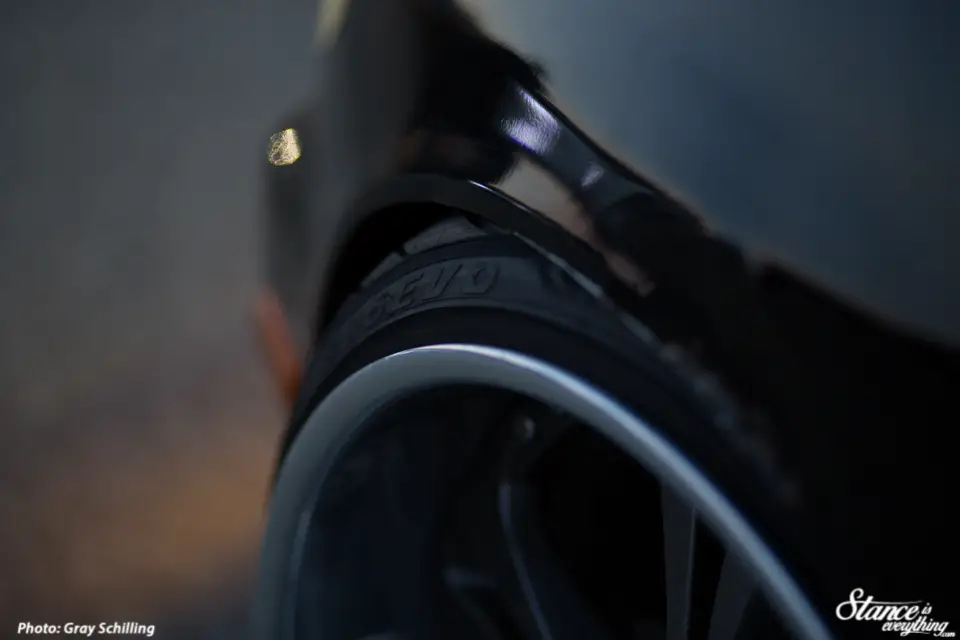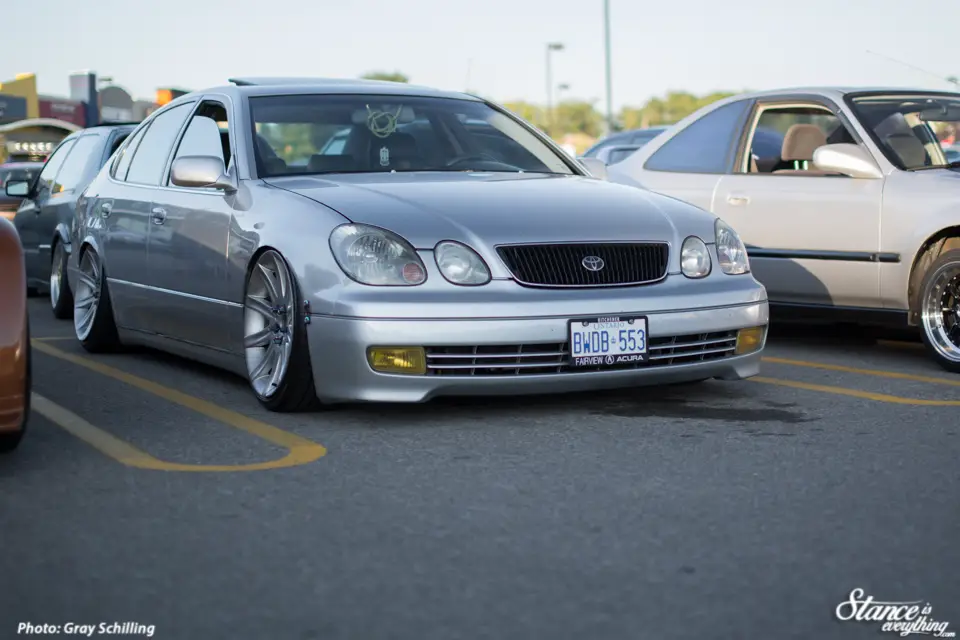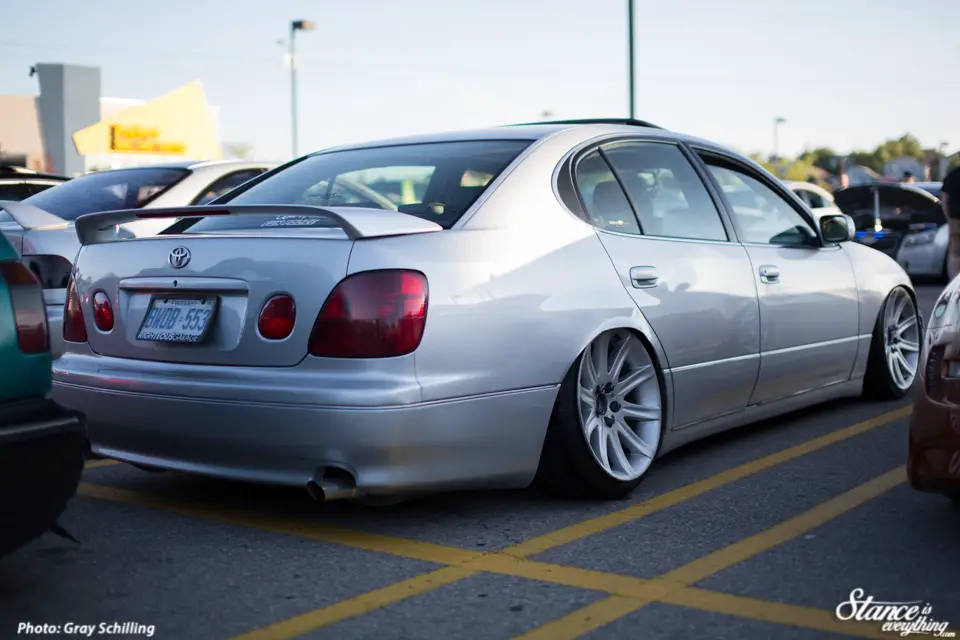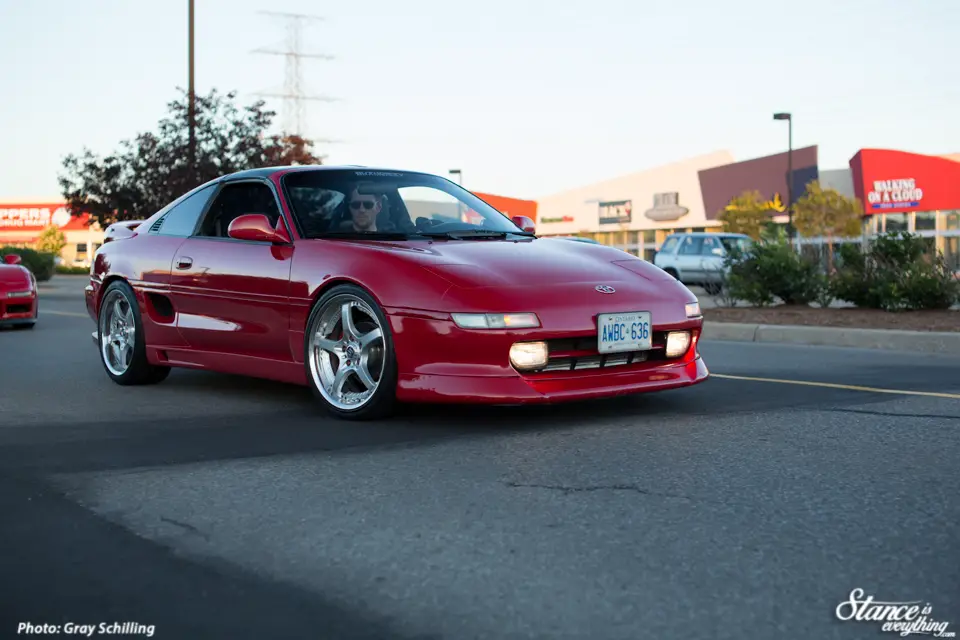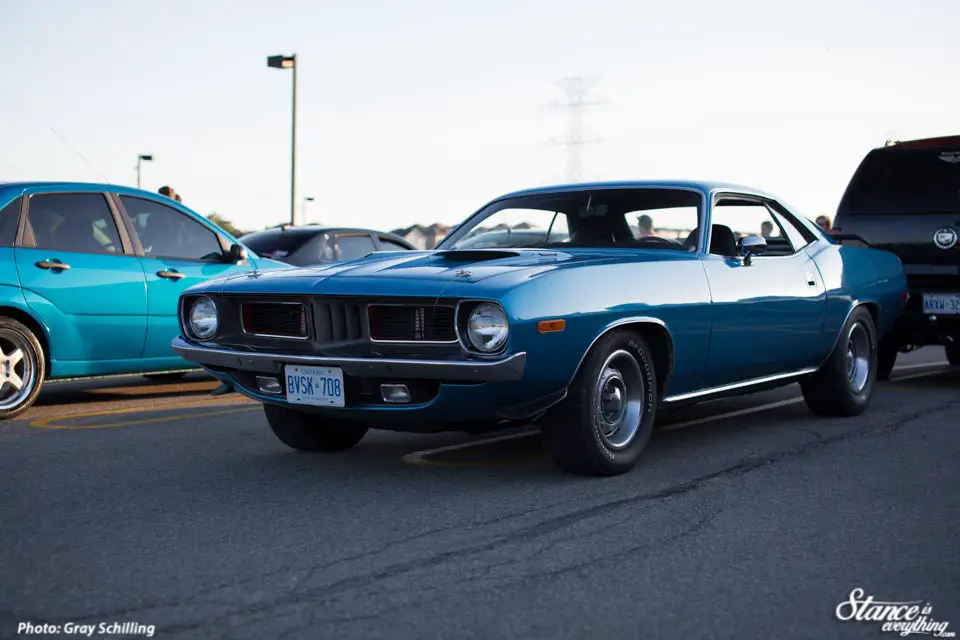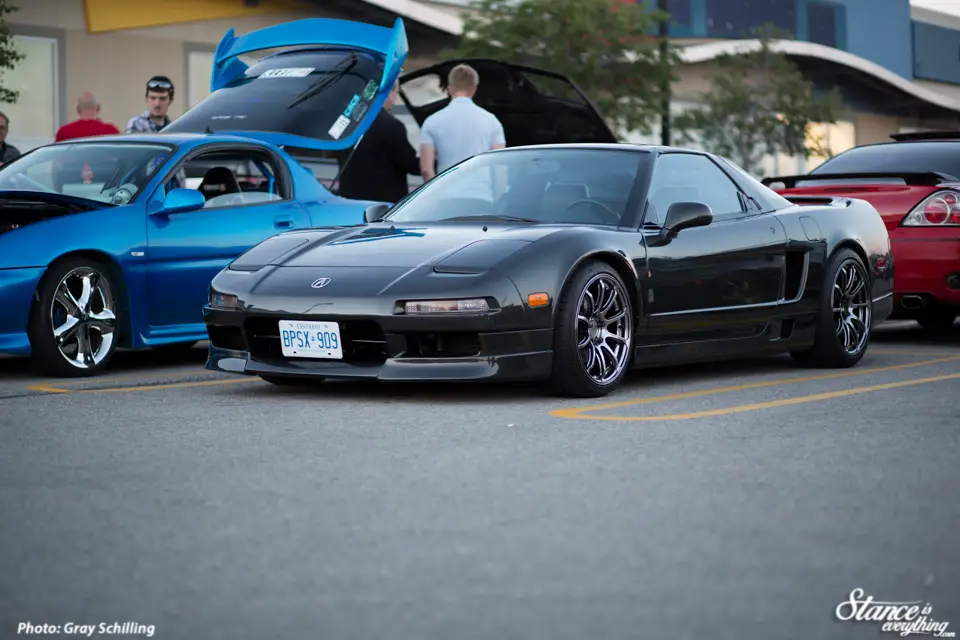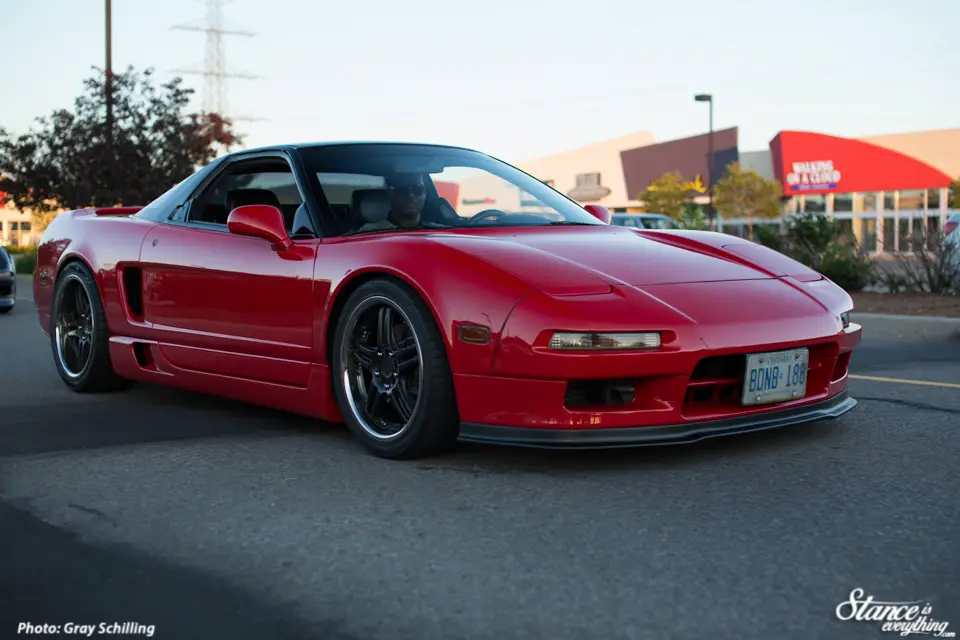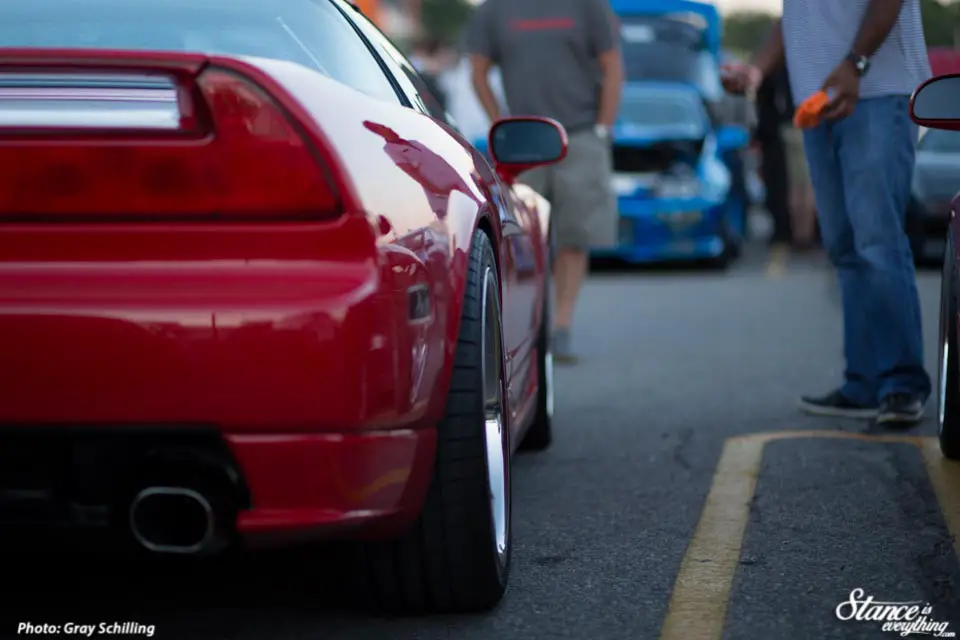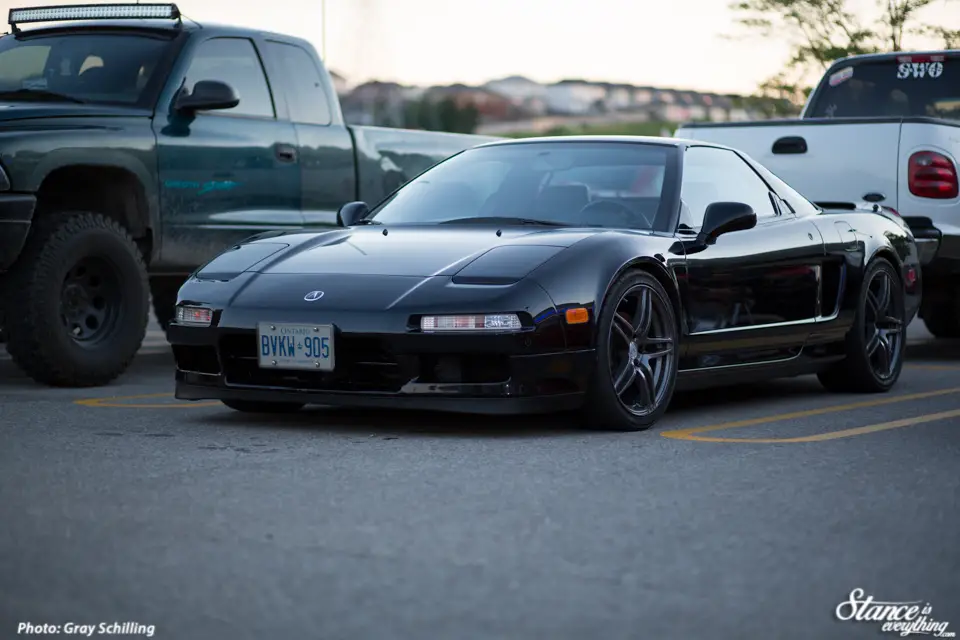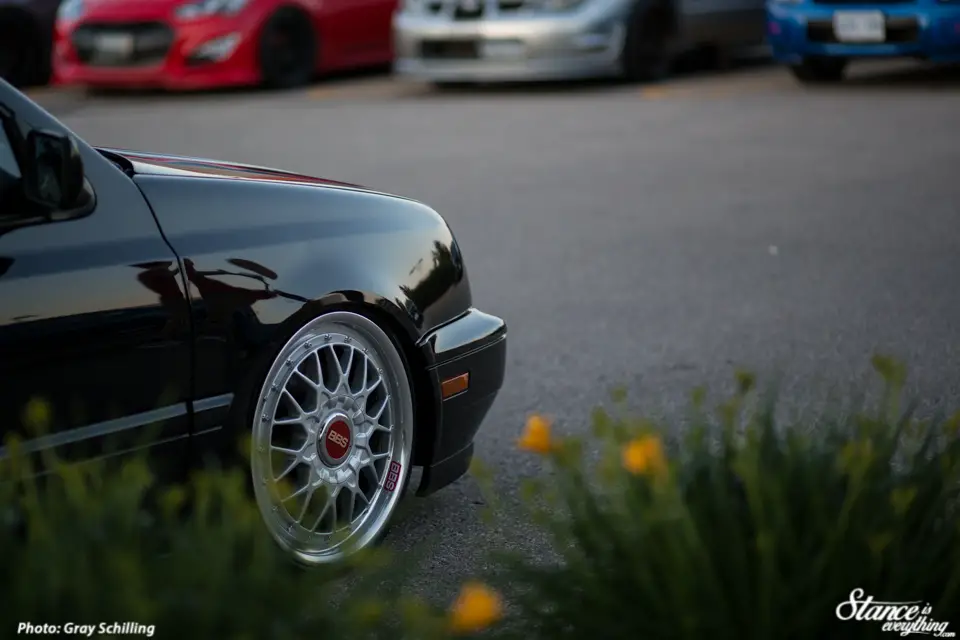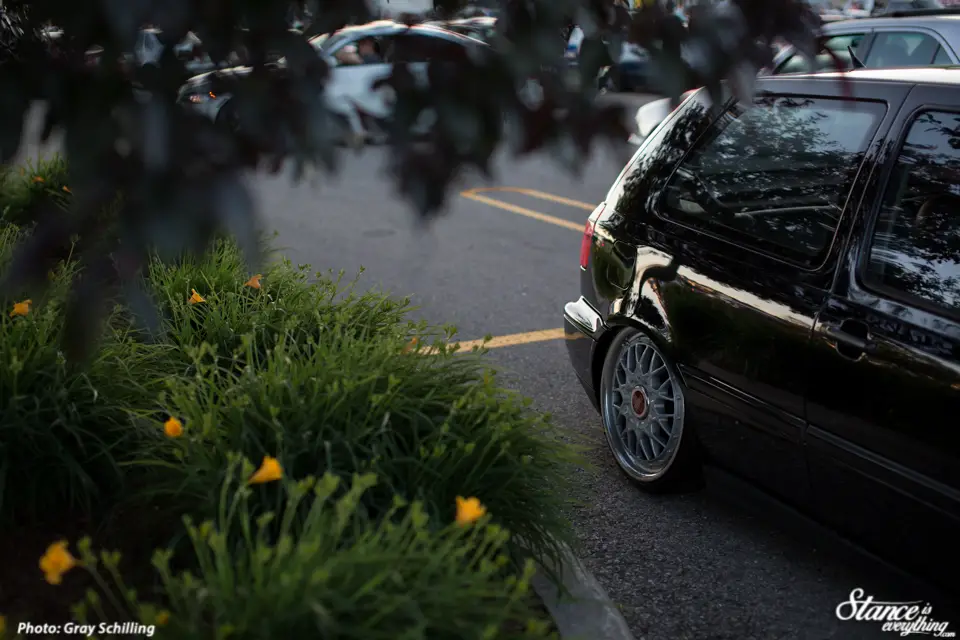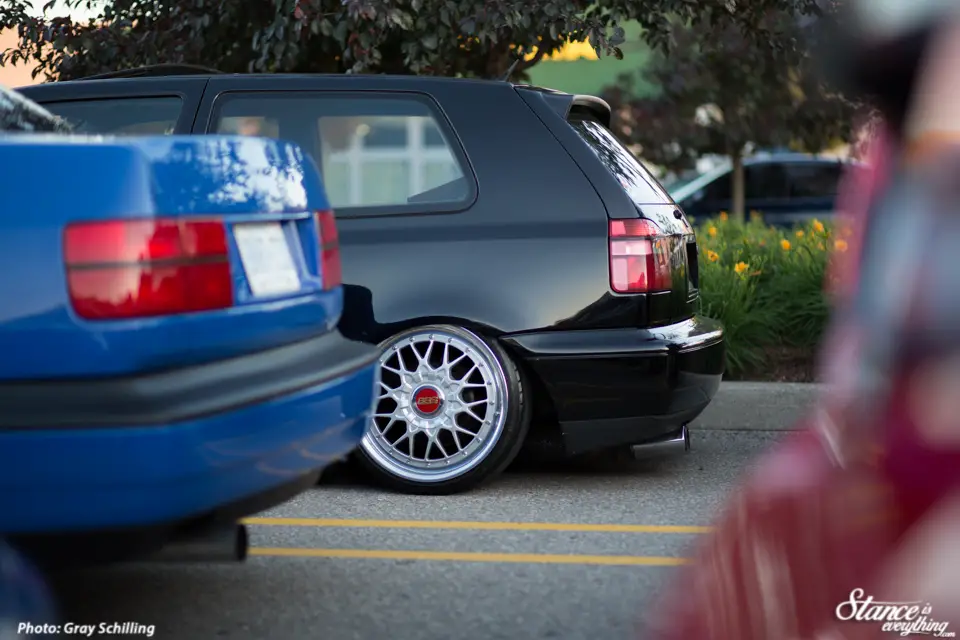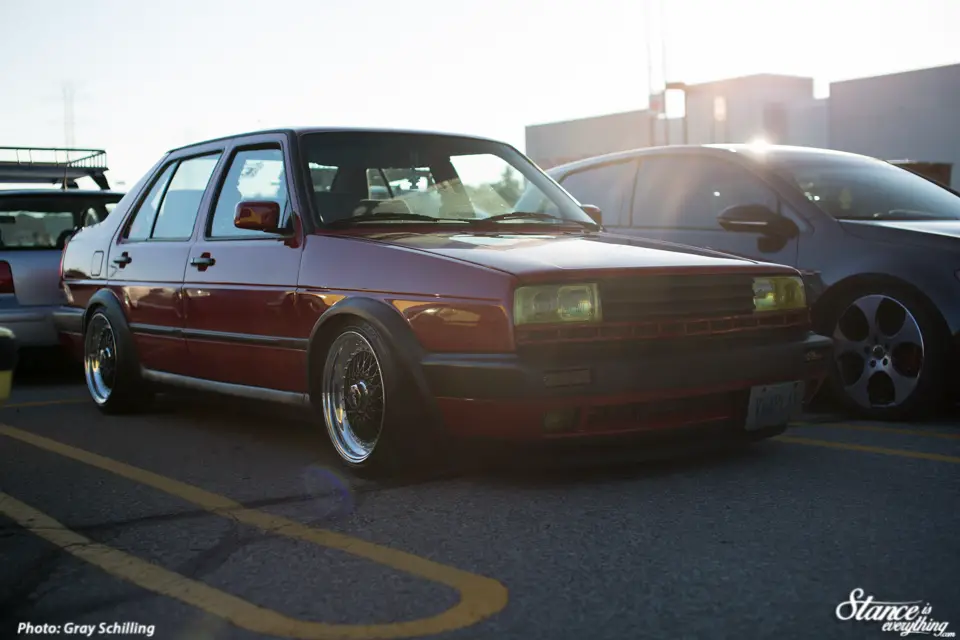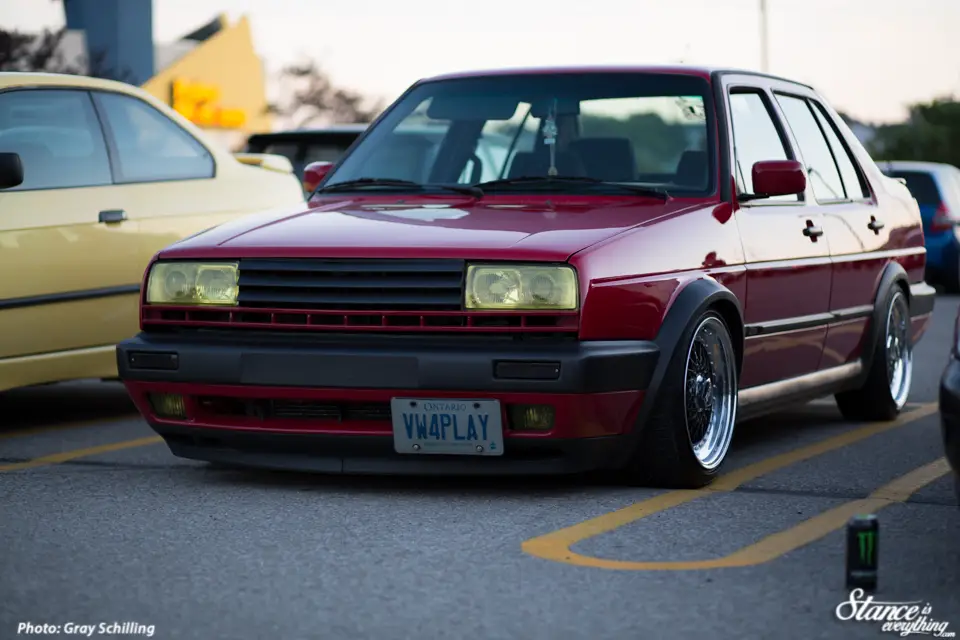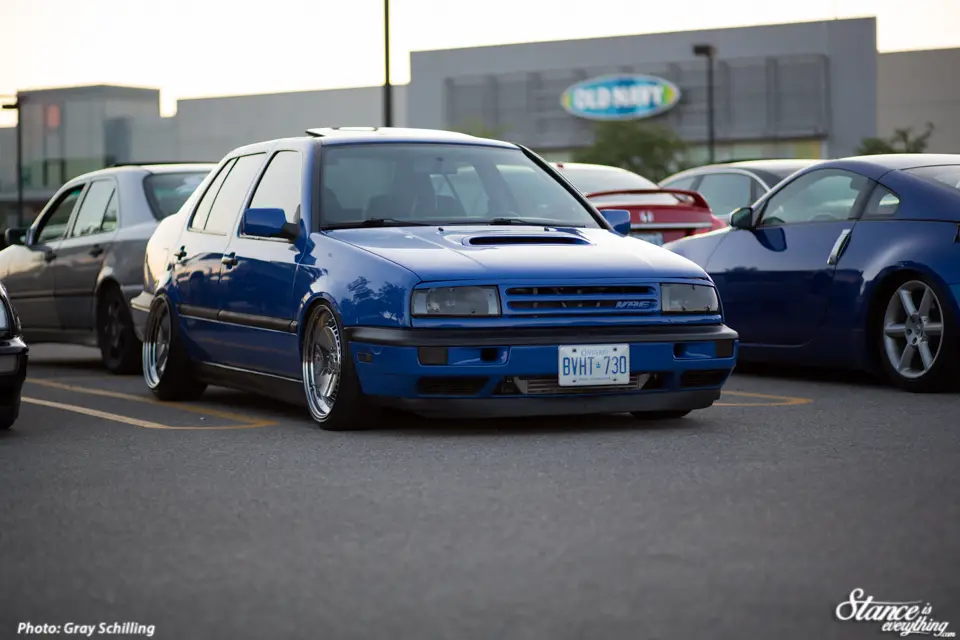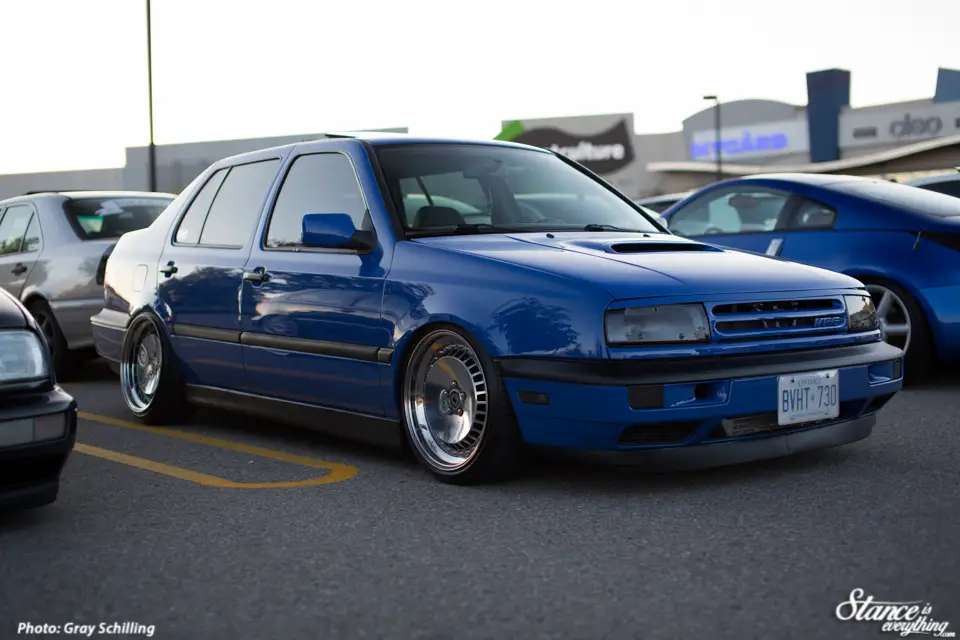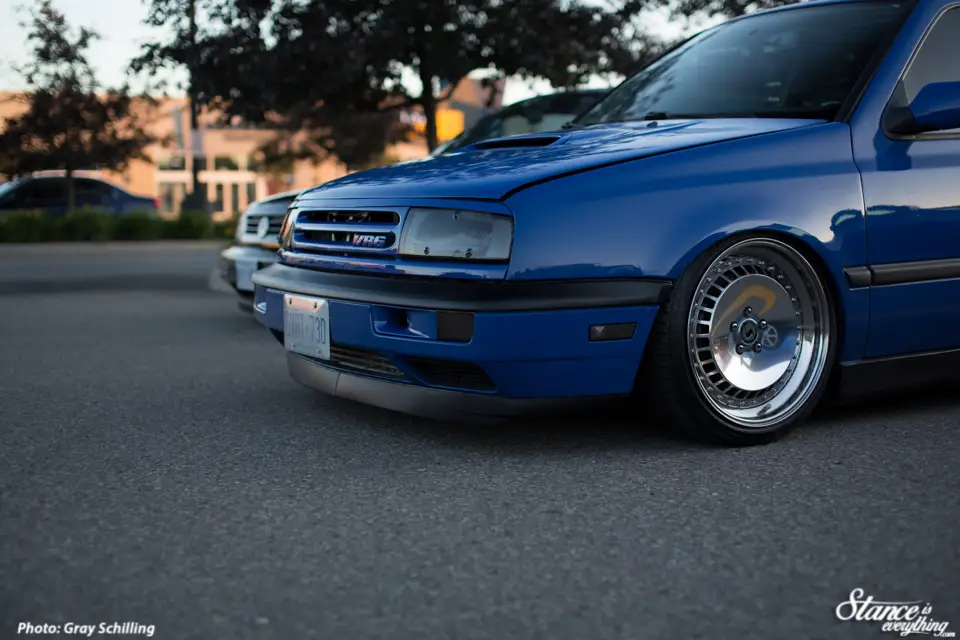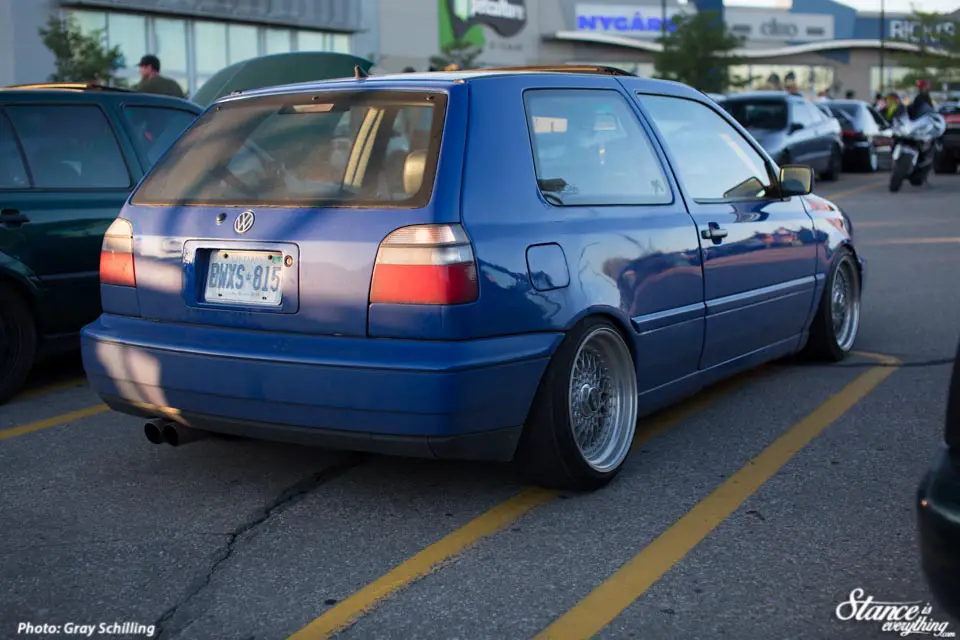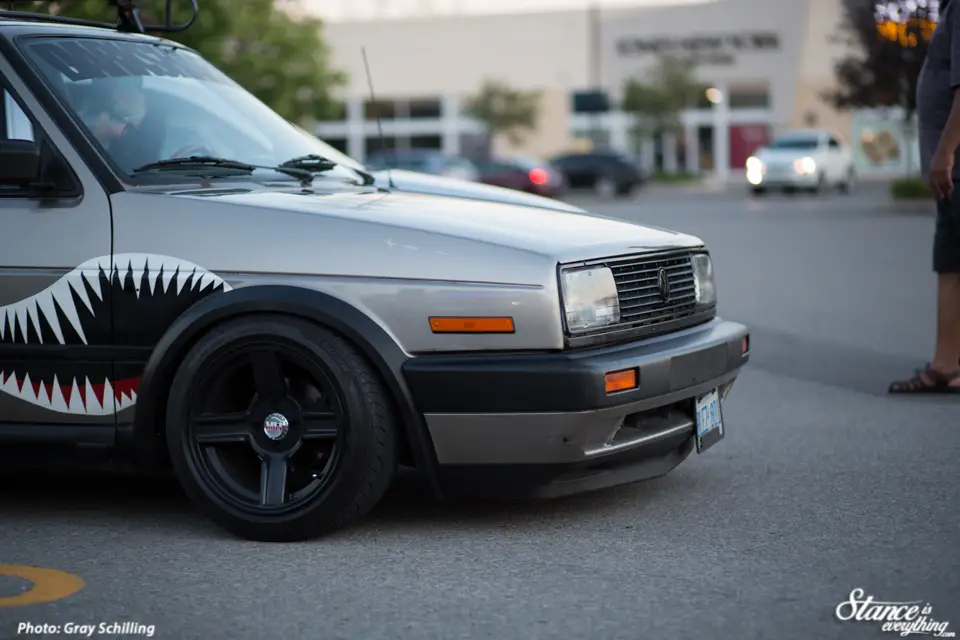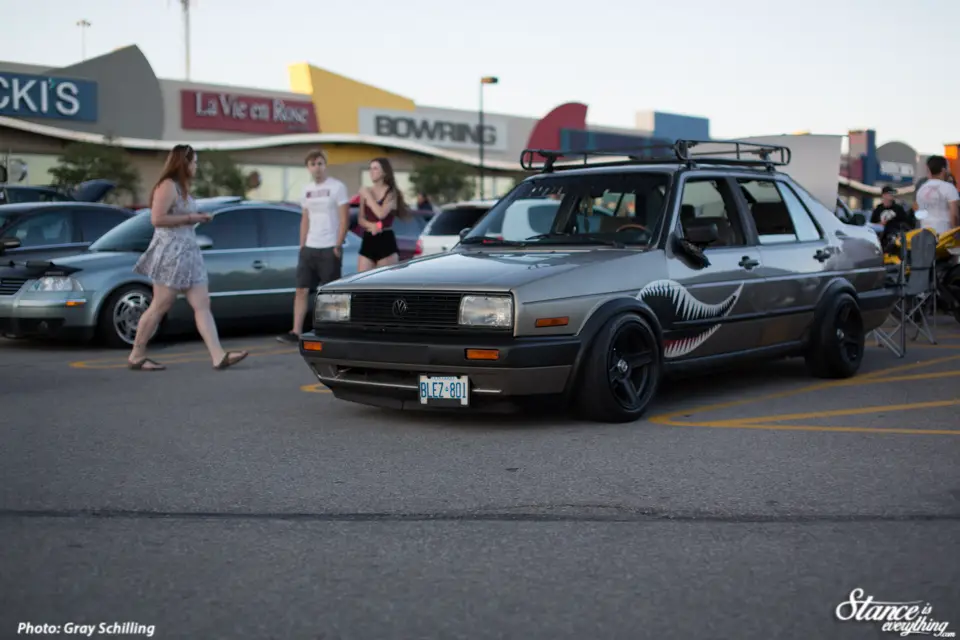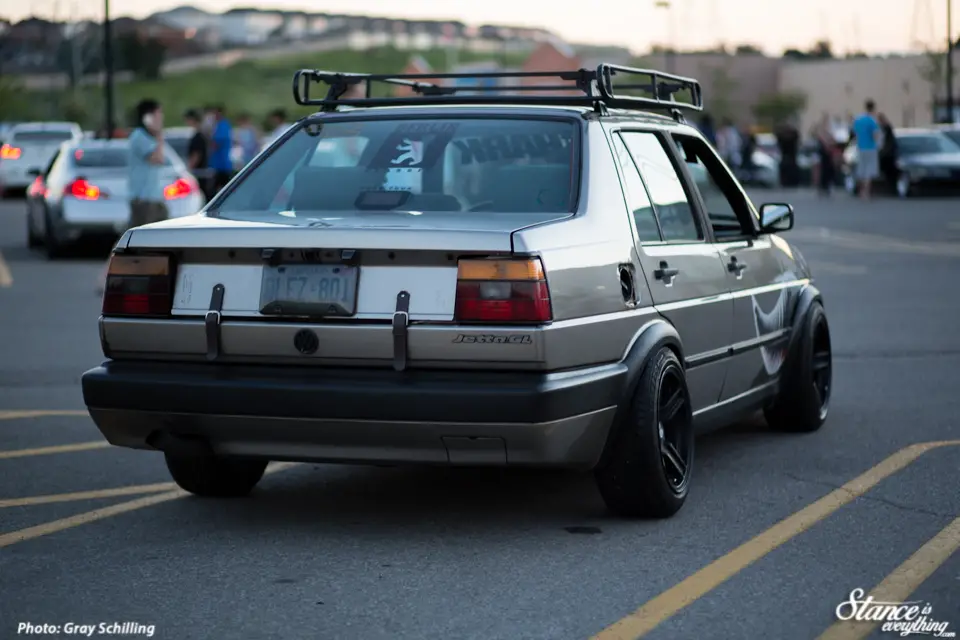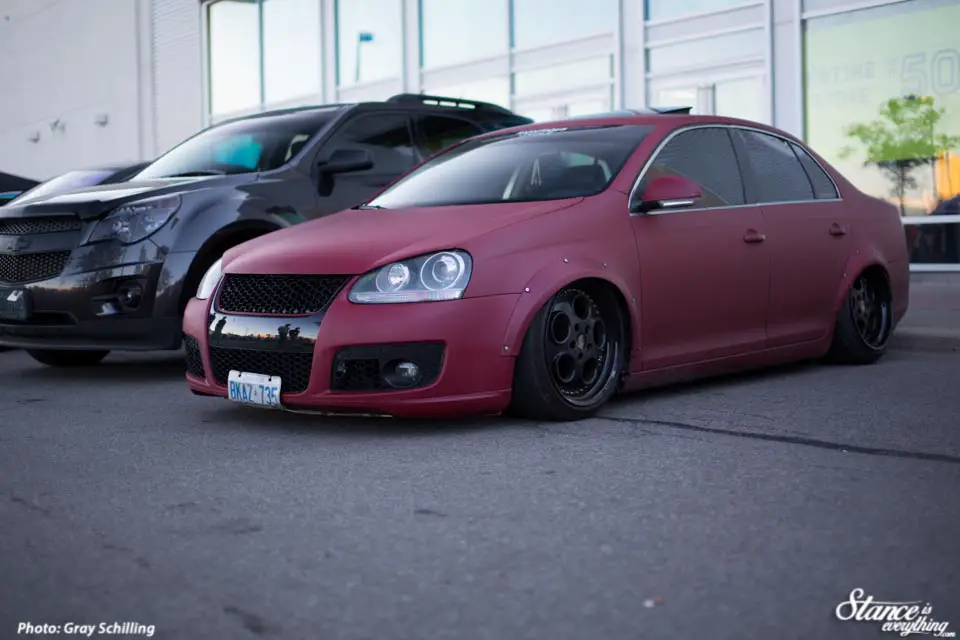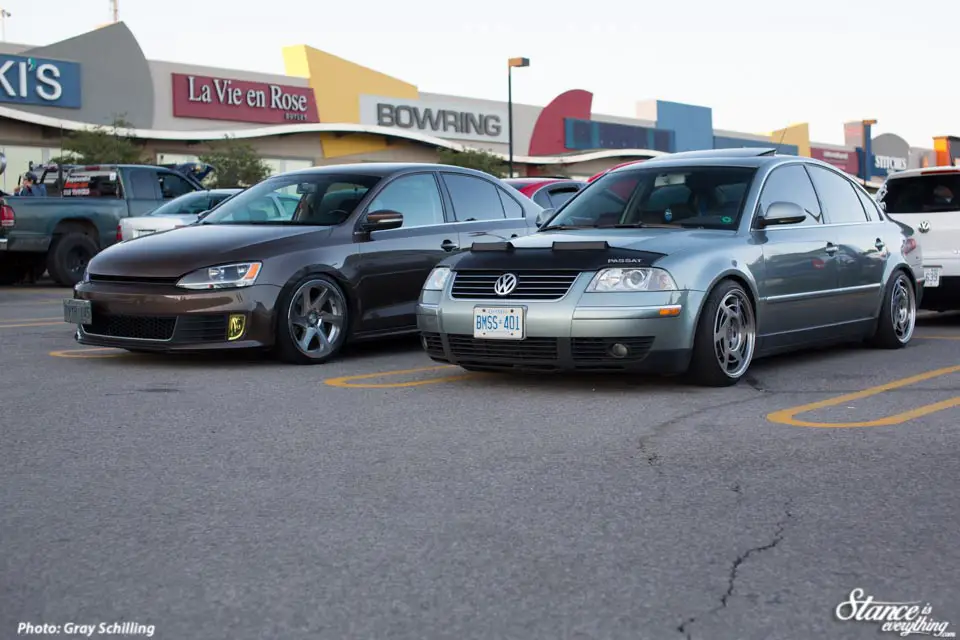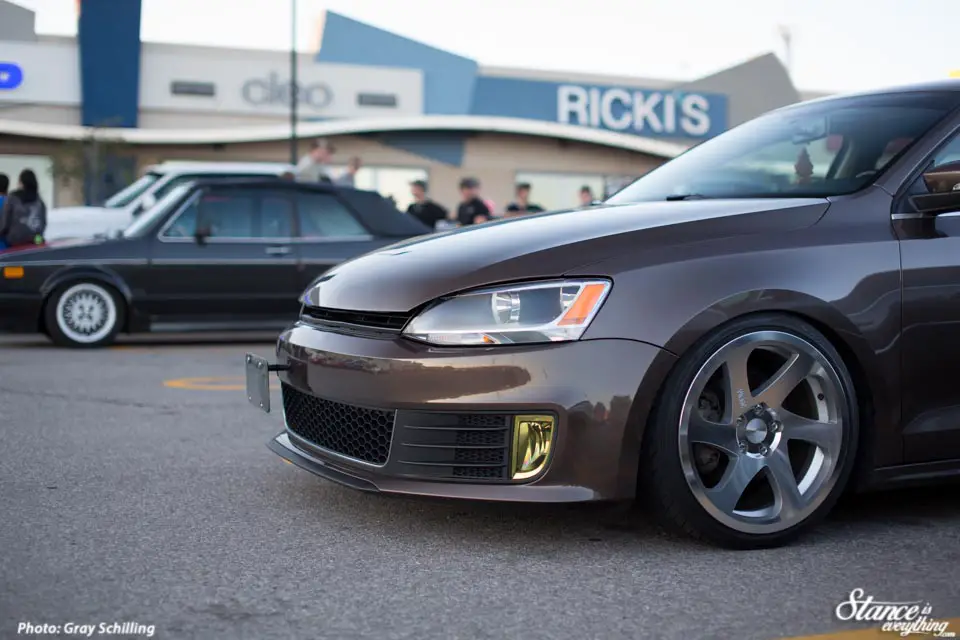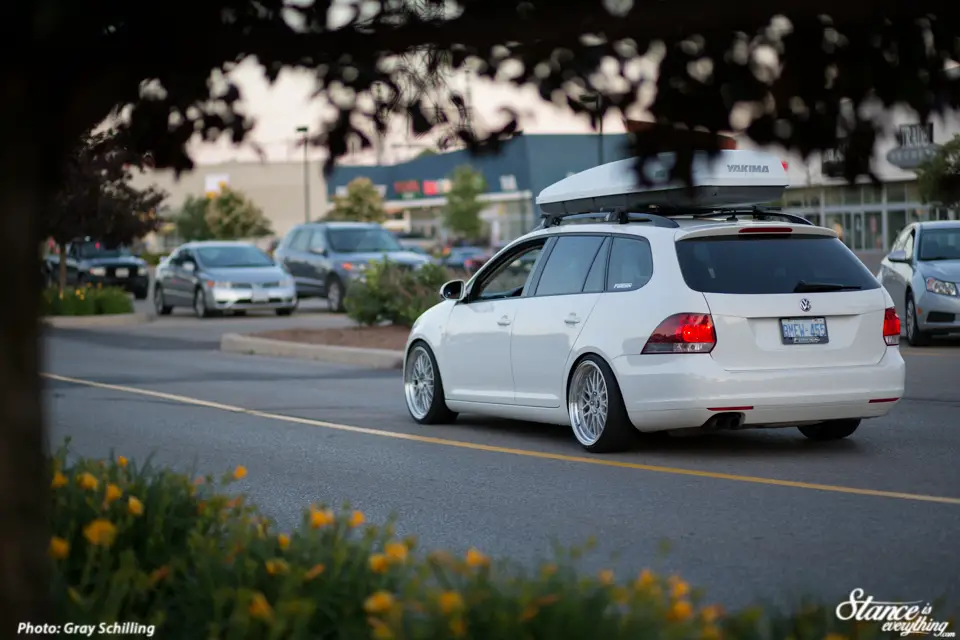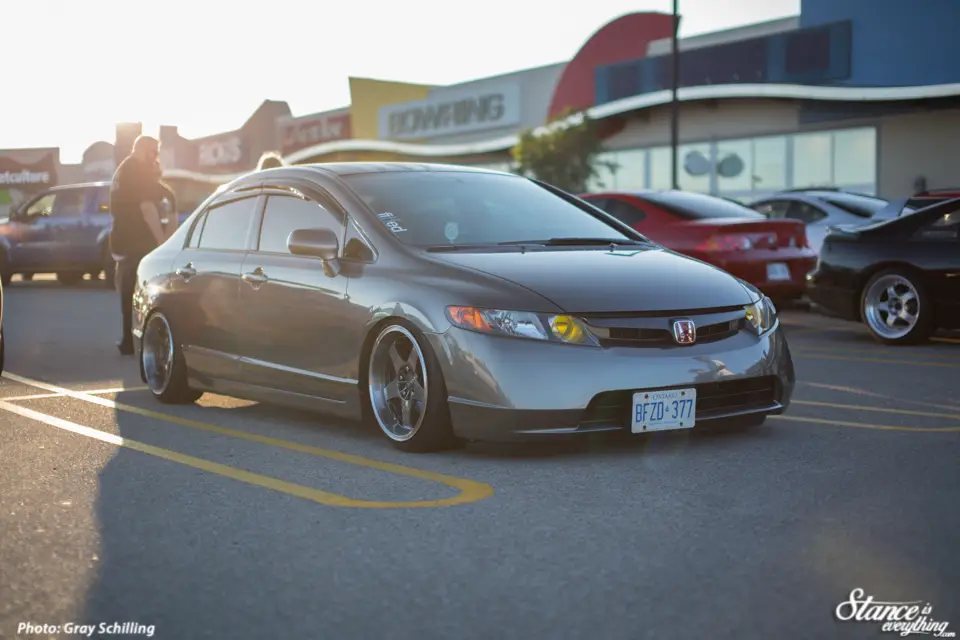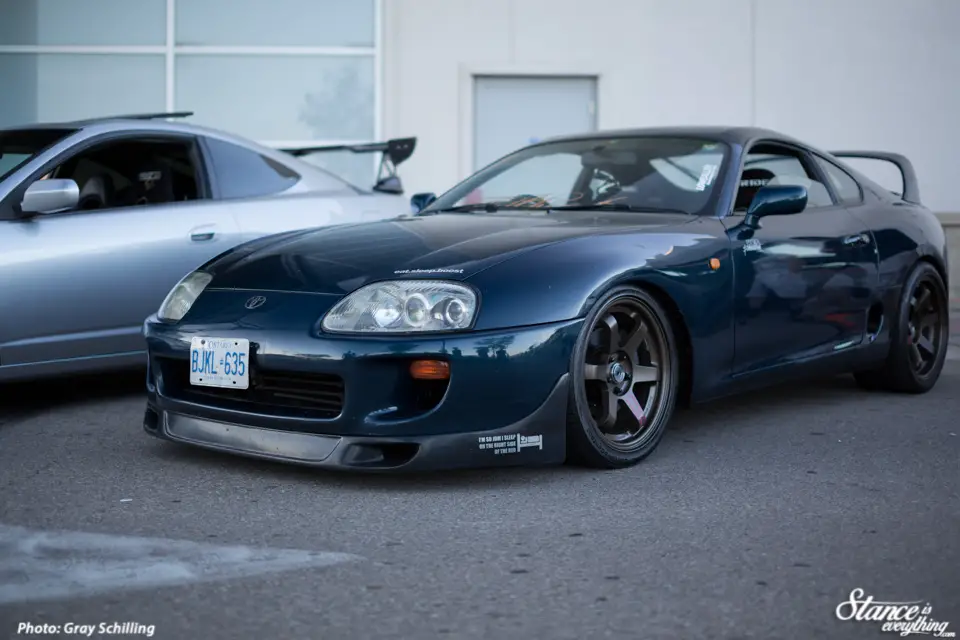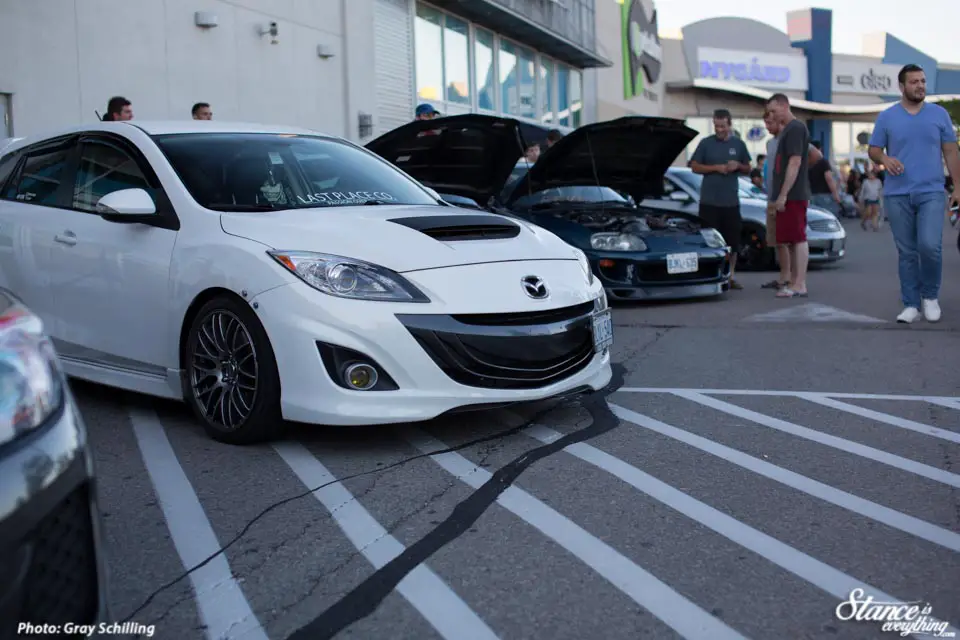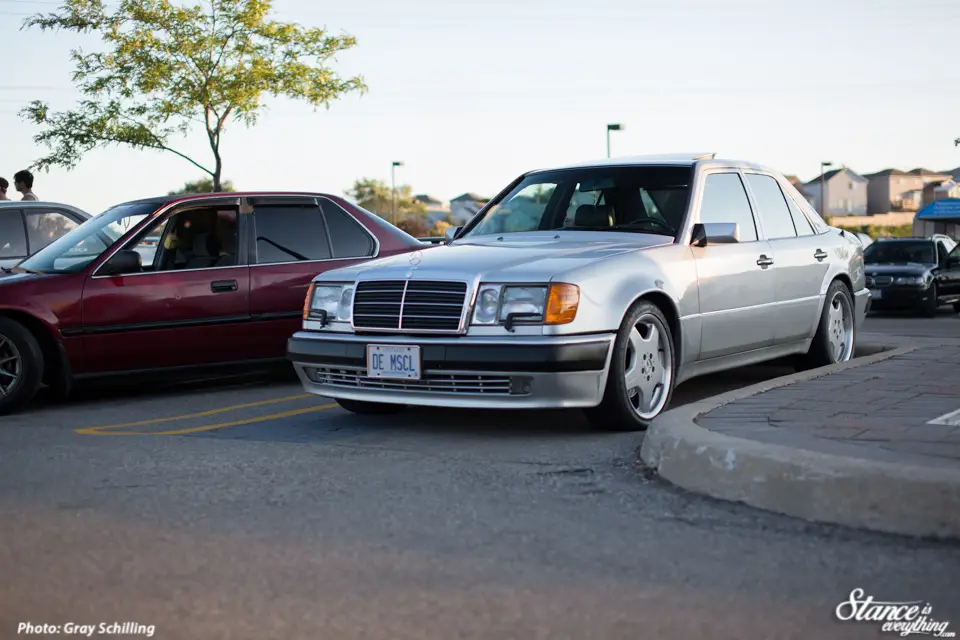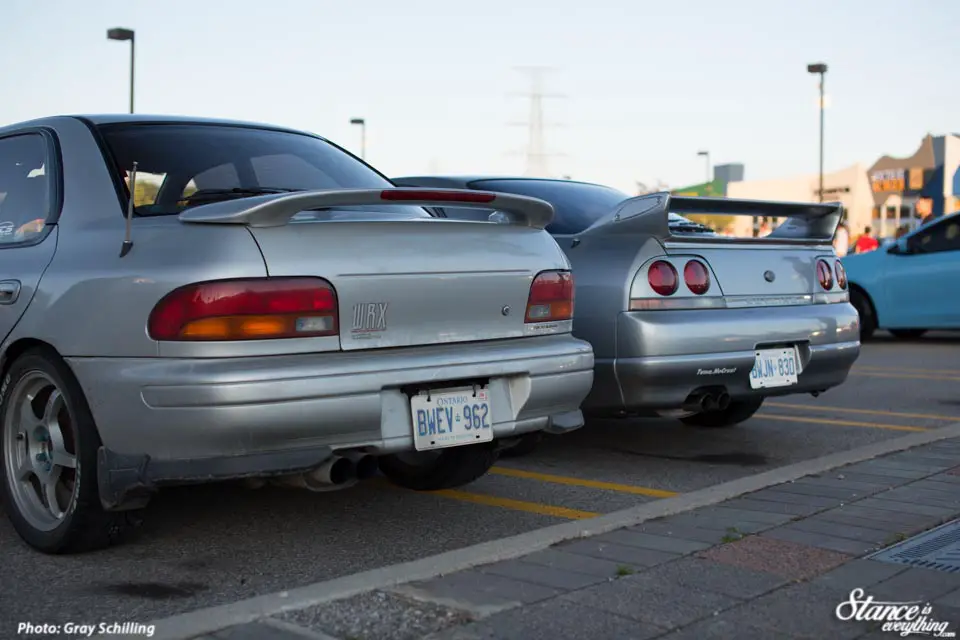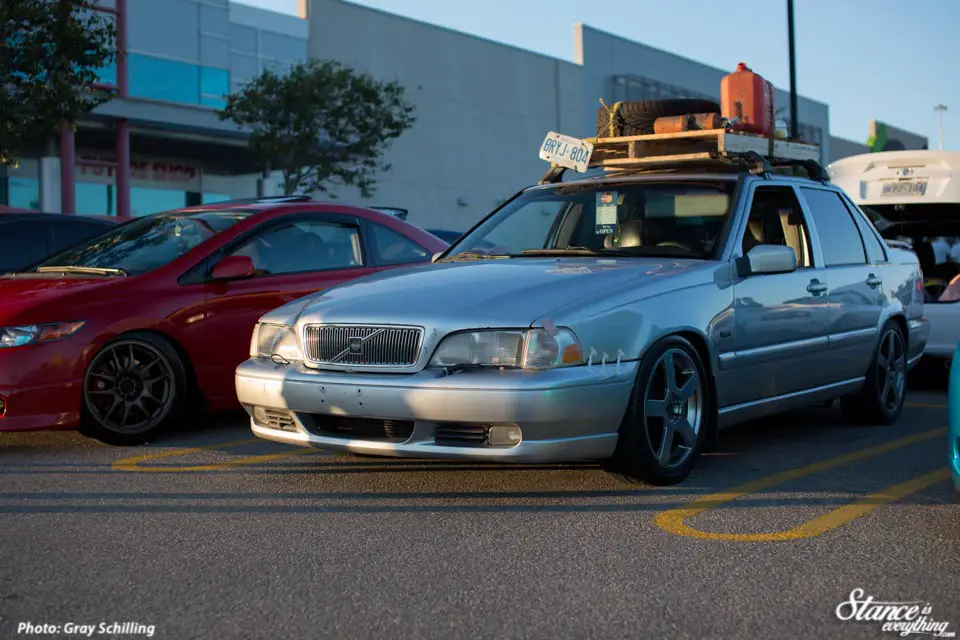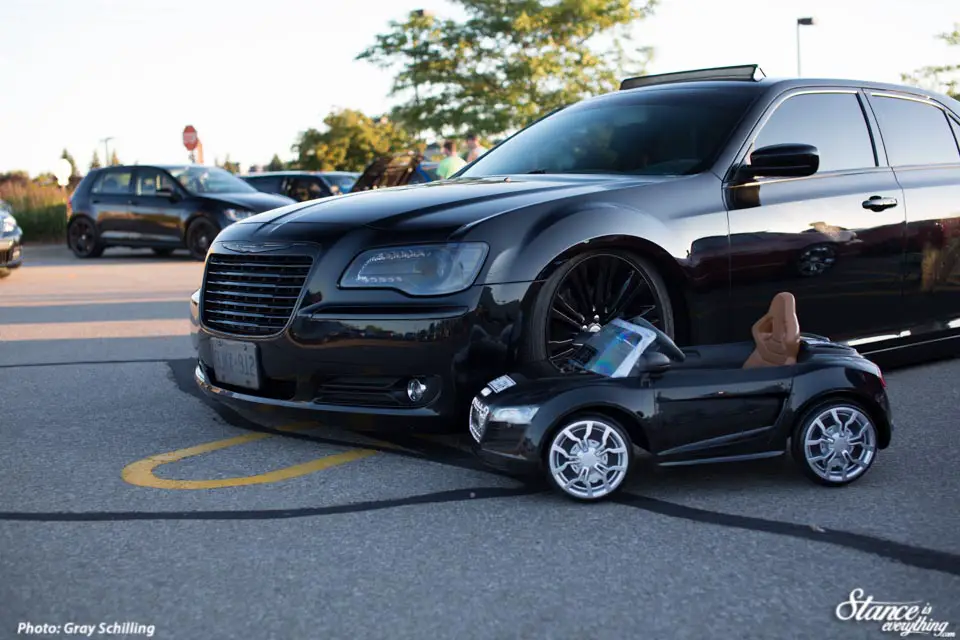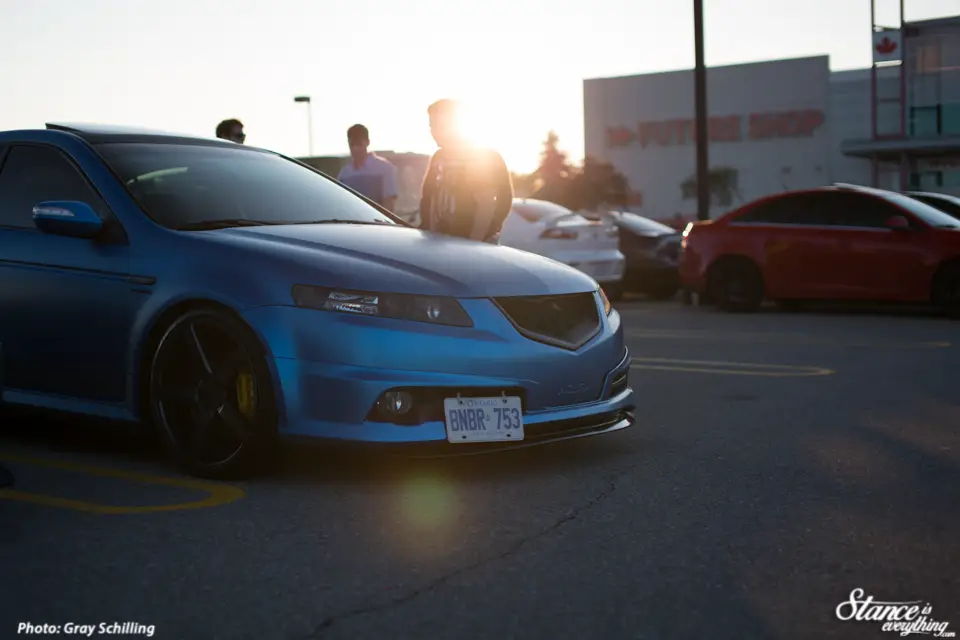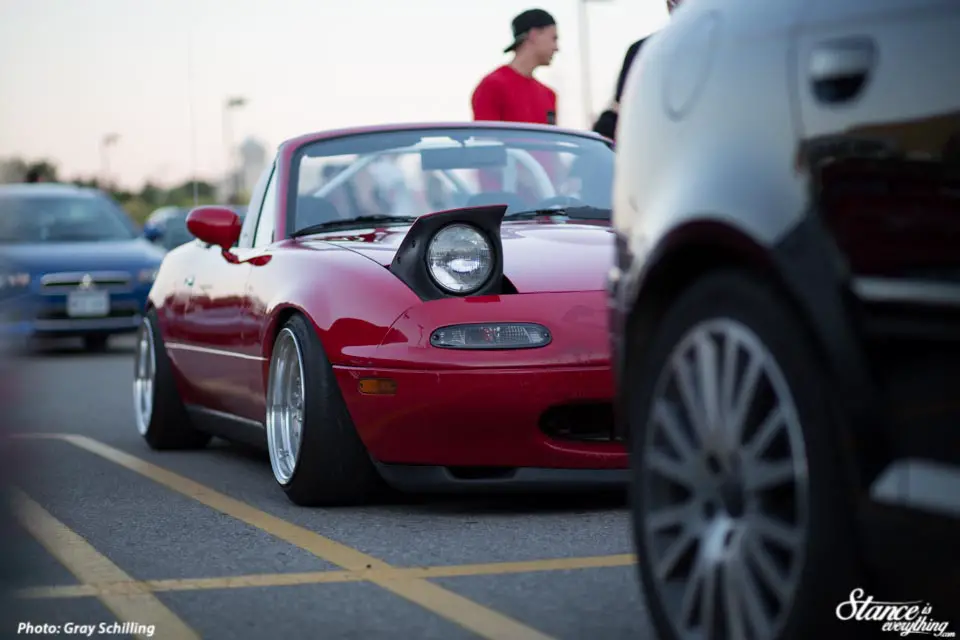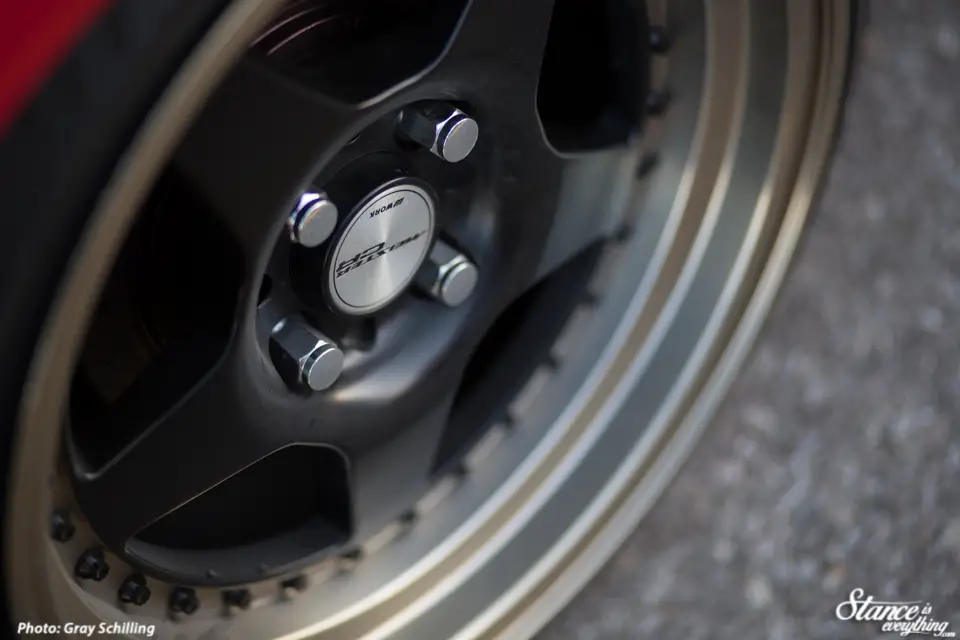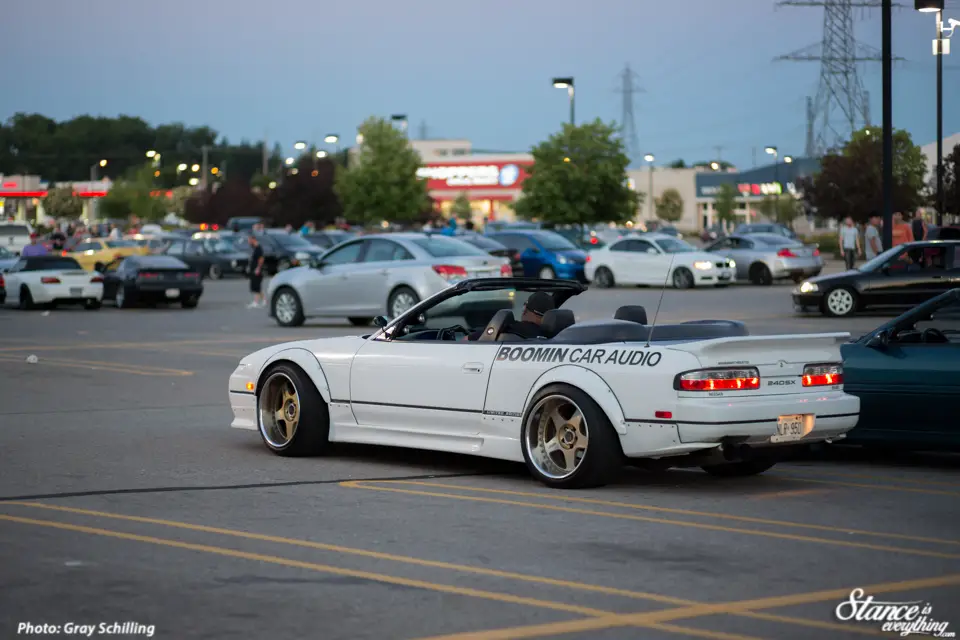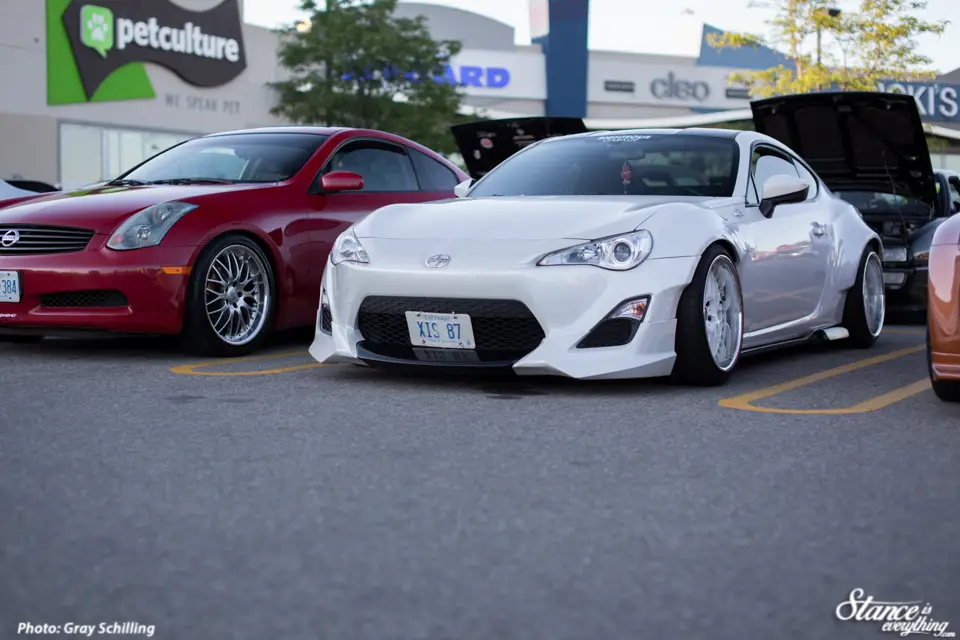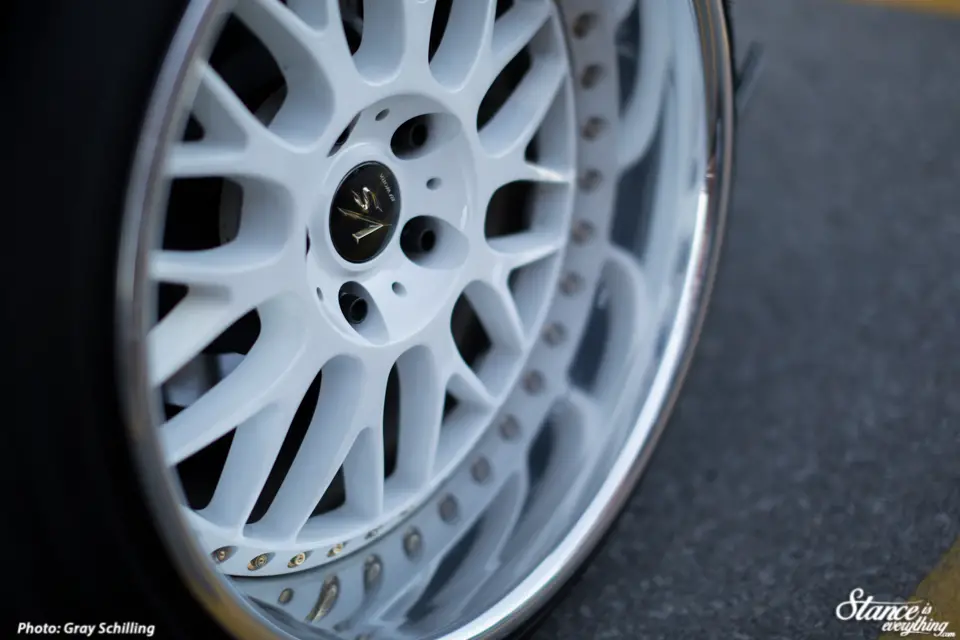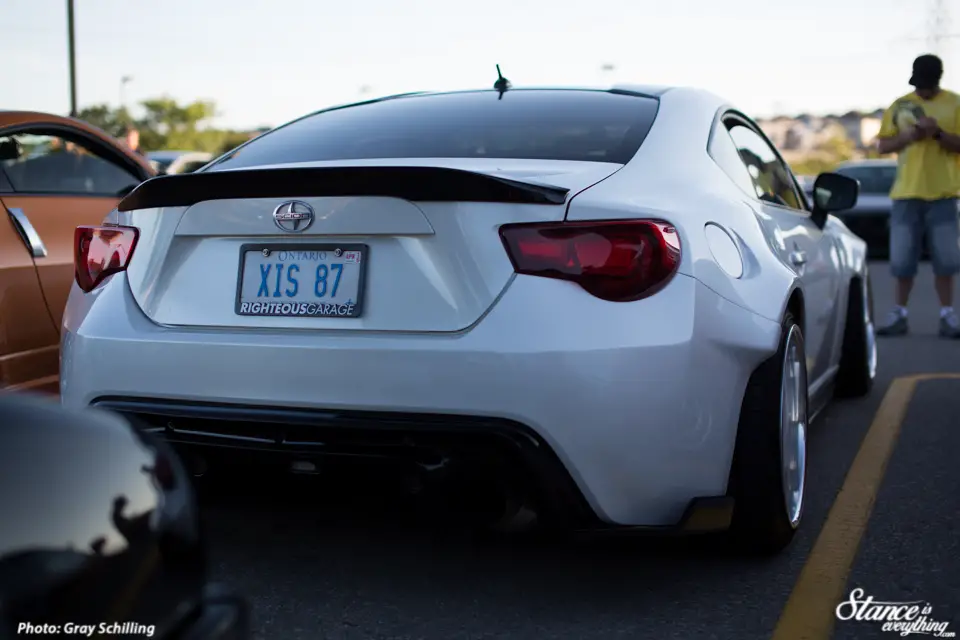 The next 519 meet takes place Sunday July 12th at the Sunrise Shopping Centre in Kitchener from 7pm to 9pm.