After hearing nothing but good things about Eurokracy for two straight years I decided 2013 was the year to make the voyage from Toronto to Montreal to check things out first hand.
Being a terrible navigator I opted to join the Scraped Crusaders for their cruise down and as the convoy got larger stop after stop I knew I wouldn't be disappointed in the show the following day.
With a turnout large enough to create a serious impact on highway traffic Eurokracy 2013 certainly lived up to the "Canada's Finest European Automotive Event" moniker, it's easily one of the best and well organized events I've been to in recent memory.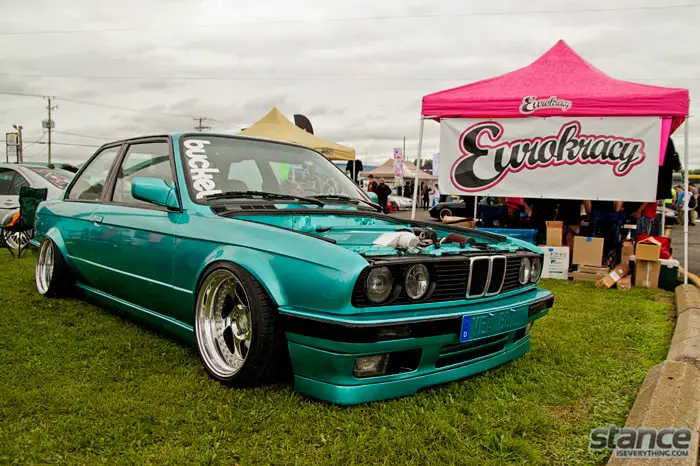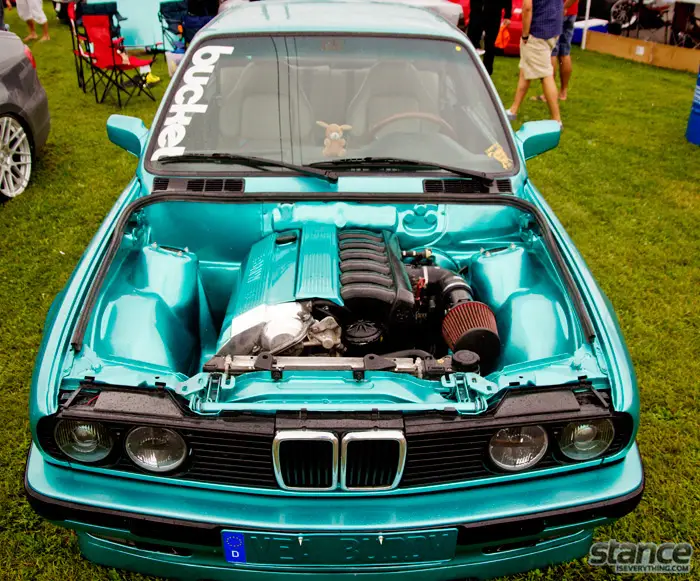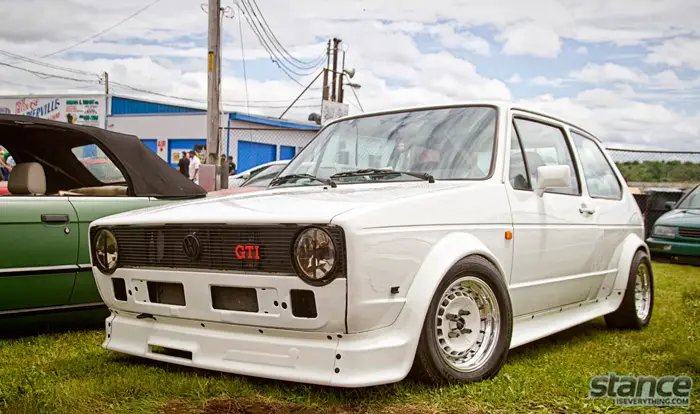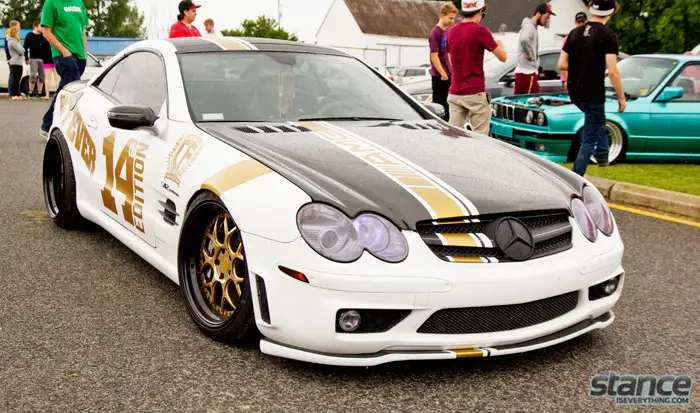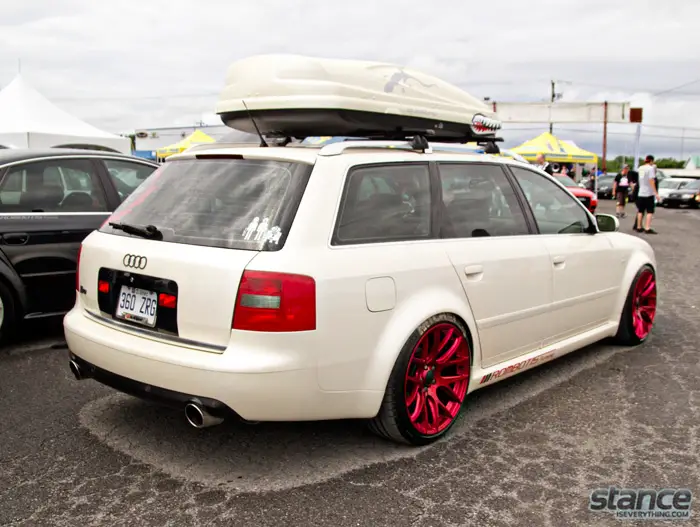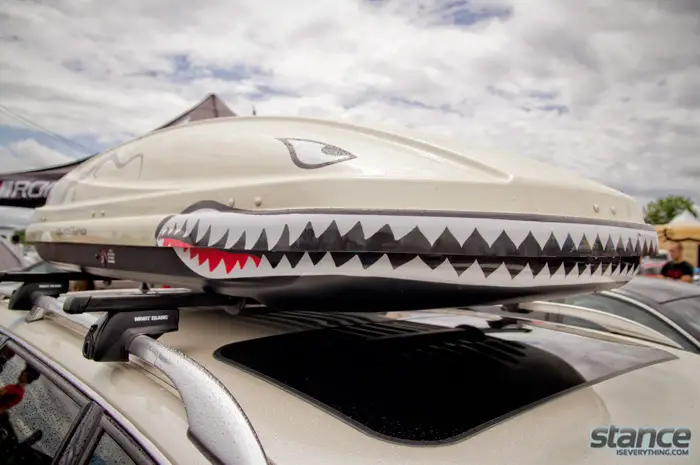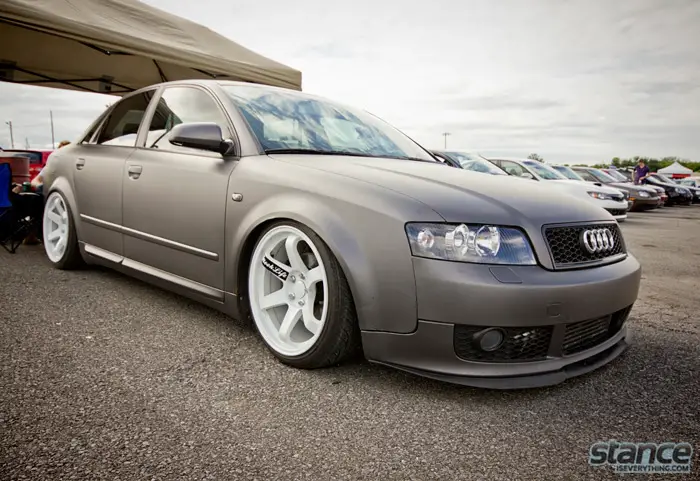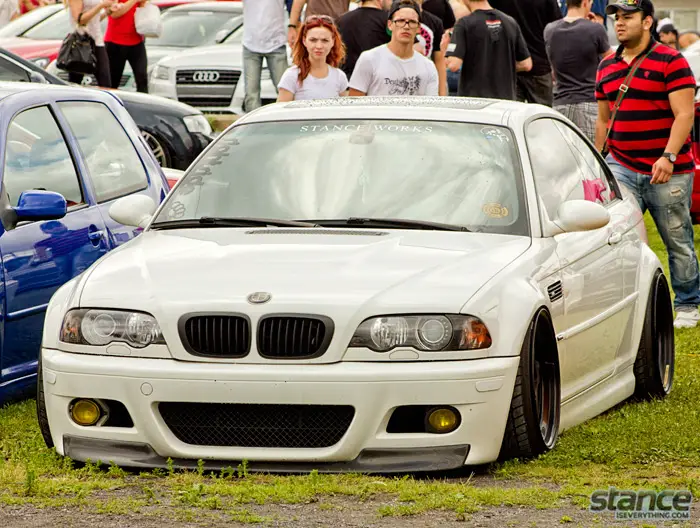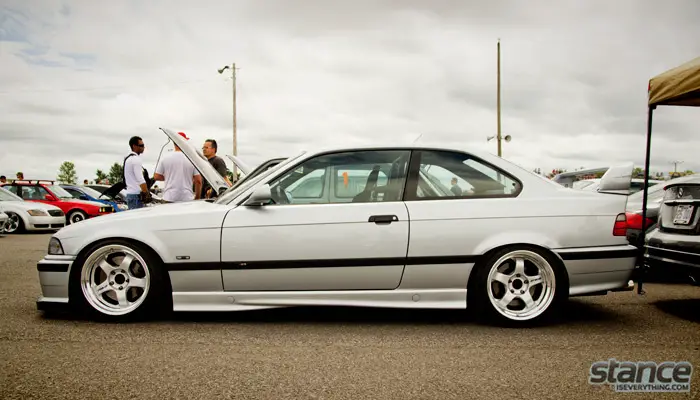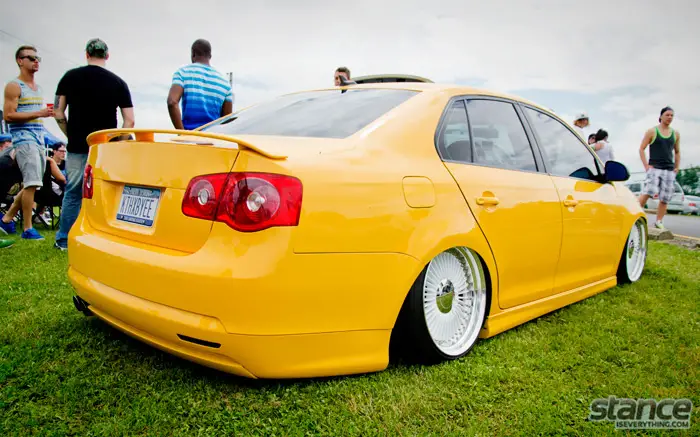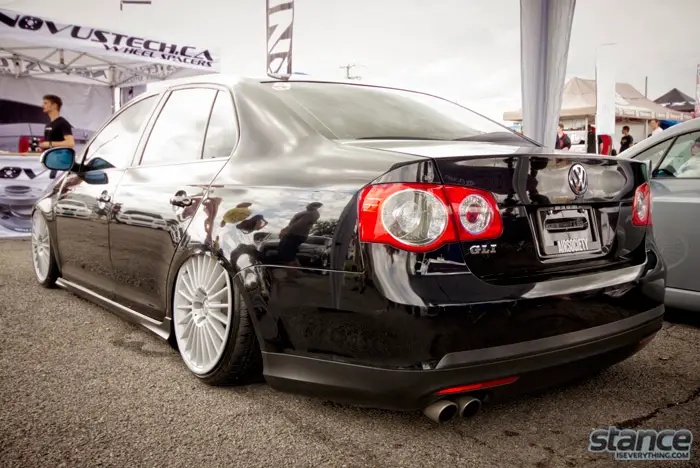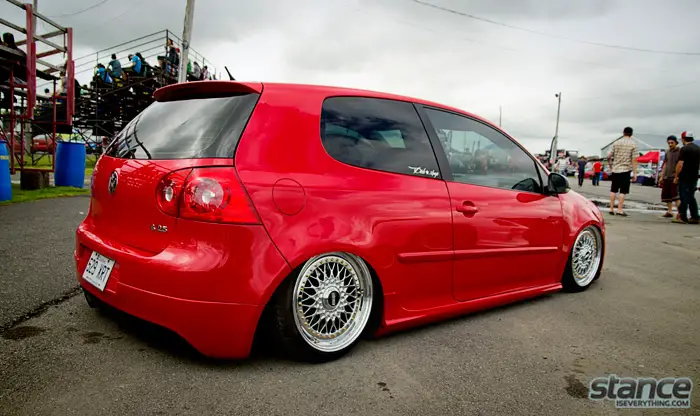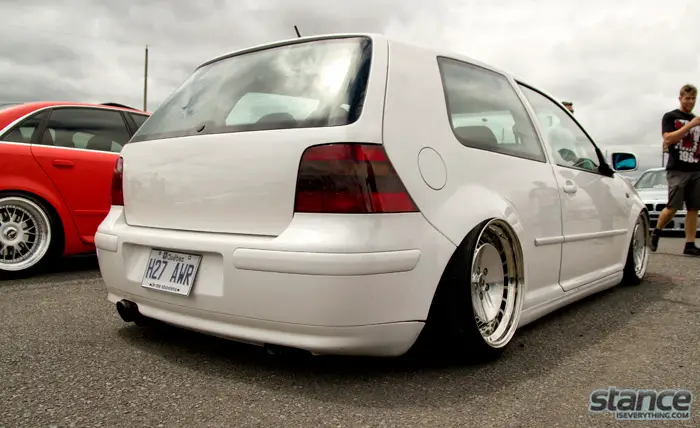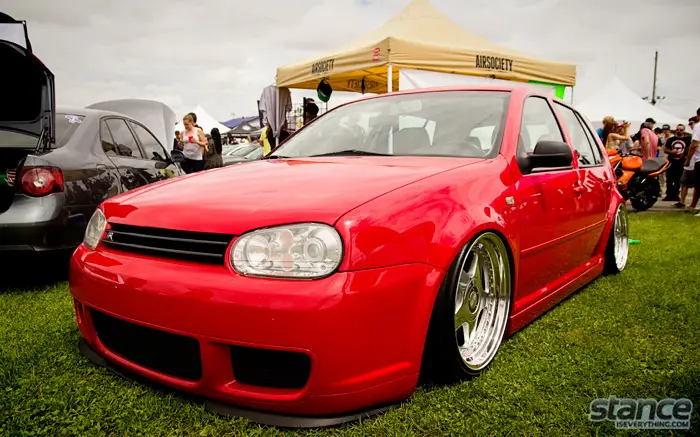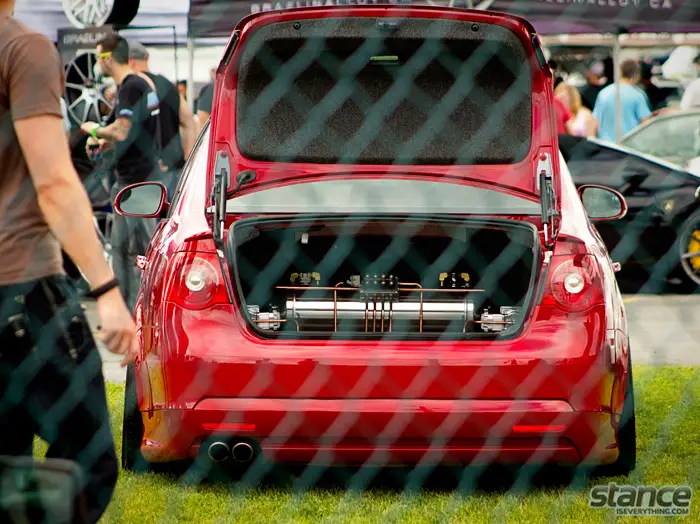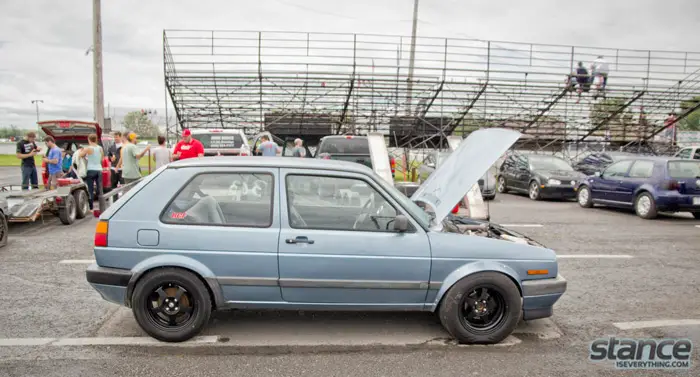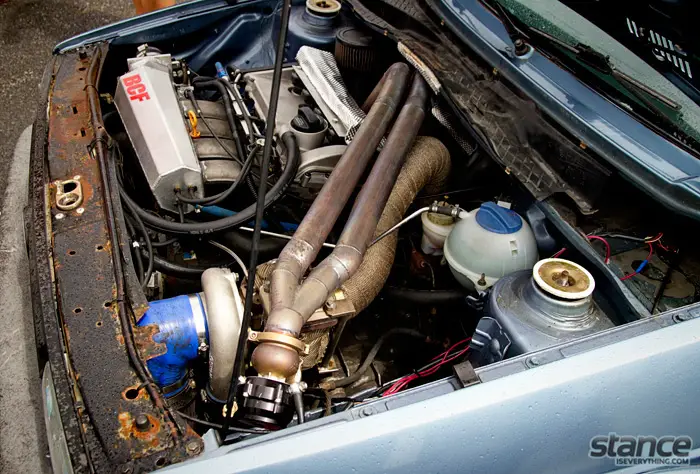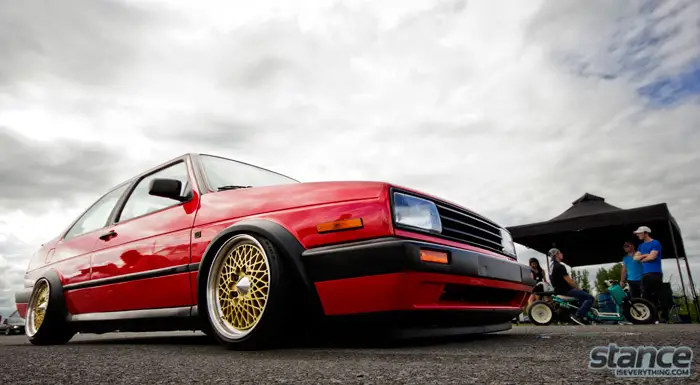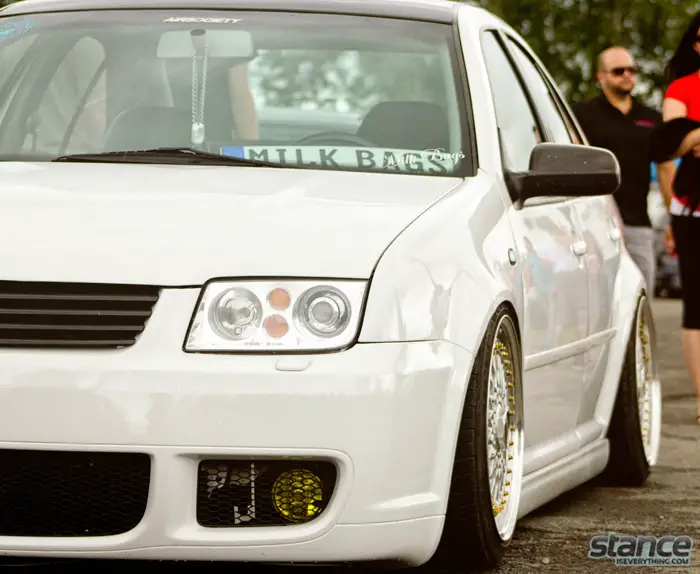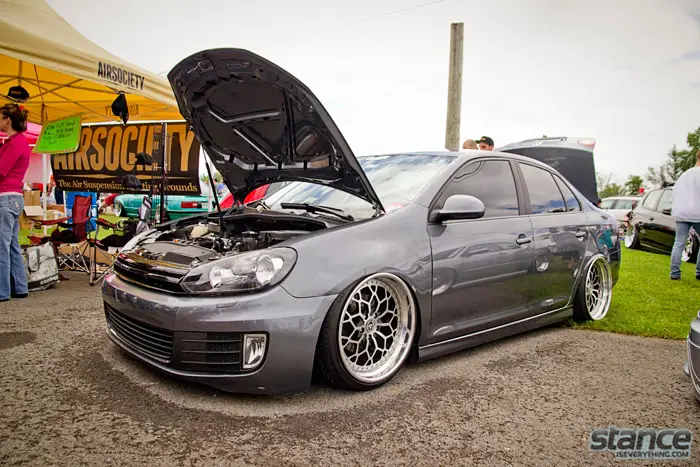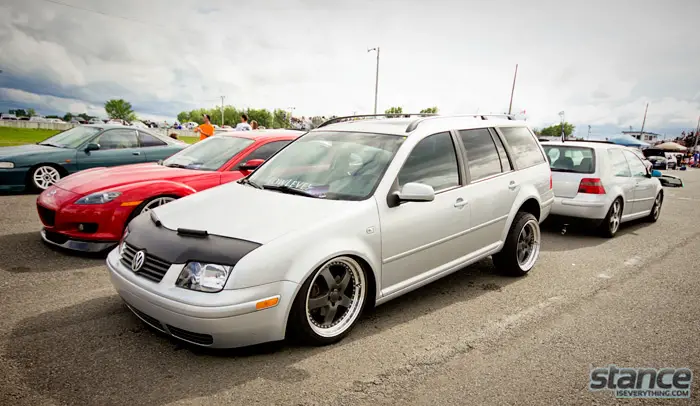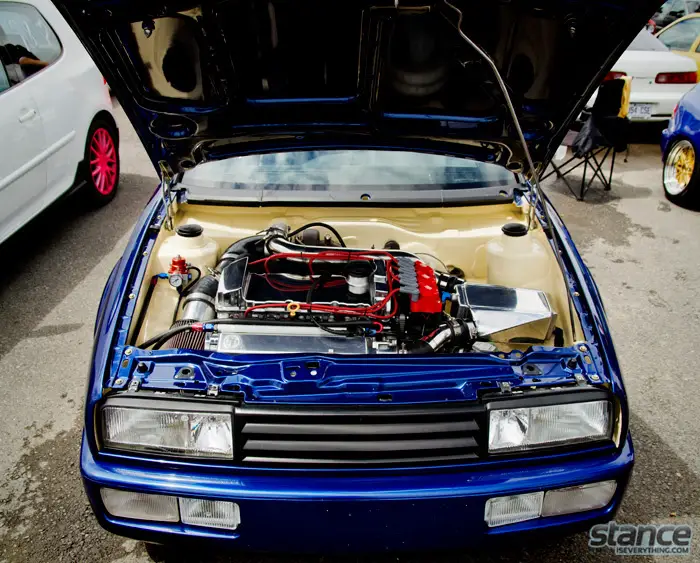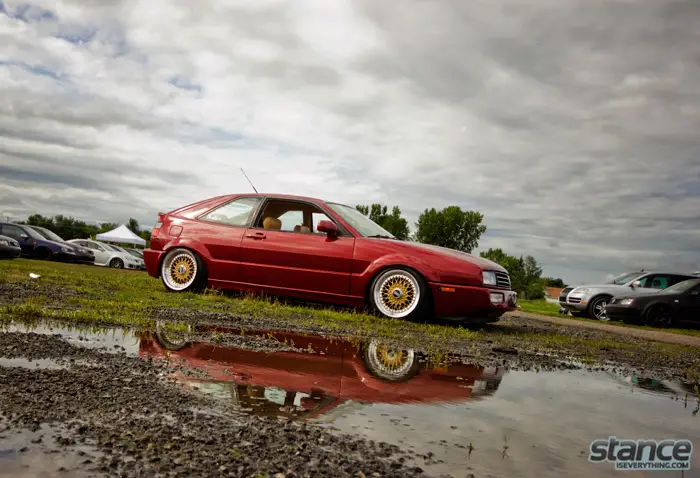 More photos coming up tomorrow!