There is going to be a lot of Eurokracy coverage the site and fanpage this week and I can't think of a better way to start things off than with a Theme Tuesday dedicated to the crowd pleasing burnout contest.
This is actually the first burnout contest I've ever photographed (Lyndsey on the assist) and I couldn't have asked for a better one to cut my teeth with.
There was absolutely no holding back from any of the competitors each of which went to the point of  damn near rubber laden air asphyxiation or mechanical failure.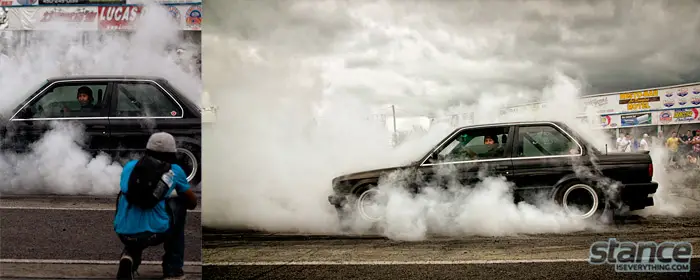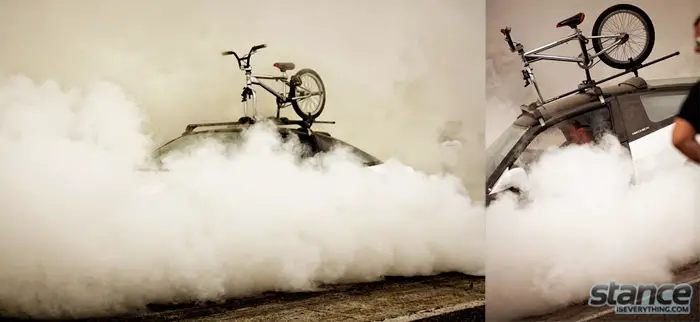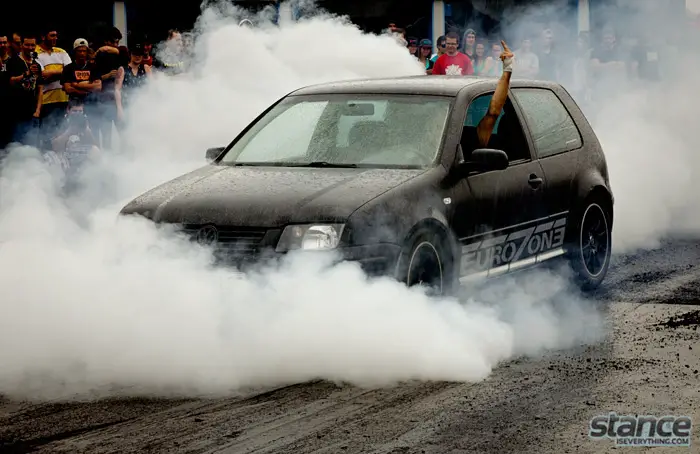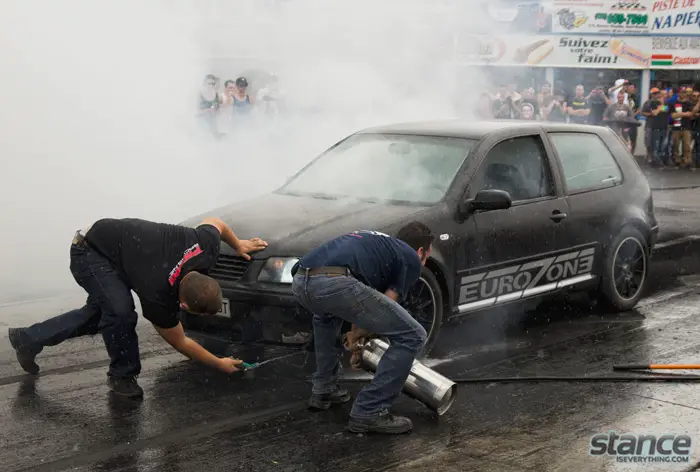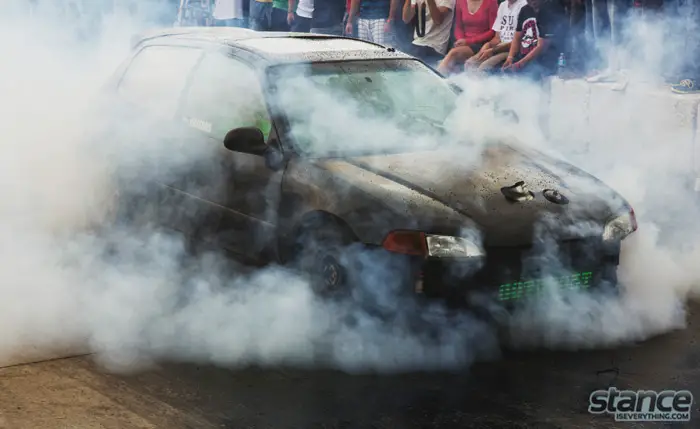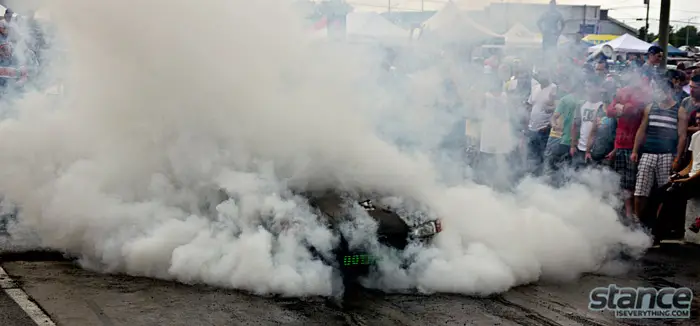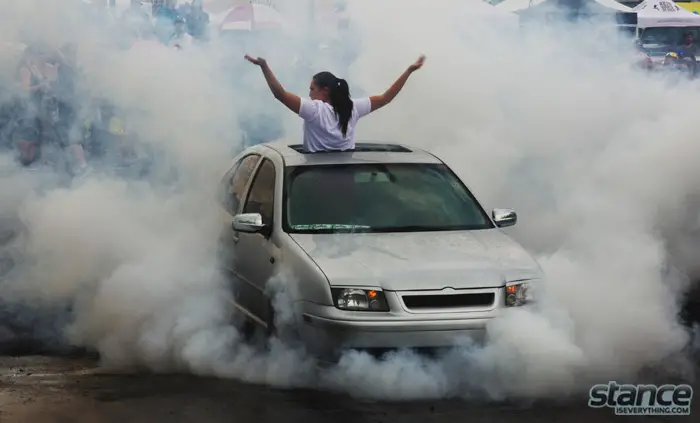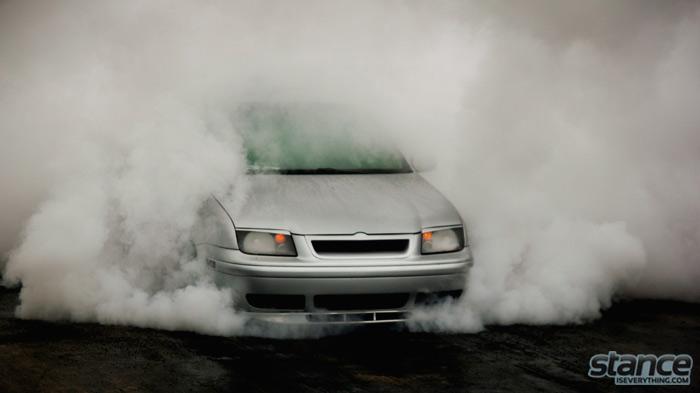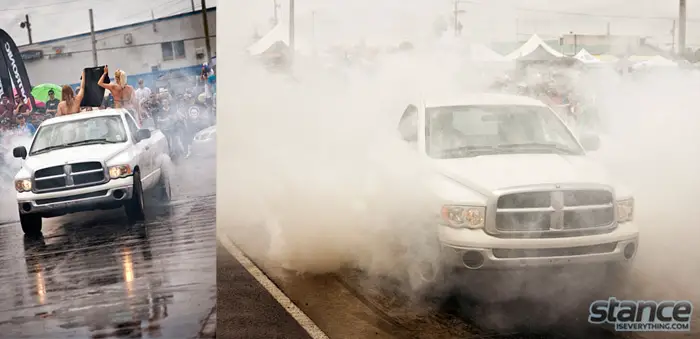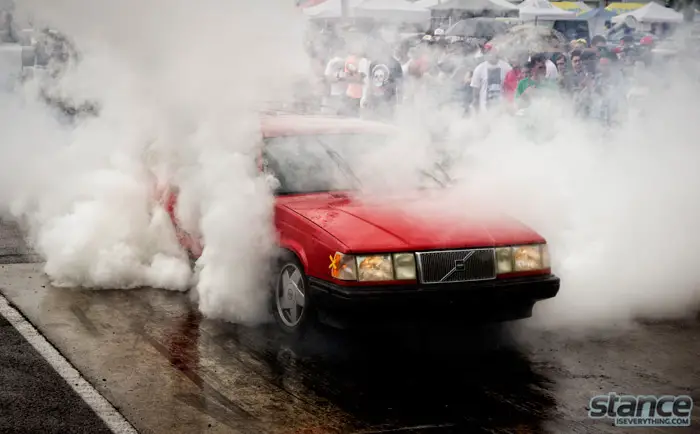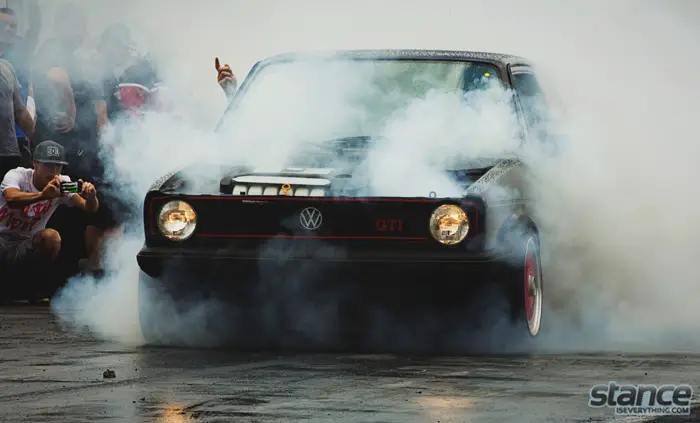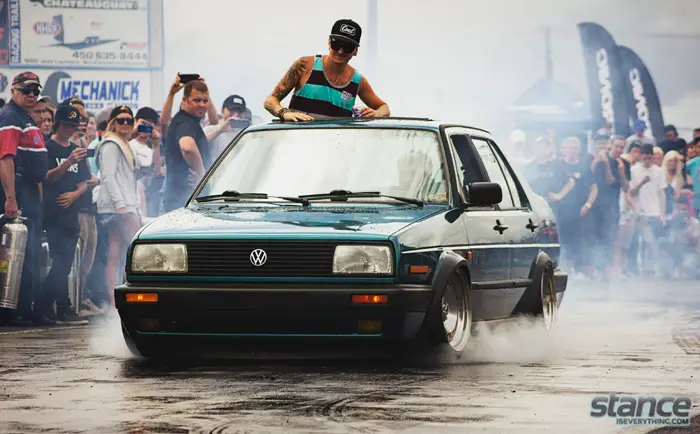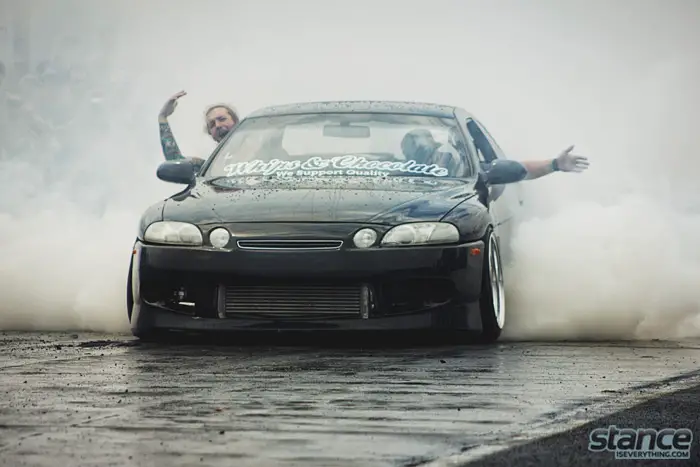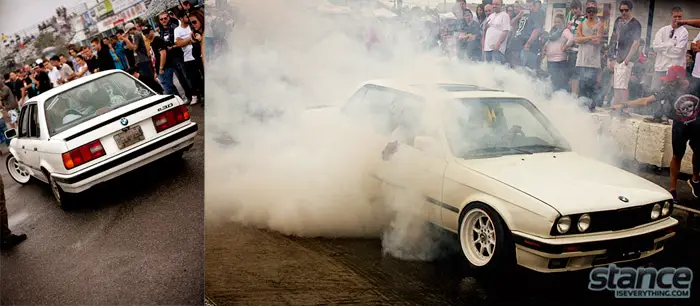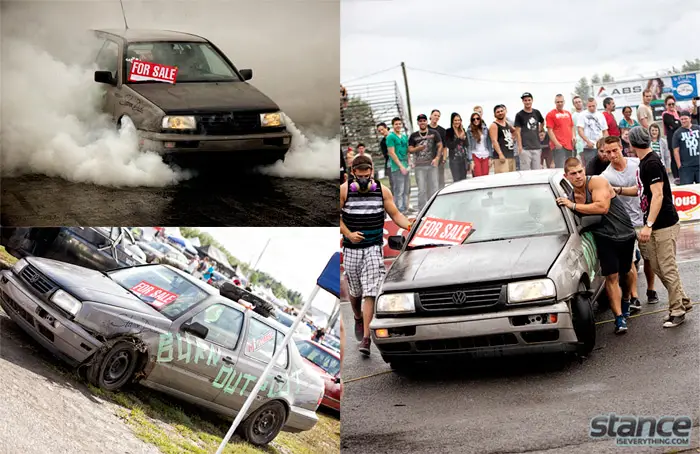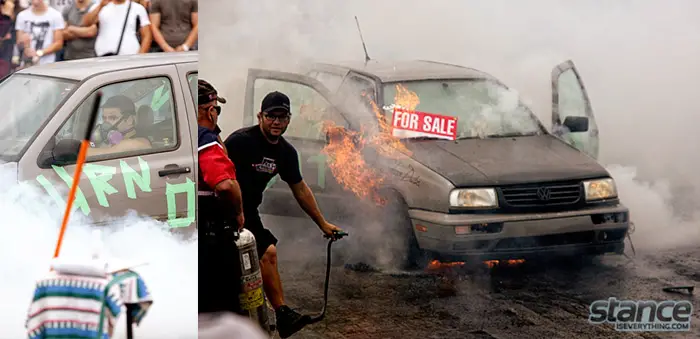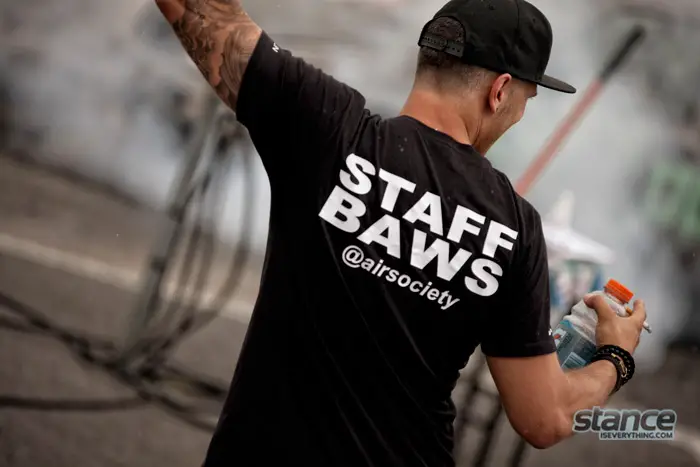 For anyone pictured in these photos above yes I do have high res. If you are interested leave a comment below and I will shoot you an email.
More Eurokracy 2013 coverage to come!