Yesterday was the first Stretch and Poke! meet of the year and even though leading up to the event the weather forecast looked terrible (to put it nicely) somehow the thunderstorms held out all day and the weather was fantastic which lead to around 150 cars coming out.
The meet was my first chance to see a lot of local cars and familiar faces from last year and lots of people have stepped it up for 2011 so I am really looking forward to the rest of the year. Here are some of the Euros from S&P 2010 meet number 1.
Random
Downsview Park was packed this Sunday which meant the meet had to be moved to the rear part of the GPK building which actually worked out pretty well because it gave us a great view of the neighboring air show.
I had grand intentions of making it over to the other stuff going on but cars just kept rolling into the meet so I never made it over. However here is some of the random stuff I saw at the meet, and one fighter jet.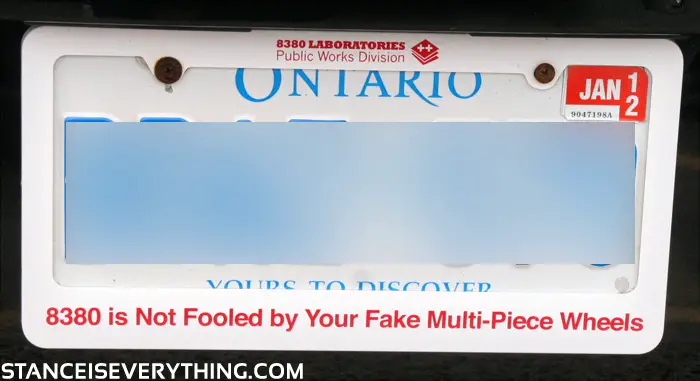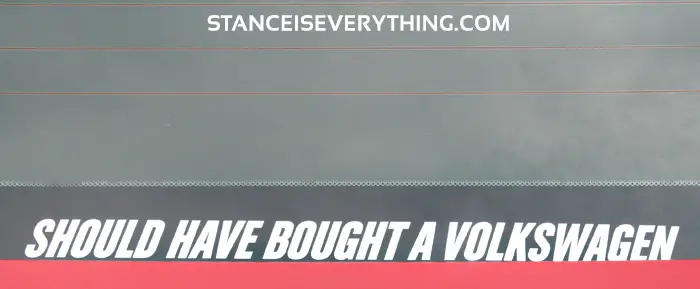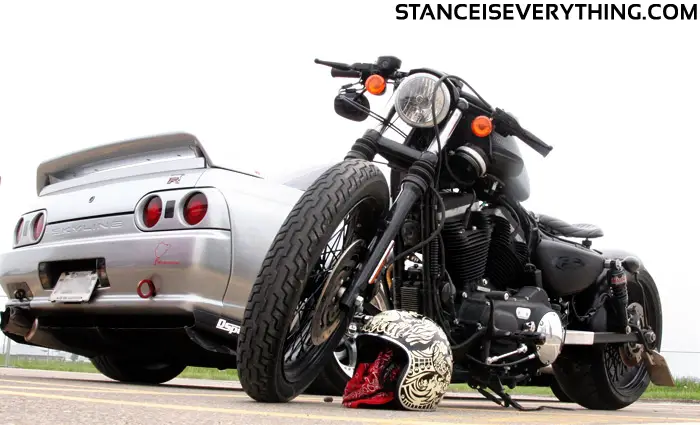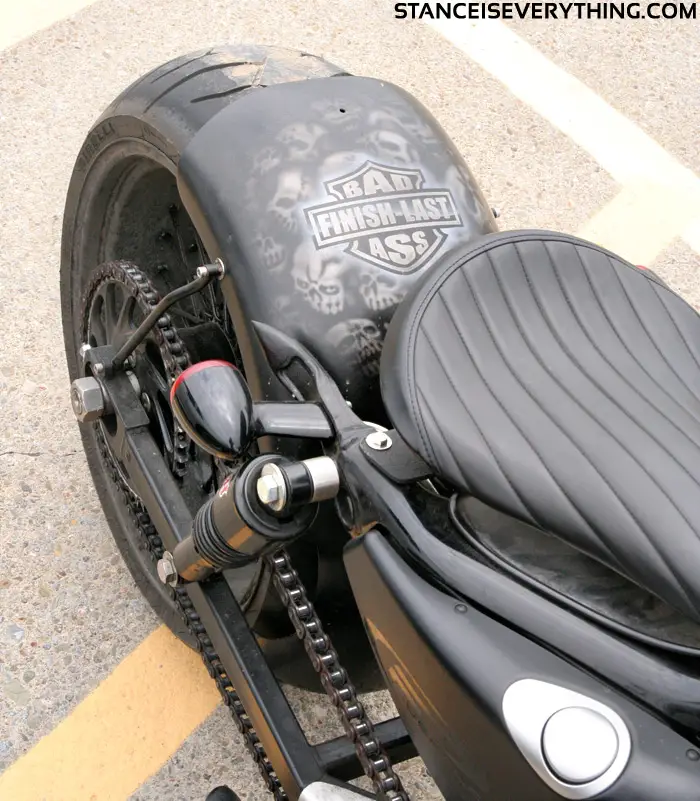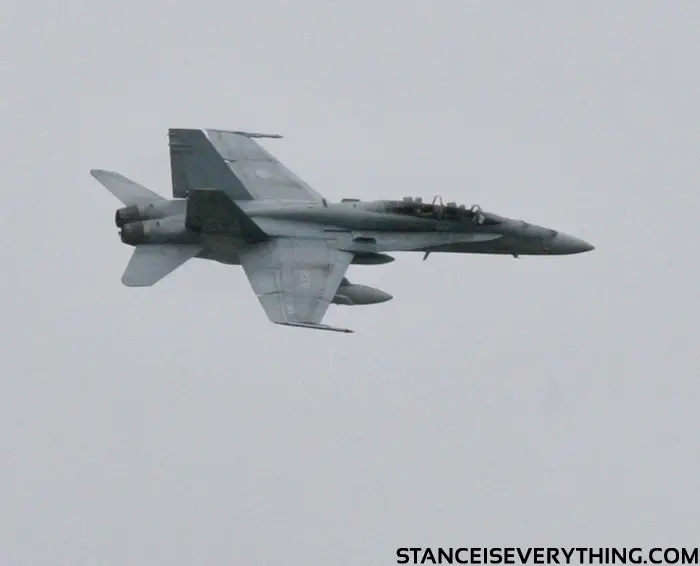 VWs
Volkswagen guys are always doing things well and a little different. Hopefully I can hit up Vagkraft this year…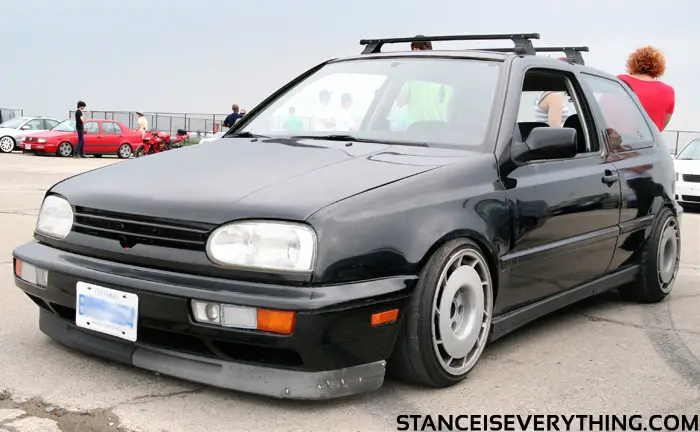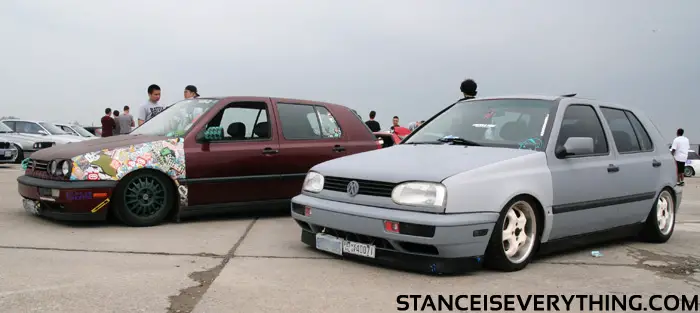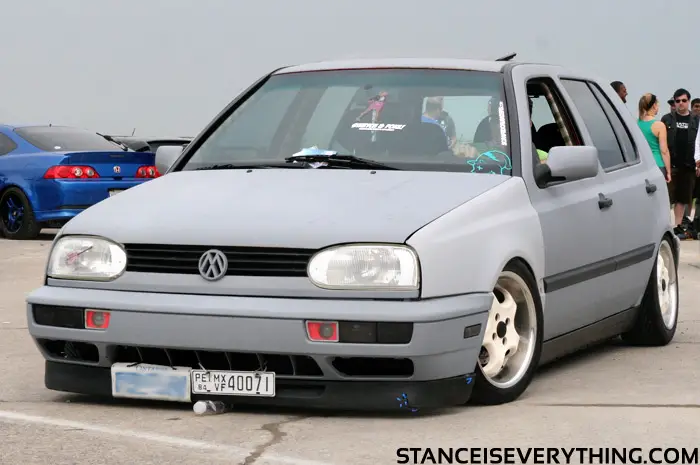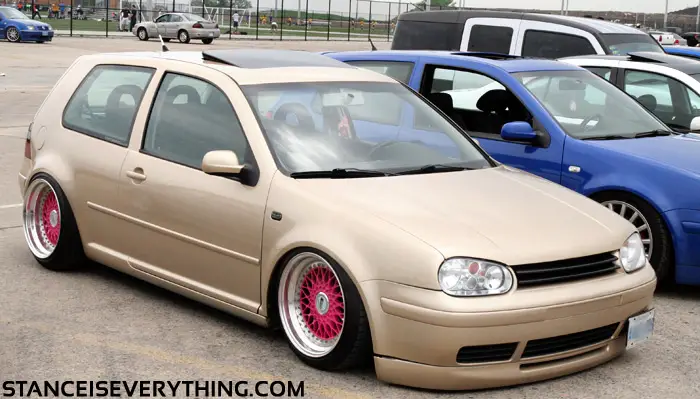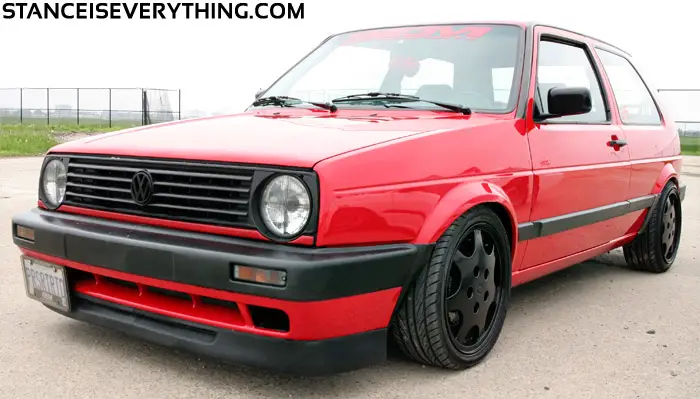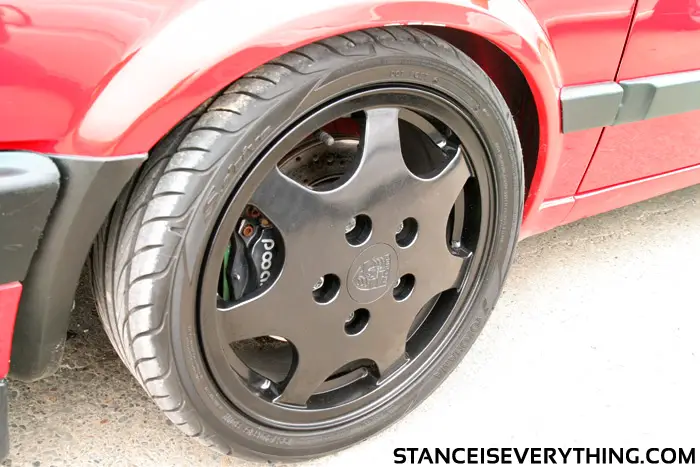 BMWs
Pretty decent BMW showing at this event and even more showed up after I put away my camera for the third or fourth time.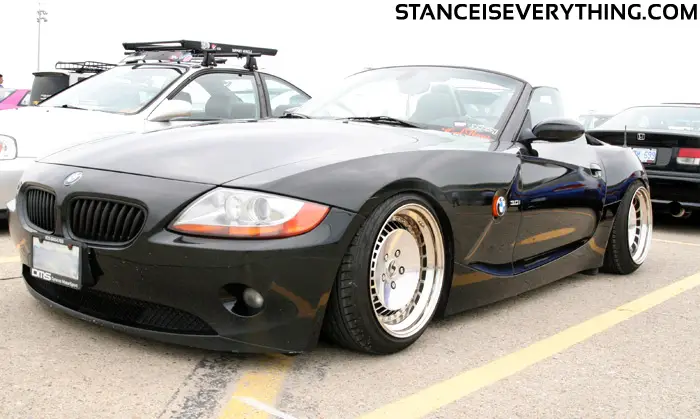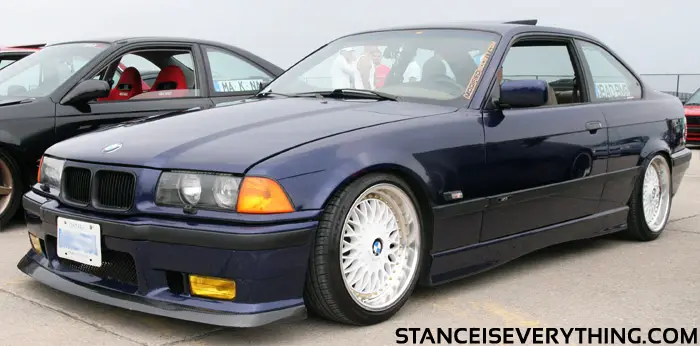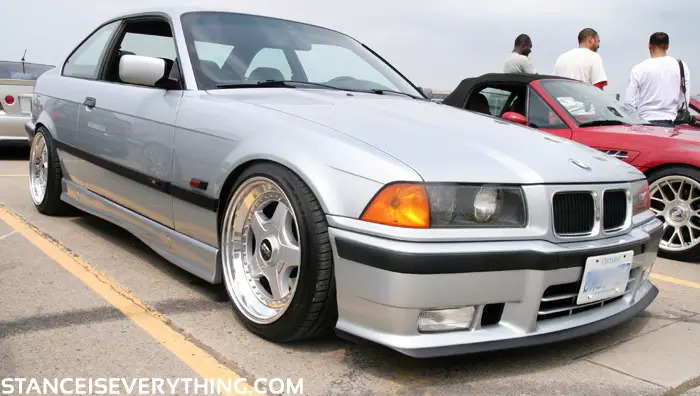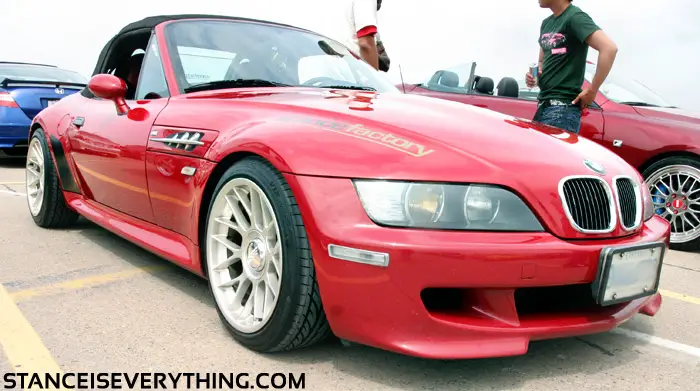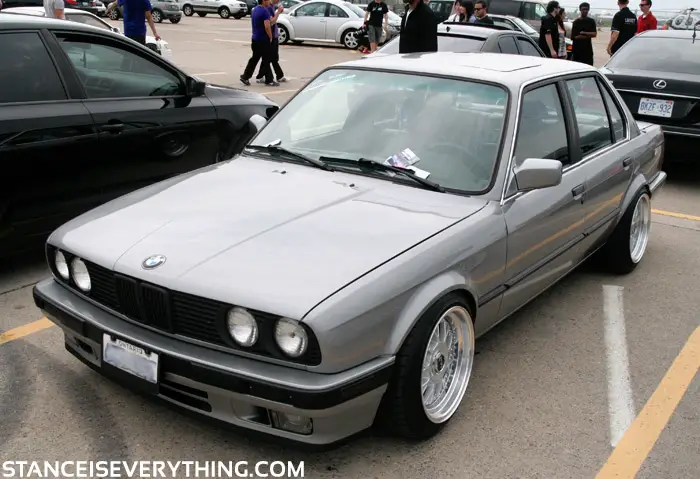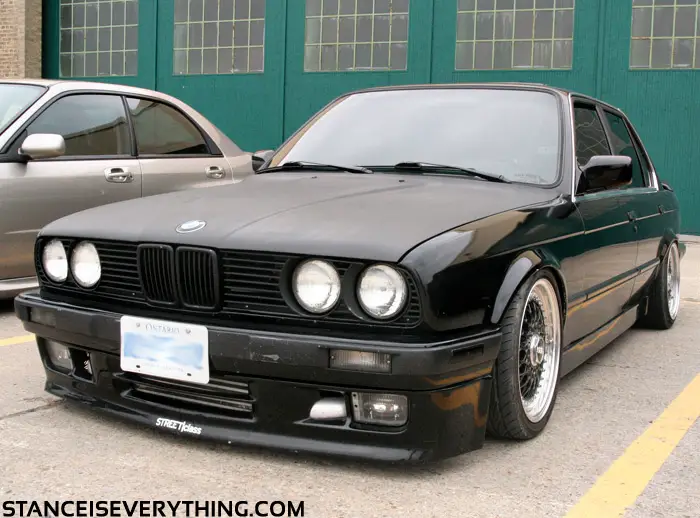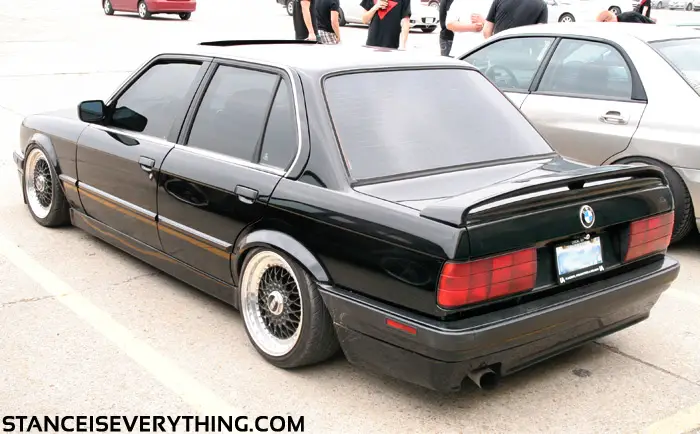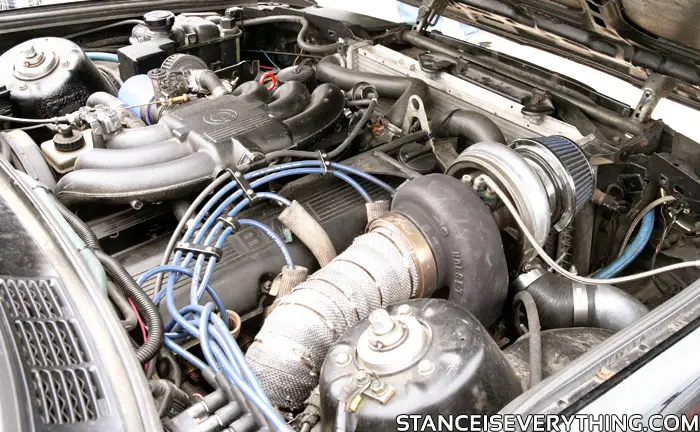 I should have the rest of the coverage (imports) up tomorrow which included a ton of s2000s that made it out along with a few Subarus and Mitsubishis however before then I should also have photos from Krown Lakeshore Show and Shine as well.
Stay tuned!