I didn't mean to leave you guys without any new content yesterday but things have been a bit hectic at work which means more time spent there and less time spent elsewhere, however thanks to Mike Branco I've got even more event coverage from this past event filled weekend in the Toronto area.
While I wasn't able to make it out to this years Summer Sizzle put on by Pur Secretz Mike happened to be showing at the event and was nice enough to snap a few photos for use here.
Like last year this show took place at Vonn Cycle where they had the ability to shut a few streets down and line it with cars.
Bikes and Vonn Cycle
Since the show as at a motorcycle shop there were bikes on display (along with cars) inside and outside of Vonn Cycle.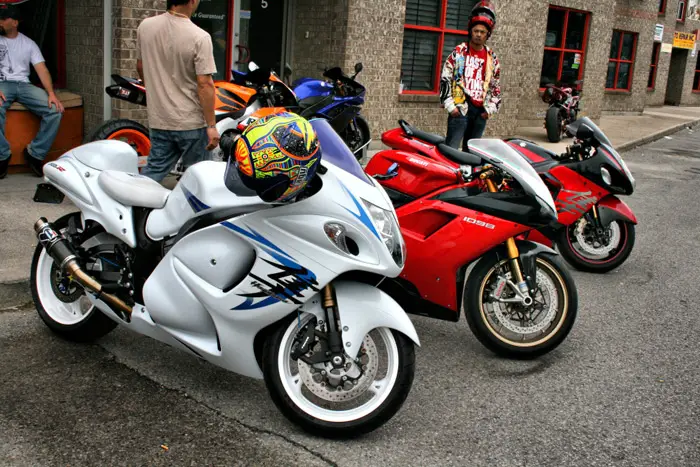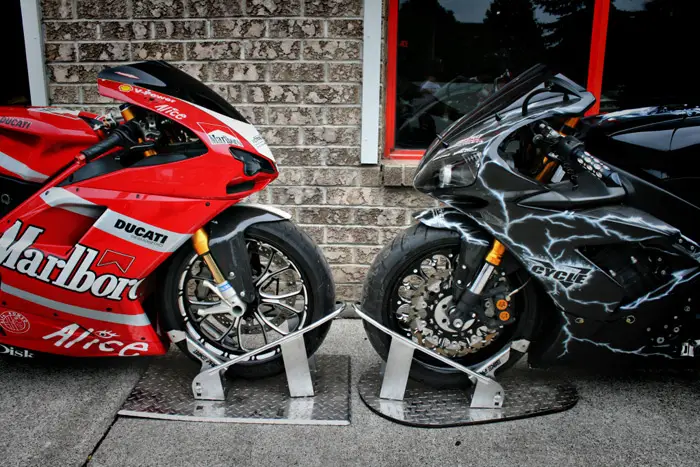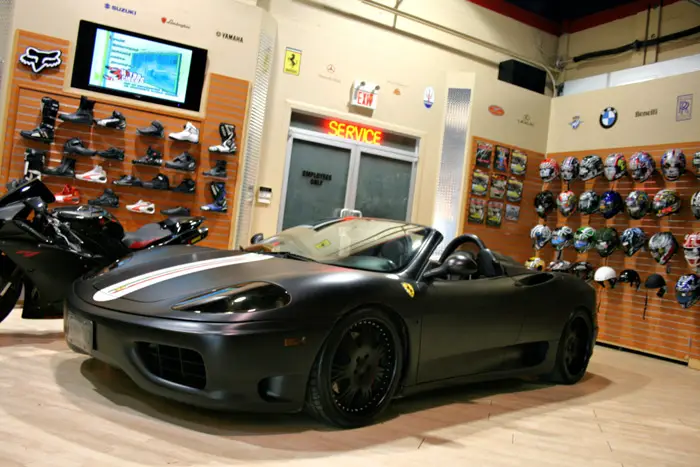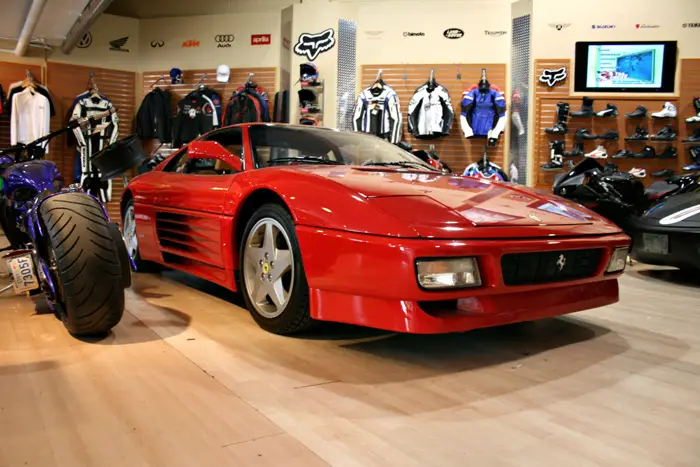 Domestics
Seeing cars like these makes me super excited for the Fleetwood Country Cruize In I am going to this weekend.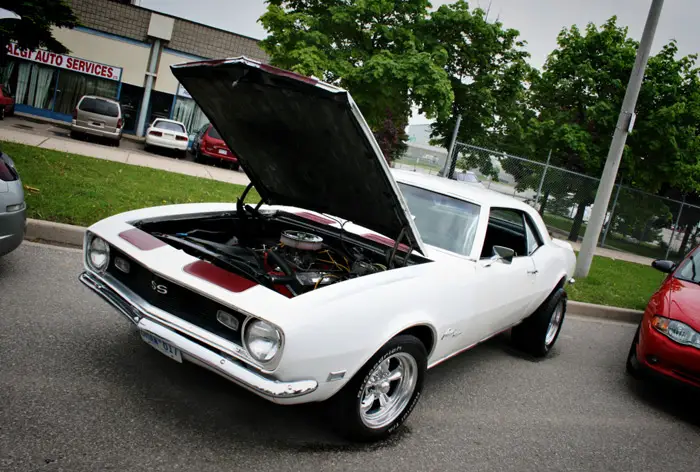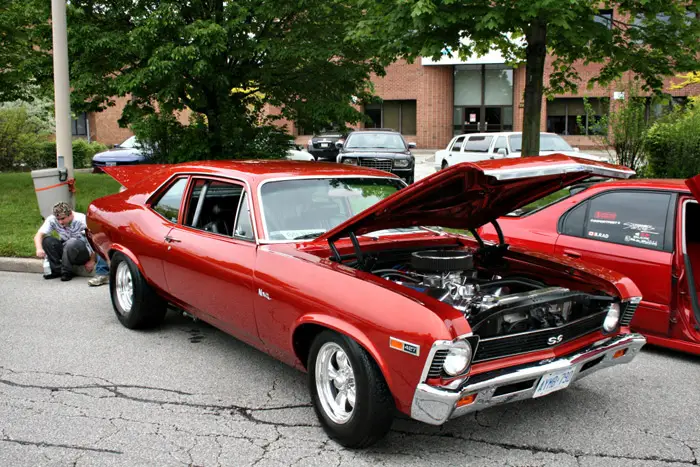 Euros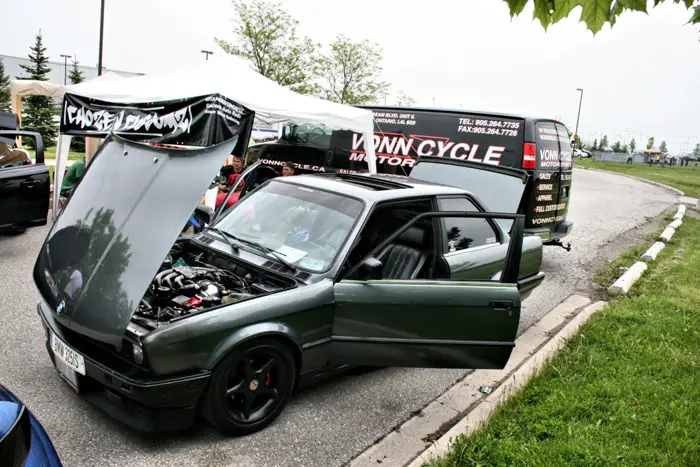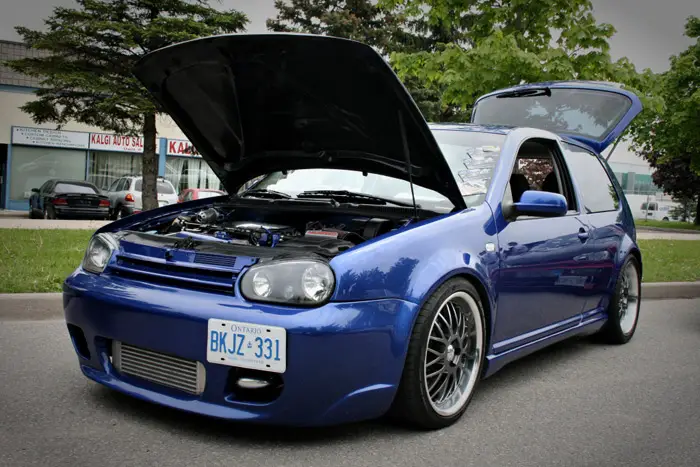 Imports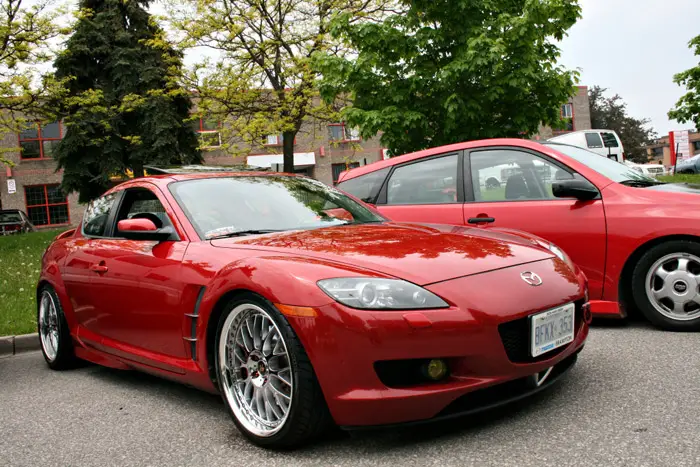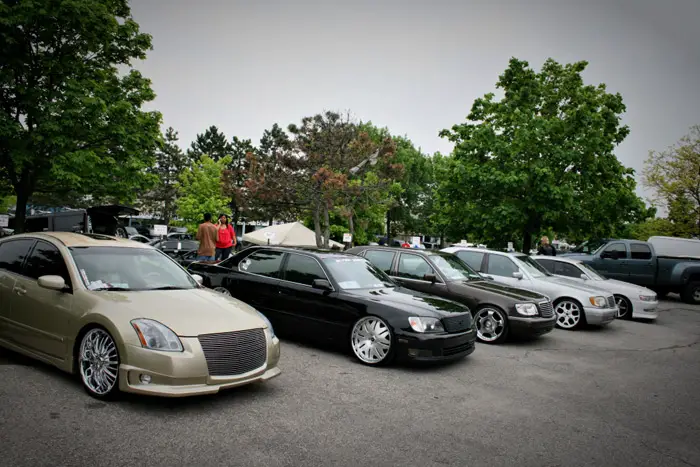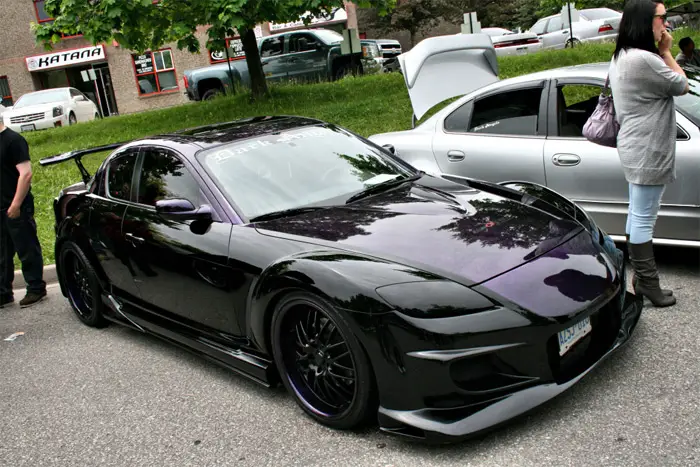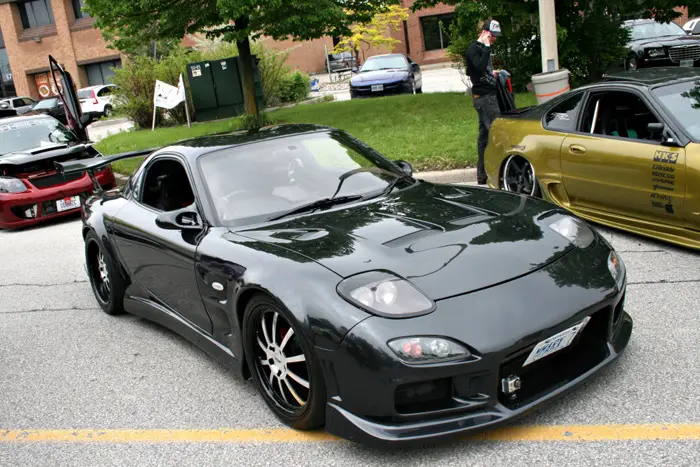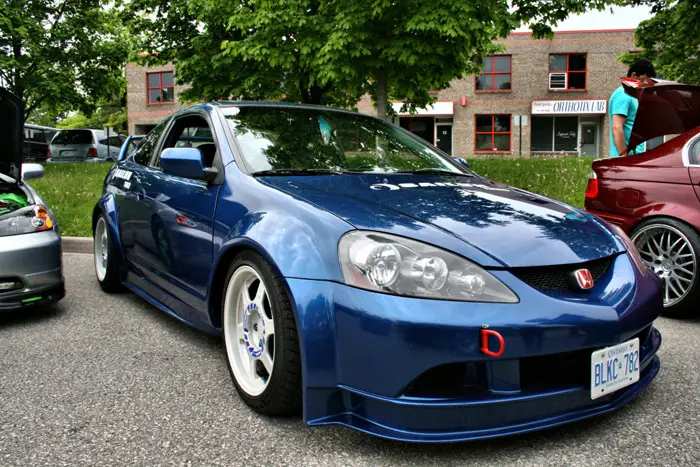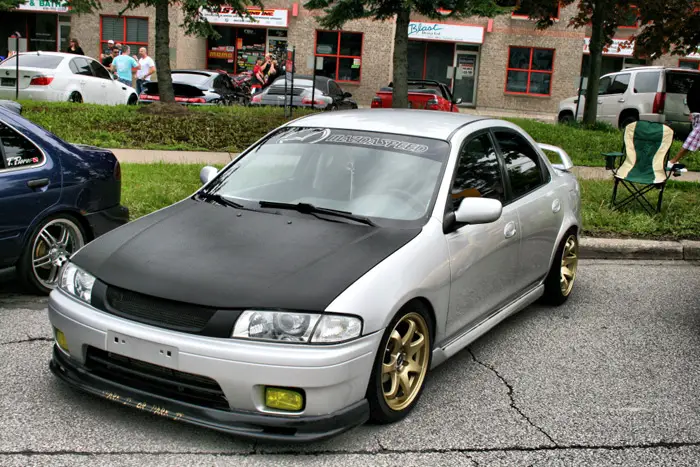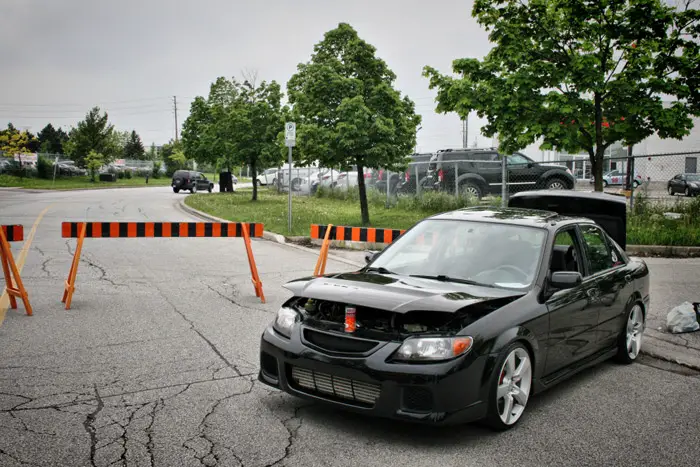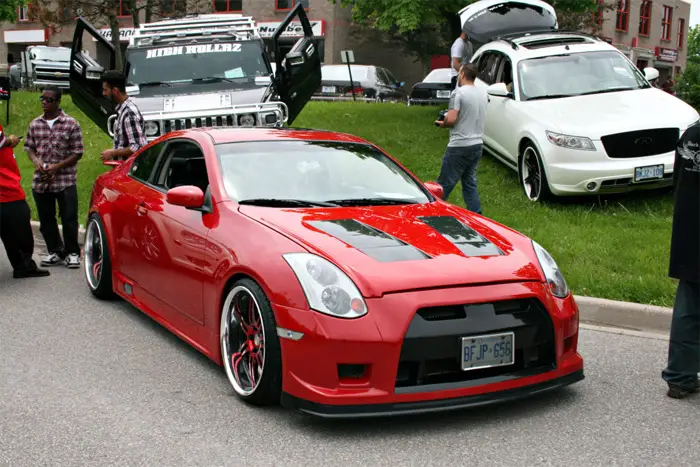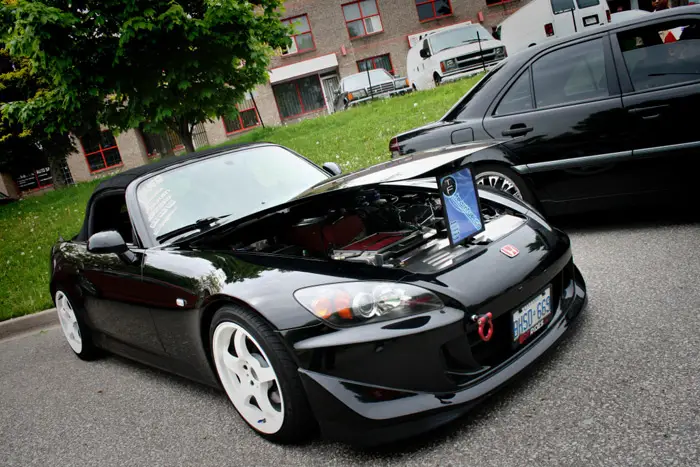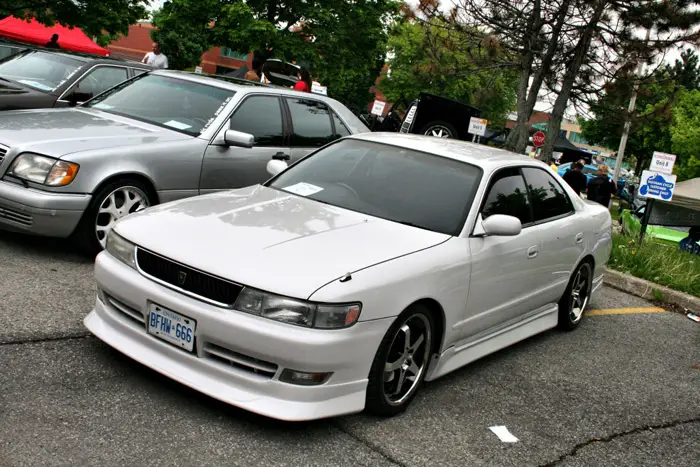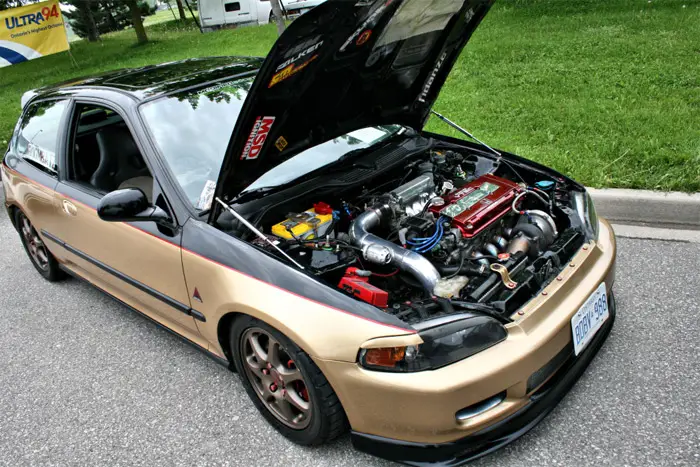 Some of you might remember Mike's work from last year where he covered Stretch and Poke 2 for the site, don't be surprised if you start to see his name a bit more around here as he approached me recently with some pretty cool ideas for the site.
Mikes entire Summer Sizzle photo set can be found here.