This past Sunday Stretch & Poke hosted their second event, 'Hard Parked' at Humber Bay Park East in Toronto. The turnout for this event was smaller than the last but the cars that did show up were of top notch quality and sometimes a smaller group is better than a larger group when you are hanging out on a Sunday afternoon.
While I was unable to attend Mike Branco, (the Division R member with the Mazda RX-8 on works)  did and was kind enough to give me permission to reproduce his photos here, so without further adieu here is 'Hard Parked' through the lens of Mike.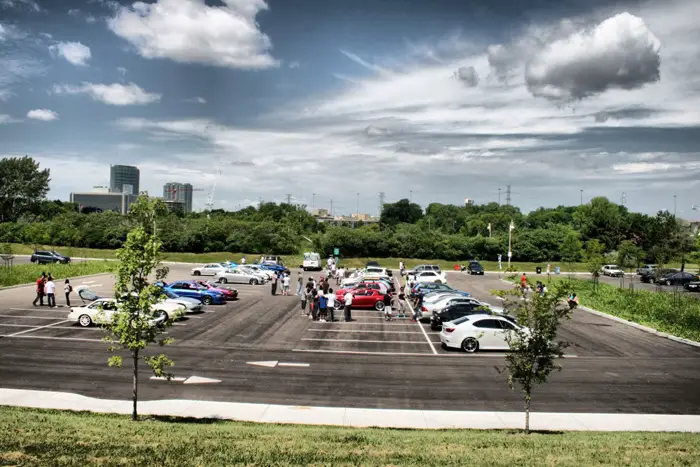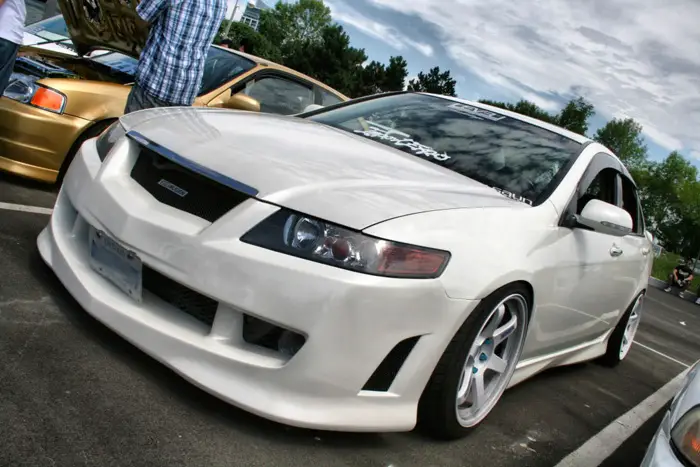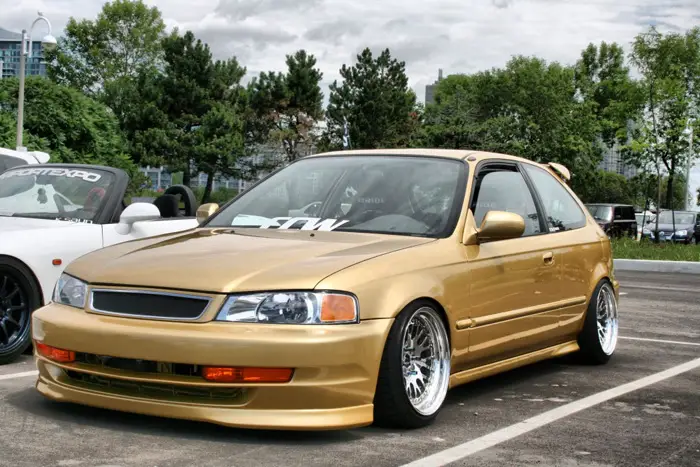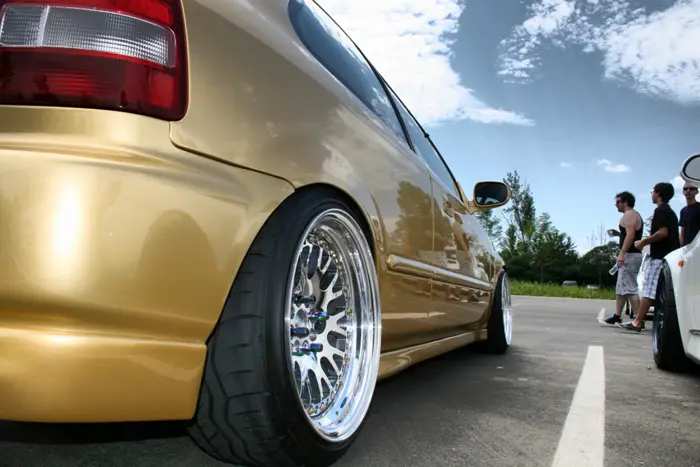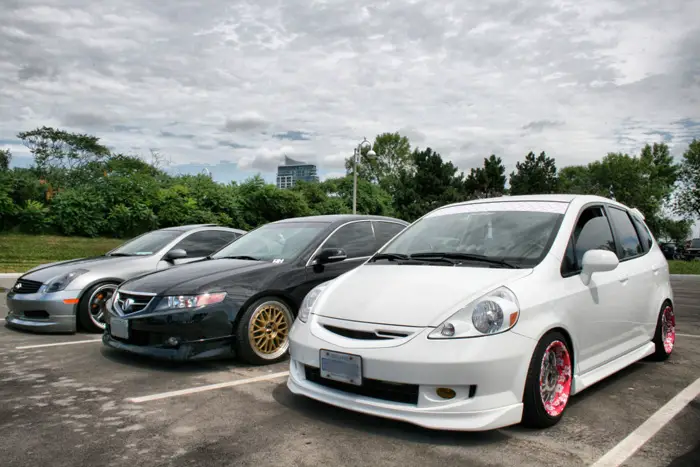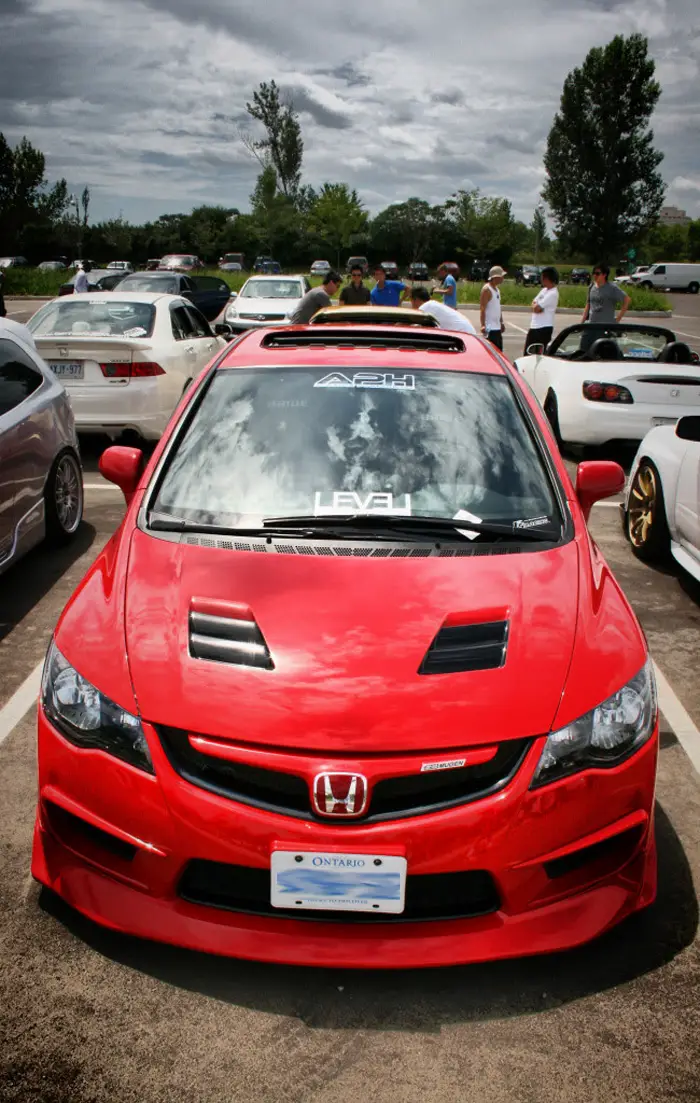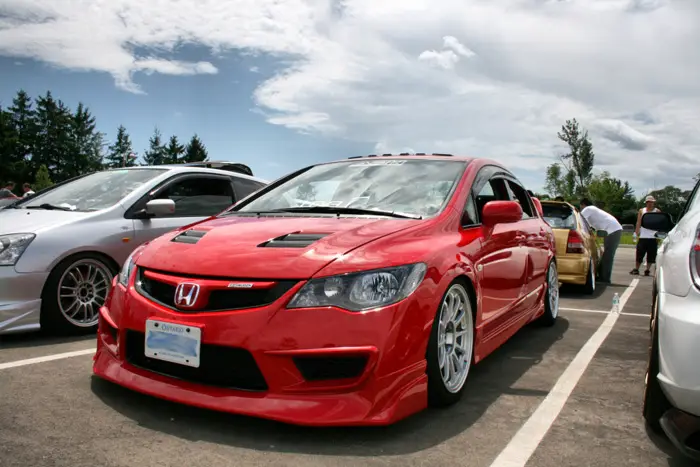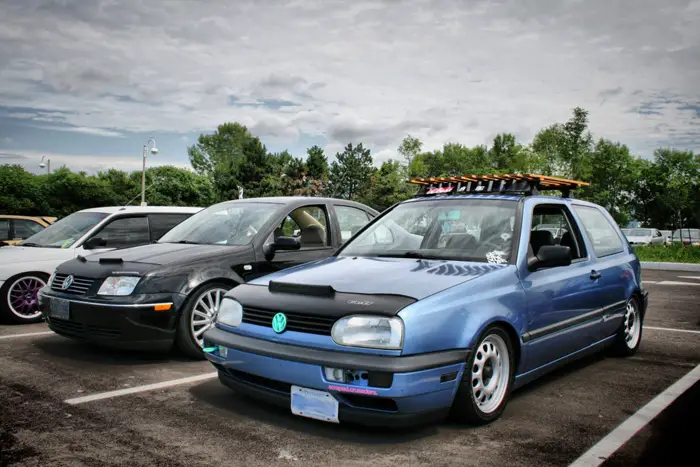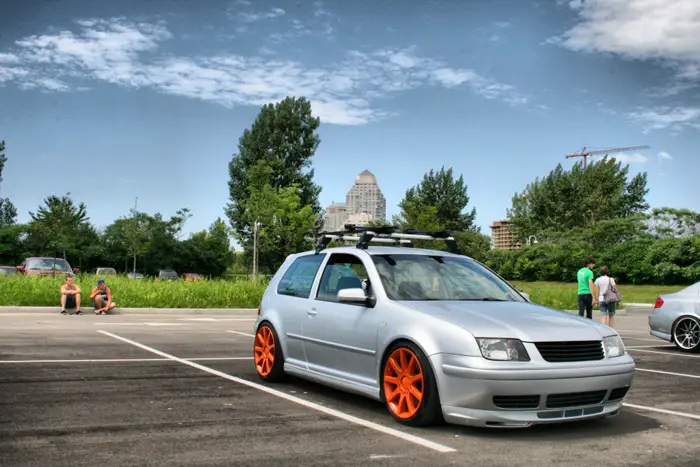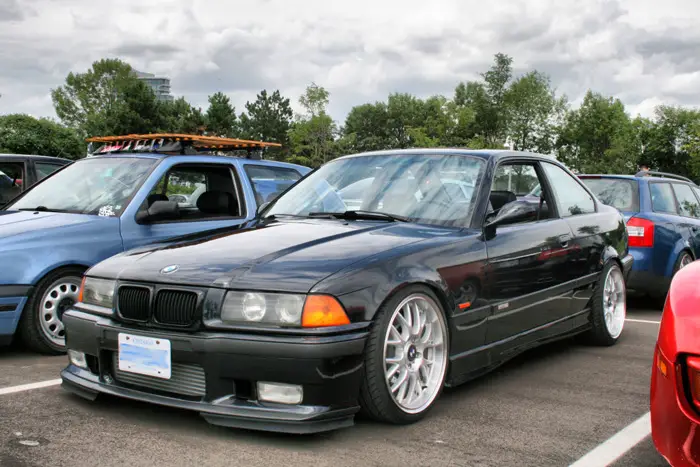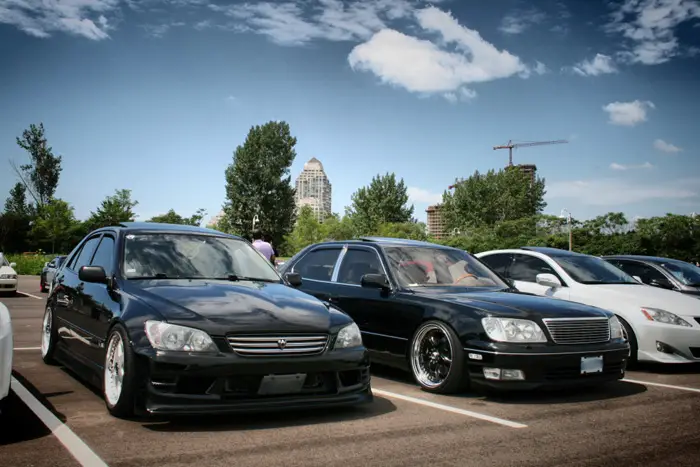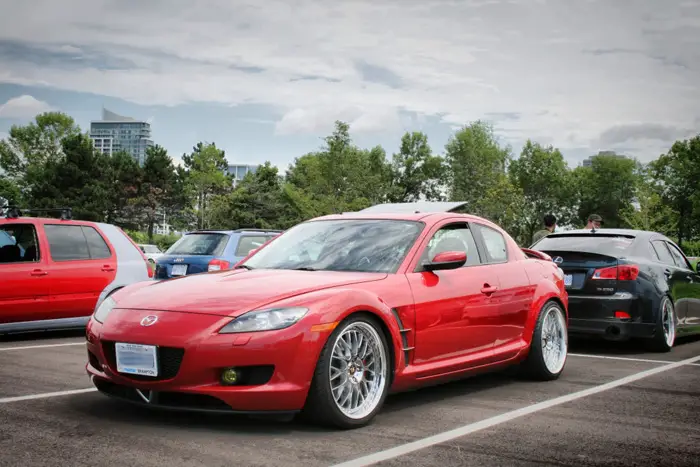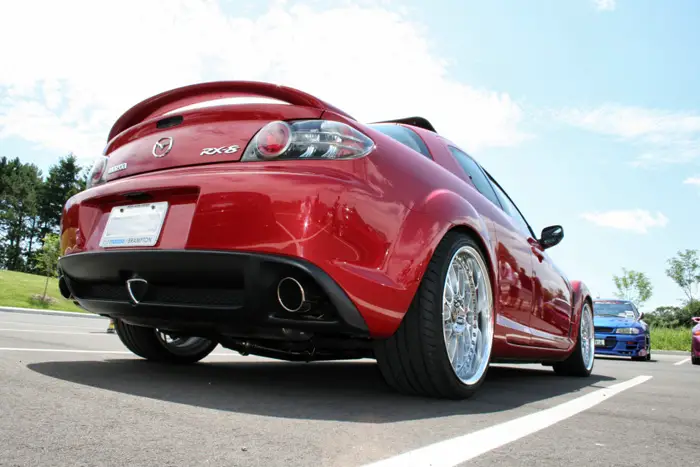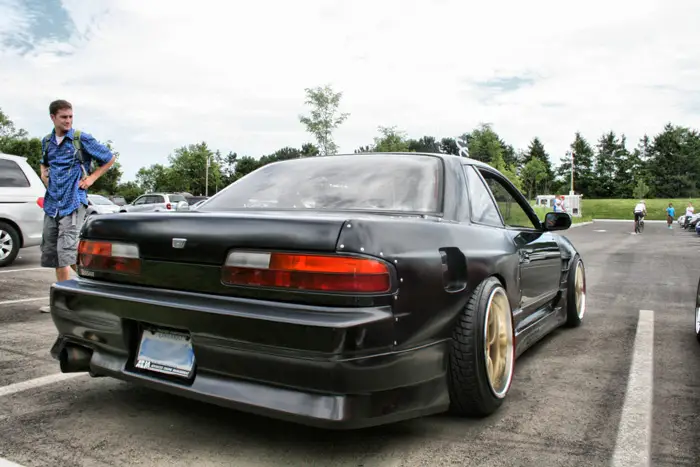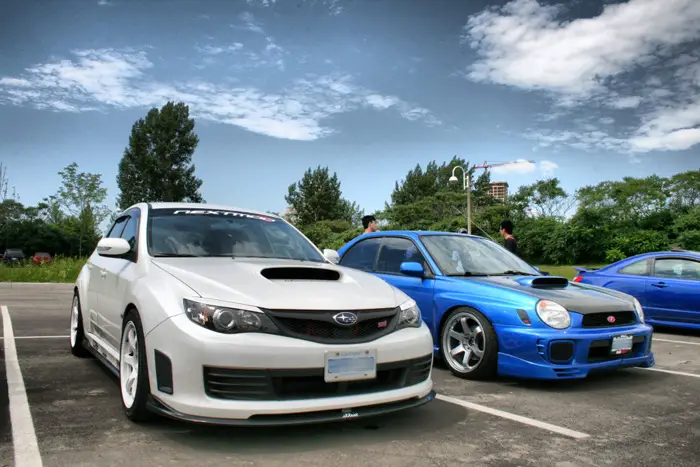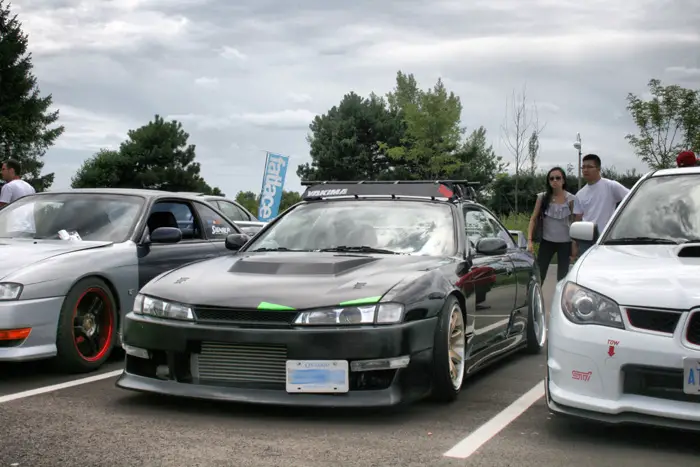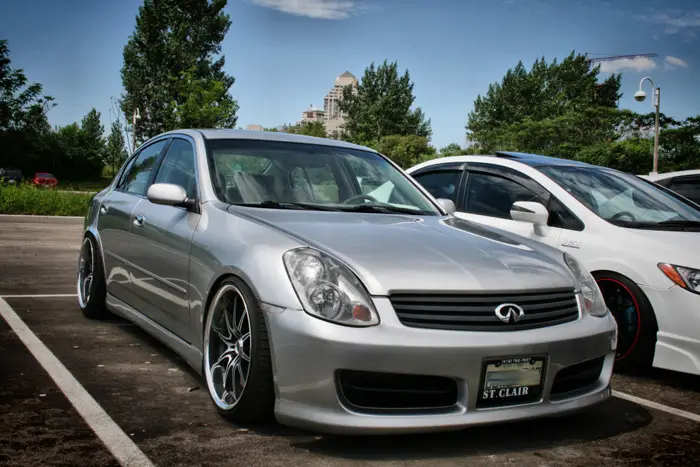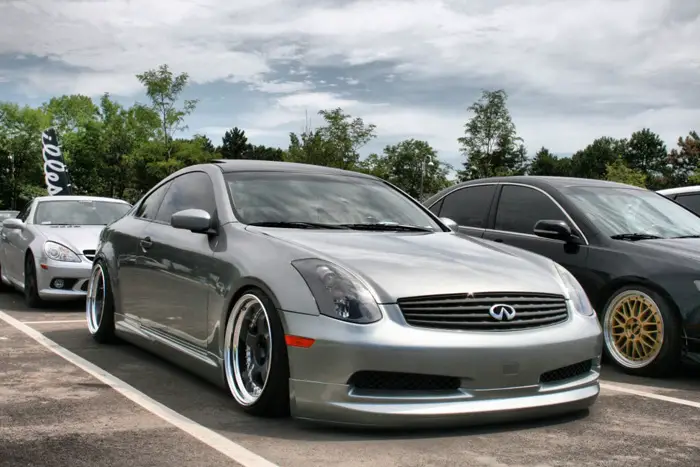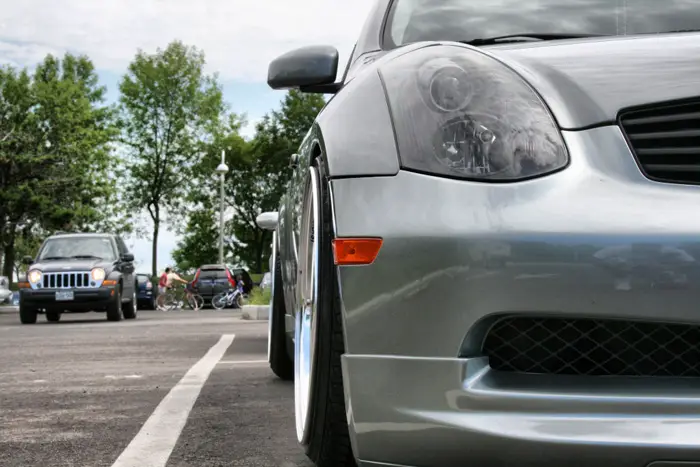 Big thanks to Mike for the photos and Stretch & Poke for putting on the event, hopefully I will be able to make it to the next one.