Remember the J-32 powered, Worked 905, Honda Civic I posted in the 'Unique Local Motor Swaps' Theme Tuesday? The same one I saw at Honda-Tech 6 and Vagkraft last year and the same one that was featured on The Chronicles and in the pages of Honda Tuning? If none of this rings a bell click here for quick reminder.
This year the owner, Phil, decided that just a J-32 swap wasn't enough and that he need some forced induction, so he added a supercharger on top of the motor, which was already sticking out of the hood a fair bit.
The result is a car that's even crazier than before which he and the rest of the crew at Worked 905 drove (no trailer here folks) from Mississauga to Tennessee for Import Alliance.
Expect to see a lot of this car on the internet this week, local guys doing big things, love it.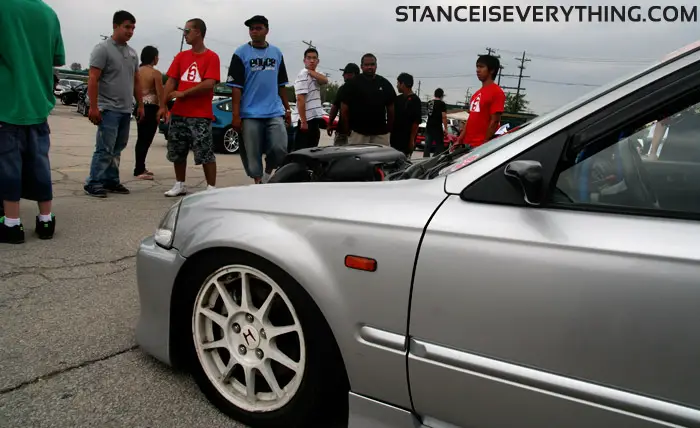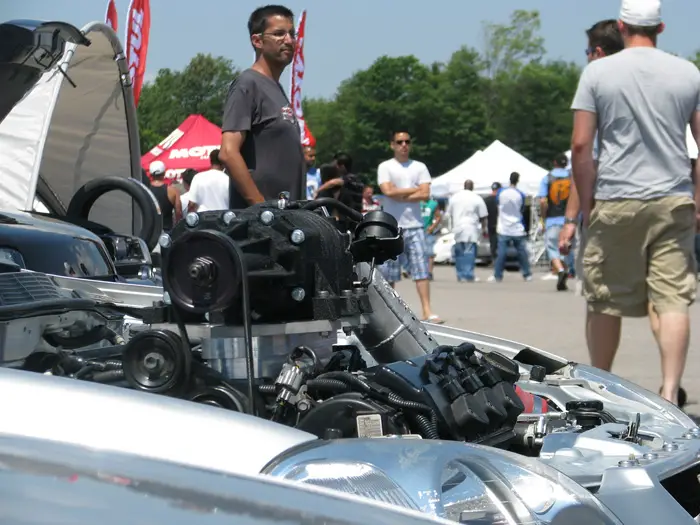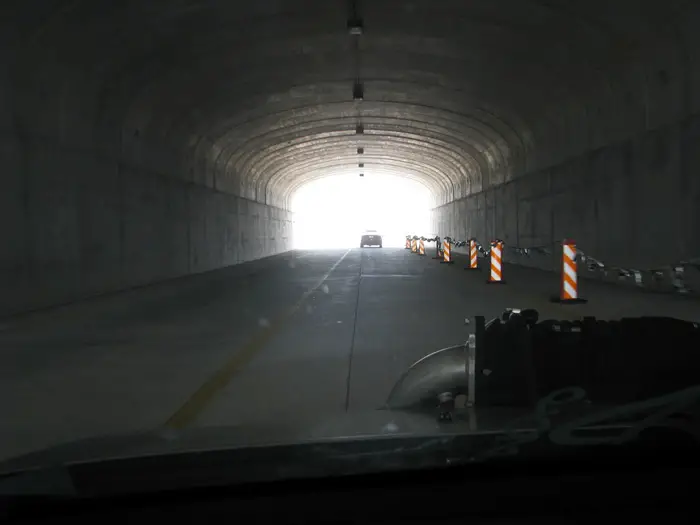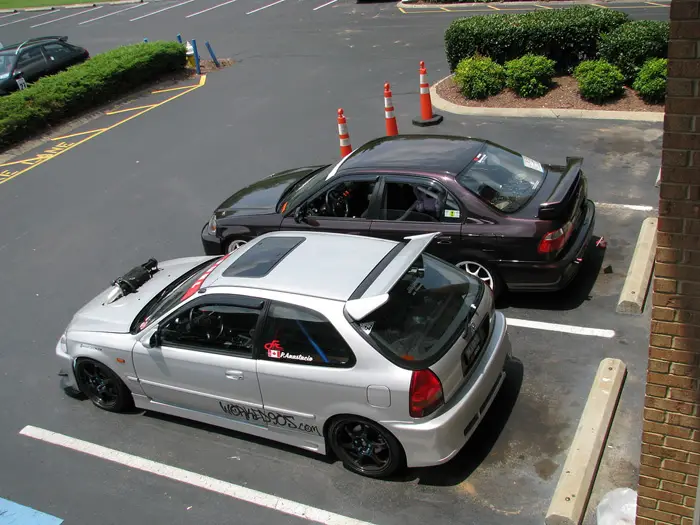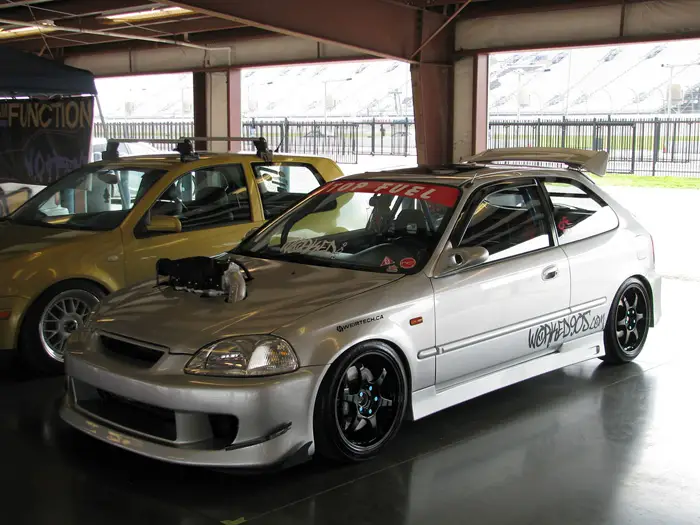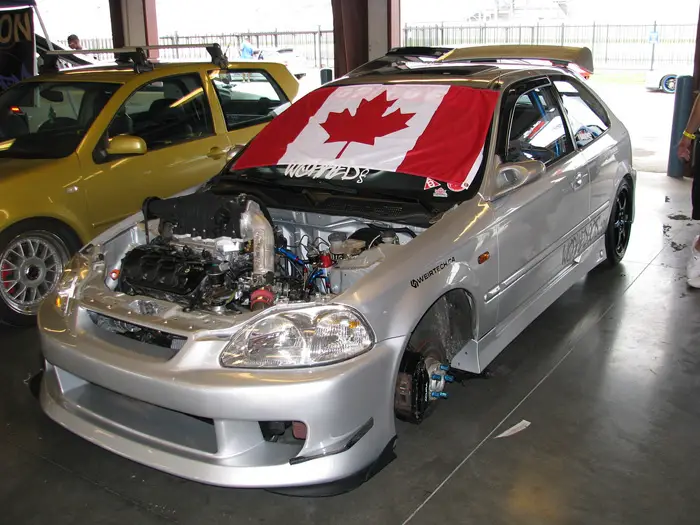 This car is batshit crazy. Check out more from Worked 905facebook page and soon website.