Making one car look like another is fairly hard (unless you start with a Fiero) so I am not sure why companies keep presumably mass marketing kits to do so, furthermore I'm really perplexed as to why the figured to manufacture these kits for 4th Gen Camaros.
Perhaps because this gen of Camaro was kinda meh? Regardless I don't think any deserve to end up a little confused like this one.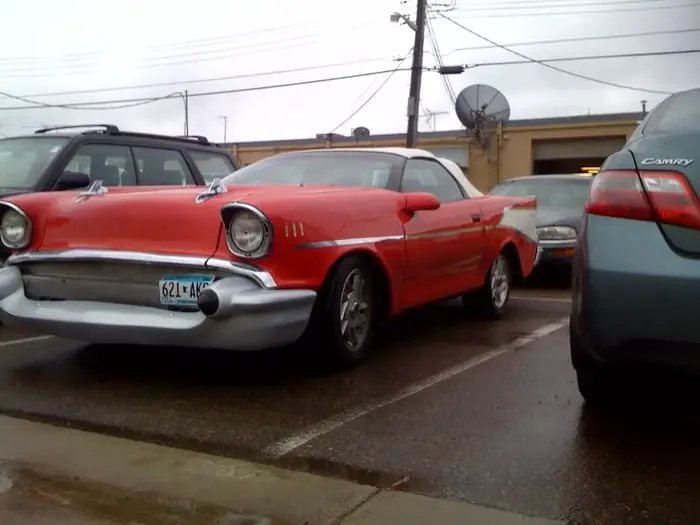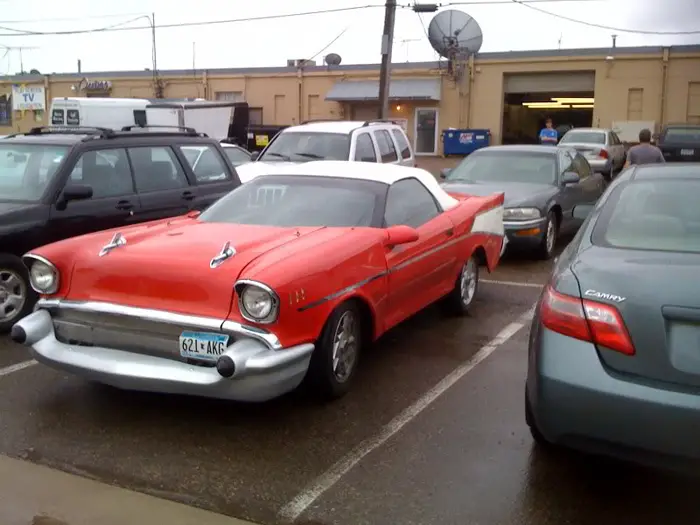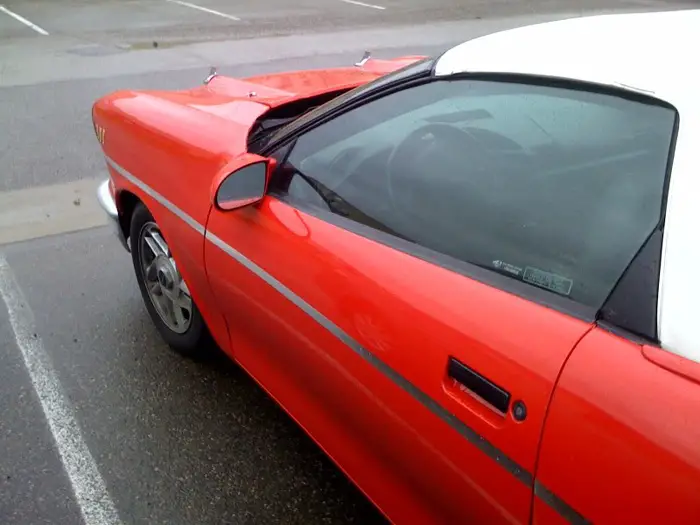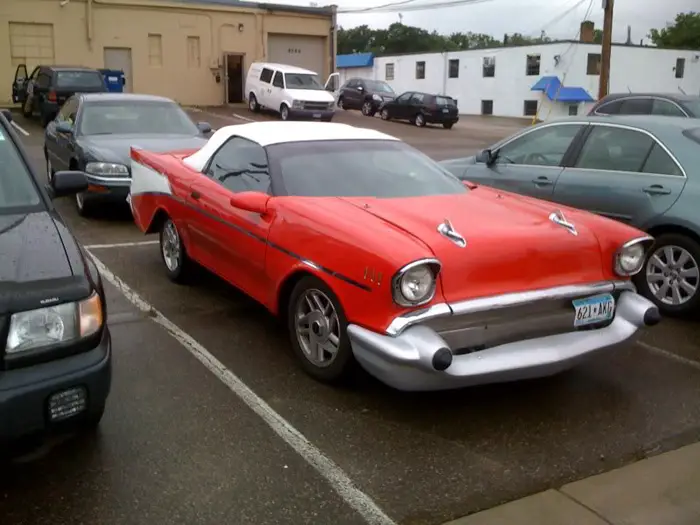 Bonus: WTF Kind of ticket is this
My girlfriend came home yesterday with this complete waste of time ticket.
Yes you are reading that correctly the ticket is $3.75 and the admin fees are $15.00 I didn't even know that was possible all my tickets have been several hundreds of dollars lol.
Site Updates
Some fans out in Cali contacted me about a double feature and I am really looking forward to getting it (started and then) finished because I think you guys are going enjoy there cars.
I've also been hitting up local photographers for more features and everyone seems really excited to do it so look out for a few more shutterbugs on here.
Finally I will be at Scrape By The Lake this weekend (after a trip to the cottage) where I will have my first real media pass. I had a lot of fun last year so I can't wait to see what kind of trouble fun I get into with a closer view of the bikini models.
Flashback Friday
Since I am going this weekend flash back to last years Scrape By The Lake event coverage. There are three pages of coverage here and I should come back with at least that much again.